Friends, During my professional visit to kutchh, i got opportunity to visit various places of kutchh again. I have a unique inclination towards kutchh due to my family cum friends.
Vijayvilas palace @ mandvi.Where popular movies hum dil de chuke sanam & lagan was shot.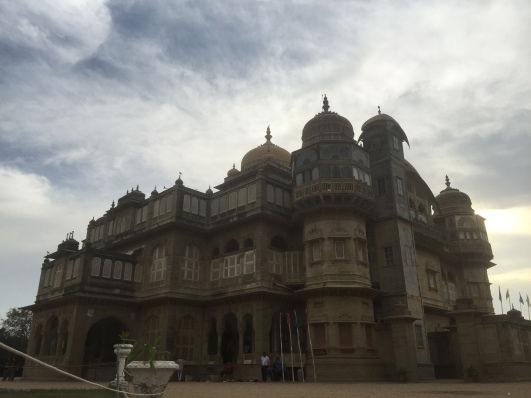 Mandvi beach with wind farm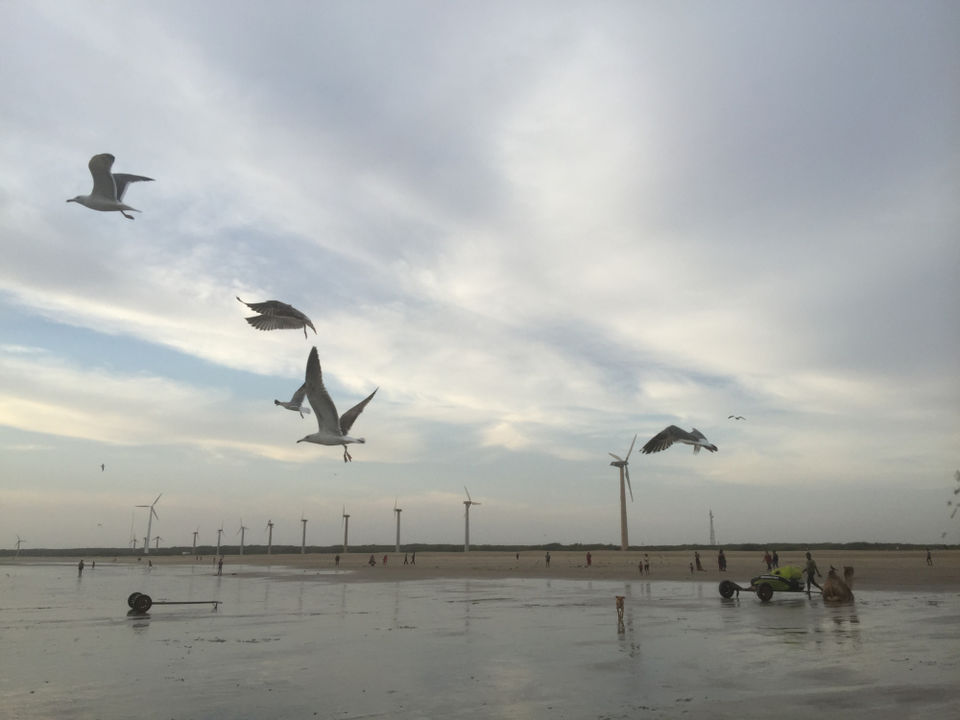 Kalo dungar(magnetic hill)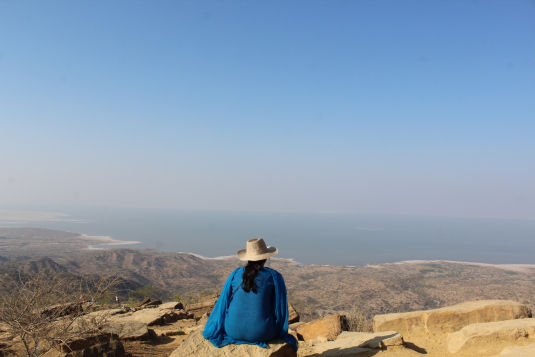 India bridge near kalo dungar….the way towards pakistan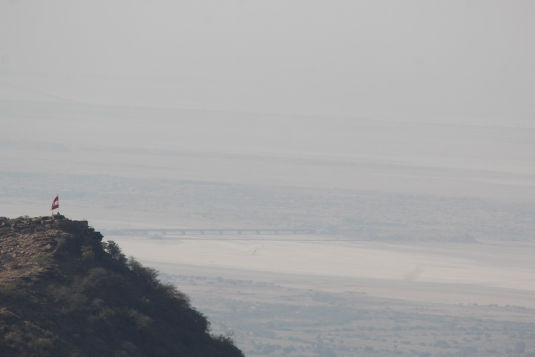 Camel safari @ white dessert. Amazing thing is that each camle cart person in white dessert will show his picture with "BIG B" & he believes that bachhan is his personal friend.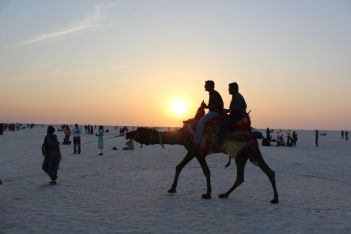 In the white dessert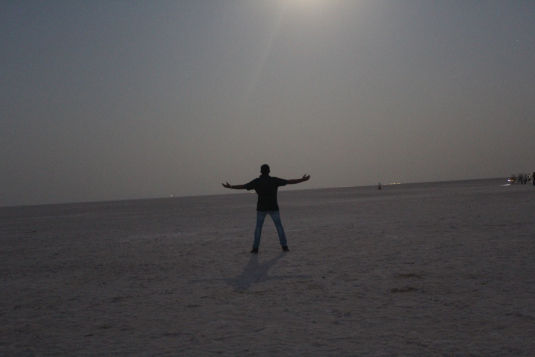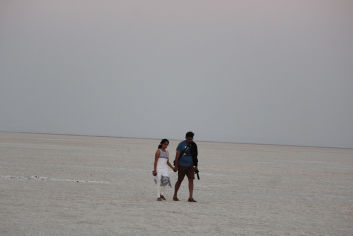 sunset @white dessert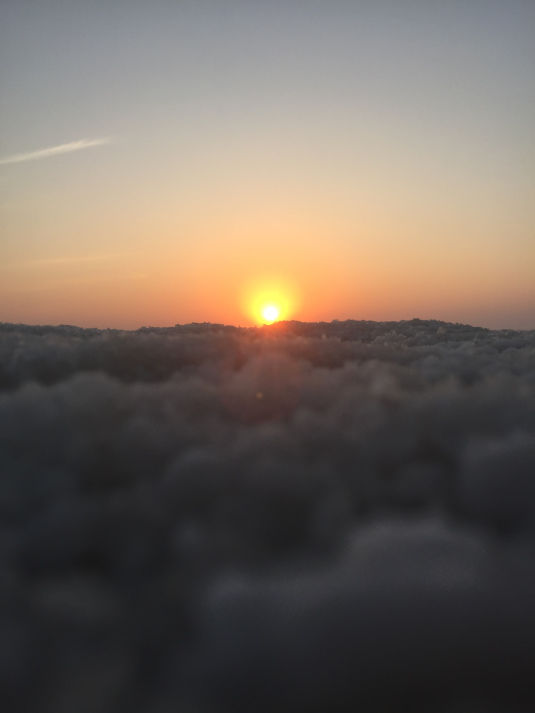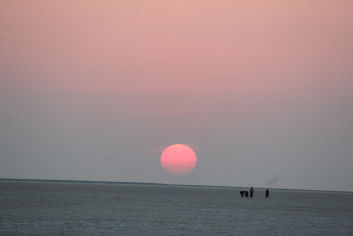 full moon @white dessert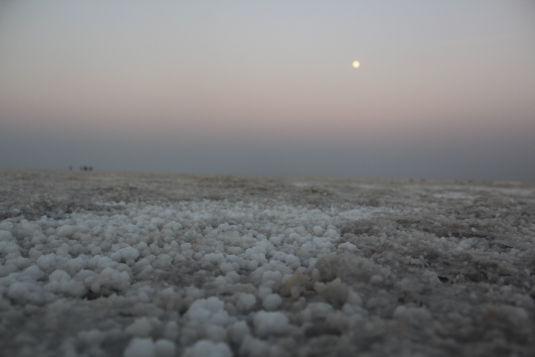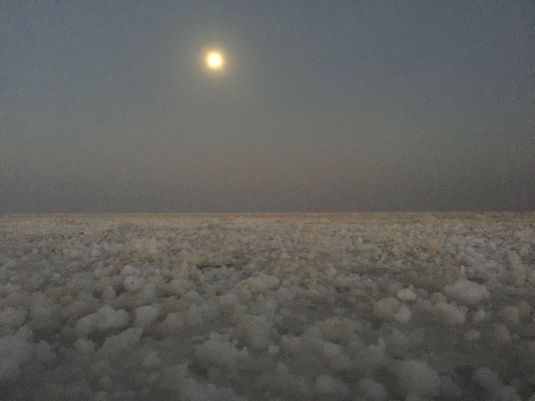 Cultural programme in white dessert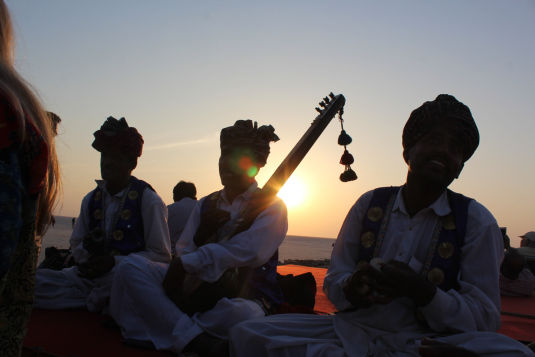 We also tried to explore village culture with local guide. Kutchh is very rich in art of embroidery & other art. All this art work is done by kutchhi female artist. Especially when i have asked to one villager about their customs than he told me " every girl child will study upto 5th-6th standard in village, after that she will join embroidery & other kutchhi art work at home. When she will marry at that time all work which she has done it will be given to her as a part of appreciation. Later on also she will continue this art work besides her routine work at home.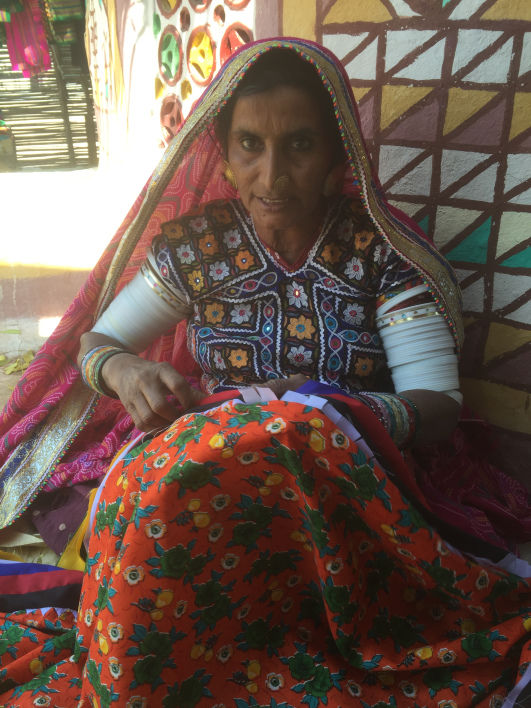 I am sharing my own experience. When I was bargaining for a piece of kutchhi work in a village home(not in a shop ), head of that family told me that for prize ask to her daughter in law, she has made it in free time after taking care of her infant child. After all routine work at home(cooking) & taking care of her infant child, in a spare time she is not taking rest but do some work to support her family….   This is real spirit of Kutchh (& also India). That's why people say "though land is desserted but life is colourful "
One kutchhi poet has rightly said
શિયાળે સોરઠ ભલો (In winter Sorath(Saurashtra)'s better)
ઉનાળે ગુજરાત (In summer it's Gujarat)
ચોમાસે વગડ ભલો (In monsoon it's Vagad)
મારો કછડો બારે માસ ( [But] My Kutch all 12 months)