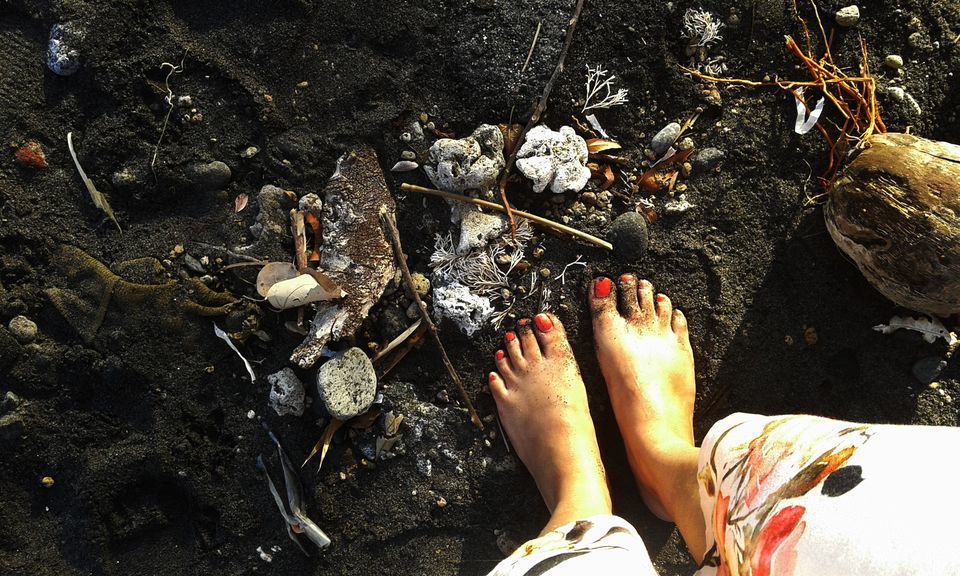 OK i write these "Poser's Special" blogs specially for my girls. Even if you don't land up right where I took these pictures, at least you know how to best utilize the space you are in, in terms of dressing, posing and otherwise ;)
1.Reached near the Sanuru Waterfall entrance? Do not enter. Take a few steps back and find a small hotel/resort kind of a place on the left side (same side of entrance). You will not be able to see this bamboo pull from outside. Reach their dining area. Have some good food and capture some really cool pictures. They have got a tree house as well. This bamboo balcony kind of a place helps you get the whole view of Sanuru Waterfall. The place is amazing.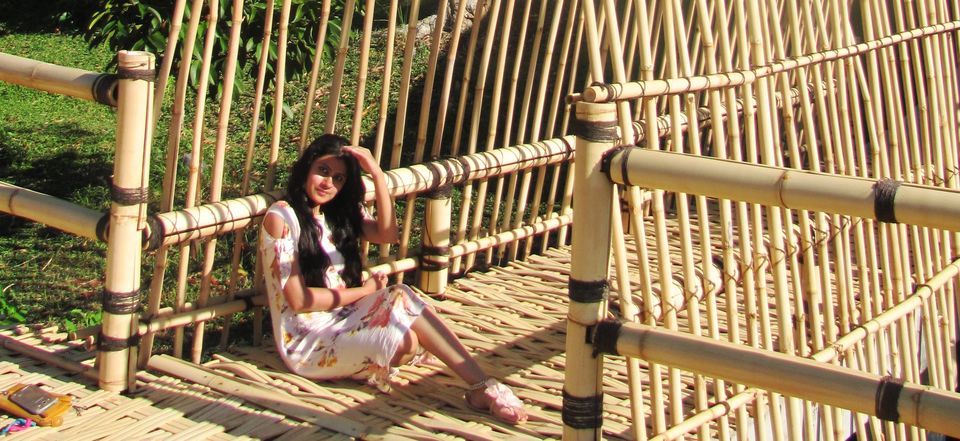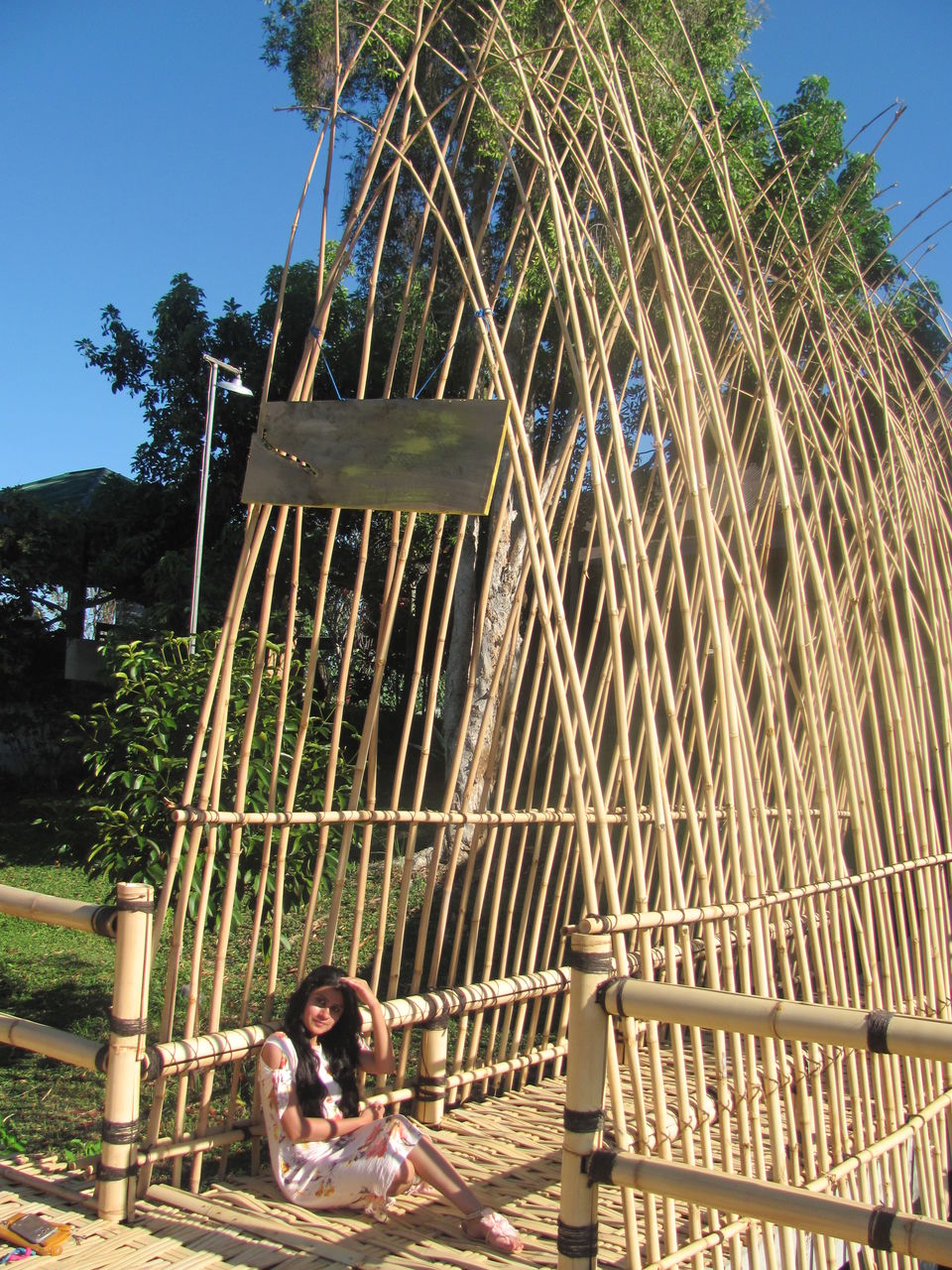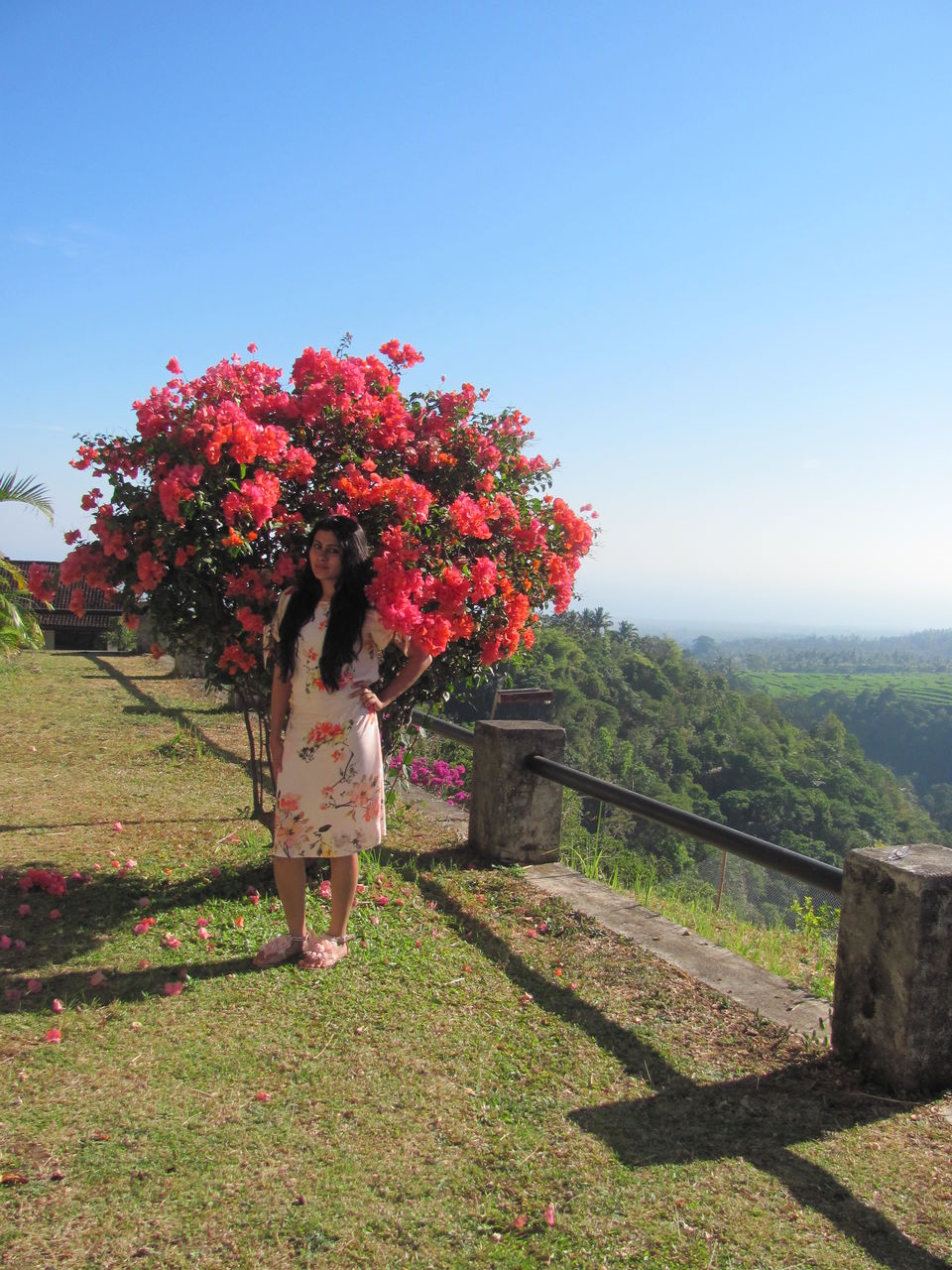 2. Sanuru Waterfall
This is indeed a heaven. Forget about pictures, the experience is breathtaking. The freshness you have never felt, you will feel here. One of my favorite spots for pictures and all the other reasons. Check out the pictures.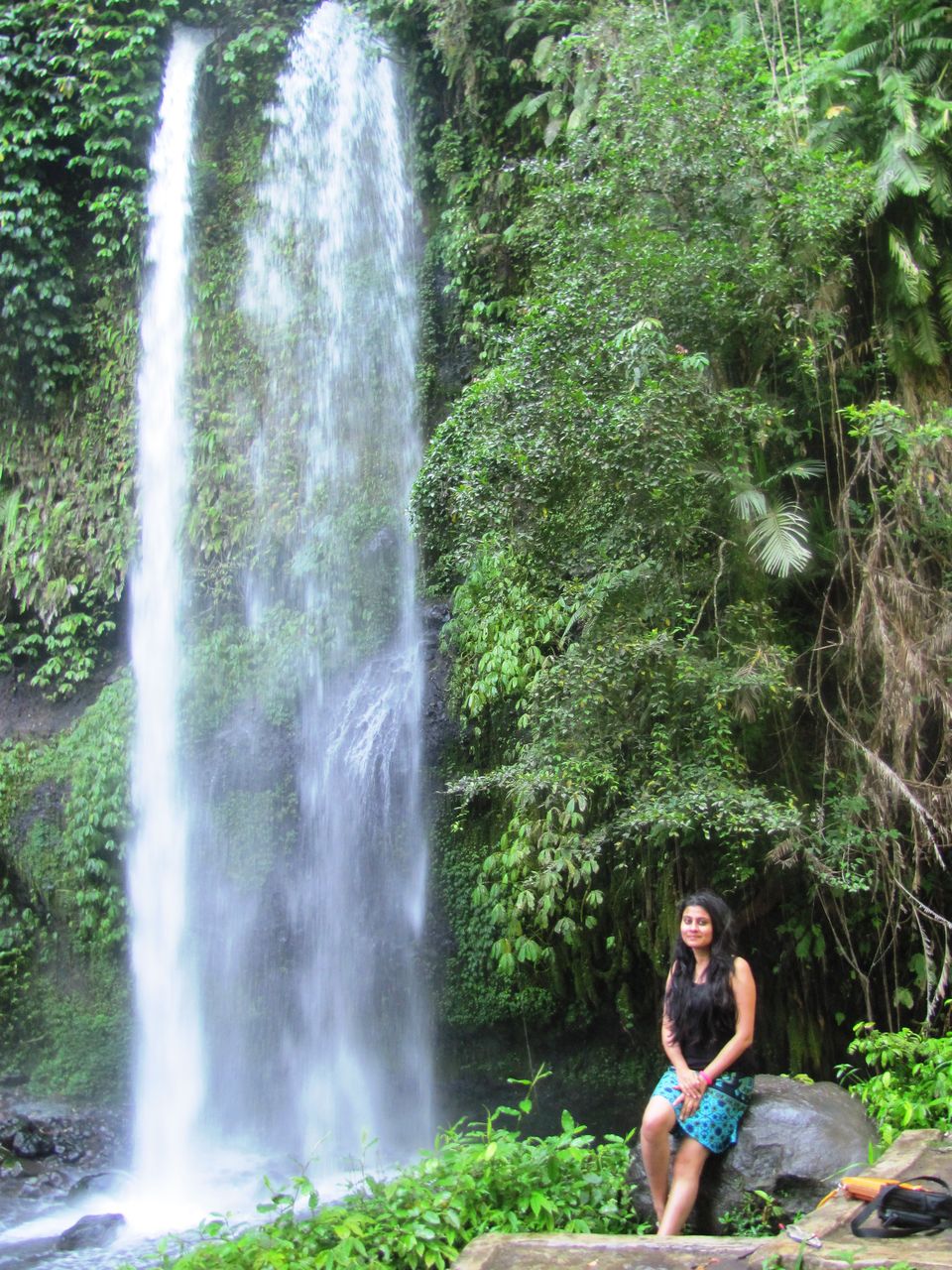 3.Never miss this beach called "Pantai Tebing" if in Lombok.
I clicked few of my favorite pictures here. I have never seen such a landscape around any beach. This place is again a most recommended one for taking best pictures around the island.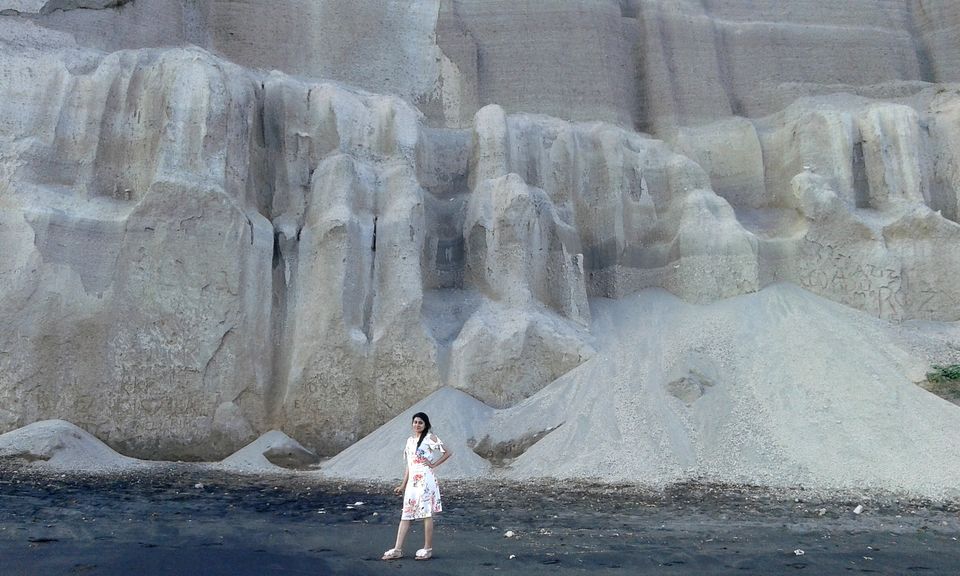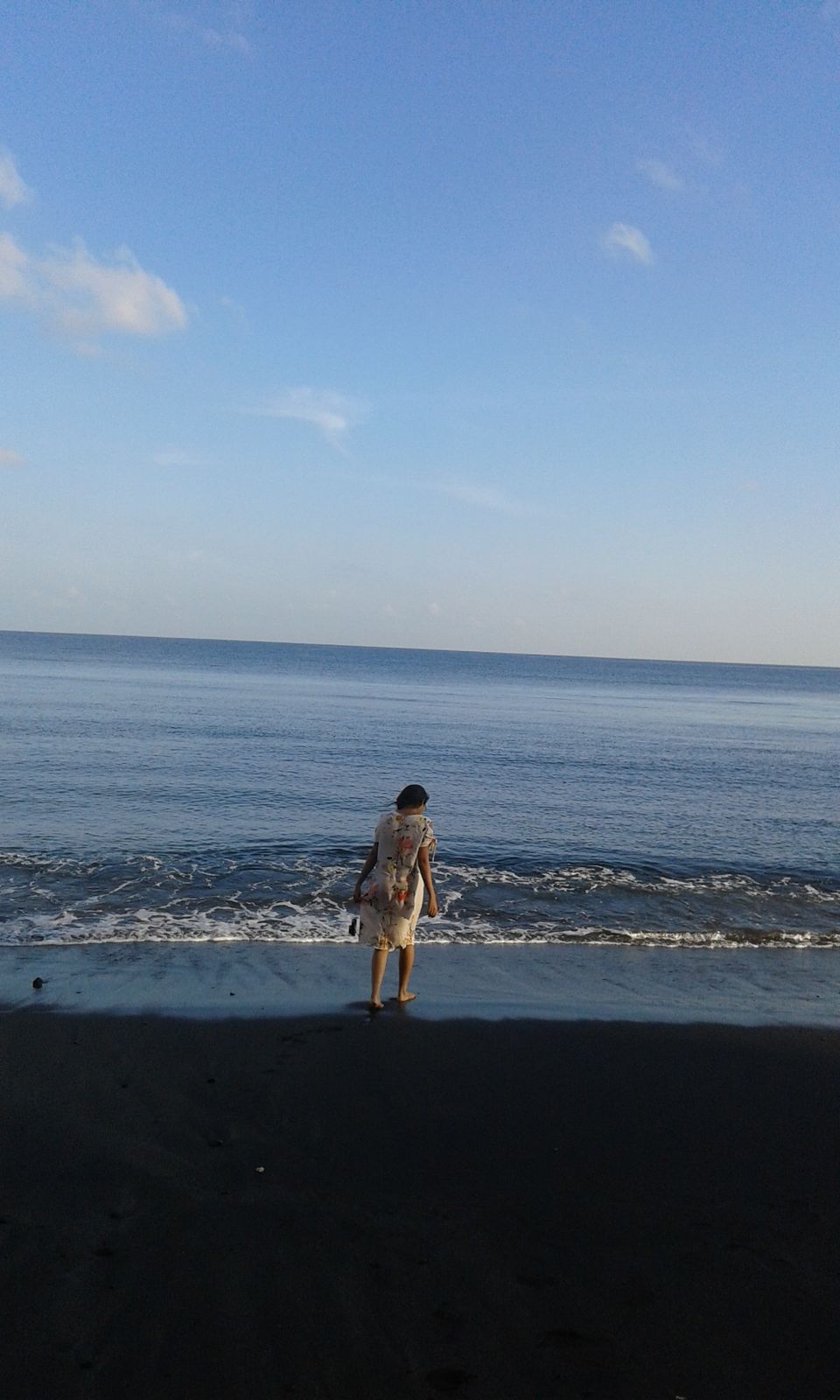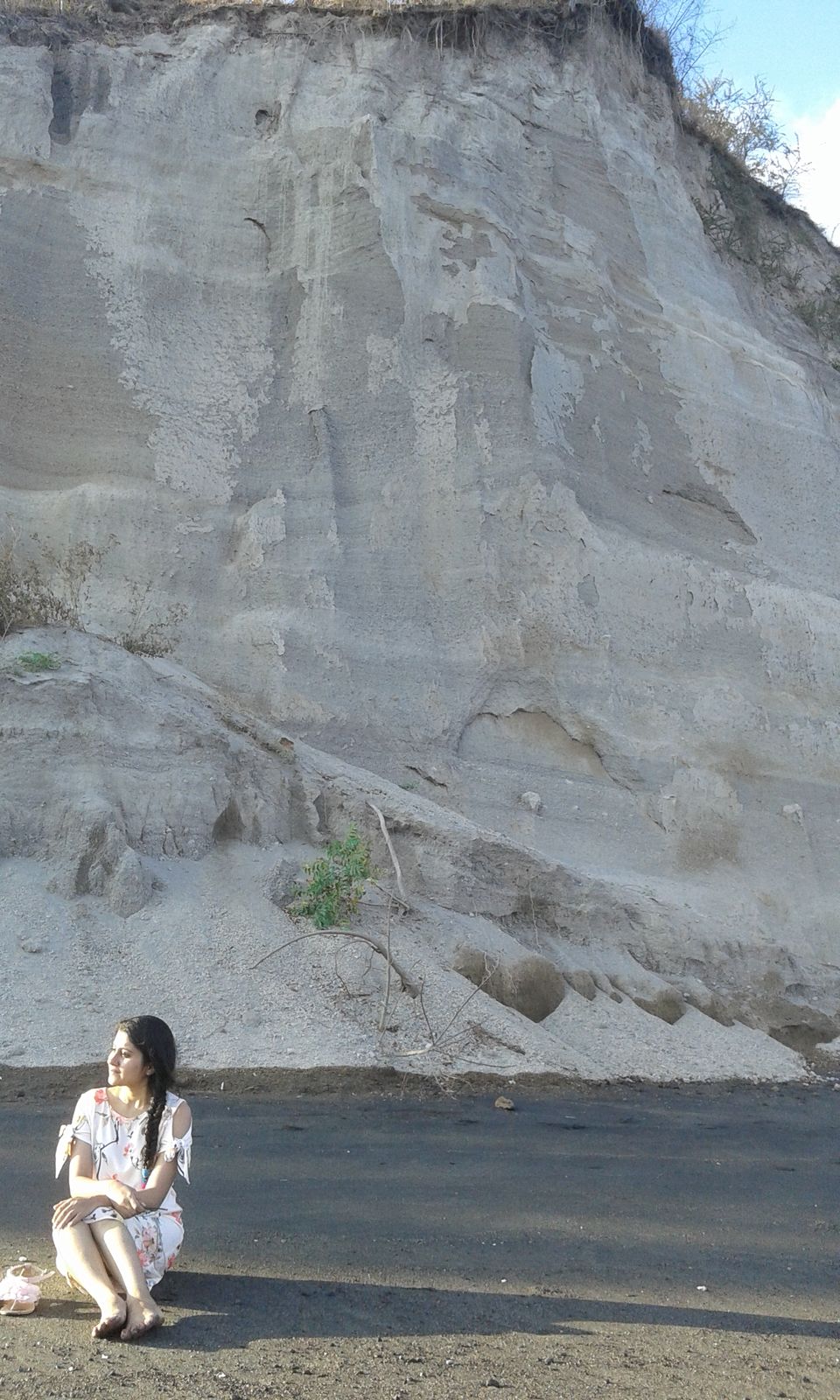 4. Pink beach
This place is again a must visit place. Totally unexplored. If you want to check my blog - https://www.tripoto.com/trip/dark-blue-light-blue-sky-blue-and-wow-it-turned-pink-5a7b375c96888.
Anyways, here go some pics.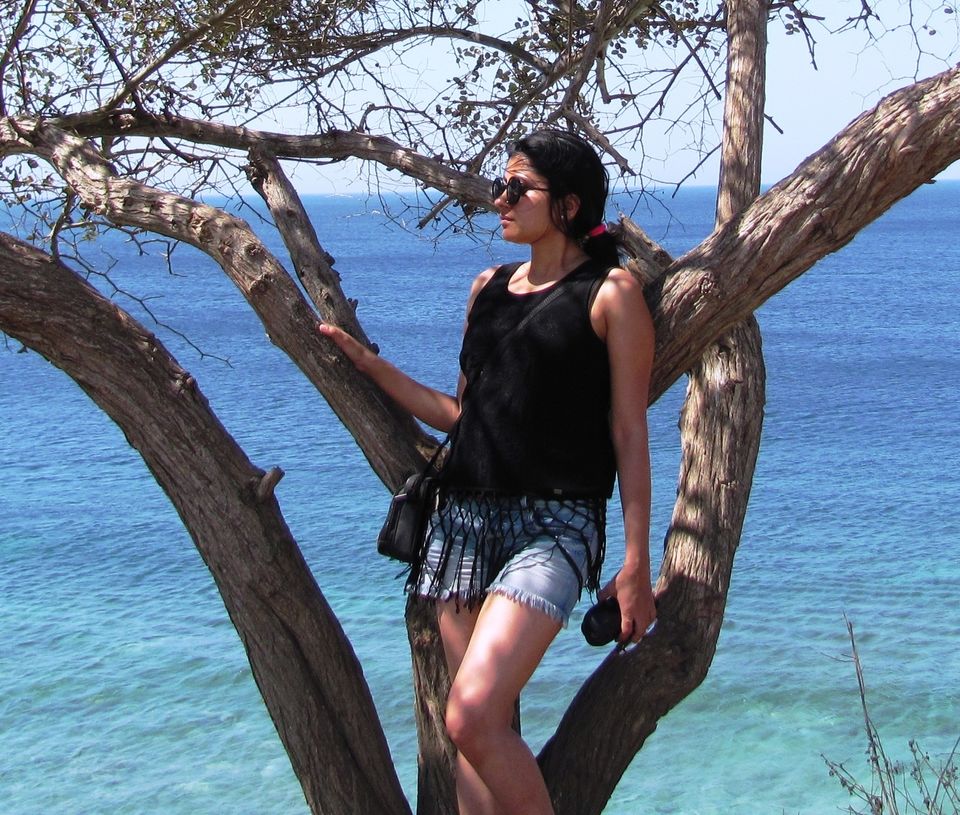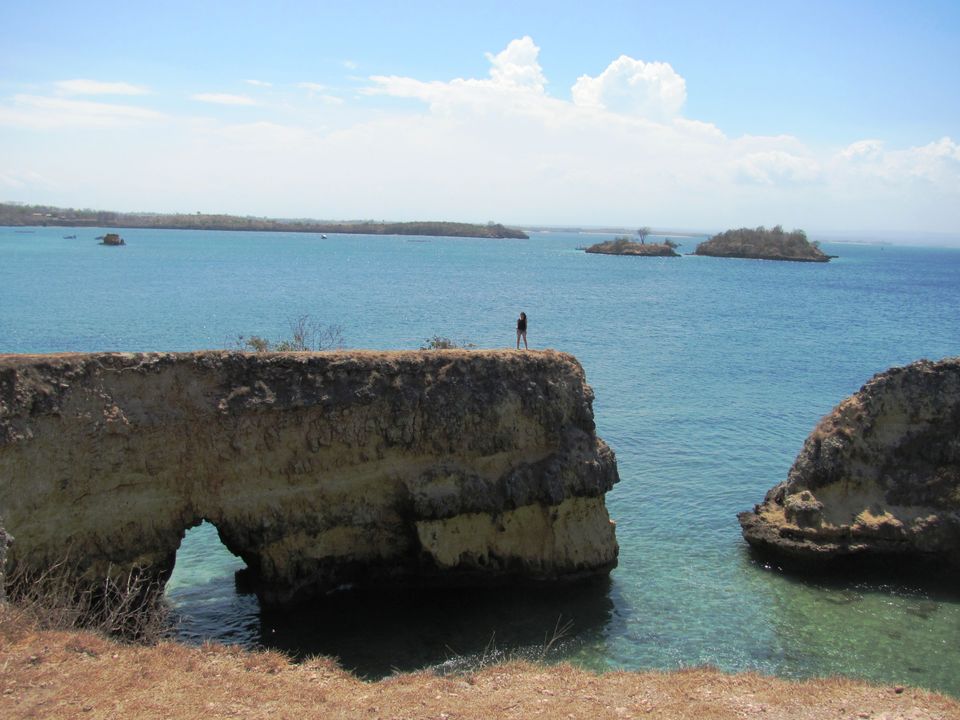 5. Roam around the island
Roam around the places and you will find nook and corners to pose. There are cafes, markets, gardens etc to give it a shot.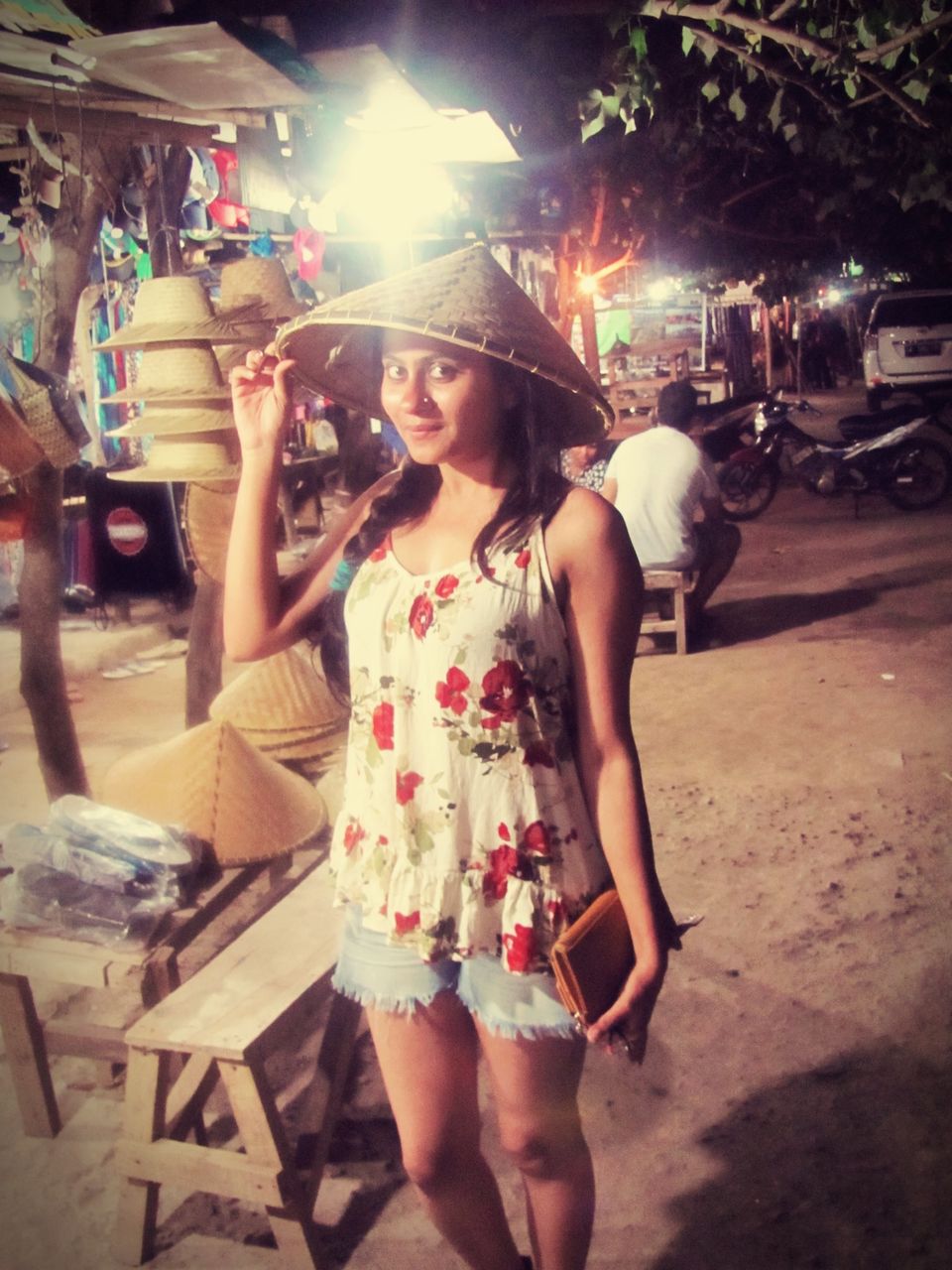 Happy Travelling !! Keep posing ;)