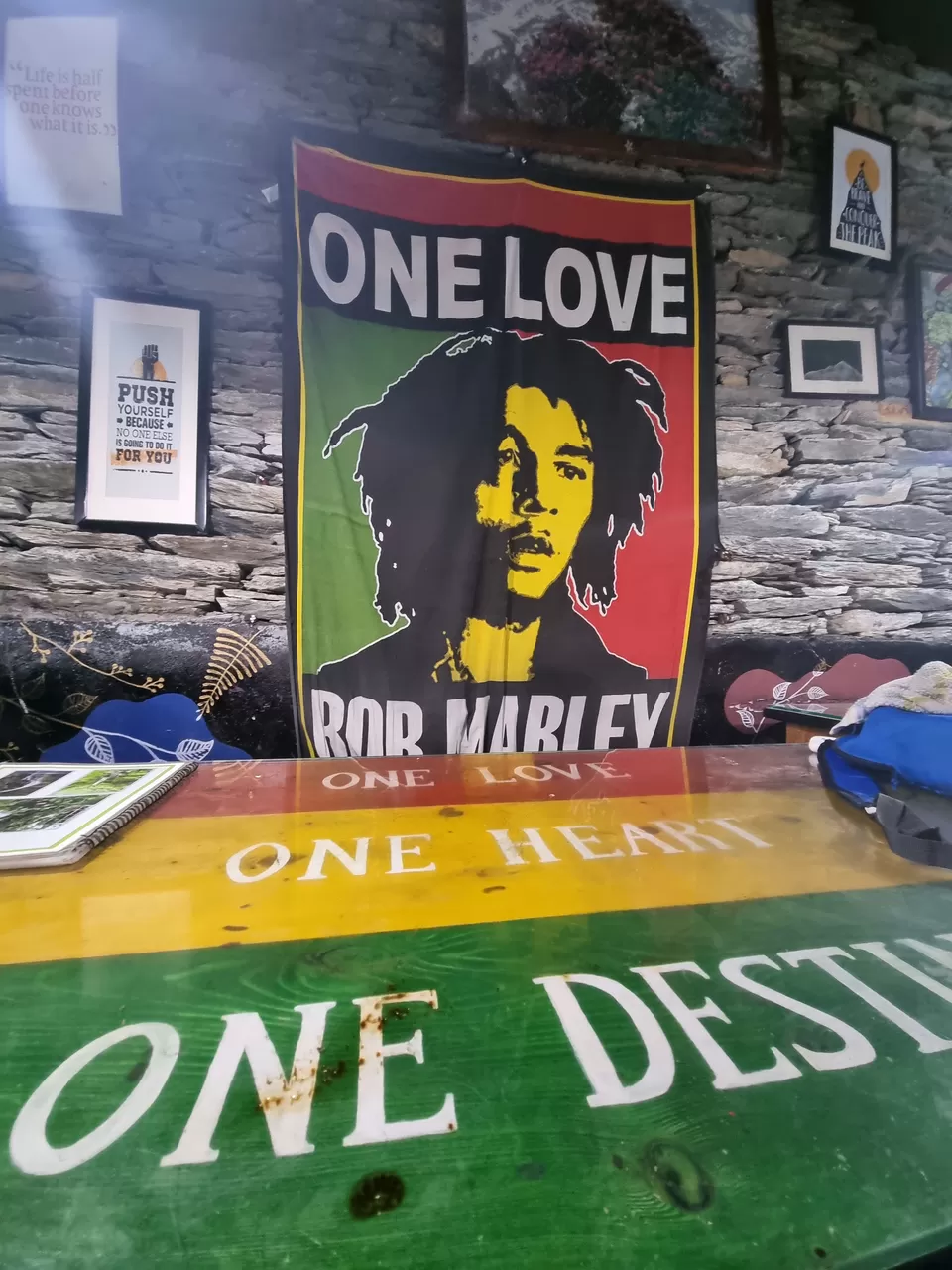 After reaching Mcleodganj in a 4 hour car journey from Pathankot, my first impressions of this town were starting to form. A hilly town with narrow bylanes and roads. A lot of maroon colour dominating the landscape with monks in their robes effortlessly walking across the curved ascent roads. Lots of shops lined up one by one on the roads, telling that commercialism was here. Houses, hotels up the hill, on the hill, below the hill. Crowded, busy and honking noises from impatient cars
There was colour in the markets amidst the chaos of vehicles holding on to their handbrakes up hill. Let me show you what that contrast looks like. If you have landed here out of the blue, here's a link to Part 1 and Part 2
Here are a couple of things I learnt and observed from my notes on Mcleodganj
a) Staying- Its good to stay near the market area, but it will be very crowded. So crowded that you cant take more than 10 seconds to park your taxi to get down and to get in. We struggled with that
b) Walking- The roads are curved and on an ascent. For people with low levels of fitness, these roads may be challenging. Otherwise its a minor hike that you get past with a little bit of panting
c) Cafe's- Do try out some of the Tibetan cafes. It helps these locals run their family. We went to a place called Jimmy's. Apparently the owner lady had 8 children, and she named her place after one of them 'Jigme'. When the painter came and was working on the walk, he painted it as Jimmy's by mistake and the name has stuck
d) Taxis to Bhagsunag- The taxis take you on the 1-2 km path from Mcleodganj market to Bhagsunag complex. They charge around 200 INR for a drive. If you are in the mood for jay walking, you can avoid the din and chaos of the honking and impatience that one has in traffic jam.
e) Bhagsunag Temple to Waterfall- This path is a steep ascent. Not meant for people with any fitness. A few of my friends struggled. The route is filled with smaller chai shops and snacks. The waterfall is very cold, and is an amazing experience
f) Waterfall to Shiva Cafe- The most amazing place for a cafe to chill is this Shiva cafe. Perfect location by a stream, has a little stone pool, cafe with vibes of Bob Marley, Pink Floyd and Lord Shiva chilling together!