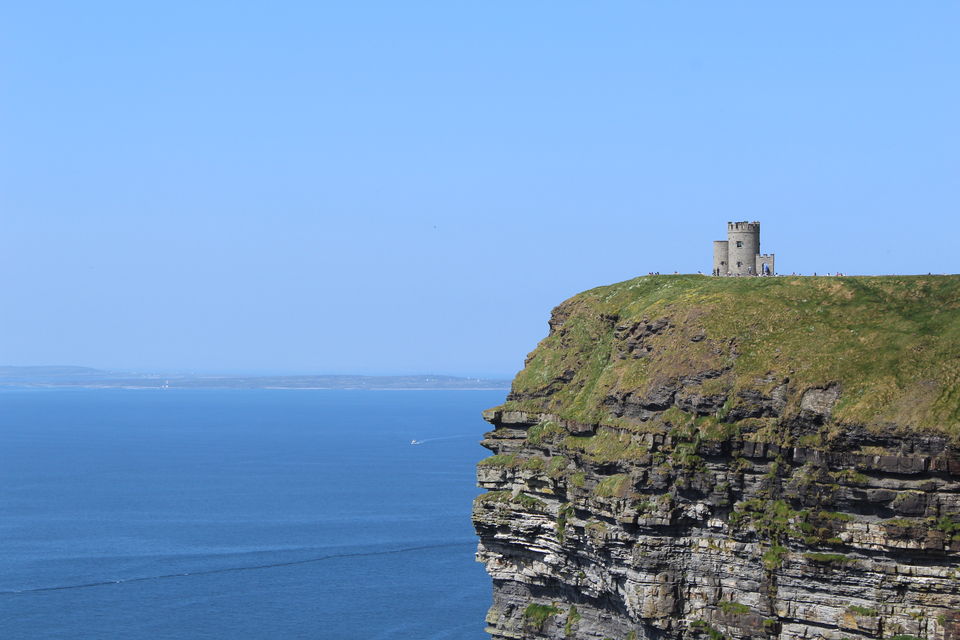 Originally at: https://nivedita1220.wordpress.com/2017/08/16/ireland/
Caveat: You can see the pictures using the given links even if you don't have an account on Facebook.
Amidst the vivacious music, radiant culture, breathtaking landscapes, and amazingly warm people, I lived a journey in Ireland that I will always look back to when I need to believe in life! Ireland gave me what I had been craving for ever since I was born – motivation & space to be myself! As I roamed around the streets of Ireland, I saw that one can be highly humble, passionate, and sincere at one's work, and still have fun. I saw that one need not be filthy rich to have a good standard of life. I noticed that the street-side artists can be more passionate, talented, and fun than many well-established artists in similar areas! I realized that music is more than just an art form, it can be a chord that connects an entire nation together, intimately. I saw how coming together to celebrate in pure joy can heal and resurrect your soul! I saw in Ireland what I had thought of to be only an ideal – a tribe knit closely with love, joy, celebration, andawesomeness!
I always fancied visiting Ireland, maybe it was something about their coffee, music, or men! Ever since I saw Gerard Butler in 'P.S. I Love You', I had to visit Ireland and witness the well known 'Irish Vibe'! Well, I did, and I couldn't be more smitten by it! ❤
I can go on and on about the places I visited, the people I met and the things I saw, but I believe it would be a longer-than-necessary blog post then. So I'm just briefly mentioning my itinerary in Ireland and giving a gist of what I felt there. ????
Day 1 @ Ireland:
Pictures: https://www.facebook.com/media/set/?set=a.1566714780019823.1073741833.100000439491566&type=1&l=9667596786