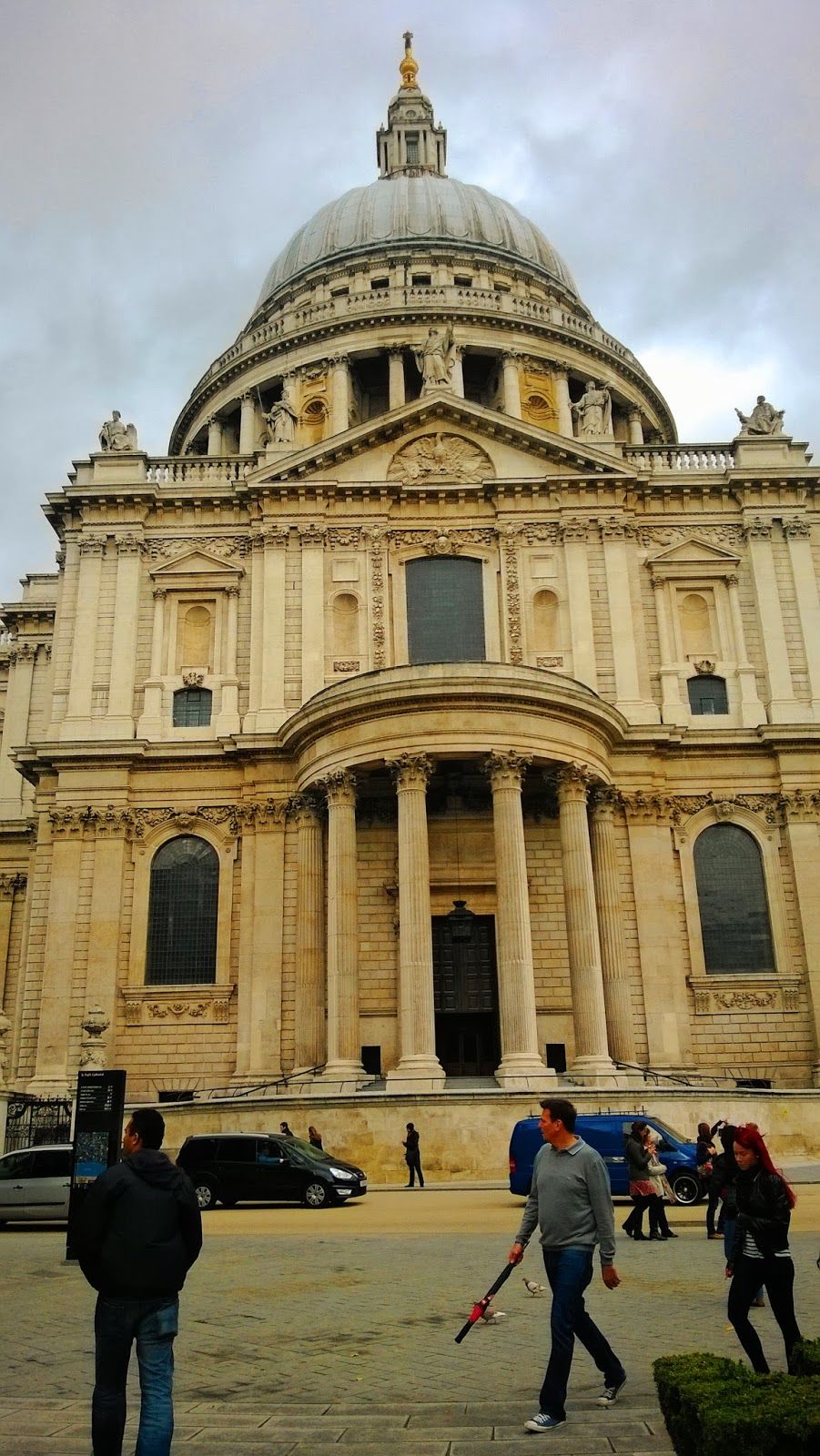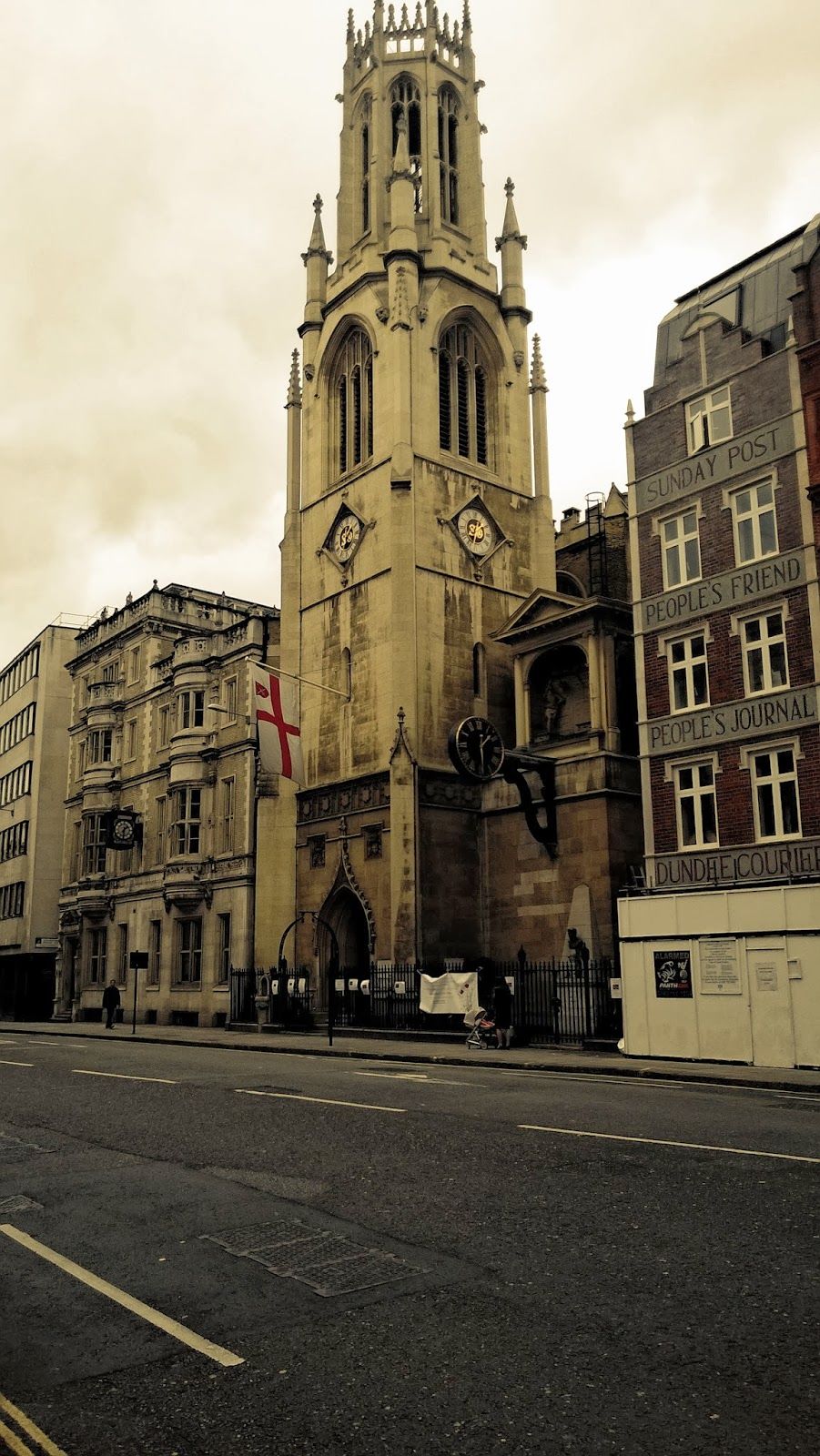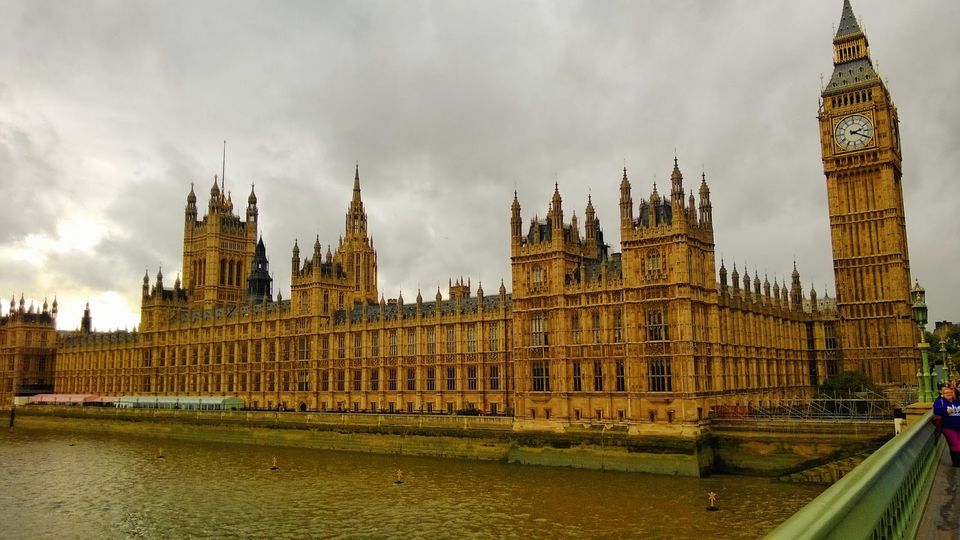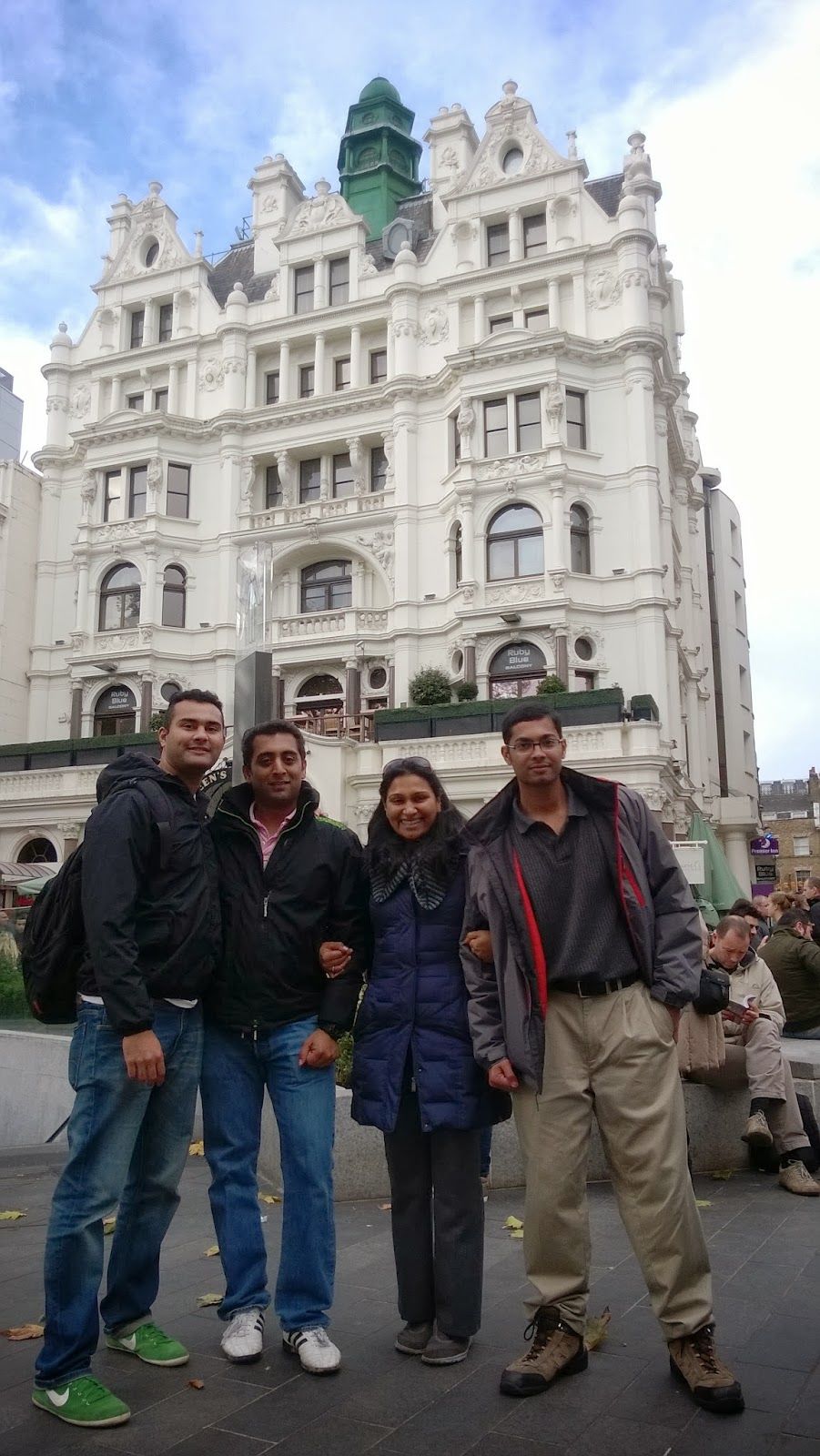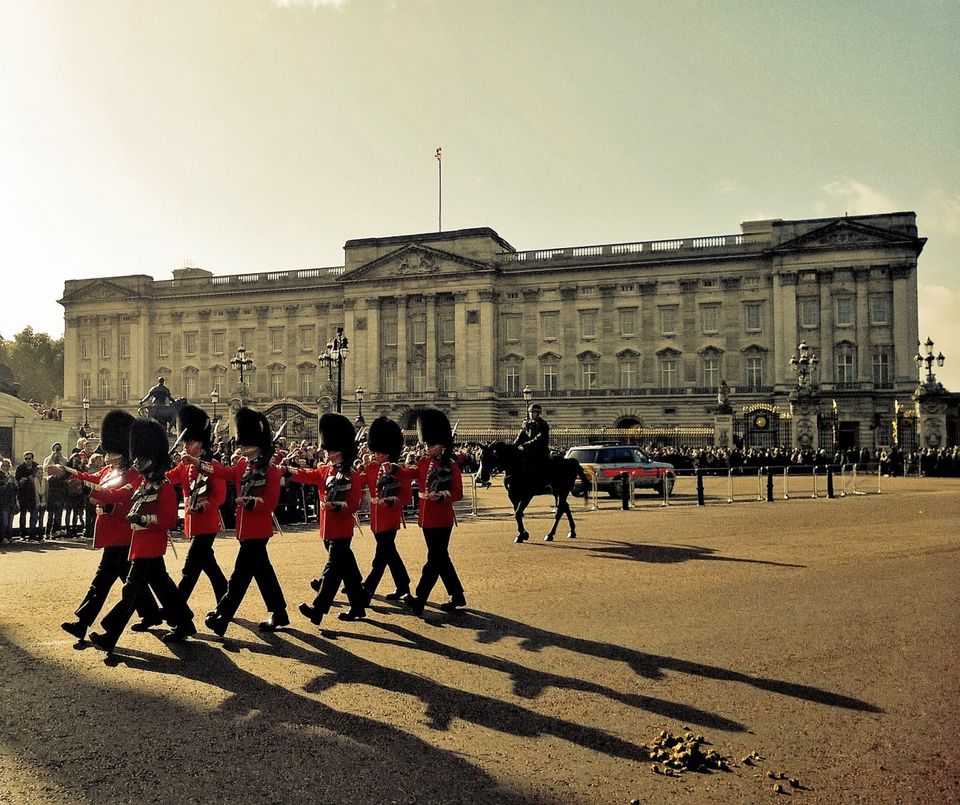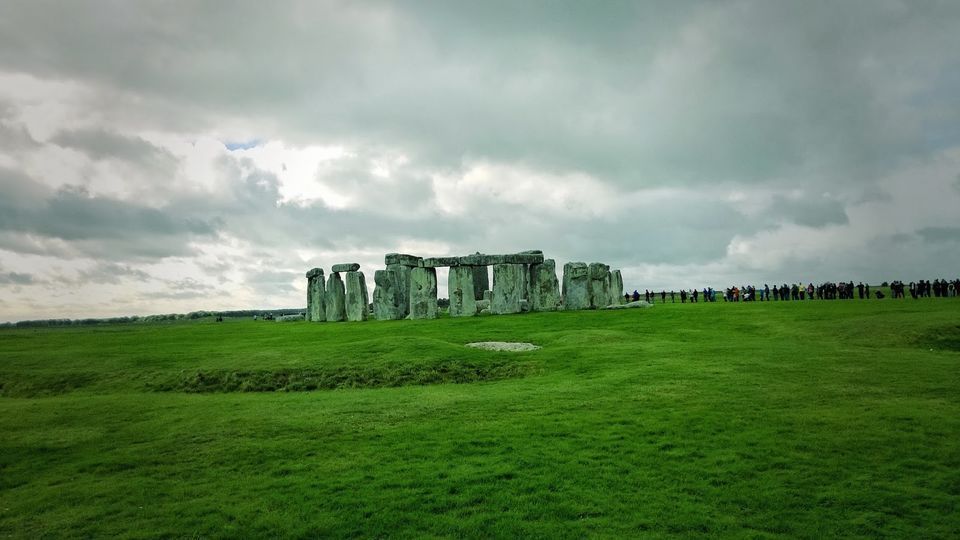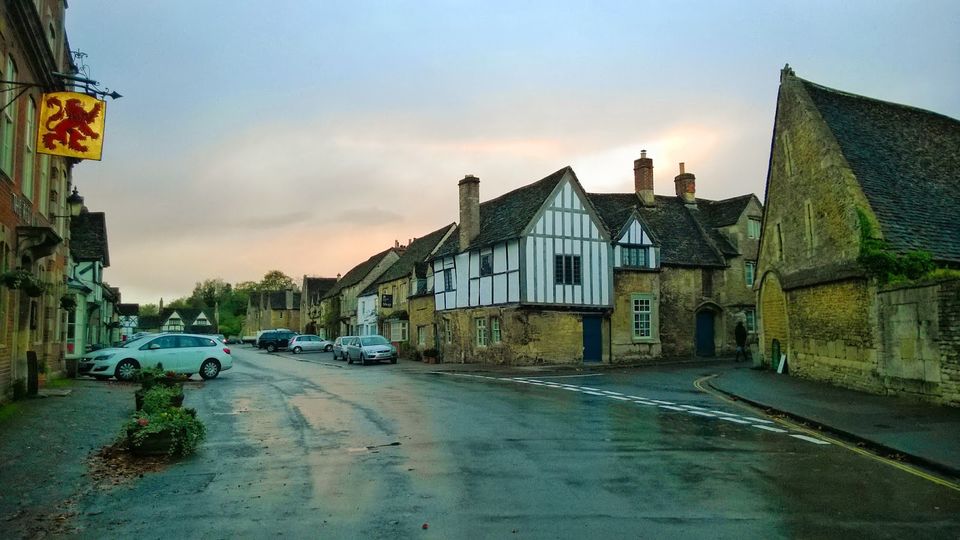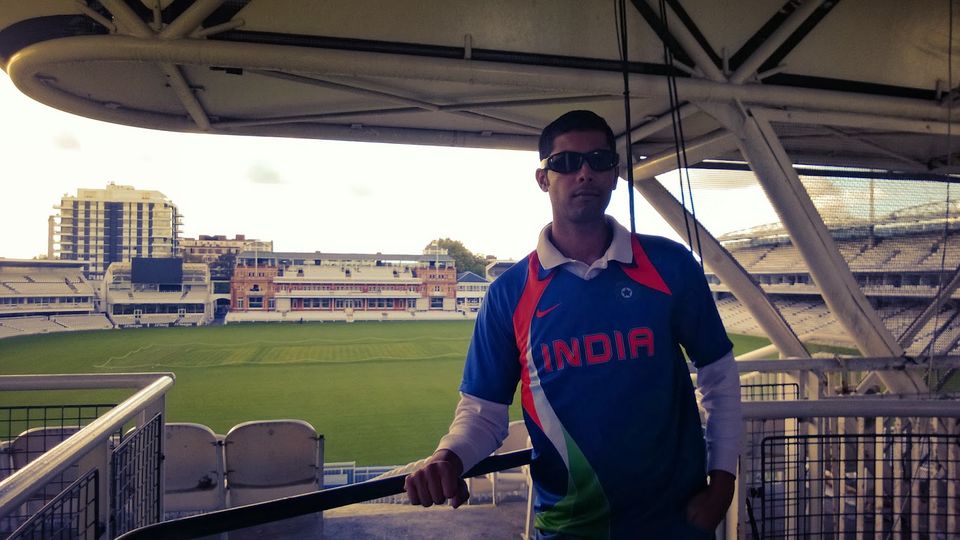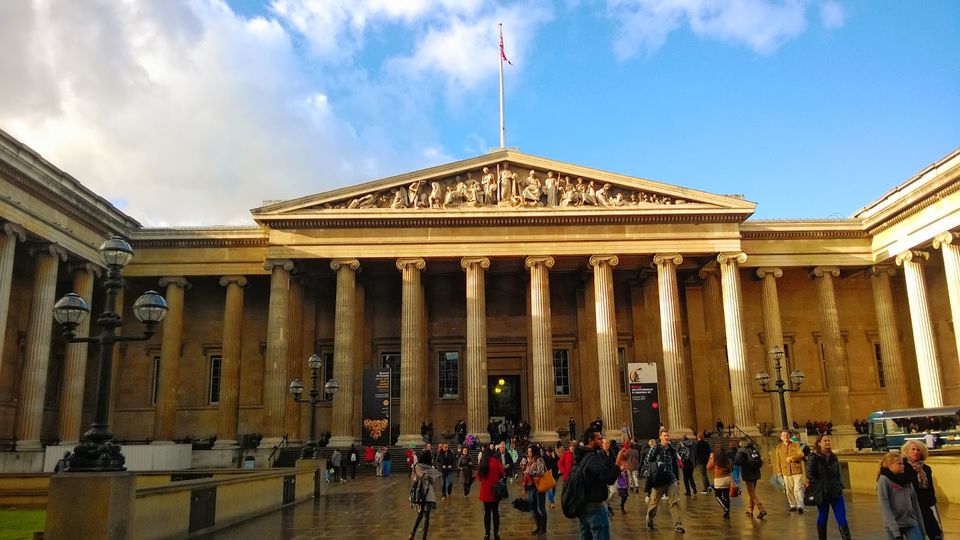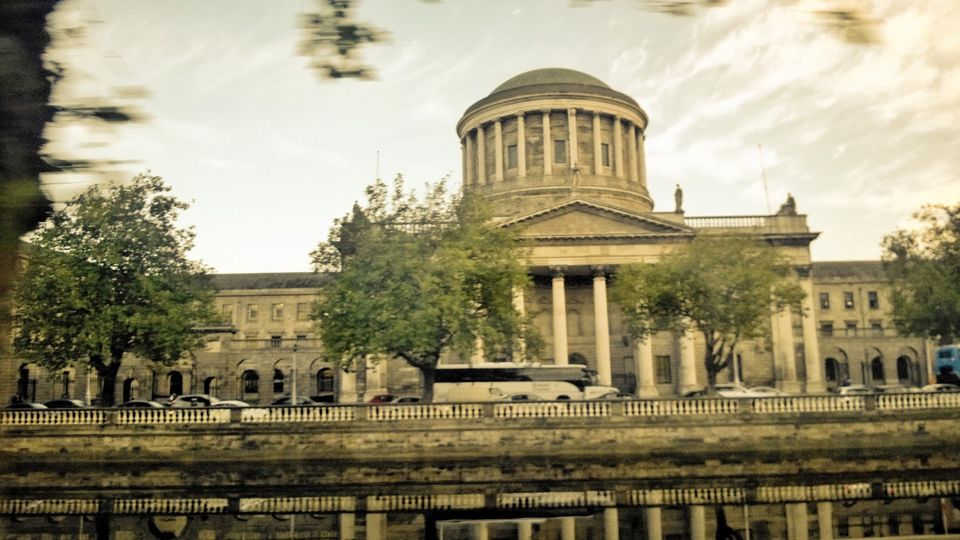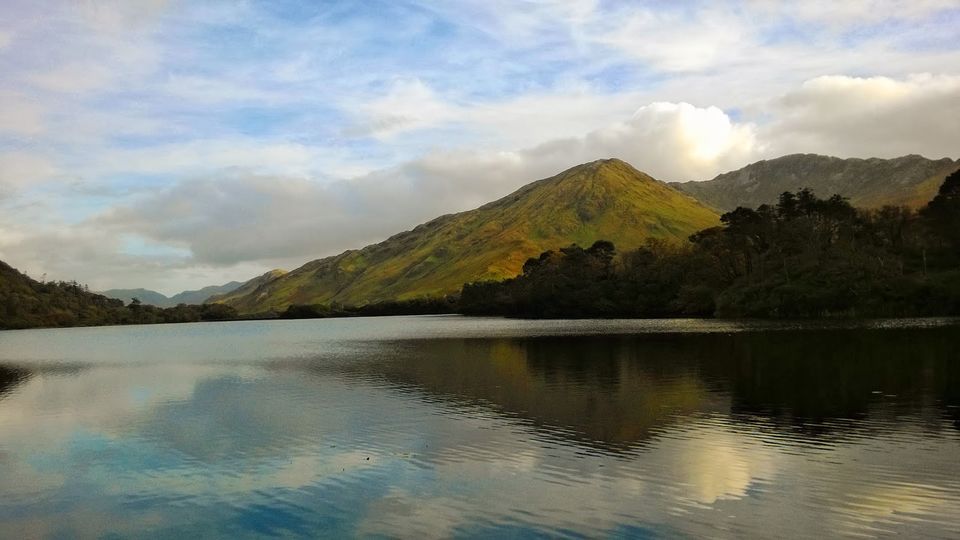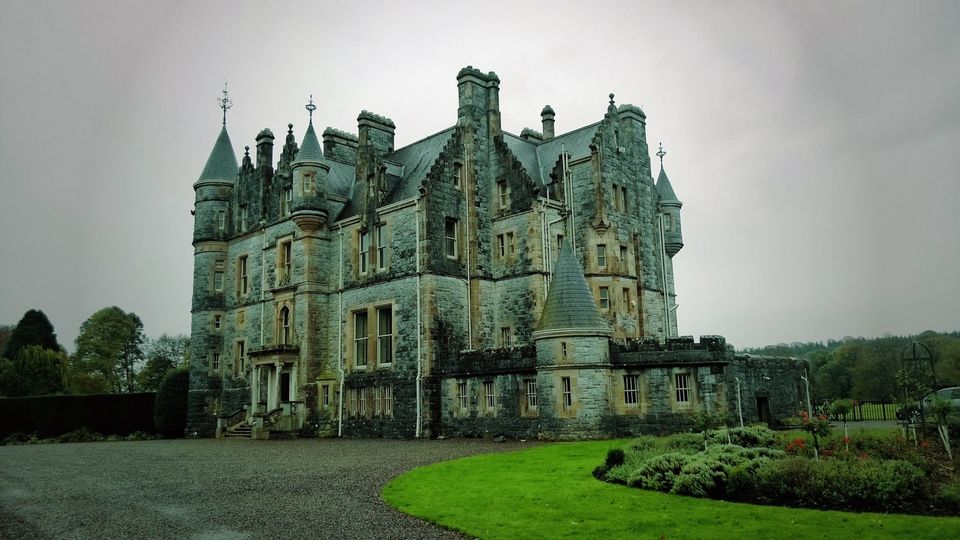 Westminister Abbey and Tower of big Ben
I traveled to Great Britain and Republic of Ireland for a short trip, in November last year. The tickets are cheap that time of the year and I had some pending vacation I wanted to use. I was visiting my cousin who lives in London and she had helped me get the VISA for the UK. The good news is that the UK VISA is accepted in the Republic of Ireland, for citizens of some countries like the BRIC ones, so you don't need a separate VISA for Southern Ireland.
In England, I spent about 4 days exploring central London, with one of my cousins, and did a day trip, by myself, to Stonehenge and Bath.
Day 1 in London: As I was hungry after an overnight flight, we first headed to the Borough market at Southwark Street in Central London and had some nice street food. You can get some tasty and cheap English/Indian/Chinese/Thai food here. The average dish will cost you about £5.
Day 2 in London: We started off with one of the must-see sights, in London – the Changing of the Guard ceremony outside Buckingham Palace. The ceremony starts at 11.15 AM but I'd recommend getting there by half past 10 for a decent spot (you will need to get there by 10 AM if you want a spot right up against the gates).
Day 3 (Bath and Stonehenge): I had booked a dsay tour to Bath and Stonehenge with The English bus. The tour started with the bus picking us up at outside the Kennington Underground Station at 8:45 am. We were then driven to Stonehenge with Chris, our driver and tour guide, giving us bits and pieces of information about London and Stonehenge along the way. We had an hour and half at Stonehenge (Entry fee is £8), and that's plenty of time for photographs from all angles.
Day 4 in London: I'm a big cricket fan and if you're cricket fan in England, there's one place you just cannot miss. The Mecca for all cricket lovers; The Lords Stadium. I went in for the tour at 11 am (They have hourly tours in the morning and afternoon from 10 am - 2 pm). The tour started with the Long hall, proceeded to the players' dressing rooms & balconies, and ended in the media center. The entry fee and tour is £18/person.
Day 5 in London: This day as pretty relaxed, as I wanted to prepare for the Ireland trip, which was starting with my flight to Dublin next day. We started off my visiting the Museum of Natural on Cromwell road. The wait in the line was about 2 hours to get in, but it was worth the wait. The entry is free here. The museum exhibits a vast range of specimens from various segments of natural history. We need the day with some photos taken at the magnificent Tower bridge.
I then traveled to Dublin, Ireland and did a 3 day tours of southern Ireland, with Paddywagon tours, to the cities of Galway, Kerry in Cork country, Blarney castle and then back to Dublin.
Four Courts in Dublin
Day 6 (Dublin): I arrived in Dublin via Aer Lingus from London Gatwick. The flight takes about an hour and you have to pay for everything on-board like water, light snacks etc., but otherwise the flight was okay. After landing I went through the immigration at Dublin airport and it was very smooth, no questions asked. Outside the airport, I waited at a near by church, which is a Paddywagon bus pick-up/drop-off point to/from their office. Their bus picked me up at 4:00 pm and dropped me off at my hotel, opposite their office, in Dublin.
Day 7 (Galway): We departed from Dublin, the next morning, and made our way towards the west of Ireland. En route we enjoyed the great scenery of the midlands! We enjoy a great tour of Connemara - the most beautiful wilderness in all of Europe. We experienced the dramatic mountain scenery that has been the setting for some Hollywood blockbuster movies. We made our way along the Connemara coastline, along the shore of Galway Bay, making our way towards Galway City. In the city we found a nice pub down by Galway bay, to enjoy some traditional Irish music.
Day 8 (Cliffs of Moher): Next day, the bus drove along the wild Atlantic Ocean by our side, as we cruised down the west coast.
We saw beautiful, rocky beaches along the longest coastal touring route in the world. We stopped at the cliffs of Moher, which was a bit of a disappointment because of the weather. We could not actually get to the cliffs, cause of the hurricane-like winds that were there blowing that day. It was a different experience, though, as we made our way from the visitor's center to the bus, holding tight onto each other, so as to not be blown away by the wind!
The Blarney house
Day 9 (Blarney): We went from Kerry to Dublin back this morning via the Blarney Castle. We explored the castle for about a couple of hours, before returning to Dublin's fair city for our farewells and a quiet dinner at the Church bar in the night.
Tips:
1) Exchange some € and £ for trains/taxis at the local banks in your home country, but there are plenty of official/unofficial money exchange places all over London and Dublin, that offer a much better exchange rate.
2) Get a London underground zone 1 and 2 all day pass (£8) every day that you travel within the city. It's the most economical way to explore the city and is valid even on the buses.
3) In Dublin, try to book a tour which has airport drop-off/pick-up service. It'll save you €s for bus/taxi.
What businesses did I use?
Tour to bath and Stonehenge : The English Bus
Tour of Southern Ireland : Paddywagon tours
Hotel in Dublin: The Townhouse of Dublin
Airlines : United (KC to London & Dublin to KC) & Aer Lingus (London to Dublin one-way flight) Next, we walked over to St. Paul's Cathedral, built after the Great Fire of London in 1666. You really can't take a wrong angled picture of this masterpiece. Next, we headed to the streets in central London and did a stroll through Big Ben and the Houses of Parliament. After taking some photos we then crossed over Parliament Square to Westminster Abbey for some more photographs.
Next, we headed to Bath for lunch and were dropped off at the Bath Abbey for exploring the town.After this we were driven back to Central London, by the time we reached it was 8:00 pm.
Tip: Try the pasty at "Pasty Presto" near Bath Abbey.
The British museum was next on the list, the museum houses a vast collection of world art and artifacts and is free entry. You can easily spend anywhere between an hour to a whole day here, depending on your interest level.