I had a brilliant opportunity at work that landed me in Ireland... I managed to convert a 3 hour meeting into a 4 day trip... I feel in love with Ireland the moment I  stepped into the country.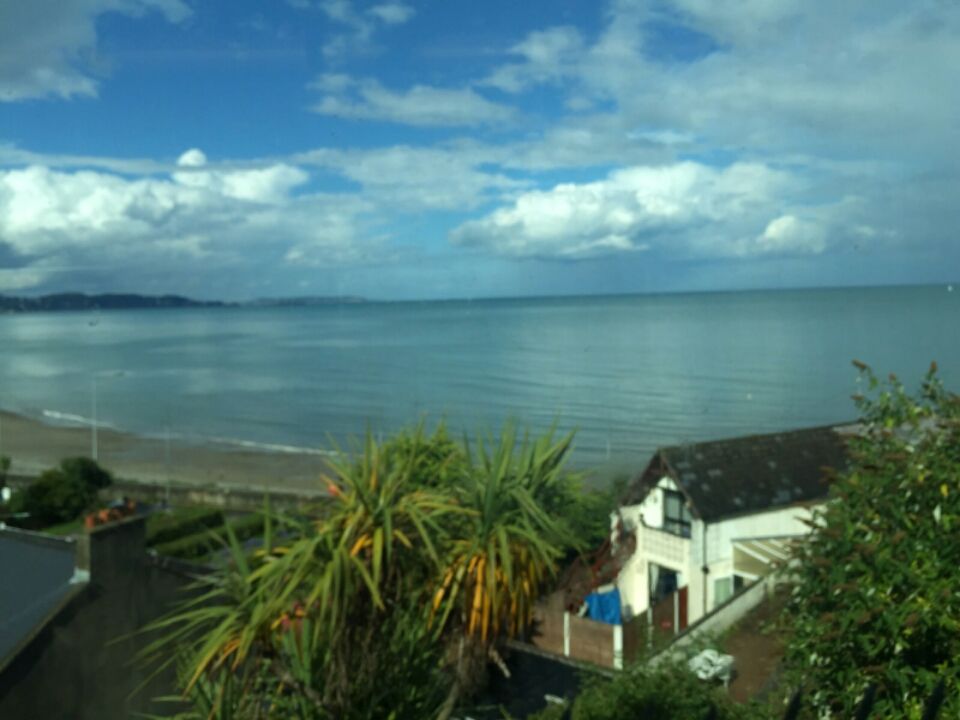 The Irish are now my favorite kind of people, they are so chatty, so upfront, so down to earth. I never sat in a cab quietly cause the driver would always start a conversation and for a chatterbox like me there is no stopping then. I felt that was one of greatest ways for me to connect and find out about the Irish. I had some long winding conversations about the history and people and life in general.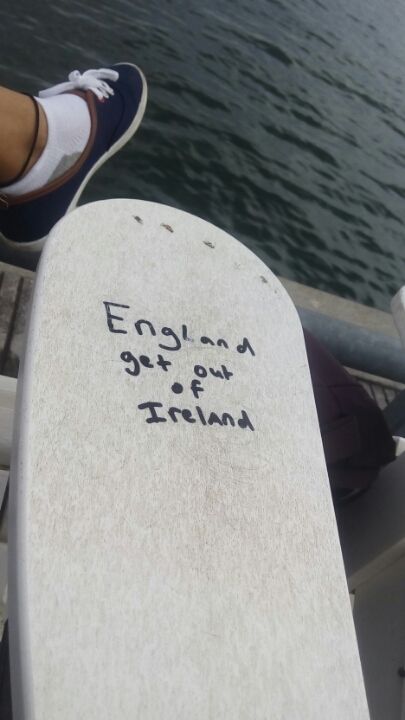 The picture above is clicked in
Toronto
but gives you an insight of how the Irish feel. 
Dublin
was my first stop, party scene in Dublin is pretty kickass... Typically tourists go to the temple bar and as usual my cab driver warned me against it. So he took me to another place the thing about partying in Dublin is that it has so many tourists I don't think I saw as many Irish. Too much drinking led to me missing my Got tour the next day. Yes, for those who weren't aware a lot of Got is shot in Ireland. Not surprised considering the lovely countryside it has.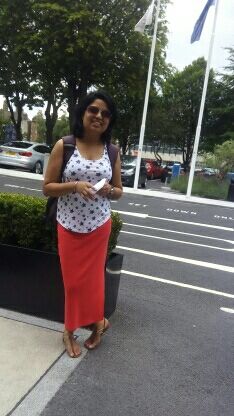 Made the most of the day heading to Greystone which was  one of the most scenic train rides I have ever taken.. It's a coastal ride.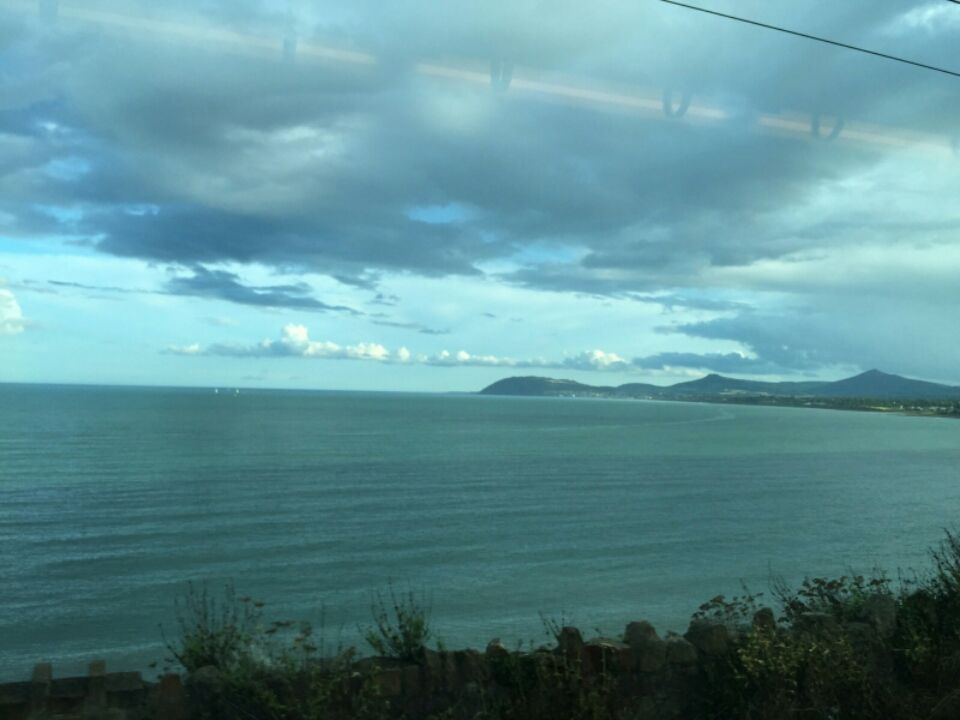 So for a ocean lover like me it was pure bliss. Spent an entire day at the
Greystones
which is kind of a small village which attracts a lot of people for sailing.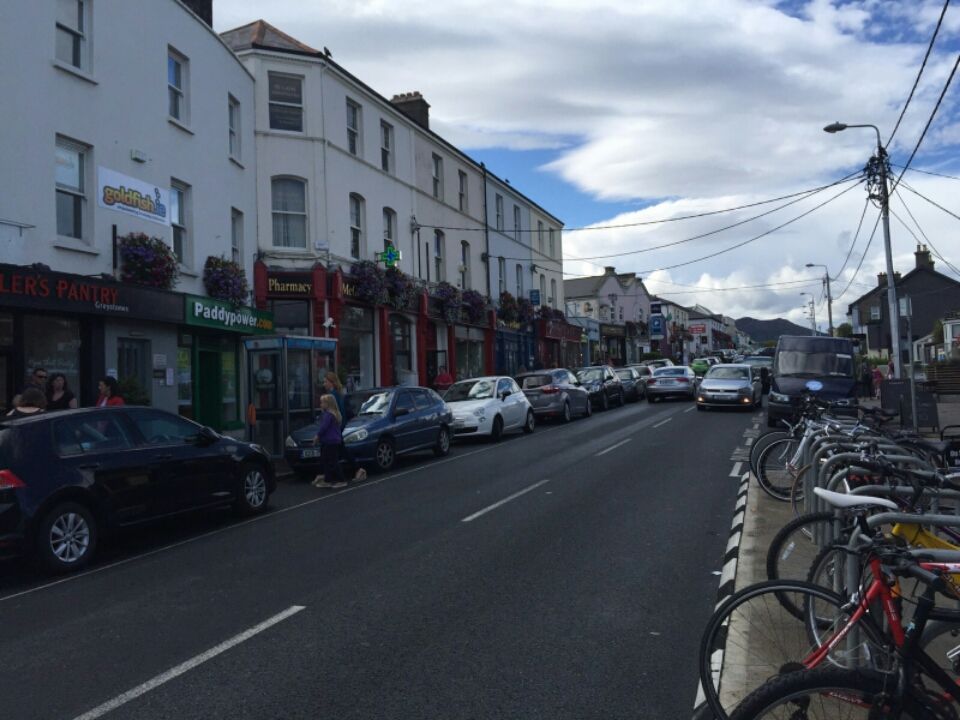 There are several cafes where you can sit and enjoy the sun and great food.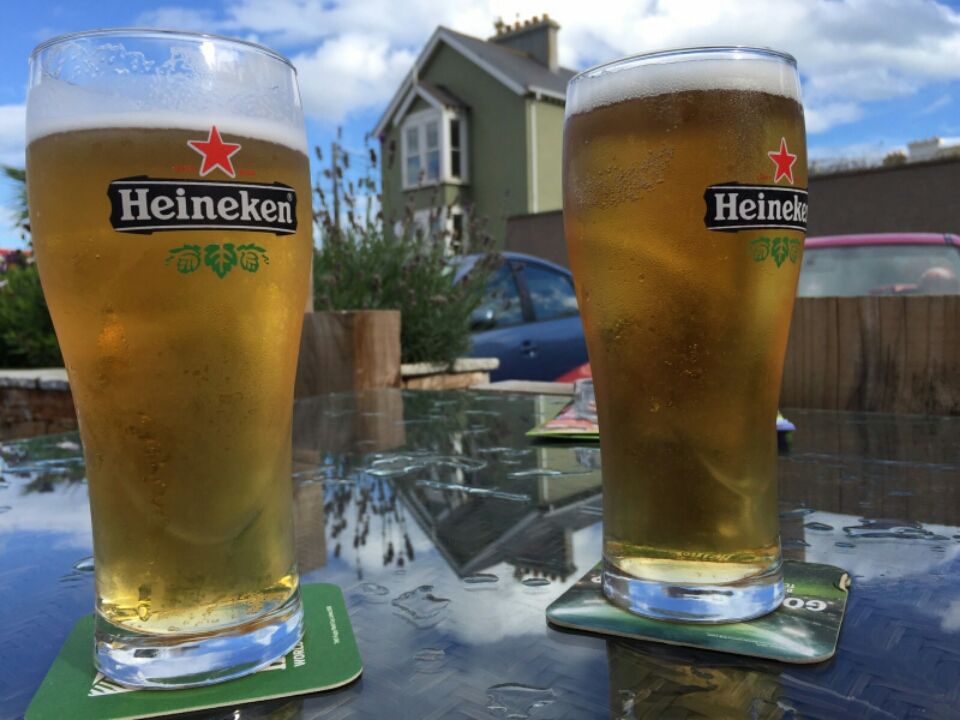 I spent a lot of time walking around the coastline cz that is my haven. There is something about the ocean that gives me a lot of peace.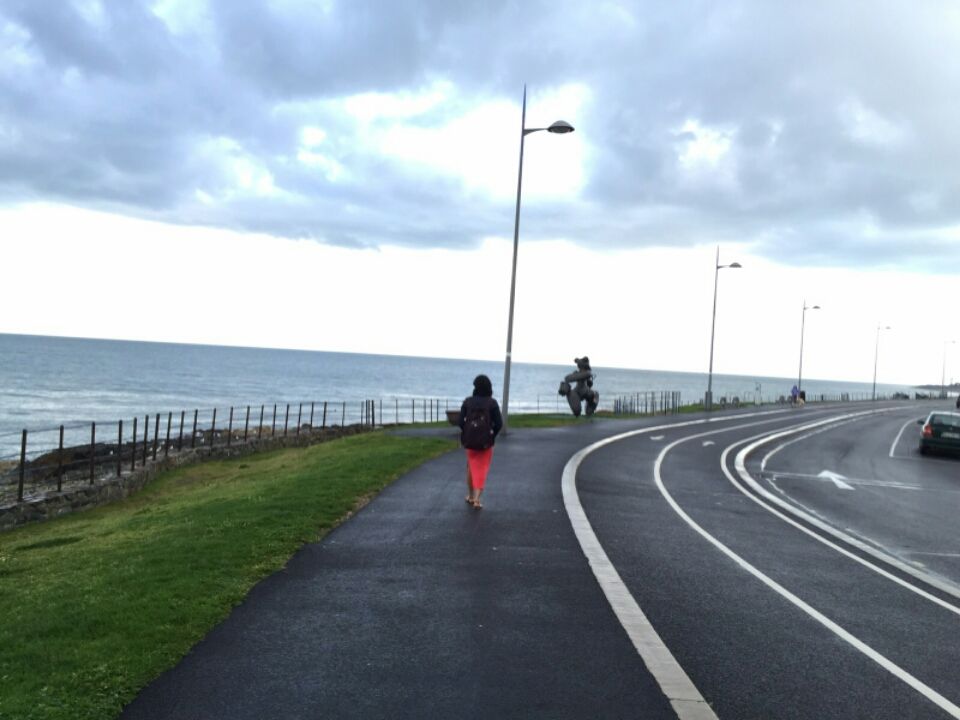 The next day I headed to Belfast to see the titanic museum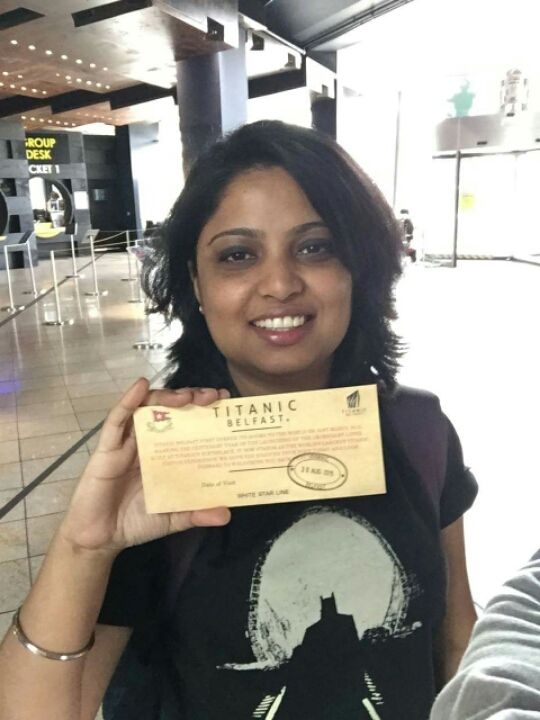 The best part about the whole museum tour was the documentary on how titanic was truly discovered, left me teary eyes at the end.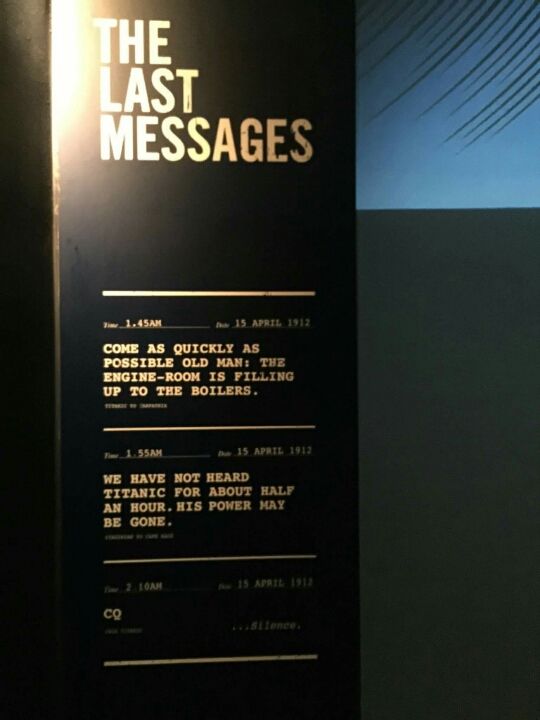 From the titanic museum we headed for a great hike to the Giant Causeway which is a World UNESCO Heritage Site.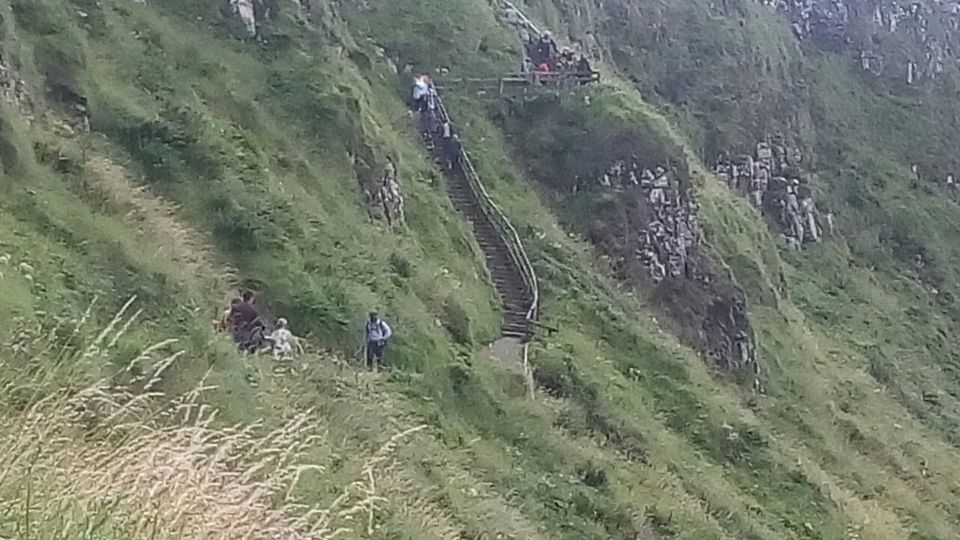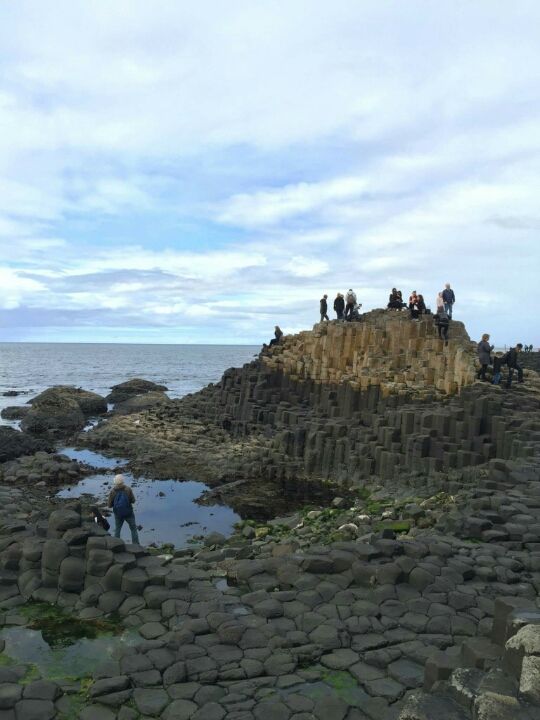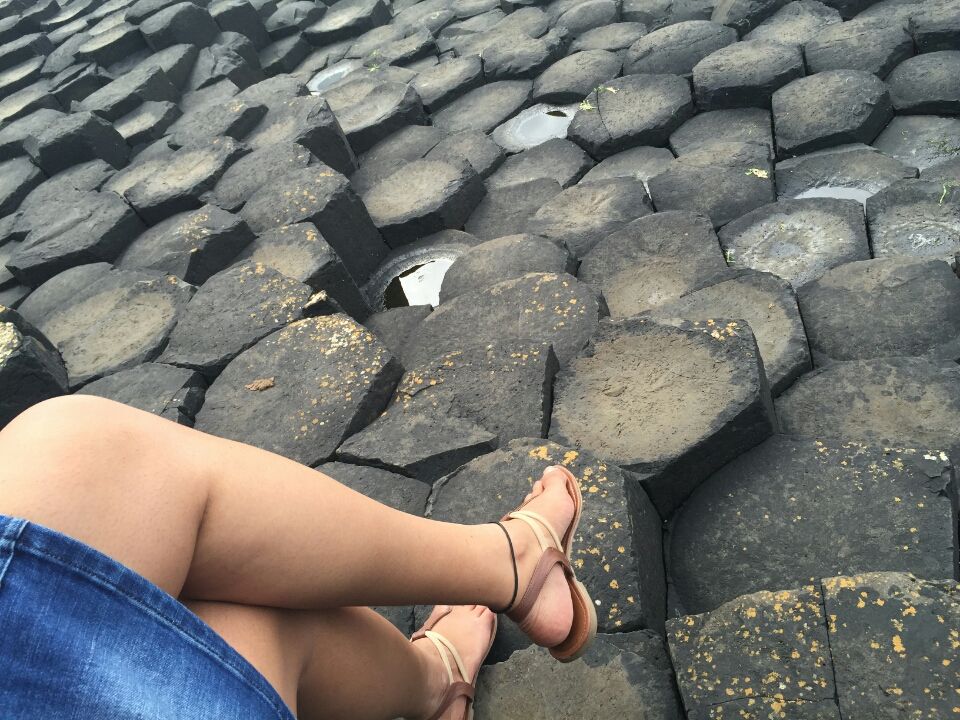 There are hexagonal rock formations which fit perfectly into each other. It is a really long hike but worth every step.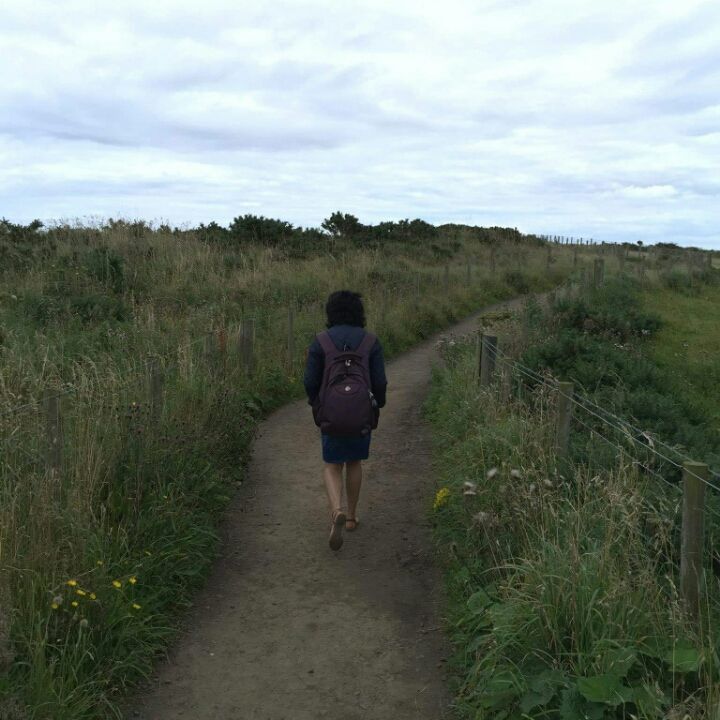 enroute to the Giant's Causeway we did a quick stop at the dunluce castle which is the house of grey joy in Got. I went back and Google, turns out Got does a great editing job.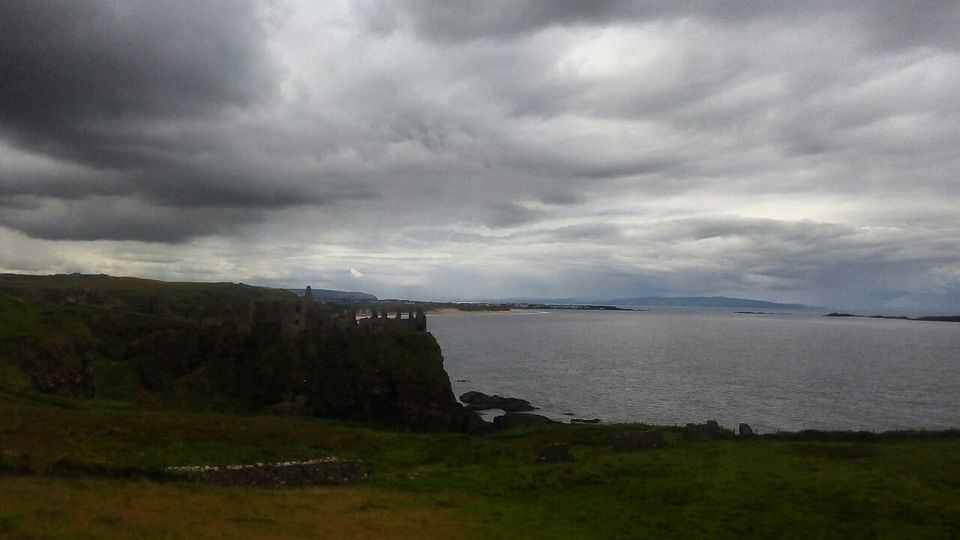 Next we headed to the Ballintoy village which is very close to the Bushmill village (yes that's where the liquor comes from) another long hike but the views are breathtaking.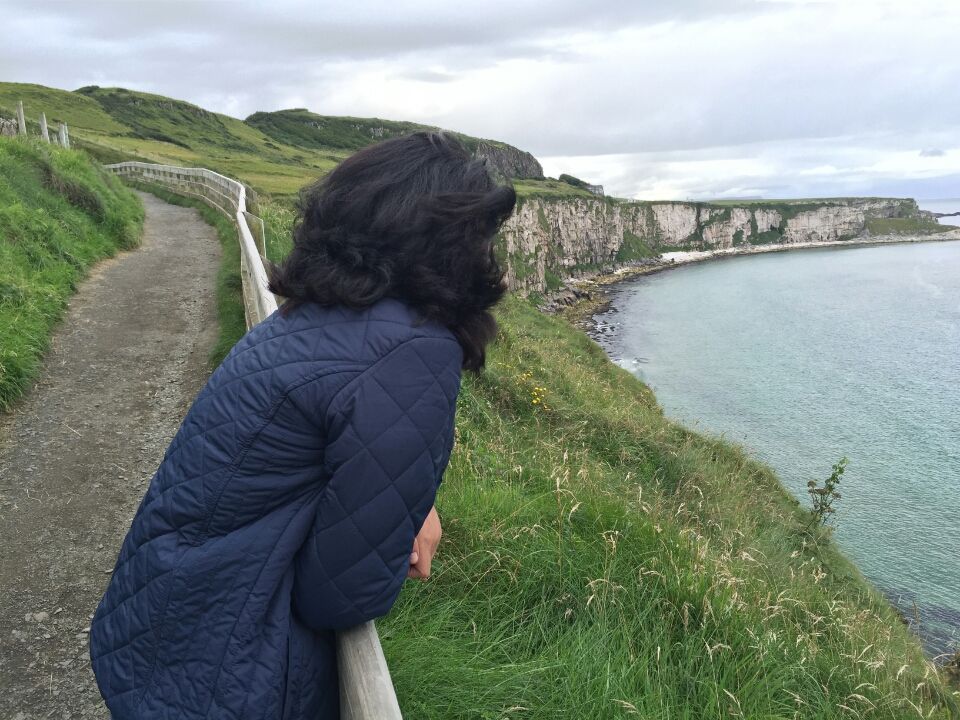 We walked on Carrick-a-rede rope bridge(also where season 6 of Got is being shot currently)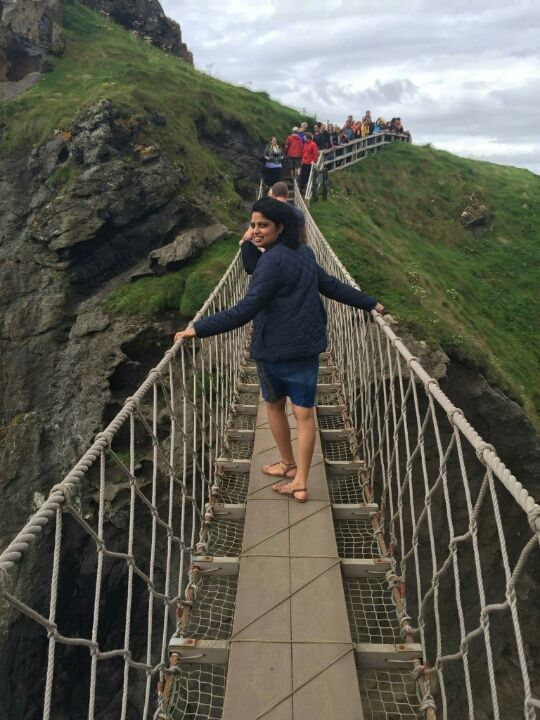 This bridge basically was built for the fishermen  to be able to easily drop their boats into the sea and go fishing. This is also a viewing point for the Scottish isles and the last of the Ireland.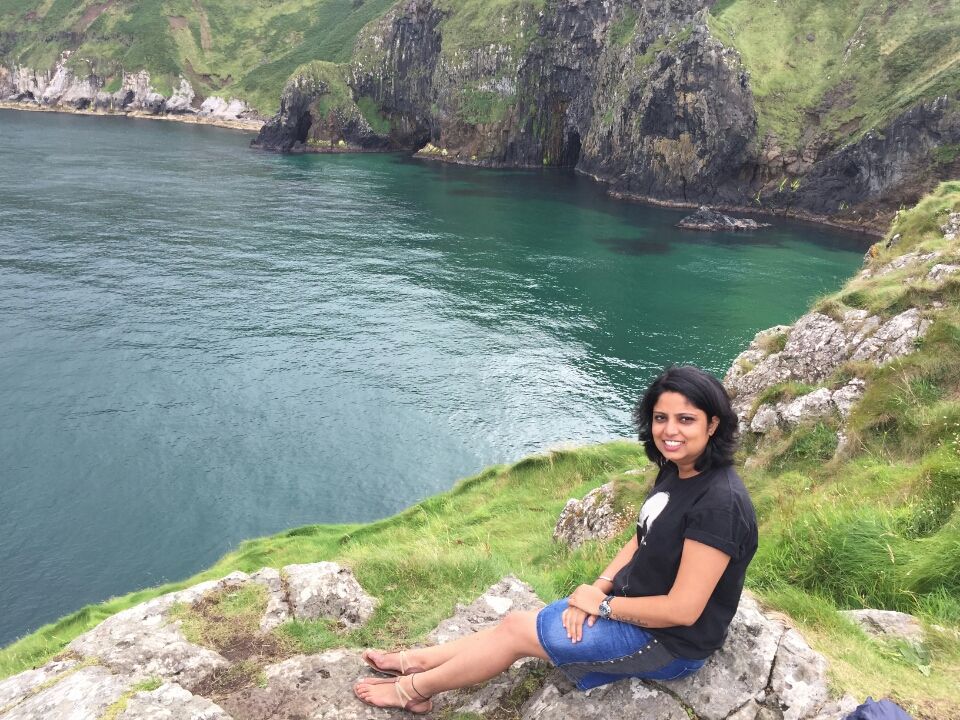 the day and the trip came to an end with a few rounds of the true authentic Guinness at the local watering hole. 

For me this trip was a blessing... I would love to have more work trips that take me to locations as exotic and gorgeous as this.