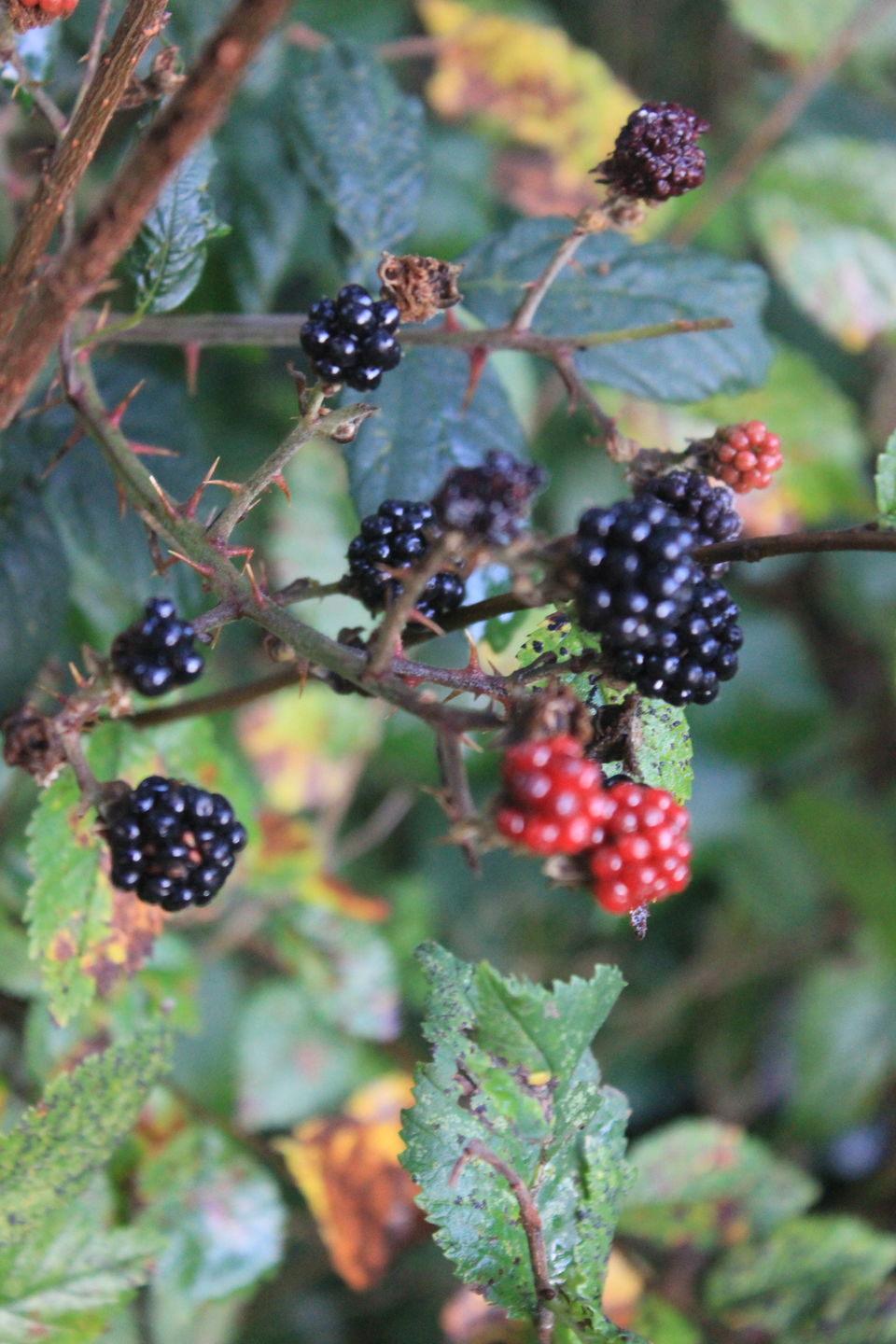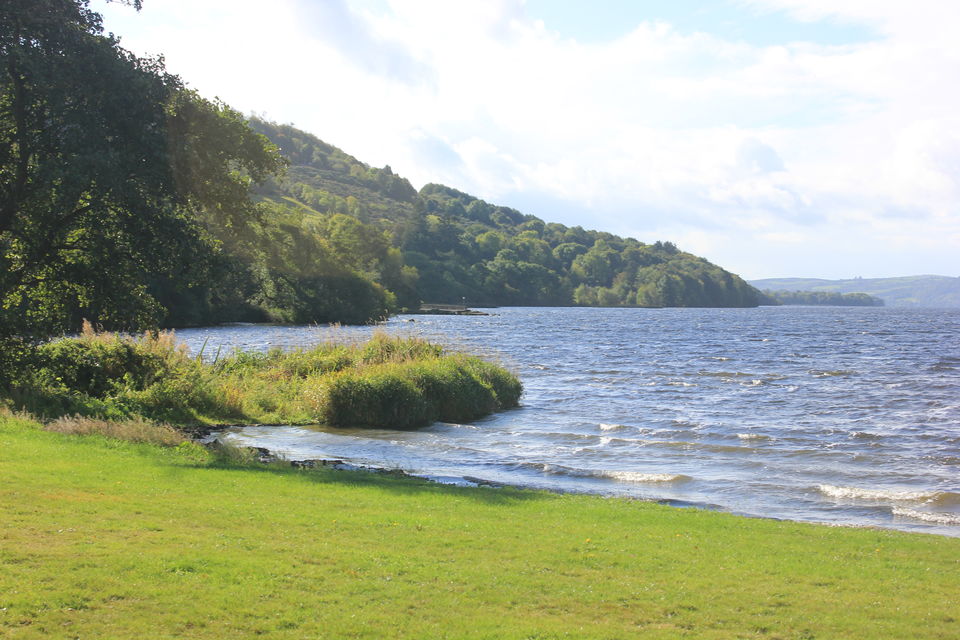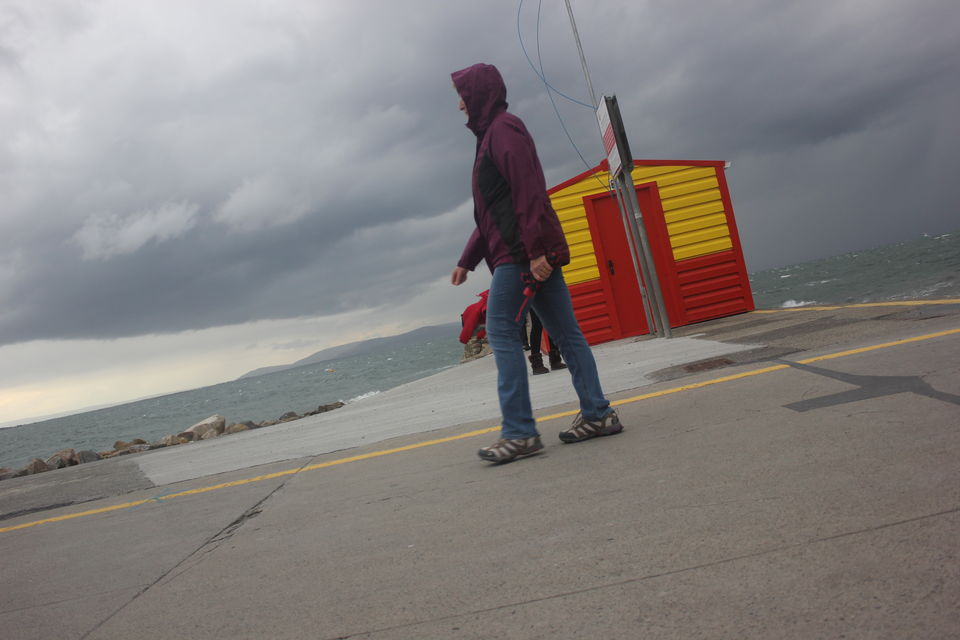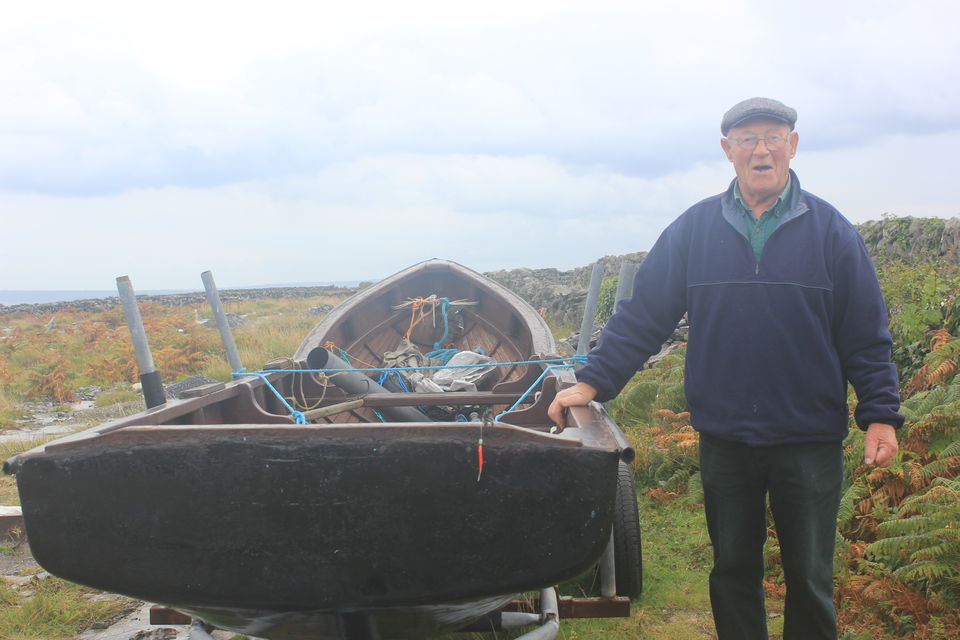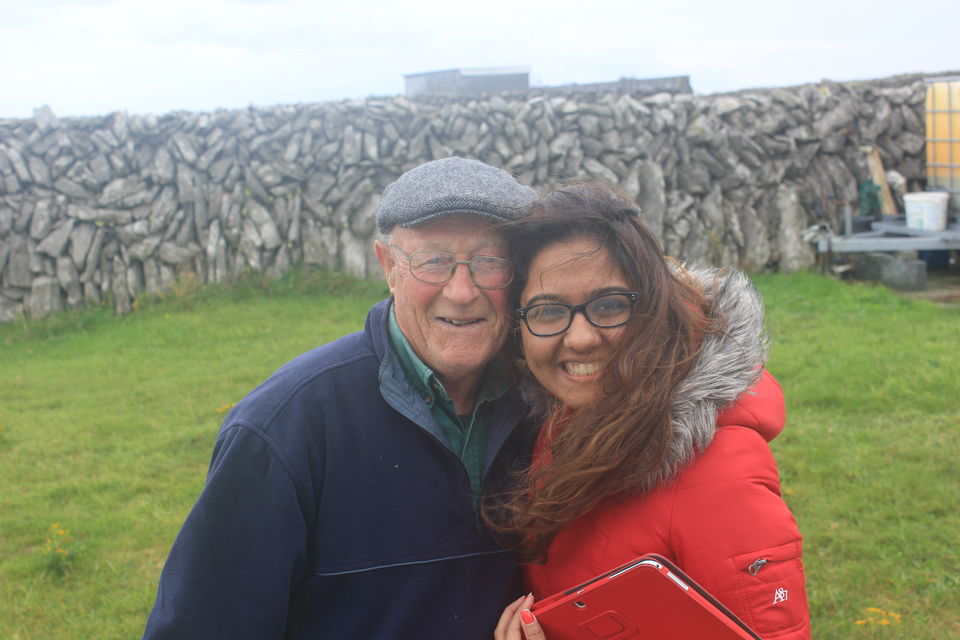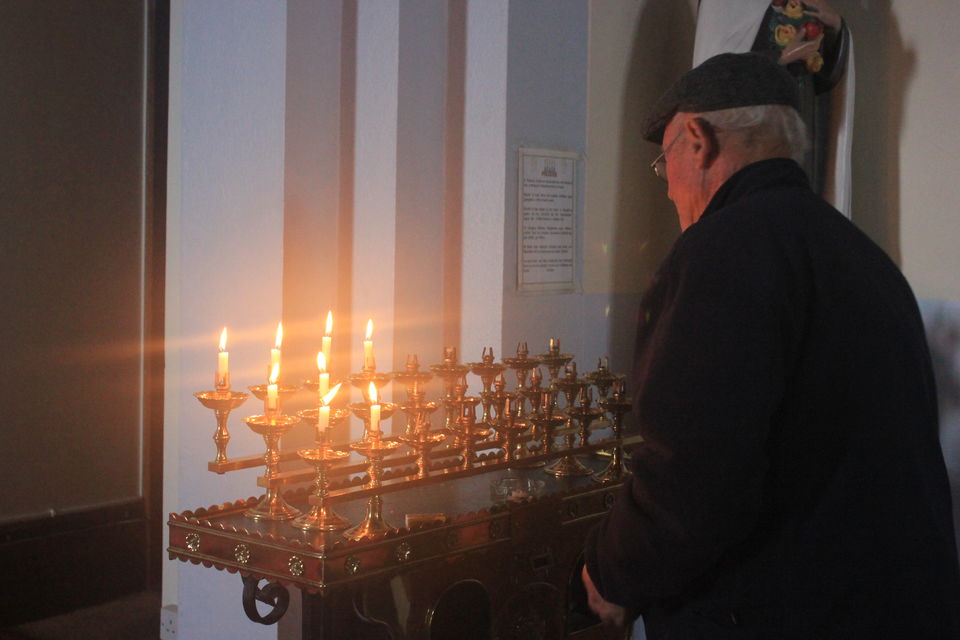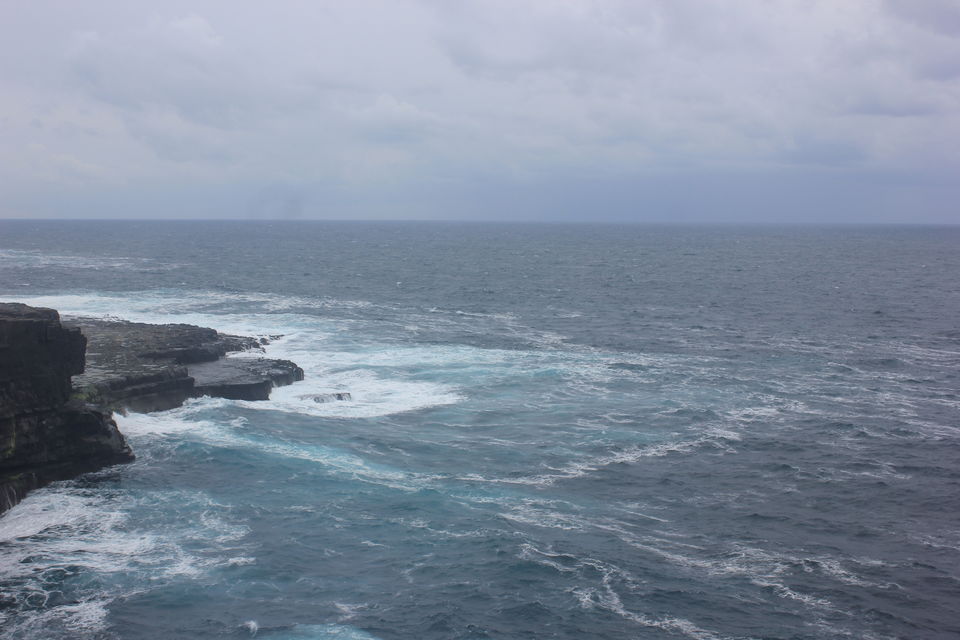 Ireland - A travelicious Story
Why Ireland ? need an introduction to Atlantic ,A pint of Guinness , craving to meet beautiful souls in the world or trying to find out the definition of life ;that's why Ireland .
If I could put the words in the story I would say meet me at O'Connell bridge (Dublin) ,we will get acquainted and a smile is enough to strike a conversation . Your strong Irish accent would try to make me understand the Irish history and I would pretend to an active listener (the reality is I am just amazed and questioning myself "Is this our first meeting").A long walk and a soul healing conversation would take us to a small town where we will meet an old lady ,a pink cottage. The cottage is warm and we can smell a bouquet of fresh flowers ,as we enter you would realize that the old lady couldn't walk because of the broken hip but made sure you would have your comfort at her place.She can't walk neither she has a very strong memory but she is beautiful and suddenly you got invited for a cup of tea(really!!!!). Her caretaker Ms lee is a neighbor (single ,strong - A lady in her mid 50's) tells us that we don't have a car it will be better for us to stay tonight and make a move tomorrow.
Ms lee would drive us till 50 miles to spend more time with us (Love life,Carrier and Ireland - topics of discussion). A teary goodbye and a big hug to Ms lee while we will board a bus to gal-way.
This journey is getting interested as we ask what next? we would decide that we should spend an evening in a pub though we are teetotalers . Irish music and some people around the corner, again a smile and eye contact is all what we needed .
4 days - We will take day tours , we will meet steo and berry and will get stranded on innishmann island ;Mr.connelly would be waiting for us at the island but he would not have an answer of our WHYs .
Our journey is about to end but Ms Lee, Steo ,berry and Mr Connelly would send you emails and share their lives with us often.
That's Ireland for you and for me :)
A pint of Guinness flows like water, Temple Bar - It'll might sound two different words but if combined together defines Dublin .
A cottage- met a friend for life an inspiration Ms Lee ,Lush green fields -small community if you could describe heaven you would easily be able to explain Tipperary .
Galway- You are turning 40 and must be thinking life happened ,you have had it enough ; No the real fun begins when you come to galway. Live Irish music all night long, 3:00 pm walk along the beach side .I wish I could tell you more but cant express it more .