I had visited Israel on a business Trip for 15 days. It was my first international trip thus very special too. I had only one weekend to visit Tourist places in Israel and i was really keen to visit Dead sea so i booked a tour to Dead sea and Masada Sunrise. As per tour, i had to reach a hotel in Tel Aviv at around 2 in morning and travelling agency bus was supposed to pick me up from there at around 3 am. I was living at Ra'anana at that time and Tel aviv was around 25kms from that place. Also, since i had only friday and saturday to roam around (in Israel, weekend is Friday and Saturday), i booked my trip for saturday morning and planned to visit Jaffa market and Teal aviv on Friday afternoon and early evening (markets gets closed at 3.30 or 4 on friday evenings there). Since i was alone, i was a bit scared too but i called a taxi agency and booked a taxi with them. The driver was very polite and humble.
He was talkative and frank. He asked ne ny name and introduced himself too. It was raining from previous day and in Israel drivers drive at a very high speed as compared to India. Traffic usually keeps smooth and people follows all traffic rules which was really impressing to me. On way, there was a time when he was annoyed, i asked him what happened, he said, there is lots of traffic and i was shocked to see because traffic (as per in my eyes was very smooth). Then i understood, what for us is normal and good traffic, for them its huge traffic jam. That's the difference being in a different country.
Next instance was when i didnt clicked for like few mins, he saud, Neha is not clicking any pic since long and he laughed, and understanding his joke, i too laughed out loud. Actually, He noted that i was clicking like in every minute and few minutes were long.
In the mean while, i reached my destination and it was time to say good bye to him. Fare was ~150 NIS. He dropped me at Tel Aviv Flea market from where i roamed around alone. It was month of december and since it was raining since last day so temperature was low and air was chilly.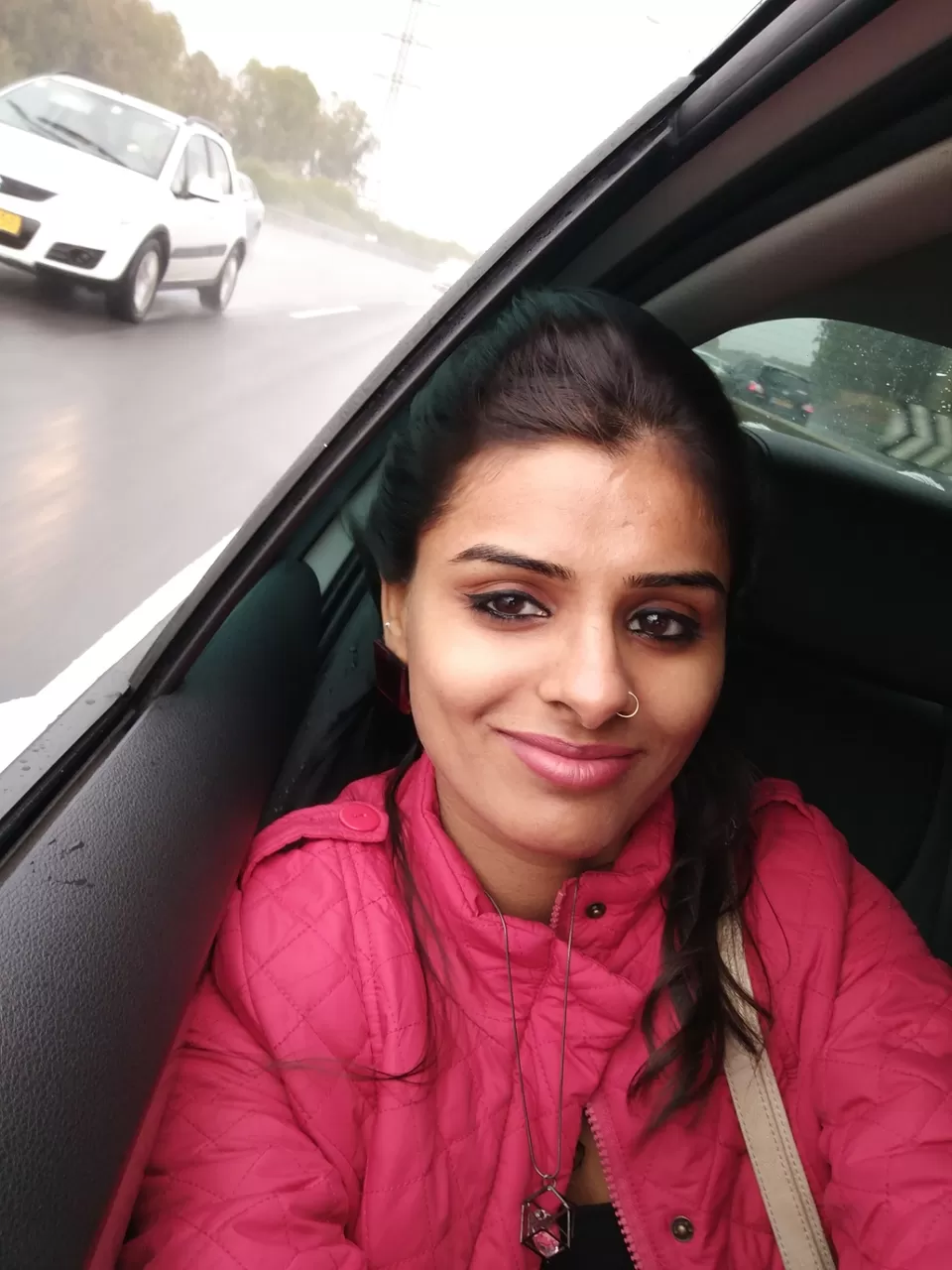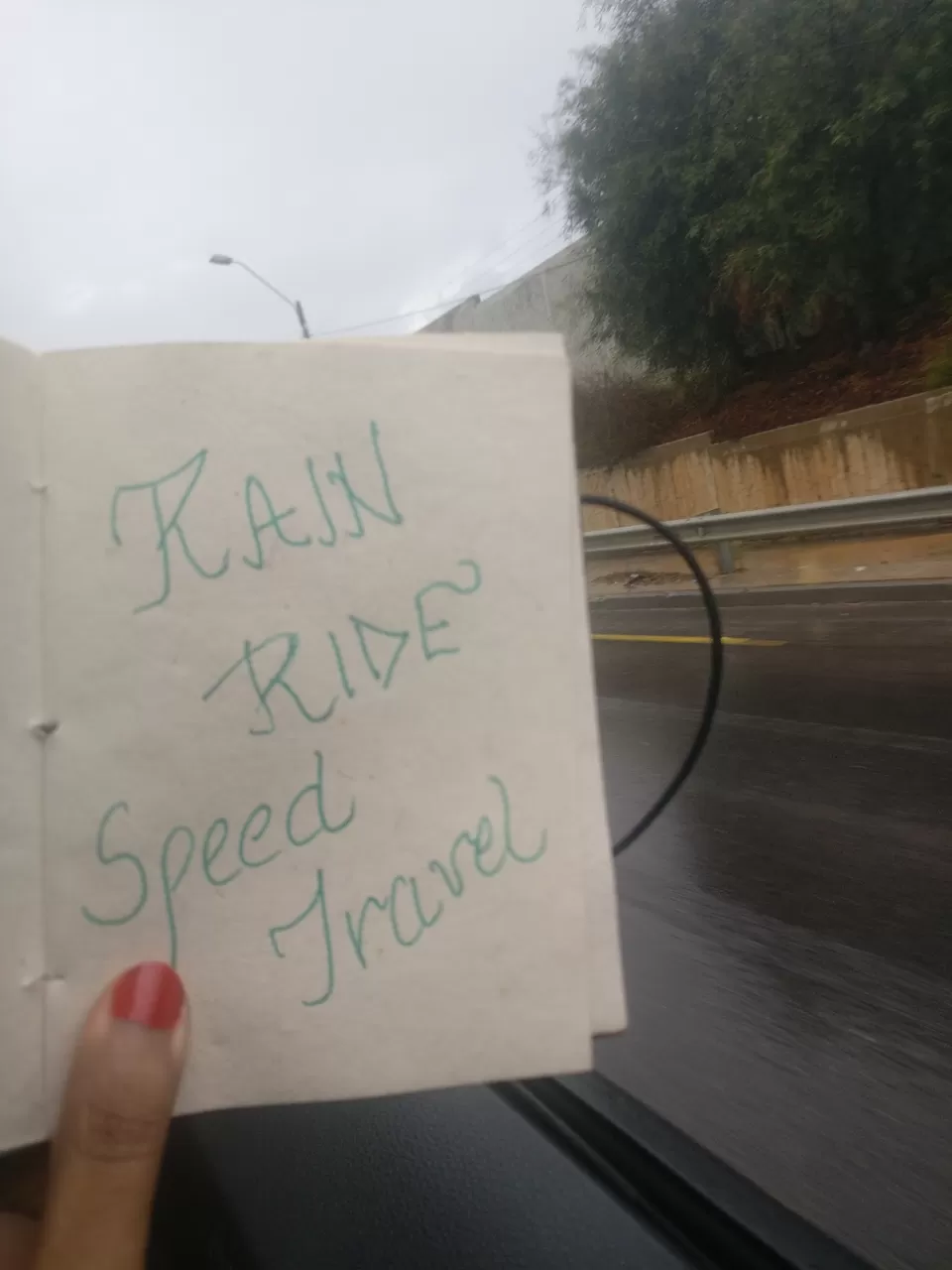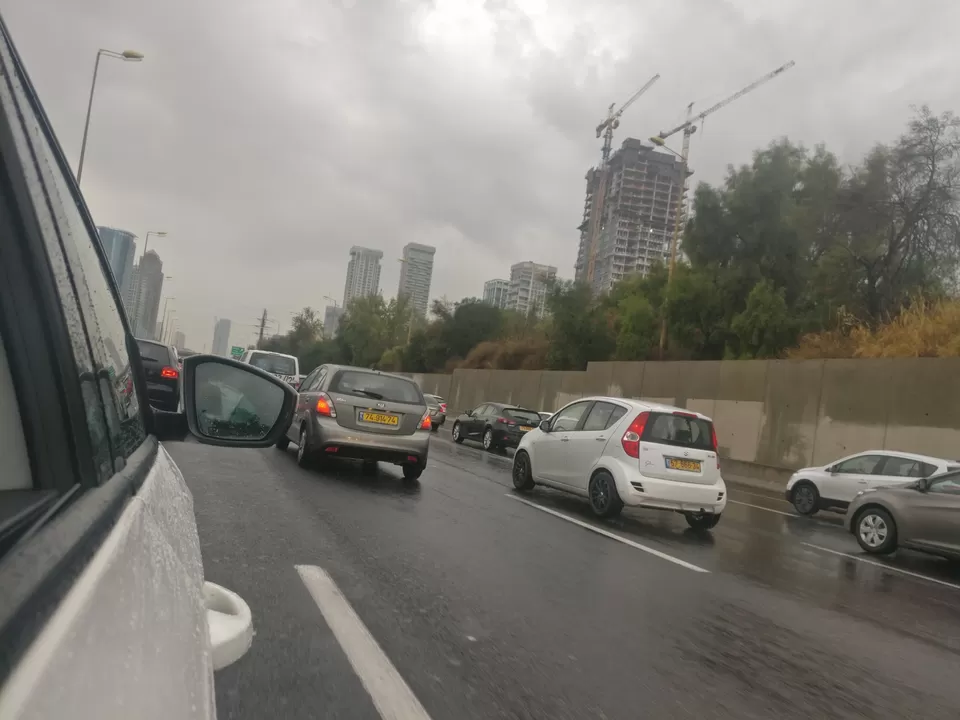 I spent my whole evening in walking side by sea to reach my hotel in Tel aviv and left for my next destination Dead Sea Tour.
I saw many shops beautifully painted, street arts and souvenirs shops there. I visited Jaffa market and Old jaffa too.
It was an amazing experience.