At the very start, let me share that this trip is in my wishlist too!
This begins with a 'chirping' sister buzzing around you with exclamations like 'I love that country!', 'amazing people', 'simply beautiful', 'steeped in history', 'gorgeous landscapes'…and the words continue to flow! Of course, am intrigued by elaborate descriptions of her experiences…and the barrage of photographs (continuous posts in real-time via online chats!) – each one like a perfectly designed 'travel postcard'.
And so…here I am…sharing with you a glimpse of the vibrant land of Israel. Let us start with the fascinating modern city of Tel Aviv and it's southern suburb – Jaffa, one of the oldest port cities of Israel.
For the inputs/photographs, courtesy – my sis!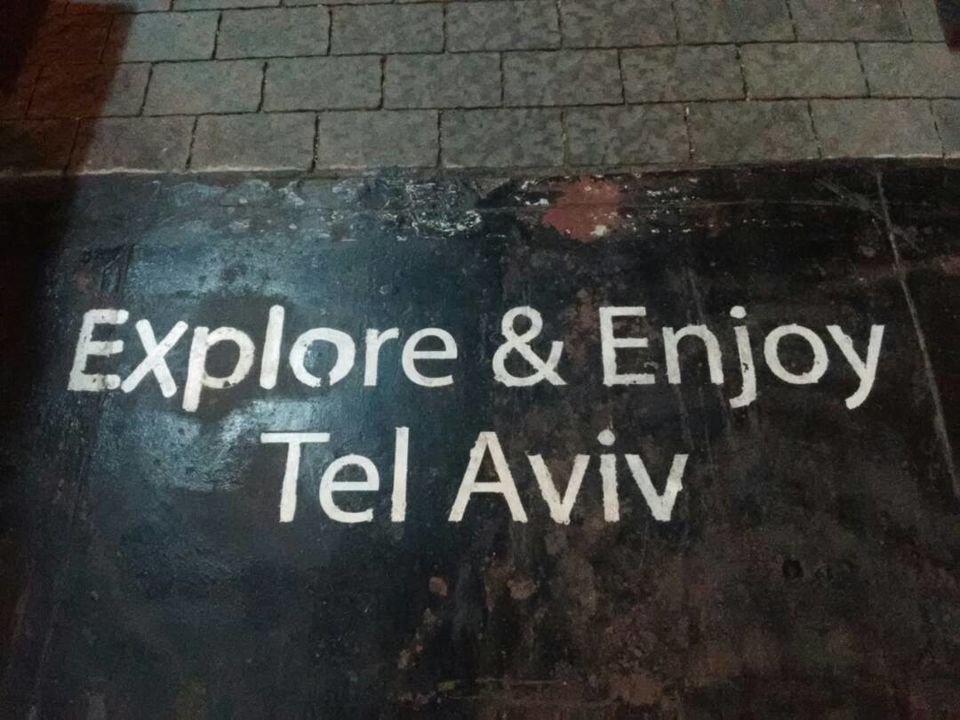 Tel Aviv's sea front is lined with workout stations and people across age groups are seen involved in fitness regimes almost everywhere. Here in the photograph, as midnight draws close, a group plays volleyball at one stretch of the beach.
Tel Aviv Marina has a wide range of activities to offer – from surfing and sailing, jet skiing to diving. The anchor port for yatches and small boats make a picture-perfect frame. The Gordon Pool for swimmers is just nearby.
Sunset at the sea is a beautiful experience. If in the city, please try not to miss the golden ball slowly gliding into the azure waters.
Street art is a norm in this part of the country. From restaurants to public spaces, colourful graffiti make their presence felt – adding to the vibrance of the place. Interesting, witty, provocative, happy – the range of emotions amazes the viewer. Tel Aviv has dedicated Street Art Tours – if you love to explore this art form in one of its most prominent hubs, please sign up for one the next time you are in Tel Aviv.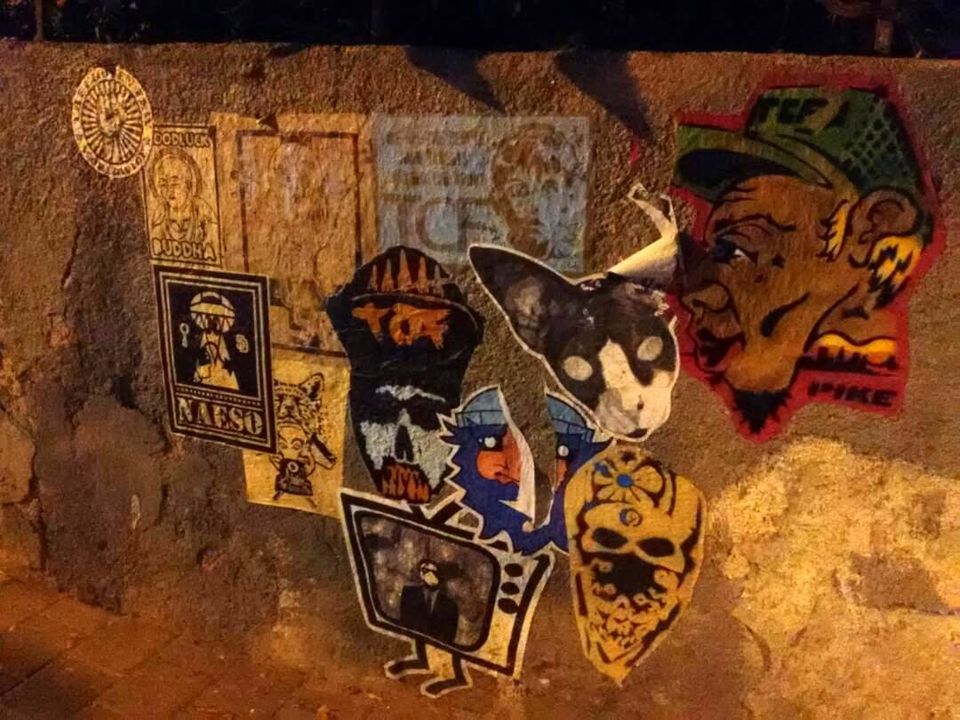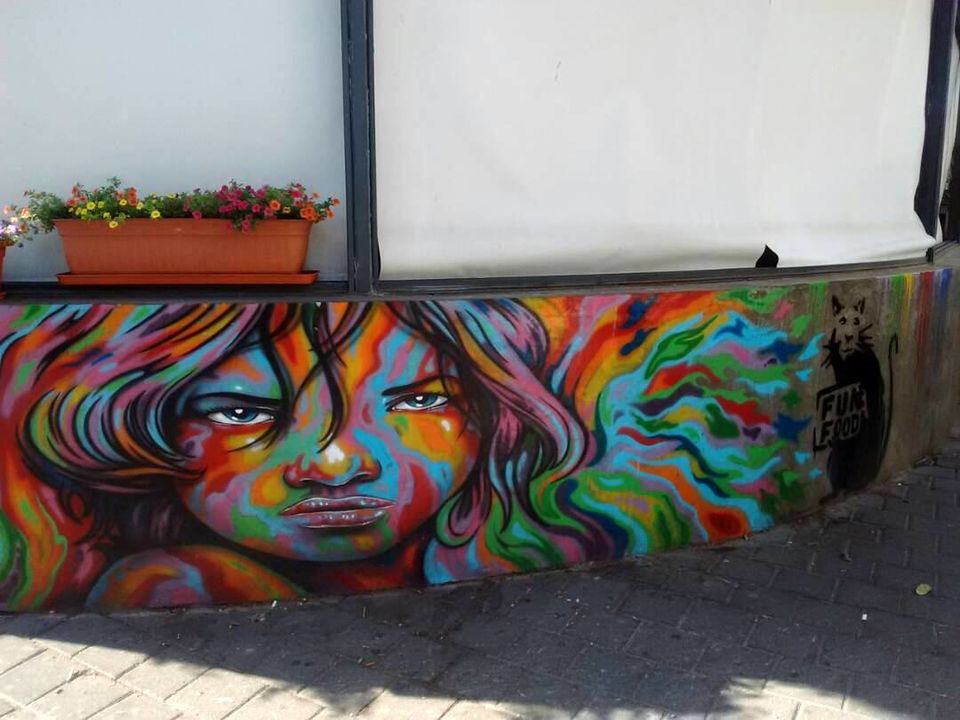 Jem's Beer Factory (Petach Tikva) : For locally brewed beers, and a variety of those – you may check into this address. They have a restaurant too and a place in front where you could play a game of basketball! And for those who are not into beer (like my sibling!) you can munch on the crispy onion rings and potato fries!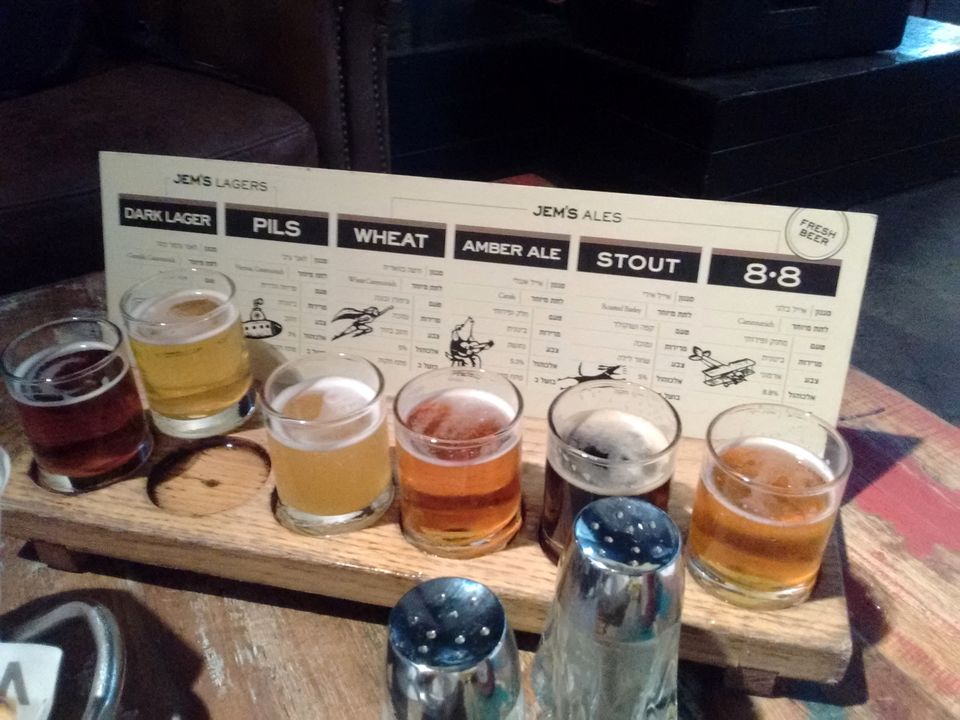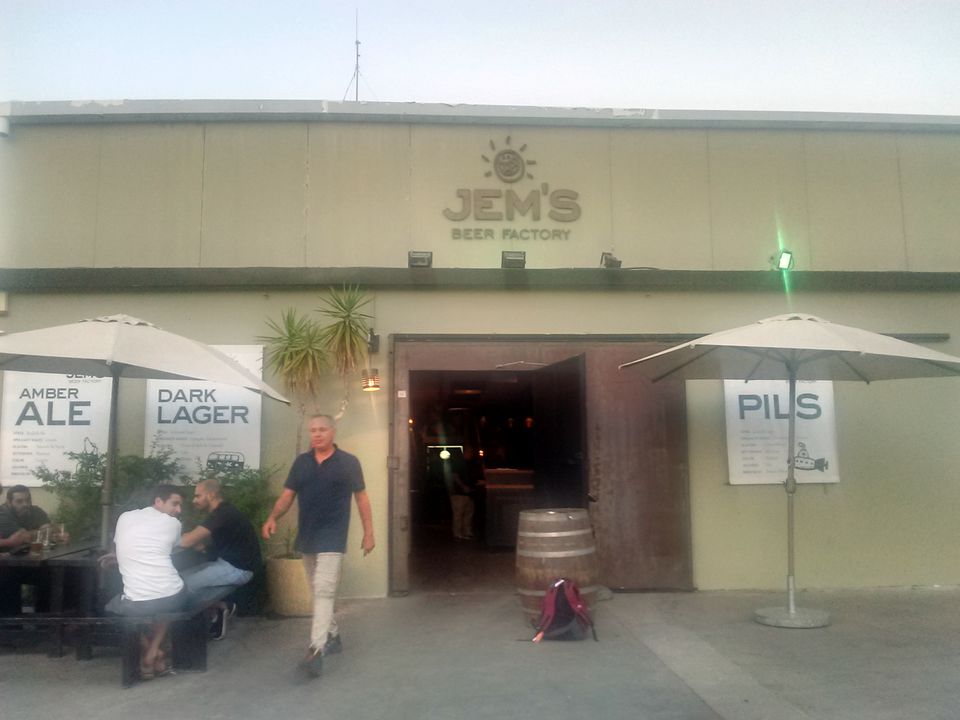 Pavements of Tel Aviv are wonderful ones for long walks, and cycling. Streets like Dizengoff Avenue, are bustling with activities – with rows of restaurants, cafe bars and shops. Evenings witness a lot of crowd – fashionable youngsters hanging out in groups – lost in their animated discussions.
You could hire a bicycle from any of the rental services and explore the city in your own pace - from the historic Bialik Square to the iconic Dizengoff Square, from a relaxed ride along the tree-lined Rothschild Boulevard to an exciting museum-hopping tour - get fascinated! This photograph taken near the Frishman Beach, shows a parking station of Tel-O-Fun, a bike sharing service provider.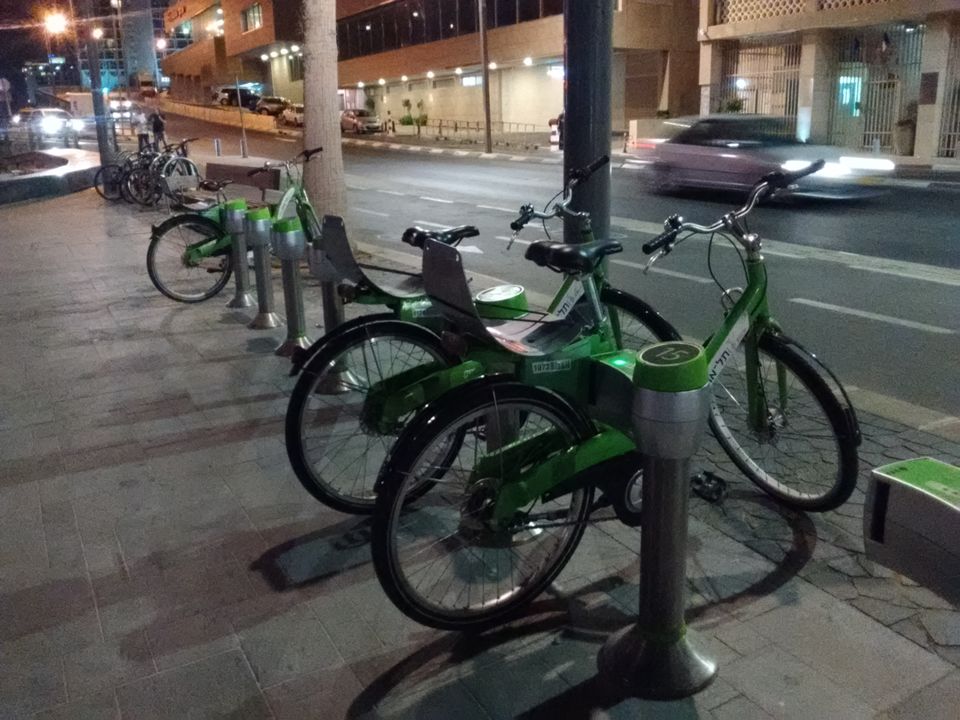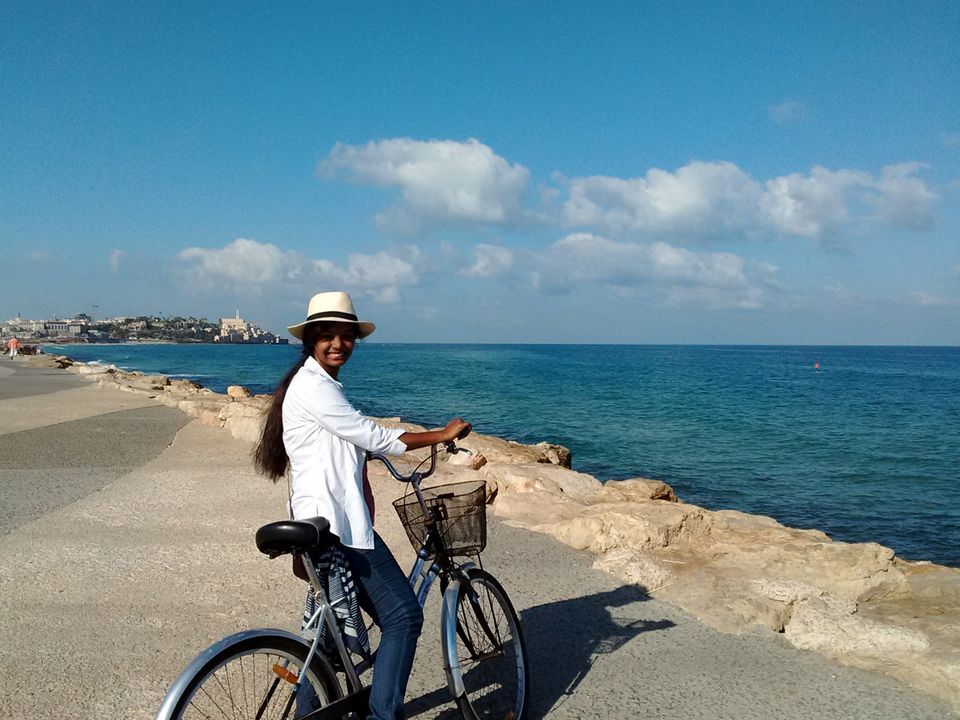 Jaffa is an old port city just next to the modern cosmopolitan Tel Aviv. If you are staying somewhere at the center of the later, you could get hold of a bicycle and ride along the beach to this charming old neighborhood. The promenade along the seashore leads conveniently, for cyclists and pedestrians alike, from Tel Aviv's city center to Jaffa port.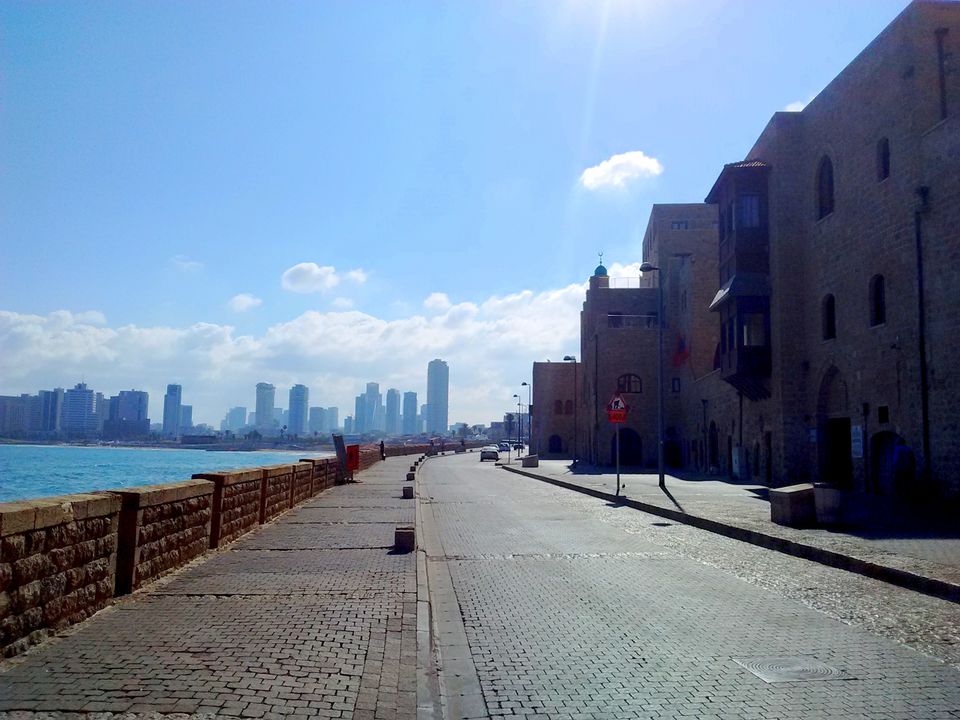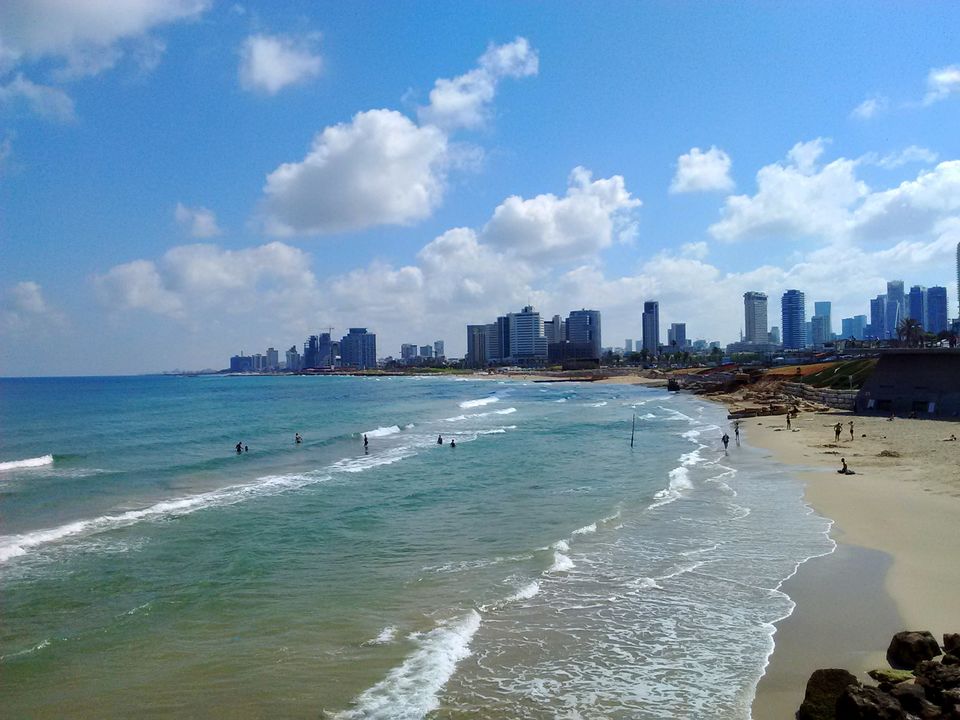 The cobbled streets and narrow alleys makes you feel lost in pages of ancient history. The art galleries and sculptures add to the unique atmosphere. This place was once conquered by Napoleon!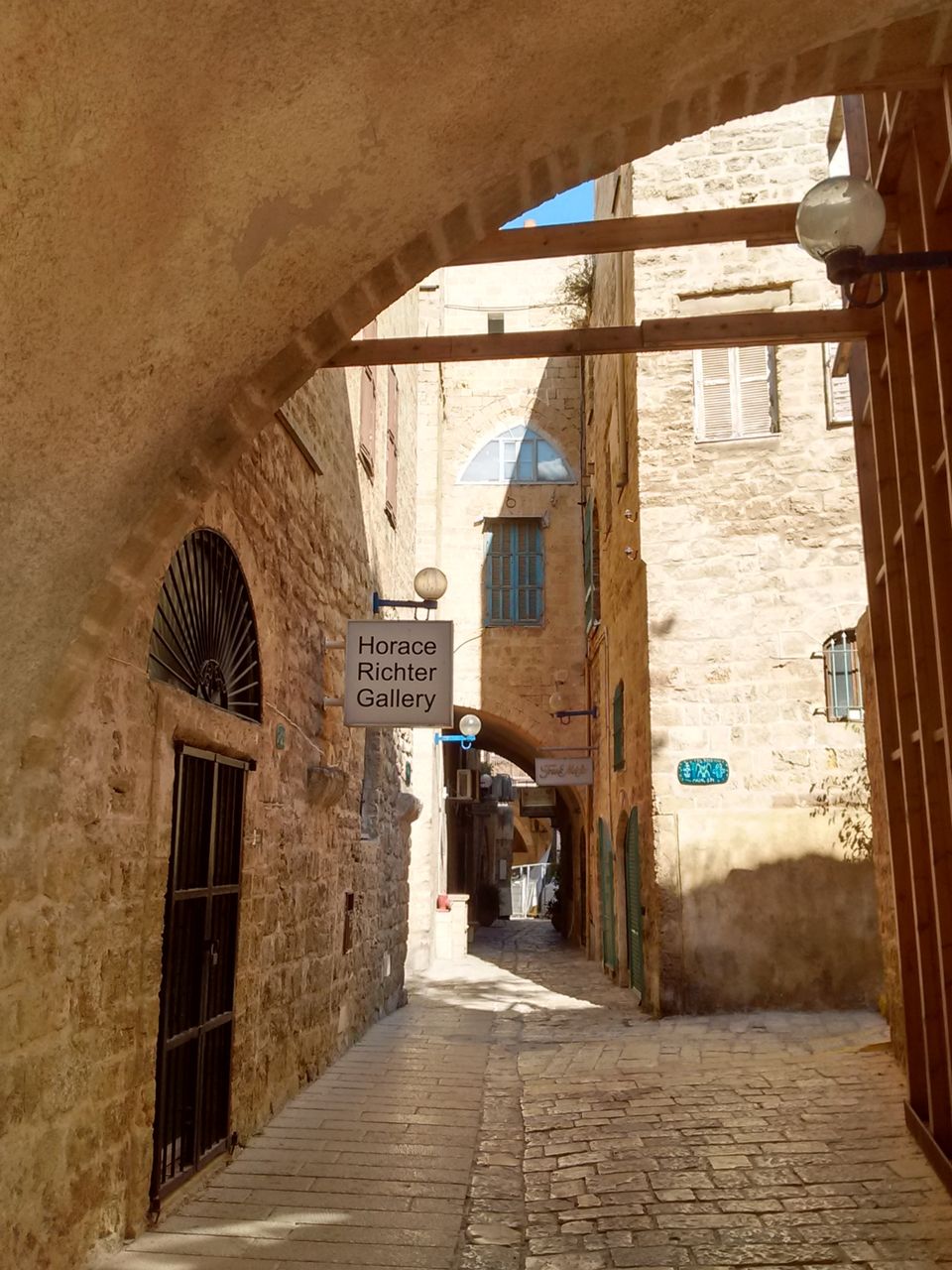 Graffiti decorates the walls in Jaffa too…from old warehouses to worn out doors – the artistic messages are everywhere.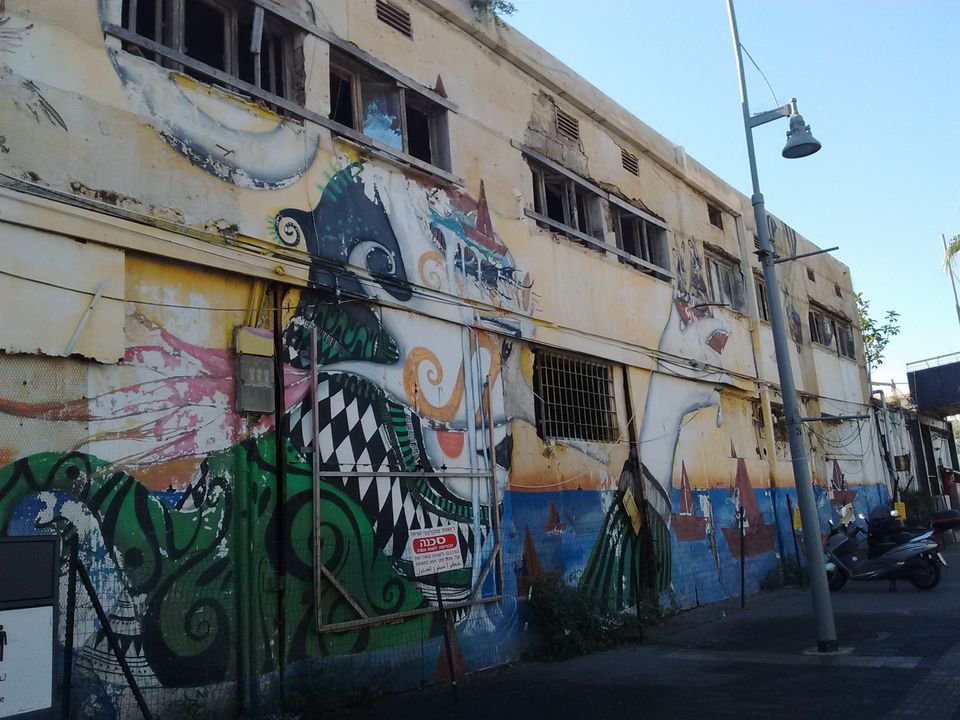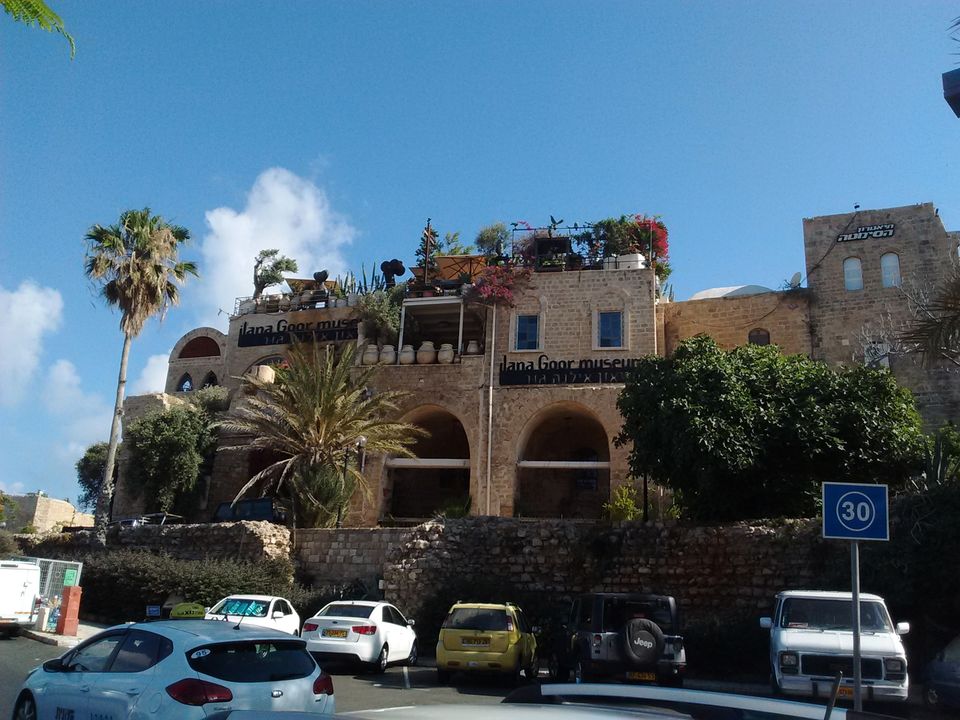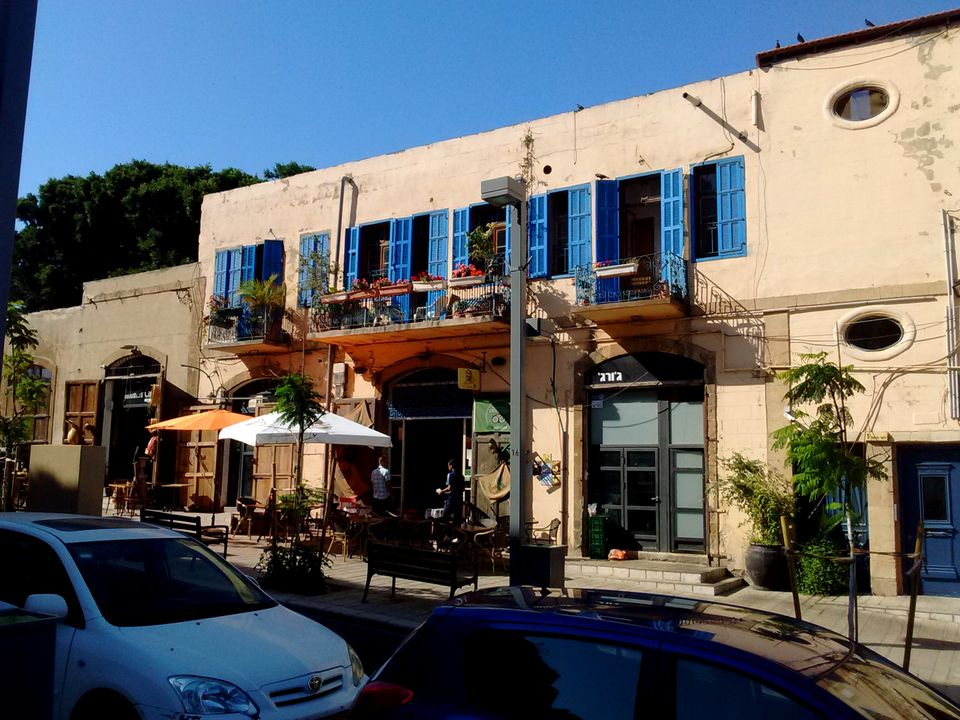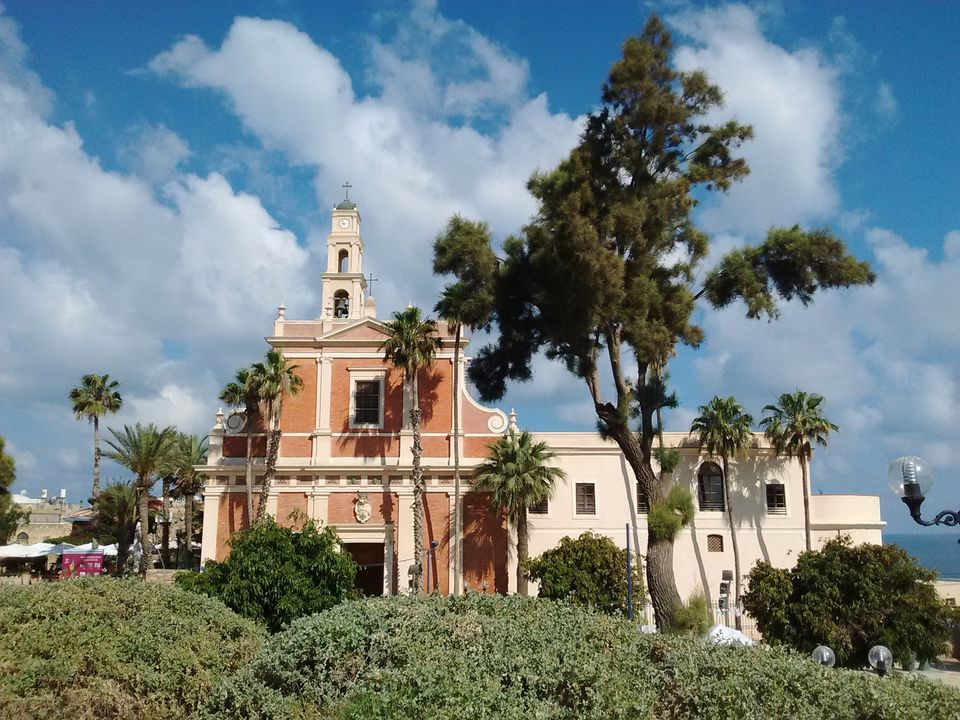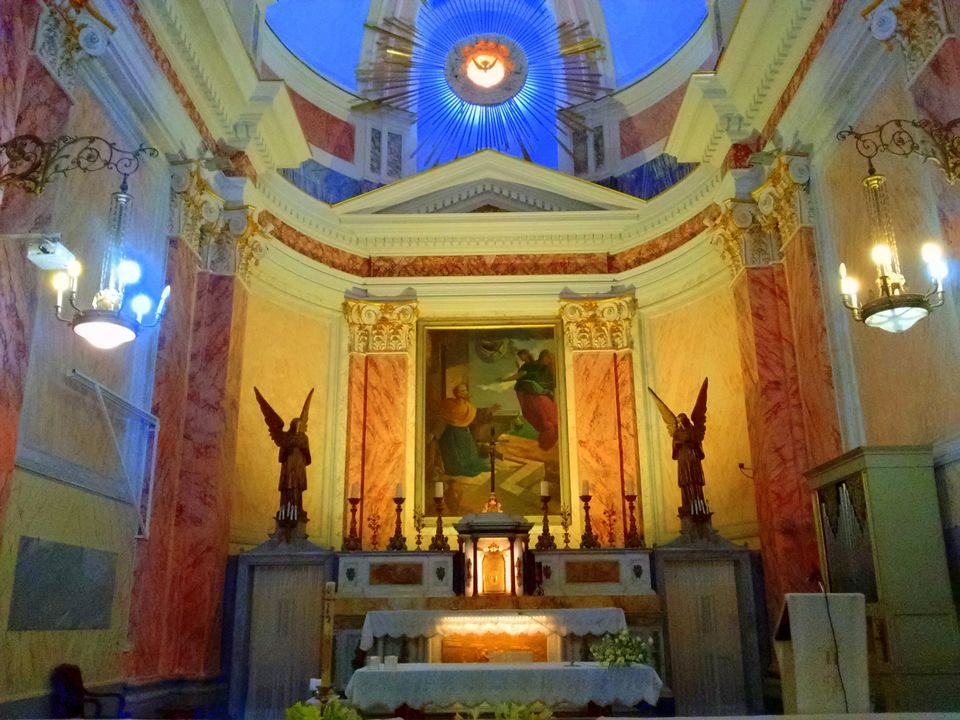 Try walking along the maze of alleys and locate the 'Suspended Orange Tree' - a famous hanging orange tree installation by artist Ran Morin. In fact, 'Jaffa orange' takes its name from this region where it was first cultivated for export purposes.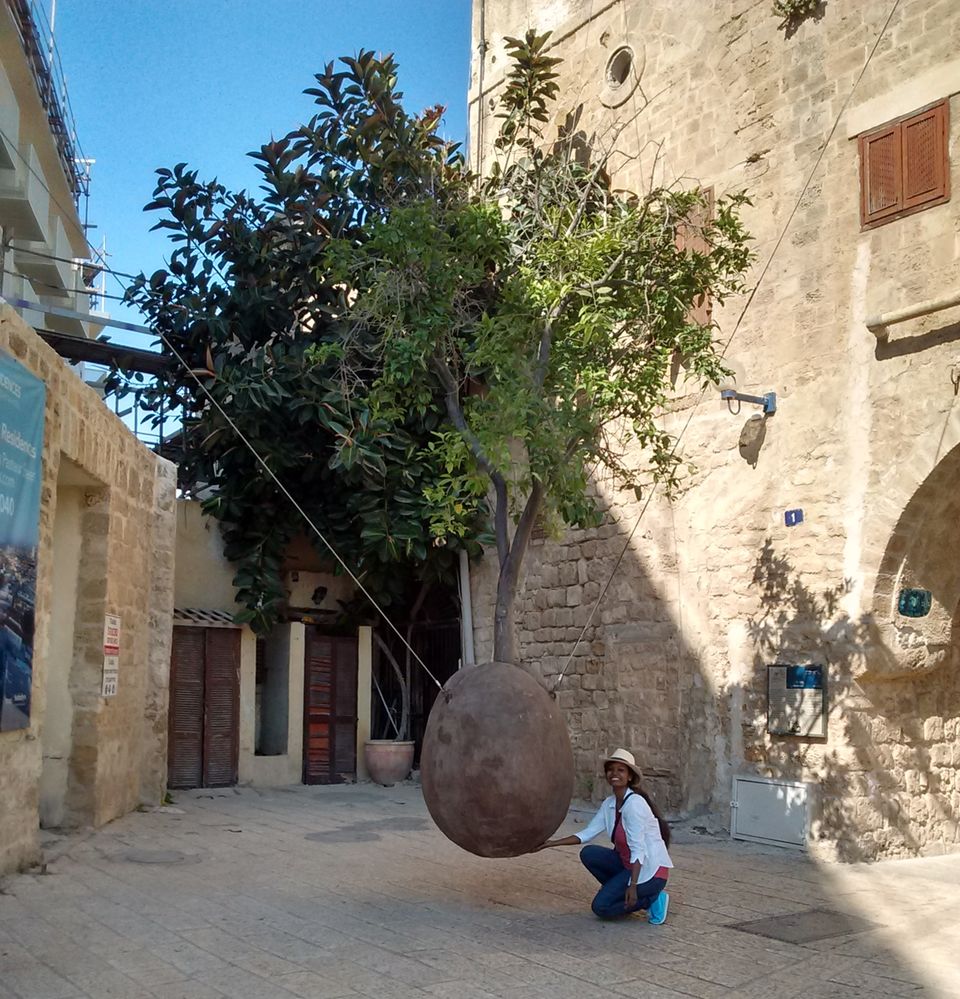 As we speak of oranges, let me share that in and around Tel Aviv-Yafo, you would find many an orange tree laden with the bright coloured fruits, standing amidst garden spaces of offices and residential areas. No wonder – Tel Aviv-Yafo is also referred to as the 'Big Orange'!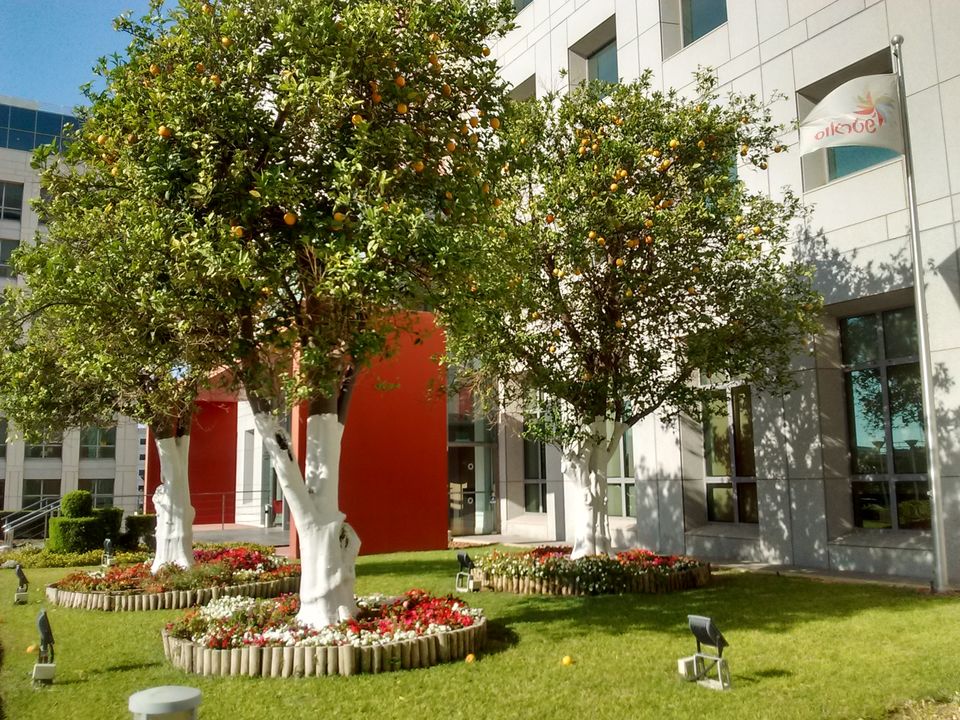 Hummus and falafel are 'must' options from the food menu. Add pita breads and fresh salads to the list …and enjoy your meal like a local!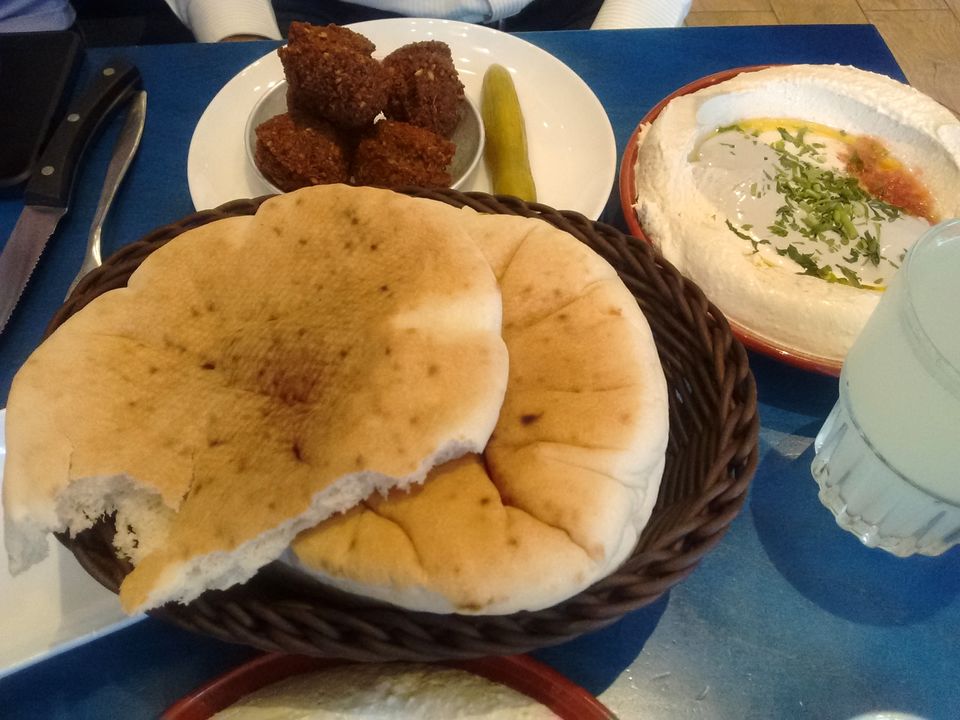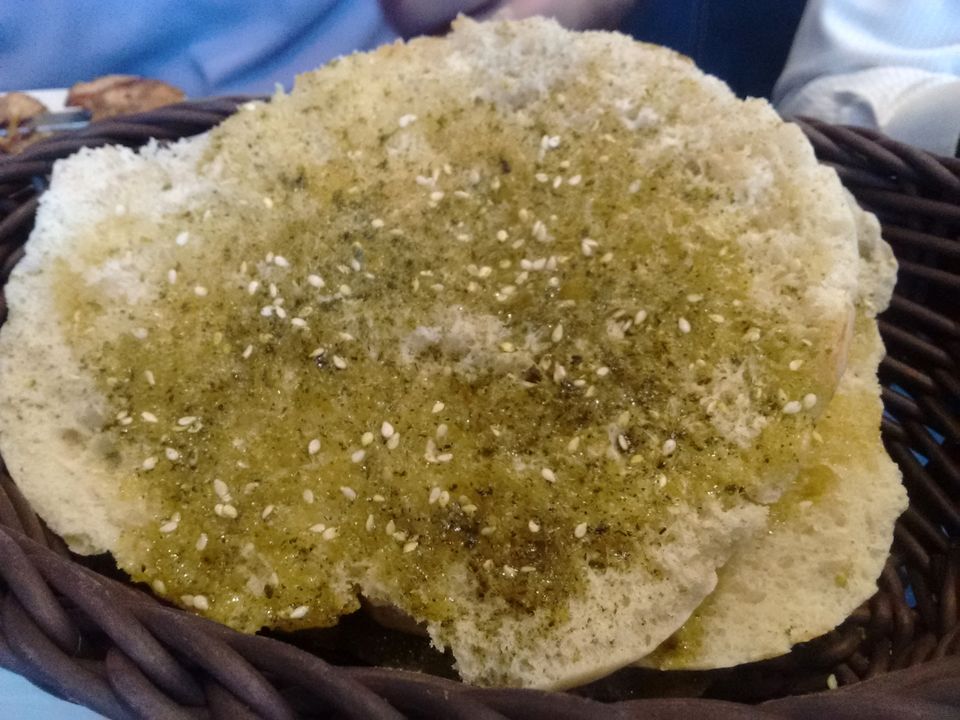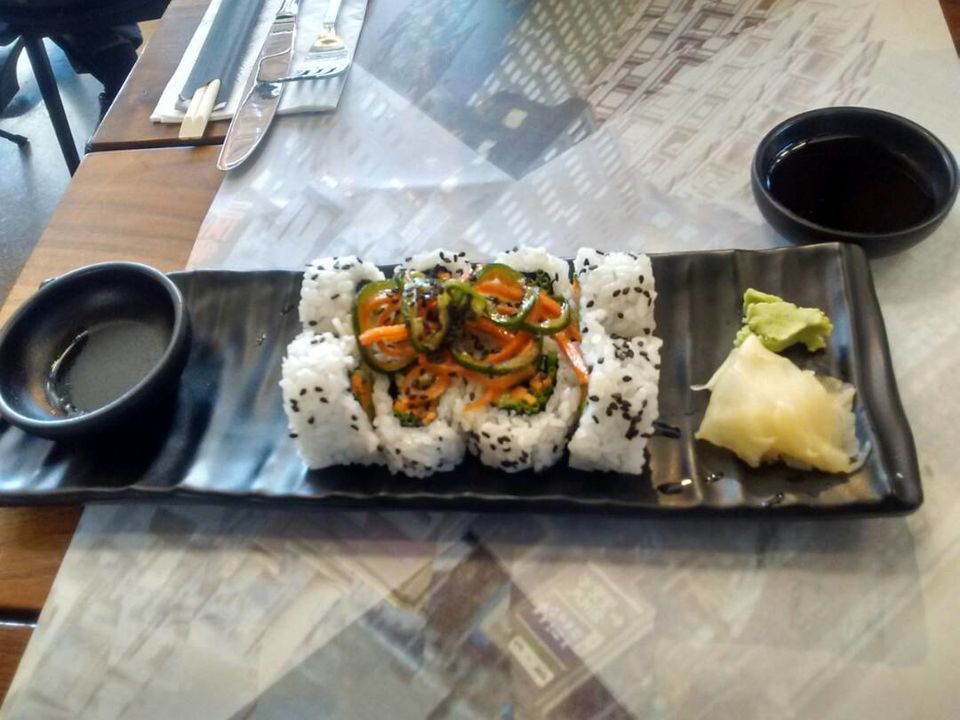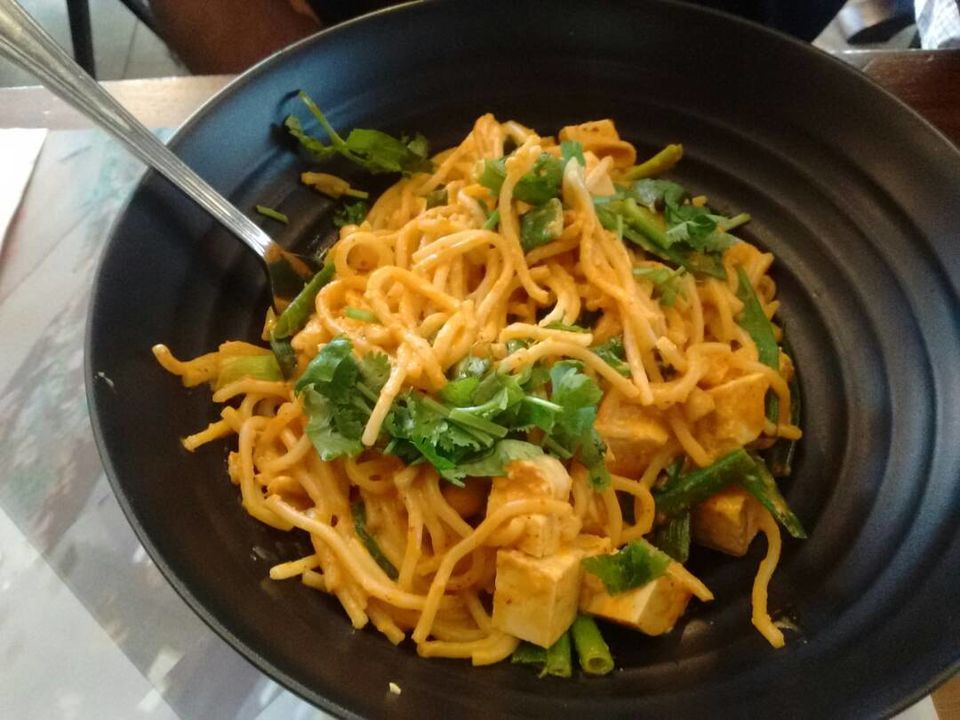 The Shlomo Lahat Promenade runs along the length of the beach. Walk / cycle/ jog along this street or just spend time sitting upon one of the many benches there, with the fresh wind from the sea on your face, and you discover just another fabulous reason to be in Tel Aviv.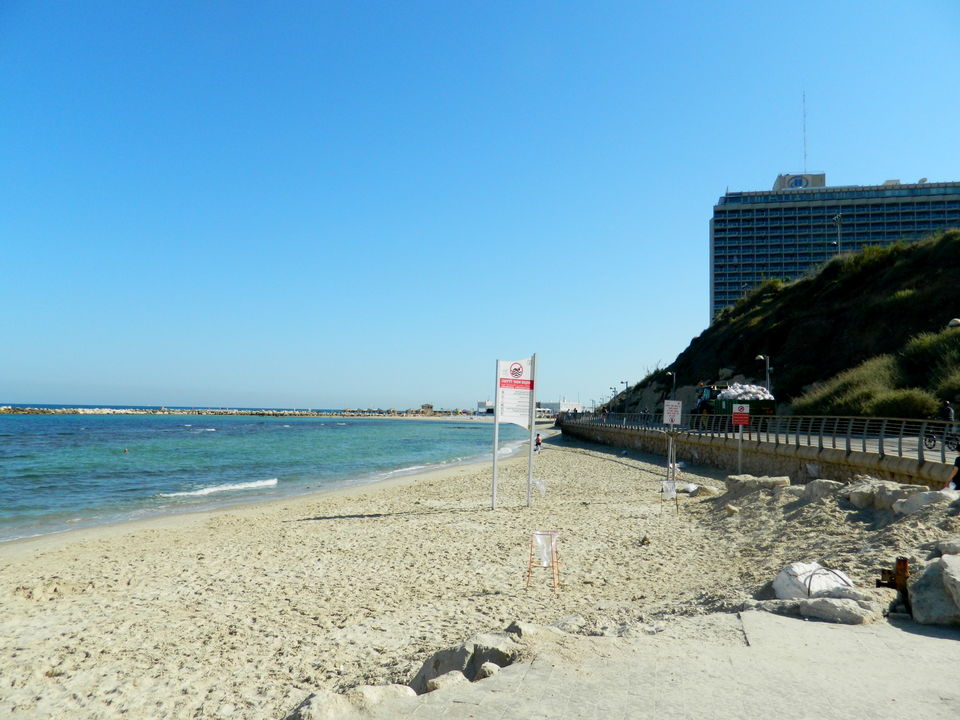 Where to stay :
Main city area (like Ben Yehuda Street and Dizengoff Avenue) have a number of hotels, and hostels. You could also look upon websites for arrangements to stay at a local's place – it would be a nice way to experience the Tel Aviv lifestyle. There are offers across ranges – from those with small budgets to super luxury lodgings right beside the beach!
How to go around :
From the airport to the city: you could share a cab – that would reduce the price considerably as compared to a dedicated cab which, considering a couple of large travel bags with you, might come for around 150 NIS. You can also take the train from the airport premises itself and arrive within the city.
Within the city, cabs are readily available everywhere. However, best way to experience the vibes of this vibrant place – walking and cycling, if possible, would be the two best ways for exploration. Bicycle rental services are available.
You can also rent a car and drive by yourself. You would just need a valid driving license – valid in Israel that is.
In case you want to know more about the trip, please feel free to reach out to me at :
champographie@gmail.com
https://champographie.wordpress.com/
https://www.facebook.com/ChampakJS