The dance studios in Tel Aviv are adding a whole new 'twist' to the emerging nightlife of the city. Here, choreography lessons n d ine dance parties.
- By Ananya Bahl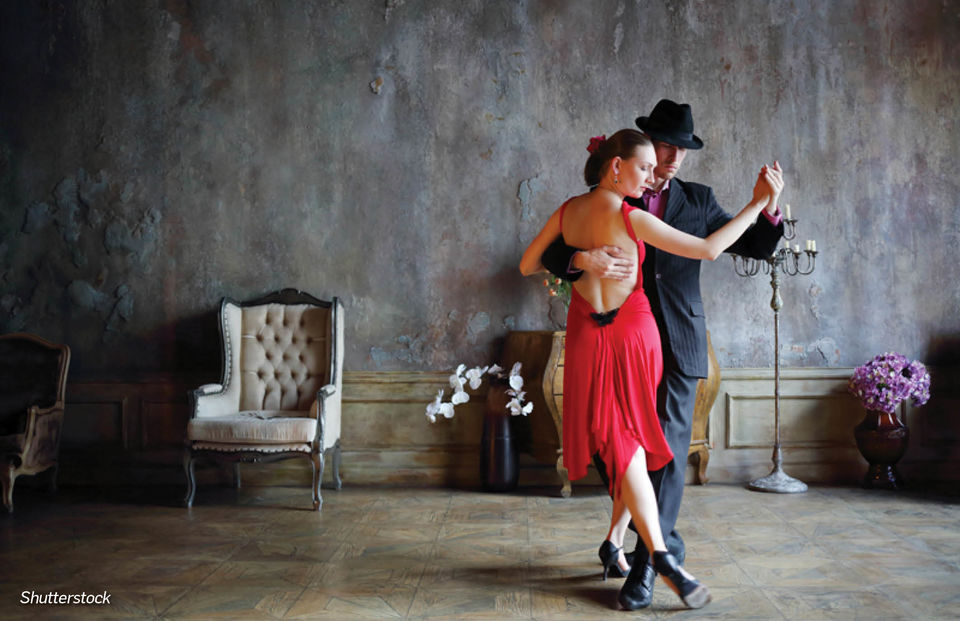 Tel Aviv is deeply rooted in Mediterranean culture with strong links to Latin history. When Jewish communities from Europe, North Africa, and South America arrived in Israel in the early 20th century, they brought with them a diverse dance culture that brewed exponentially, resulting in the heady mix of dance forms like salsa, kizomba, flamenco, jazz, hip hop, reggaetón, swing, ballet in their clubs and studios.
THE FIRST STEP
A detailed manual designed to help newbies find their feet in the city's eclectic dance scene.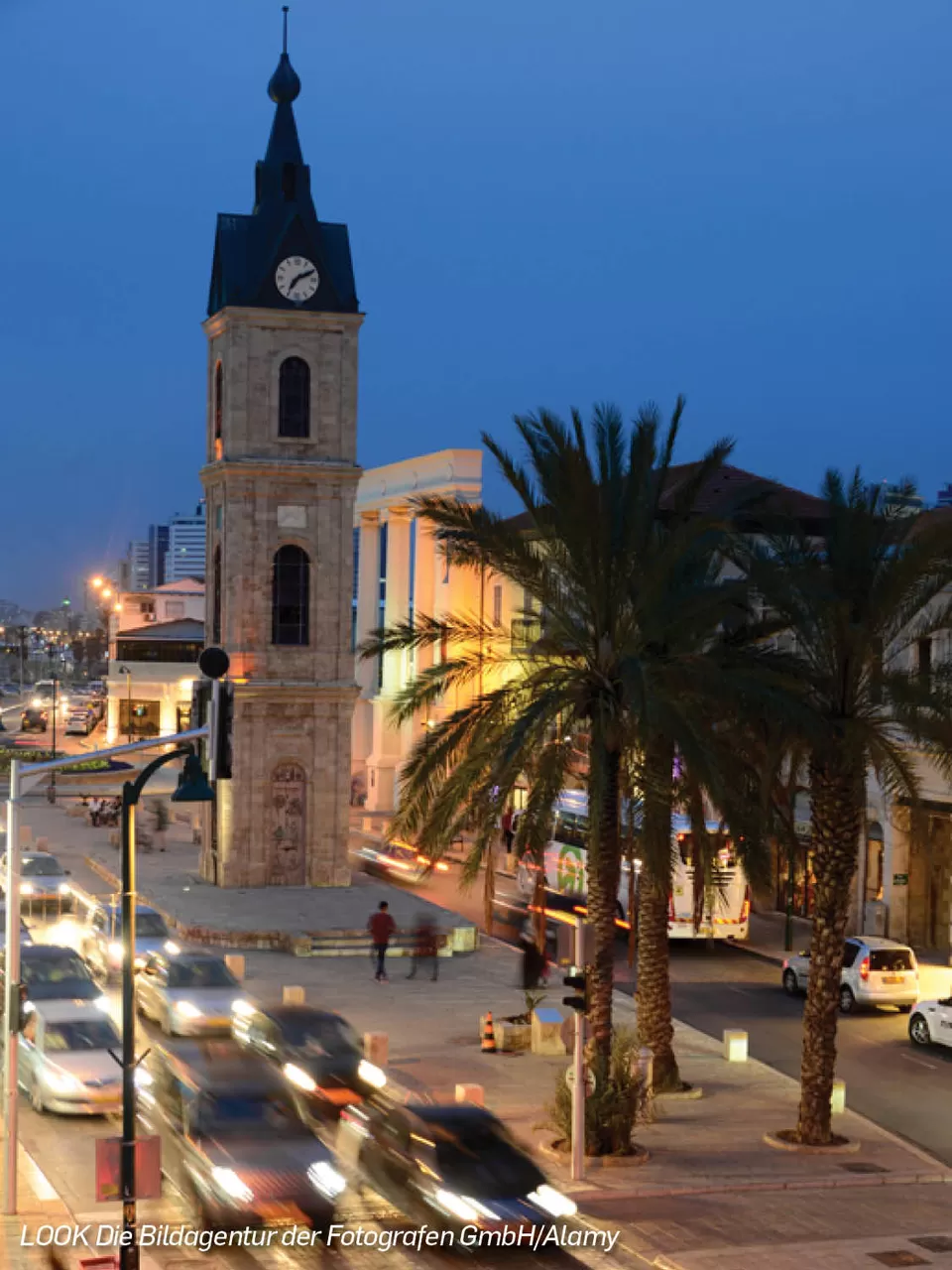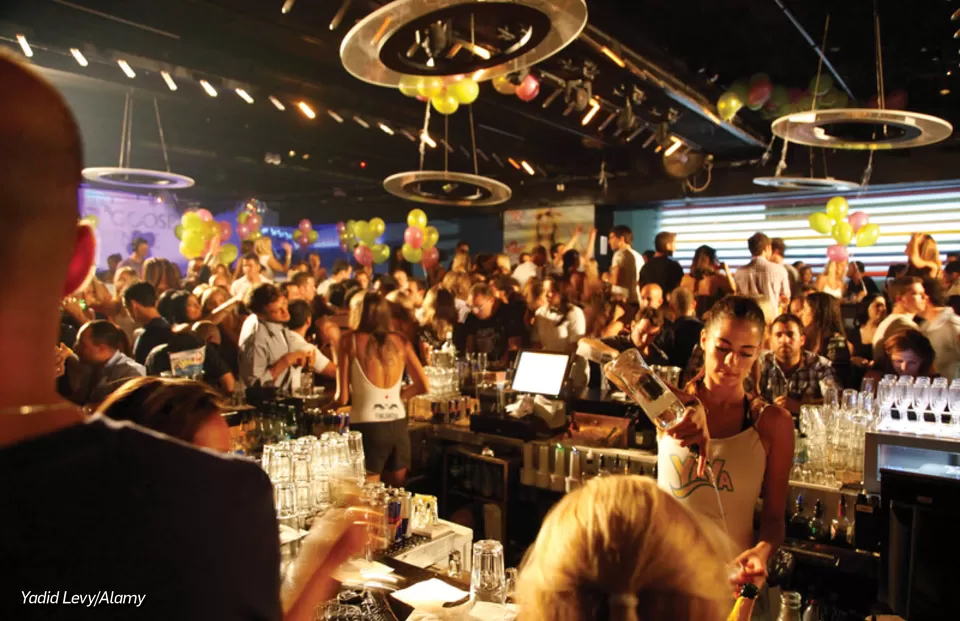 STUDIO TALK
Tel Aviv is home to several studios that conduct private and group lessons. These courses often culminate into dance parties and are a great way to make friends. Located in the heart of the city is Dance Tel Aviv (dancetelaviv.co.il) that offers partner styles like Argentine Tango, salsa, and ballroom, along with parties every night. Since 1979, Studio B (studiob.co.il) has been conducting amateur and professional dance workshops, and teaches off -beat dances like whacking & voguing, barreuau sol, bachata, and street jazz. Holy Lindy Land (holylindyland.com) has been giving lessons in blues, balboa, Lindy hop, and Charleston for years now.
GO GAGA
Ohad Naharin, the artistic director of the Batsheva Dance Company (batsheva.co.il), has developed a concept called the Gaga Movement. It is a contemporary dance form that helps increase self-awareness through their bodies. Regular shows are put up at the company and tickets can be bought online.
SUZANNE KNOWS BEST
Located in the hip Neve Tzedek, The Suzanne Dellal Centre for Dance and Theatre (suzannedellal.org.il) is the mecca of dance in Israel. They pride themselves on presenting some of the best Israeli contemporary dance companies like Kolben Dance Company, Israeli Flamenco Dance Company and the Kibbutz Contemporary Dance Company. Performance schedules are put up online.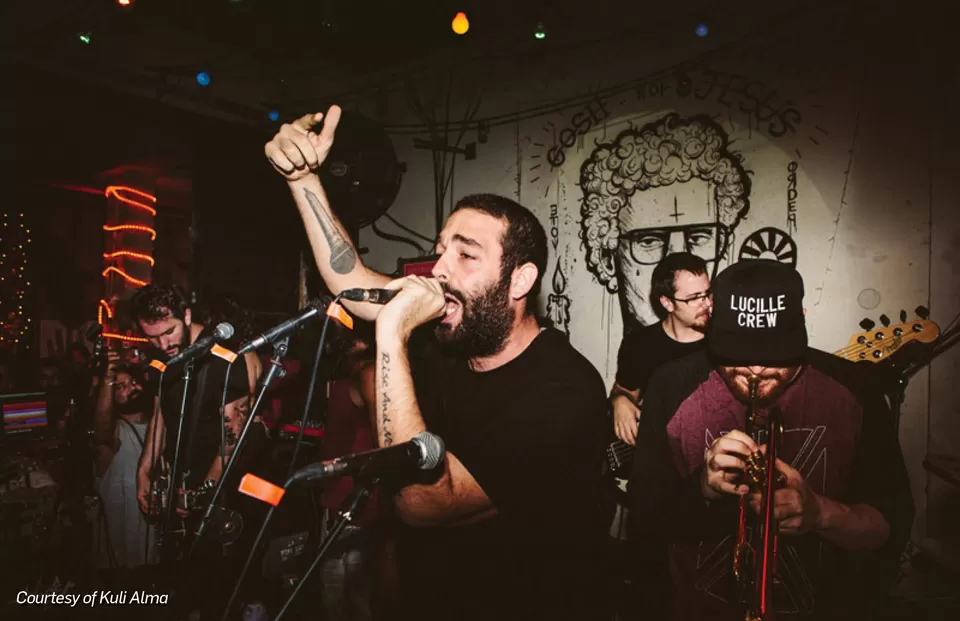 JOIN THE CLUB
The basic steps are good enough to take you to the night clubs for your fi rst try-out.
ALMA DE CUBA
Arguably the best Latin Club in Israel, this is where salsa dancers enjoy Cuban and Latin beats. Mojitos come in handy between exhausting dance routines. Best time to visit is between 11pm and 5am on weekends. Yigal Alon St 126; +972-53/532-5972
HAVANA MUSIC CLUB
They organise prelessons in Latin dance, have two separate dance complexes, and live music performances. Come here for Cuban and LA Salsa. Starts at 9.15pm until the last dancer leaves the floor. havanaclub.co.il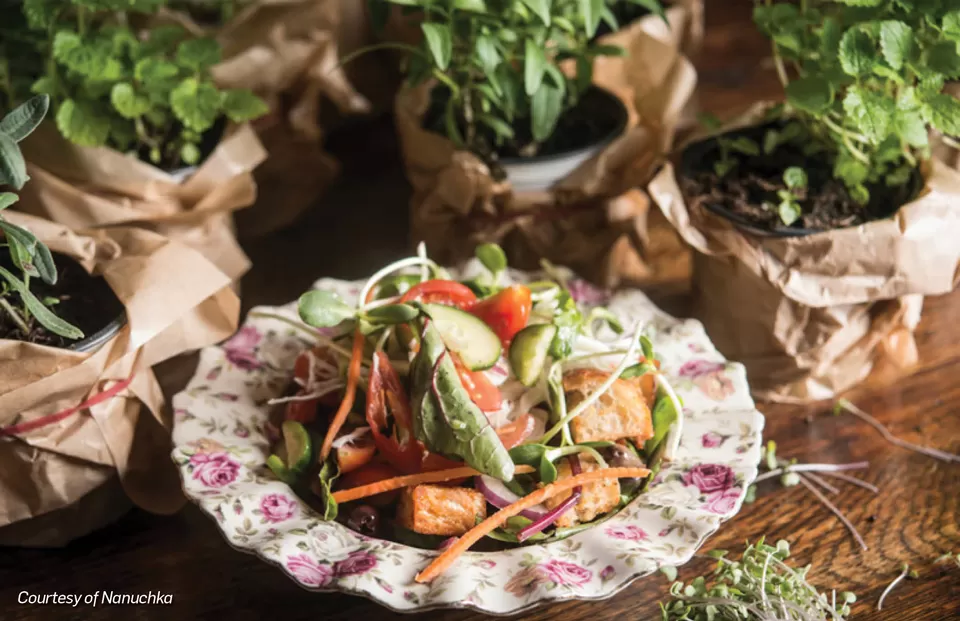 Started by a collective of Tel Aviv DJs, it's a merger of music and art, giving one a unique nightlife experience of electronic, house, hip-hop, and live music. kulialma.com
THE BLOCK CLUB
Hosts international and Israeli DJs and is renowned for its world-class sound system. It has multiple fl oors and is famous for house and techno dance music. block-club.com
PANORAMA DANCE FLOOR
The studiobar- club combination hosts Latin parties on Friday nights. Once a month, there are bachata nights, typically on a Thursday. Ben Zvi 84; +972-52/351-0544
BONUS ROUND
Apart from dance, Tel Aviv has a lot to offer night birds. Here is a handy list of other fun places. Tel Aviv is big on veganism; head to Nanuchka (nanuchka.co.il) for a vegan-Georgian meal topped with a dose of poetry and Communist nostalgia and Tenat (Chelnov 27; +972-54/749-9538) for a unique vegan-Ethiopian meal. The thematic Port Sa'id (Har Sinai 5; +972 3-620-7436), named after an Egyptian port, overfl ows with a young hipster crowd gorging on middleeastern food with an Ashkenazi twist. For local craft beers, The Dancing Camel Brewery (dancingcamel.com) offers an Olde Papa and Midnight Stout—take a tour and enjoy comedy nights. Local finds like Beer Bazaar (36 Yishkon 1 Rambam; +972-3/504-9537) at the Shuk Carmel offers a Fat Cat and Indian Pale Ale; Shpagat (Nahalat Binyamin Street 43; +972-3/560-1758) and Apolo (Allenby Street 46; +972- 3/774-1106) embrace LGBT nights.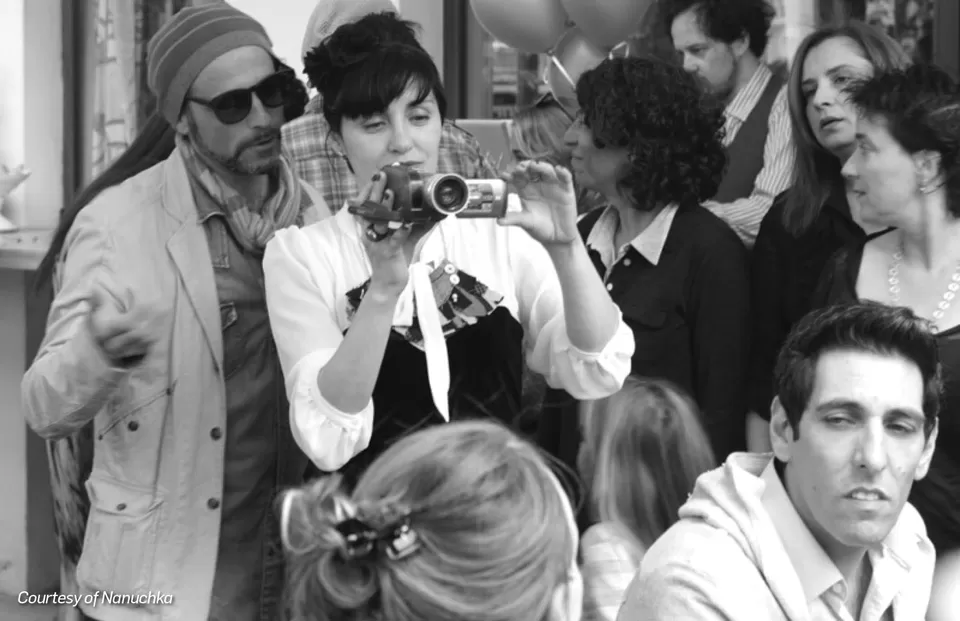 5 POINTS JAFFA
A stark contrast to the modern Tel Aviv, the old neighbourhood of Jaffa or Yafo has an ancient port around which are very inviting, local stores and restaurant.
→ At Abu Hassan (1 Ha' Dolfi n Street; +972-3/682-0387), a simple, no-frills restaurant, you may have to wait to be seated, but their masabacha, hummus, and ful, more than make up for it.
→ Buy authentic Roman glass jewellery by Israeli designer Rachel Arbel (rachelarbel.com) at her shop next to Jaffa's clock tower.
→ For great seafood, head to The Old Man and The Sea (86 Kedem, Hangar 1; +972- 3/544-8820); follow it up with sambuska and pastries at Abu Elaifa (Yafo 4, Yefet;+972-3/682-8544), a historic bakery owned by an Arab-Israeli family.
→ Stroll through the Jaffa Flea Market that brims with eclectic knick-knacks, a furniture market, and restaurants.
→ Art junkies can head to Zadik Gallery (Shim'on Ha'tsadik St 16; +972/774-956-981) to pick up quick souvenirs.