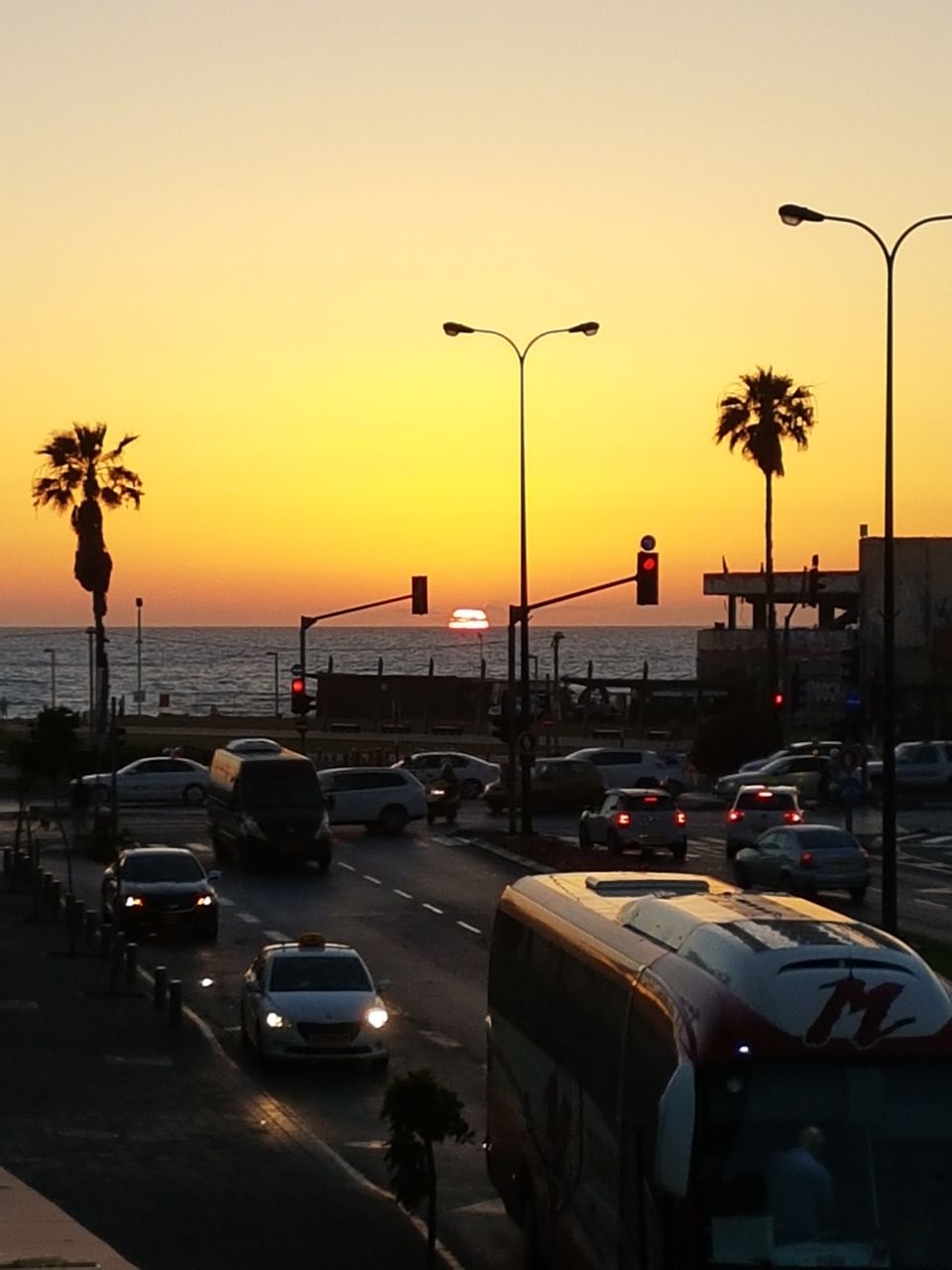 Israel, one of the middle eastern country of Asia,is less preffered as travel destination, considering the tension with Palestine over many things.
Most of us assume it to be war torn and bombs dropping here and there. I would say 'Cut the Crap', Just go for this middle eastern beauty with european influence and get the divine vibes from the place of origin of three major religions of the World.
Israel, has religious harmony amongst people of all three faiths, Judaism, Christainity and Islam. Infact it is has cosmo crowd from across the world staying for business purposes, as Tel Aviv is producing amazing inventions and mind blowing startups are coming up with concepts for the advancement of the world.
VISA , tourist visa can be obtained from Israel embassy in your country with specific documents. Though Israel is all safe, some of the rival nations will not prefer you entering their country if you have Israel's stamp on your passport. So better avoid that and get a PAPER VISA.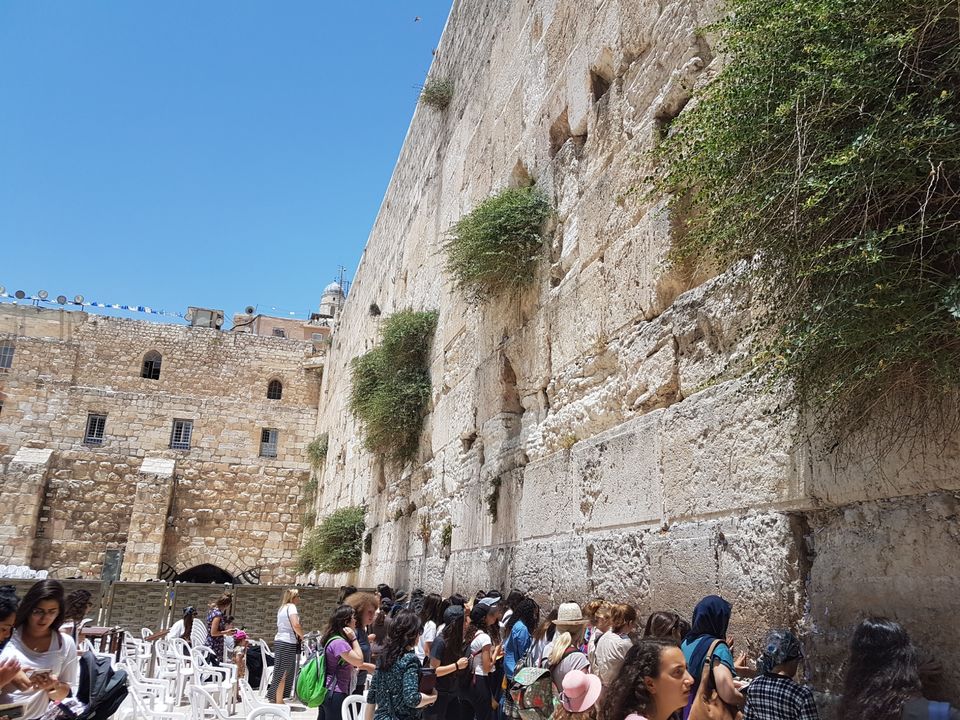 TEL AVIV - The cosmopolitan hub for enterprenuers, artists and tourists. It is also populary called Party Central of Middle East.
From Mumbai to Ben Gurion Airport in Tel Aviv took 7 hours approximately, upon arrival we were greeted by the dawn and diffused light through the skies.
Driving our way through empty streets, we reached our hotel 'David Intercontinental' by the sea shore. It was 'aha' moment for me, when i felt how appropiately the hotel was located.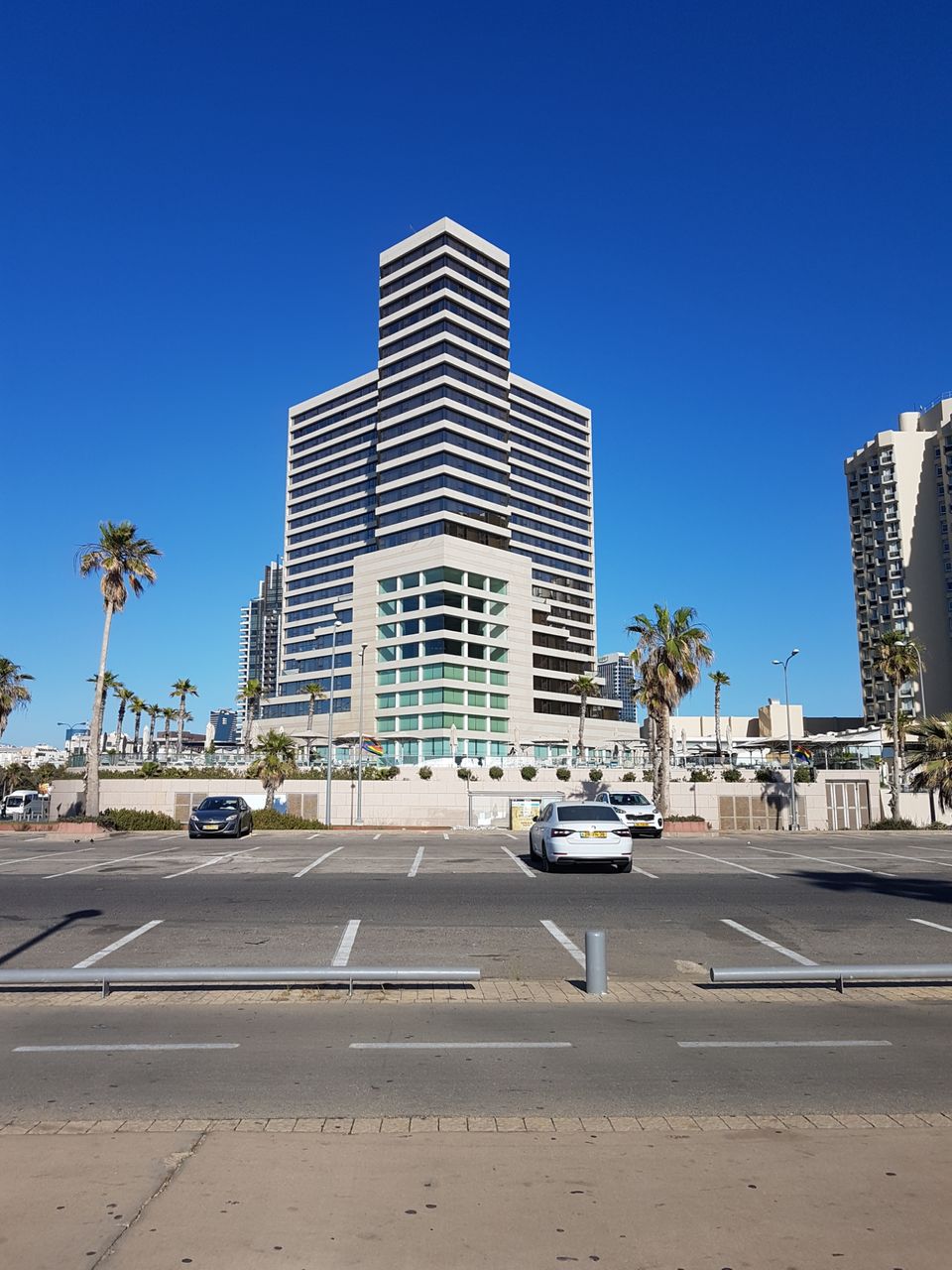 After a quick shower, we started directly by visiting the most enticing and ancient part of the town 'Old Jaffa', the port city from the ancient times.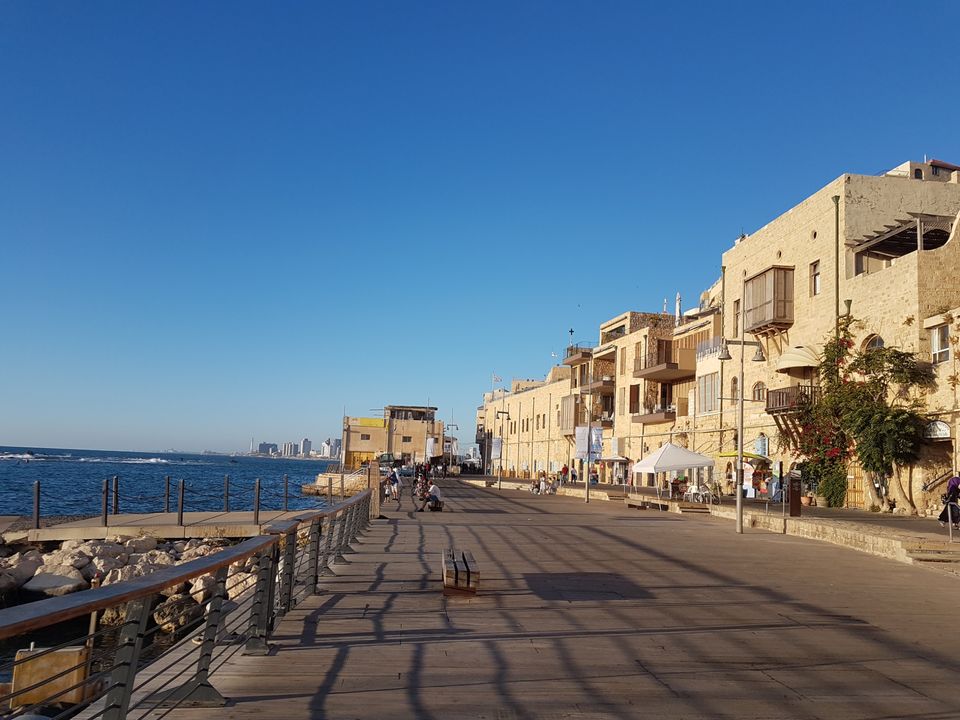 Covered in yellow stones, its windy alleys covered in the colorful spring flowers are treat to eyes and are cool for senses.It is sprawling with art stores, cute little jwellery stores and hidden little cafes will take away your heart with their simplicity as well as innovation. This was the perfect hanging out place for me, where i spent almost half of my day.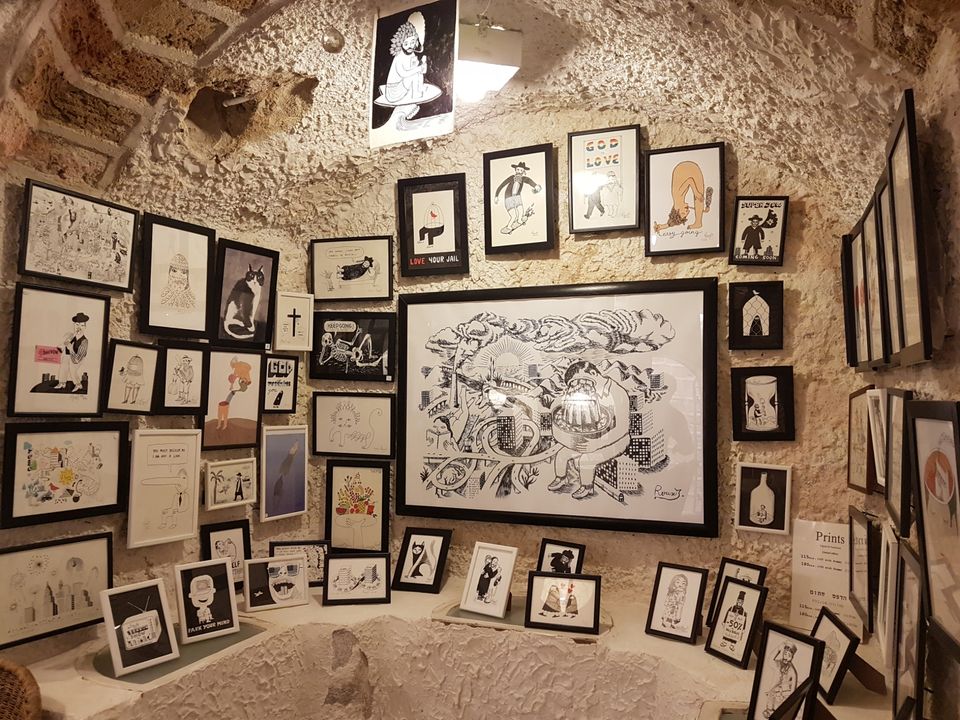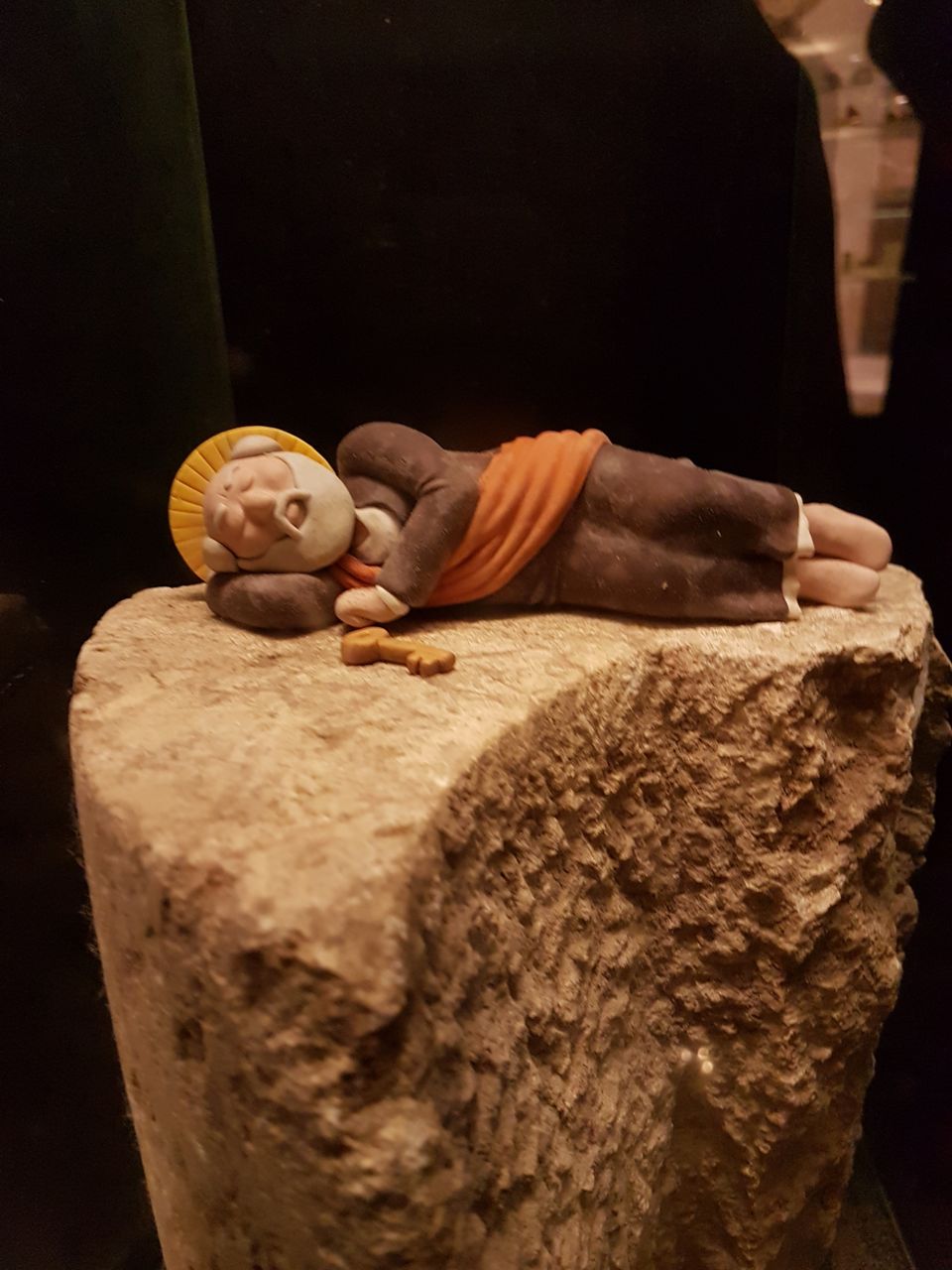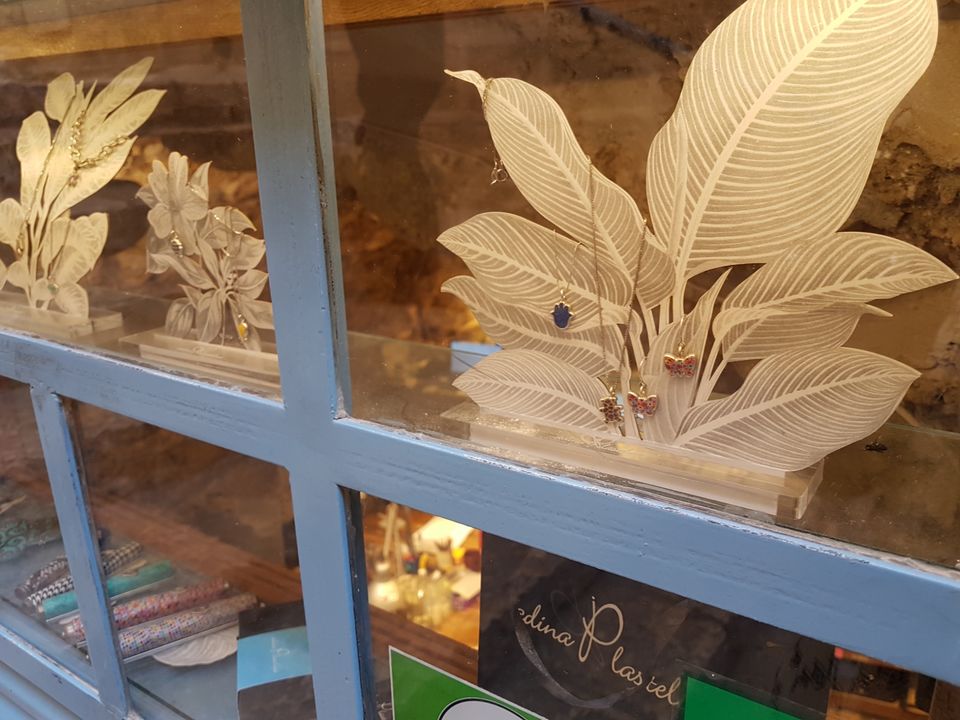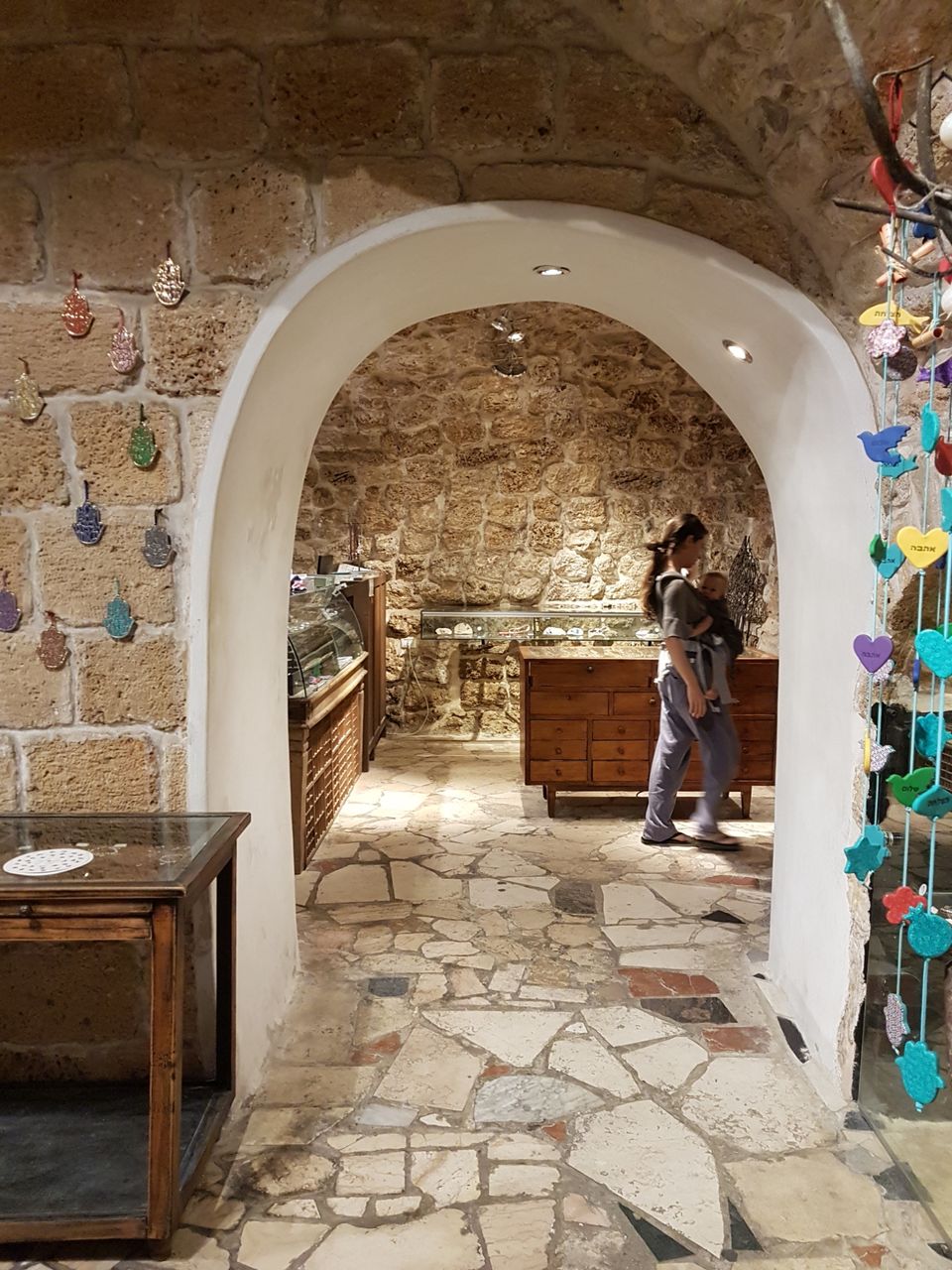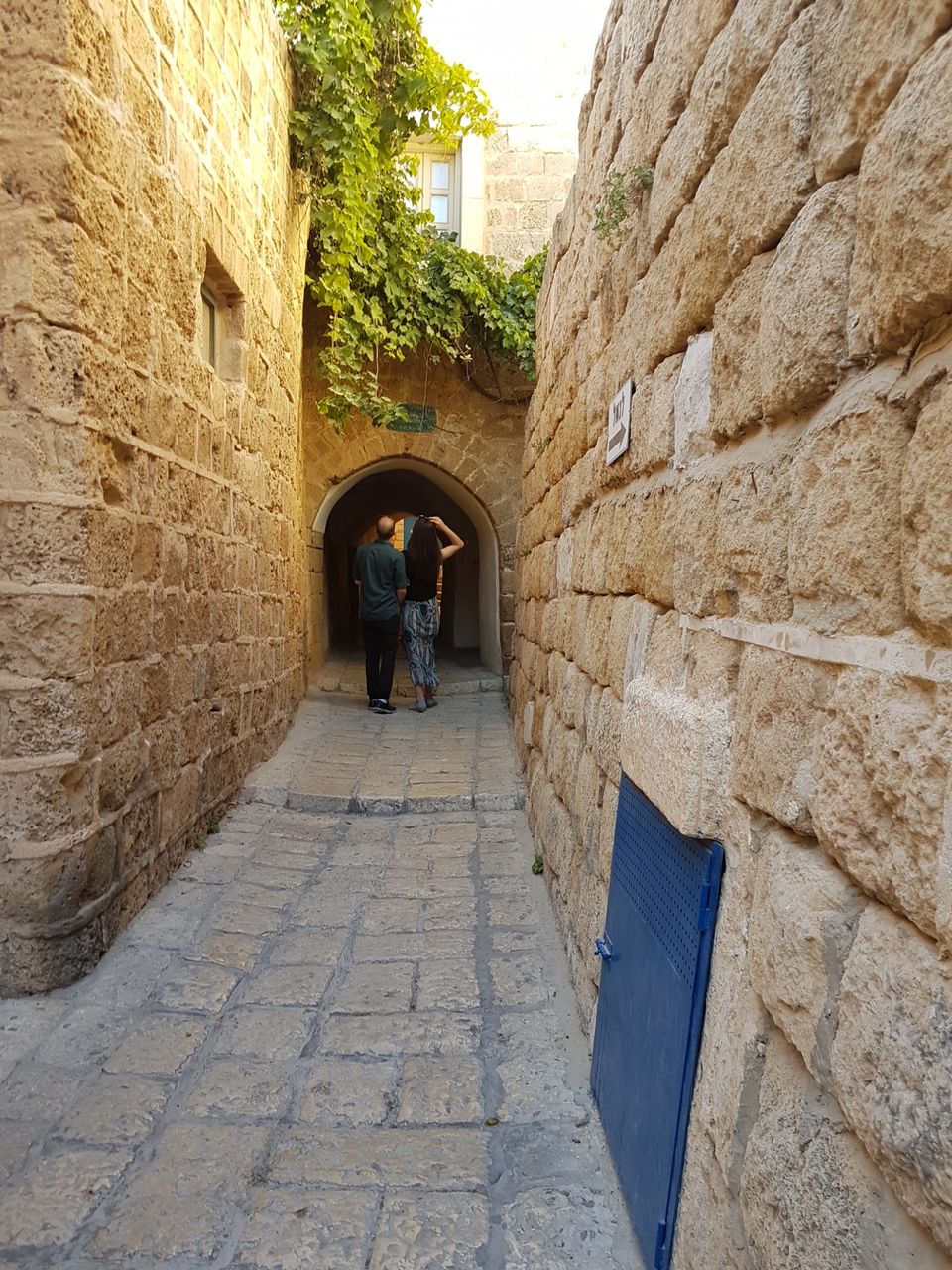 Almost by the dusk we walked back towards the sea shore and spent some quite time by the Mediterranean Sea and dinned out at the local Pizzeria.
VEGETARIANS you will have enough options, many follow Vegan diet there.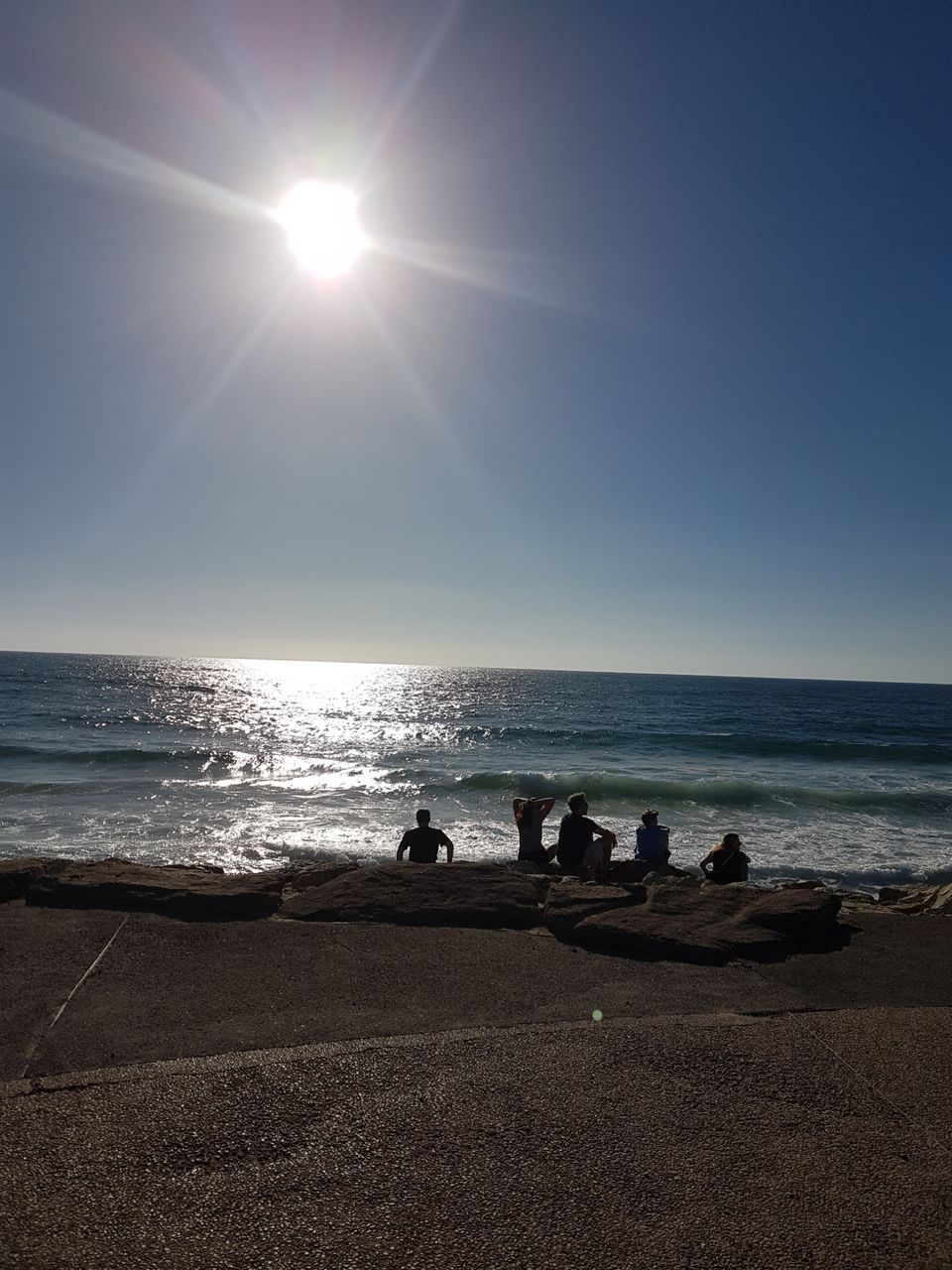 When you have an option, early mornings should be spent by the sea. Witnessing the sun rising from the sea and spreading its warmth all over is certainly the best feeling. I played with the waves, wrote on sands, thought about life and observed the people around. My kind of time.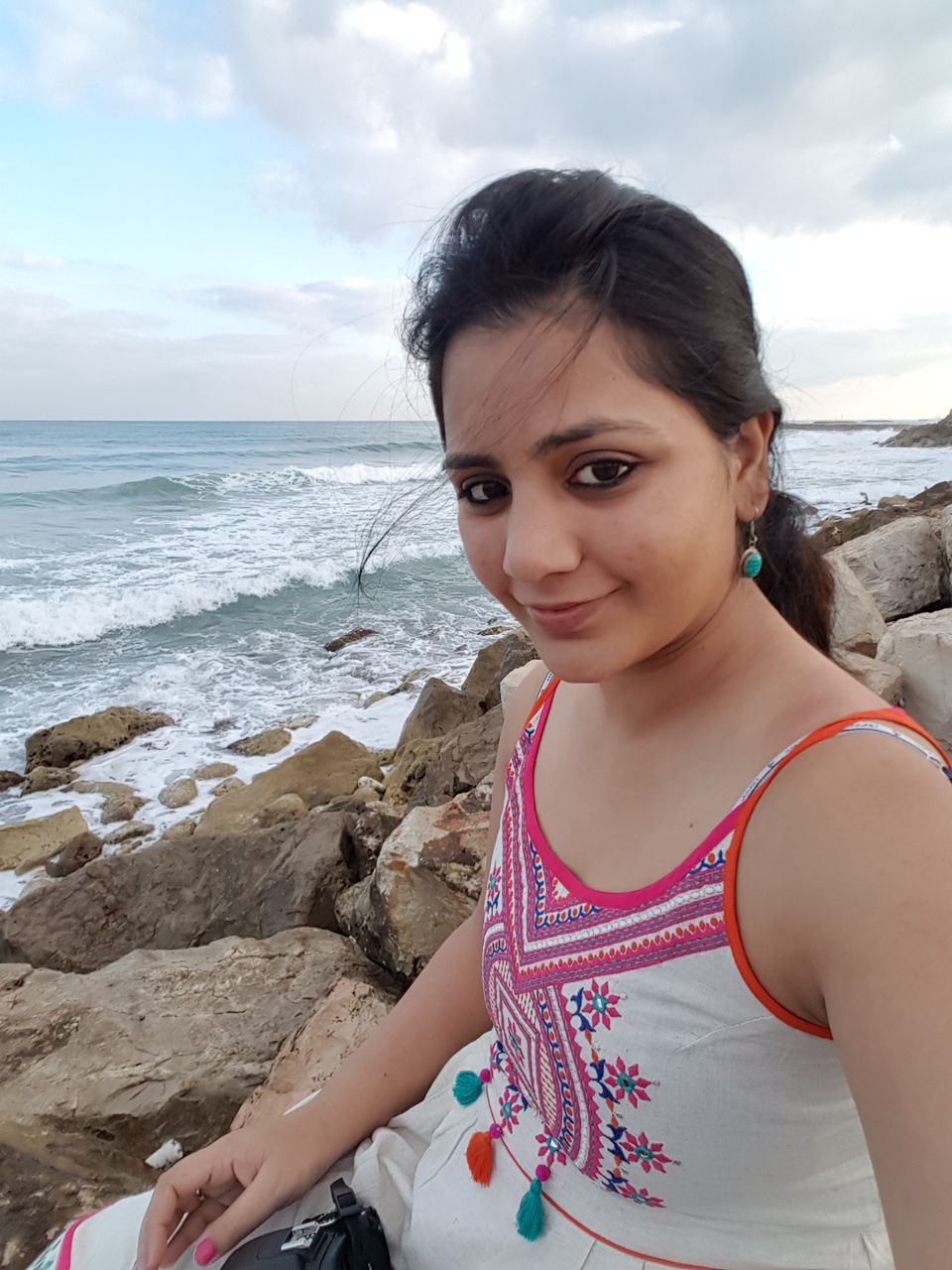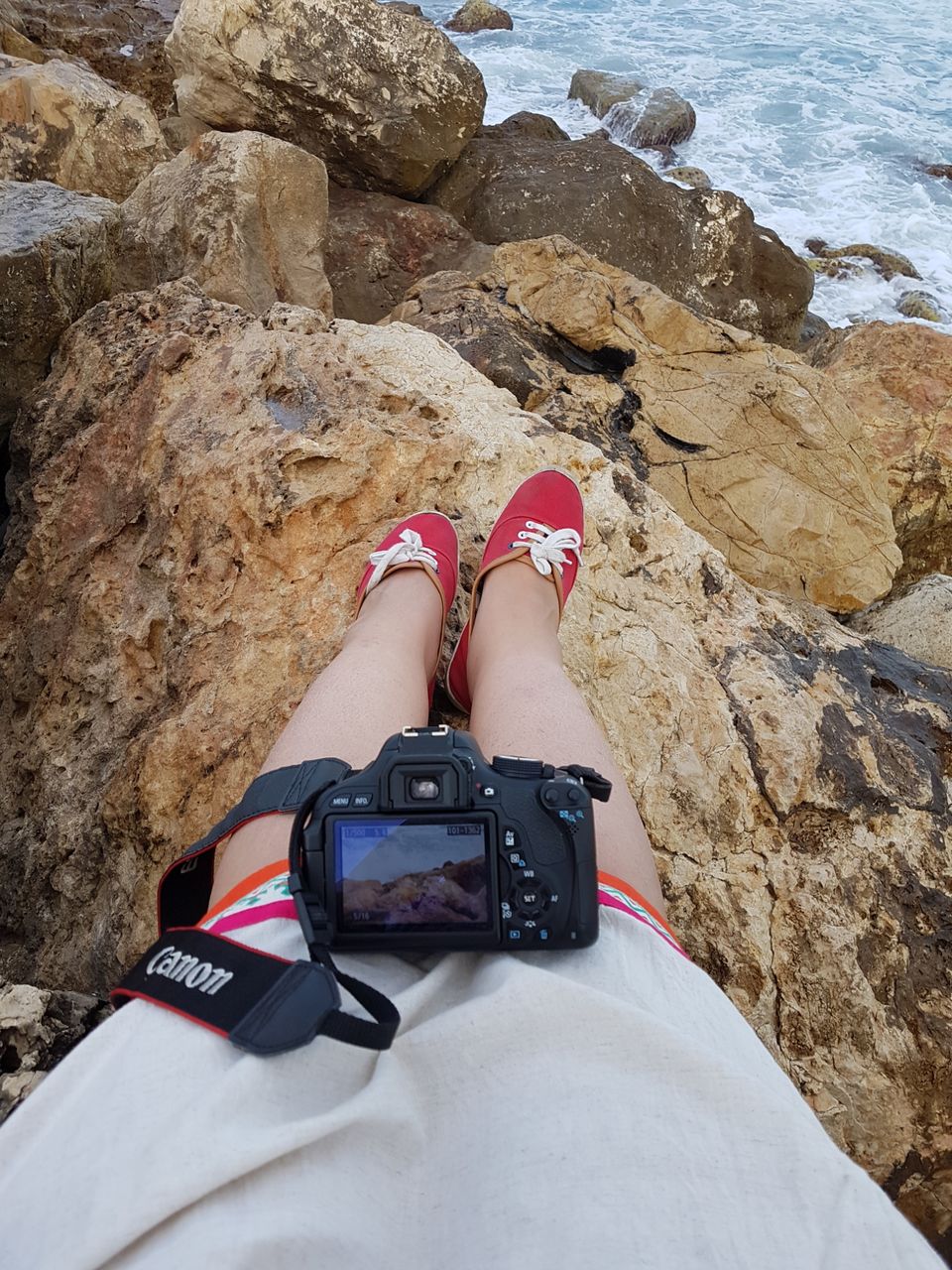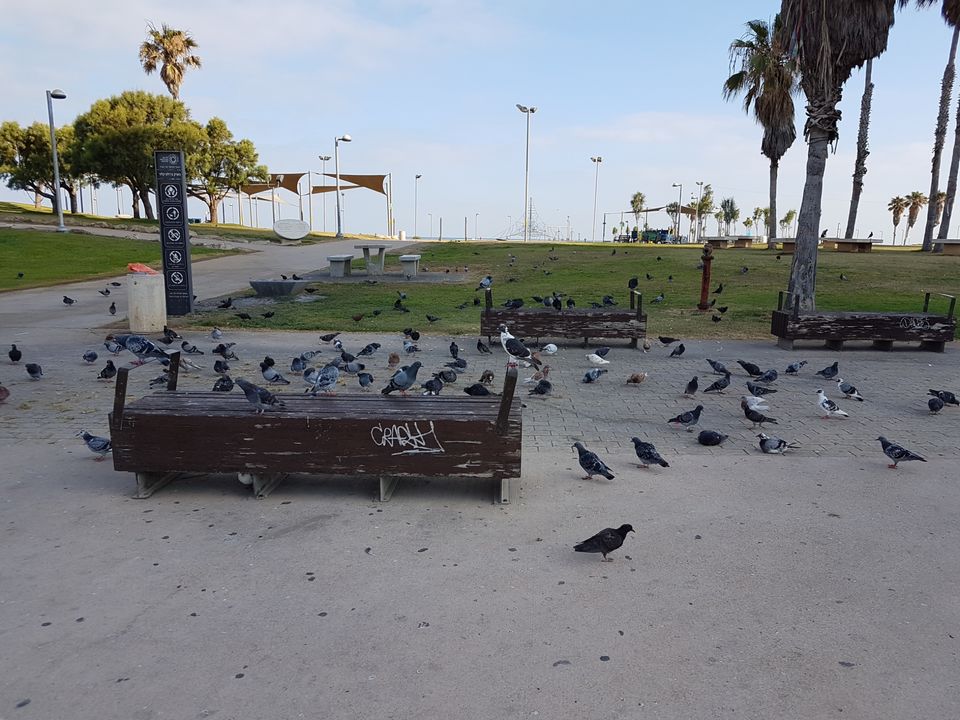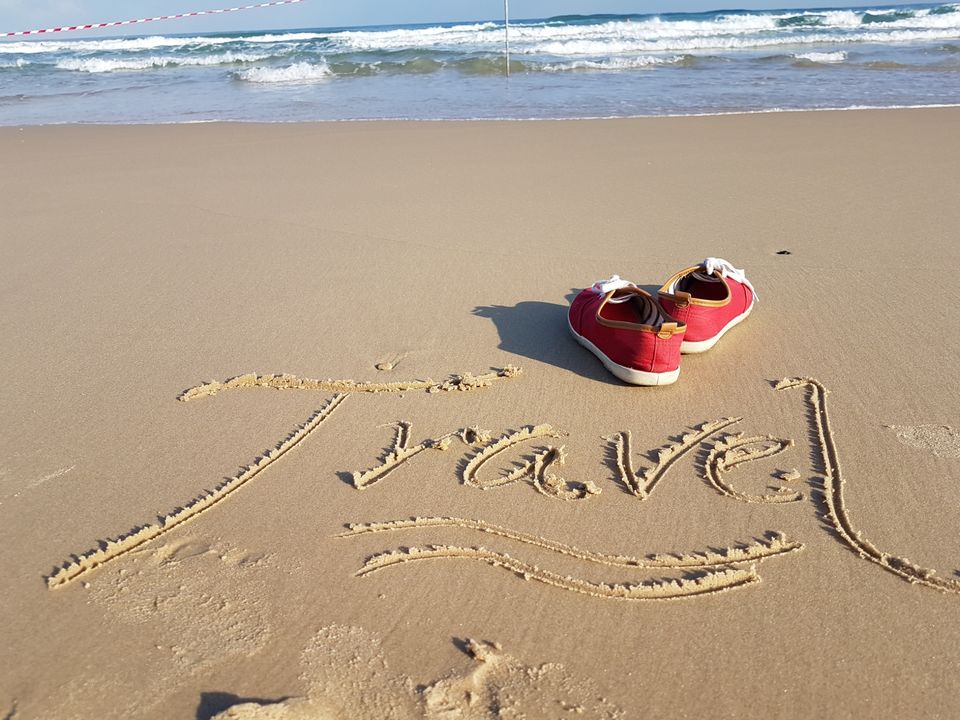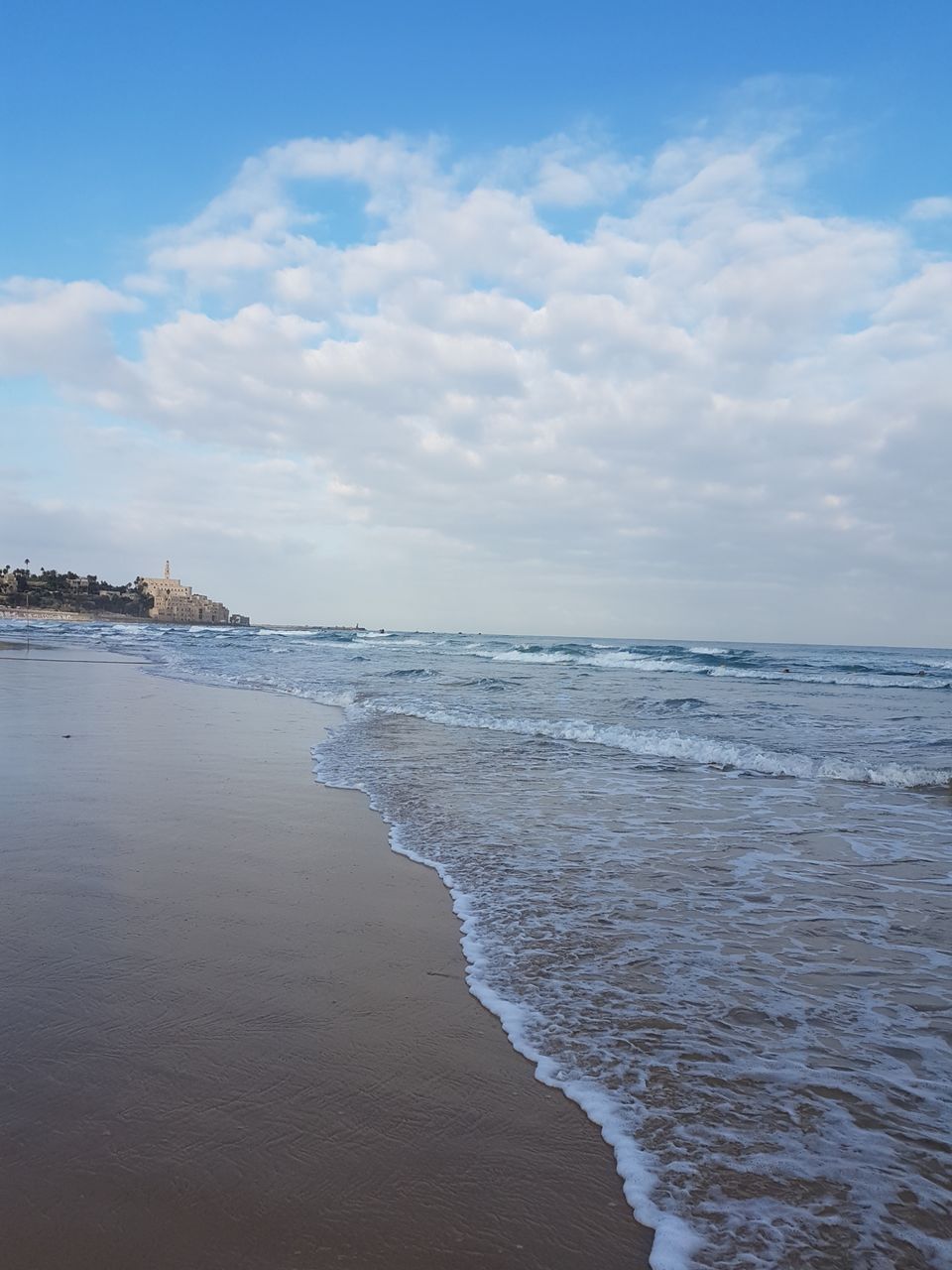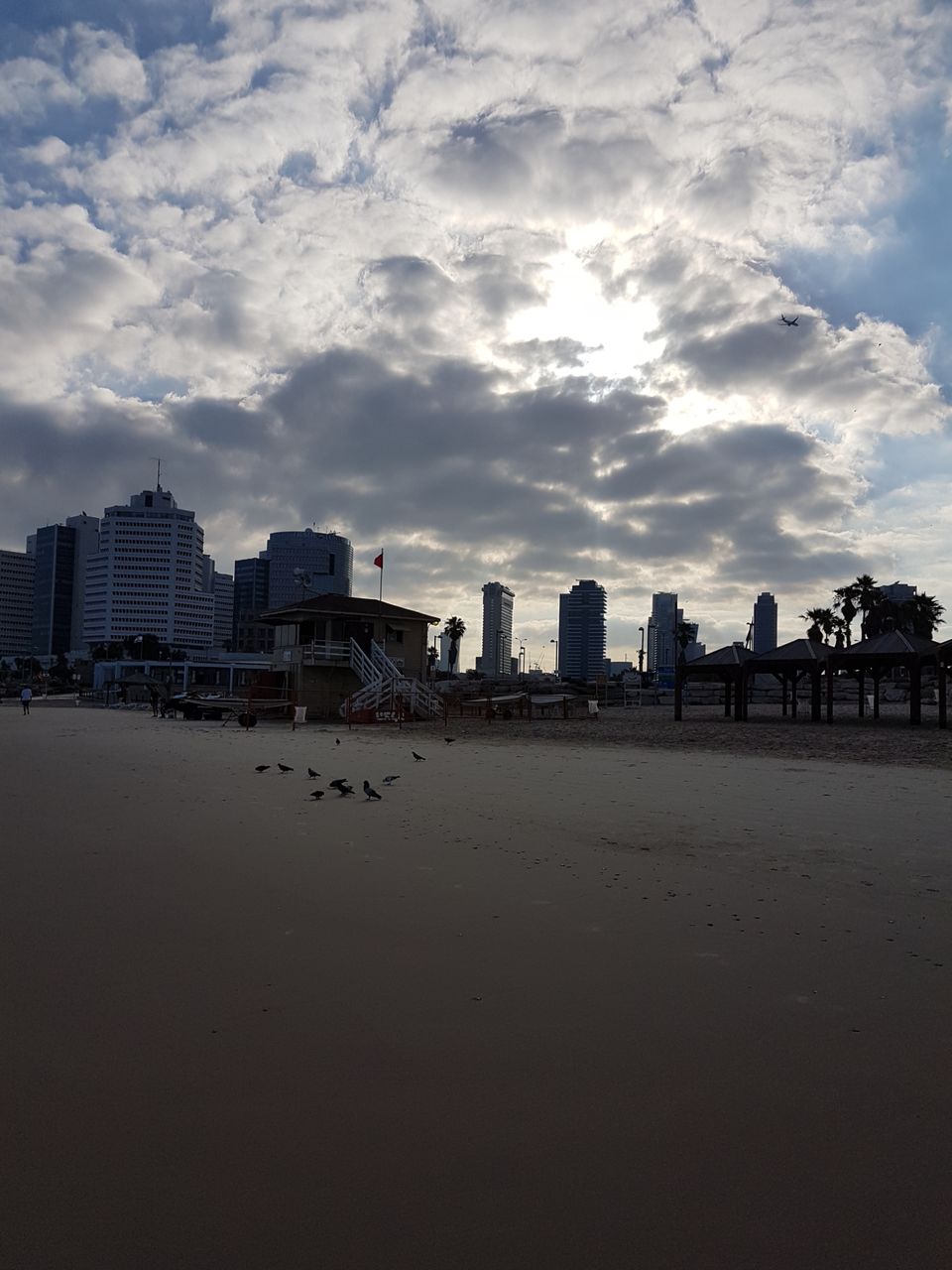 After a good time alone, walked back to hotel and stuffed myself with breakfast. Later, headed out for city exploration, picked up a bicycle , and went the local Shuk HaCarmel market nearby, tasted some local savories and picked up some Hamsa hand pendants and bracelets.
Bargaining works everywhere, dont shy away.
After riding through many streets and lanes, i visited the fine art galleries, must say Tel Aviv was amaze every art lover, some insane artistic collections from artists across the world.
Later in the day i revisited the Old Jaffa area and the popular mosque and chruch there. It was bustling by tourists all around.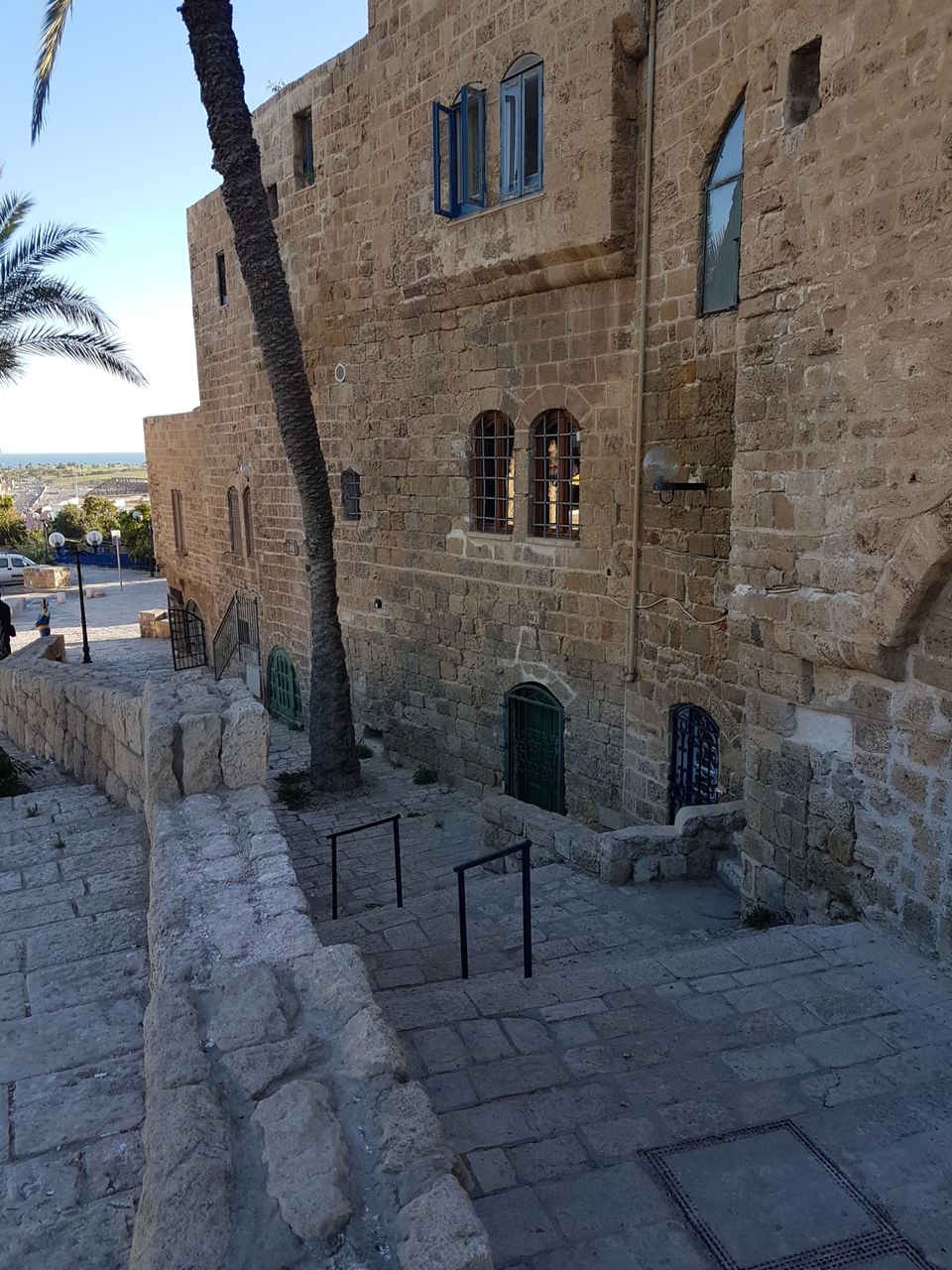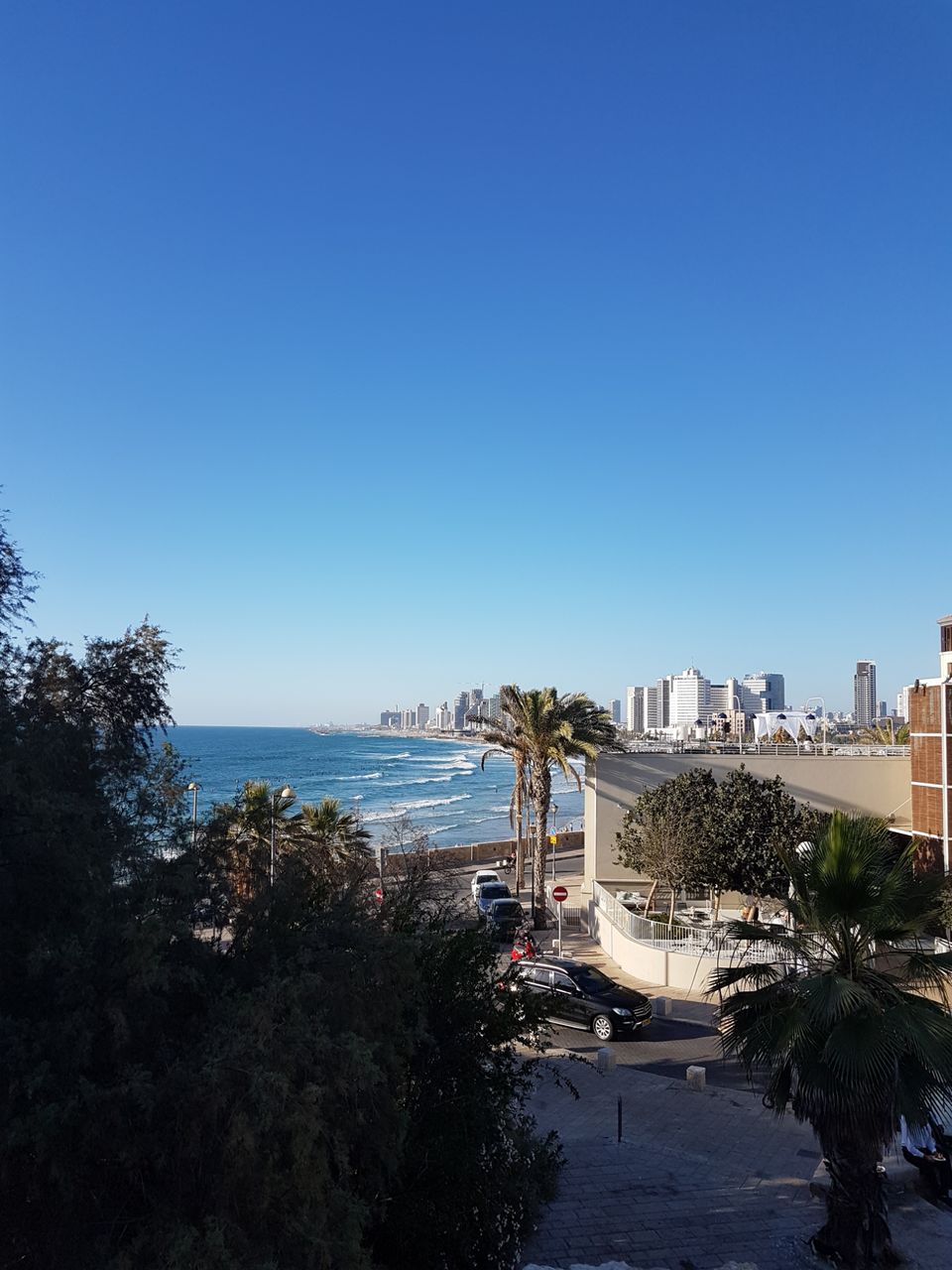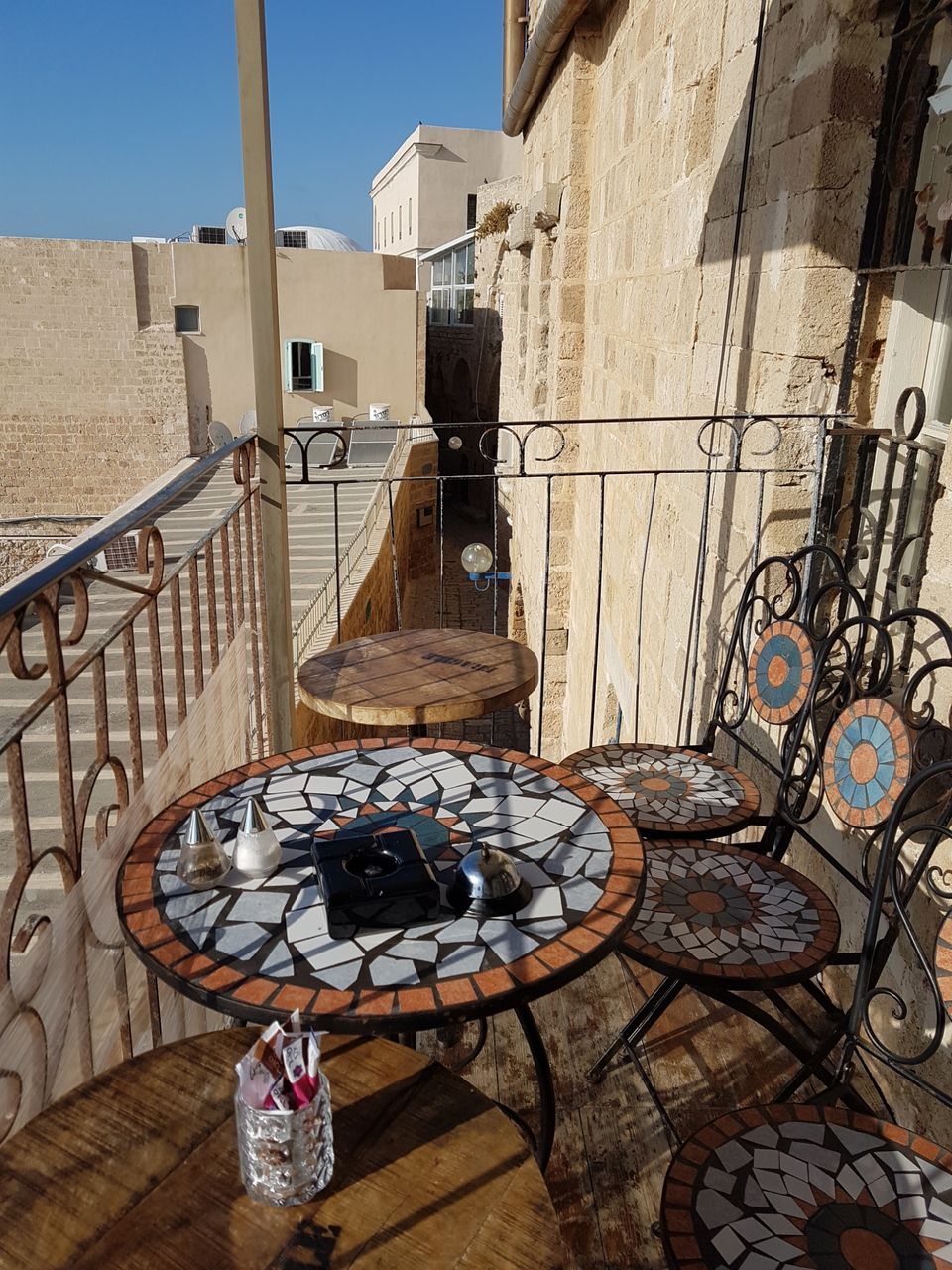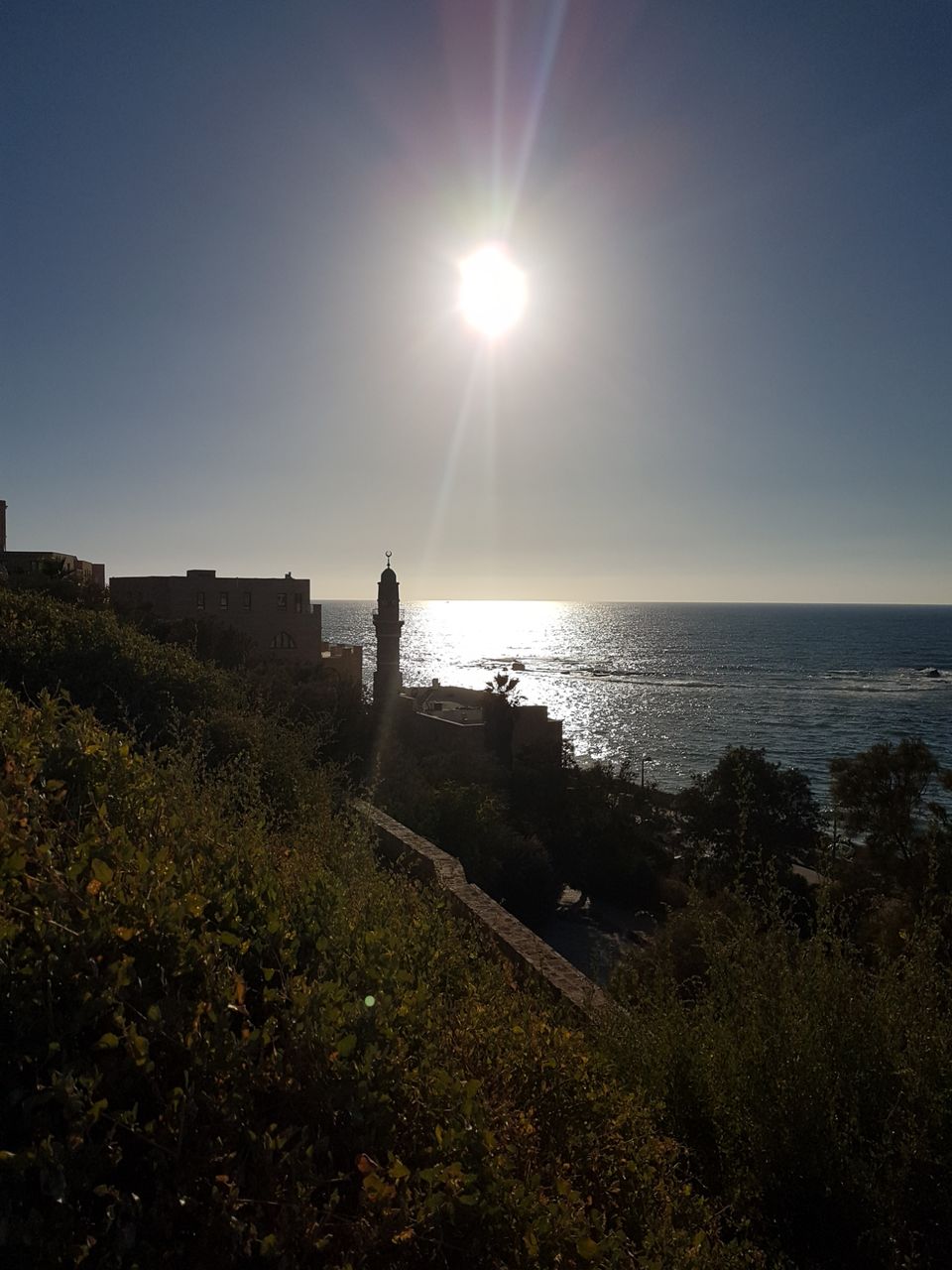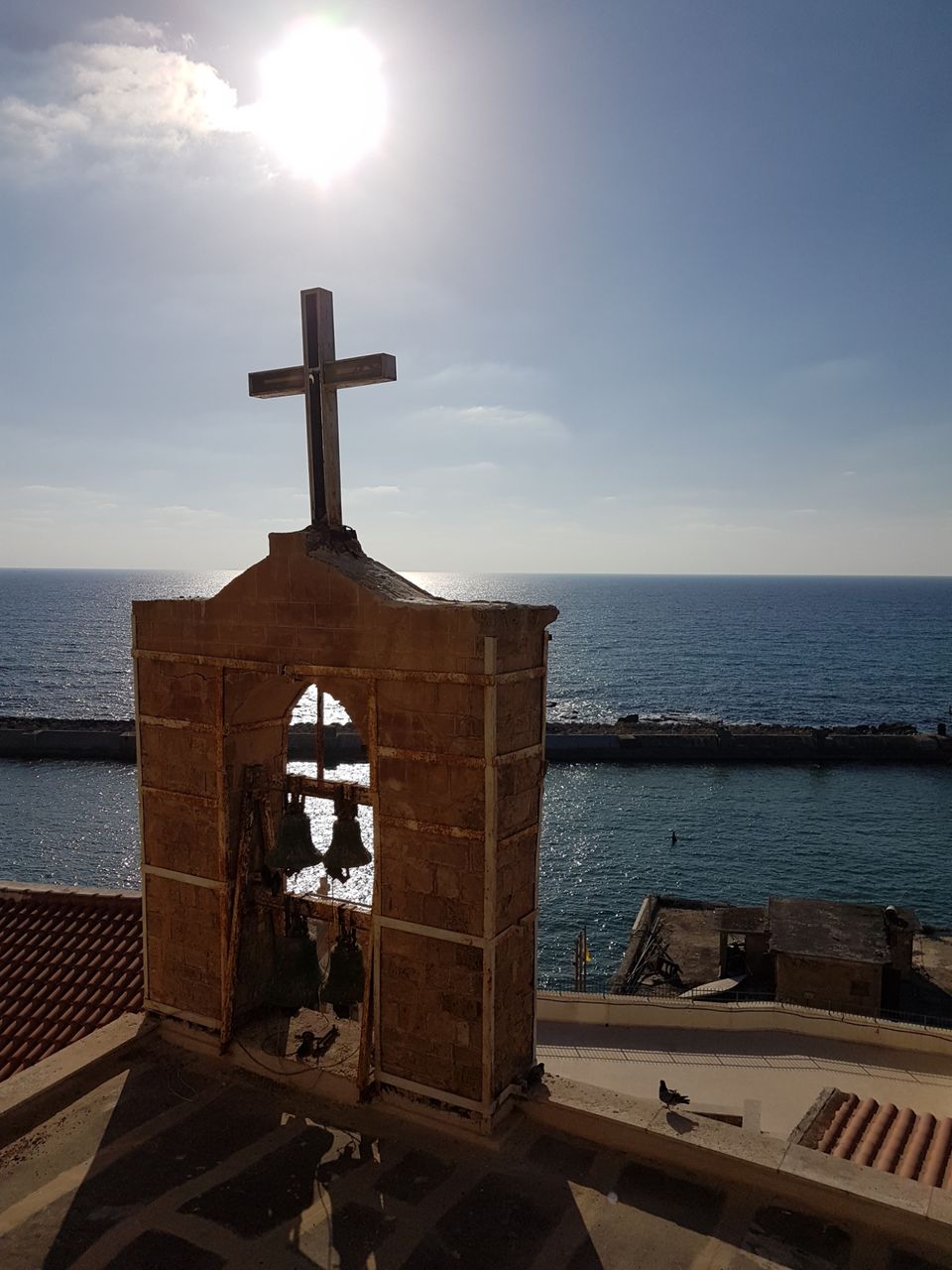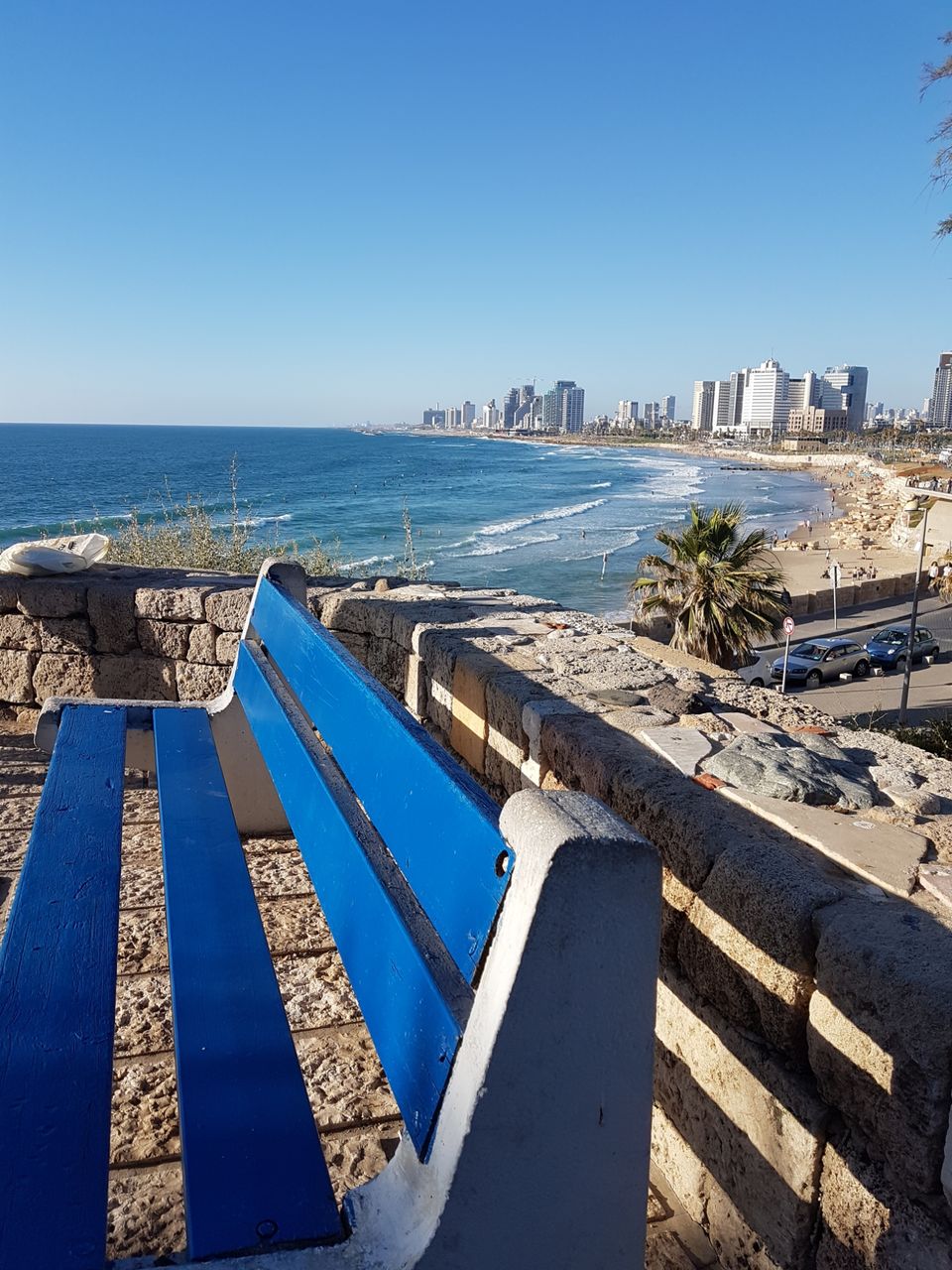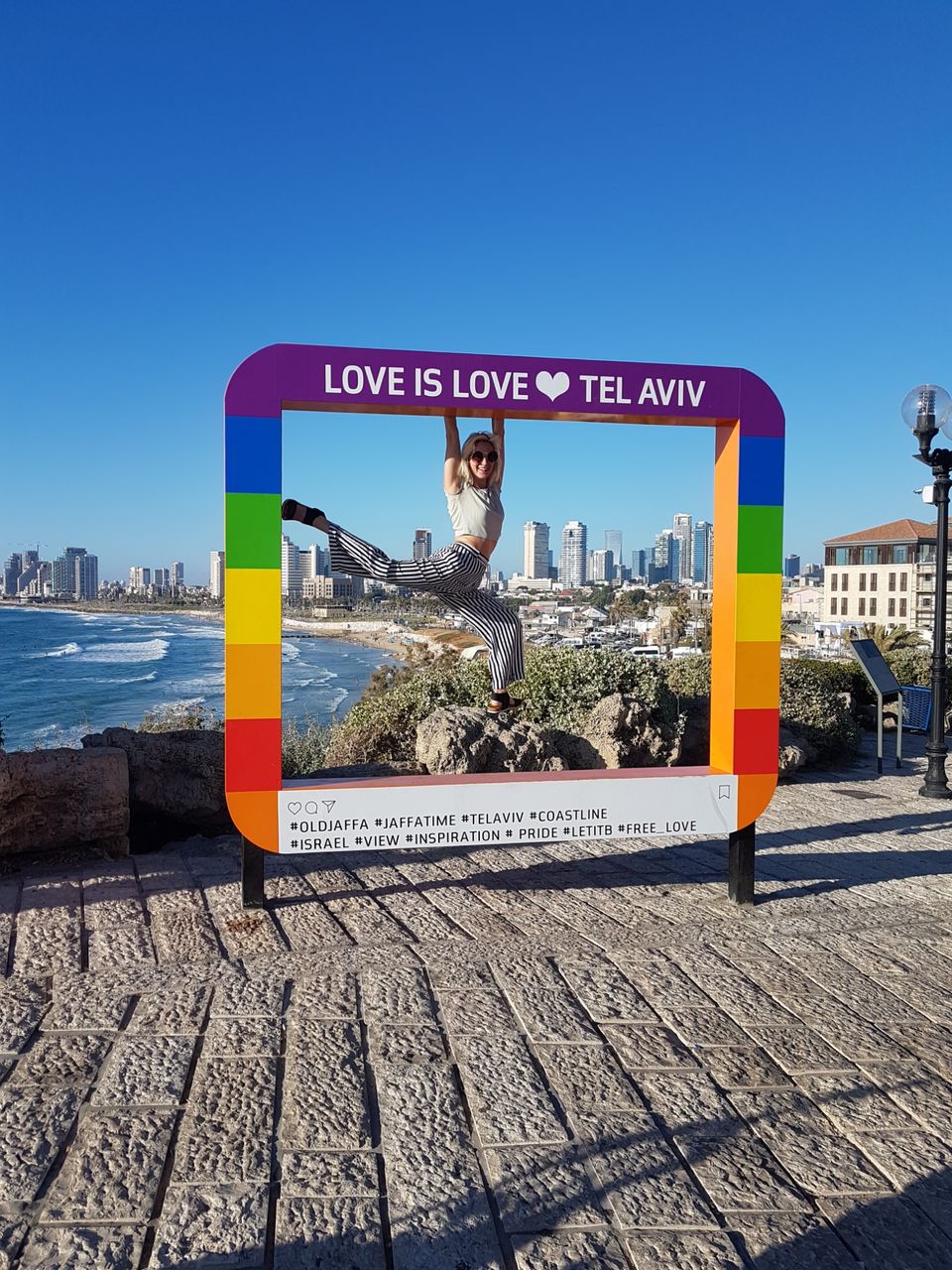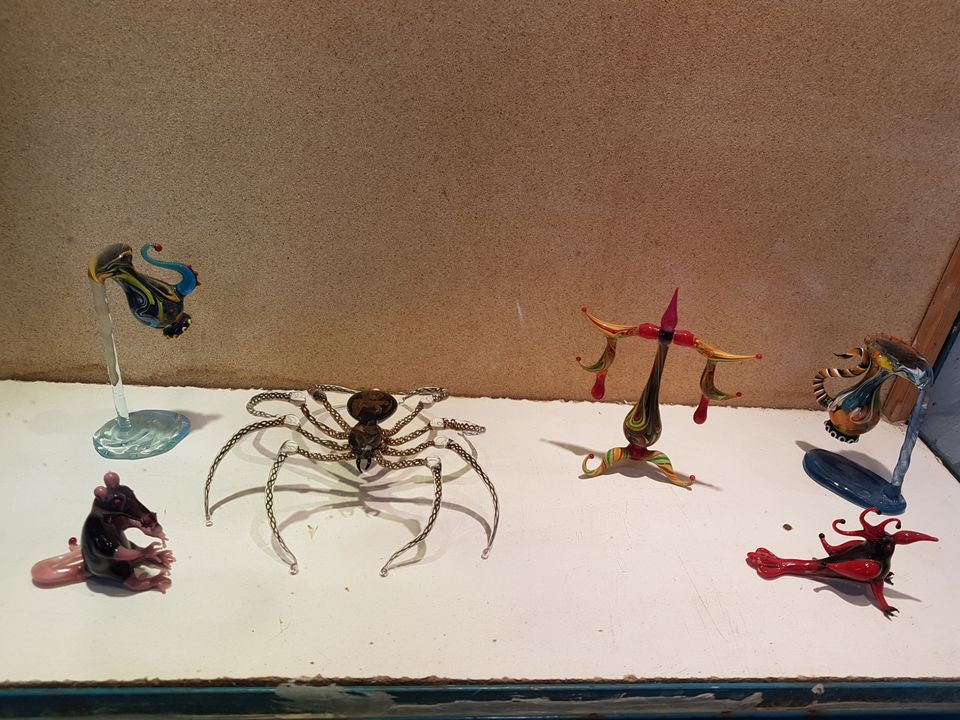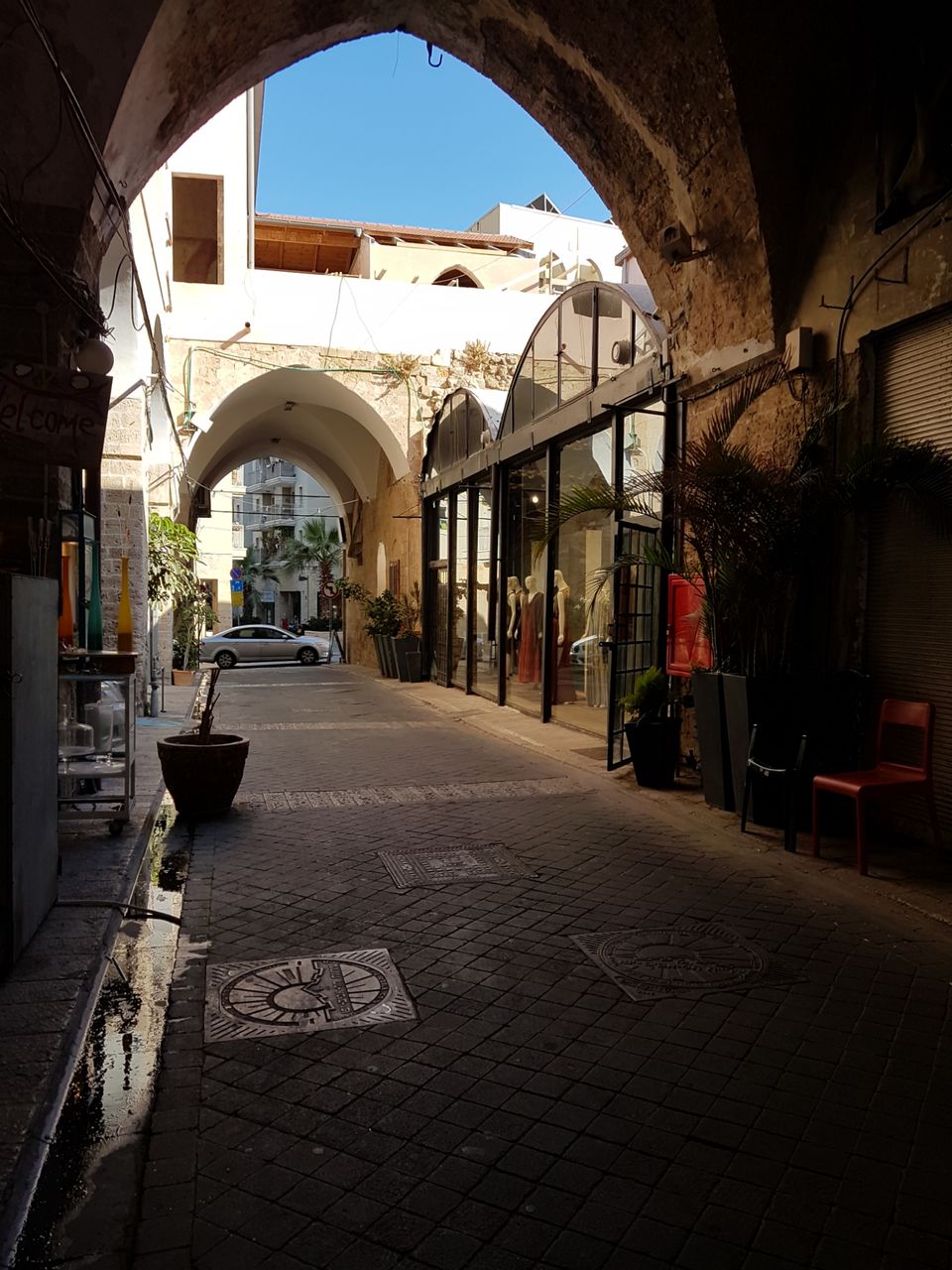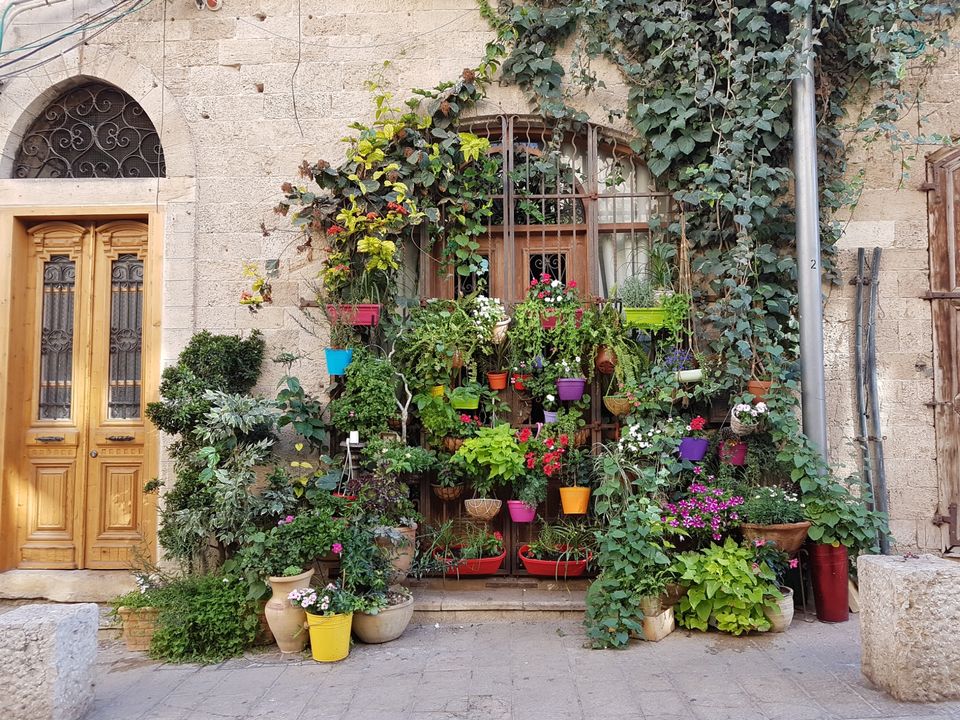 The evening tonight was about food exploration. We binged on Sakshuka in Old Jaffa street restaurants,later hogged in bars and food joints in Rothschild boulevard, the most happening street in Tel Aviv.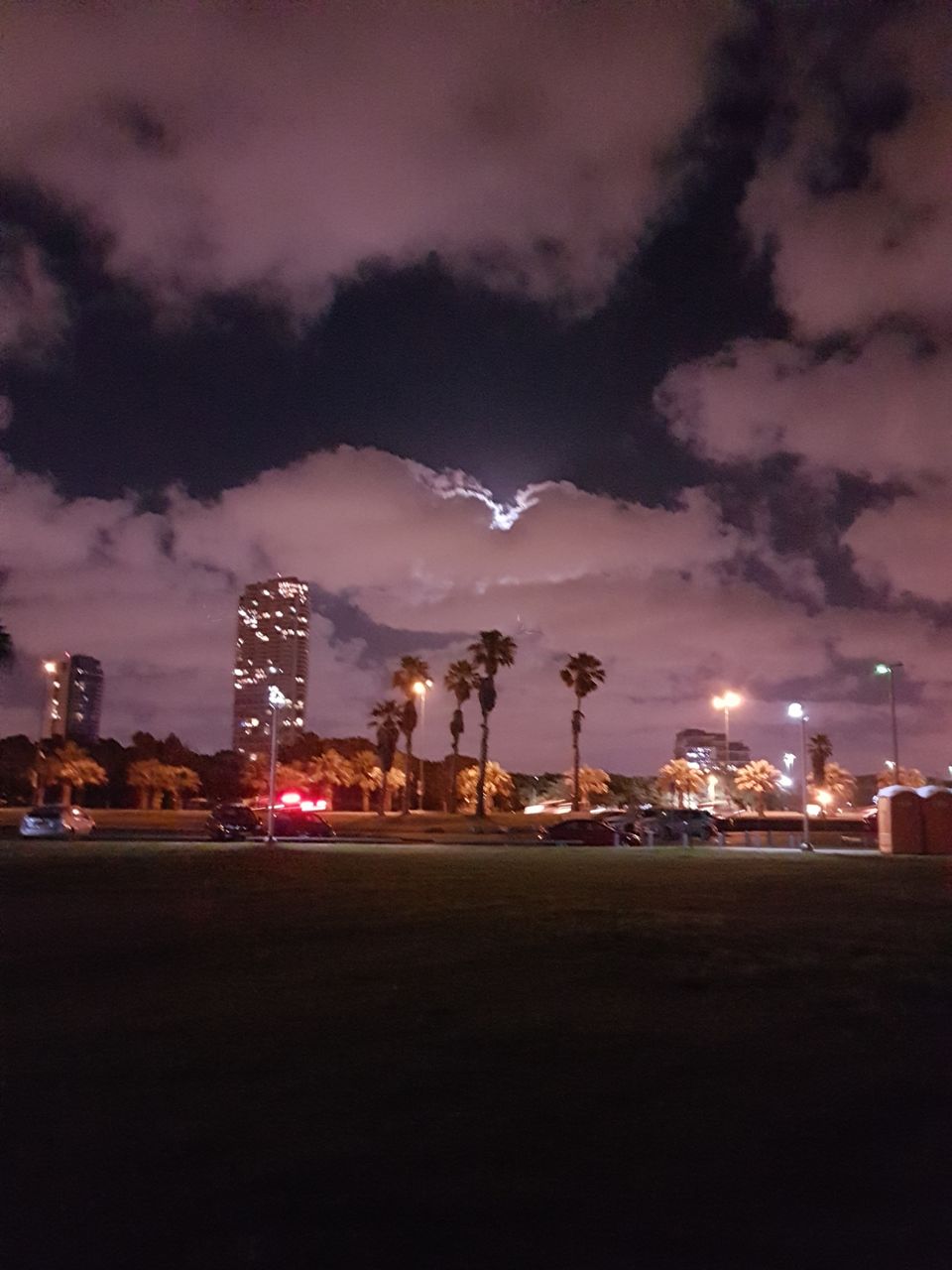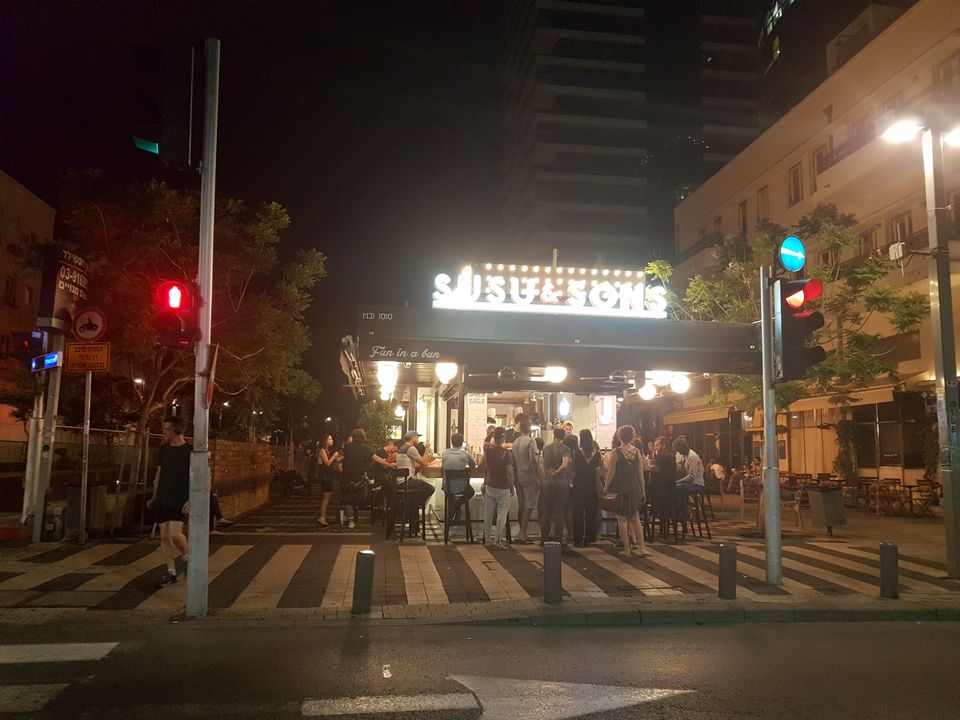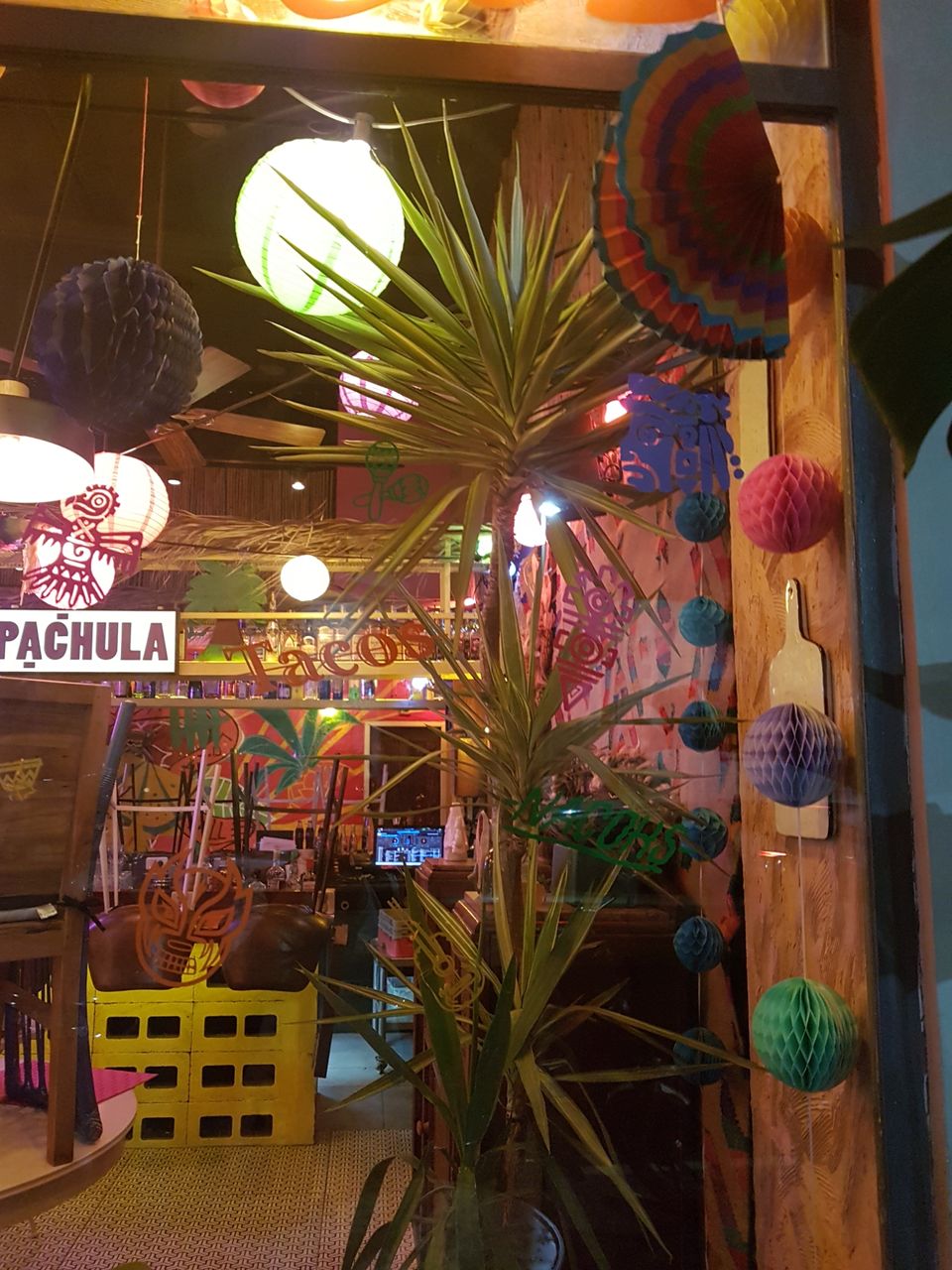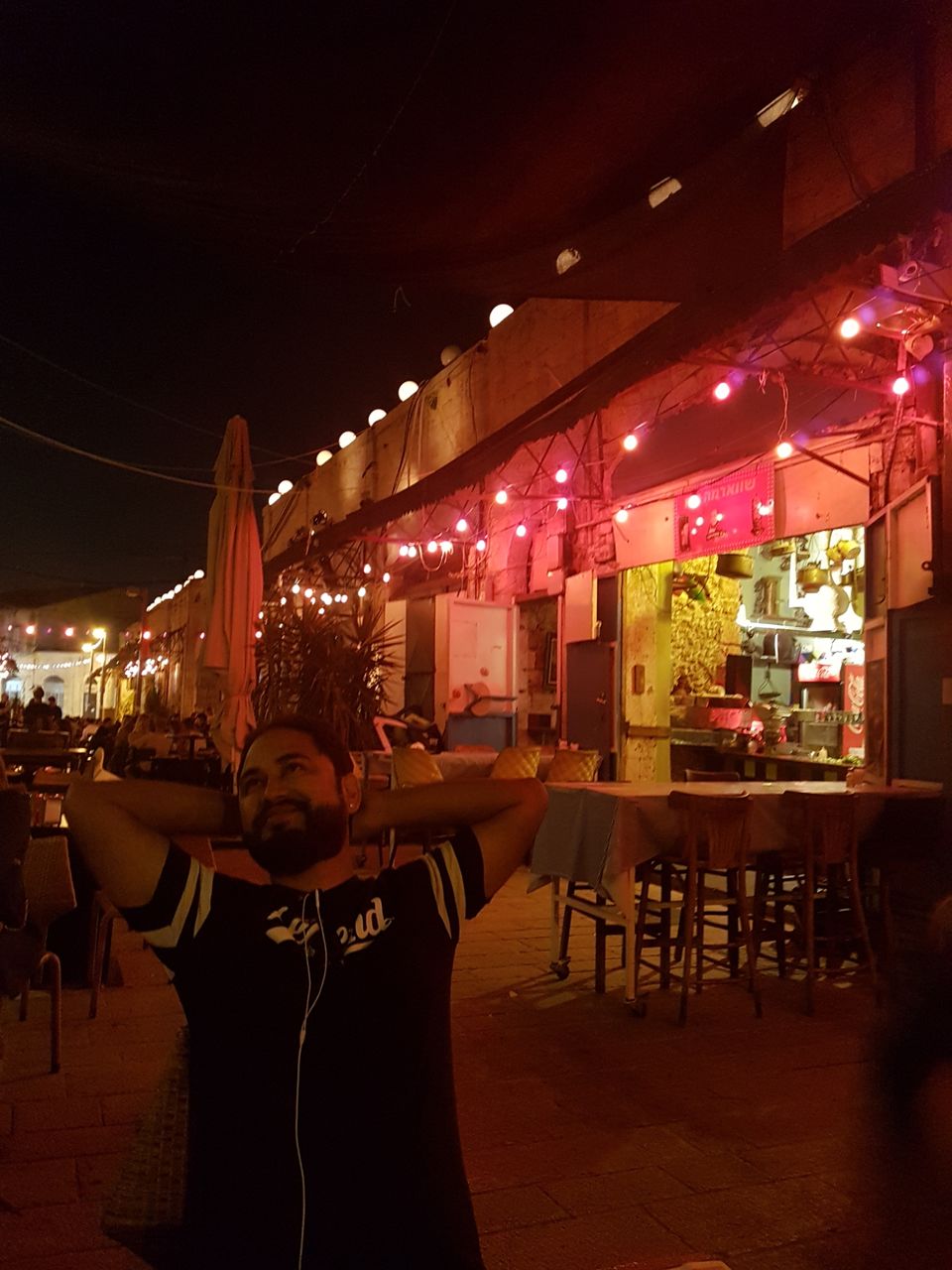 Next Day we travlled to Jerusalem, will share the details in other post.
Two days were certainly not enough, but there was lot explore ahead. Tel Aviv will impress you in every way.