Expenditure: $1600
Duration: 4 Days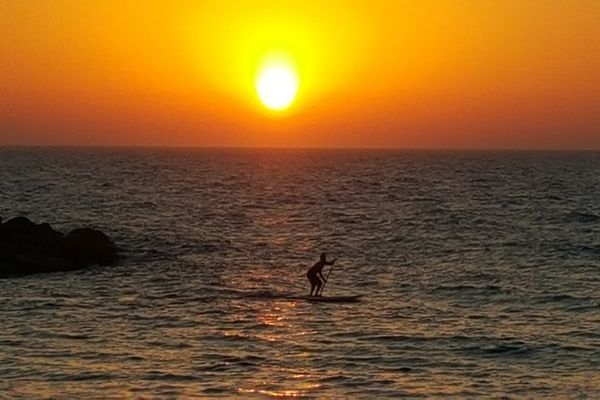 I had a great opportunity to make my holiday vacation with my close friend (Rahul) in Israel's capital Tel Aviv, located on Mediterranean coast. Here's a quick summary of our journey which kicked off from Hyderabad (Rajiv Gandhi International Airport) via Dubai to Tel Aviv (Ben Gurion International Airport). It was chilling climate on Saturday morning, when we step out of the Tel Aviv Airport.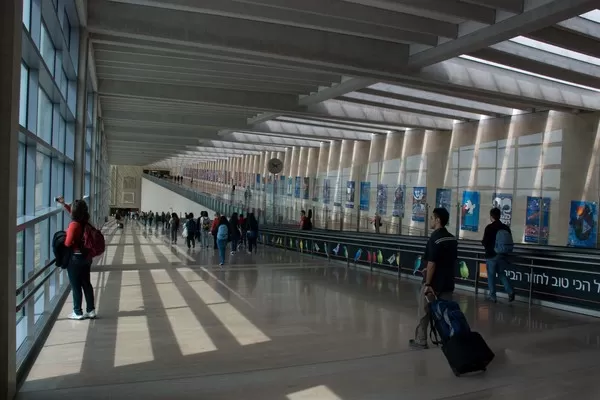 Immediately, we departed to our hotel, the Sadot Hotel, just 18 km from the Ben Gurion International Airport. The service was amazing from the time we checked in to check out. Ben Gurion International features some of the excellent amenities like unlimited high speed Wi-Fi, flat screen TV's, mini-fridges and coffee making facilities.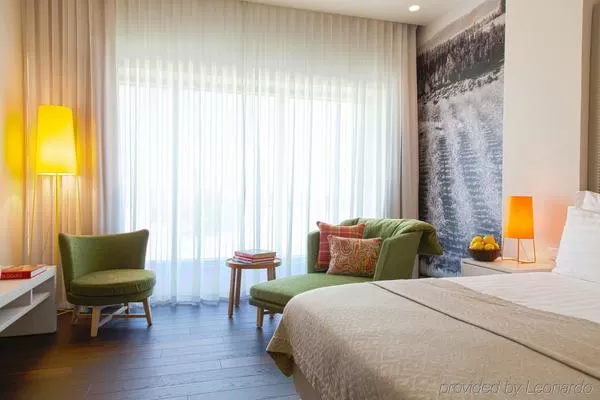 Unforgettable Experience at Eretz Israel Museum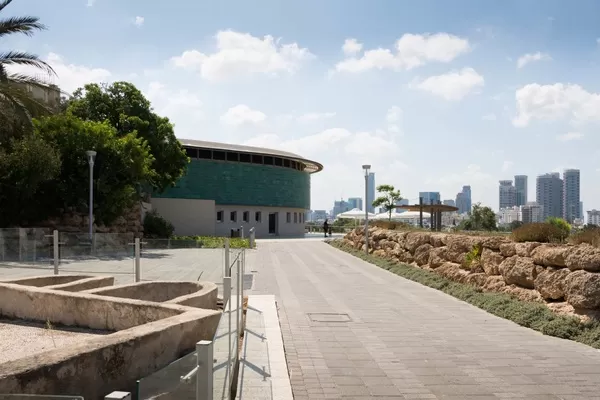 At last me and my friend arrived at Tel Aviv's largest archeological museum, the Eretz Israel Museum at 1 pm local time, located on the Ramat Aviv neighborhood. It is a great place to learn something about the rich history and culture of 12th-century BC, as well as daily lifestyle and artistic work of the Jews. It was unforgettable moments for us to join along with other tourists and capture several photographs of Eretz Israel Museum.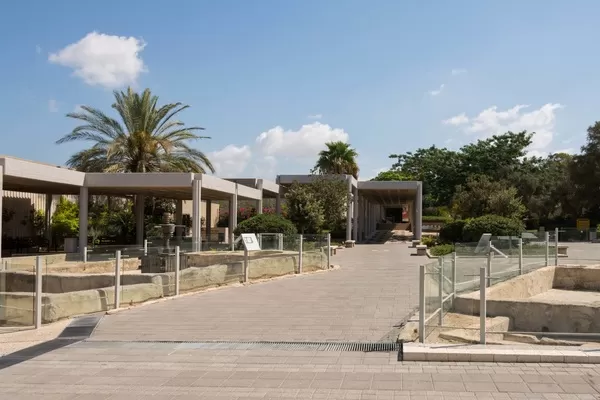 Boating & cycling in Yarkon Park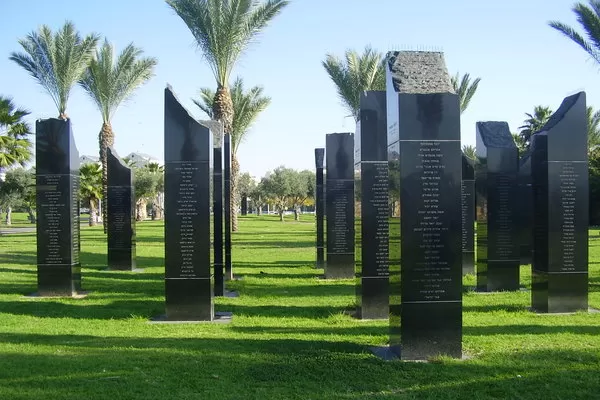 Yarkon Park is considered as the most beautiful place to hang out for all age groups, where we spend much time in the park with local people and their kids. Located on the Yarkon River, the beautiful Yarkon Park offers wide choice of facilities for visitors like sports amenities', outdoor concerts, Water Park and many more. You must see the six acres of cacti in Yarkon Park. I suggest you either reach early in the morning or late in the evening, you must experience the natural beauty of Tel Aviv's Yarkon Park.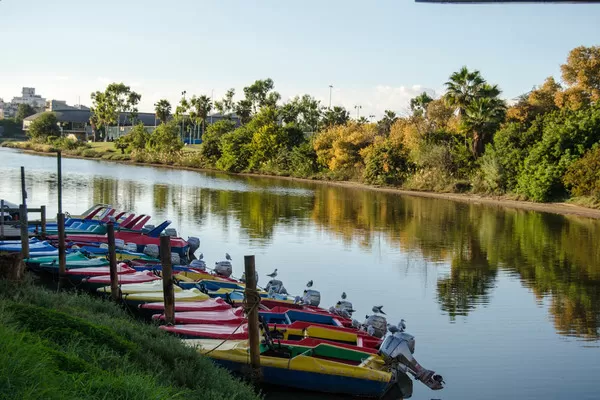 Visit Beit Hatfutsot- A museum of the Jewish people
It is recognized as Israel's largest modern museums, which boasts history of Jewish community, located on the campus of Tel Aviv University in Ramat Aviv. If you're interested to know much more about the Jewish history, Beit Hatfutsot museum is a perfect place, which holds larger selection of study areas on each floor of the museum.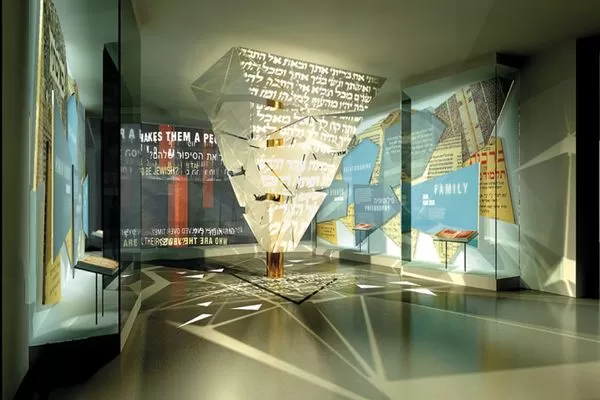 Day 4- The beautiful view of the Marina and Gordon Beach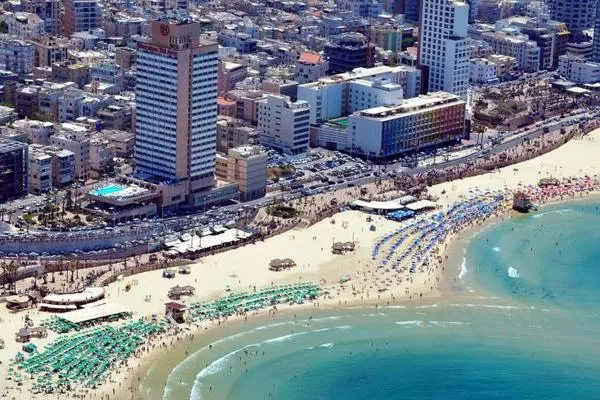 Tel Aviv-Jaffa Promenade is Just 30 minutes away from Tel Aviv, stretches over 14 km from Herzliya to the end of Jaffa promenade. It is a pleasant place to walk or jogging near the coastline in the evenings. We saw most of the people playing beach volleyball, kite sailing, bathing and kite flying. Most of them are seen in wearing western dress, exercise clothes or swimwear. You can taste wide range of local dishes in many restaurants and cafes available near the beach.
Tel Aviv is a much recommended place to explore your short vacation at reasonable cost. It is one of the modern cities in the world, offer free high-speed Wi-Fi access everywhere you go.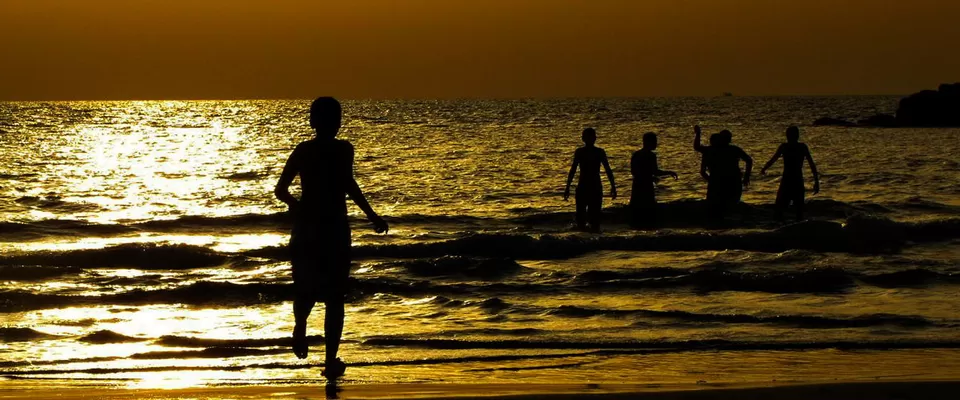 What not to do in Tel Aviv?
DO NOT make silly jokes about having a bomb or gun
DO NOT gorge only on falafels
DO NOT shave or wax on the day you visit Dead Sea. The sea has excessive salt, so would burn
DO NOT hesitate to bargain
DO NOT dress immodestly at holy sites
Remember these five points and have a happy beautiful memory for years to keep.