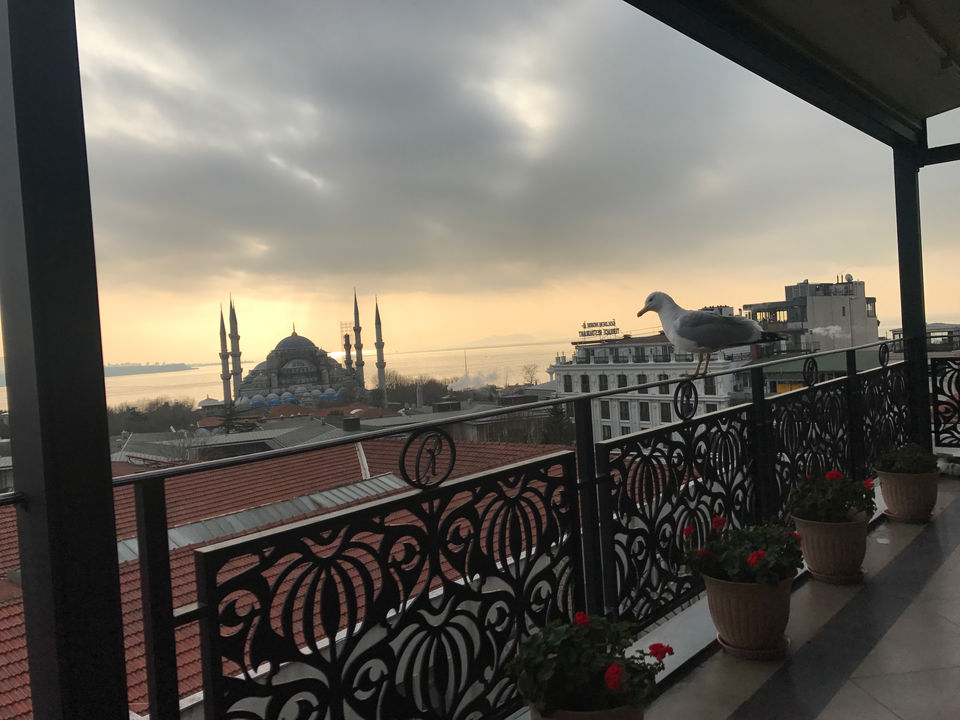 This time planned to explore the eastern and middle Europe. Yes this was my honeymoon backpacking trip. After a big fat Indian wedding we were tight on our budget but could not have compromised this once in lifetime trip.
So instead of chills of winter we decided to execute this long awaited itinerary.
We started from Istanbul and were actually shocked as the gushing chilly winds pushed us back the moment we step out of the plane. We were expecting the conducive weather in the middle of December but it was quite cold. The day we spent roaming around near our hotel which was in old Istanbul , grand Bazaar which is astonishing place situated there for eight centuries and attract people through its colourful lights , Blue mosque which gave a beautiful sight from our hotel.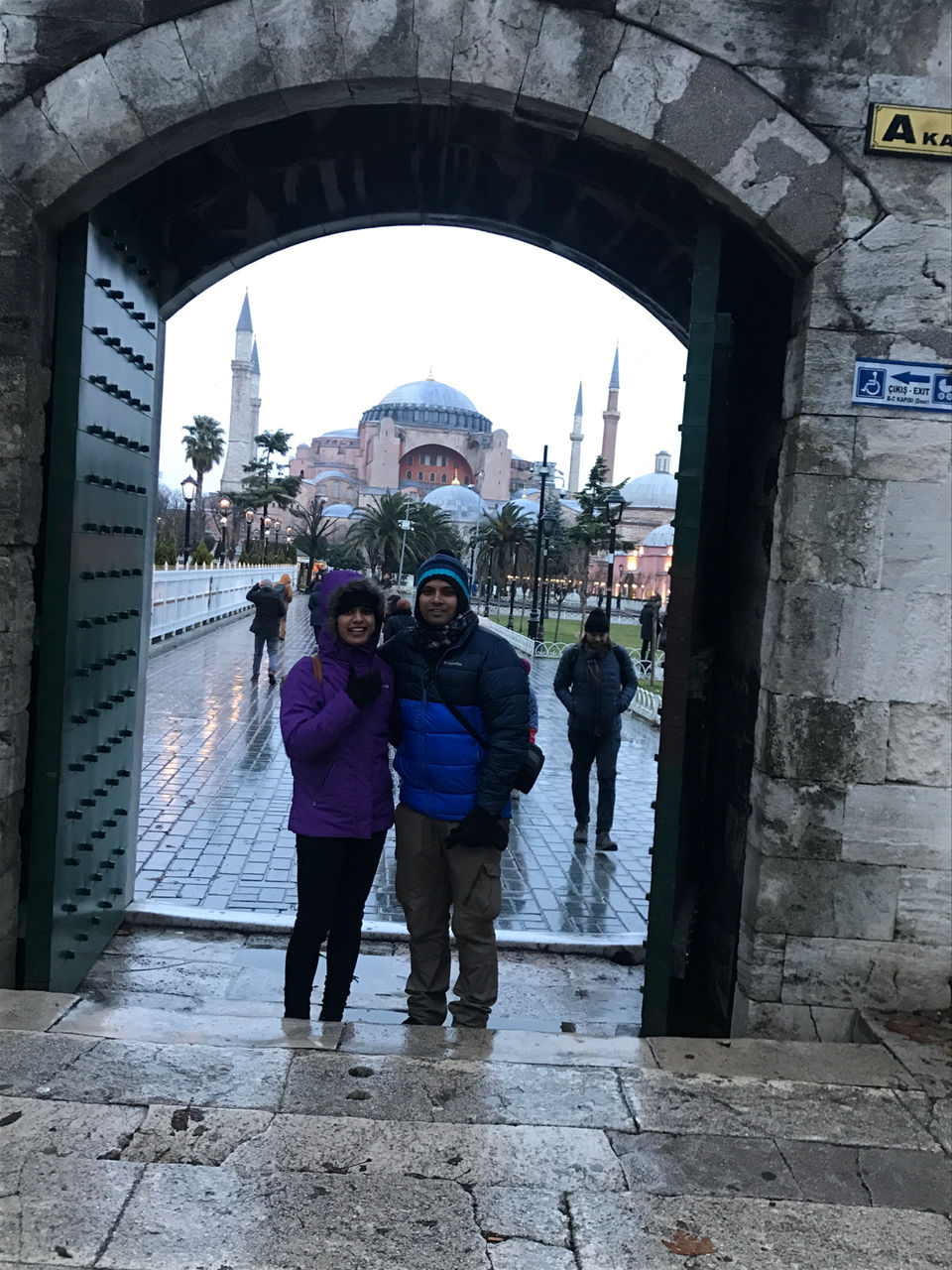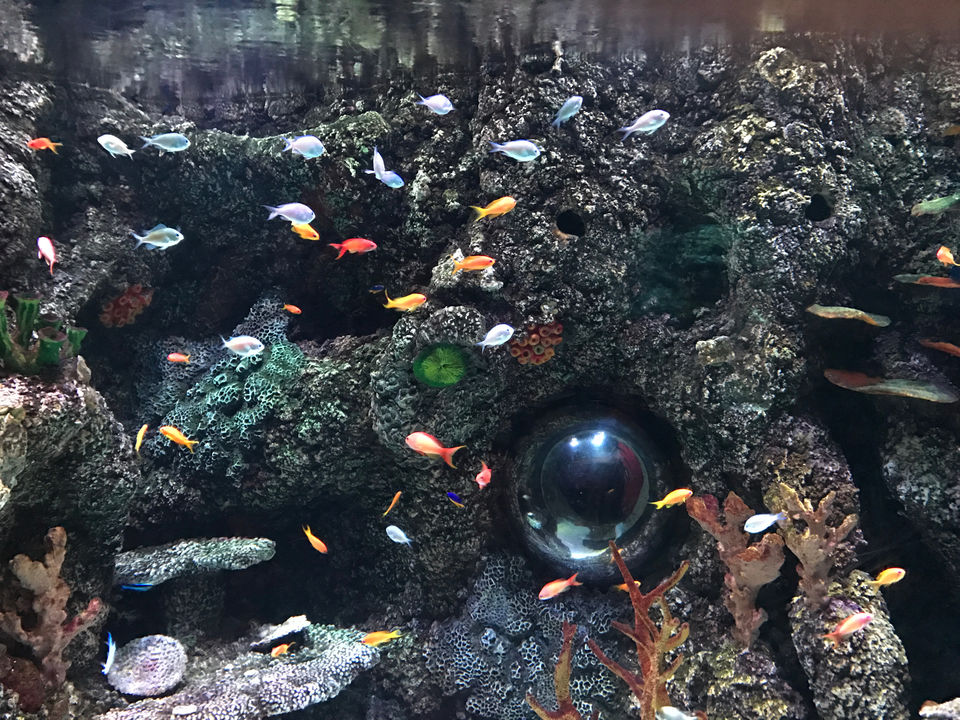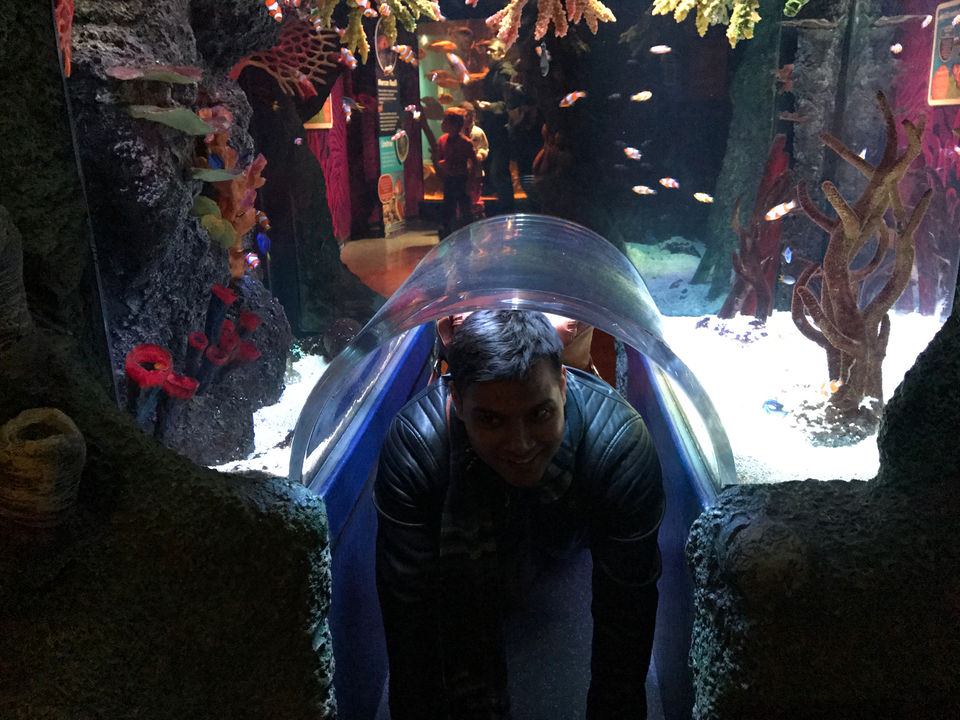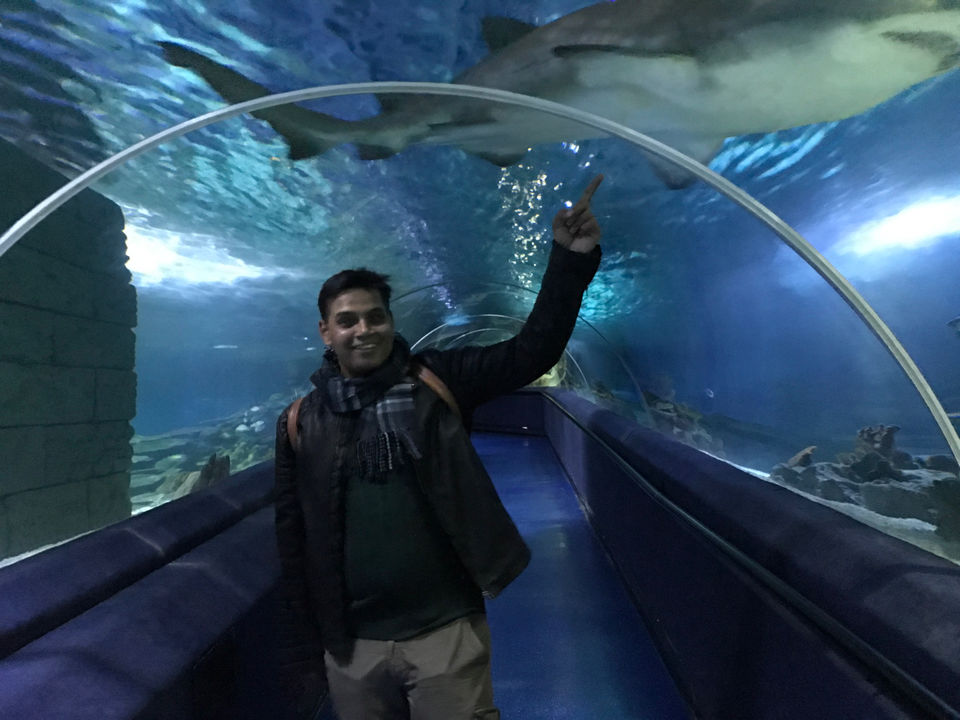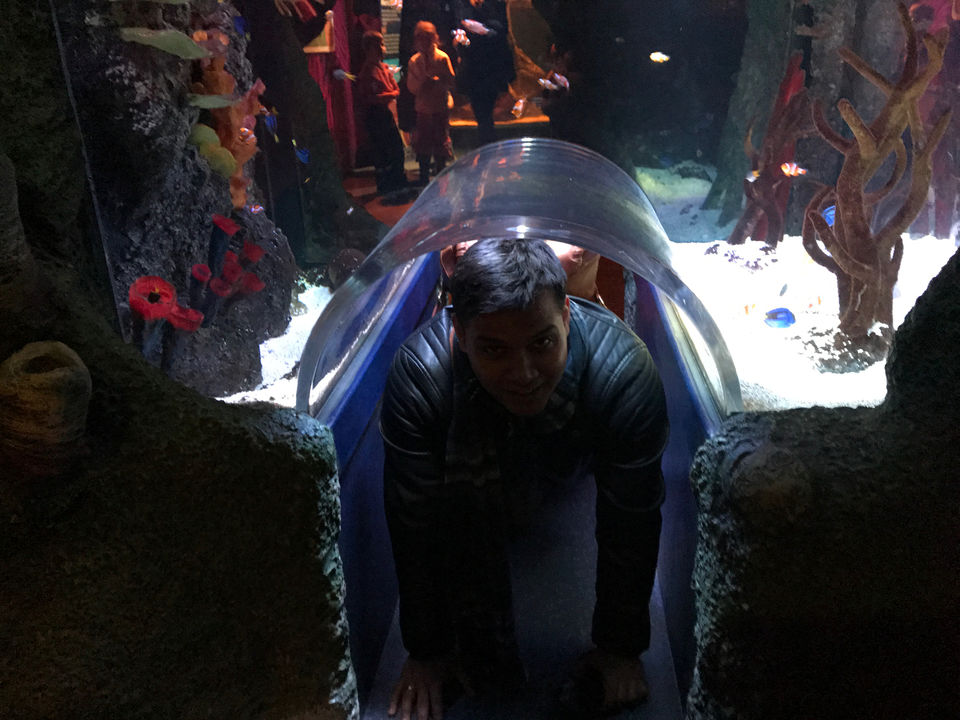 Next day, Having a sumptuous breakfast from our terrace restaurant with an early morning view of Blue mosque mixed with colours of sun and sea in the background, We decided to go to Hagia Sophia , Basilica Cistern , Topkapi palace and spent the evening bustling through the streets of Old Istanbul which is filled with colours , lights, music and aromatic air of Turkish delicacies. We did try all the variants of Simit(a must try) ,Doner(which was awesome), Turkish delights that melts in your mouth ( and got few back home) and Baklava which we dint relish much as it was high in sweet content.
Then we went for a dinner cruise that was not only romantic but exceptionally beautiful.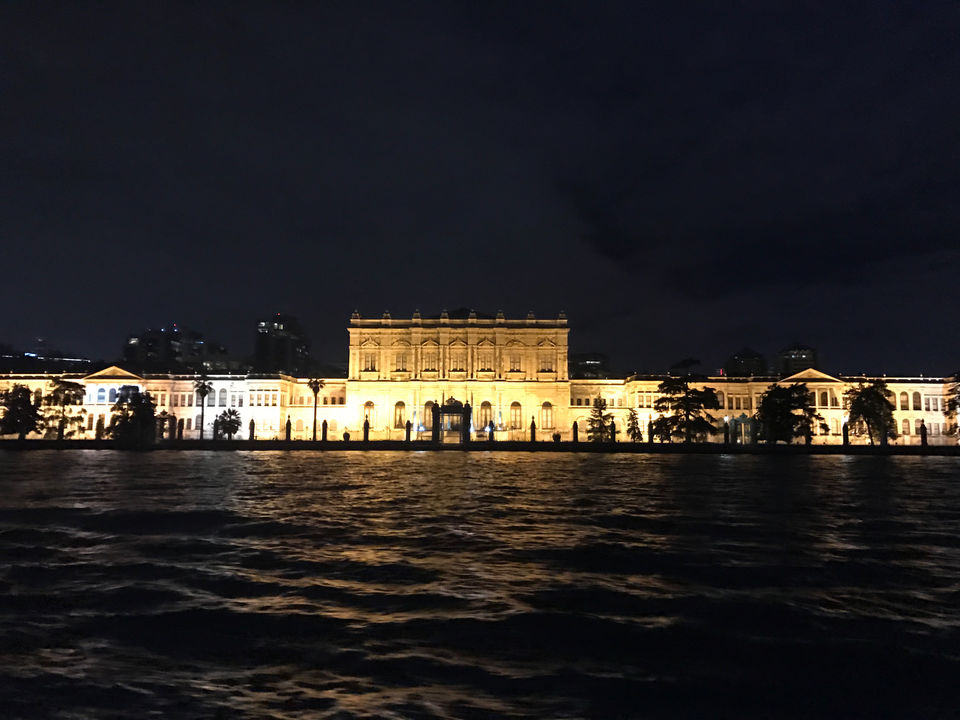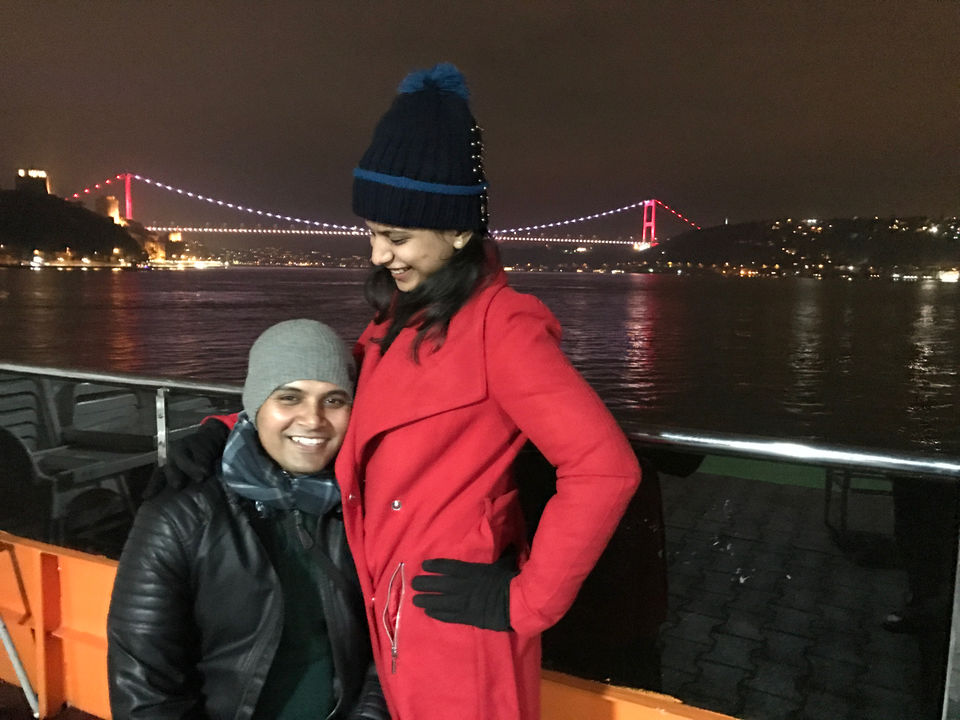 We planned to start the third day with a run through the alleys along the coast. It was a sight to see people going for work a little early on a winter morning, cafe decorated for the coming Christmas , hawkers selling chestnuts and simit and the Sun rising across the sea.
Then we headed to Galata Tower which gave us a 360• view of the city, made to give early warning in case of Fire to the city people. Also, the helicopter tour of the city give the most enthralling introduction to the city. Then headed once again to grand bazar and spice market to satiate our hunger for shopping.
The city is the richest in architecture and has always been serving as the most important city for centuries connecting Asia and Europe and definitely won't leave you unsatisfied. The metro and tram network makes the travel easy. The stations are so well connected that drop you almost at the doorstep of all important places. The place is quite pocket friendly and so are people warm and welcoming.
Try to get your currency exchanged near Grand Bazar, there they give quite a better exchange rate. Look out for small shops or grocery stores to buy water bottles, avoid buying any from restaurants and cafes.
Happy travelling !!!