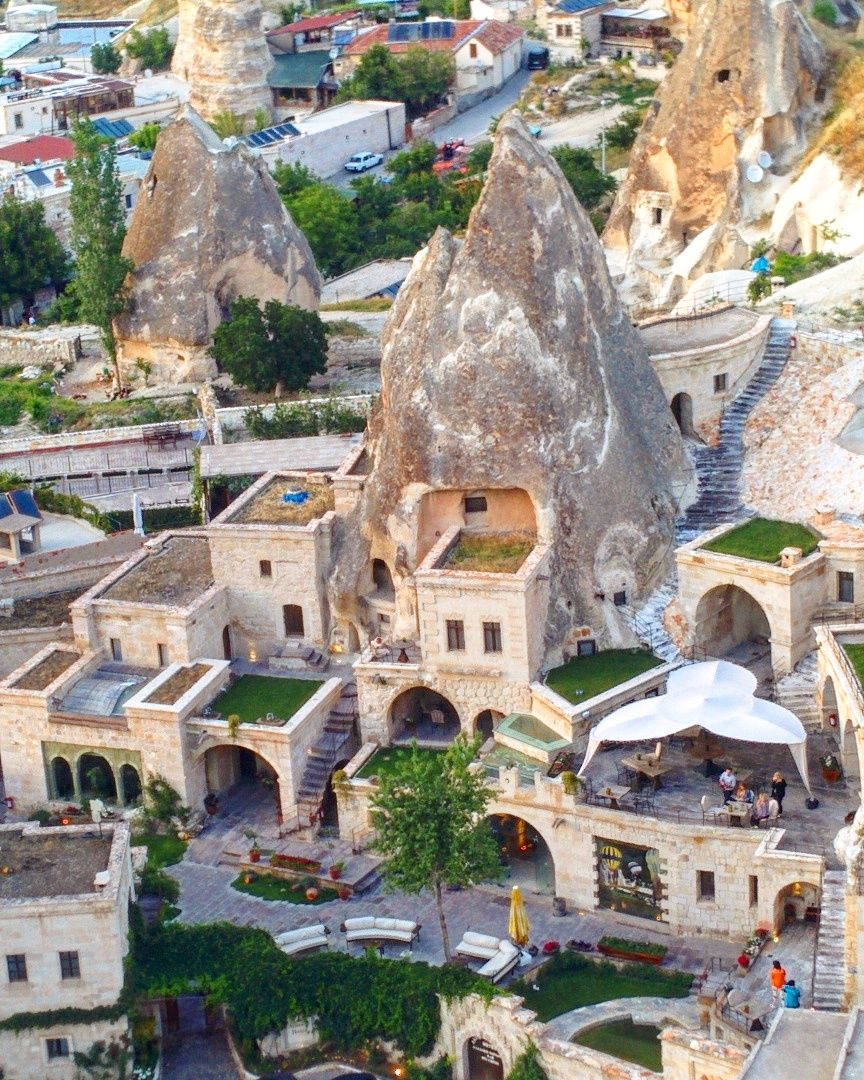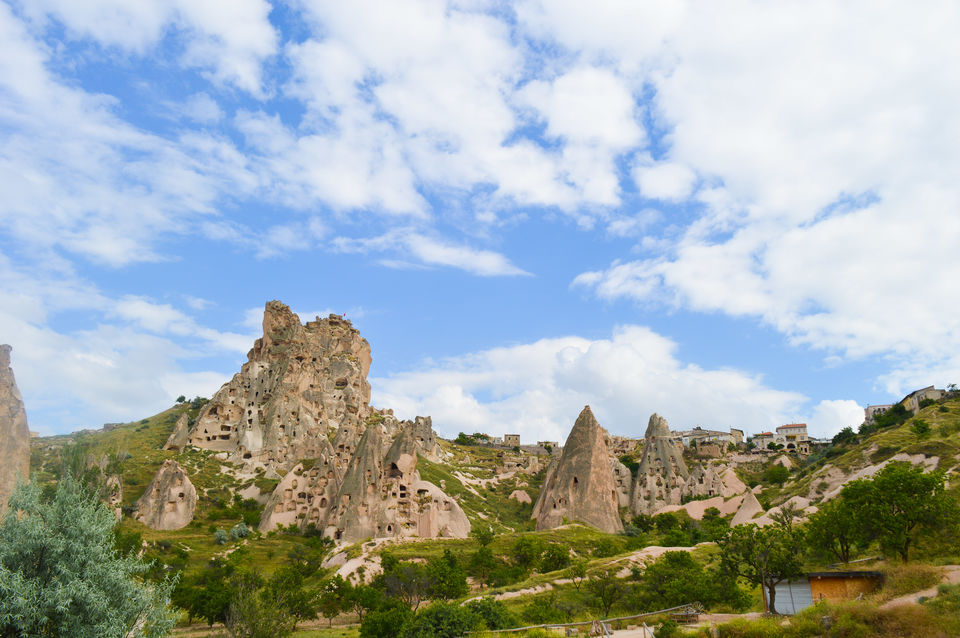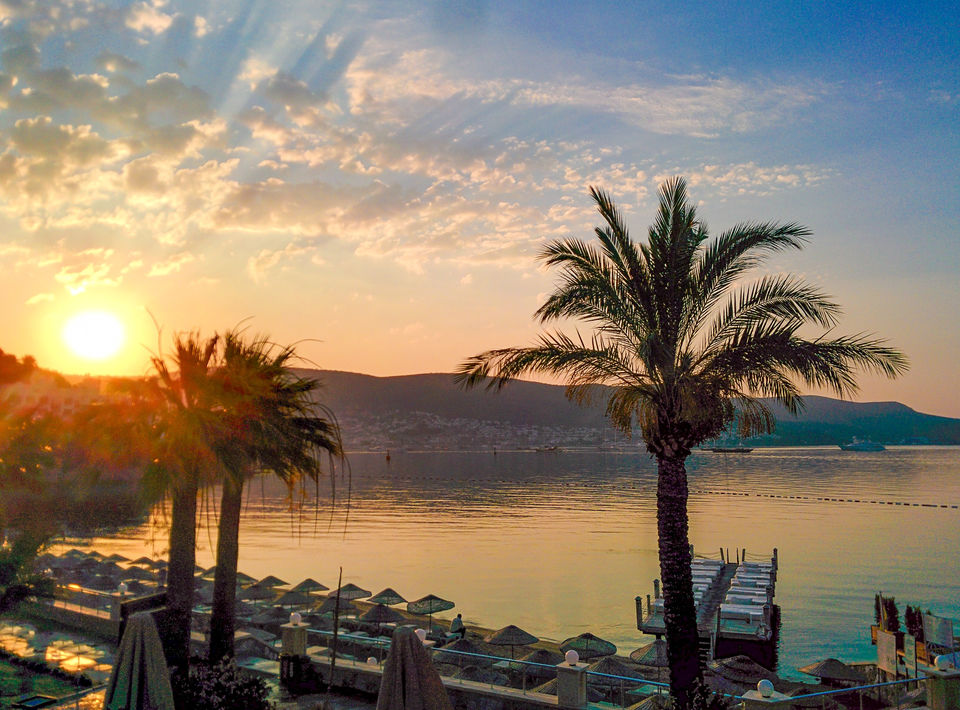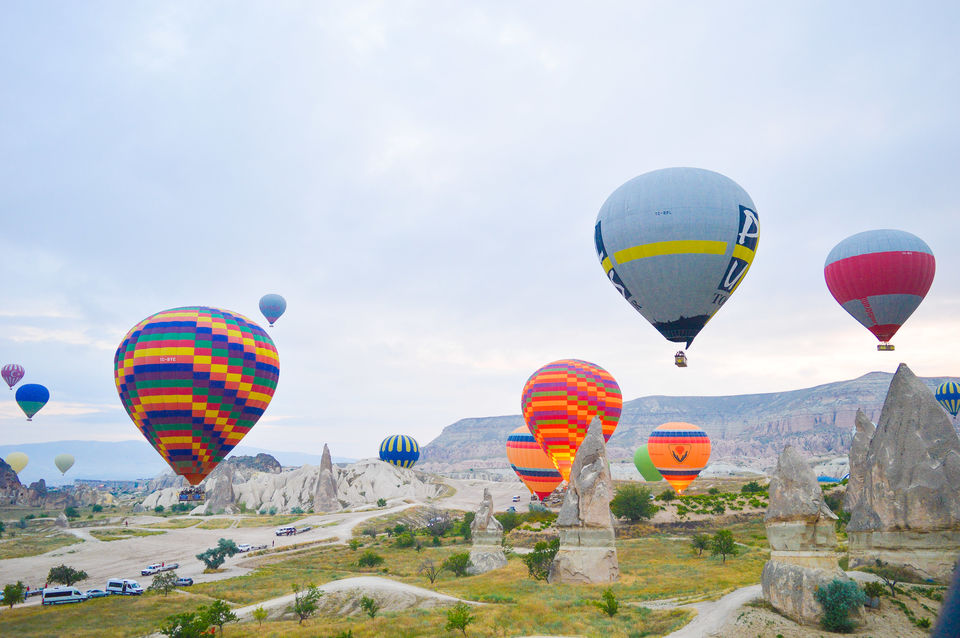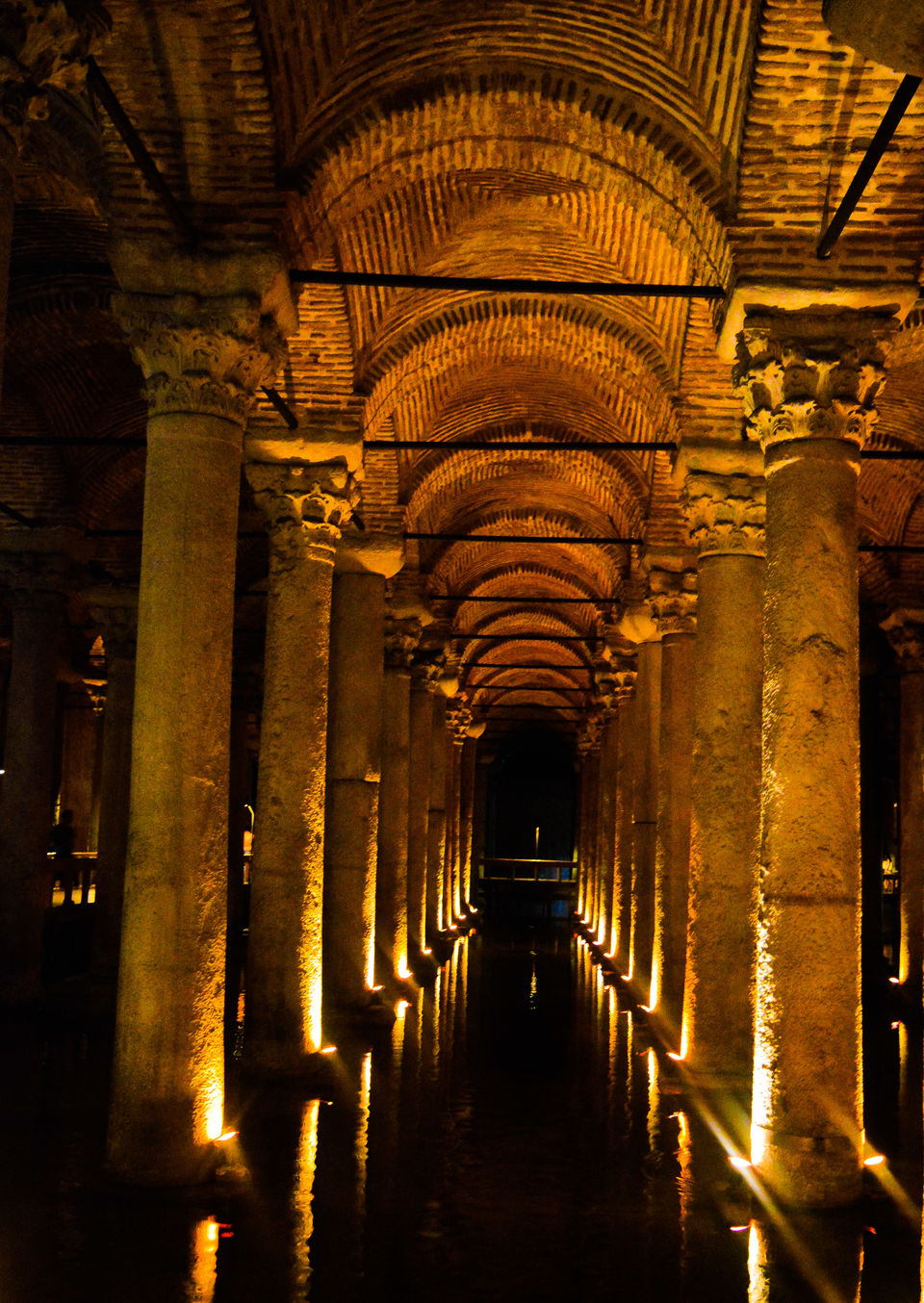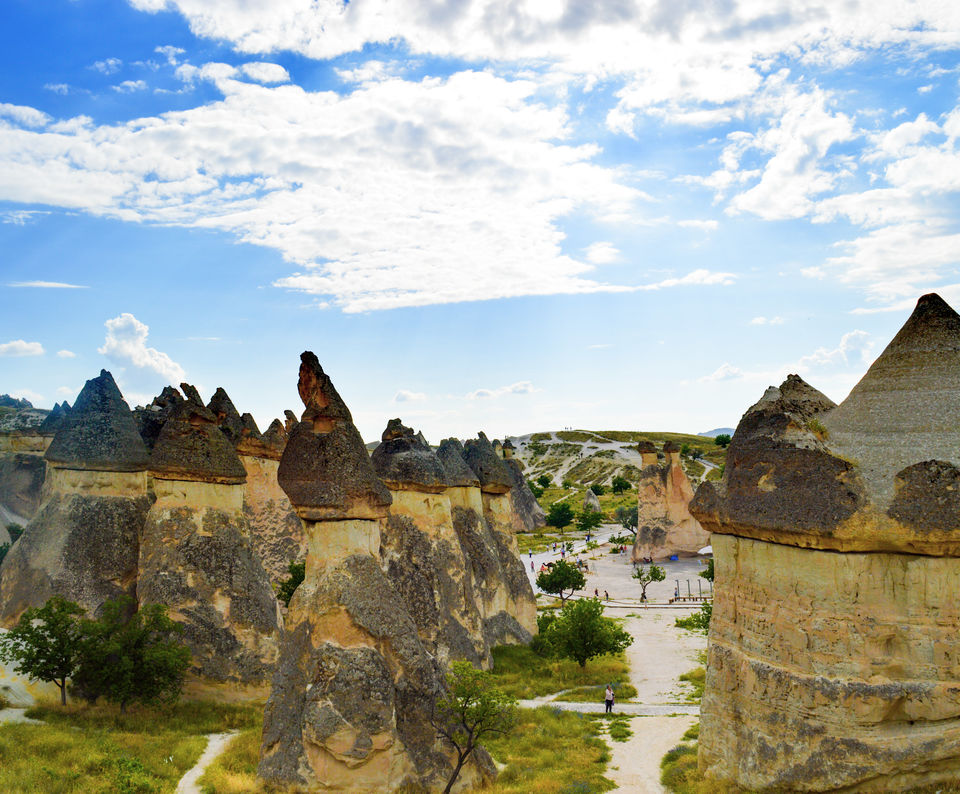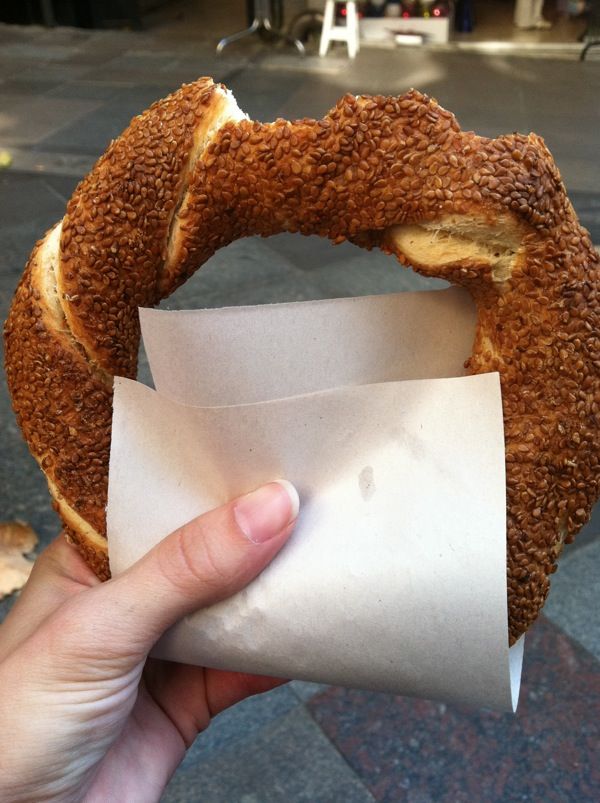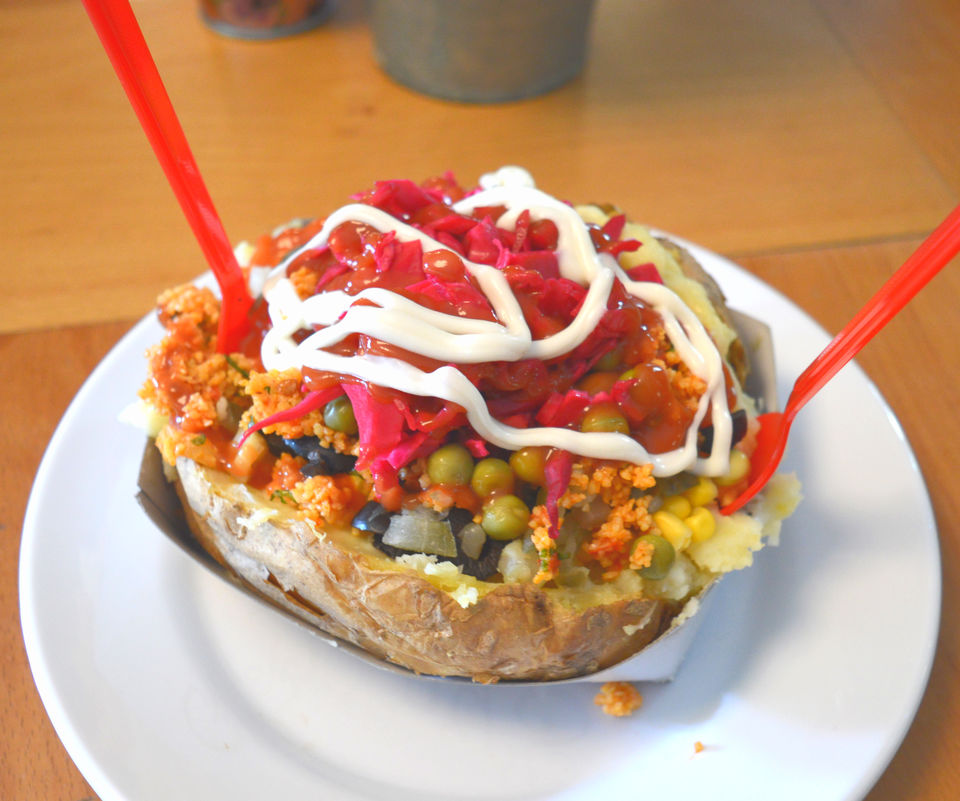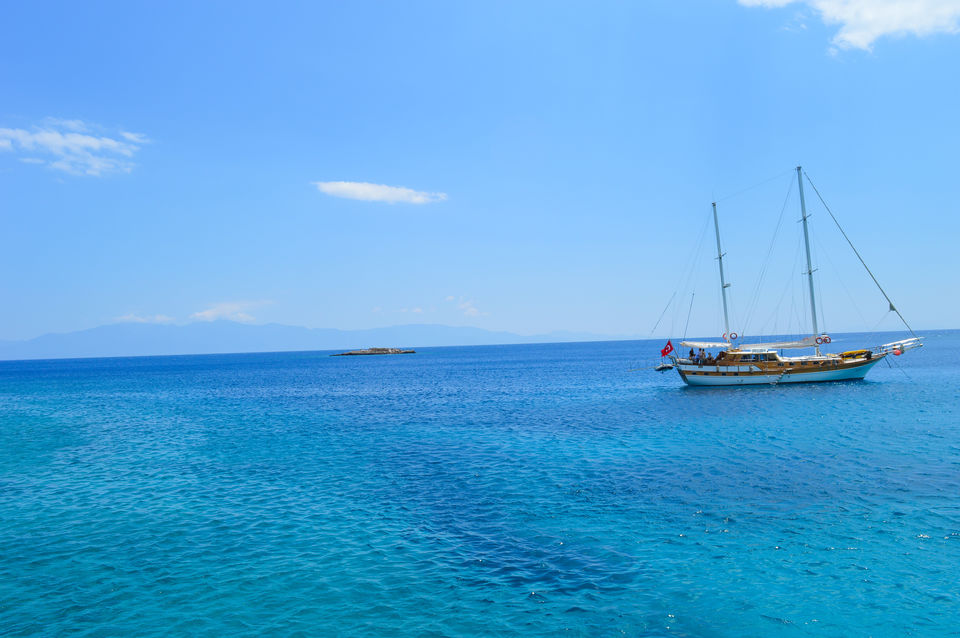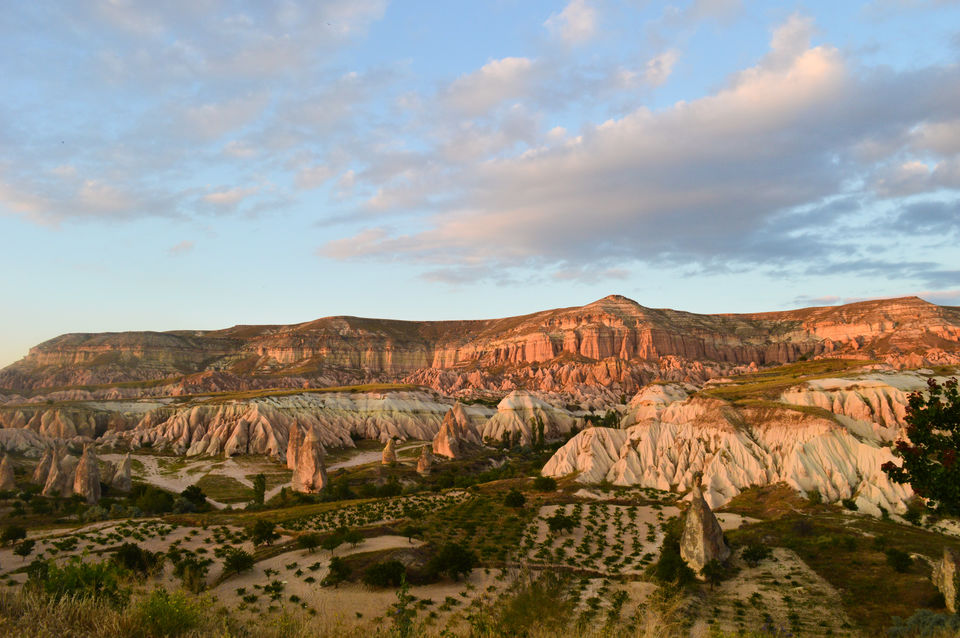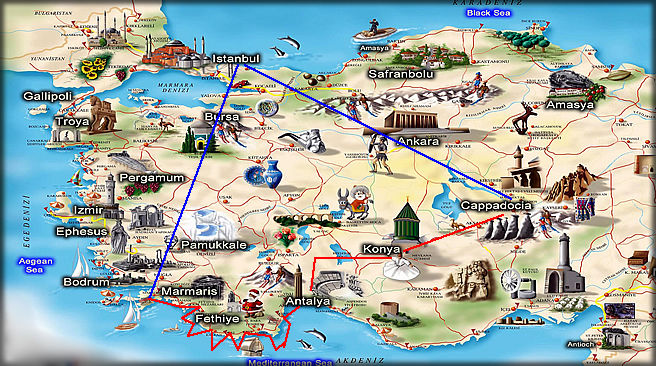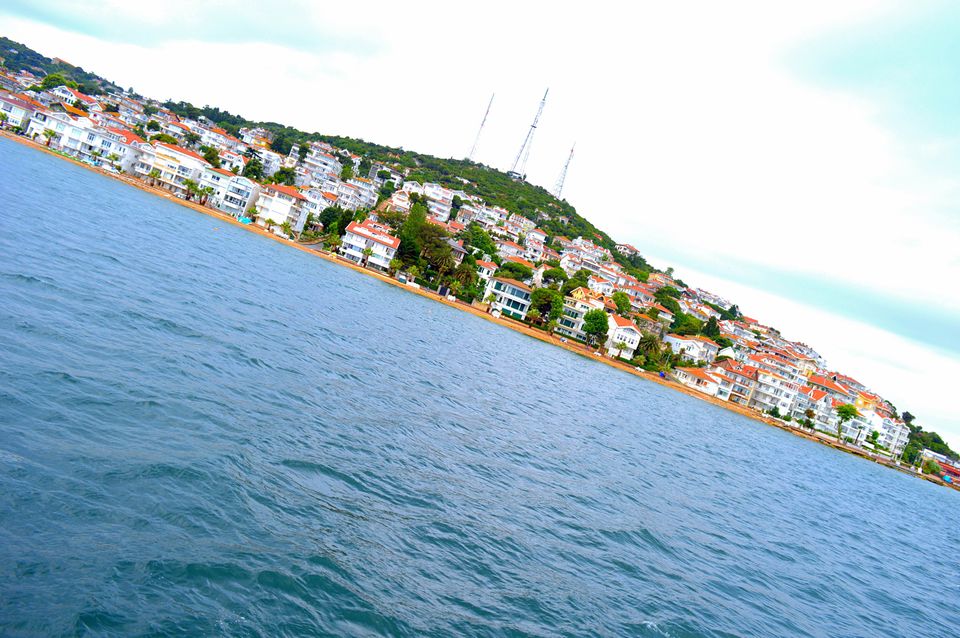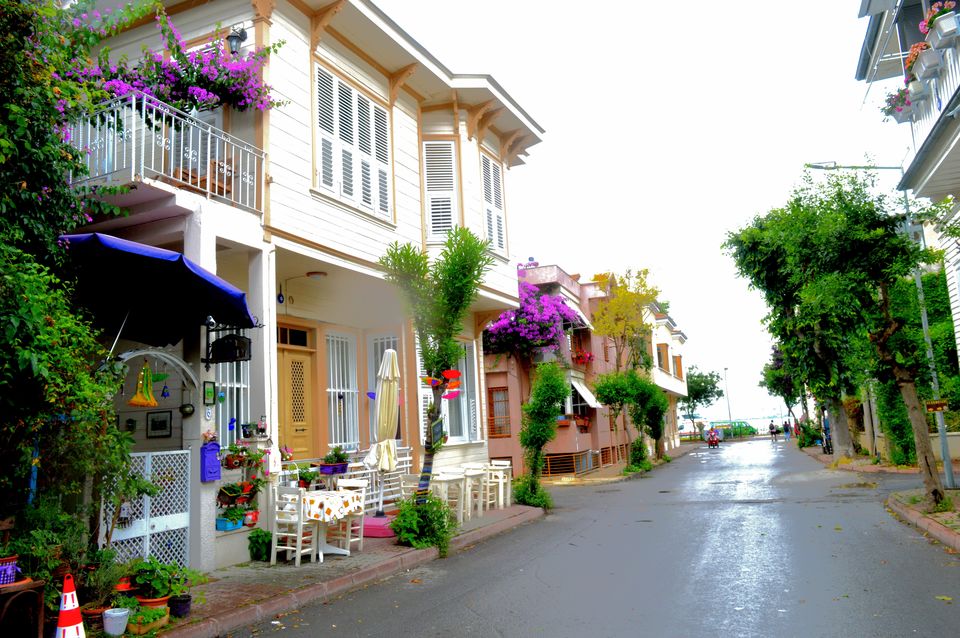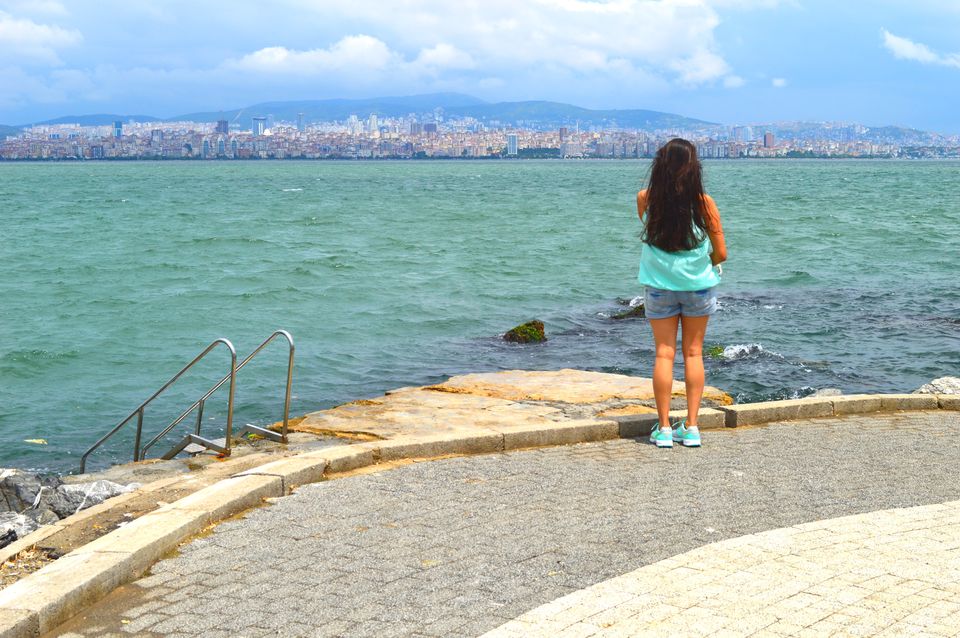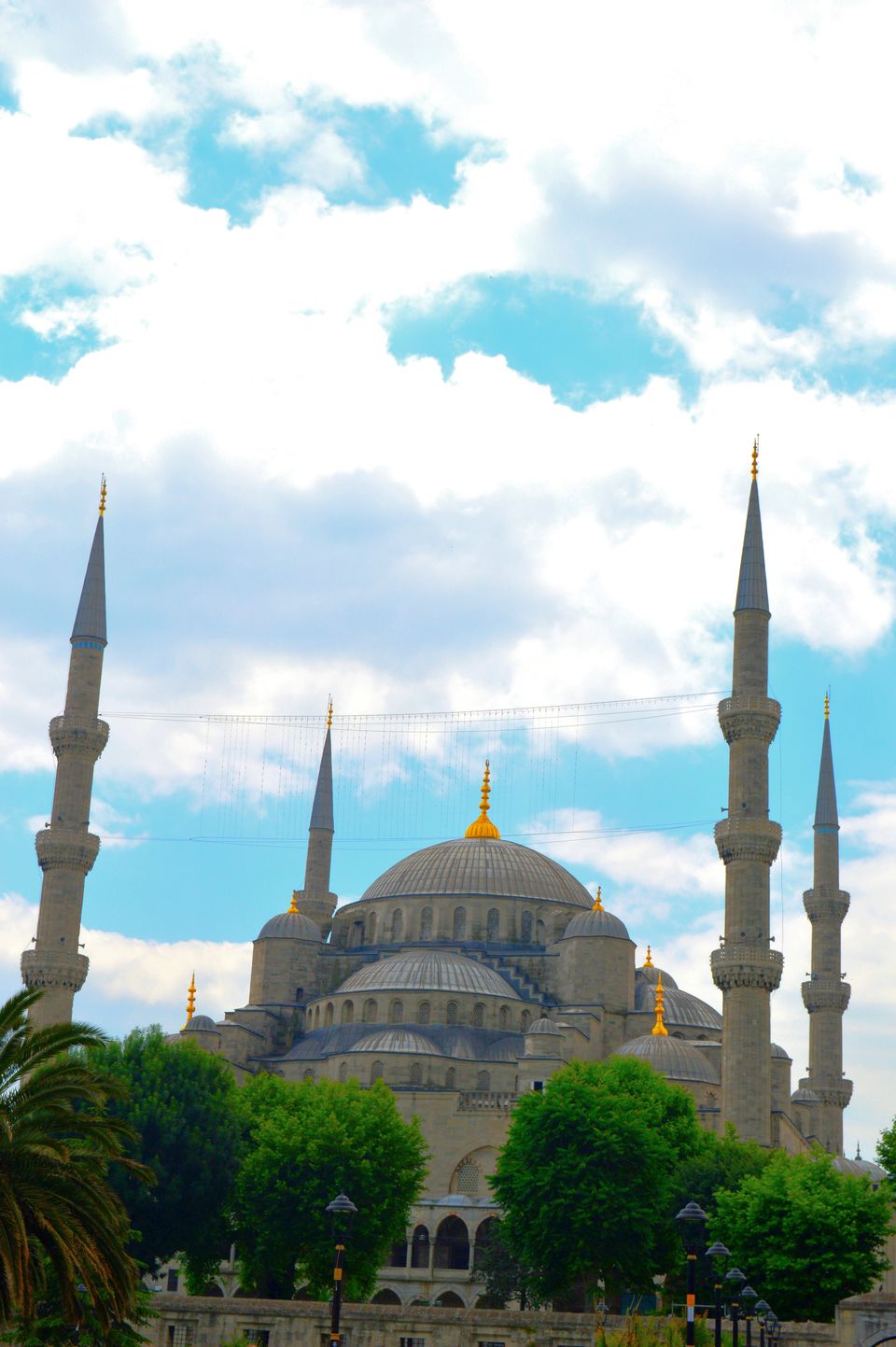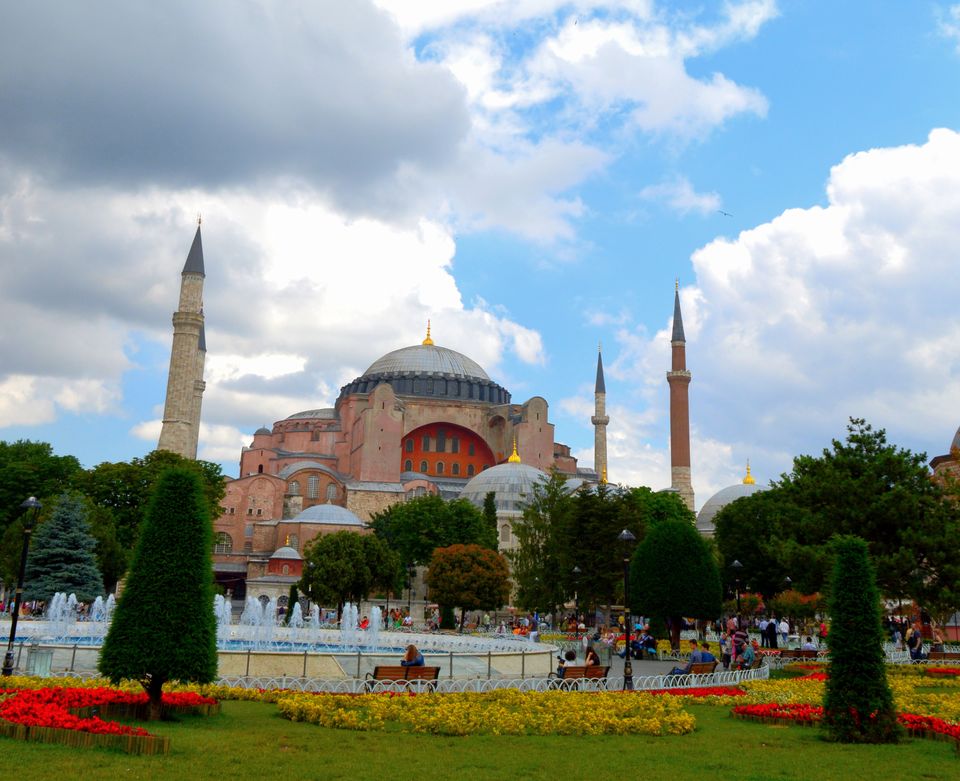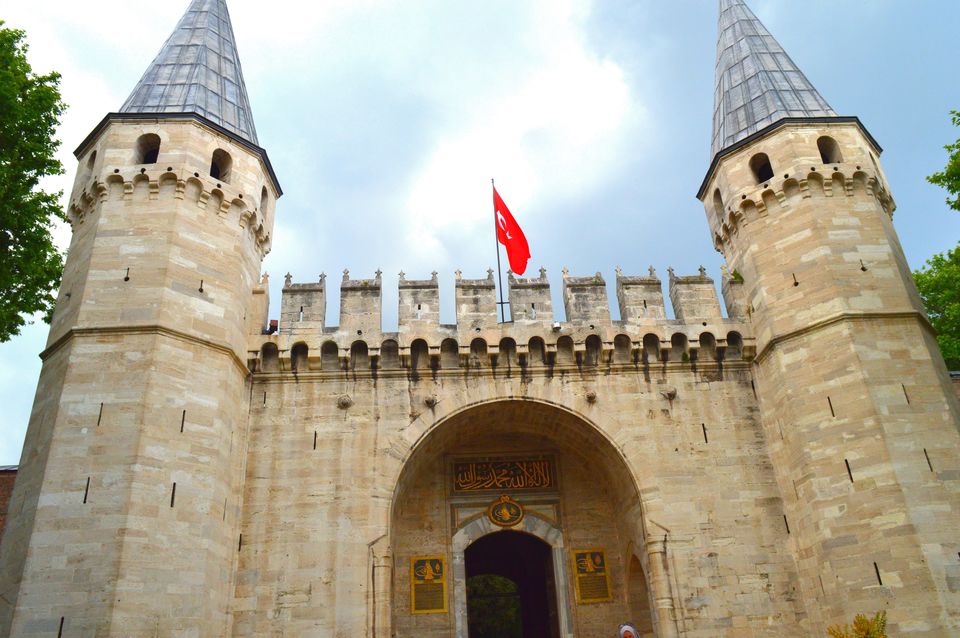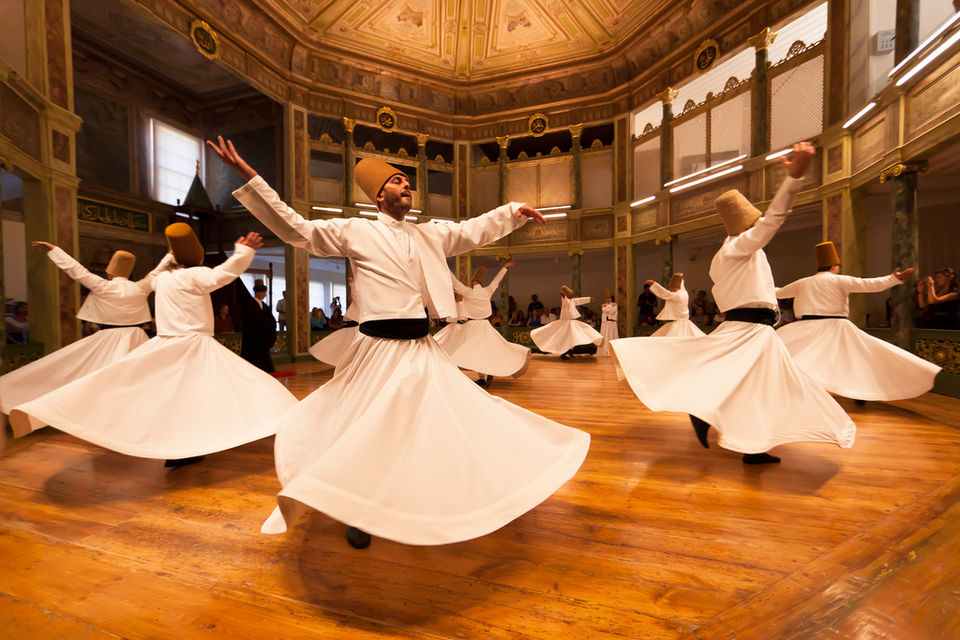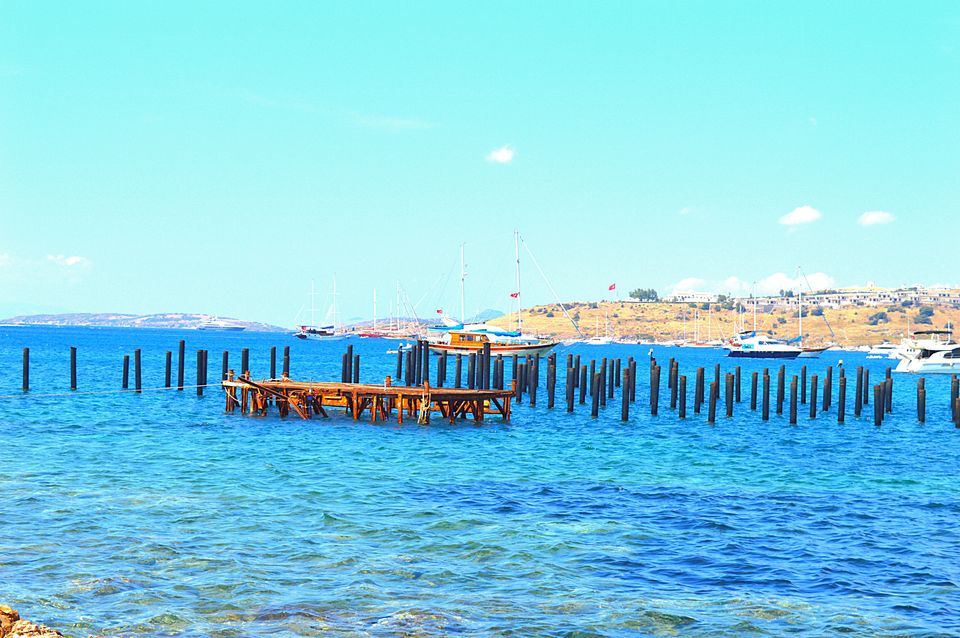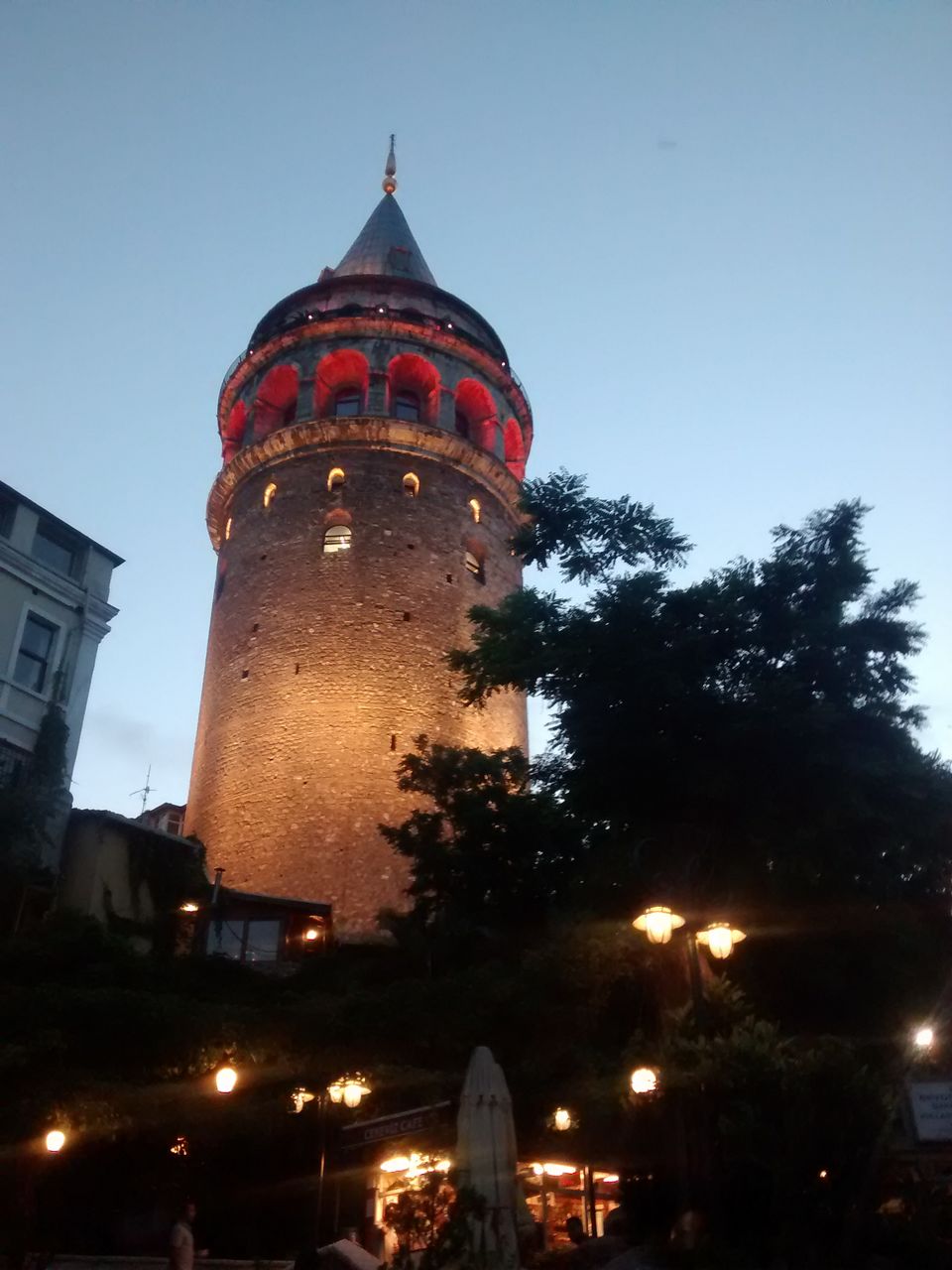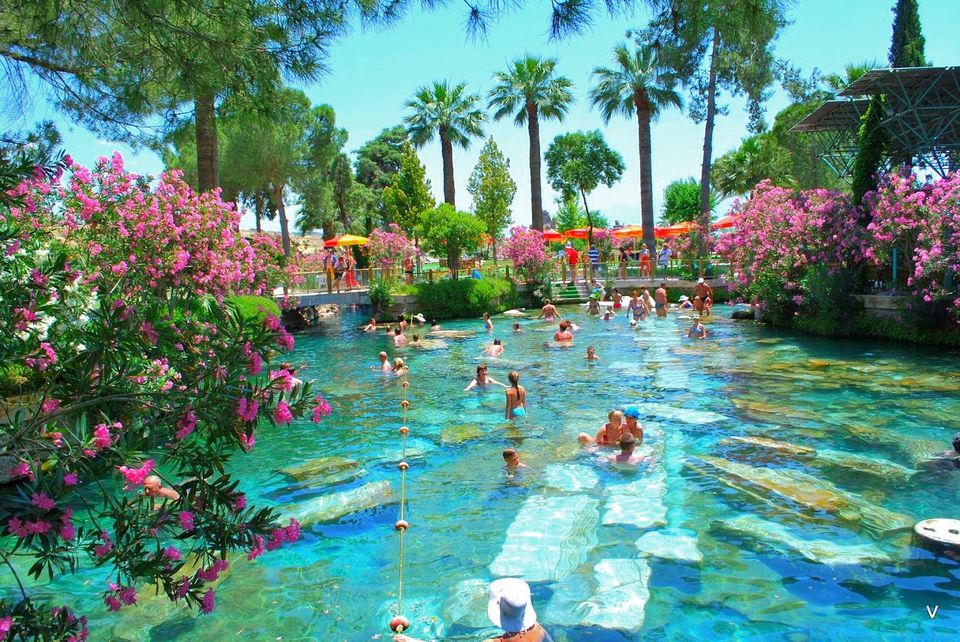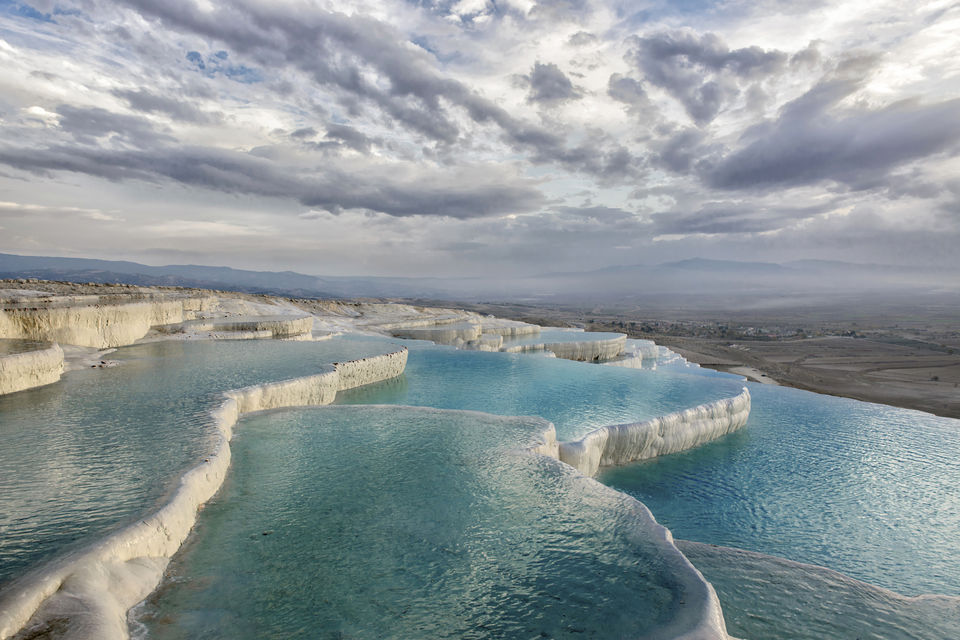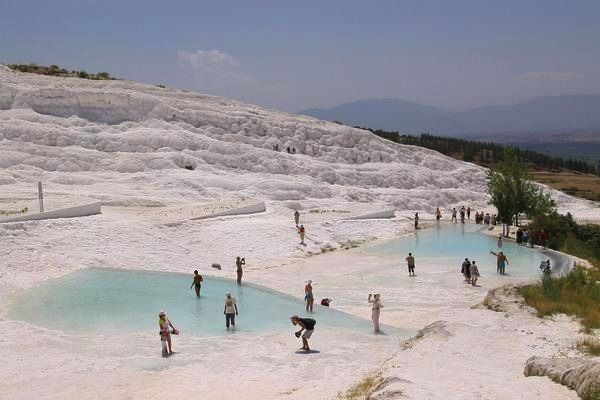 Here are few tips which might help you:
1. Although national currency is Turkish Lira, Euros are accepted throughout Turkey.
2. When visiting a mosque, you will be required to cover your hair, shoulders, and knees, and to take off your shoes.
3. Locals haggle at every single place be it shopping or cab ride or one day excursions.
4. Addresses and locations can sometimes be hard to convey when travelling in a new city or town.Most of them understand broken English but be sure to learn basic Turkish words. Grab a business card from your hotel or have them write down the name, address and phone number.
5. Turkish Hammam: Although hammams are catering to a unisex experience, be sure to check the timings before you go. Certain hours in the day are reserved for men and women only.
6. If you are booking a package holiday. Bed and Breakfast means Turkish breakfast. Don't expect a full English breakfast or continental food unless you are staying at a five-star hotel. Many of the five-star hotels will not use pork or bacon anyway.
7. Vegetarian food is a bit hard to find. Do keep a list of vegan restaurants.
8. If hiring a car, then remember to drive on the right.