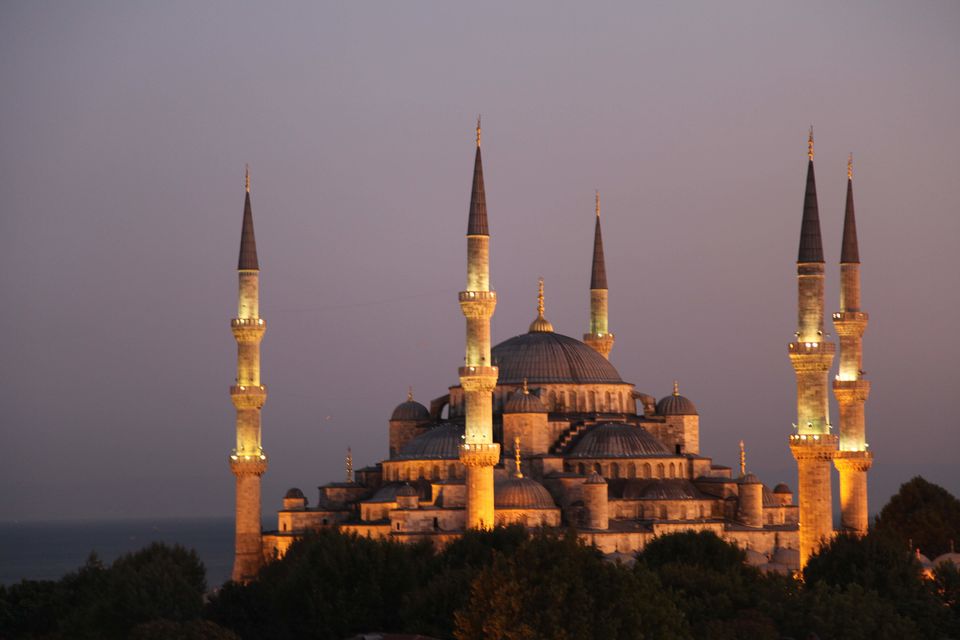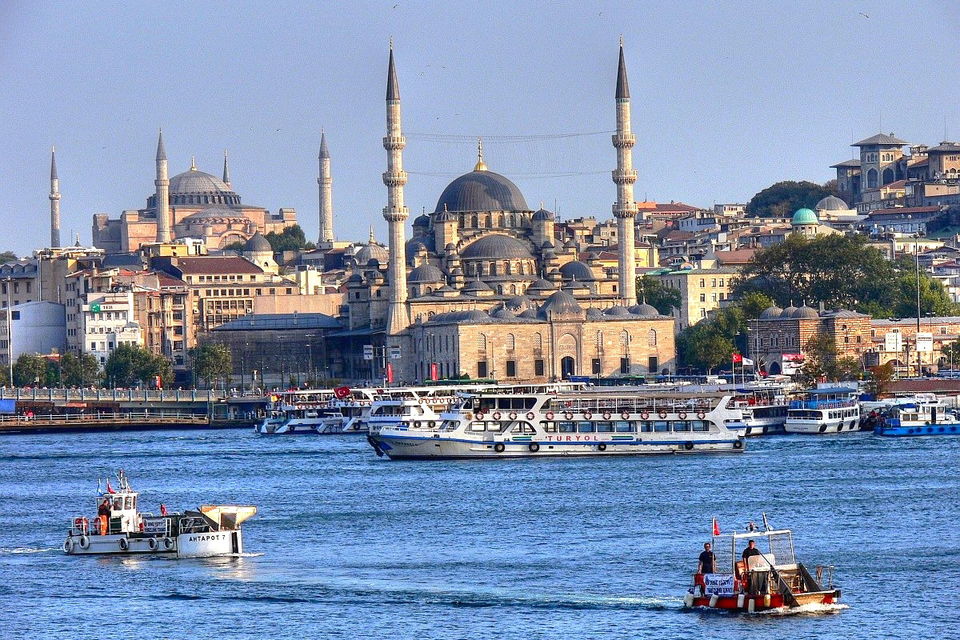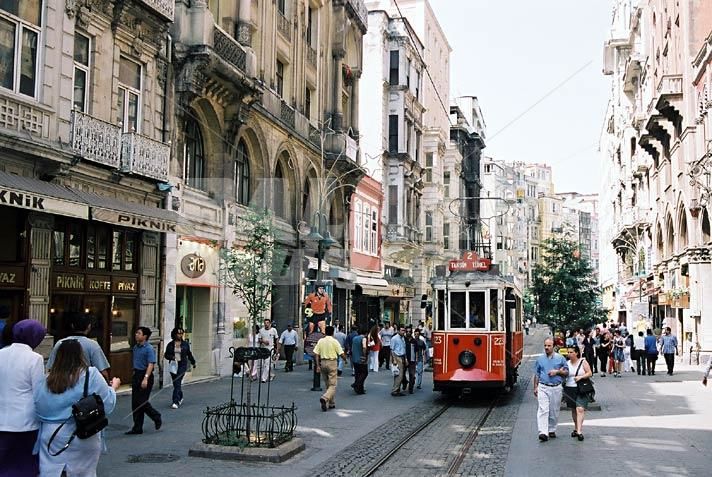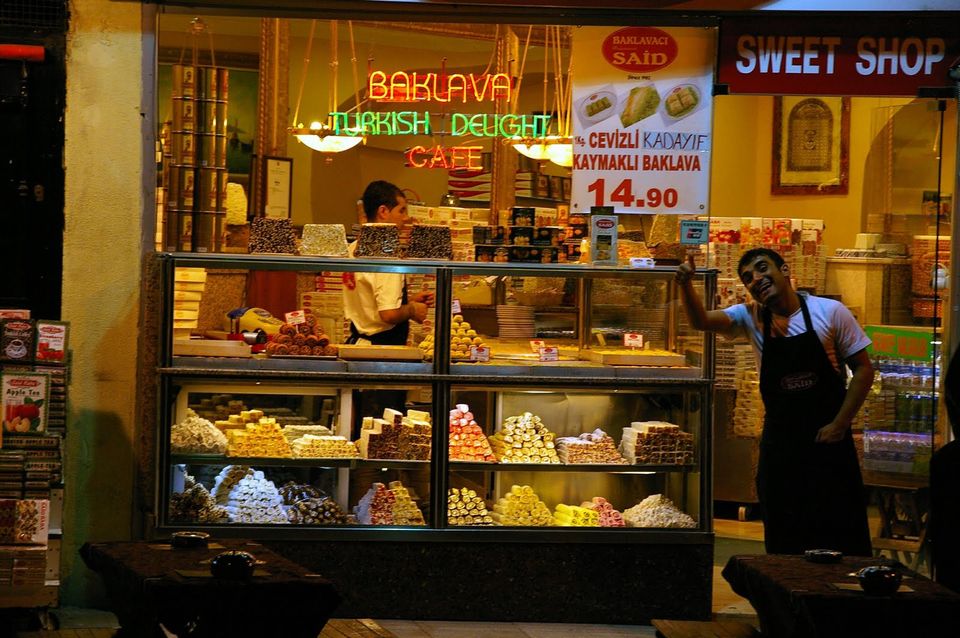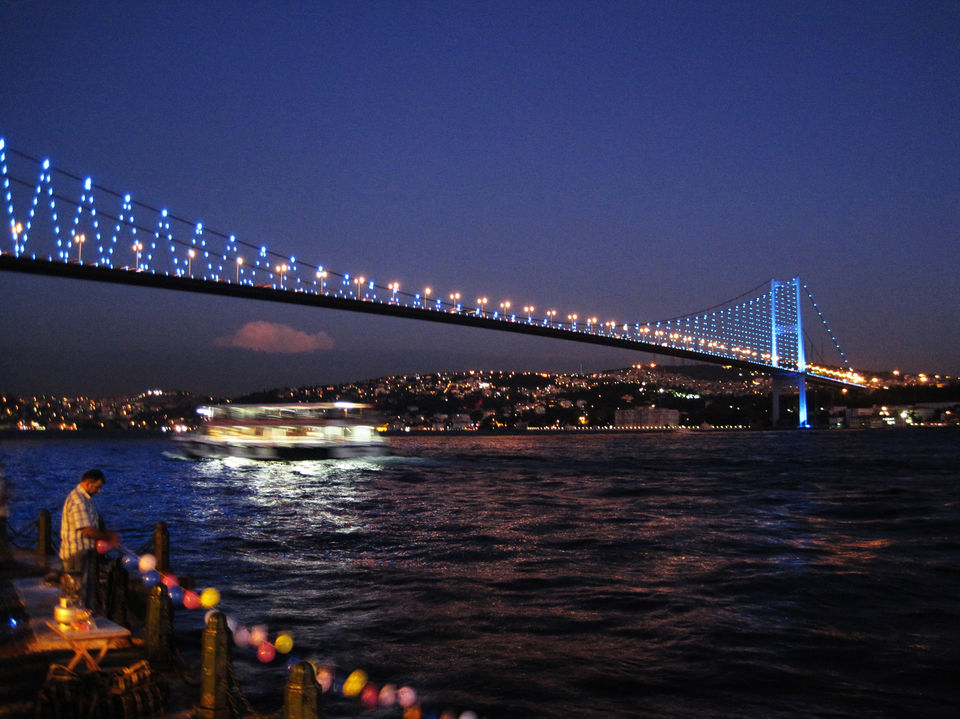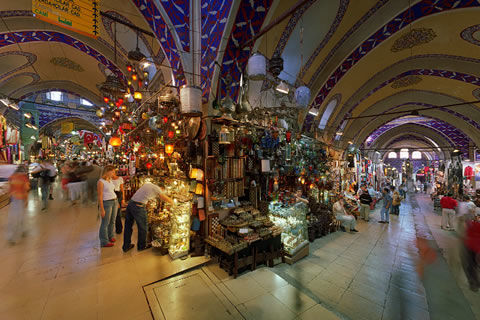 Located on the either side of Bosphorus , is Turkey's most populous city-Istanbul. One visit to this enchanting place is good enough to see different cultures co-exist. Istanbul bridges Asia and Europe. This is the place where East actually meets the West.
Istanbul is a tourist-friendly place and is one of the most sought after travel destination with plenty to offer.It can be quite a task for the discerning travelling to decide where to stay, whether in the modern part, that is the Beyoglu area( Taksim) or the Historical part, the Sultanahamat area. The Sultanahmat houses various attractions like TopKapi Palace, Basilica Cistern and the legendary Grand Bazaar. Two of the Istanbul's greatest symbols -The Hagia Sofia and the Blue Mosque, the most awe-inspiring and magnificent buildings in the world are also in this area. Both sides have its pros and cons. The Taksim square is the main entertainment and business district and easily connected by a funicular. This area comes alive after sundown, especially the vibrant Istikal street with its numerous bars and restaurants. Here one can stay in sprawling hotels with great views, overlooking the Bosphorus. Beyoglu also houses all the luxury brands where one will never run out of options and will be able to shop to the heart's content. No matter which place one decides to stay, the other would be just a 15 minute cab ride away.
No visit to Istanbul is complete without tasting a Turkish meal in the Sultanahmat area especially the lip-smacking 'Testi-Kabab', where meat is cooked in an earthen pot, in its own juices and then served by cutting the pot open with a fire stick. Turkish people love their sweets, it's a tradition to carry back a box of Baklava, a task in itself is to choose from hundreds of different kinds available.One should not miss buying the beautiful, traditional souvenirs, namely Turkish lights and Turkish ceramic. The best place would be to flock the Grand Bazar. Not to forget the turkish spices and the turkish rugs, you would certainly need good bargaining skills to acquire them. Once in this bazar don't bother to back track your steps as you will very rarely come out the same place you entered from. Just enjoy the alleyways overlapping each other.
In Istanbul there are plenty of options to relax after a hectic day. One would be, to get pampered in the neighbourhood Hamam or in the hotel itself. All good hotels in Istanbul have invariably a Hamam for their own guests .If this does not excite you then you can always go on a legendary cruise on the Bosphorus and experience the winding strait that separates Europe from Asia.