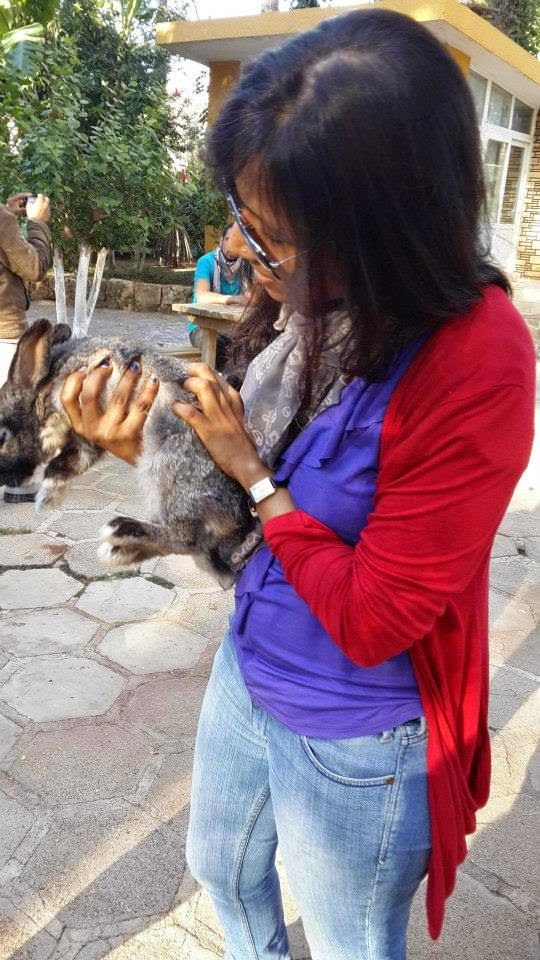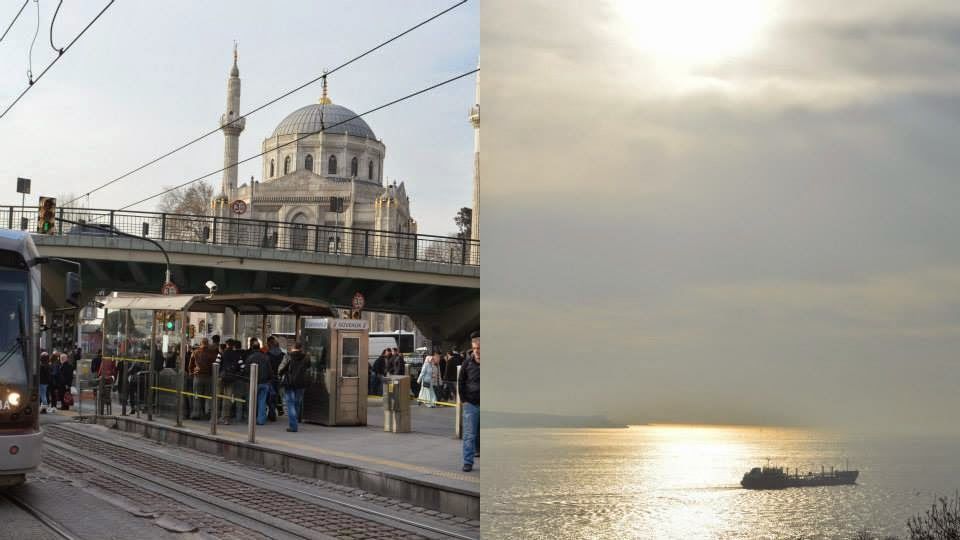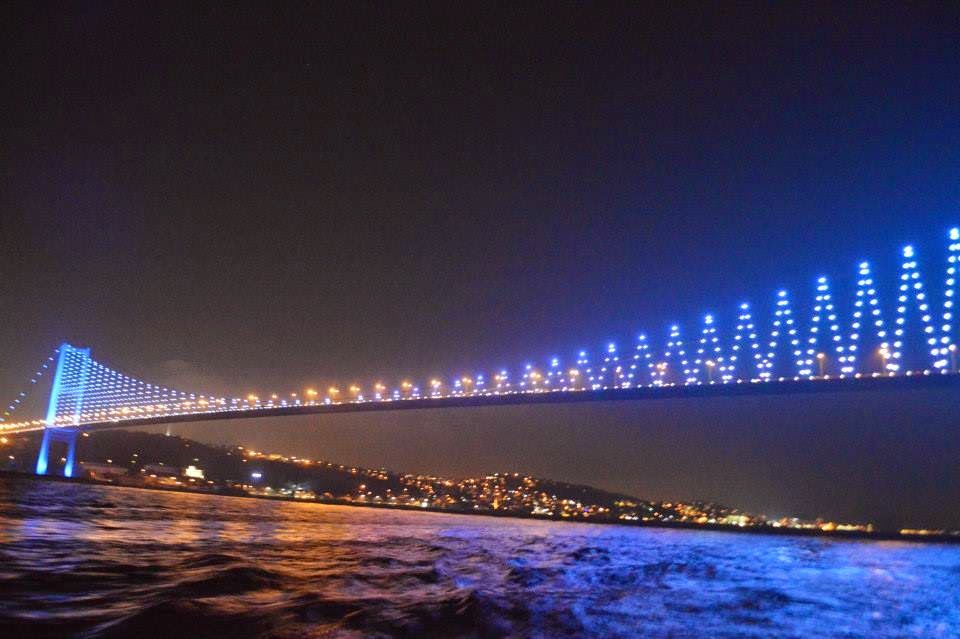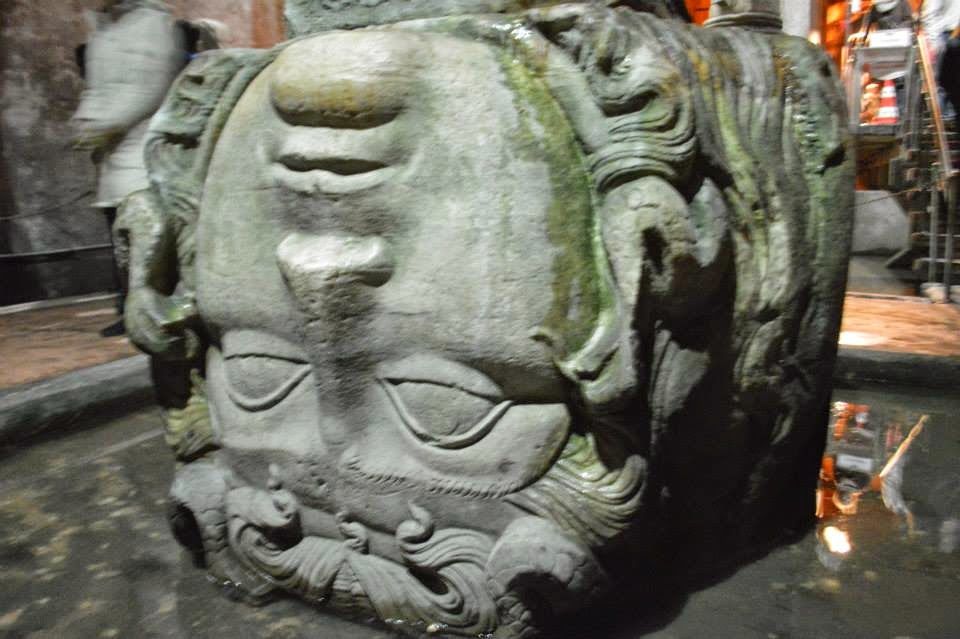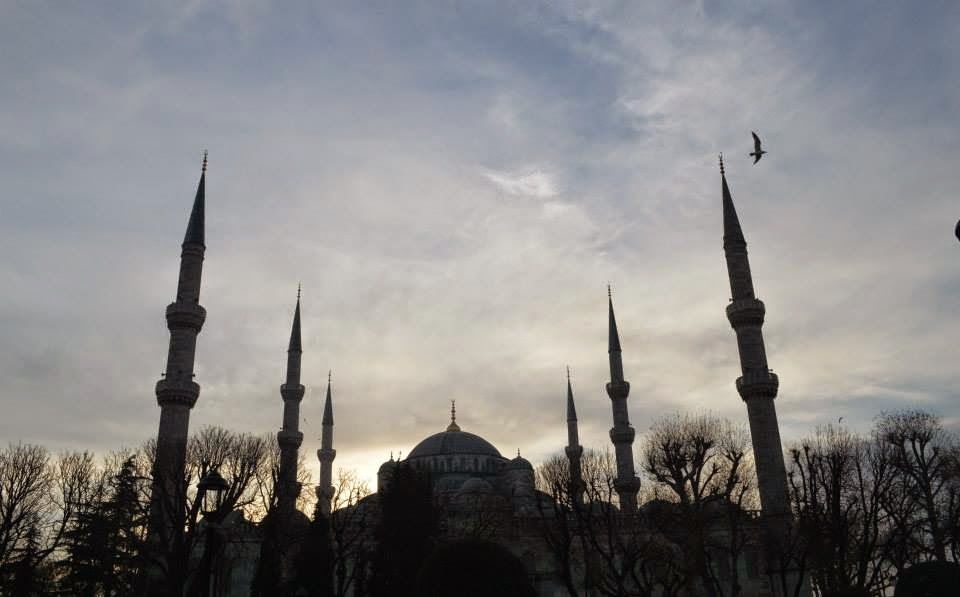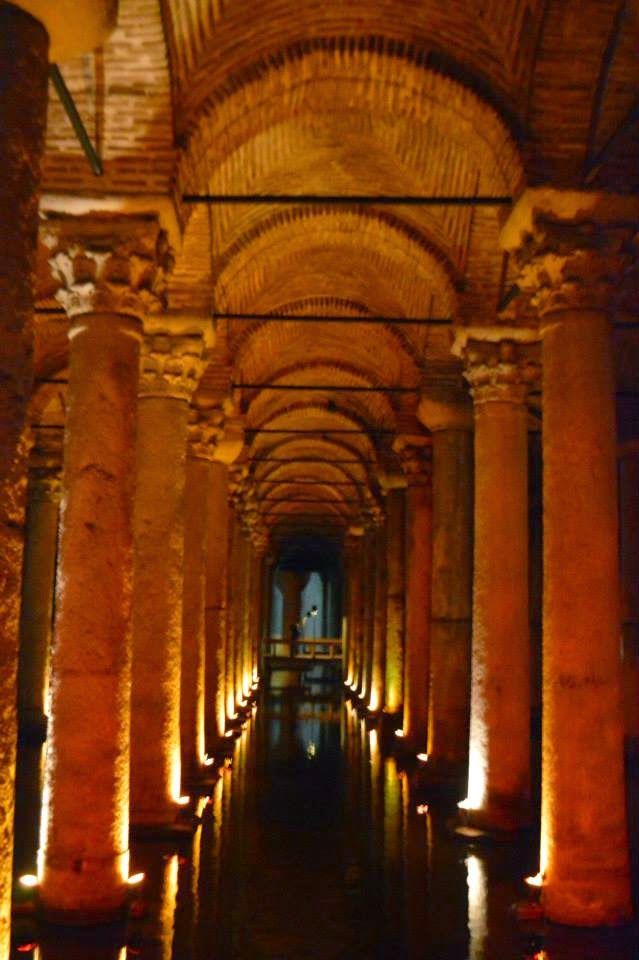 So I sit in my room, a glamorous guest house, provided by my employer. I was a part of the a lucky team sent as a system integrator (don't bother, it's a software term) to Ankara, the capital city of Turkey. Oh yes "my friend", (a phrase used by my Turkish clients ridiculously often) Turkey, the country that houses the city in two continents, Istanbul, a traveler's dream. It had been three months of relentless work with no differentiation between weekdays and weekends, and I was about to head back to India in a few days' time. I had one weekend in hand and had to make use of that day to go Istanbul. None of my colleagues were game for the plan since there was so much work to do! But then my then mental situation, work related frustration, eagerness to visit the city, fear of having to head back to India without the sight of Istanbul inspite of having been in Turkey for three long months, pushed me off the fence and I decided to go solo !
Hence began my first solo trip ever !
It is usually some kind of situational mental unrest mixed with an enthusiasm to see new places and a sudden surge of the bravado monster that leads to the decision of solo travel. While traveling with friends and the people you cherish does bring you happiness, this feeling is quite inferior when compared to the feeling of traveling on your own; you are that little bird in the sky whom no one can stop and who stops for no one, and who doesn't cherish freedom?
This answers my question in this post title; oh, it so is.
Joy of solo travel begins with the adrenaline rush of planning, the peace of spending time with your own self, the quench of the curiosity thirst with every new place you discover, and the joy of serenity and satisfaction towards the end.
Now whether you are the one with a check-list, crossing off places you are done with, or the peaceful traveler, who spends a week in a place where most might spend just a day, solo travel has its own charm, you will return mesmerized in any case. One often waits for a partner or a group to pack their bags, little knowing that if he did this alone, life will unfold its beauty multi-fold. Hope such blogs help such people take 'the step'. Gather that courage and travel alone once, I promise you, you will do it again, and again and again. Just choose the destination, book your tickets and leave, you will never ever regret. But hey, do plan a little and play safe !
Istanbul, historically known as Constantinople and Byzantium, is the most populous city in Turkey, seventh most largest city in the world and the country's economic, cultural, and historic center. Istanbul is a transcontinental city in Eurasia, straddling the Bosphorus strait (which separates Europe and Asia) between the Sea of Marmara and the Black Sea. The people of Istanbul are quite well-known for their hospitality and are proud of their rich culture, tradition and most of all, food. One thing I noticed when I set foot in this city was was that the people herein do not hesitate to talk to tourists and are immensely helpful. It was a tremendous breath of fresh air for me to hear people talking in english, since english speakers are scarce in the capital (no offense to Turkish, I ended up learning quite a few words by the end of my term in the country including numbers one to five). Istanbul is a liberal society with western influence which is quite visible in their attire. More than once, I remembered London for some unexplainable reason. The city is lively, colorful and completely oblivious of the fact that they had once been a colony of the infamous Ottoman empire.
Bus from Ankara or any other city in Turkey will take you to Esenlar otogari(otogari means bus station). There, just amidst the bus station lies entry to the local train service. Aim to reach "kabatas" because you can start from there in below explained tramway. As far as I remember, for "kabatas" you need to change two trains. First to "aksaray" then to "kabatas". When in doubt, ask the guards there, they happily guide you. Every ticket costs 3 lira. So for two trains, it would cost 6 lira for one person and so on. Now, Istanbul, to add to its majesty, has amazing connectivity with trams, underwater rail, underground rail. (metros,trams and funicular) It has been divided into routes and the sites Istanbul Trails and Urban Rail should guide you well for maps.
In the below itinerary, T stands for tramway and F stands for funicular as per Istanbul maps.
a. T1—Kabatas-Bagcilar tramway: In this line, you can see below stations.
Beyazit station – Here you can get down for some shopping in the street bazaar mentioned below.
-"Grand bazaar" : Keep this bazaar trip in the afternoon so that you can escape the heat since this is an enclosed market; it is very beautiful, although ample bargaining skill is required if you see yourself lured by those colorful artifacts, clothes and carpets.
Sultan Ahmet station: Here you can see all main attractions listed below, so start with this station
-"Sultan Ahmet mosque" : The historically famous blue mosque that you saw in those enviable instagram posts.
-"Hagia Sofia" : Hagia Sophia was a Greek Orthodox Christian patriarchal basilica, later an imperial mosque, and now a museum
-"Basilica cistern" : This is a beautifully constructed underground dark water reservoir and is the largest of several hundred ancient cisterns that lie beneath the city. It goes back to the 6th century, whatever you do, do not miss it.
-"Topkapi palace" : Topkapi palace or the Seraglio, is a large museum in Istanbul. In the 15th century, it served as the main residence and administrative headquarters of the Ottoman sultans. The ticket is a bit expensive so you can decide whether or not to visit, but it is a grand palace carrying the mystery of history with a beautiful view of the sea at sunset.
So now after taking first the "Sultan Ahmet" and then the "Beyazit" station, you may go back to "kabatas" in same T1 tramway.
b. F1—From kabatas to Taksim. F1 is funicular underwater transport; a very cool mode of transport
"Taksim" is a shopping street where lively people and pubs can be found so just walk along the street starting from the famous republic monument at the Taksim square or hop on the red bus running on tracks.
For Galata tower and cruise ride in Şehir Hatları's, I got down at stations in the T1 tramway route, I do not remember the names but when you get into the tram the station names are written with places-to-visit in brackets so you'd know where to get down without any help.
I did not cross the Bosphorous bridge to go over to the european side(except for the view from the cruise) due to lack of time but the other side is also a must visit. If you have two or more days in hand, do cross the Bosphorous as well as try and accommodate the princes islands in the Sea of Marmara.
Last but not the least, if you are a foodie you can never get enough of the delicious dishes these lovely people make. Be it bucklava, pita bread pizza, turkish kahve, turkish delight or any other dish the Turkish set out to make, you sure will be left licking your fingers.
Hope this helps! Keep traveling and don't stop till you absolutely must.
Cheers!!!
Frequent Searches Leading To This Page:-
3 Days Istanbul Tour Package, 4 Nights 5 Days Turkey Package, Turkey Tour Packages From Bangalore, Istanbul Tour Package From Mumbai, Cost Of Trip To Turkey From India, Turkey Honeymoon Packages From Delhi, 10 Days Turkey Tour Packages, 3 Day Cappadocia Tour From Istanbul, Turkey Holiday Packages From Mumbai, 6 Day Turkey Tour