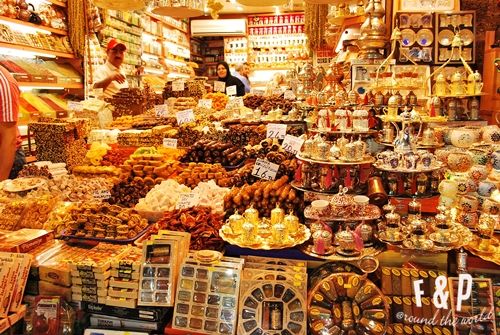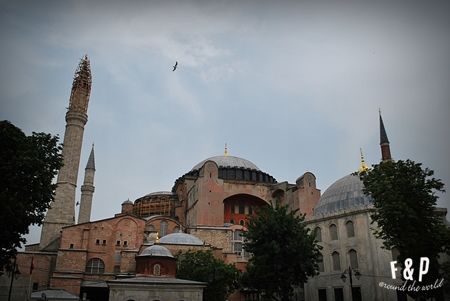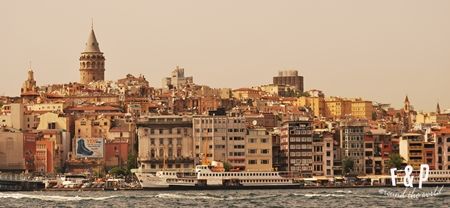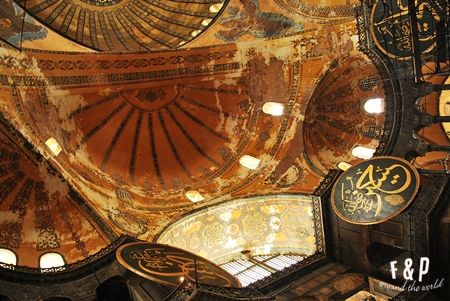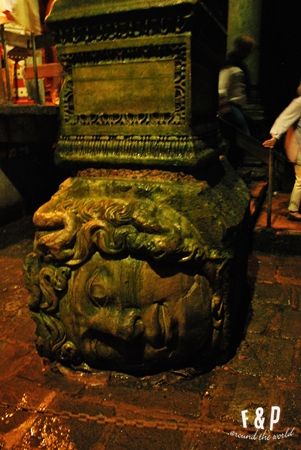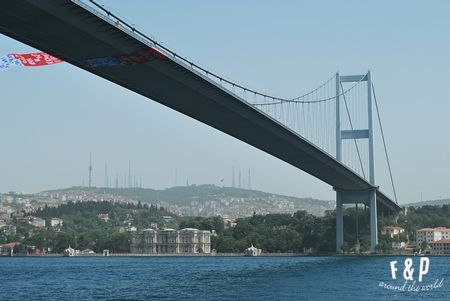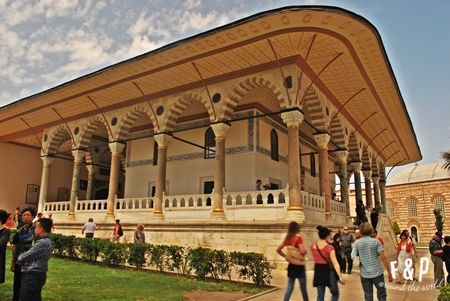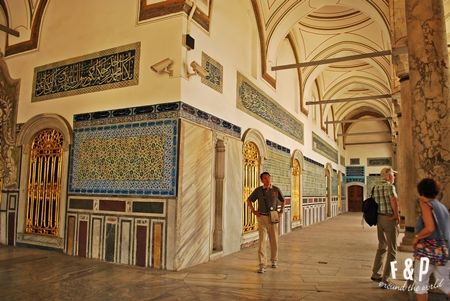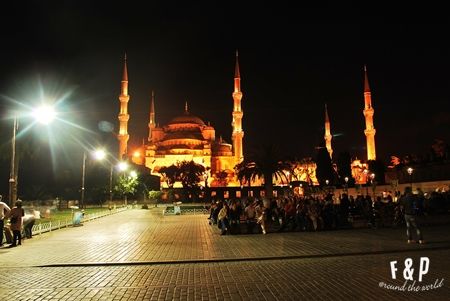 Istanbul is the only city which is situated in between two continents and is one of the most populous cities in the world. It is much to do, see and try around there. This short guide introduces the main sights in Istanbul.
Mosques
Istanbul offers heaps of mosques to visit. The most famous ones are the Blue Mosque, Hagia Sophia and New Mosque.
Basilica Cistern
The Basilica cistern is situated right next to the Hagia Sophia and opposite the police station.
Topkapi Palace
The Topkapi Palace was the primary residency of the sultans. It is a complex with heaps of buildings a huge garden area overlooking the Bosporus.
Markets
When being in Istanbul spend some time strolling along the different markets and have a look at the huge amount of spices, tea, lamps, porcelain and touristy souvenirs.
Bosporus
Of course being in a city on two continents, a trip in between the continent shouldn't be missed. You can do a two hours Bosporus Cruise.
Galata Tower
From up there you have a stunning view of the Bosperus, a lot of sights in Sultanahmed and of course the area around the Galata tower.