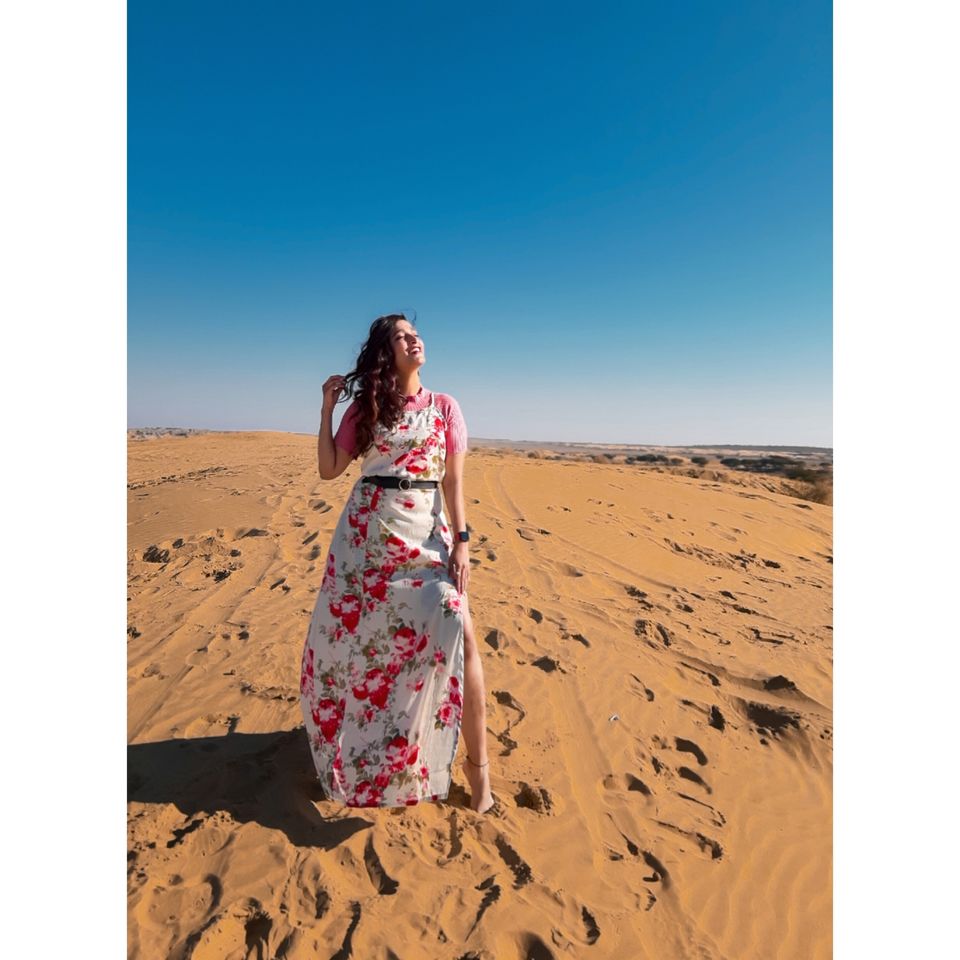 Ok!So let me start about the Golden city of India it is literally a golden city of India .
●Best time to vist:Nov to Feb
●Trip maximum days :3 days is enough
●Budegt:5 thousand approx
●How to reach:by air -all time flights are Avalible
●By train:3 trains from Delhi time 16 hours approx
●From jaipur it's a overnight journey from bus you can easily find Volvo buses from jaipur to jaislmer .
Insta id: link in bio
This is my girls trip we were 4 girls
So I am from jaipur and trip starts from jaipur
So morning is very glittery as the sun Rays falls in jaislmer its glitters like gold .Everything you saw is just golden ans this is beautiful experience .
Tip no.1.■If you are coming from train or bus and if you want to save your money than you are at right place....just I repeat just ignore all taxi wala surrounding you especially when you at bus stop because bus stop is in the main city fort is just 500 metres away just done your morning walk ....and if you book the hotel than call hotel wala to pik you up.
●Now arriving at our hotel we just relax and refresh up and ready to explore the golden city .
●our frist spot is obviously the beautiful and world's only LIVING FORT this is magical man the one fourth population of jaislmer living inside the fort ...is it amazing.
This fort is not a normal fort that we see in every city this is amazing this fort has houses ,so heritage and ancient jain and Hindus temples ,shops ,market,cafes, hotels everything you want .
Jain temples architecture is so minute and different minakari architecture.
After done from city we moved to dunes .
●For lunch-you will find numerous of cafes but we select jaisal Italy food is good here with fort view .
And if you want typical rajasthan food this is not for you....because I am a rajasthani so already I m so much done with that food .
You can try restaurant outside the fort with fort view .
■After done with the things we move to the sam sand dunes now this is our city exploring and budget trip so we decided to go through a public THAR ....sam sand dunes is 40 kms away from the city. And this public thar transport cost you only 50 bugs how cool deal is that .yeah and this journey is fucking exploring.
●Tip - Pls bargain from them .50 bugs per person is normal.
■We reach sam sand dunes in the evening like 4pm and we stay there oasis camp .
●Tip-This is the most important thing you have to remember pls dont book tents in advance they fraud you in many ways tents are not like that sometimes what they showed you .pls come here and book and bargain again .
And checkin tent time is 4pm.
■Our booking-1000 per person incusions breakfast, evening snacks,  dinner ,jeep safari .
■camel safari is like 50 rps per person but personally I avoid camel safari due to animal hurting things my personal opinion but jeep safari is must doing and another level experience.
■After refreshment in tents the most interesting evening was started. Rajasthani songs ,dance ,folk dance some serious dangerous performance by the dancers. And last DJ night .
Tents are good from inside they have queen size bed attached washroom...washrooms are really good .hot water come in the morning only .
After full enjoyed the night we slept like kumbkarans .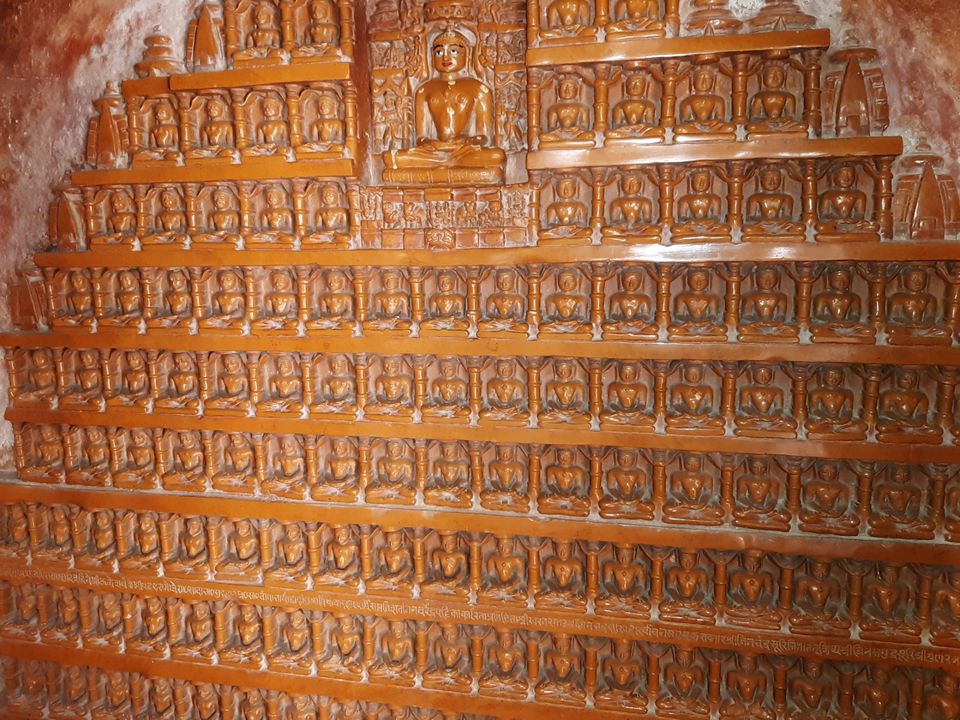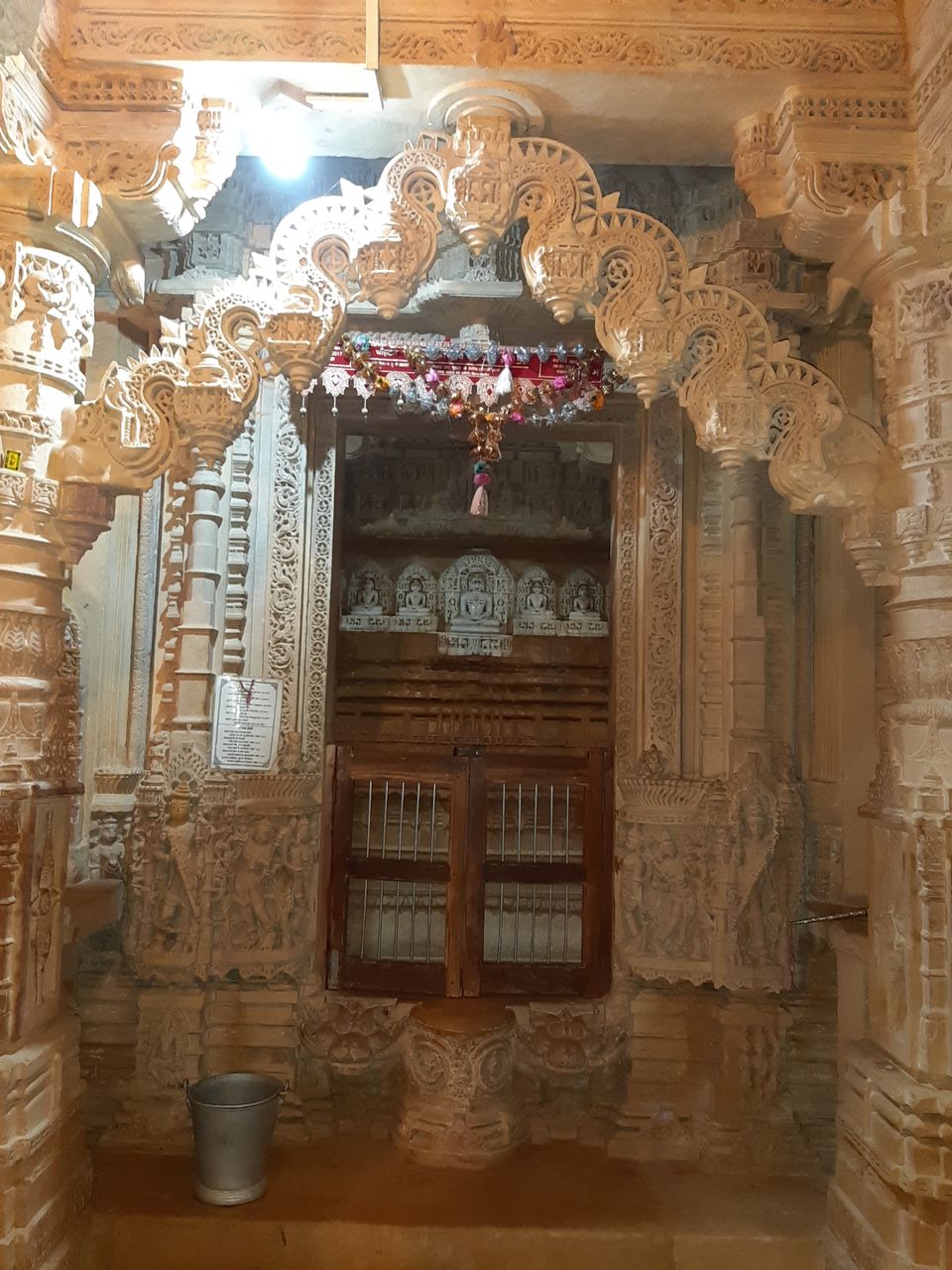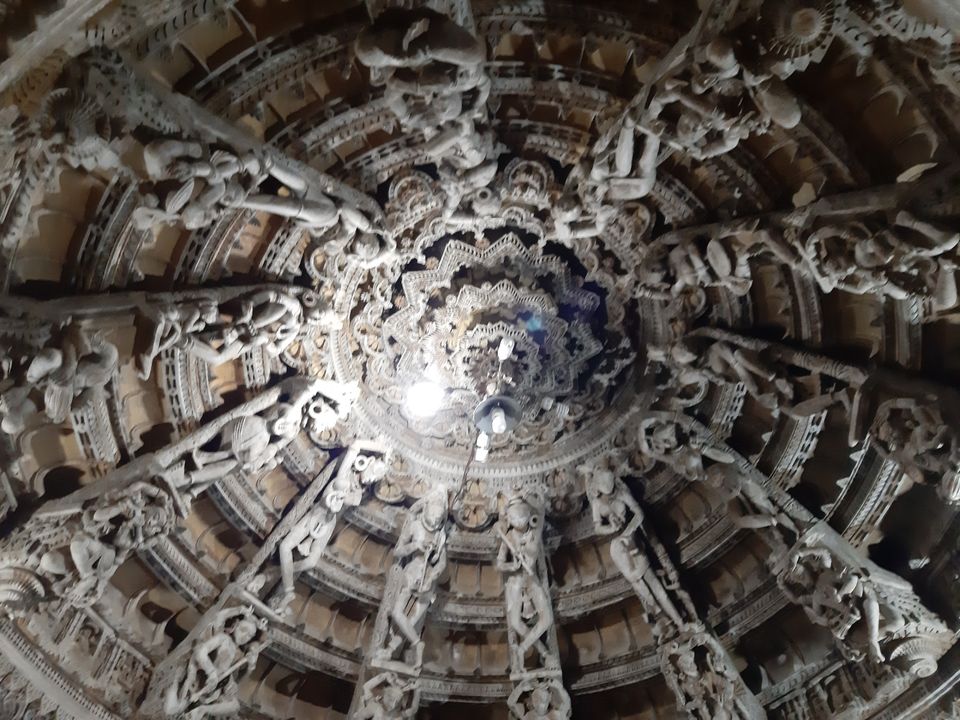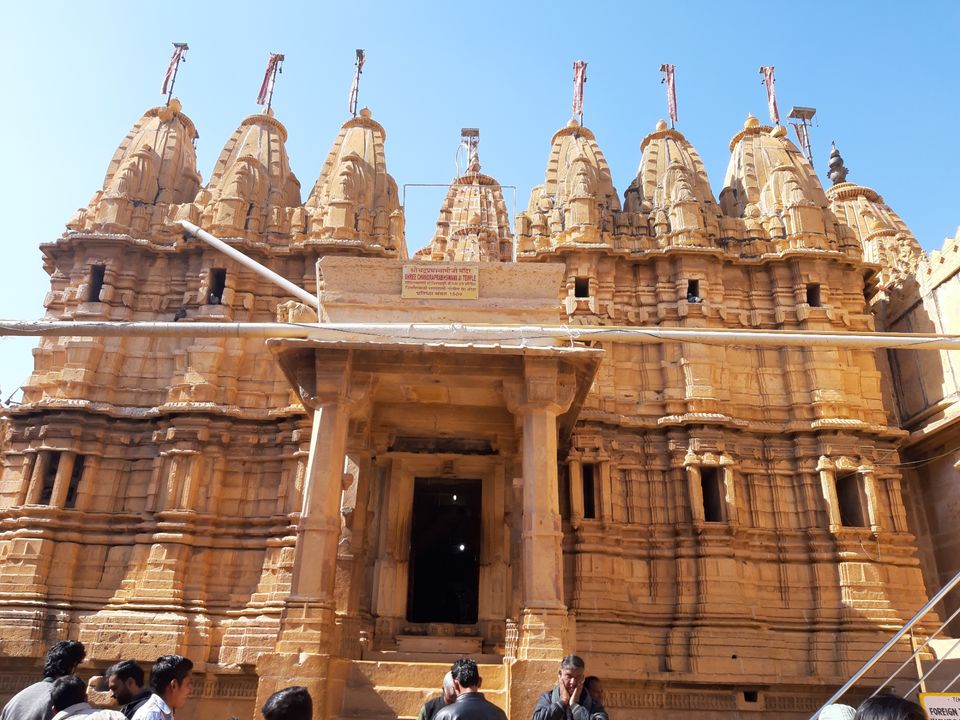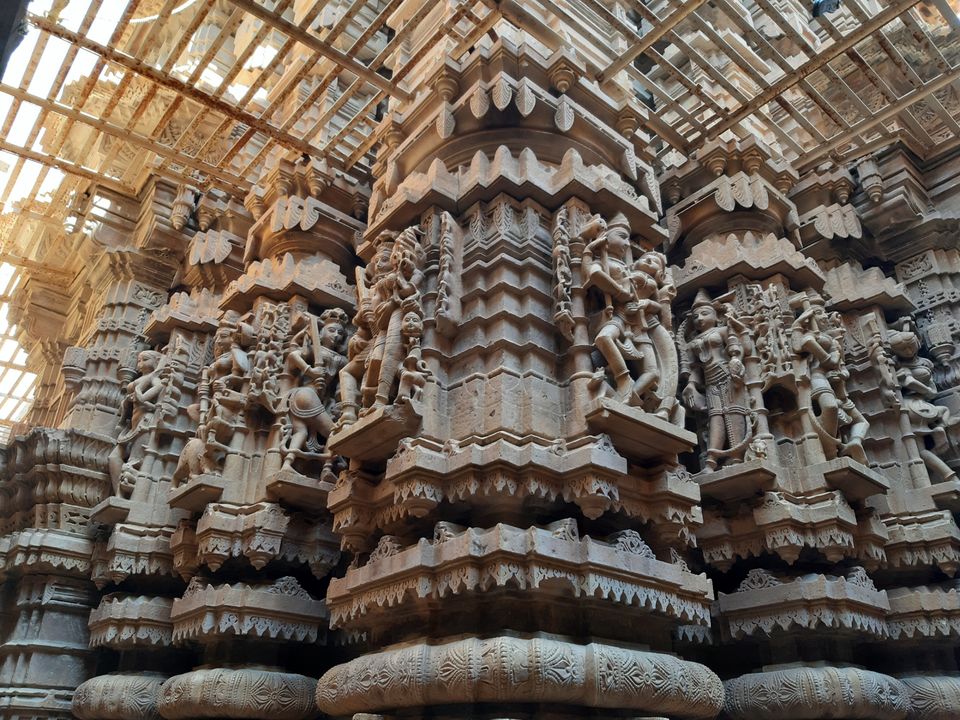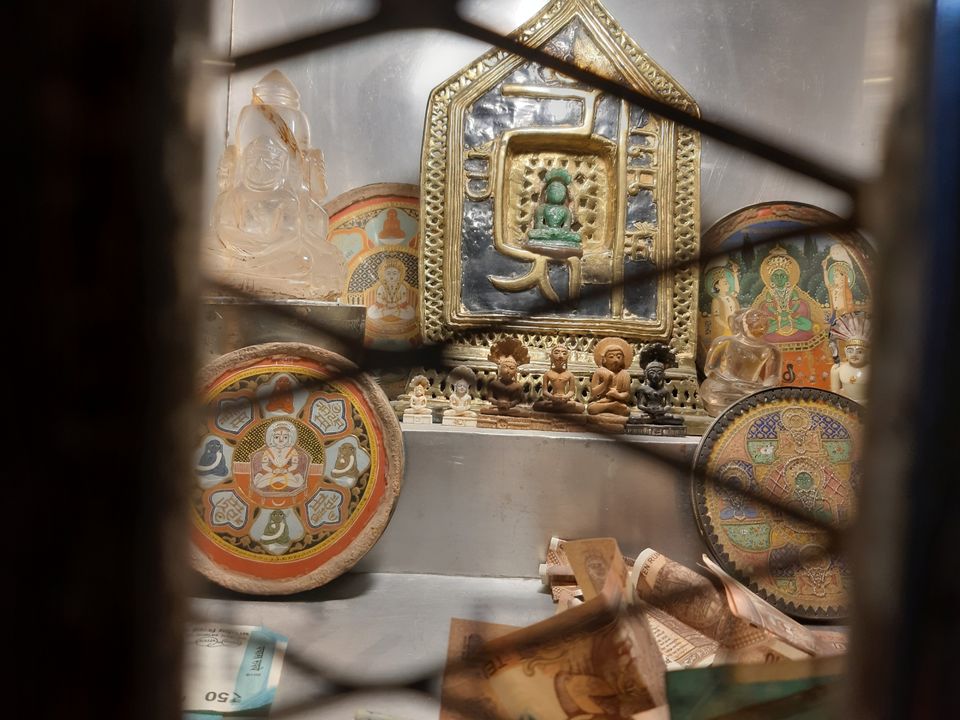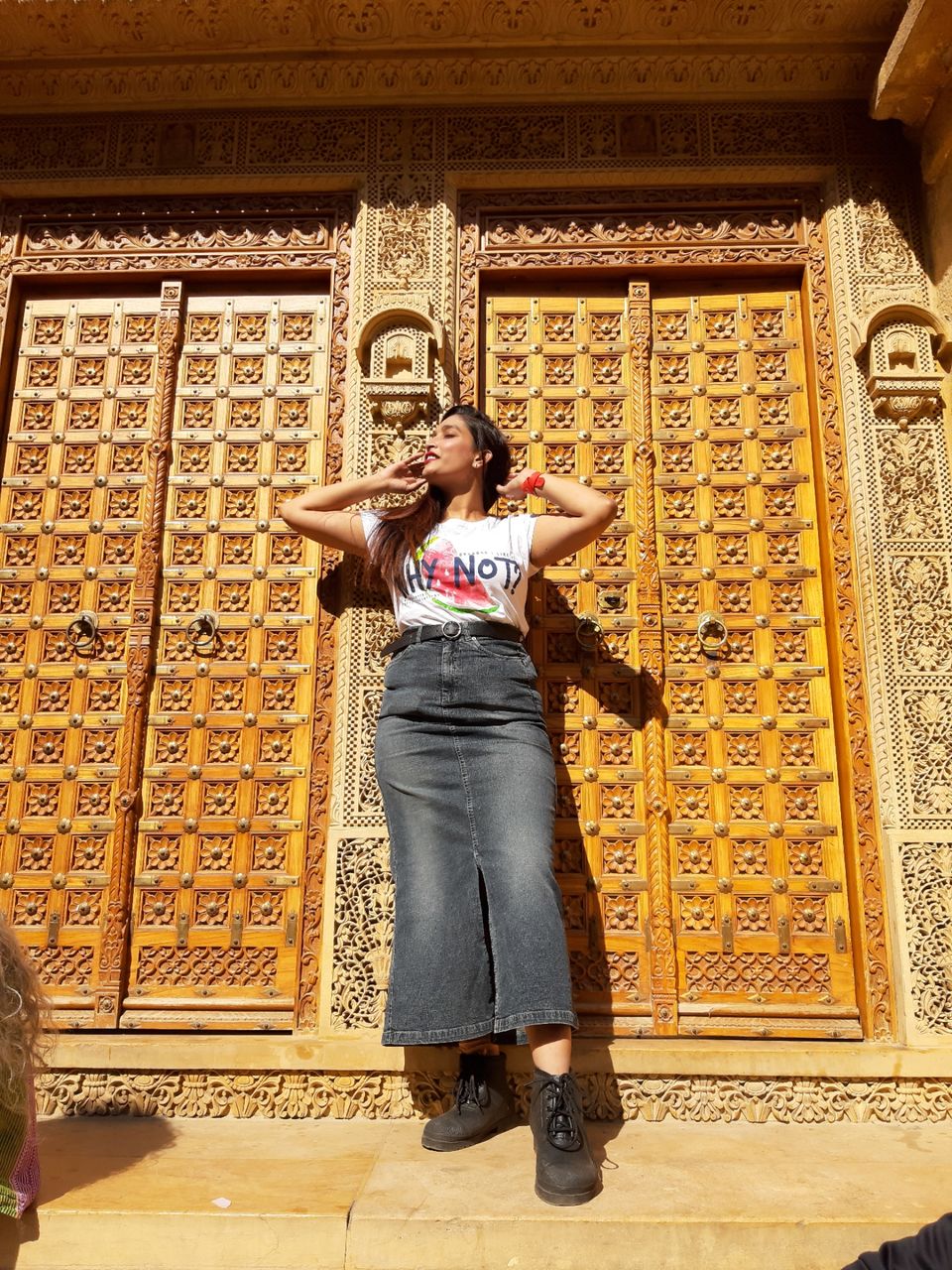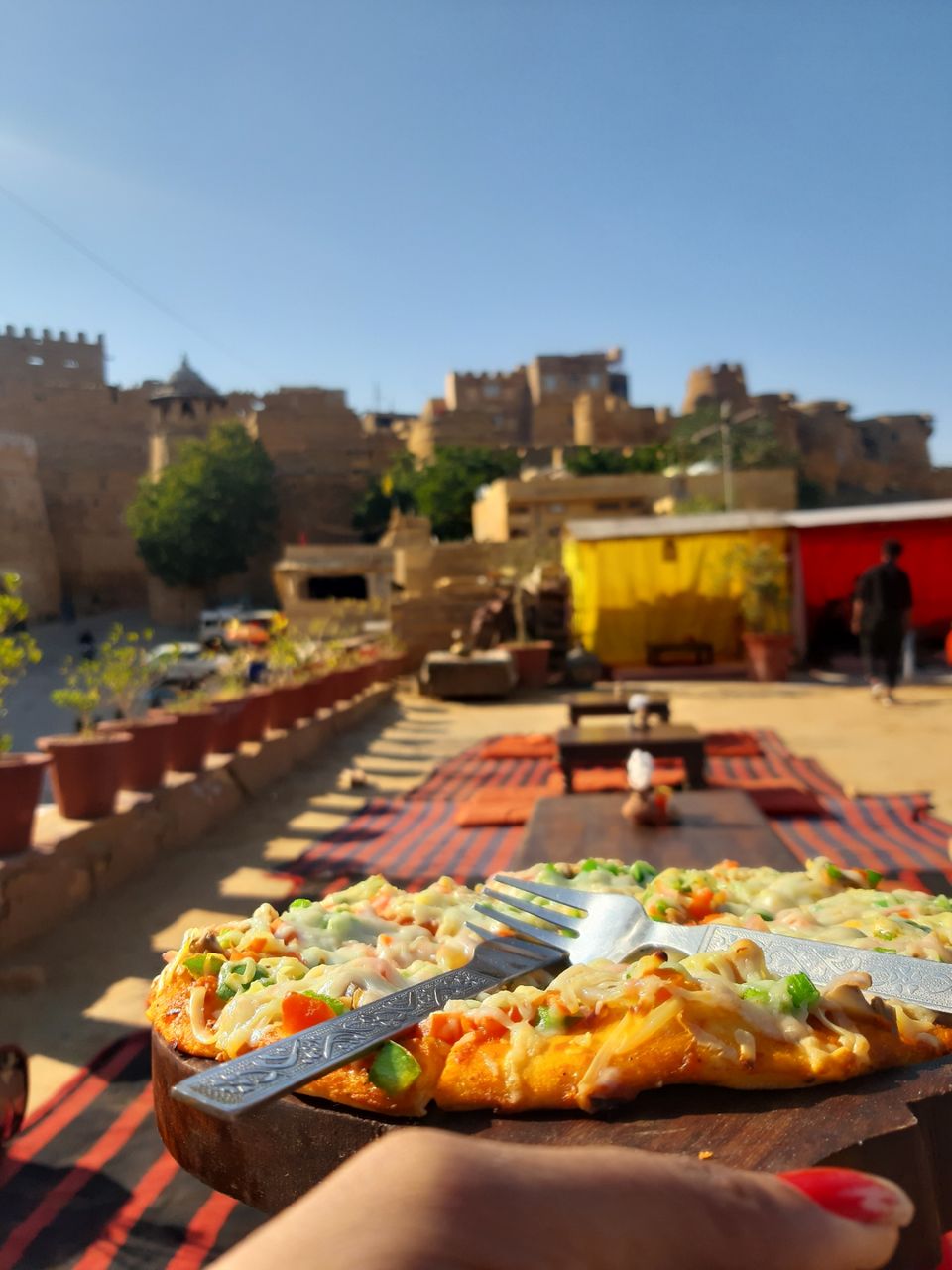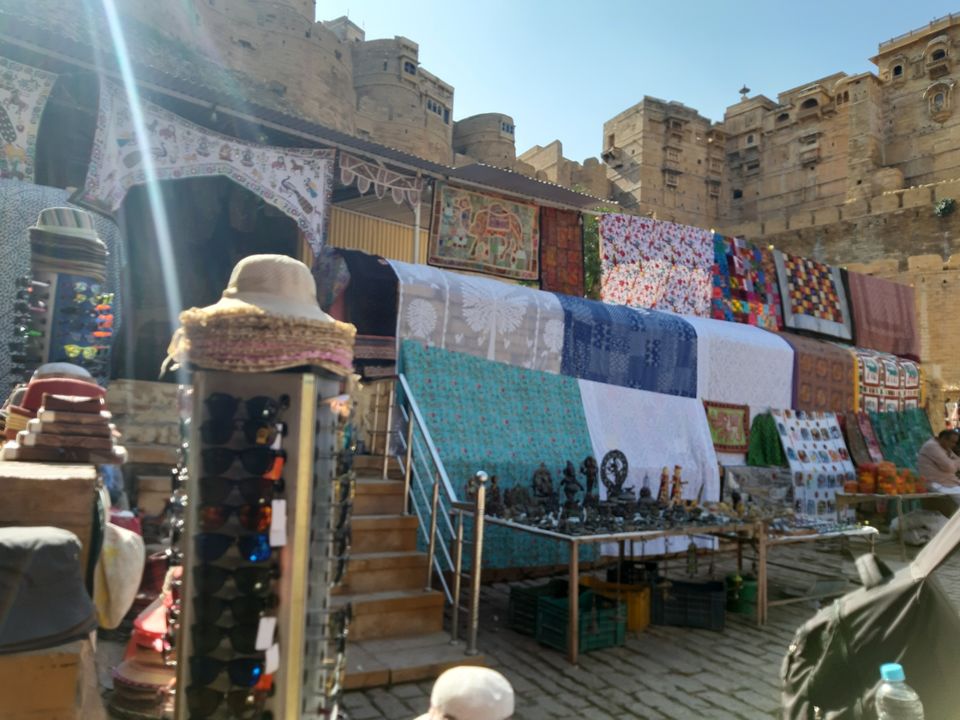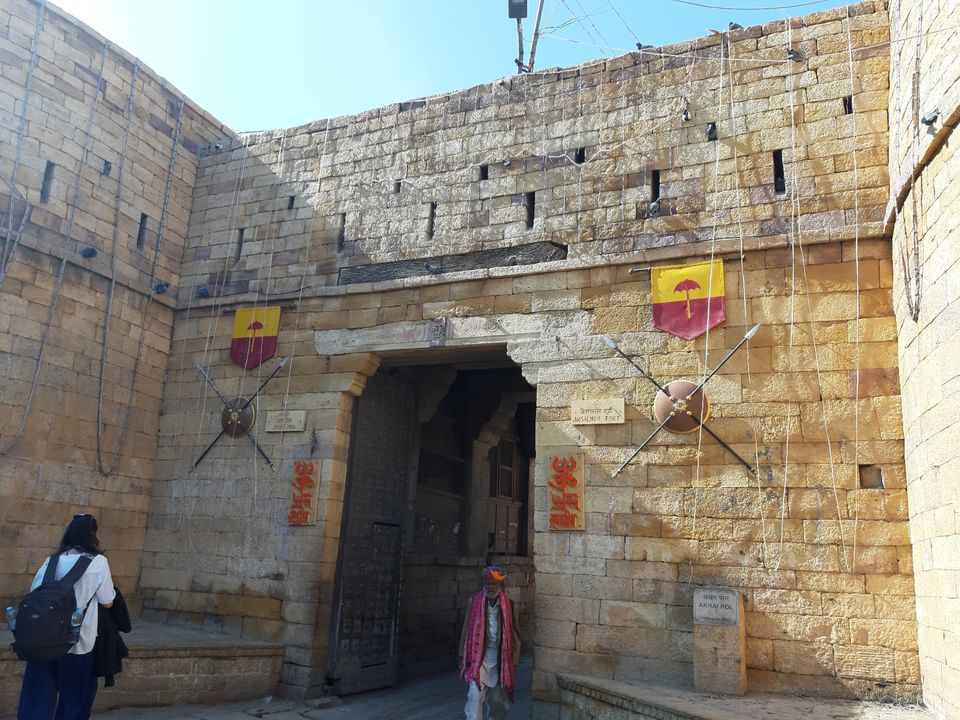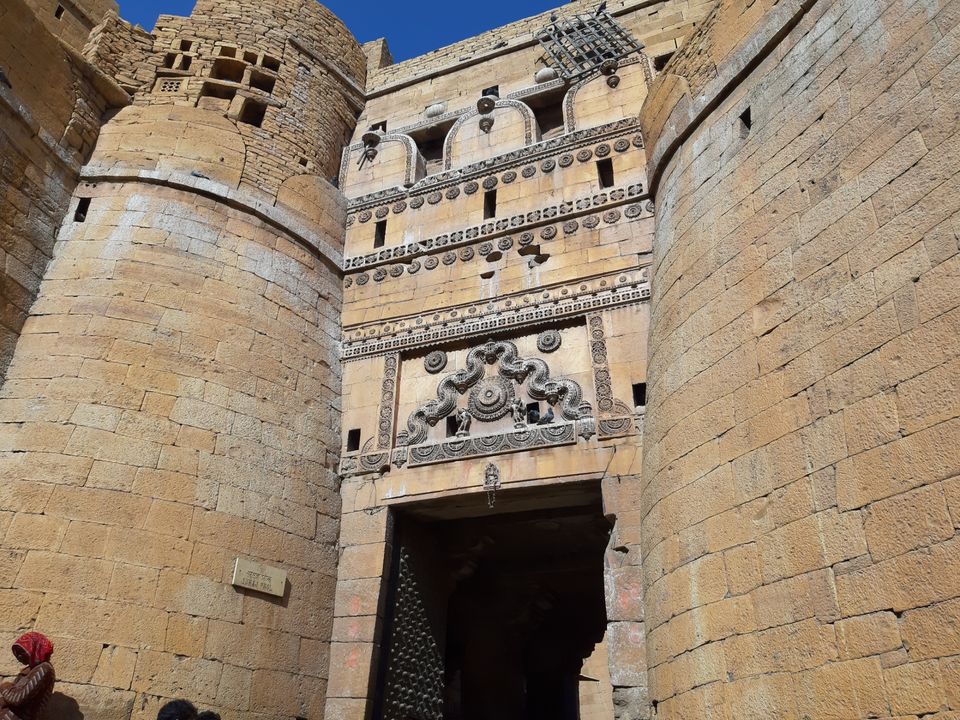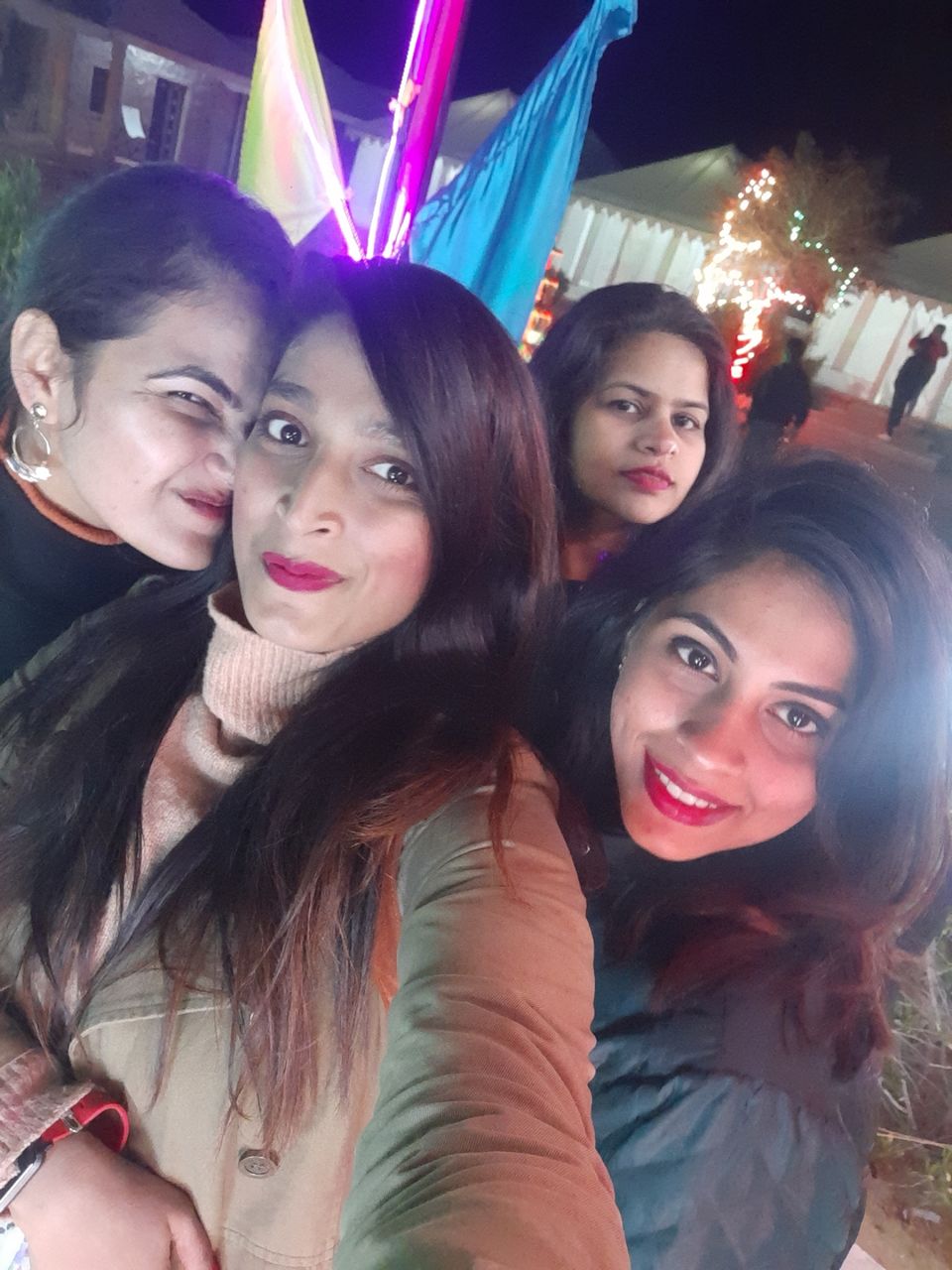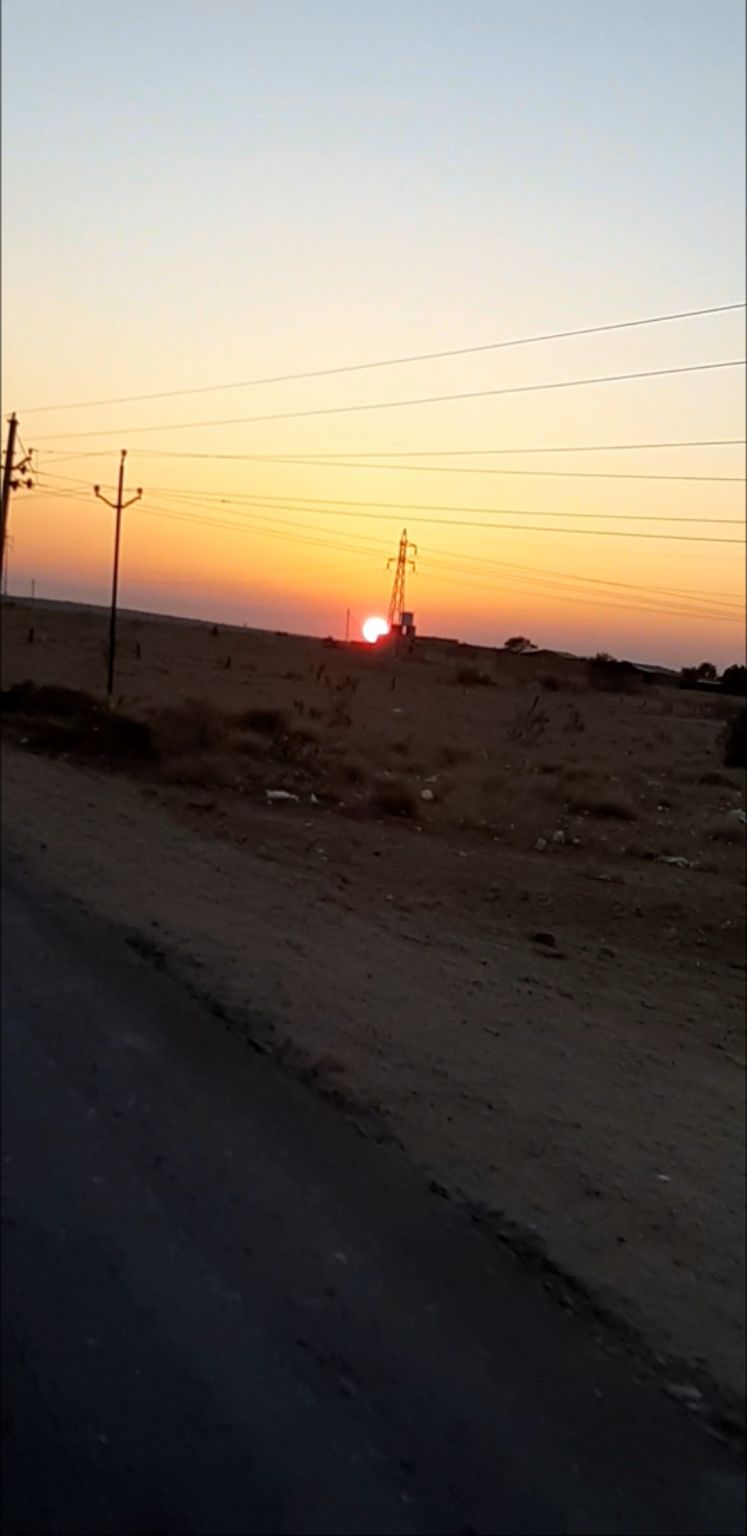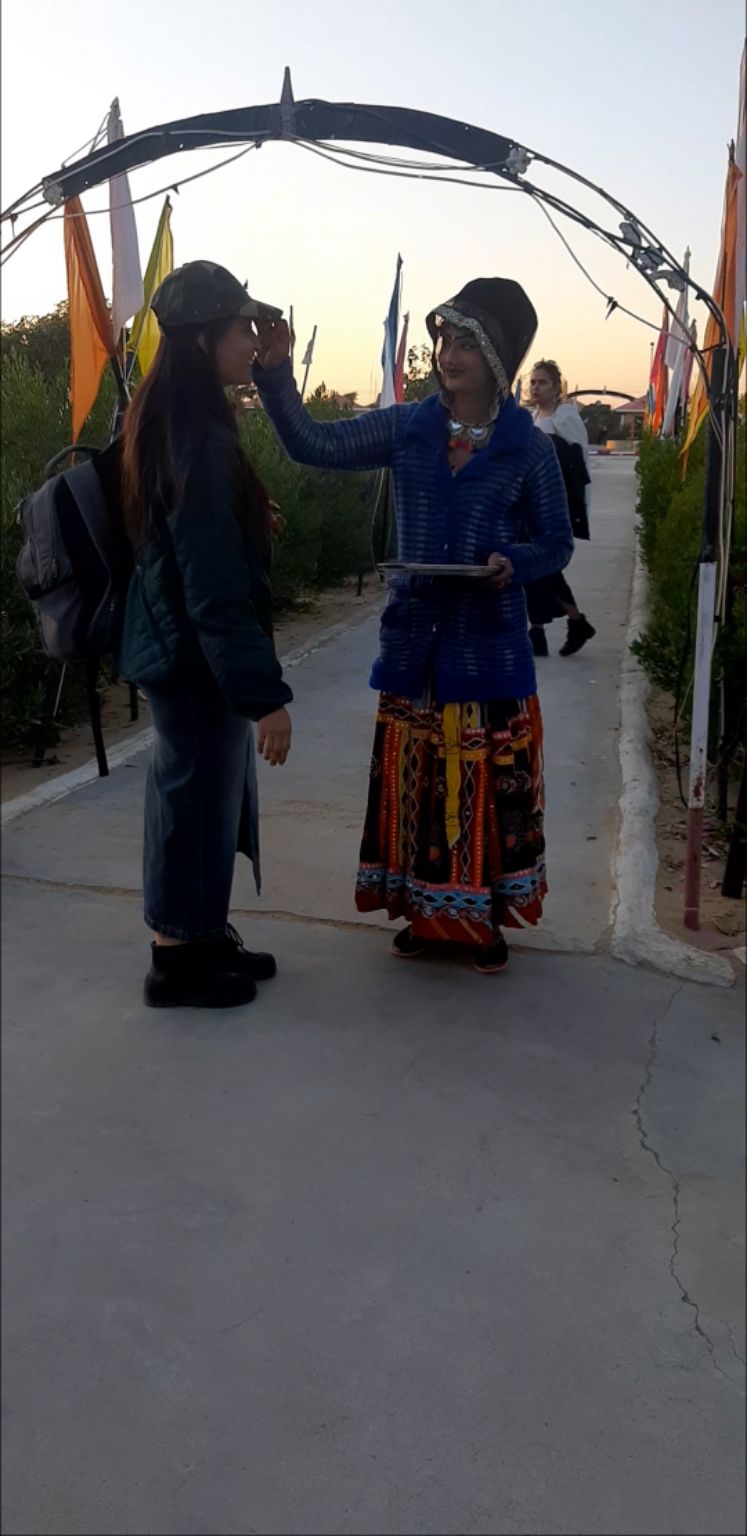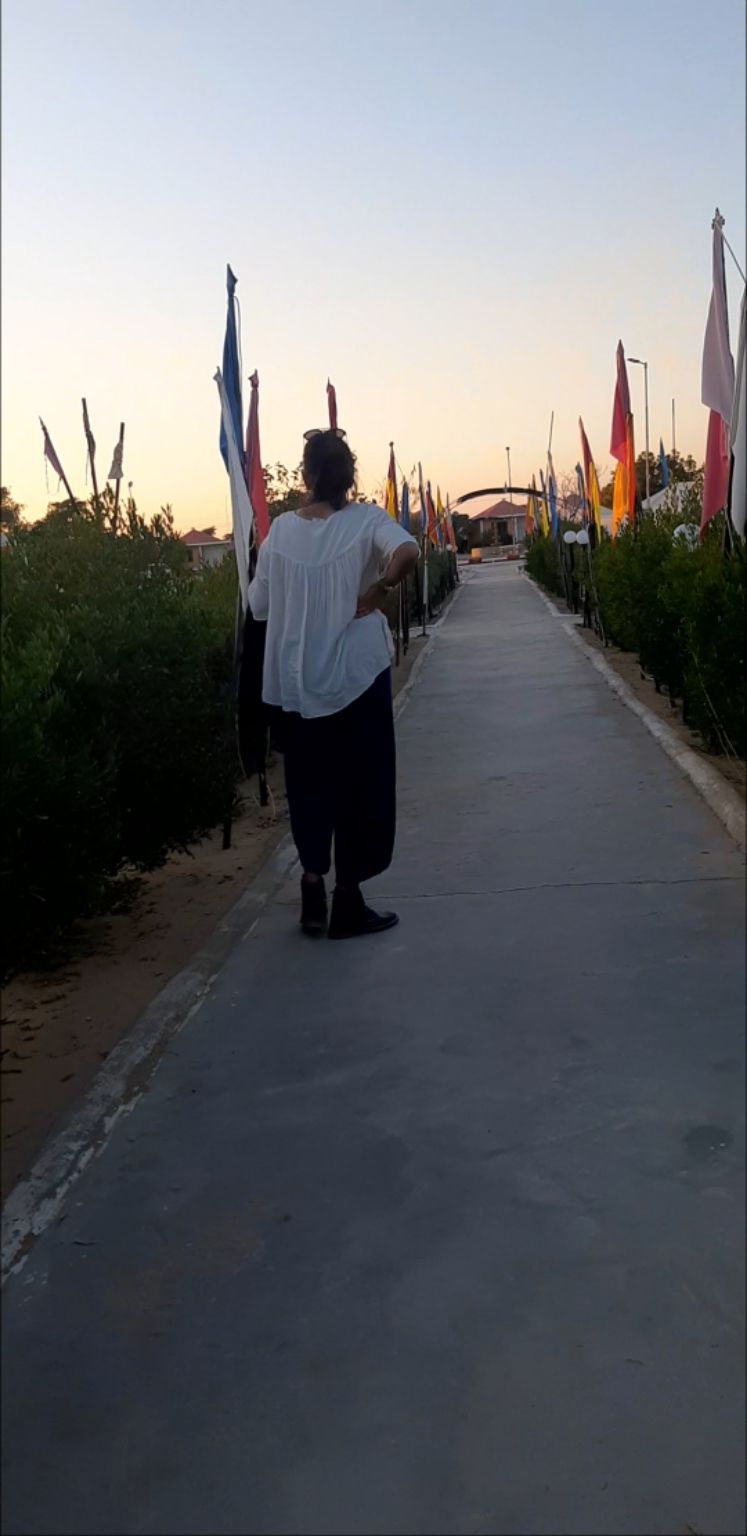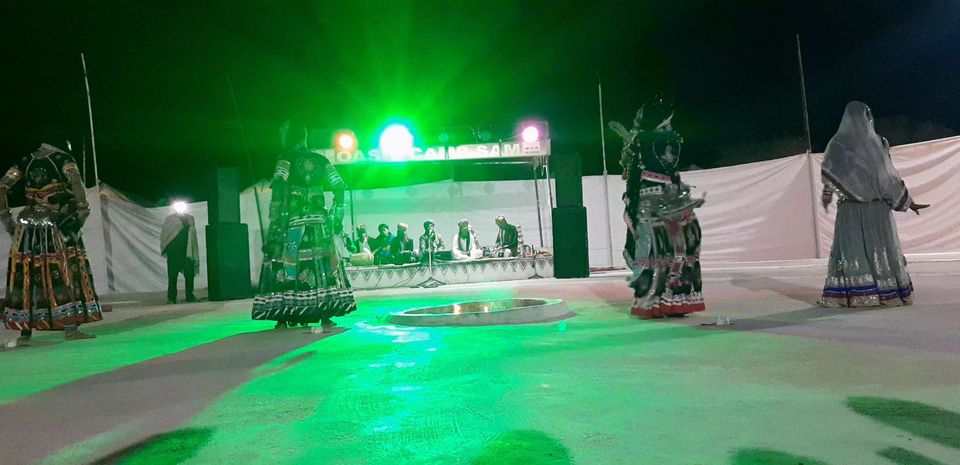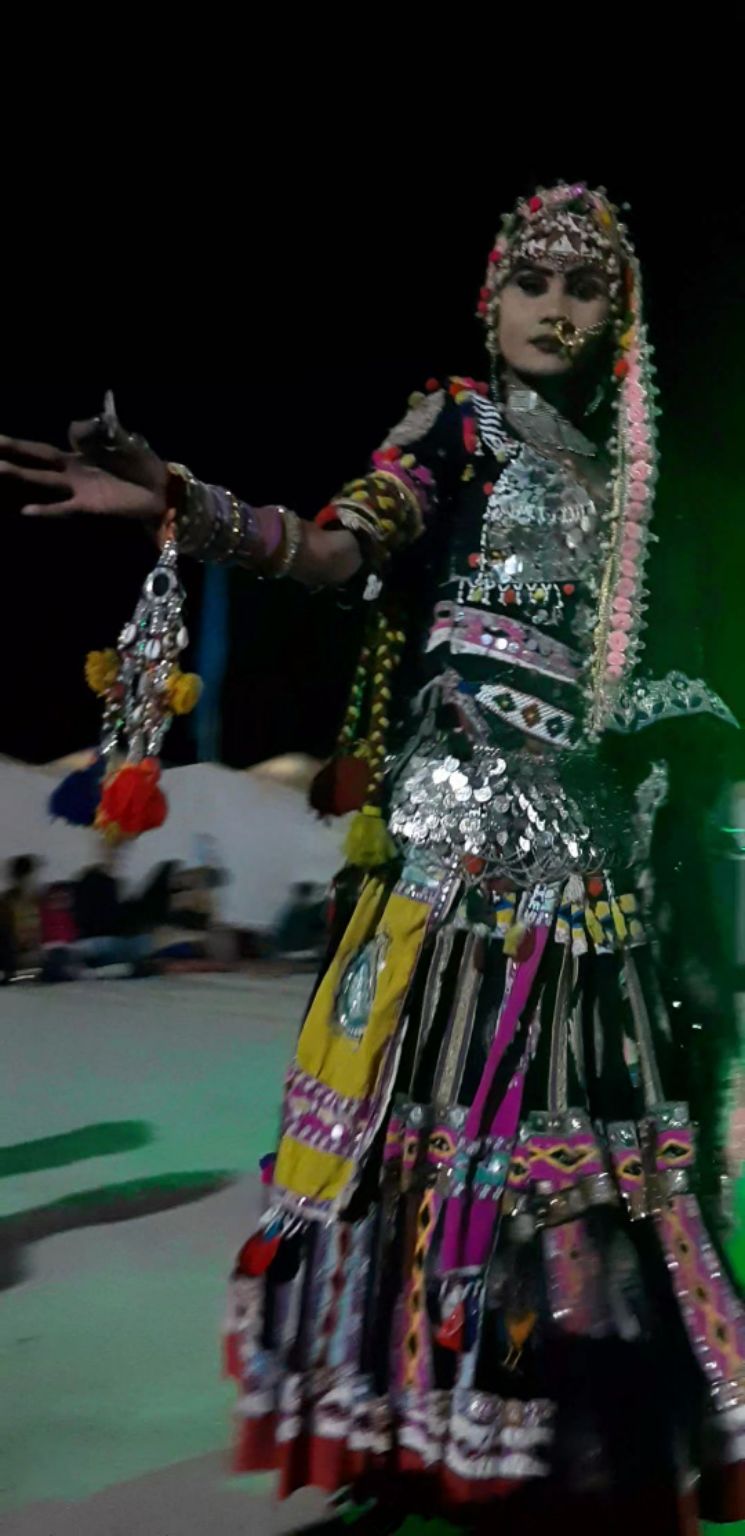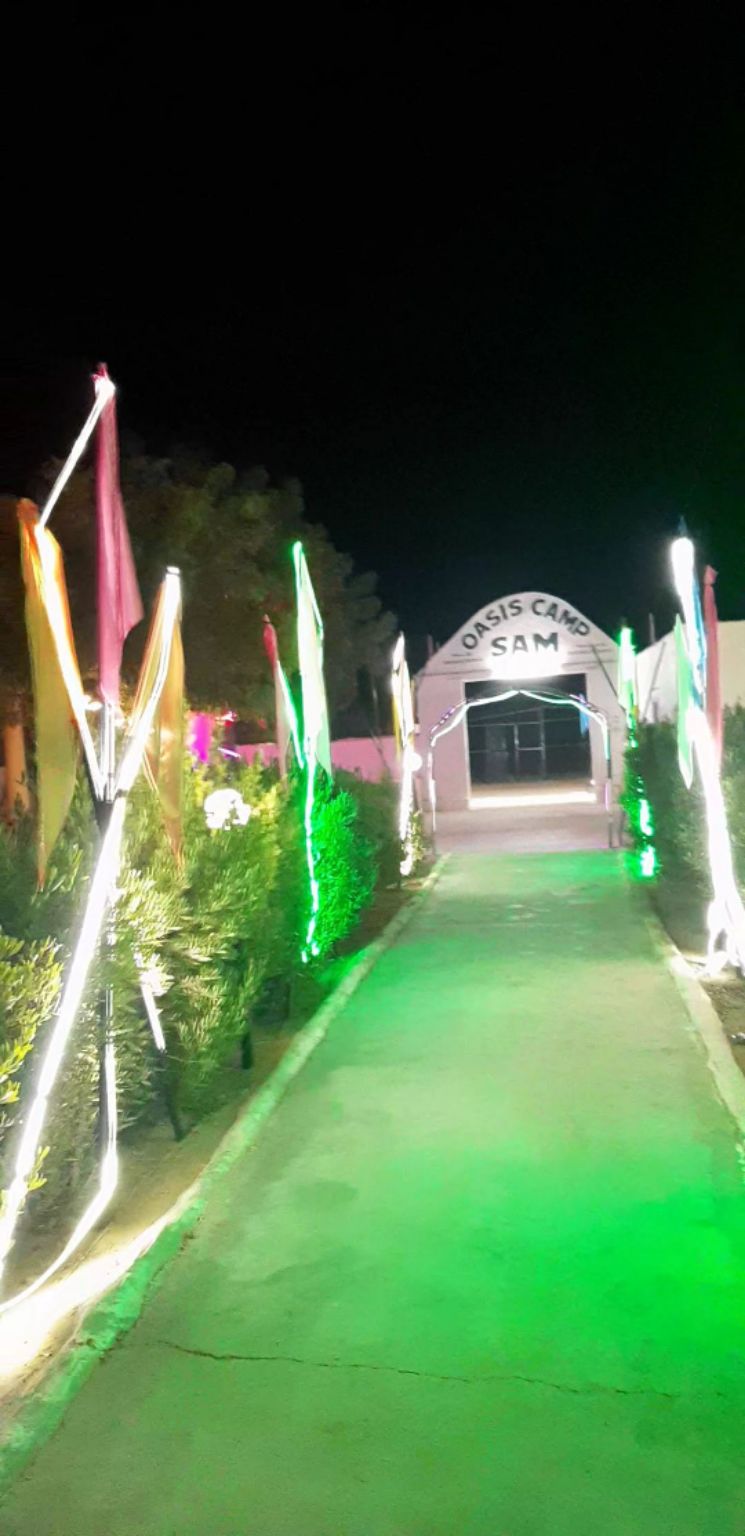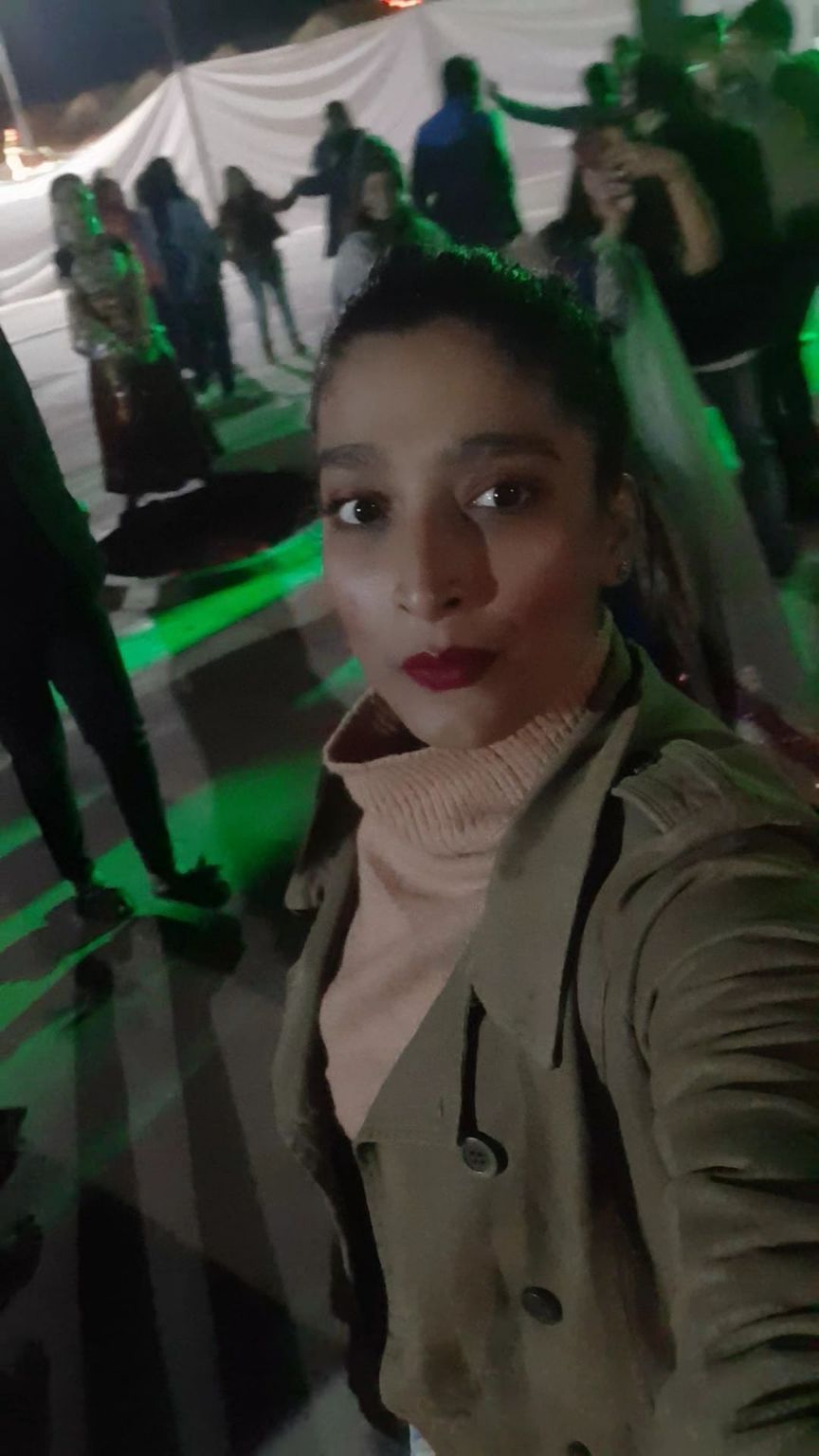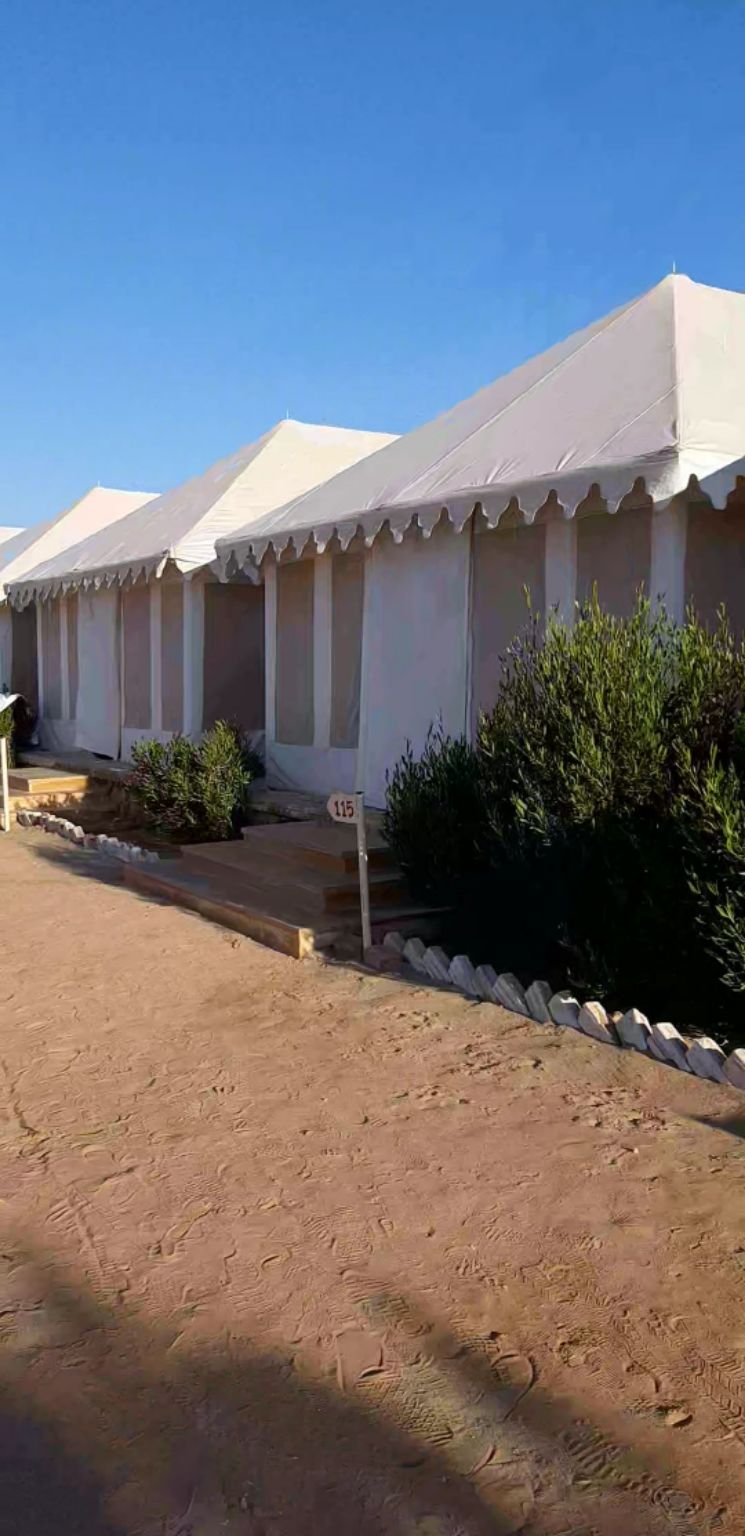 Next day started with some good breakfast and we go for some thar photo shoot .....our camp is just in front of the desert .
●Tip-select camp in front of desert.this gives you a proper feel and you can access the desert easily.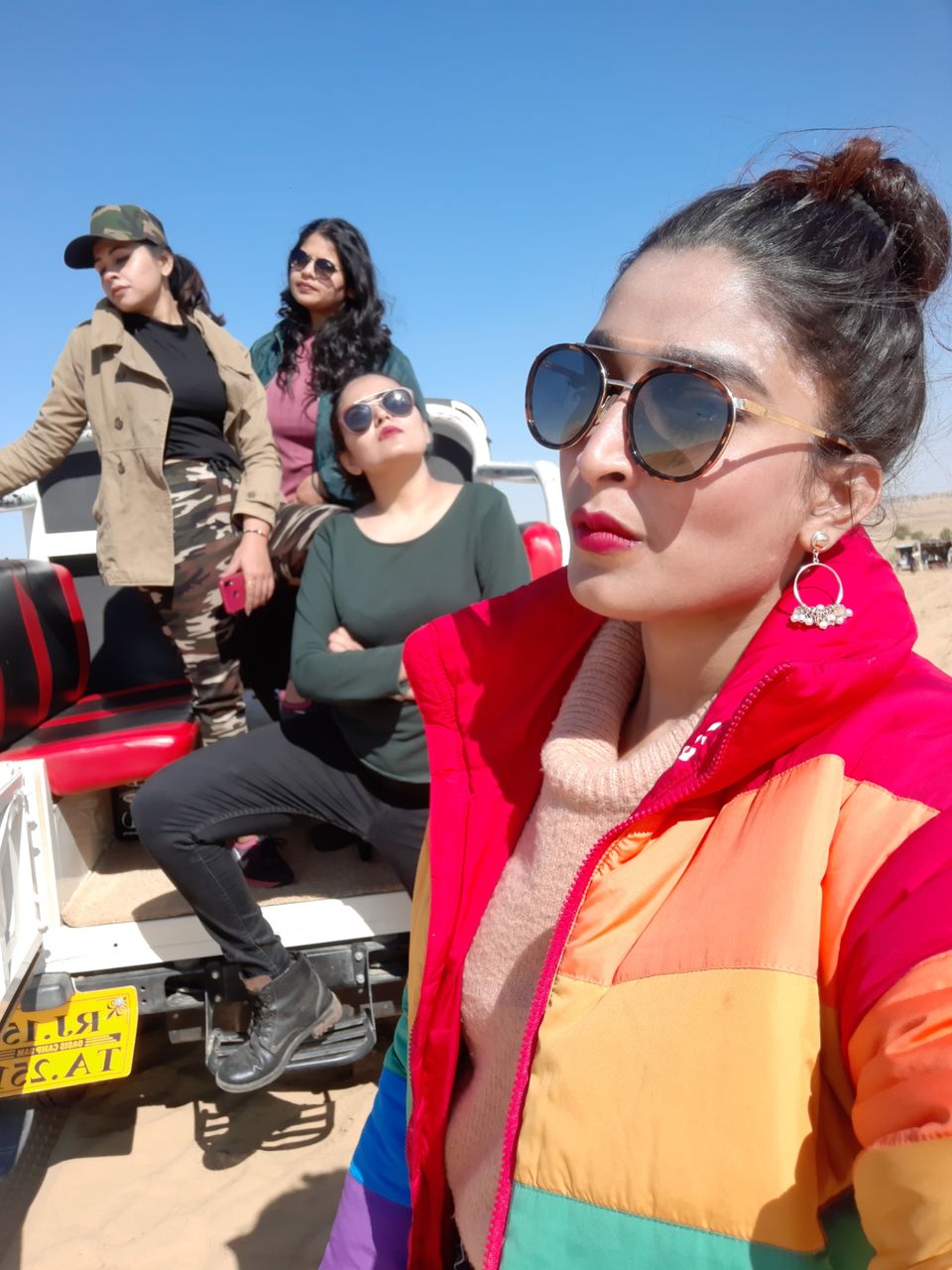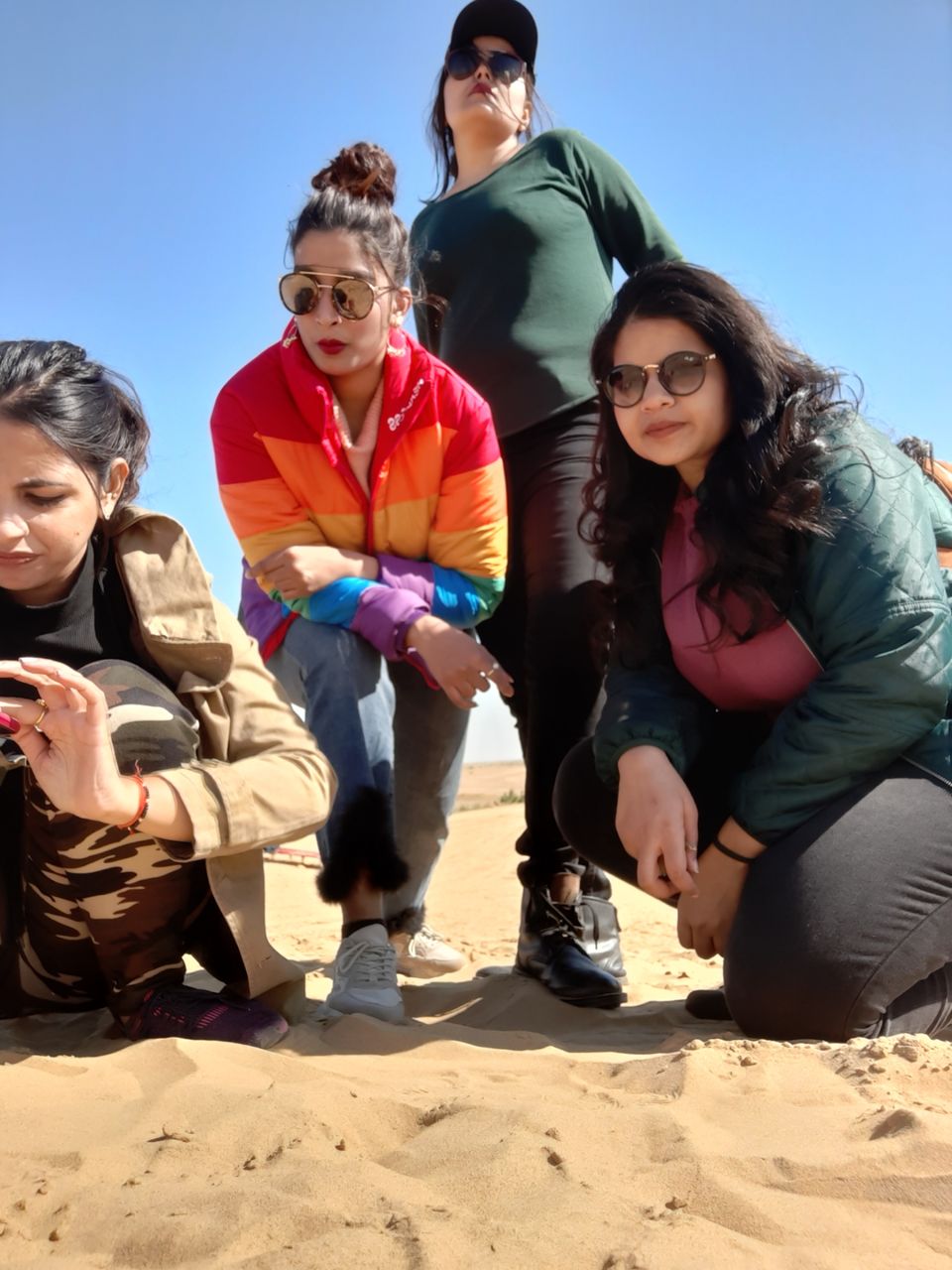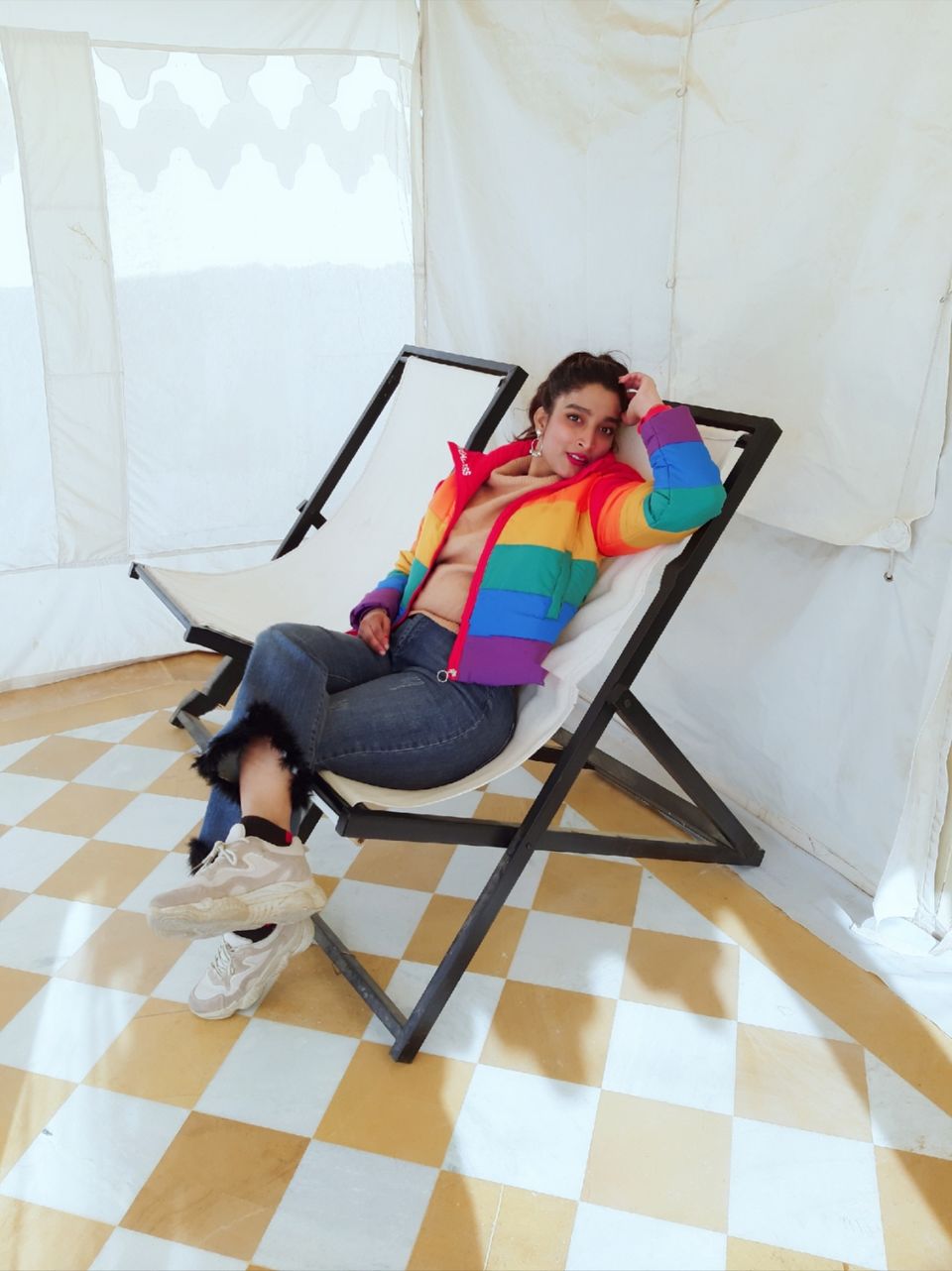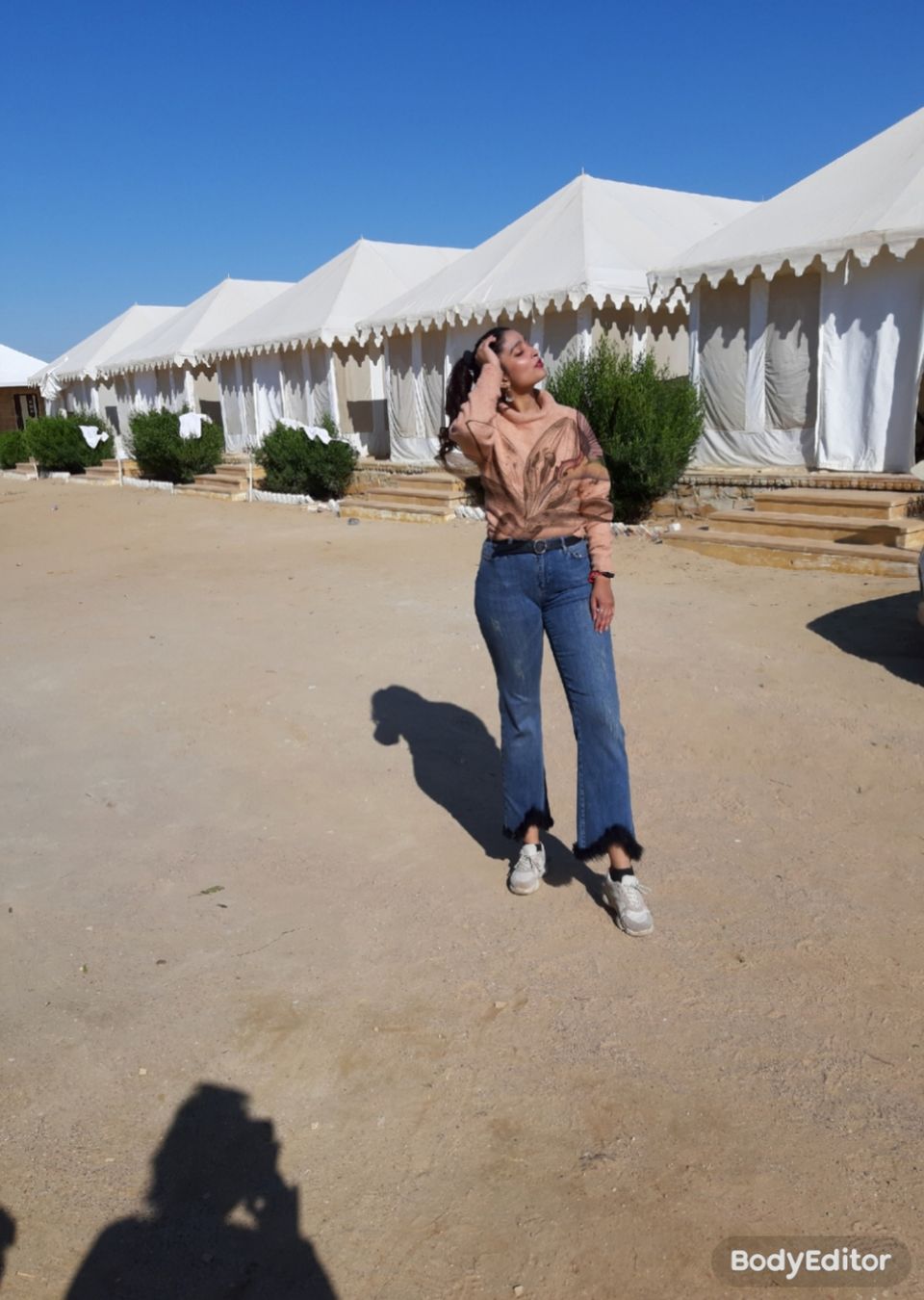 After this all done we go to longewala border that I upload in another blog .after come back from longewala we did dinner at jaislmer at jaisal Italy . 12 a.m in the night we had a train to jaipur .so this is my journey in jaislmer .
●TIP :From the city station is only 1.2 kms away and auto walas charge 250 bugs omg this is so high so we decided to walk and reach the station you should bargain for this .