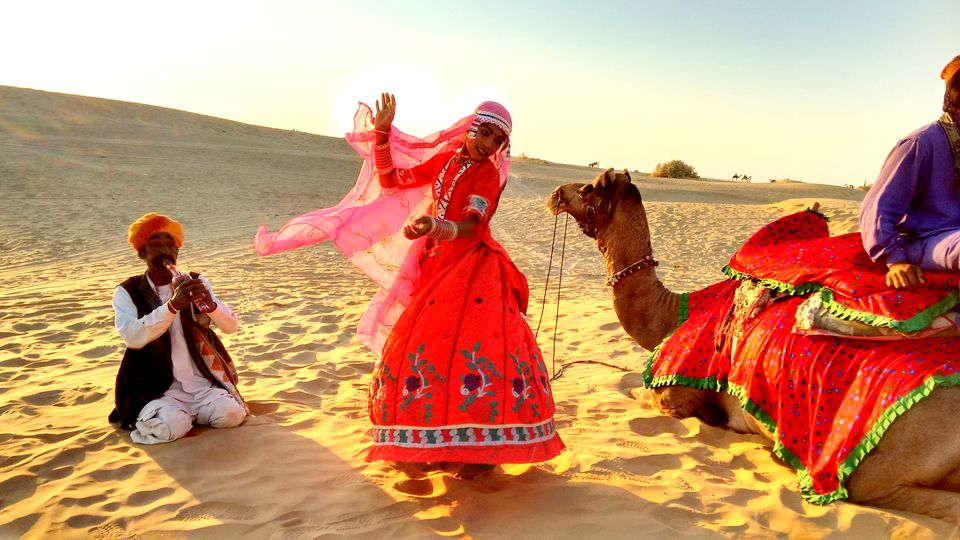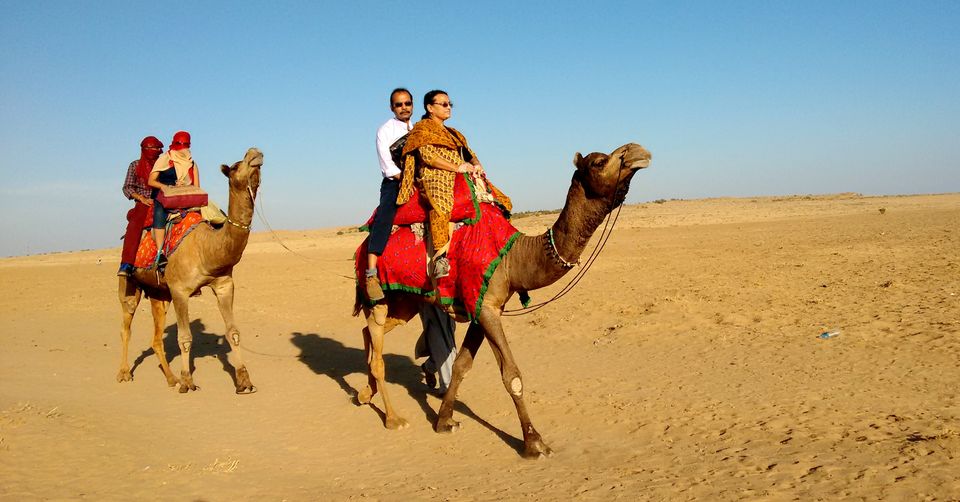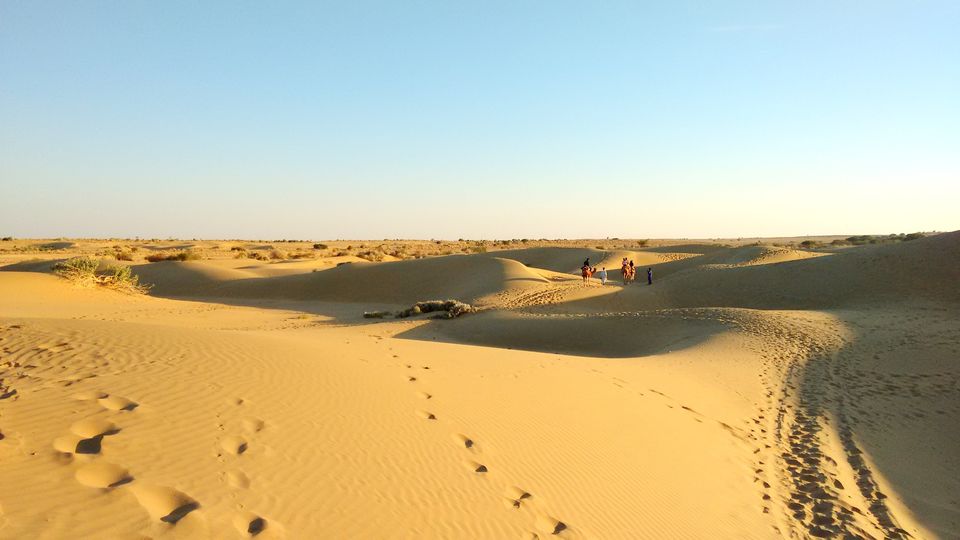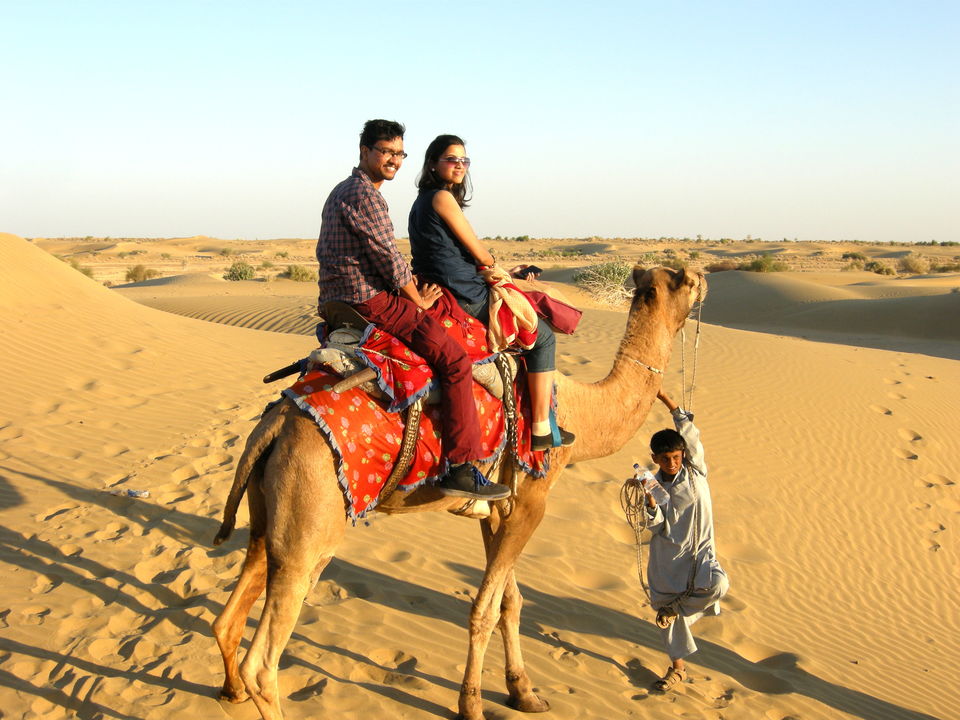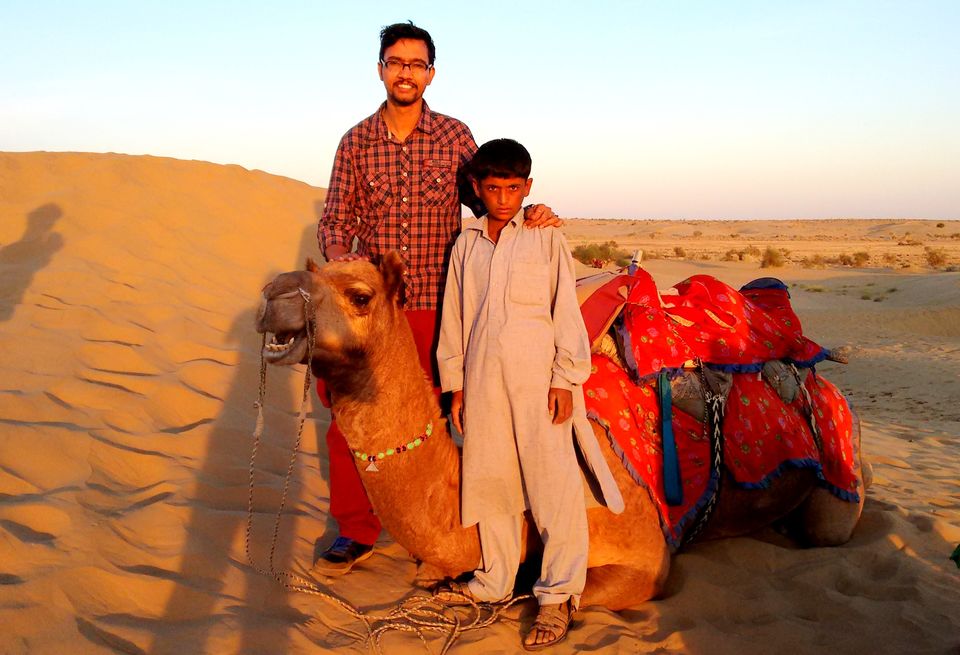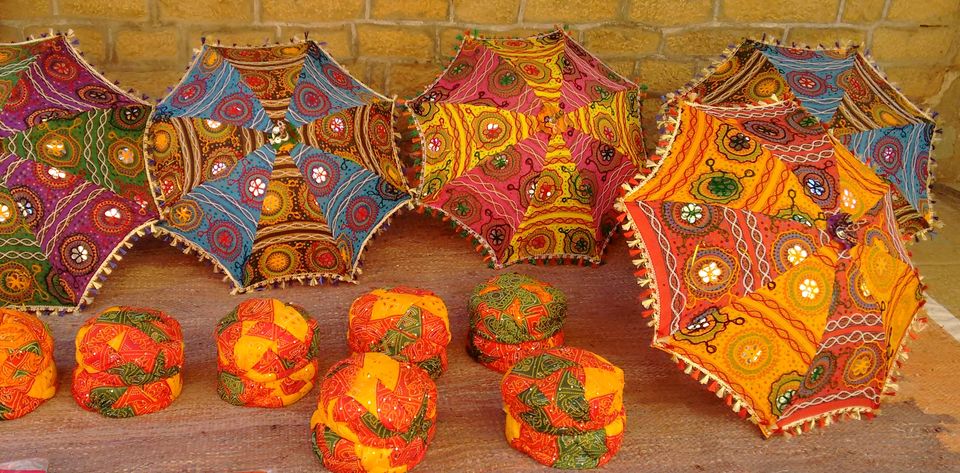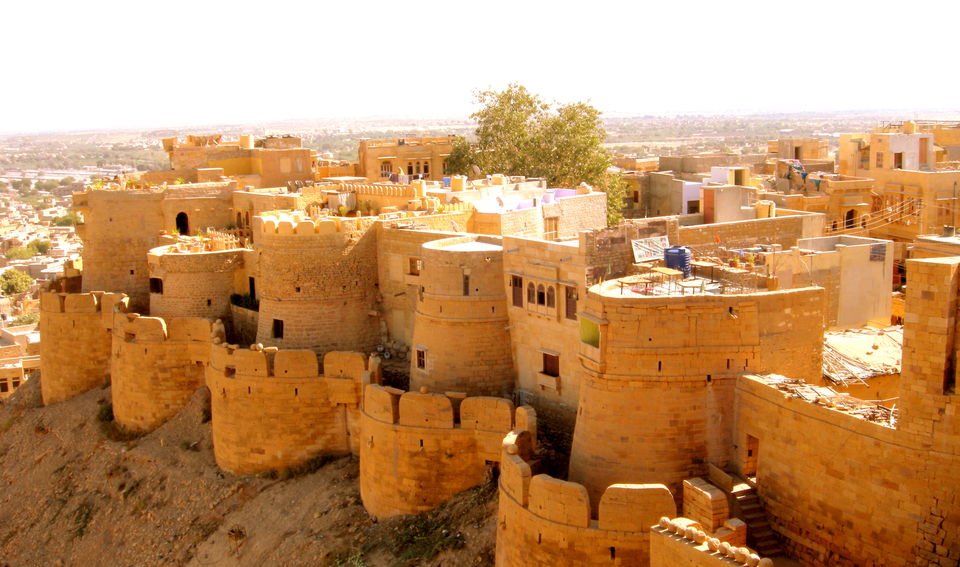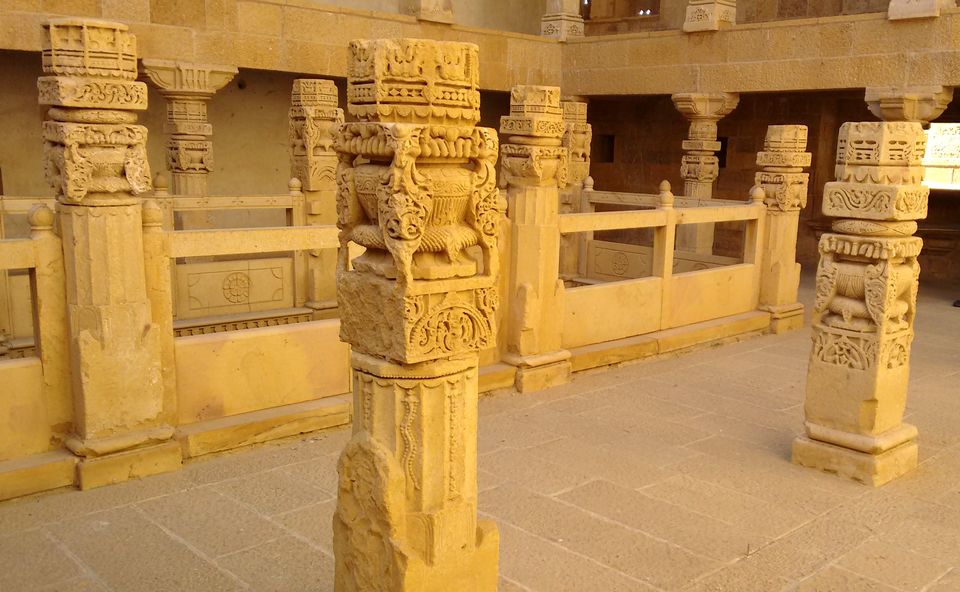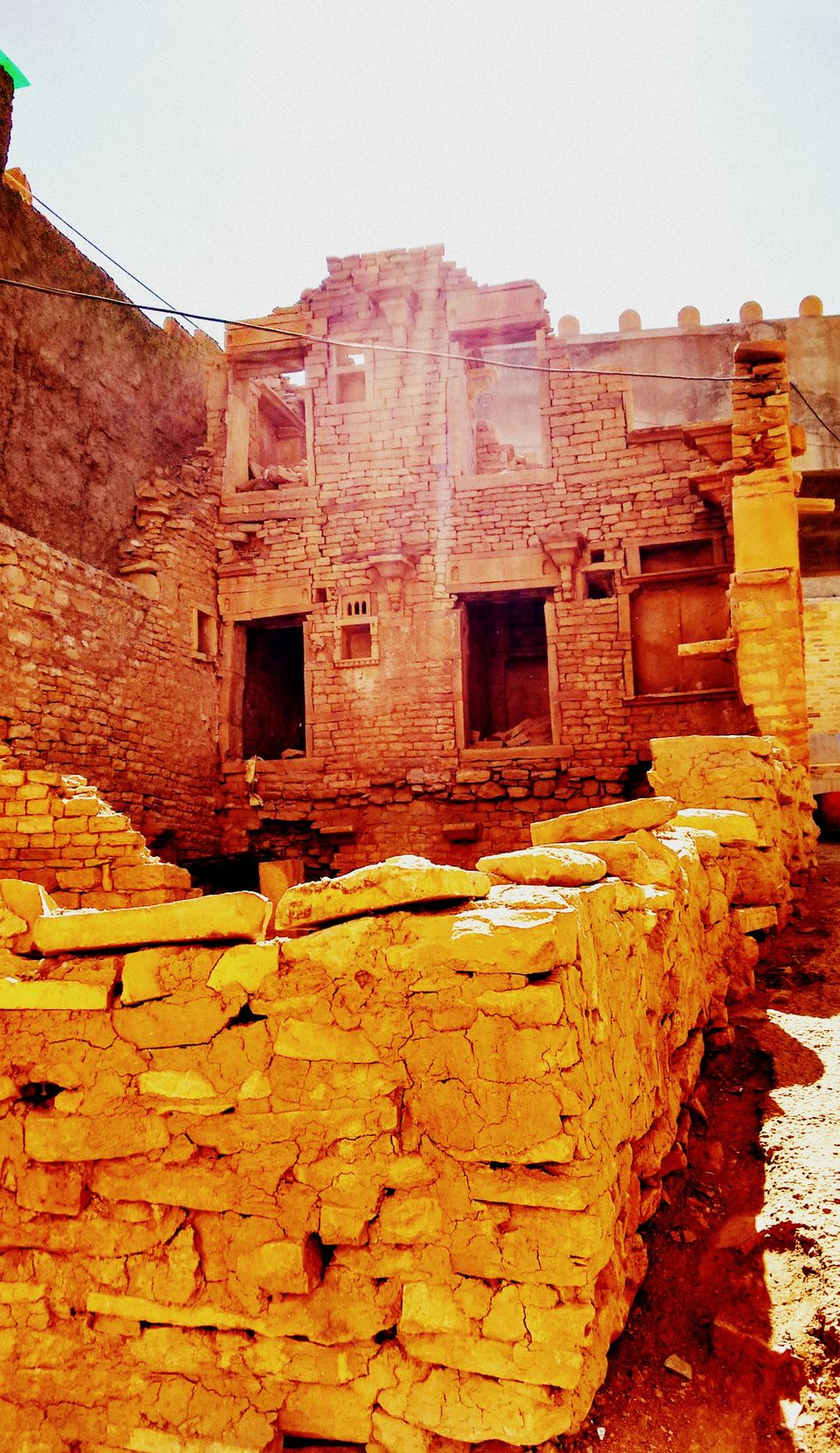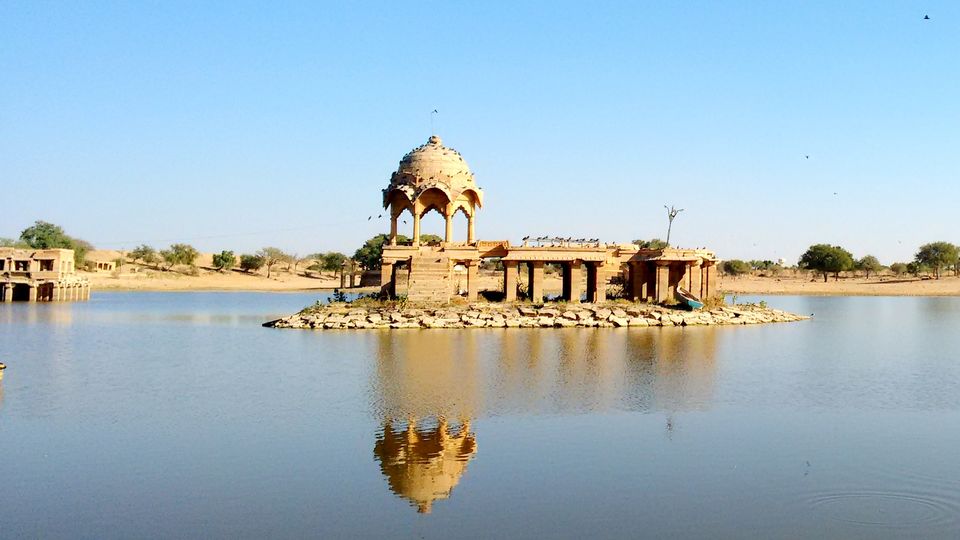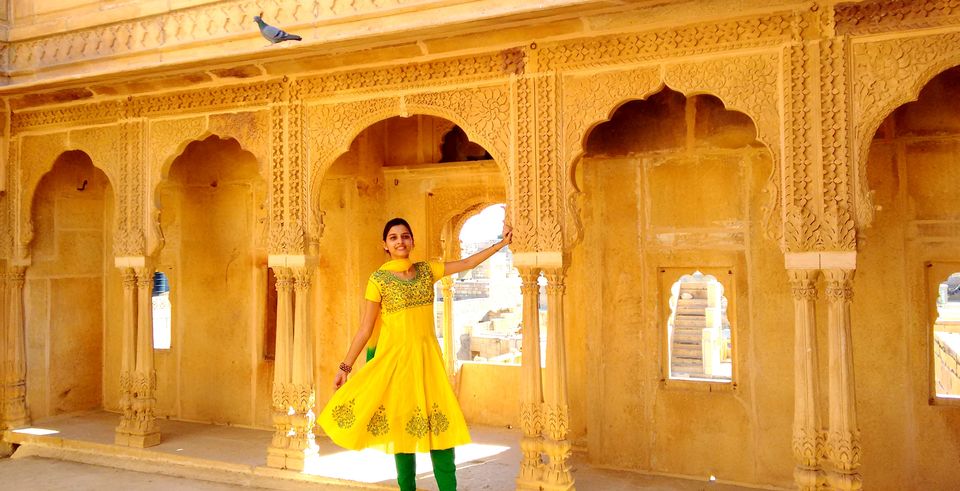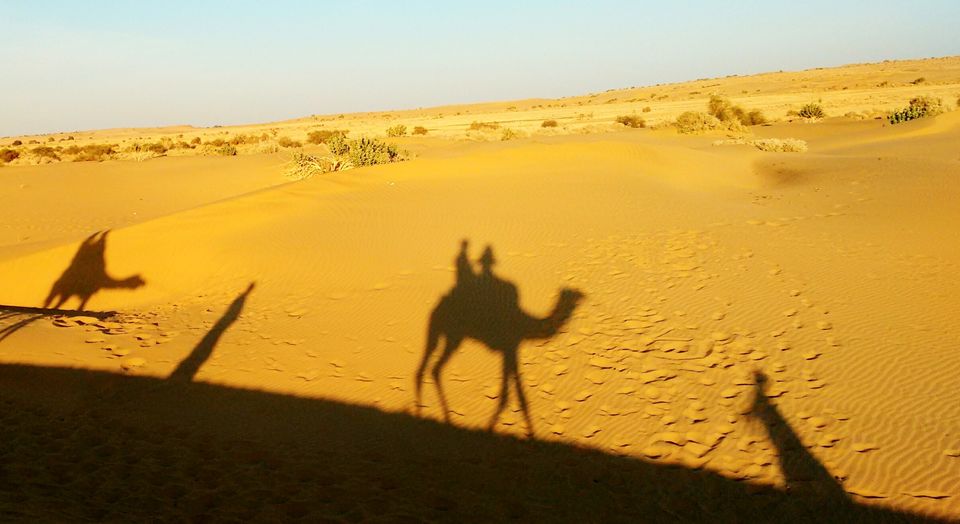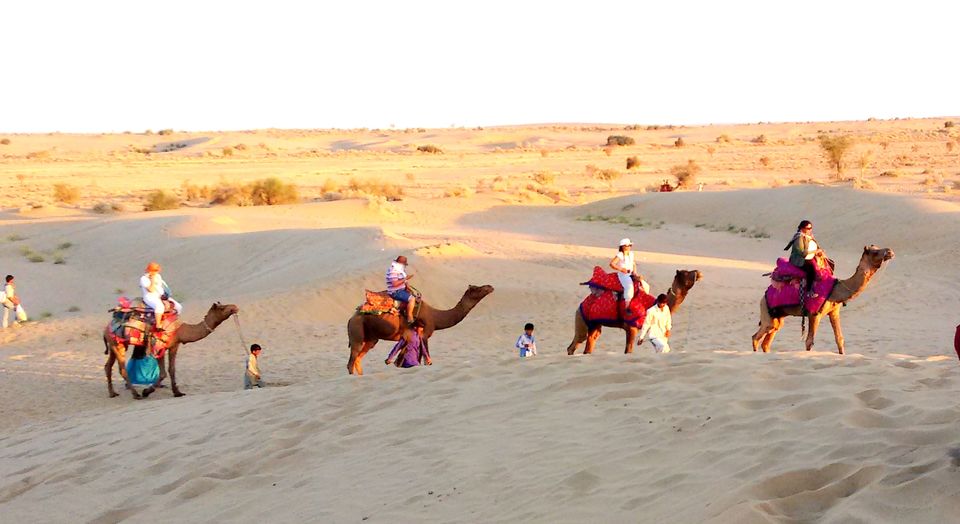 About Jaisalmer, Rajasthan
Jaisalmer, the small old city in the Thar desert of Indian state Rajasthan, is popularly known as the 'Golden city'.
The Sam sand dunes and the Golden Fort are major attractions of the city.
How to Reach Jaisalmer, Rajasthan
Jodphur to Jaisalmer - Indian Railways (Mostly tourists take up this route)
Booked cars from Jodhpur/Ahmadabad
Jaisalmer Airport (17 Km South East of Jaisalmer)
Tourist Destinations in Jaisalmer, Rajasthan
Some of the popular tourist destinations of Jaisalmer are
Sam Sand Dunes
The Jaisalmer Fort (The Golden Fort)
Gadisar Lake
Patwan Ki Haveli
Where To Stay in Jaisalmer, Rajasthan
Sam Dunes, The Thar Desert
The Sam Dunes are at the outskirts of Jaisalmer city in the Thar Desert.
No hotels are available here. Tourists can spend night in the camp tents of the Thar Desert.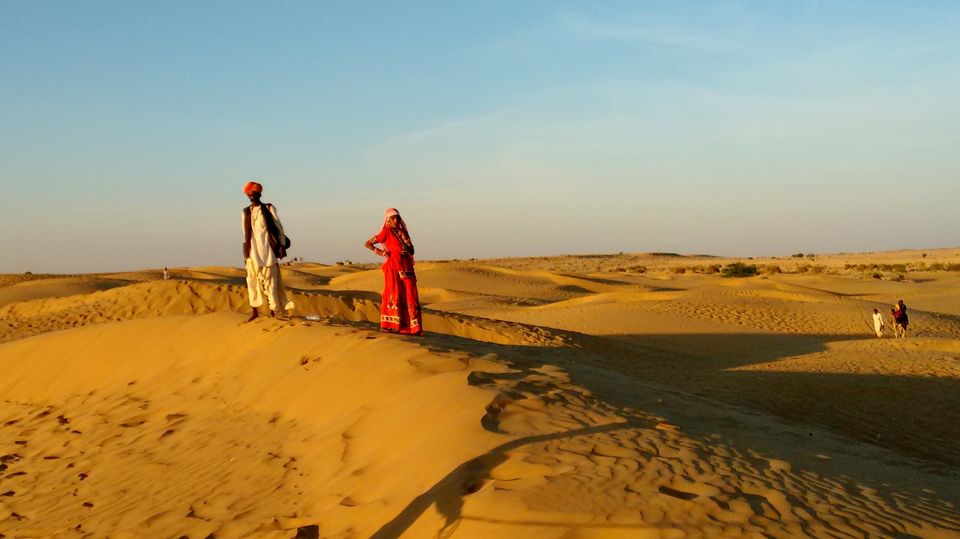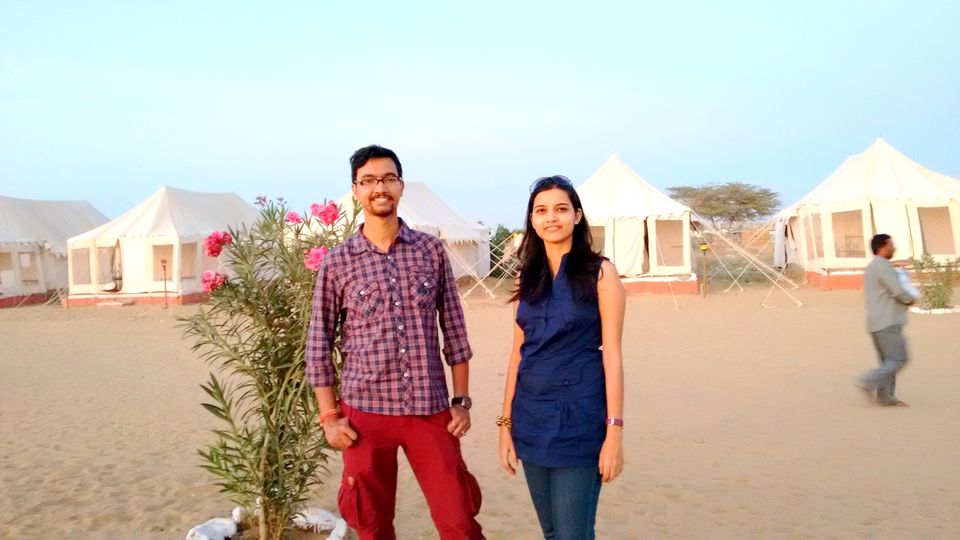 Thar Desert safari packages are available from Jaisalmer city. The Jaisalmer desert safari includes
Pick up from Hotel at Jaisalmer
Camel Ride (3 Km) till Sunset point
Rajasthani cultural musical and dance programs in camps
Rajasthani Dinner
Night stay at desert tents of the camp
Drop to Hotel at Jaisalmer
Availability of public transport from the Thar Desert back to Jaisalmer can be difficult.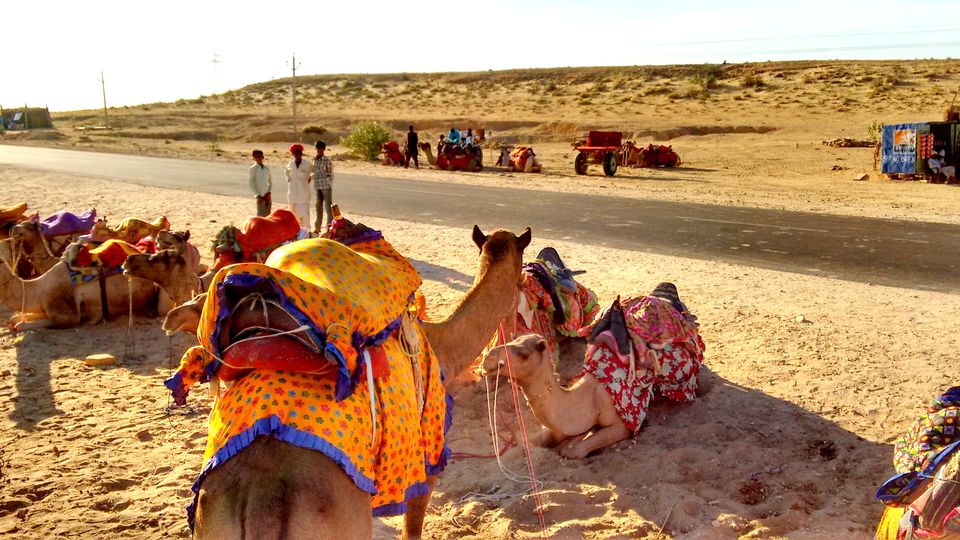 Jaisalmer Fort - The Golden Fort, Rajasthan
The yellow sandstone Jaisalmer Fort is located in the heart of the city.
It is a living fort and accommodates more than 4 thousand people.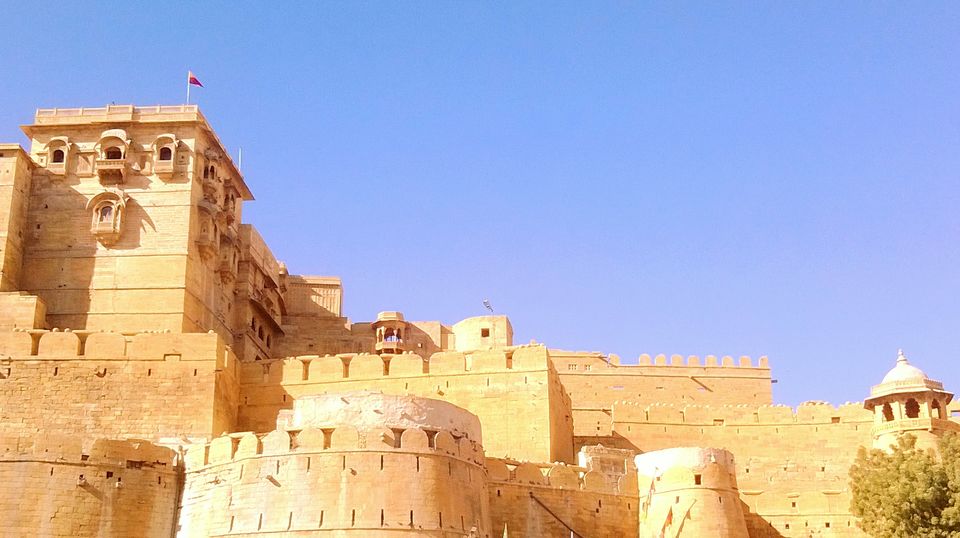 Places to see in the Golden Fort, Rajasthan
Museum The museum inside the fort is a UNESCO World Heritage Site. From the roof top one can see the golden city of Jaisalmer.
Mukul's House The bricked house Satyajit Ray filmed in the movie 'Sonar Kella'.
Jain Temple There is a Jain Temple inside the fort with excellent wall architecture.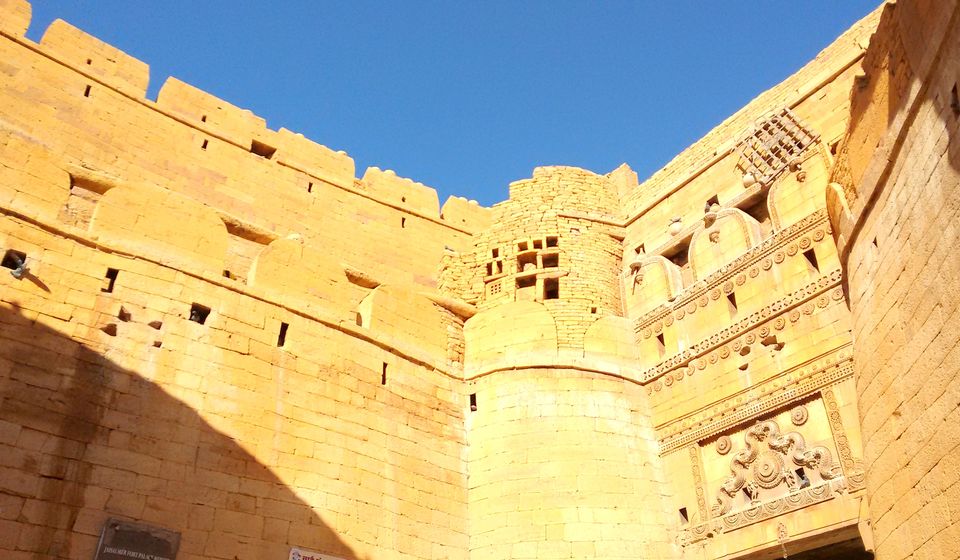 Gadisar Lake
The Gadisar lake is a popular tourist attraction of Jaisalmer, Rajasthan.
It was built in the 14th century to store rain water of the arid Jaisalmer.
Boating facility is available.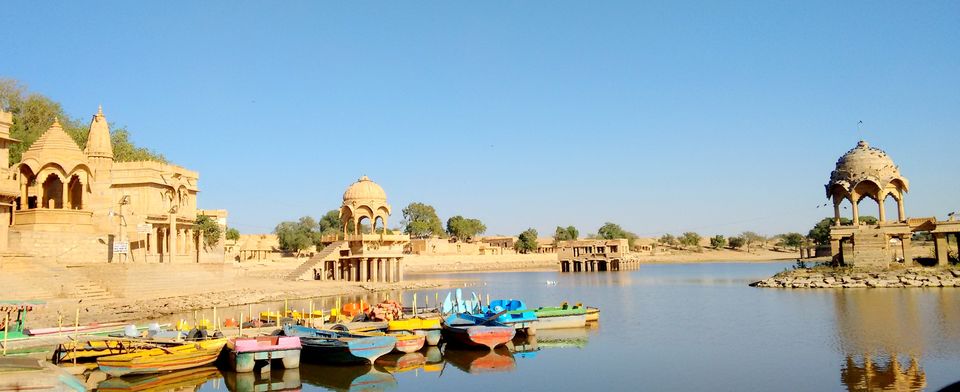 Patwon Ki Haveli
Patwon Ki Haveli is one of the largest havelis in Rajasthan with beautiful balconies and amazing wall architecture.