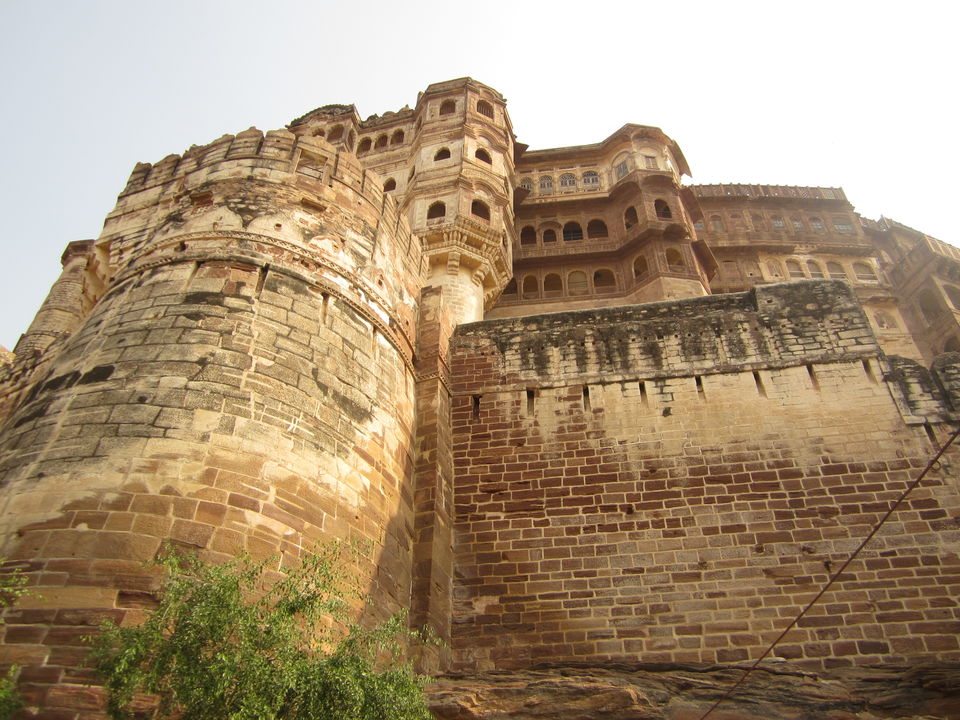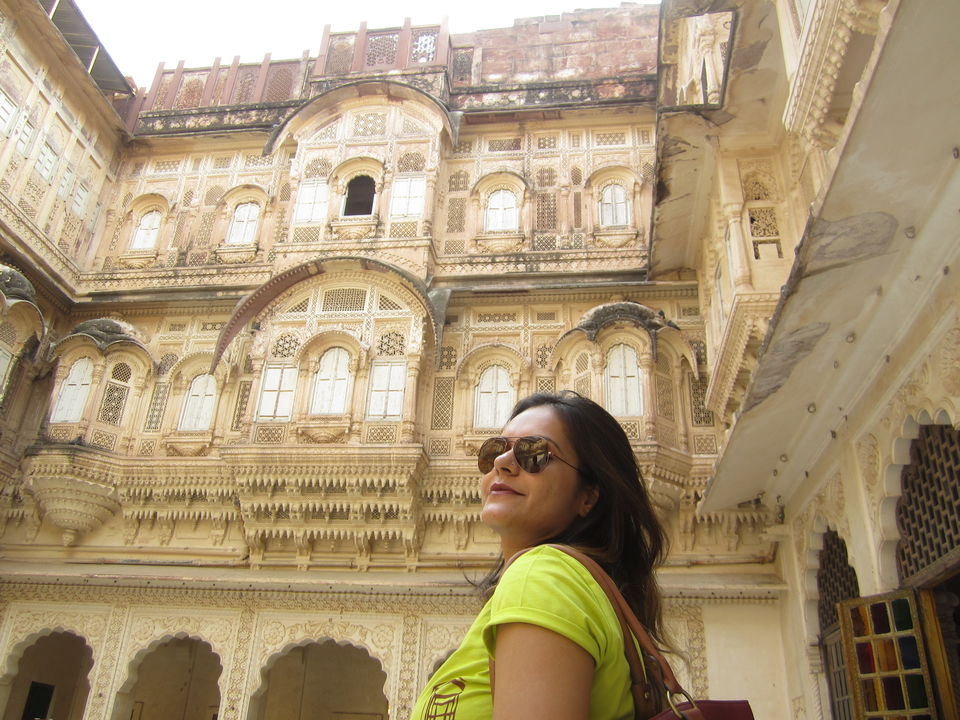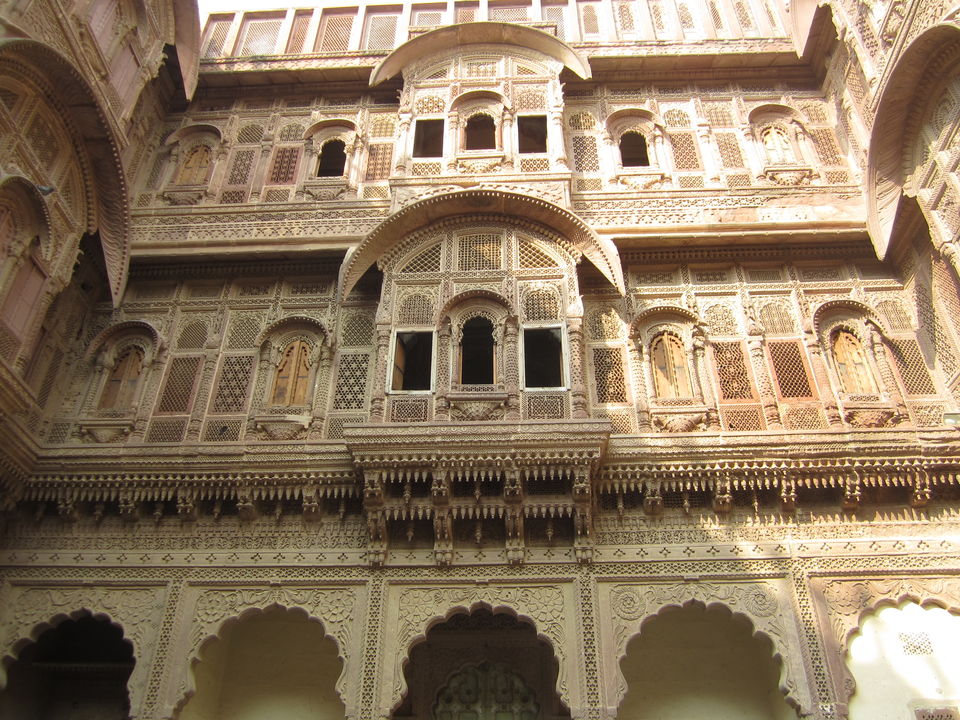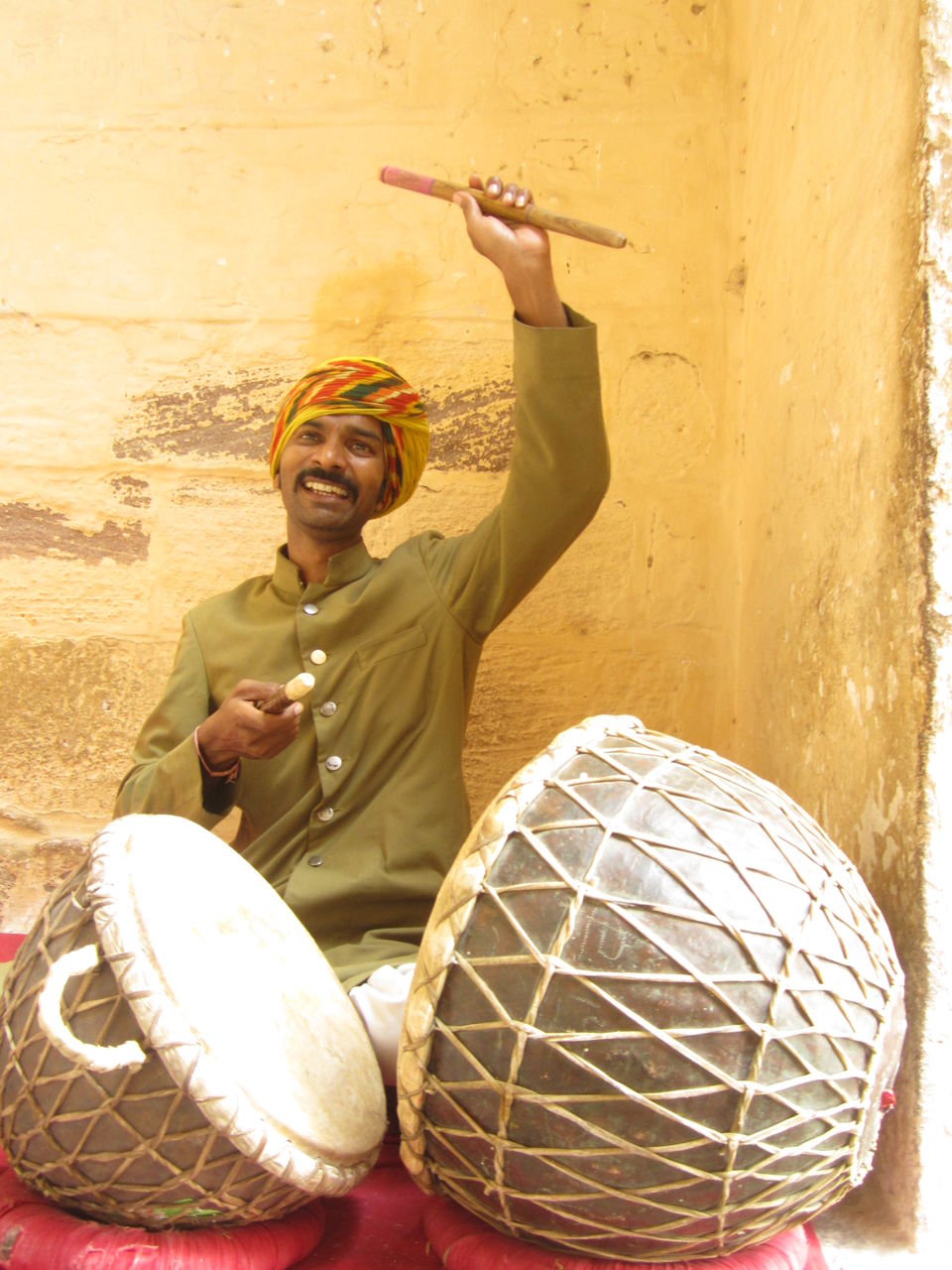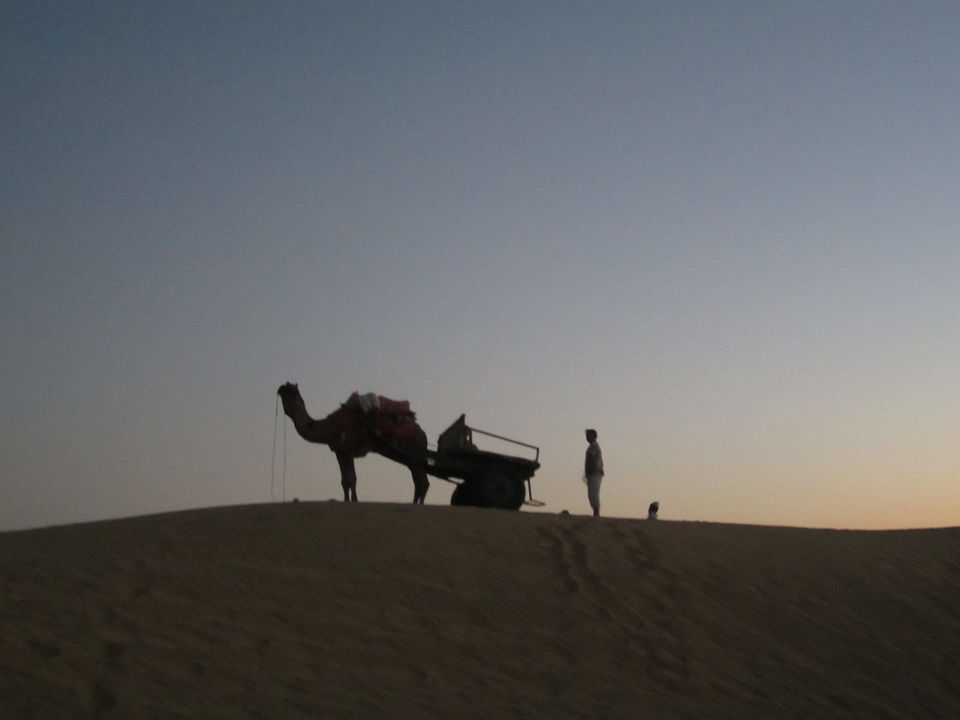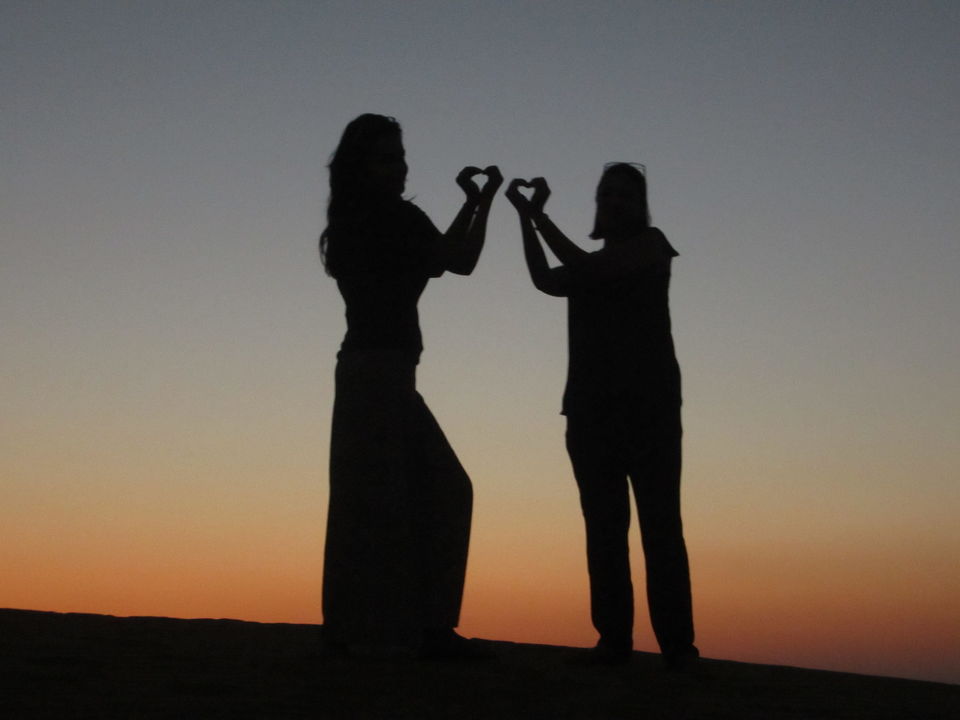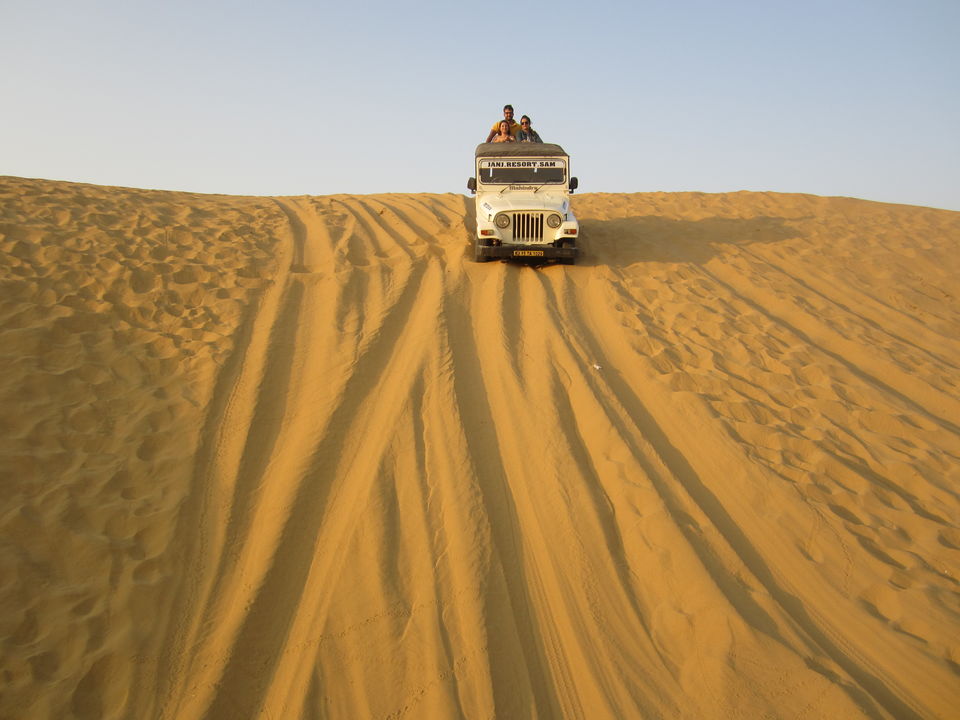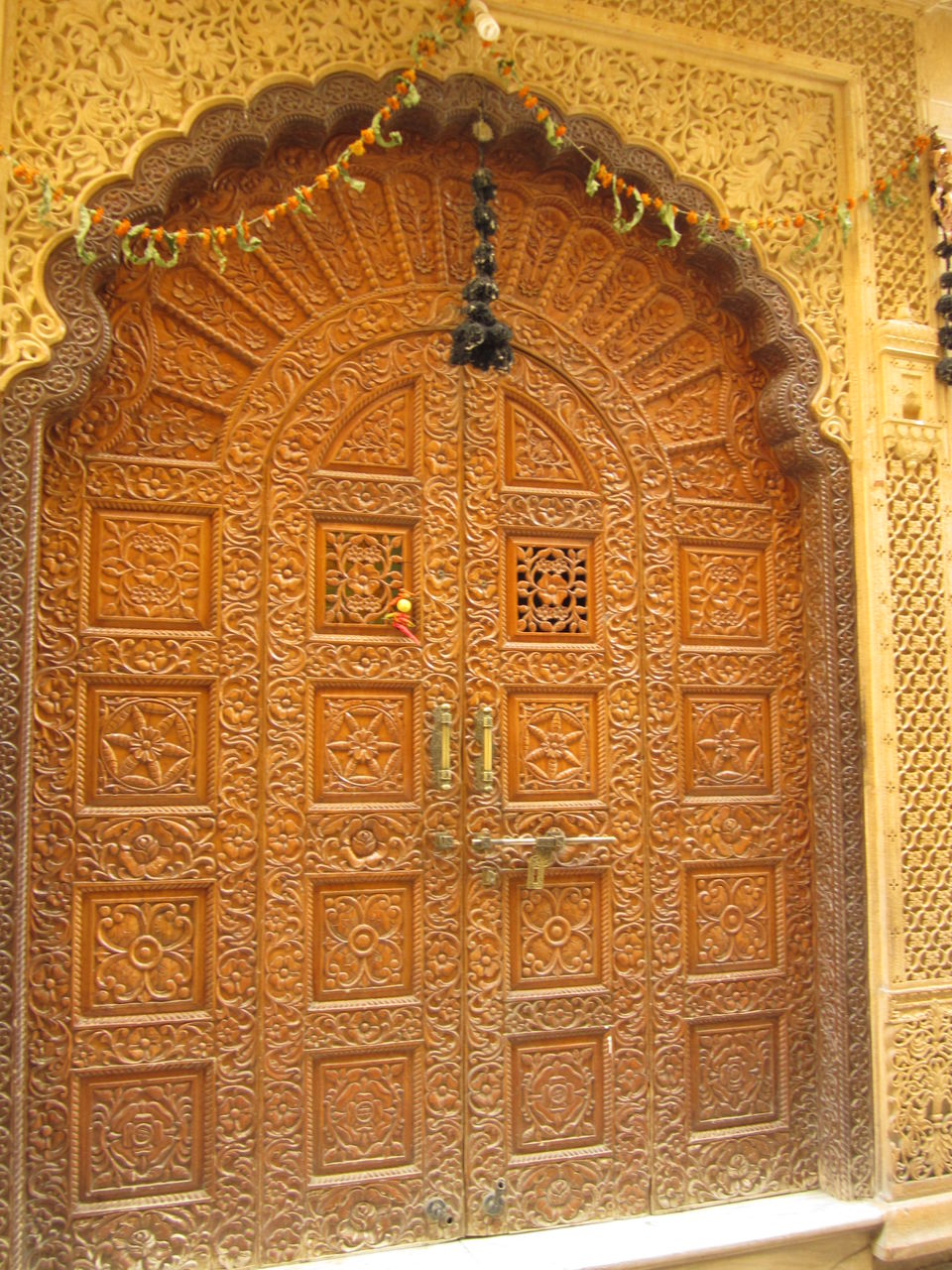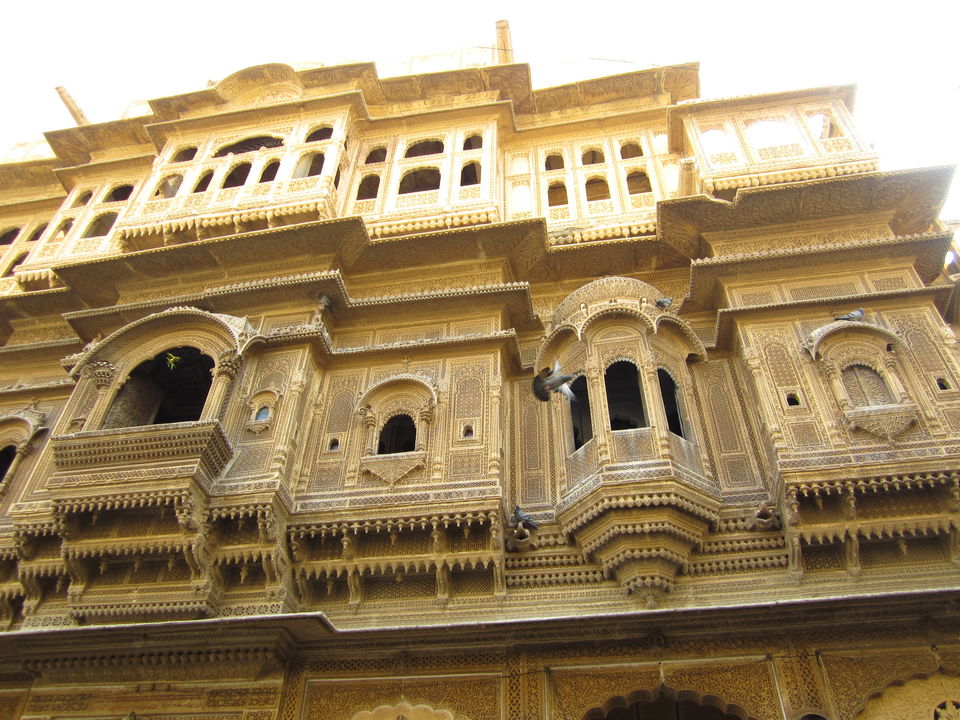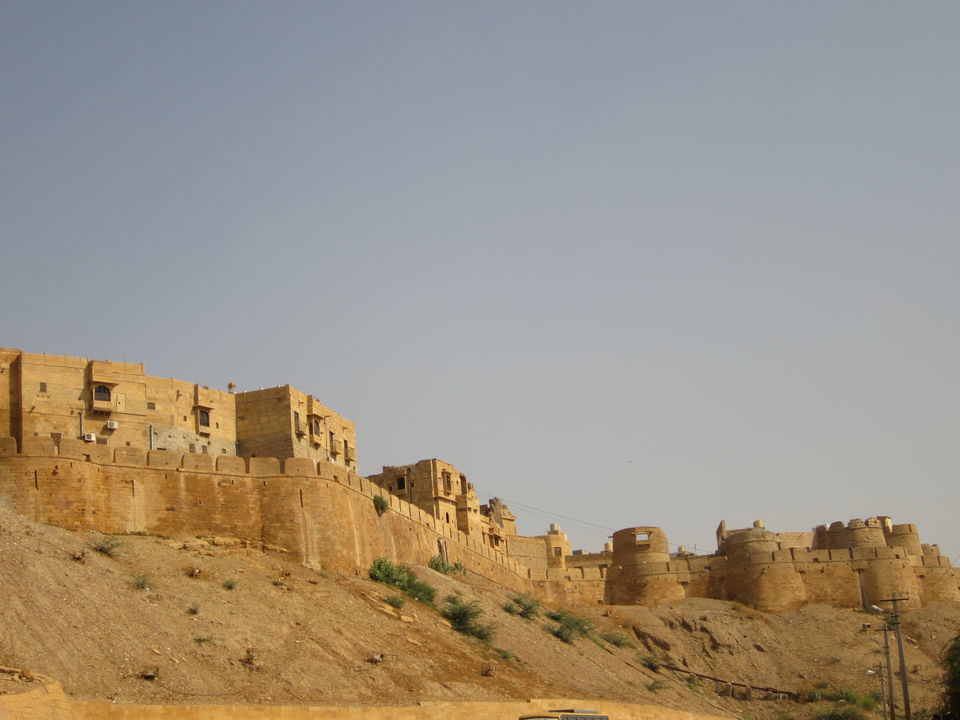 "Travel is not a hobby but an obsession"....so true in my case! Travel has taught me how to be tolerant, gave me confidence and most importantly it has taught me that life can be a lot easier with a lot less baggage.
Savoring each moment of my recent visit to the beautiful Suncity and the Golden city of Marwar I thought of writing down what my eyes saw and heart felt <3
5 days, 1800 odd kms drive from Delhi to Jaisalmer, stopping in Jodhpur to attend a traditional Rajput wedding it is a trip totally worth remembering. Being a native of this colorful state of Rajasthan I am sad I didn't explore this land earlier but it's never too late to start doing something which makes you come alive! The beautiful Suncity of Jodhpur will welcome you with an unparalleled warmth which you can feel in the way people greet, their language, their hospitality and the food!! Absolutely loved the amazing architecture of Mehrangarh fort. Don't miss out on the view of the city from the fort where you can see why this city is also called the Blue city. Other must see places are:
1. the Umaid bhavan palace and the collection of vintage cars to be ogled at
2. Jaswant Thada which gives a nice view of the Mehrangarh fort.
There are many other places which one must visit in the city but since we had a wedding to attend we couldn't spare much time for sightseeing. But if one really wants to feel the city I recommend taking a walk in the small streets of tripoliya bazaar in the old city - a wholesale market for bangles, bandhani and mojris. You can also see the clock tower which is a short walk from tripoliya bazaar. When in Jodhpur DO NOT, I repeat do not, miss the pyaaz ki kachori which you can find almost anywhere in the city and "Chaturbhuj" ke famous golden- brown gulab jamun (the shop is in Pungalpada).
After a 2 night stay in Jodhpur we set out in the morning for Jaisalmer. The highway is awesome (I totally recommend a bike trip) so we could cover about 330kms in about 4 hours stopping a lil ahead Pokharan for Lunch. Since we had just 1 night and the next day in Jaisalmer we headed straight to the Sam dunes. There are no ATMs there so make sure you carry enough cash before you leave the city. Immediately on arrival we hopped on the camels and absolutely loved the breath-taking view of the endless sand dunes. However scared you are just sit back, relax and let the camels run and leap in the deserts....trust me you will love it. But don't be tricked by the camel owners and don't pay more than 200 Rs per head for a 30min ride. We stayed overnight in the tents which can cost anyhwere between Rs 1300 to 3000 per head inclusive of and evening of folk music and dance, dinner, breakfast and jeep/camel safari. You can bargain too!! Next day early morning we left to see the sunrise and experience the Thar desert on Thar. The 1 hour jeep safari will leave you ecstatic and you would not want to travel all the way to Dubai for a desert safari. After the safari and a heavy breakfast we headed back to the Golden city to see the Sonar kila, the oldest fort still inhabited by 5000 families. I loved the city enveloped in the golden hue of the Jaislamer stone carved in the finest way possible. One can shop for mojris, leather bags and traditional printed bedsheets here but again bargaining skills do come in handy here! When in Jaisalmer don't miss the Safed maas (white meat) as well as the Laal maas if you are a non-vegetarian. The safed maas at Hotel Jaisal Castle is to die for!!! Enroute Jaislamer we also visited Kuldhara village which is one of the 84 villages abandoned overnight about 300 years ago. And if the stories are to be believed it is said to be haunted and therefore no-one goes there after it gets dark. Nevertheless, amidst the ruins you will certainly experience a calm and will be forced to think how the place would have been buzzing with life decades ago.
I am surely exploring this land of Kshatriyas again and SOON!