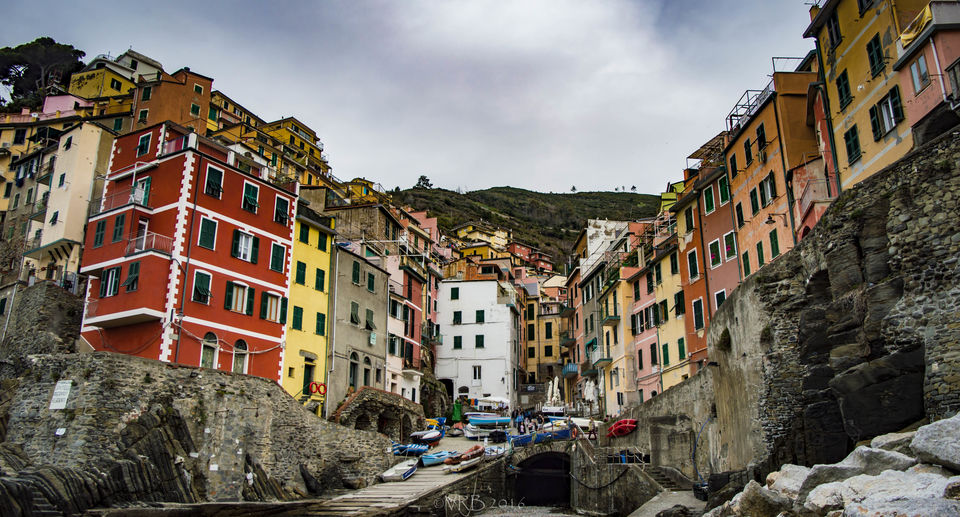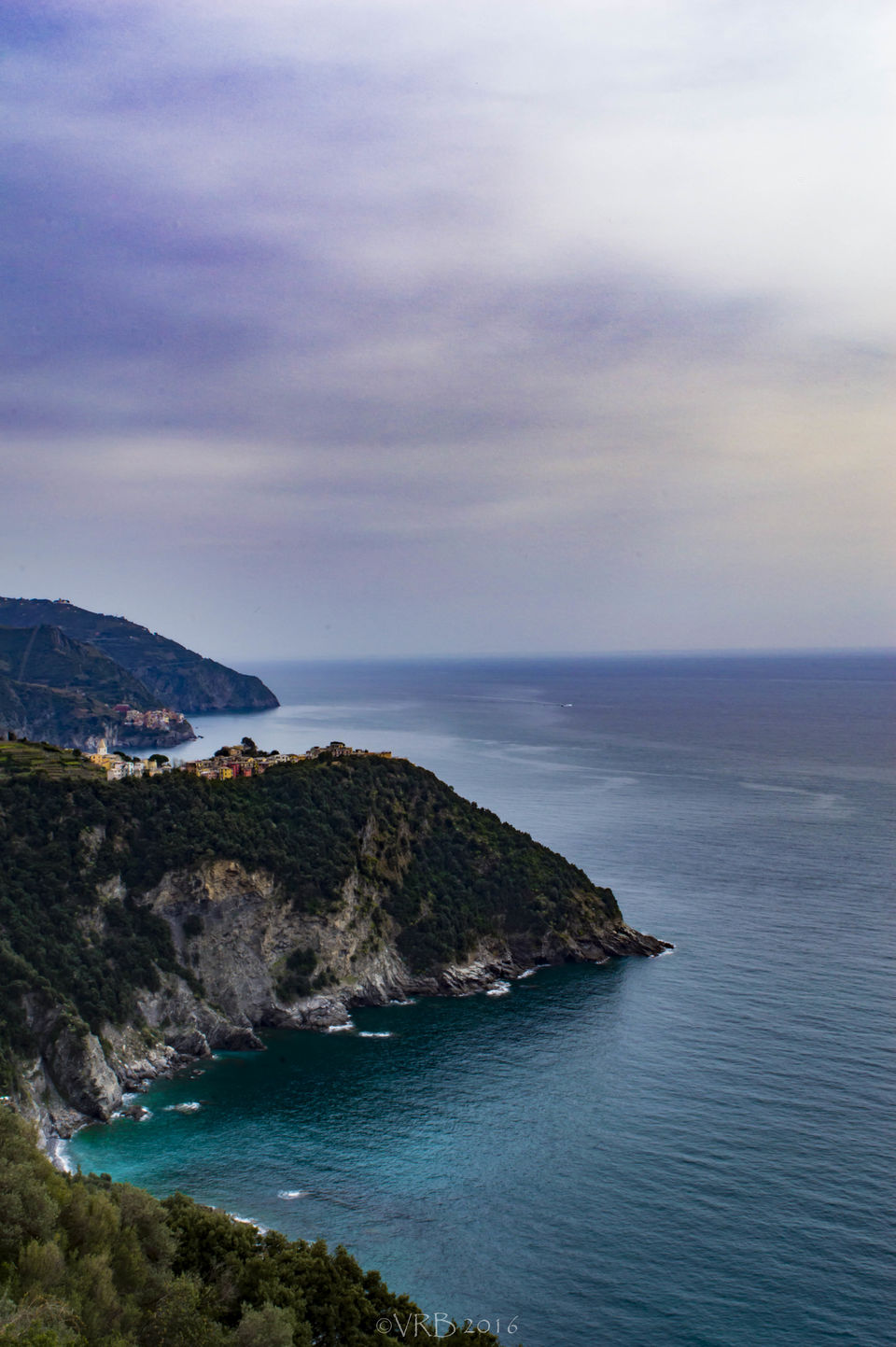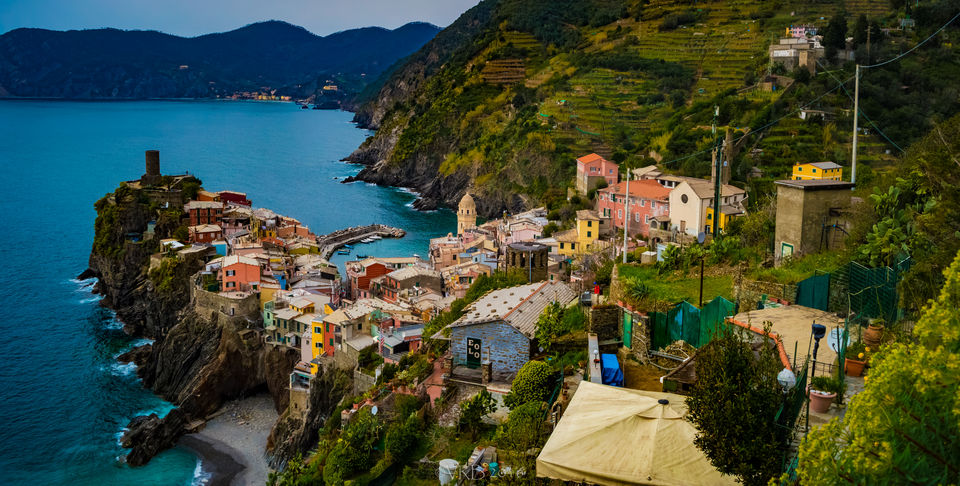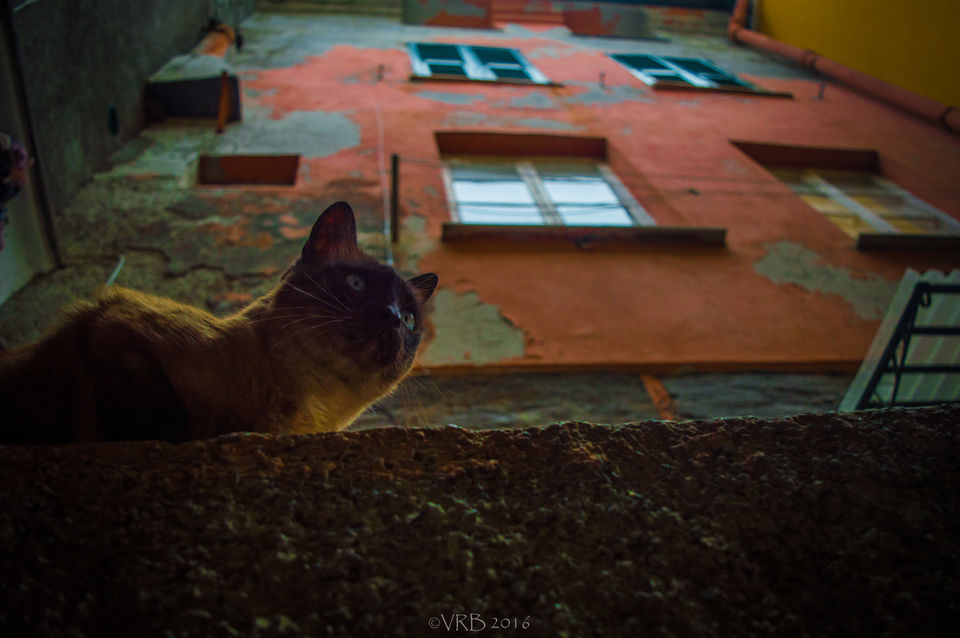 ma
Cinque Terre, being a UNESCO World Heritage site exceeds all expectations. This place is full of culture, vibrant houses, wine tasting shops, breathtaking views of the coast and wonderful people. What makes this place a "Must hike" is those small passages along the streets of every town and the rough terrain with the sea beside you.

How to get there - Reach La Spezia station. Once there you can catch the local train that takes roughly 15 minutes to the first town of Riomaggiore. Then you can decide to visit the towns either by foot/train/bus but my personal suggestion would be the hike. The difficulty of the hike is some where moderate to high as it goes on.

What to do - Apart from getting lost in each of the five towns and hiking through all of them, you should definitely visit a restaurant with a coastal view for a wine tasting session. If you are bibliophile, then a coffee with your favourite book on an evening is all you need. If you are a photographer, wait for the sunset to capture amazing landscapes and talk to people there. Tell them about your experiences in Italy. They are a brilliant bunch of people.

Whilst concluding, I never imagined Cinque Terre with automatically be in my bucket list amidst all the other attractions in Italy. If you have any other info for me or the readers here please leave a comment below.