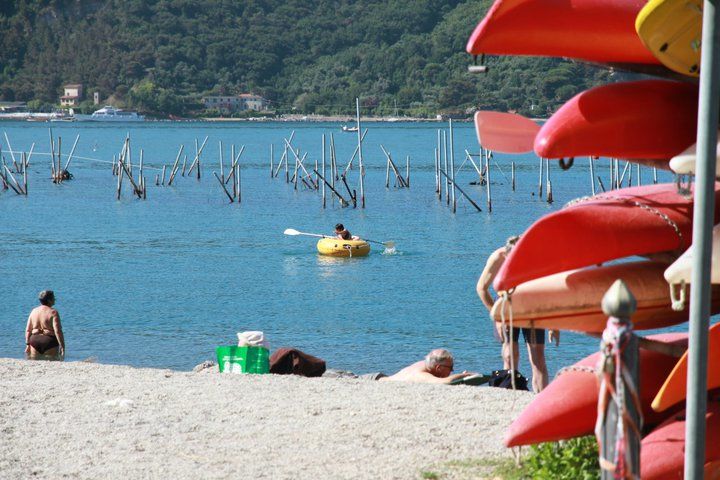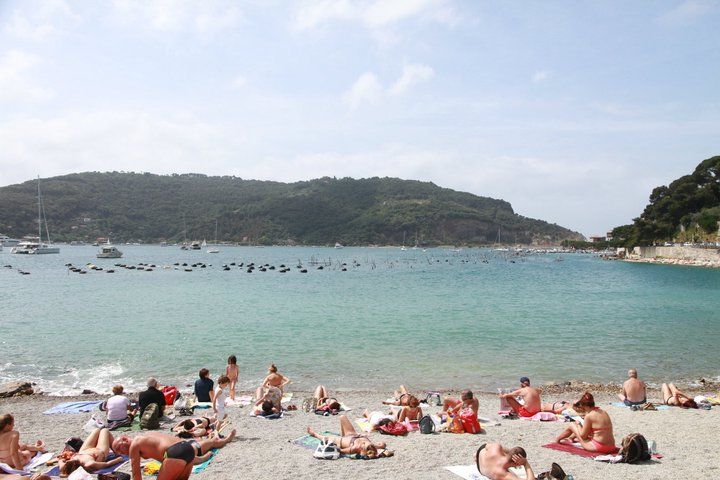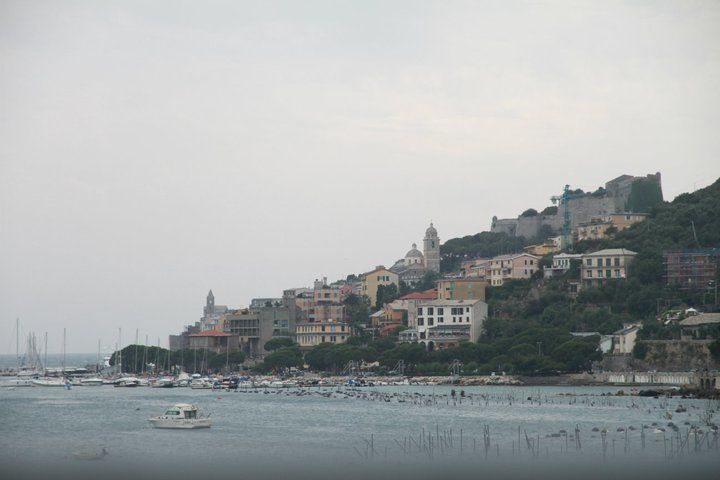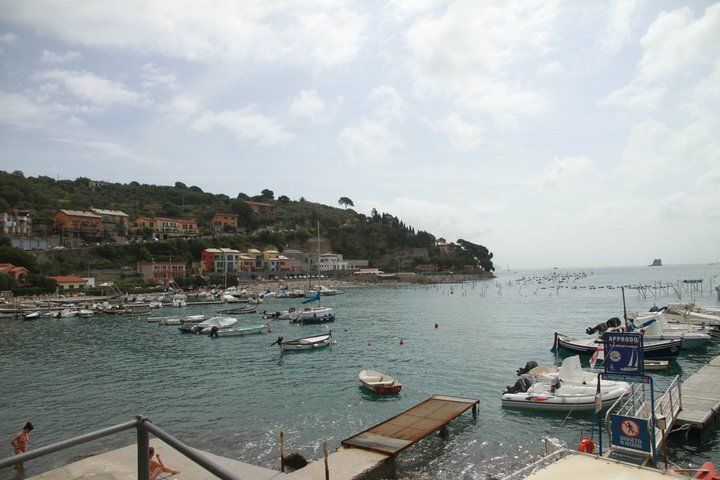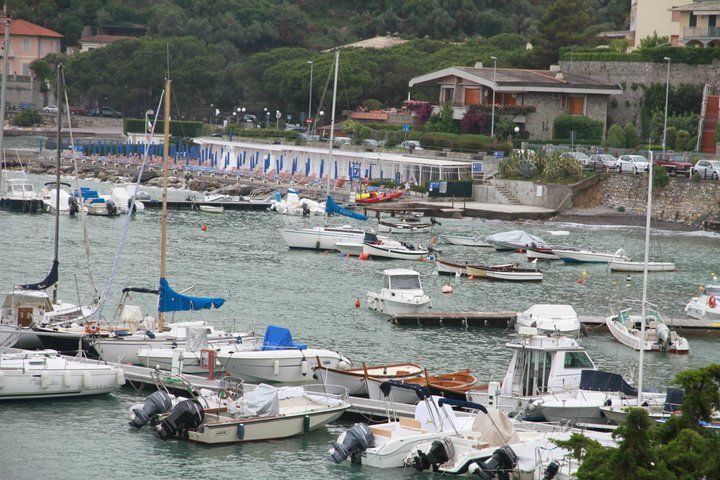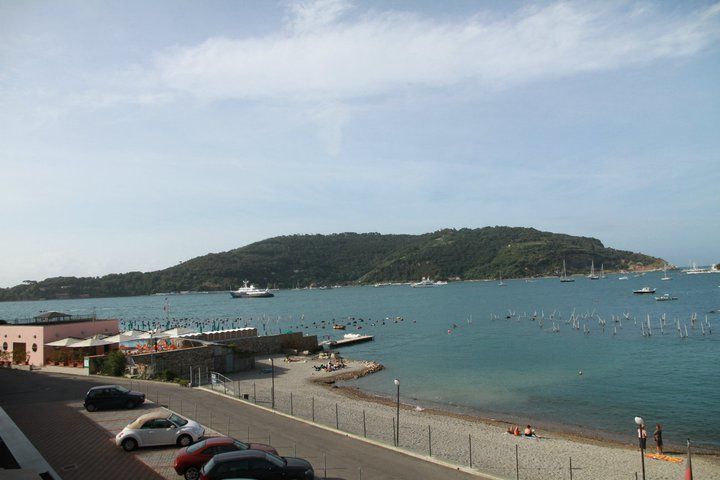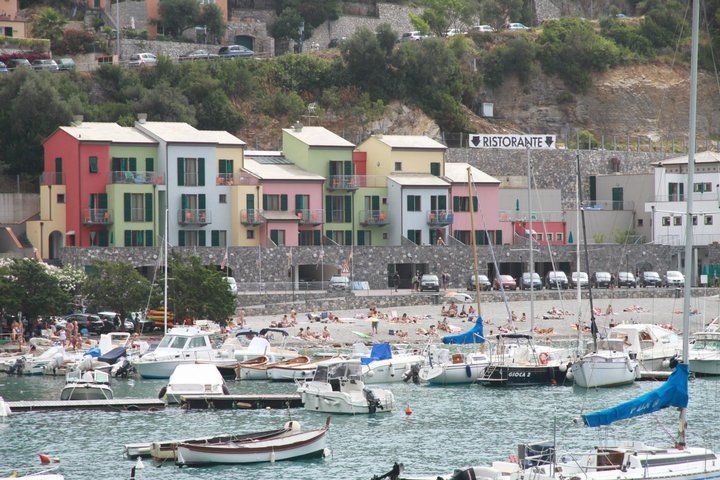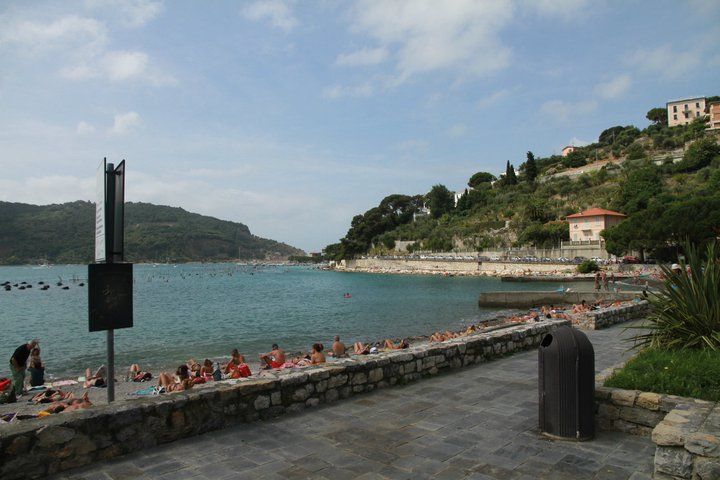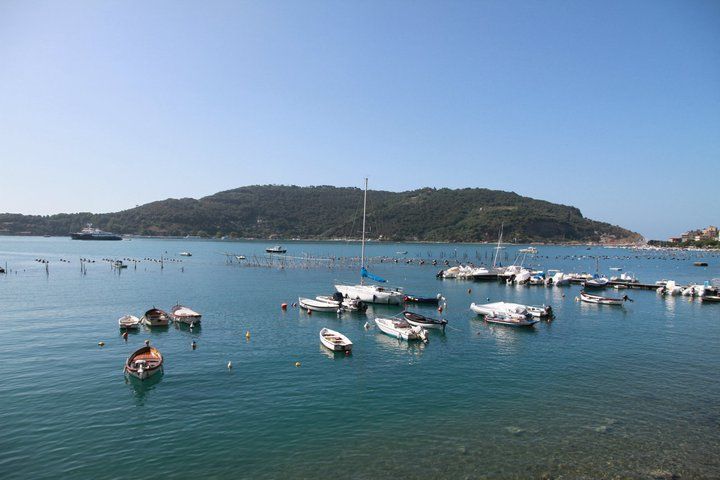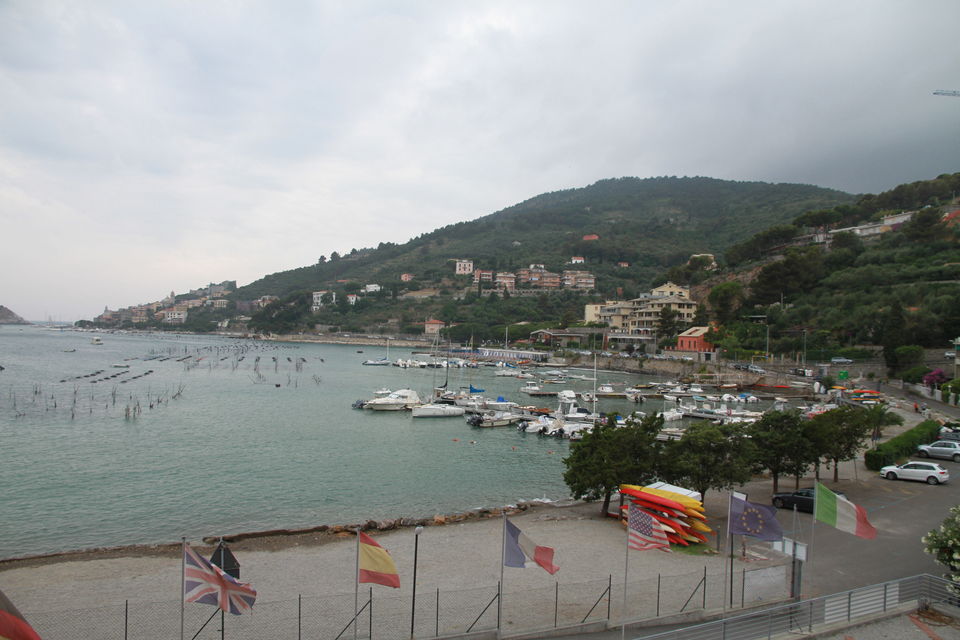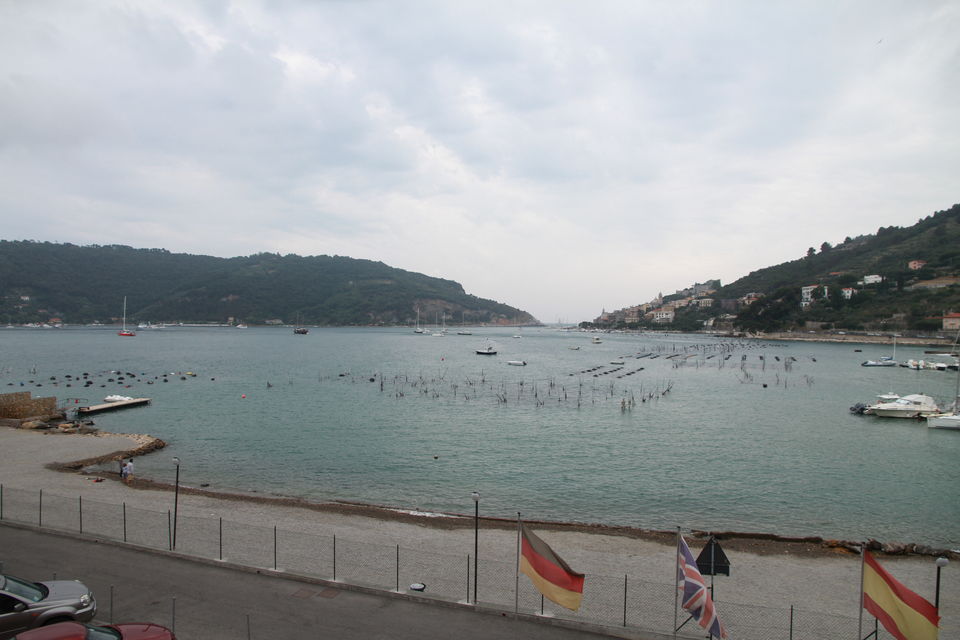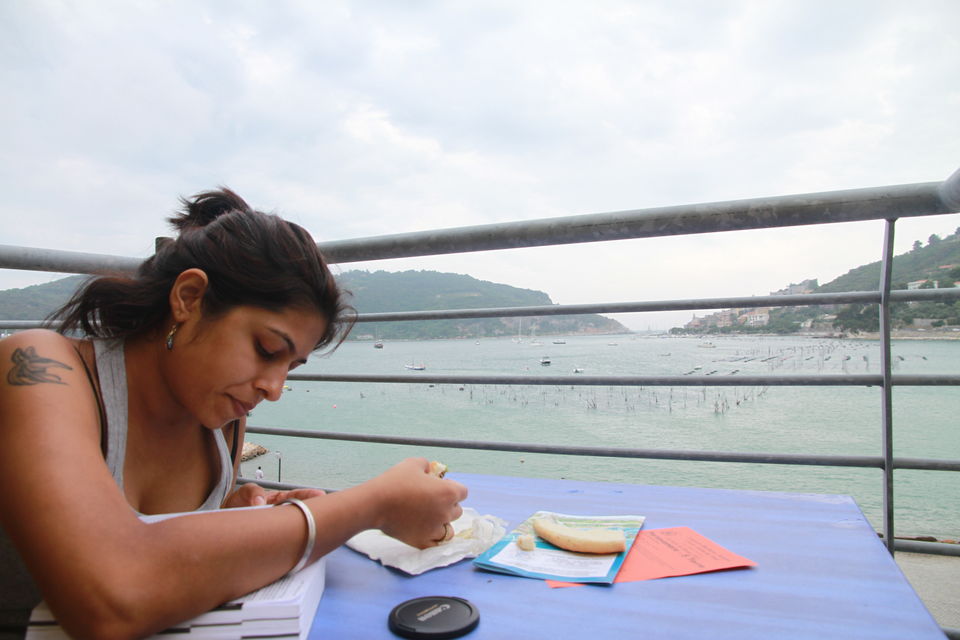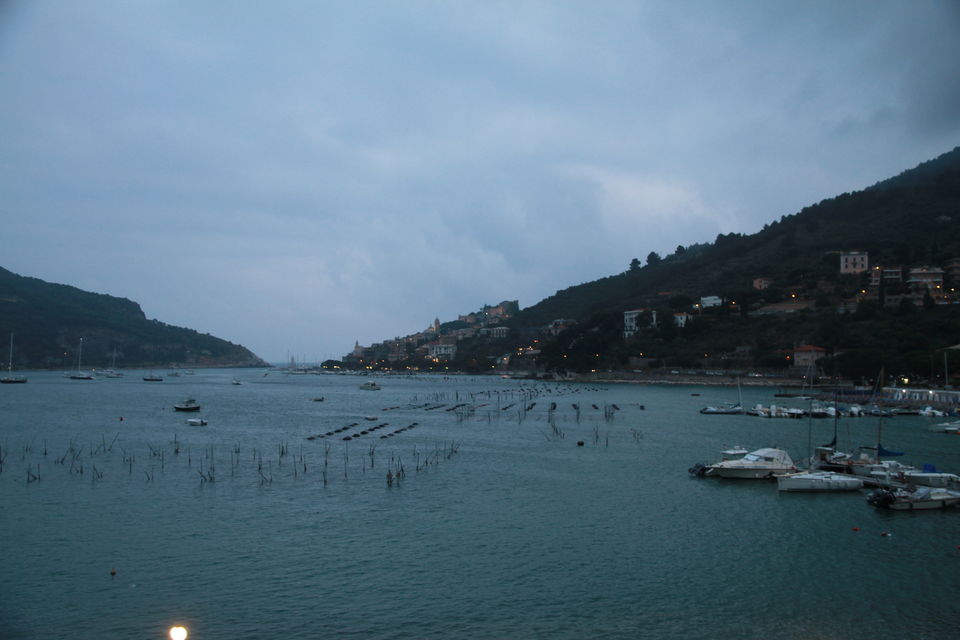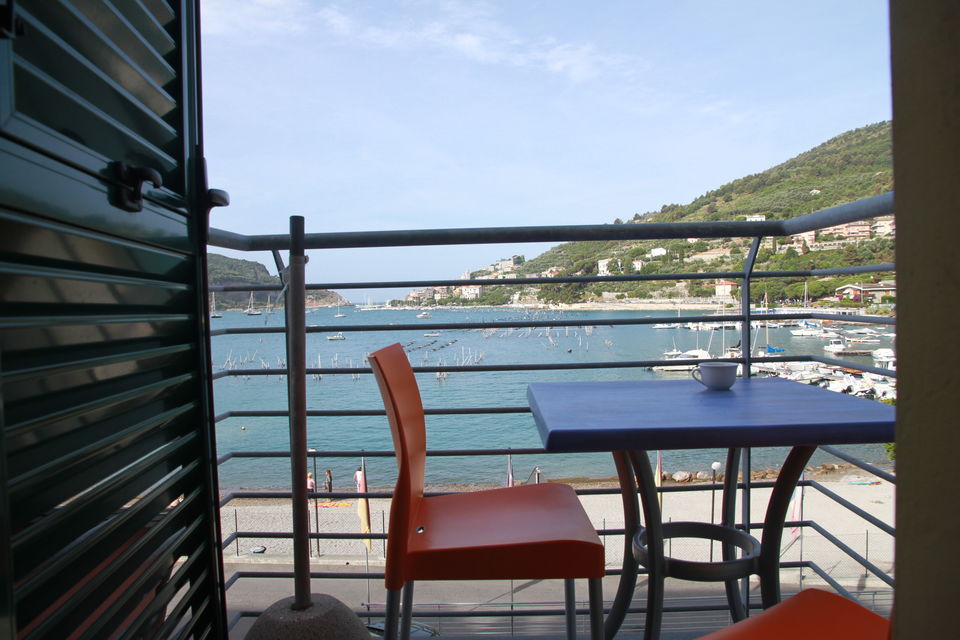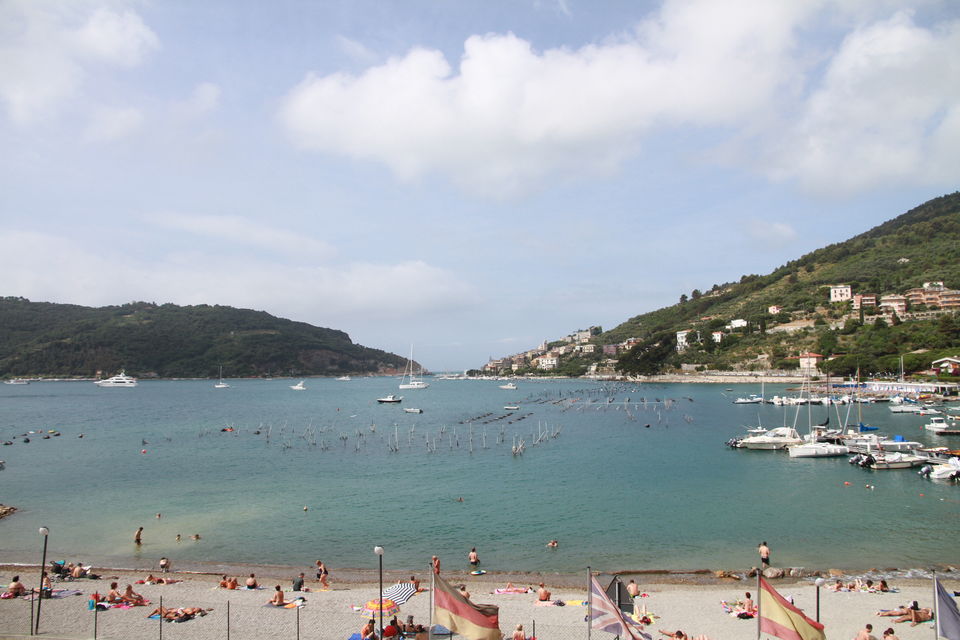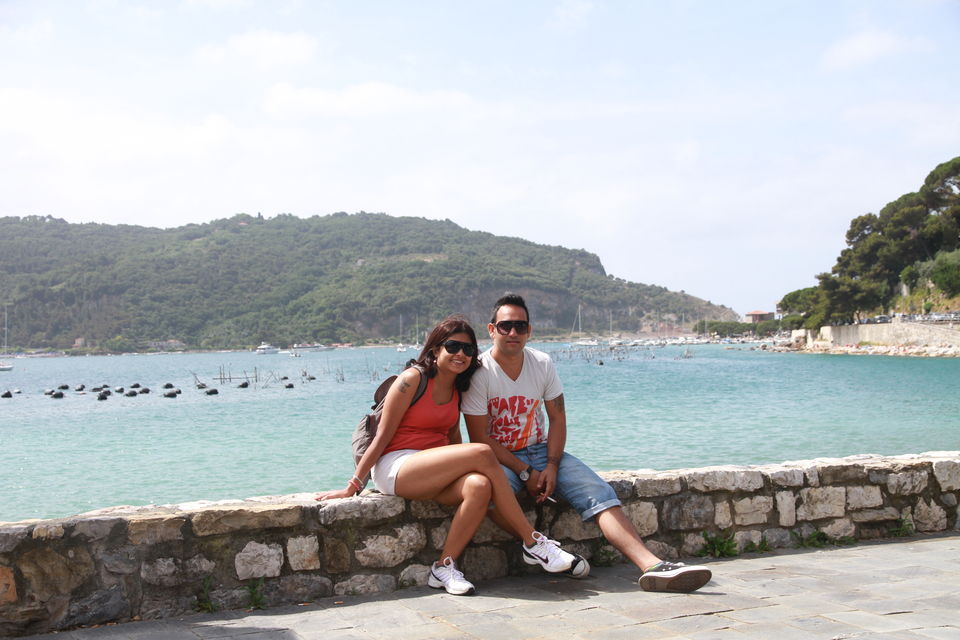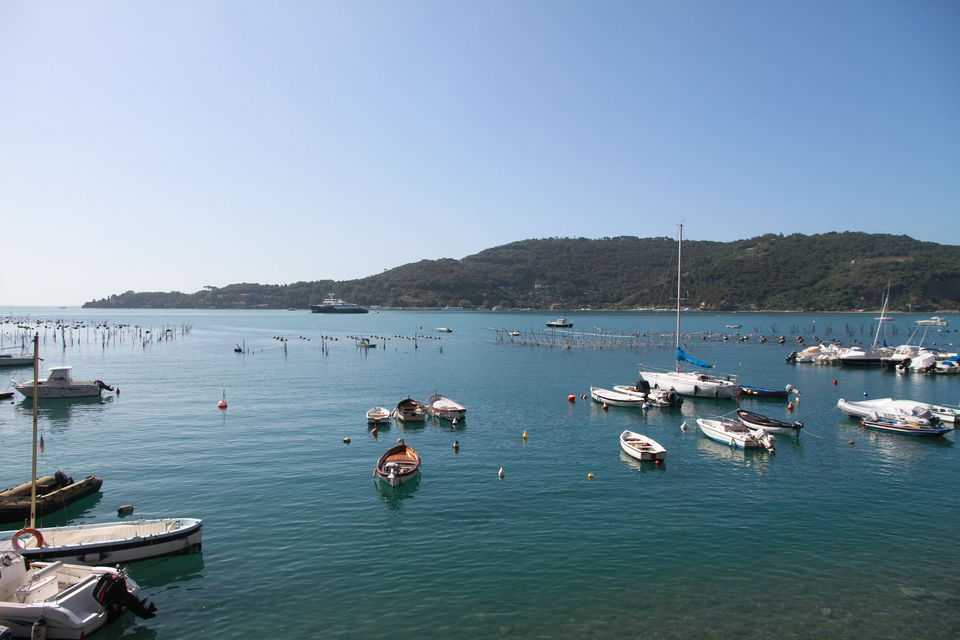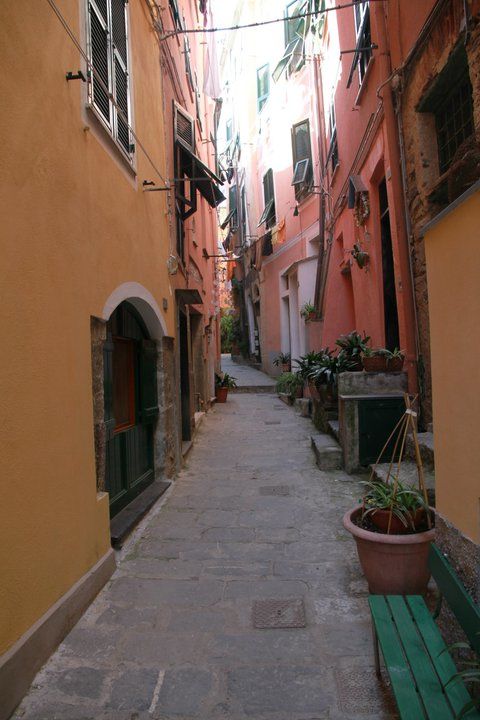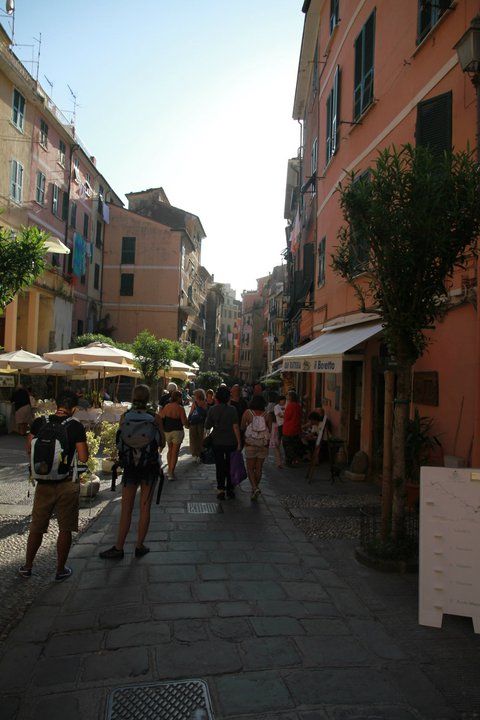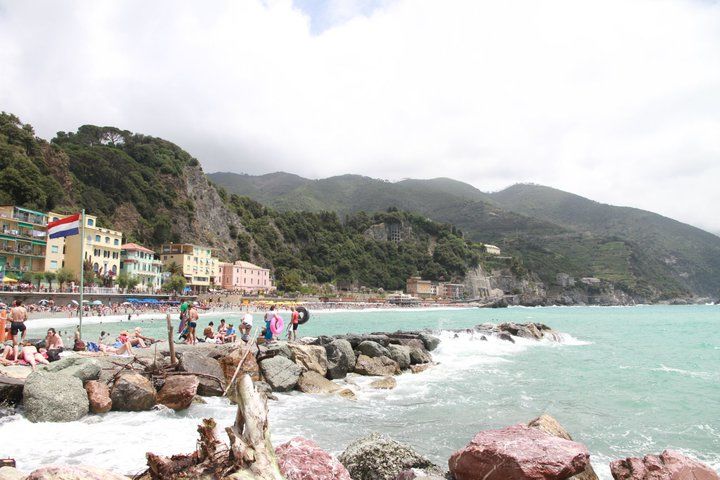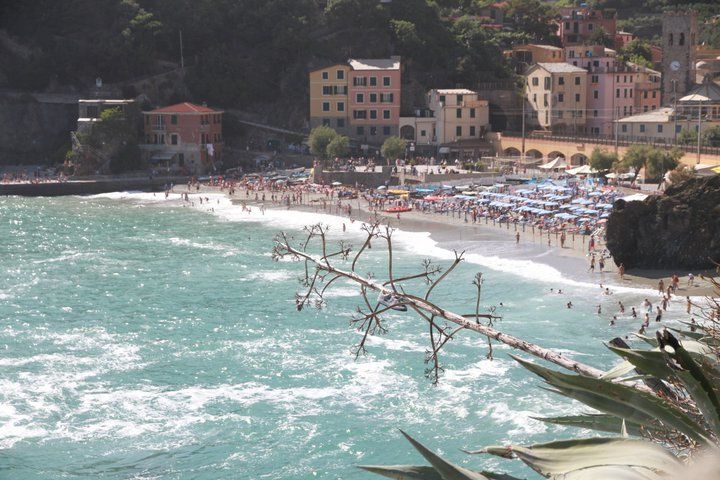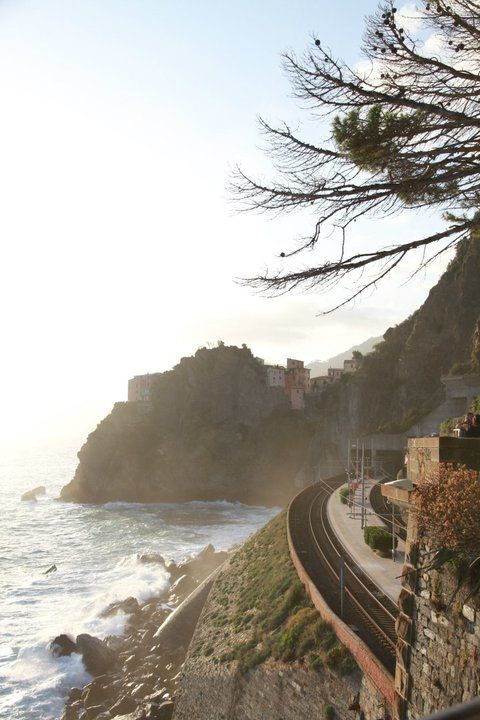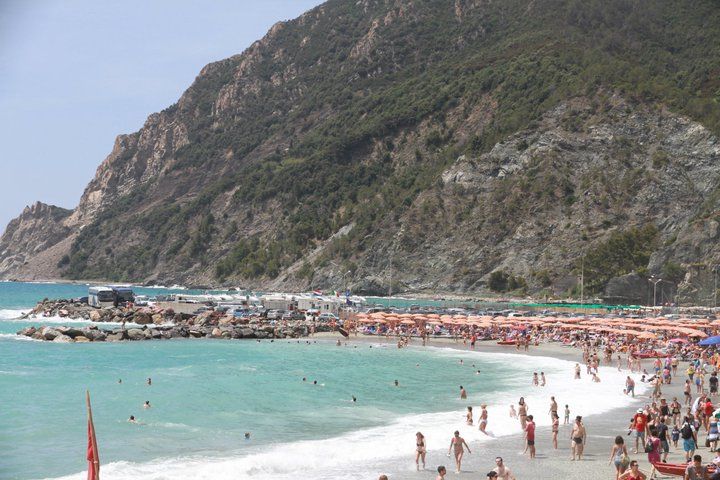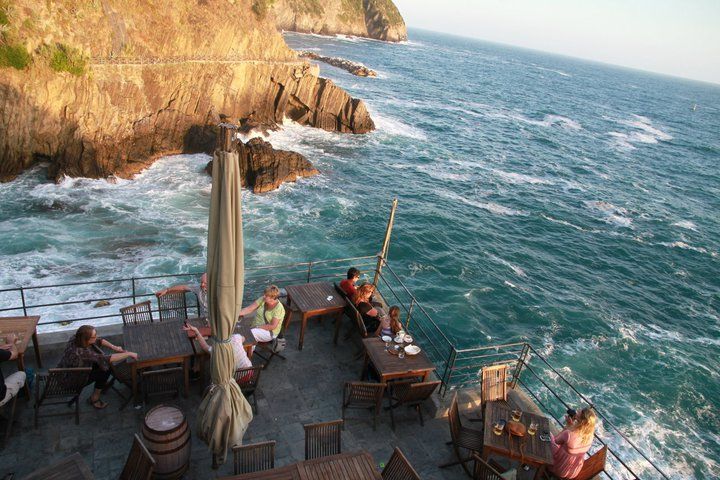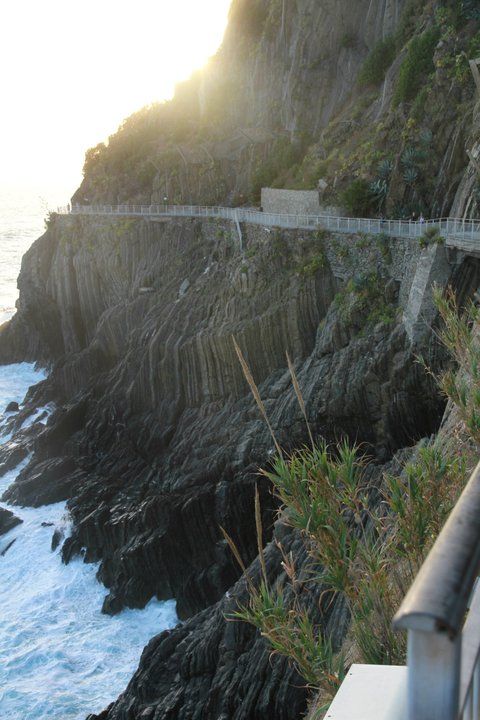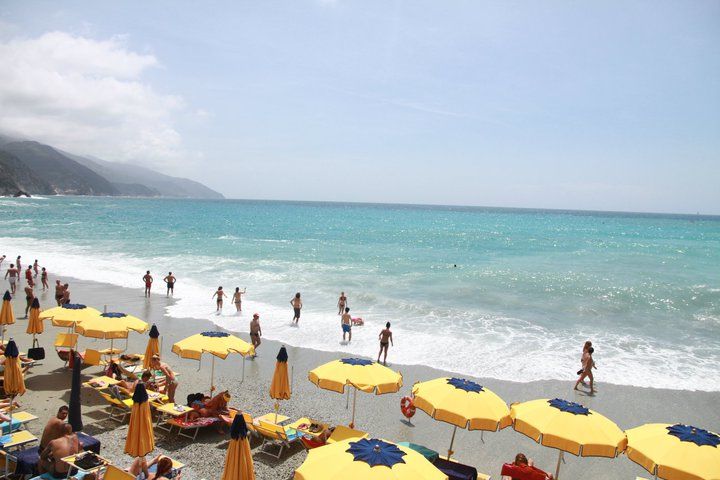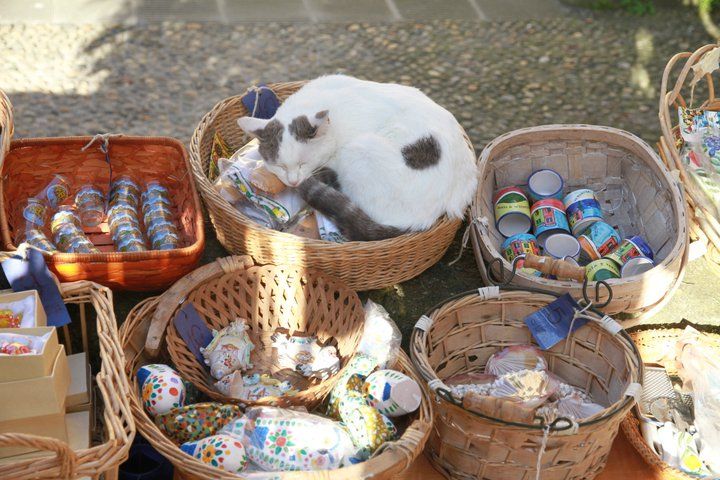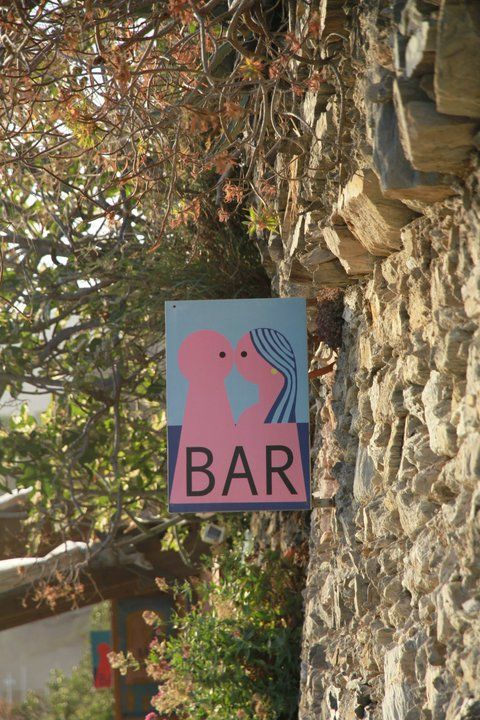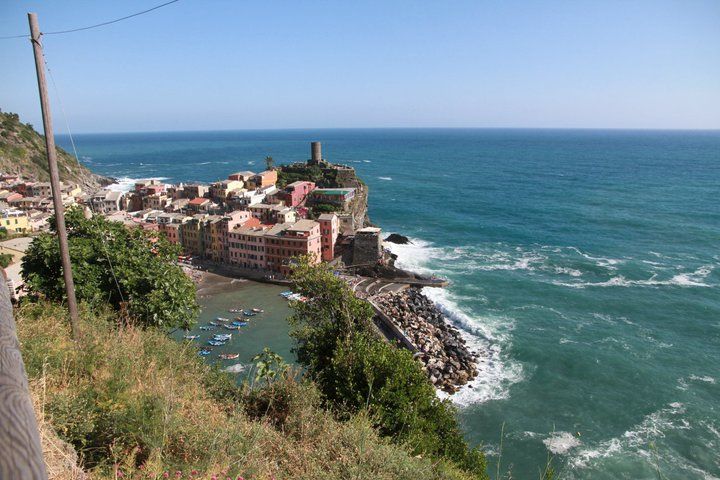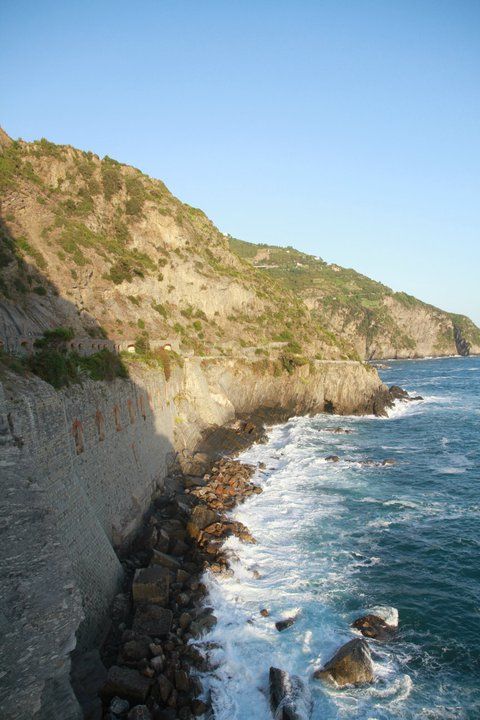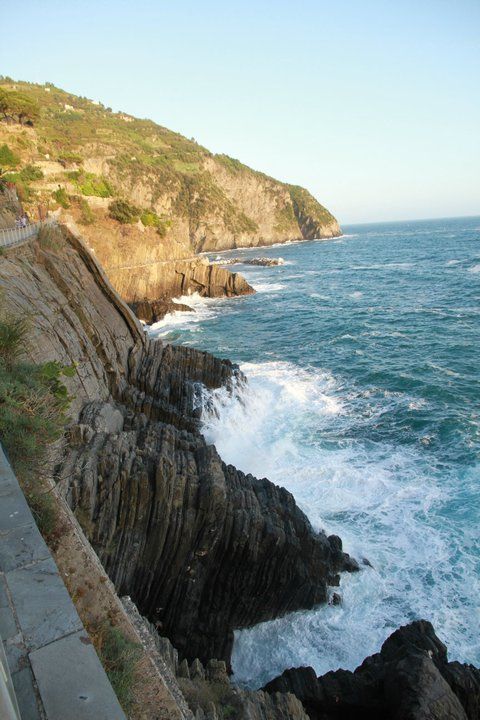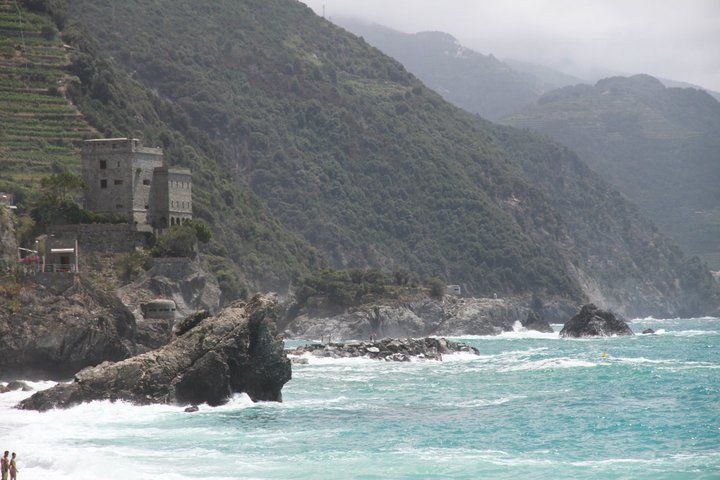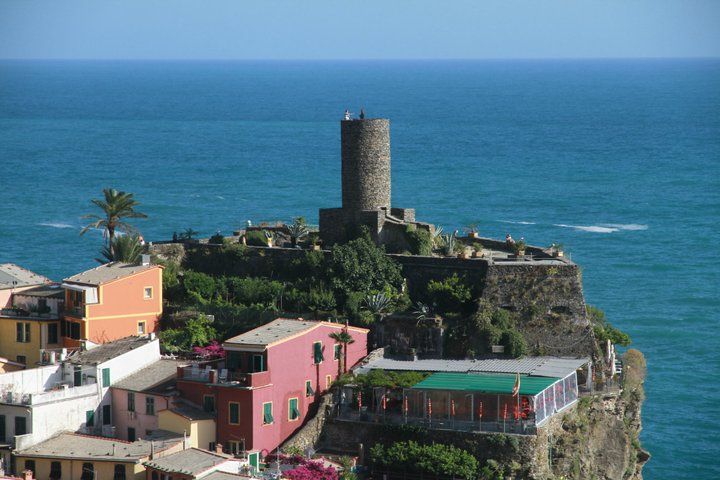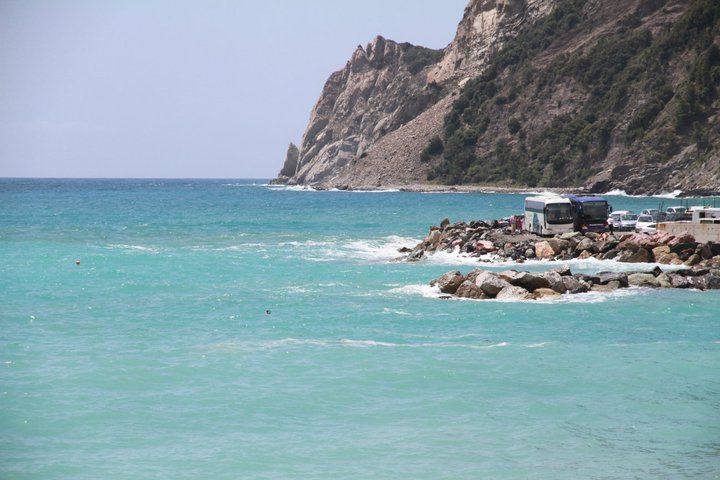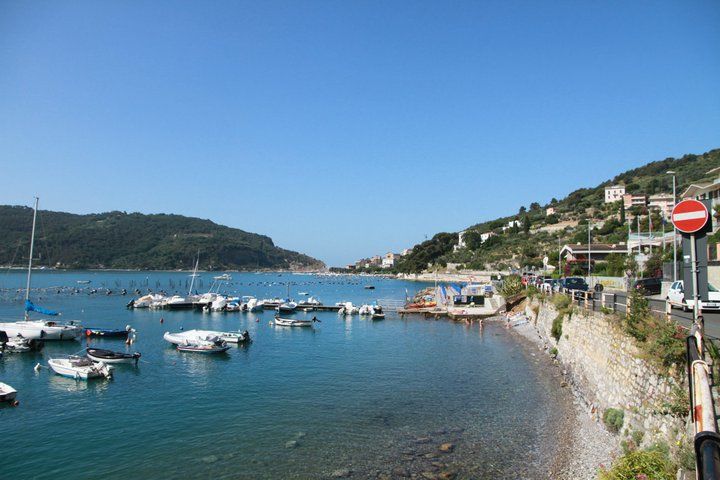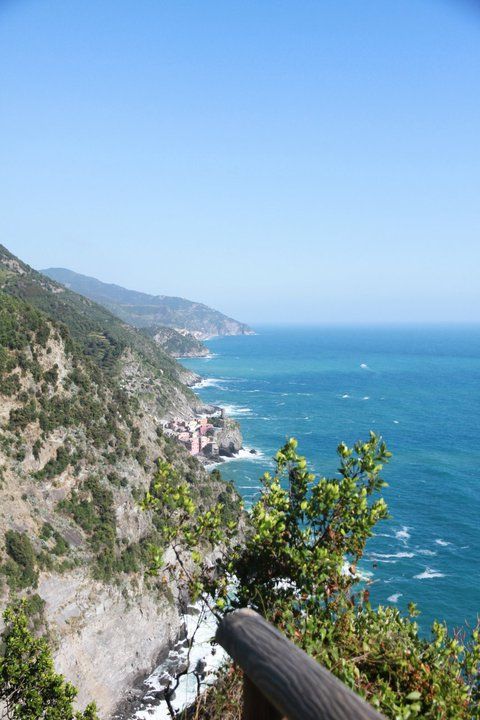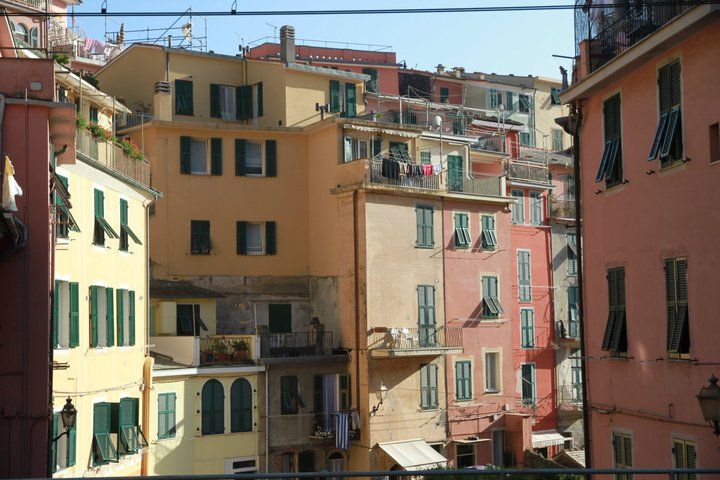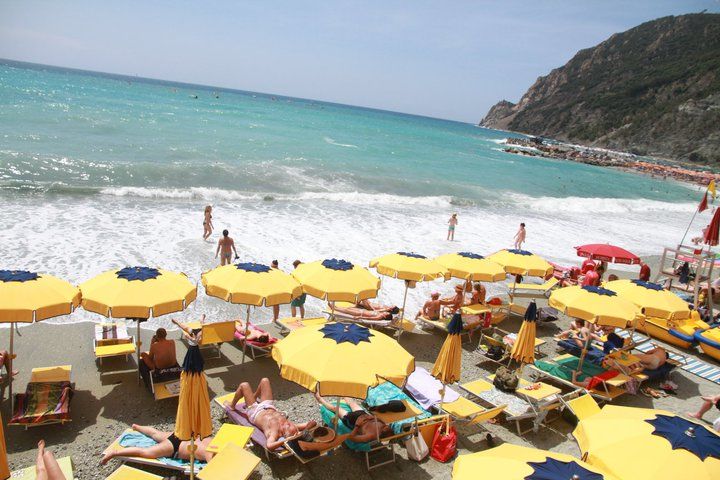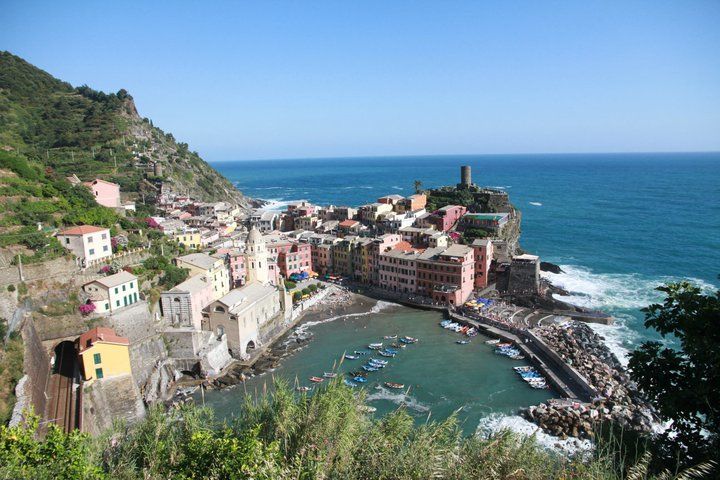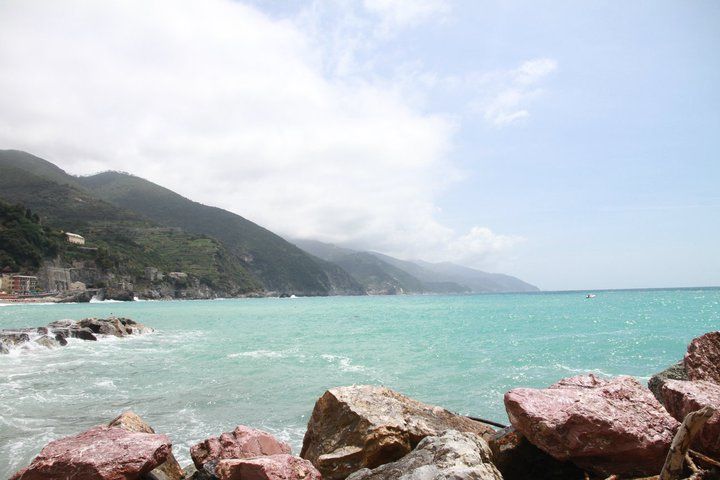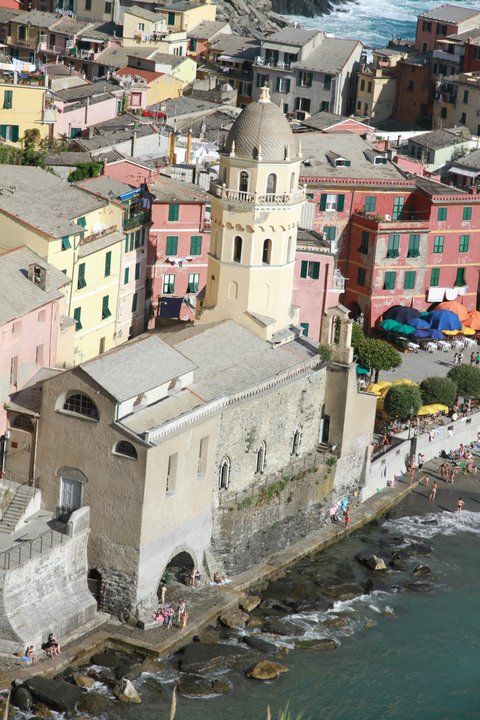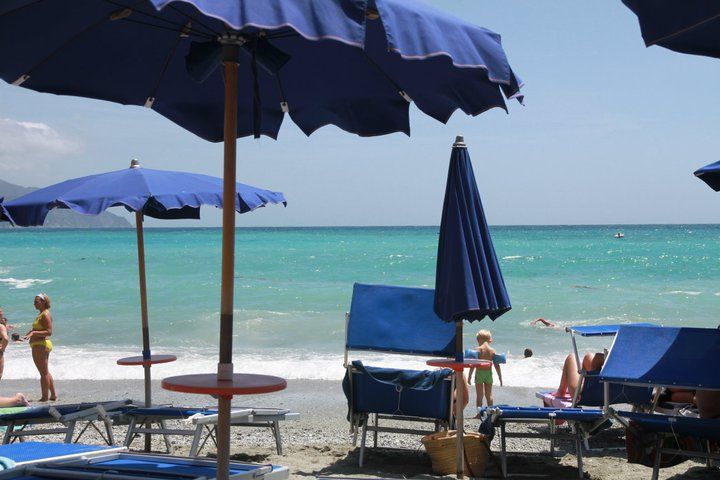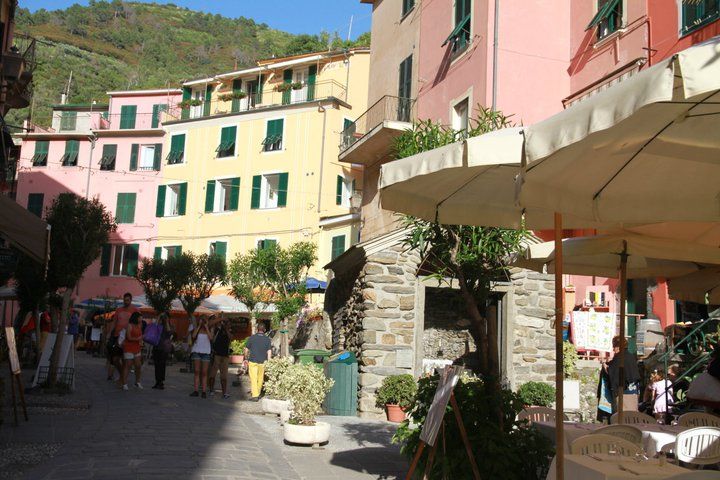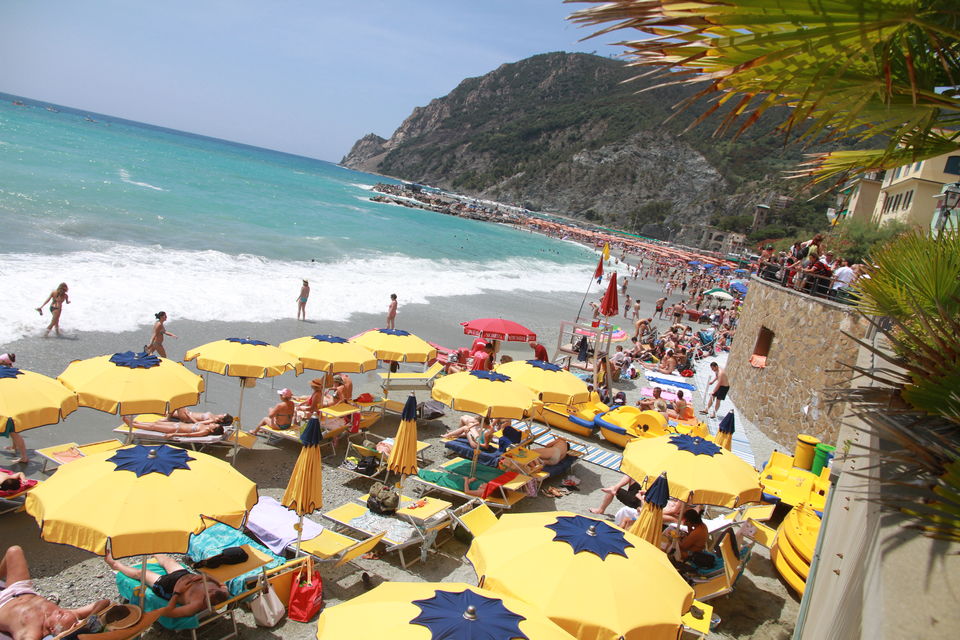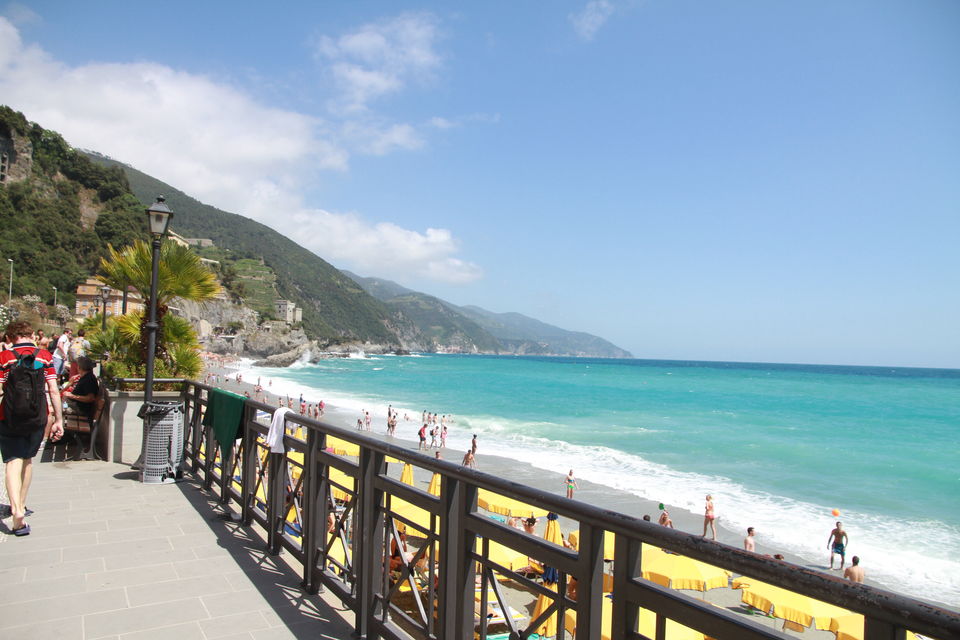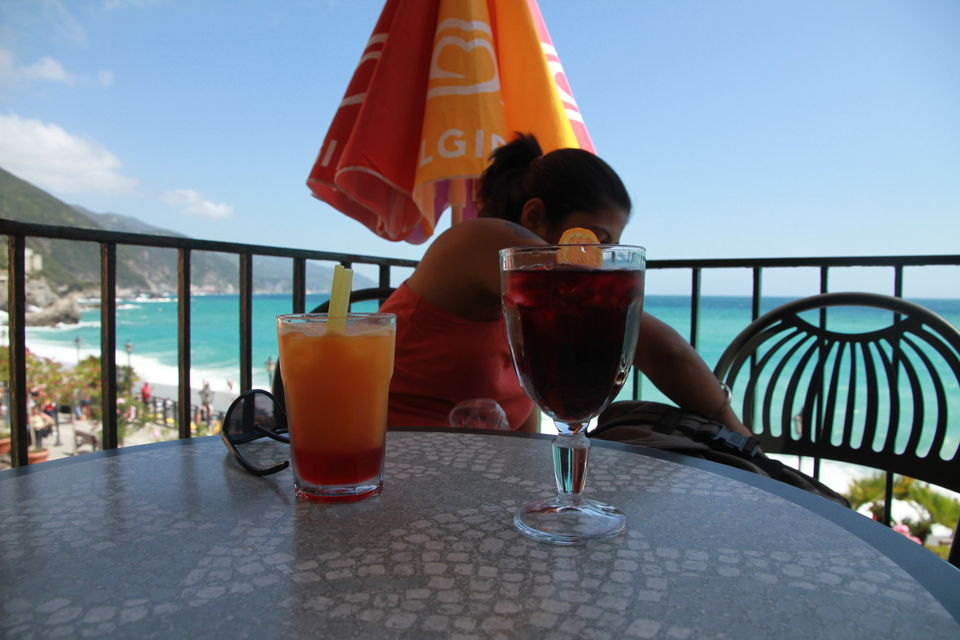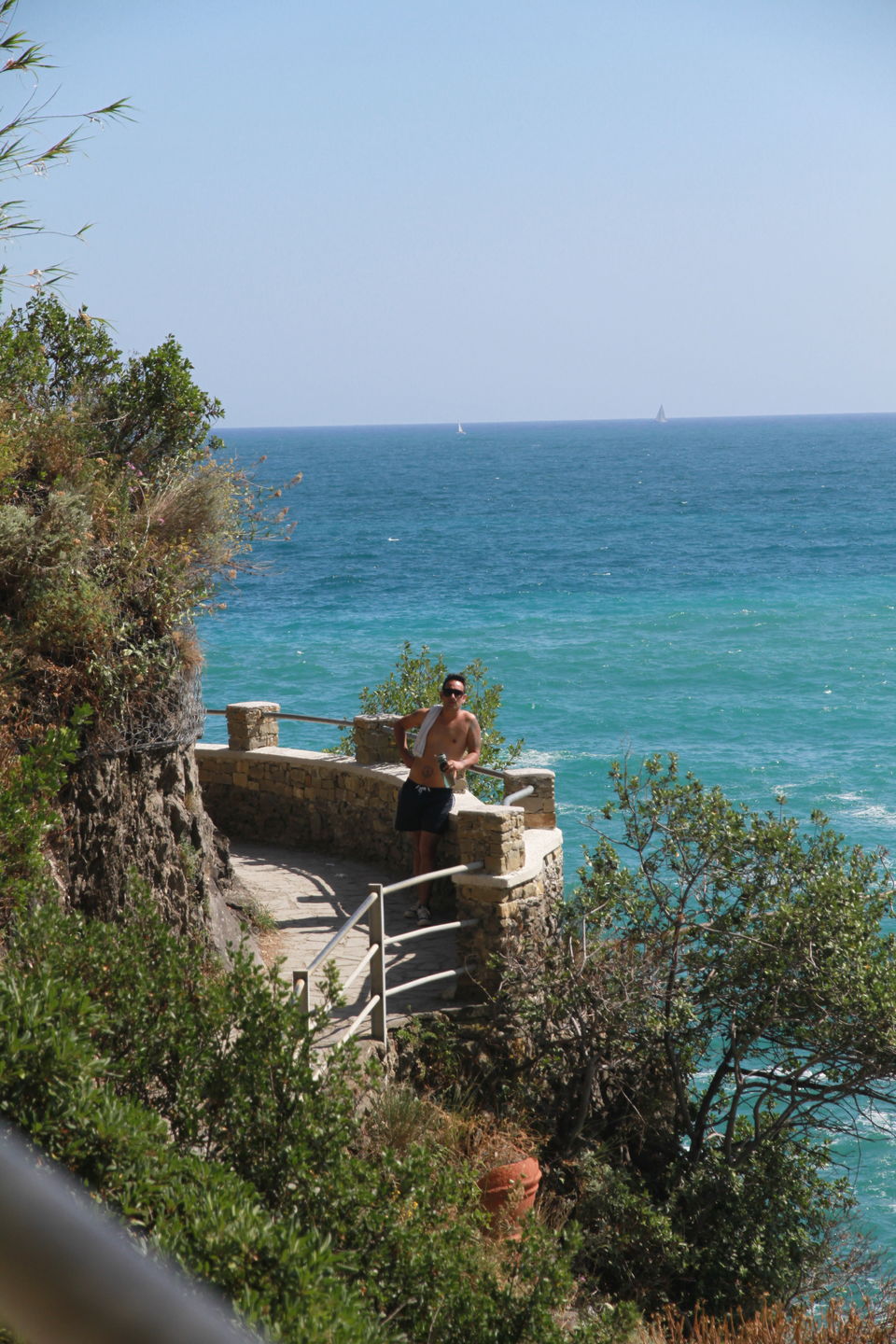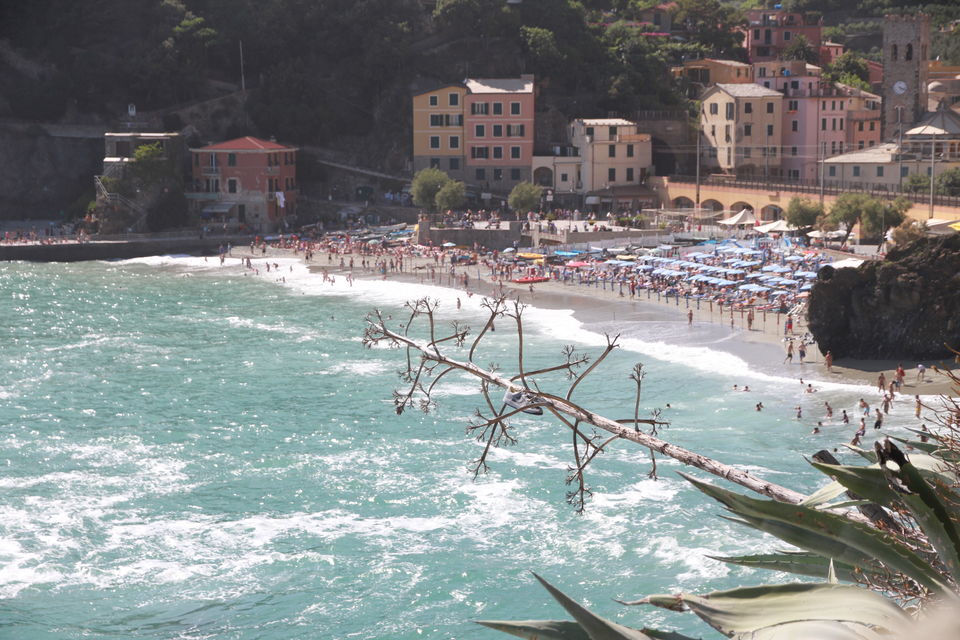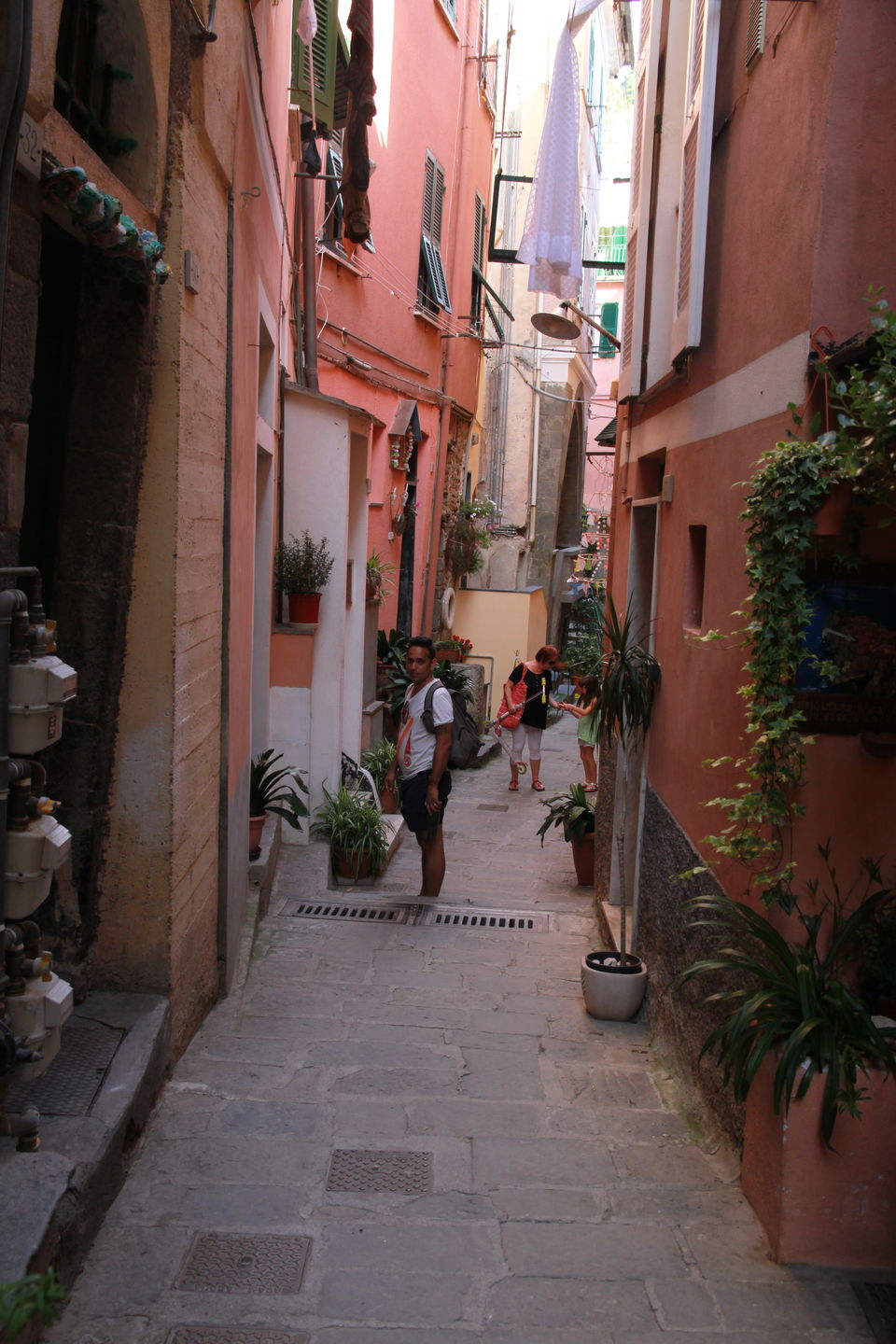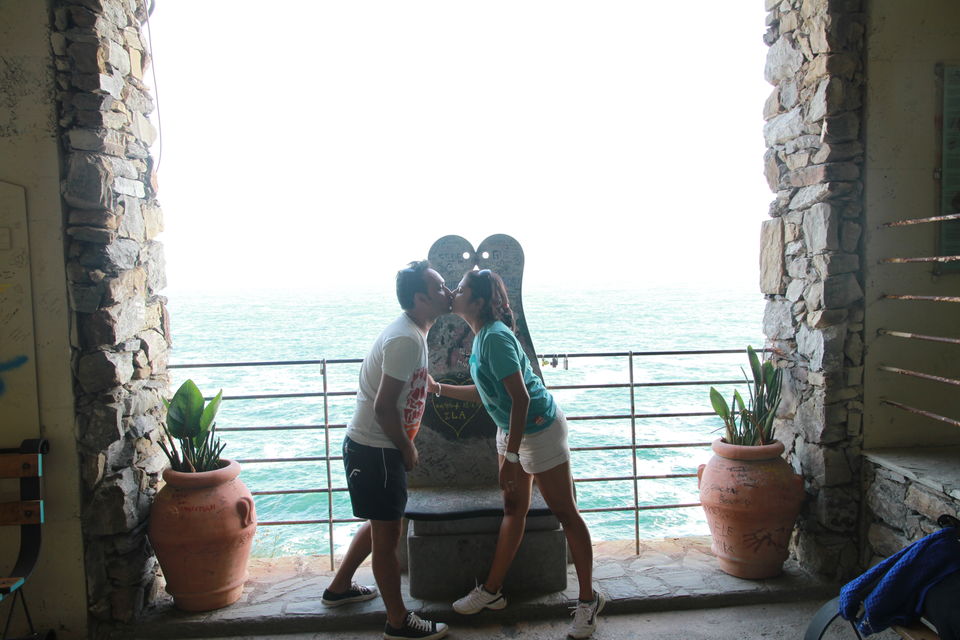 It was June 2011, we were newly-weds, well, 6 months into our marriage, and we decided to head to Italy for almost a month! Well, we just wanted to explore really and randomly picked Italy.
So after Milan and Venice, we headed to La Spezia, to make it a base for our exploration of the Cinque Terre. Our little adventure begins here. We had booked a good-looking bed and breakfast, or so we thought. Photographs of course are misleading and so are owner descriptions!
When we arrived in La Spezia it seemed almost deserted and the area that our "bed n breakfast" was looked more like a shady shanty area in the midst of a poor ghetto. What was supposed to be a Bed n Breakfast turned out to be a hostel-like set up! We left our bags (owners were nowhere to be seen, keys handed to us by a neighbour), walked down the stairs over-powered by the stench of urine, and ran out to hunt for more hotels with room availability! And while waiting outside one of the more popular and more expensive hotels while they got back to us about availability, feeling completely helpless and lost, we met Alexandra. An American, married to an Italian who rented out some beautiful villas to larger families. On telling her of our plight, she suggested a partially serviced apartment set-up, half an hour bus-ride away in Porto Venere, and she suggested that we pick up our bags, not pay, and run, and block the credit card used for booking. Anything sounded better than where our bags were sitting! Alexandra actually called and booked us an apartment at a discounted rate too! Phew!
Bus journey to Porto Venere – hadn't heard of the place but the lady seemed nice enough. Onward with the adventure! And what a great decision this was! A little jewel on the Riviera di Levante in Liguria – Porto Venere.
It is a bit touristy, but then it was almost the middle of the season, but a charming sea-side/jet-set resort town is this. I think this can be considered the 6th town of the Cinque Terre, located on the promontory that separates La Spezia from Riomaggiore at the tip of the Golfo dei Poeti (Gulf of Poets). Yes, Gulf of poets because Shelley and Byron loved this area and lived here for a while. In fact there is the famous Byron Cup swimming challenge that is held here often to commemorate Lord Byron's legendary swim across the Gulf in 1882 to meet with fellow English muse, Shelley who at the time was living in San Terenzo.
The bus ride into the porto was like a sudden cleansing 'whooosh' after the way La Spezia greeted us! All at once waves were crashing; little bistros and cafes dotted a picturesque marina with boats and yachts bobbing along the bay, little apartment buildings, well casse torri (tower houses) in their multi-coloured happy hues scrunched up together (albeit, very comfortable), we were more than optimistic now!
We checked into our apartment and decided to walk around a little. The best way is to walk up the hill via, Via Capellini where the restaurants are a better value for money than those at the waterfront, and wind your way up on roads that were walked by the ancients hundreds of years ago, to the Castello Doria for a fabulous view over the entire Golfo dei Poeti and Isola Palmaria. The view from our apartment wasn't bad either.
On our way back we picked up some groceries and a bottle of wine, stopped for a quick smoke on a bench by the sea (we had our saviour carton of Classic Milds) and took in a long deep breath. Sighhhh... some things just work out the way they are supposed to. "Excuse me, please if you do not mind, could we take a cigarette?" a tourist breaks my no-thoughts. We were so happy; we gave him and his friend, the entire packet, then headed back to the apartment, put together a simple, quick but delicious pasta and sat in our balcony looking out to the Gulf of Poets, planning the following day's hiking through the Cinque Terre.
If you haven't yet been to the Cinque Terre, drop whatever it is you are doing and head there this very instant! Ok, well, wait for late spring or early fall actually. Those are the best times to visit. Once there be ready to be cornered by grape terraces, the ocean and its crashing waves, steep cliffs and of course, beaches. And if you get stuck here – It's a great place to be!
And the UNESCO appreciates this place just as much as I do. It's been designated a World Heritage Site, along with Porto Venere, Palmaria, Tino and Tinetto, in 1997.
Throw out any guide books and leave your memoirs from history class behind. If you go looking for lavish palazzo, galleries brimming with art and sculpture, carved pillars and columns, crypts and the like, don't worry if you don't find any. You aren't meant to. Because in this part of Italy there isn't any of that! Cinque Terre was built by hardworking people of the land and the sea – not by the lot that visited the opera. The villages are mostly car-free, so you'll be relying on your own two feet and the train and in some cases a ferry or two. The 5 villages could be visited in a day, the way we did, or over a few days, weeks or even months, maybe a couple of years too! It is Italy after all. You have to feel it and live it, not just see it!
It is made up of the five villages of Riomaggiore, Manarola, Corniglia, Vernazza and Monterosso al Mare.
Getting to the Cinque Terre is easy with the Italian train system. Travelling between each village can be done in two ways –
a) The easy way – by train or ferry which takes about ten minutes one town to the next, or
b) Hiking – it's tough but the most fun! No gain without pain right?
c) Or a combination of hiking and train
The Cinque Terre is after all a national park with many paths and trails that will not just take you from town to town but show you little hamlets and villages hidden away inside as well. The best way to go about your way is to find yourself a tourist officer in any one of the towns and tell them your preferences as to sights and difficulty levels of hiking and get an appropriate trail map.
The Love Trail is the most popular trail and goes from Riomaggiore to Manarola (about 30 mins). Obviously a romantic walk with beautiful panoramic views and suitable to all levels of 'hikers'.
The Infinity Trail is a more challenging one. One which begins in Porto Venere, going through all the villages if the Cinque Terre, ending in Levanto. A good 38km! Amazing views, lots of instances of tranquility and untouched nature.
We started in the north with Monterosso. Looked around, spent the day at the beach, had a Campari with fanta (yumm!), and then started walking through the towns. Brusque and sped up at points, slower yet alert at others and even languid at bits in between. We marvelled at the pretty pastel villages tucked between steep, rocky hills. We got lost, took trails that took us to a vineyard, a rivulet, an olive grove, an ancient stairway, even an abandoned home. At one point a hand shot out from inside the shrubbery with a chilled glass of lemon aide! We ate gelato that we ordered in Italian. We laughed with reckless abandon. We spoke to people randomly and somehow understood them when we thought we wouldn't. We were the stereotypical romantics down the Via dell'Amore. We were better versions of ourselves.