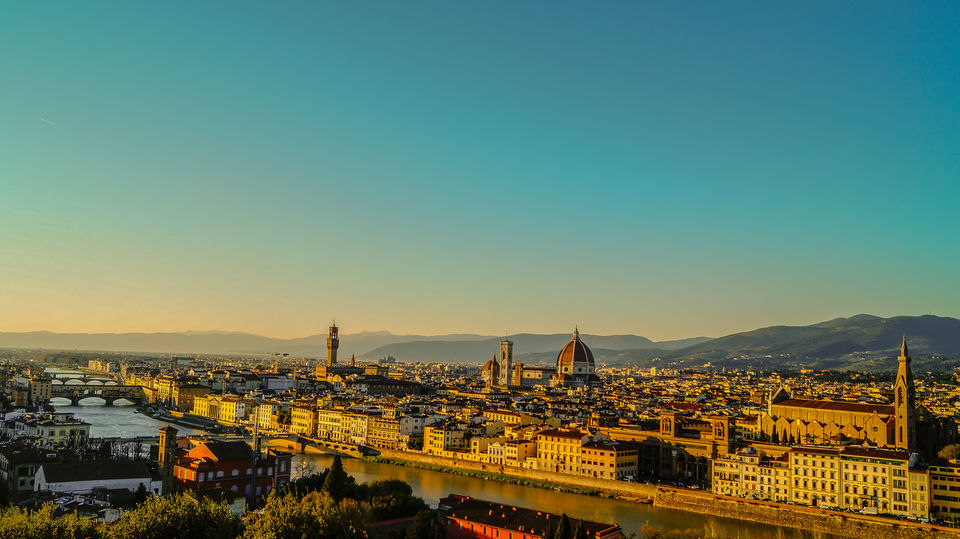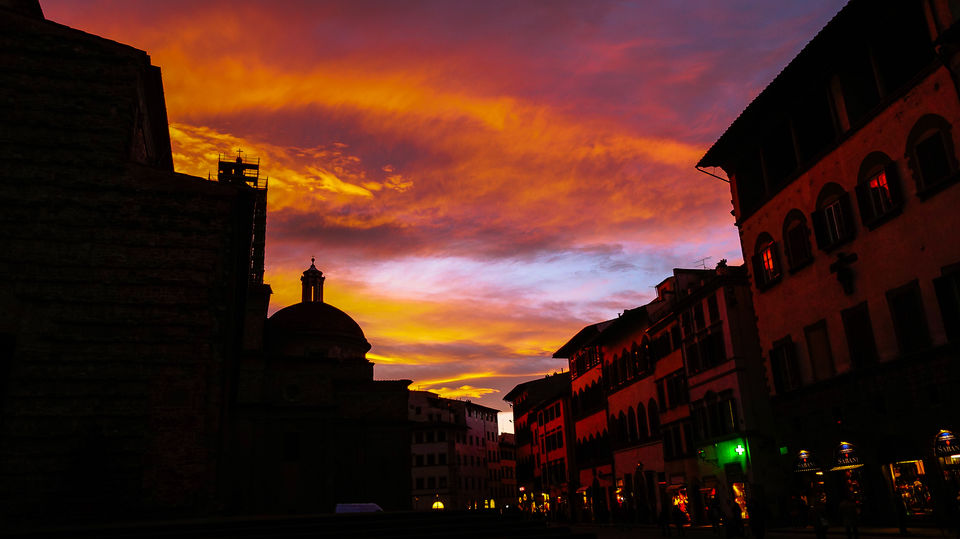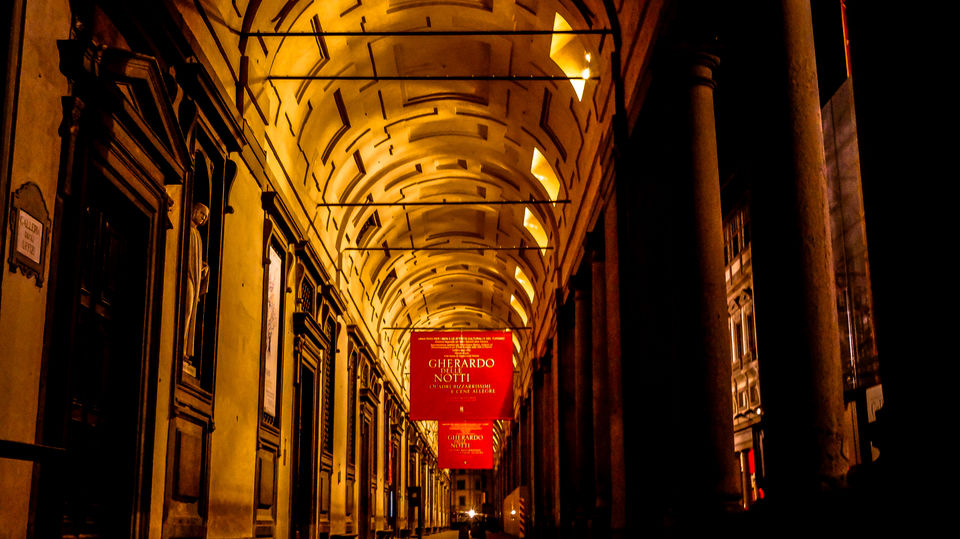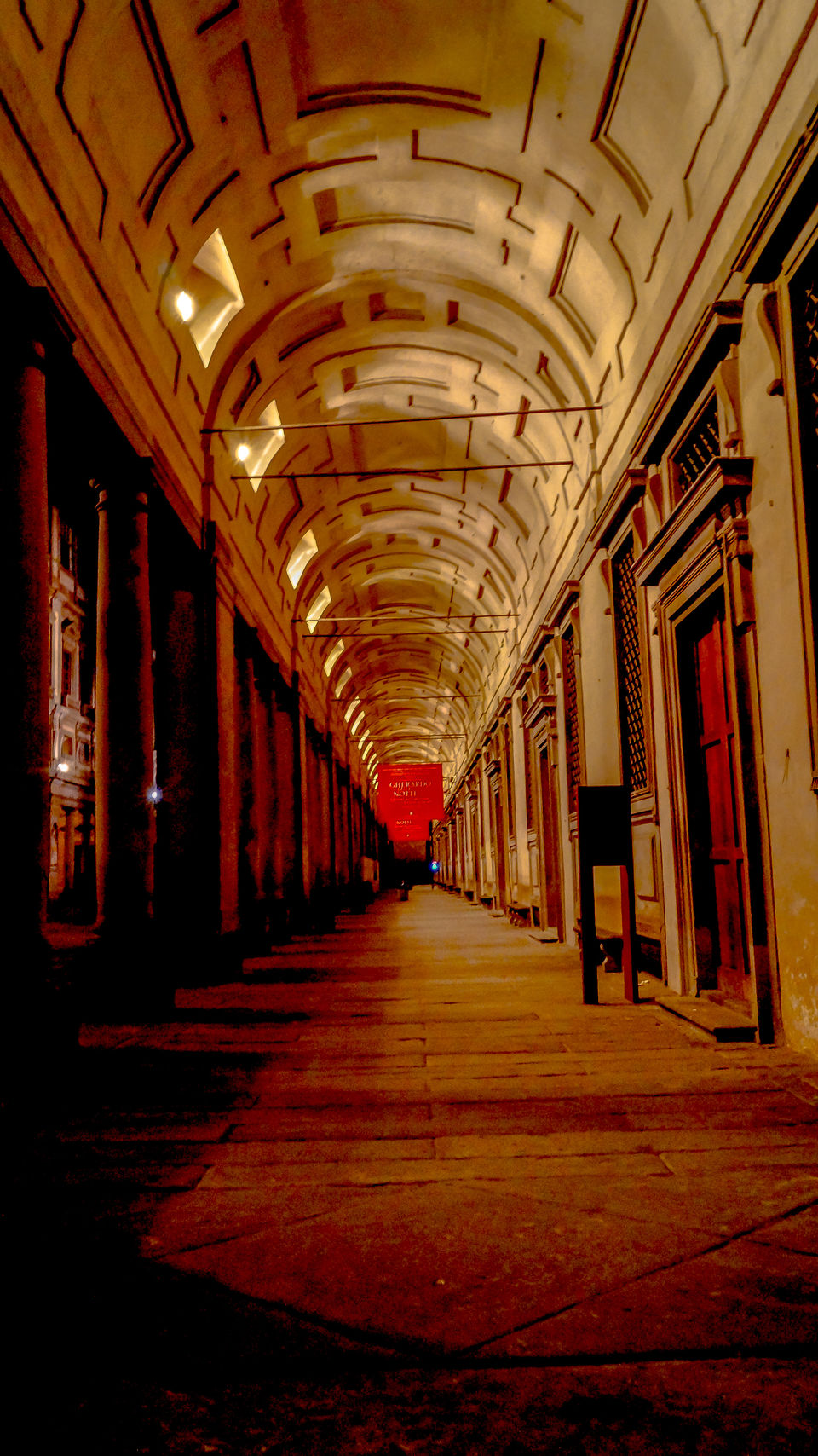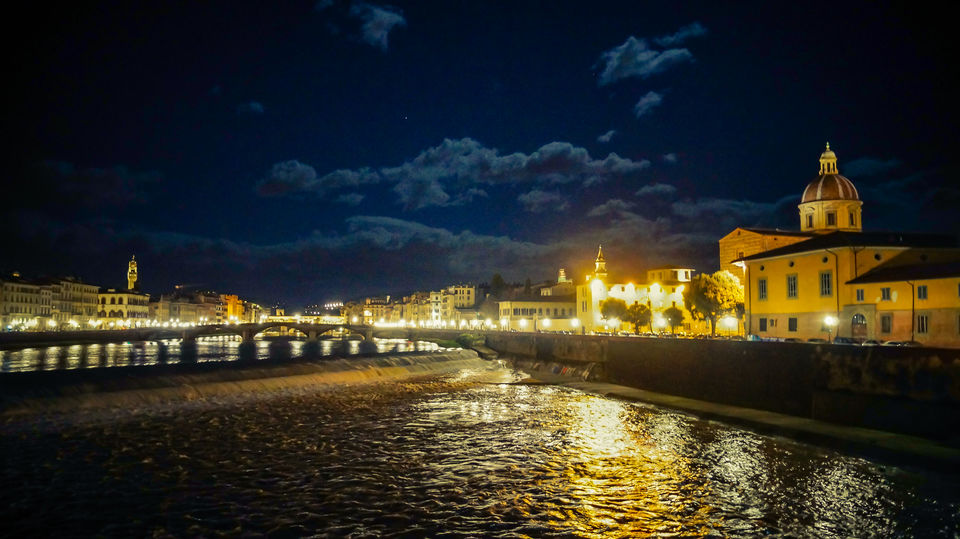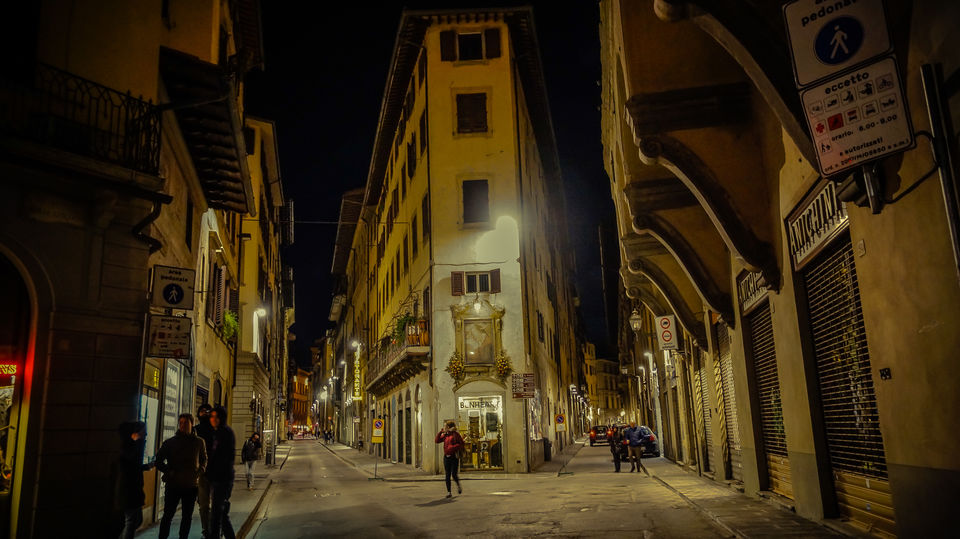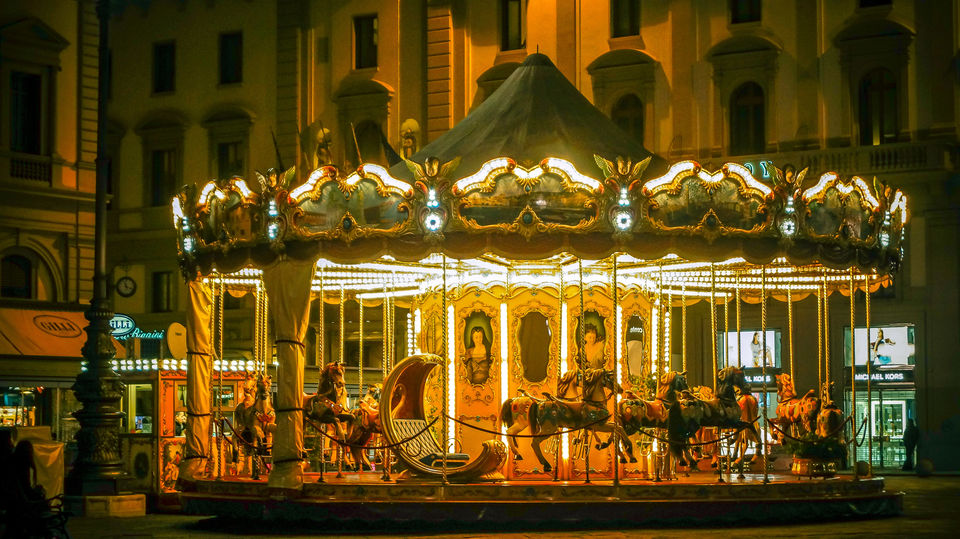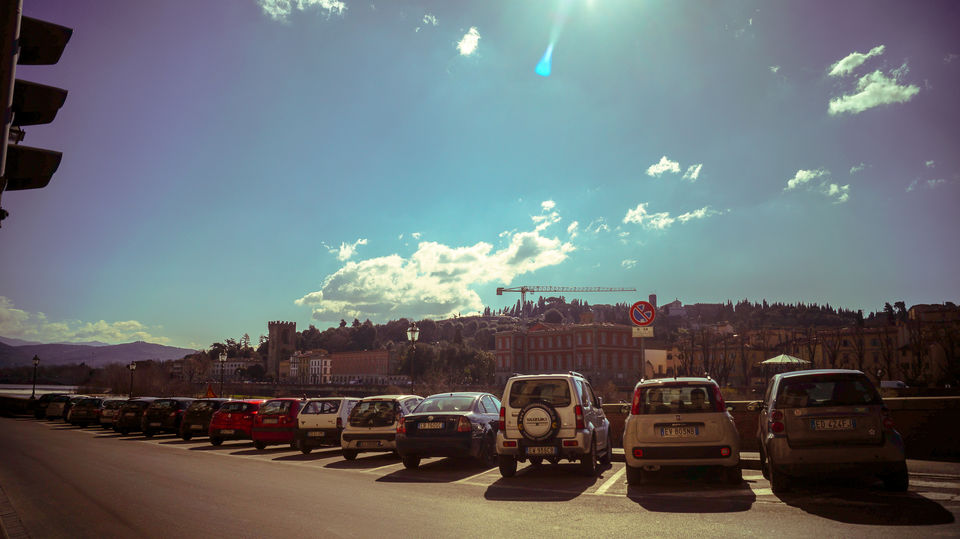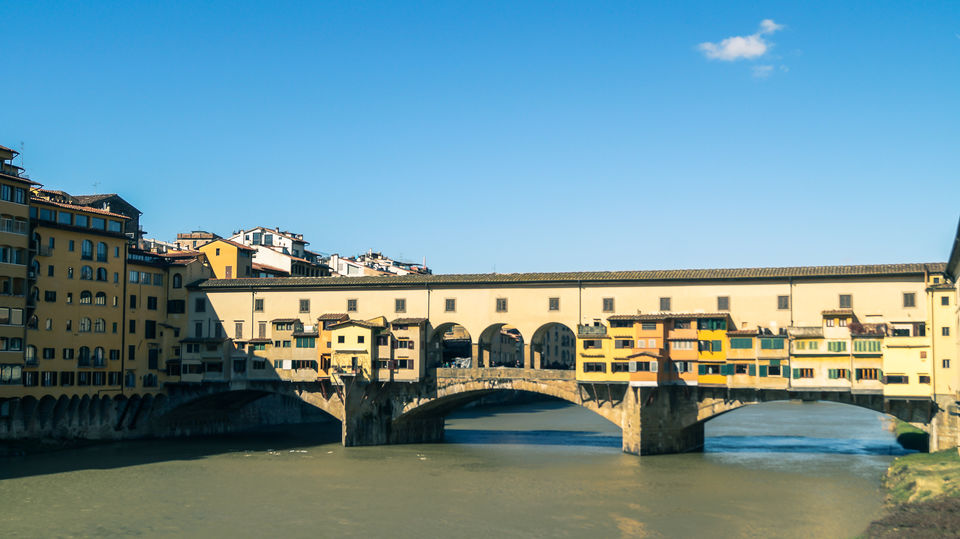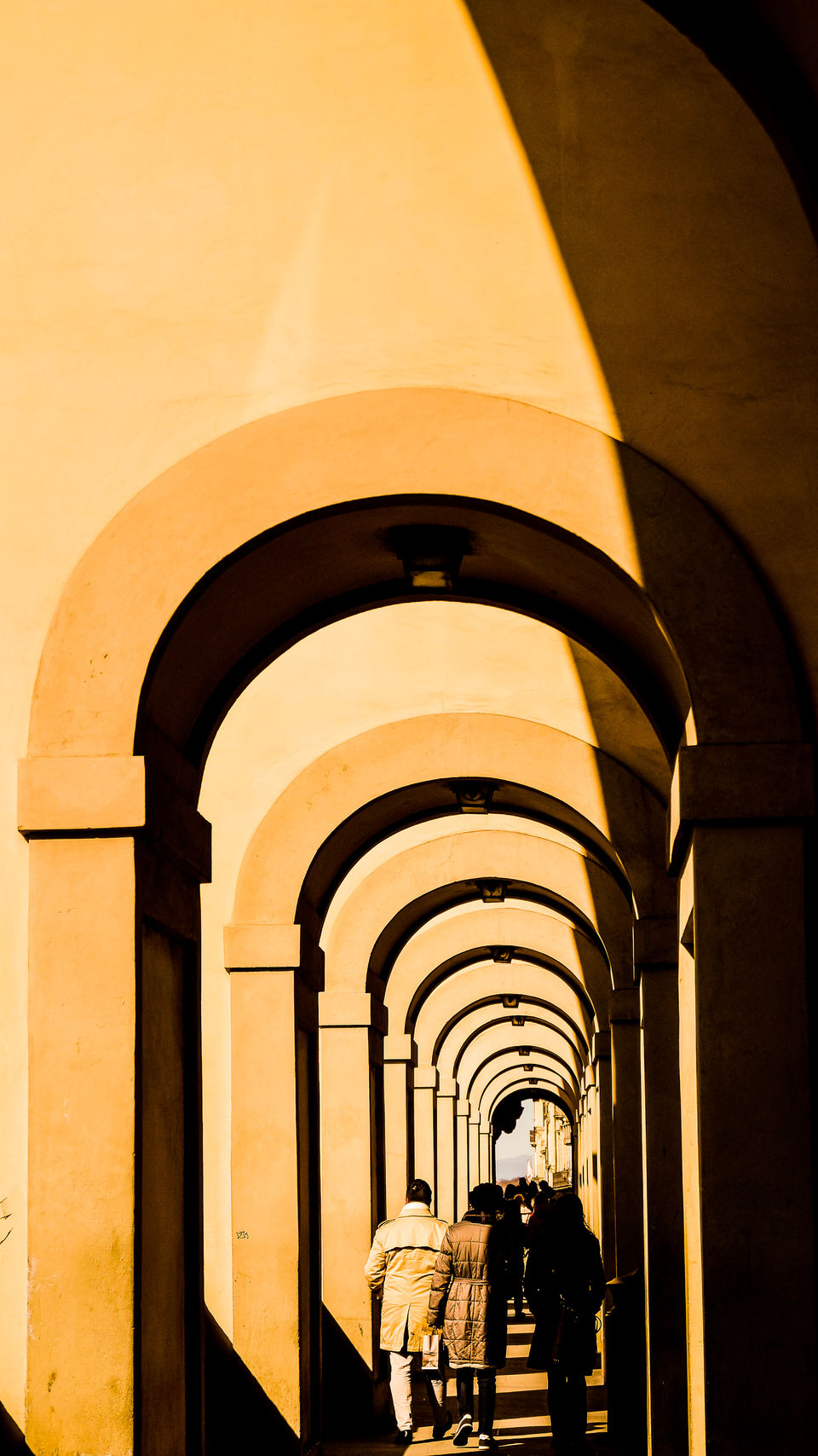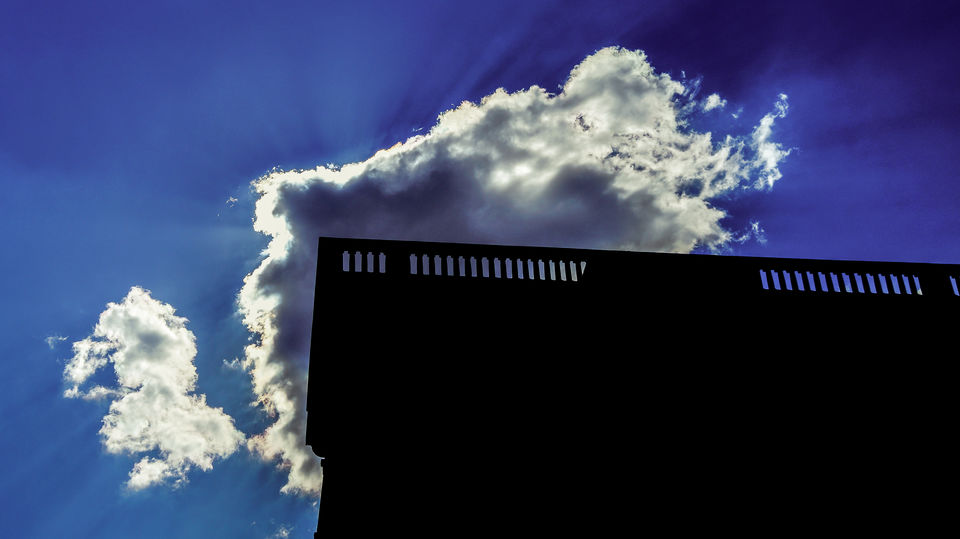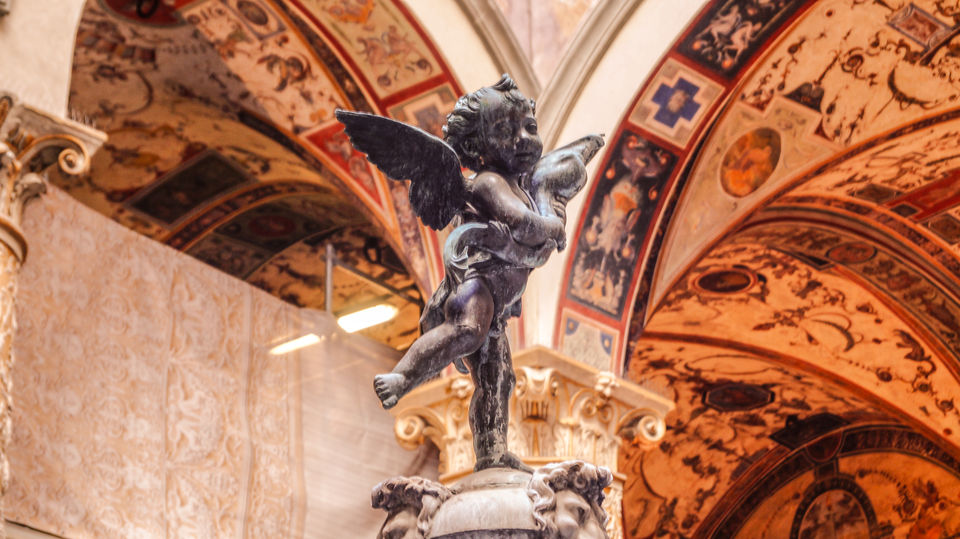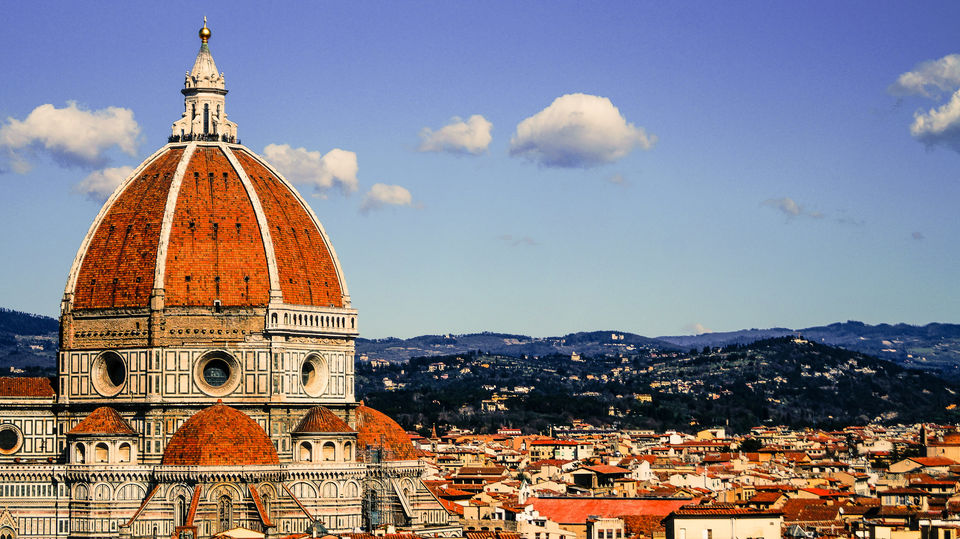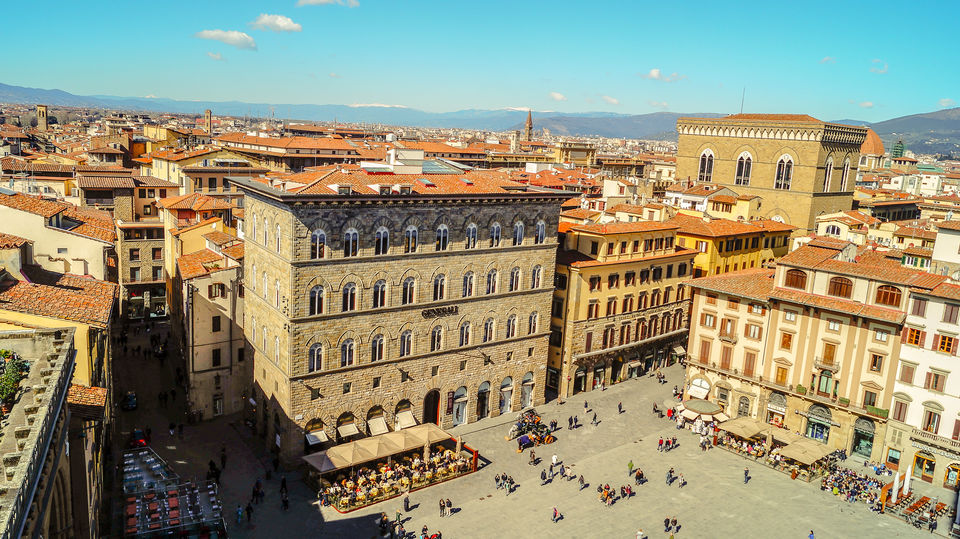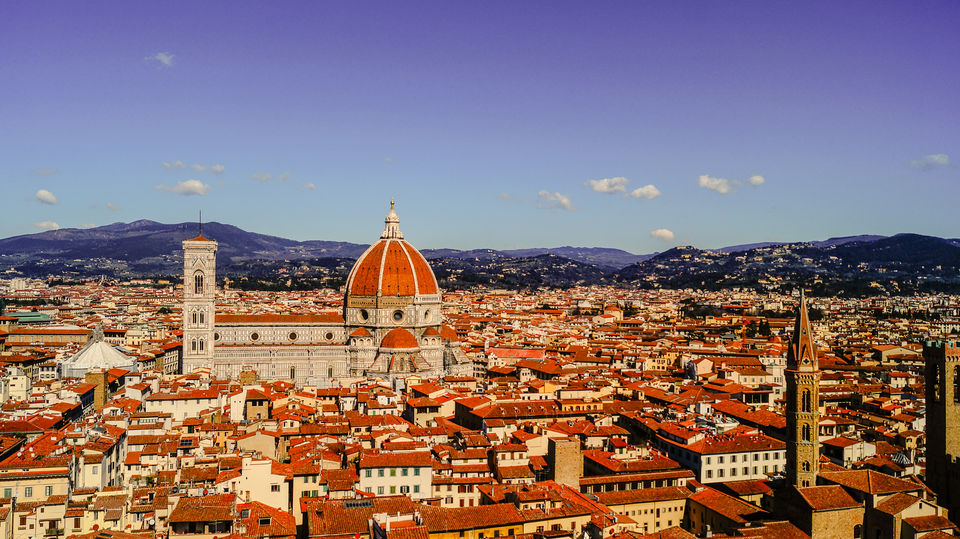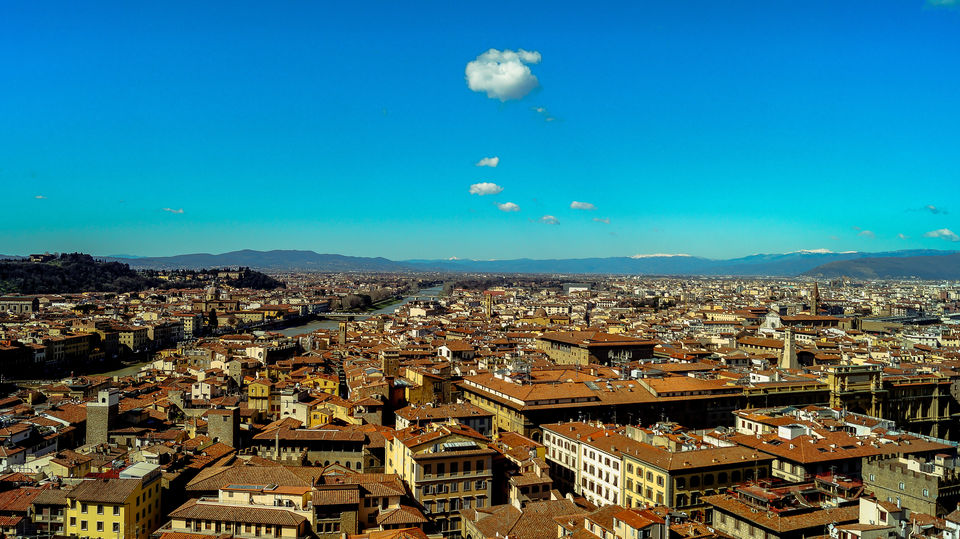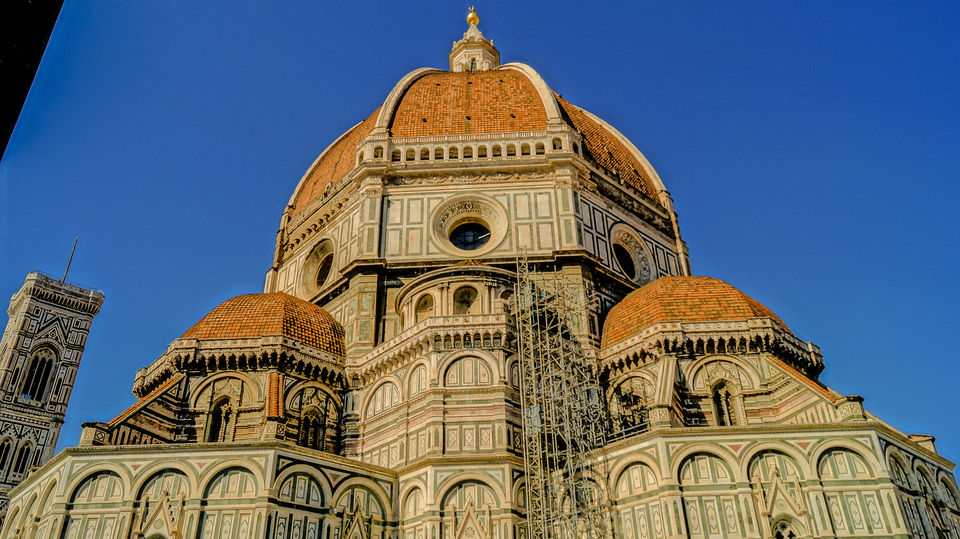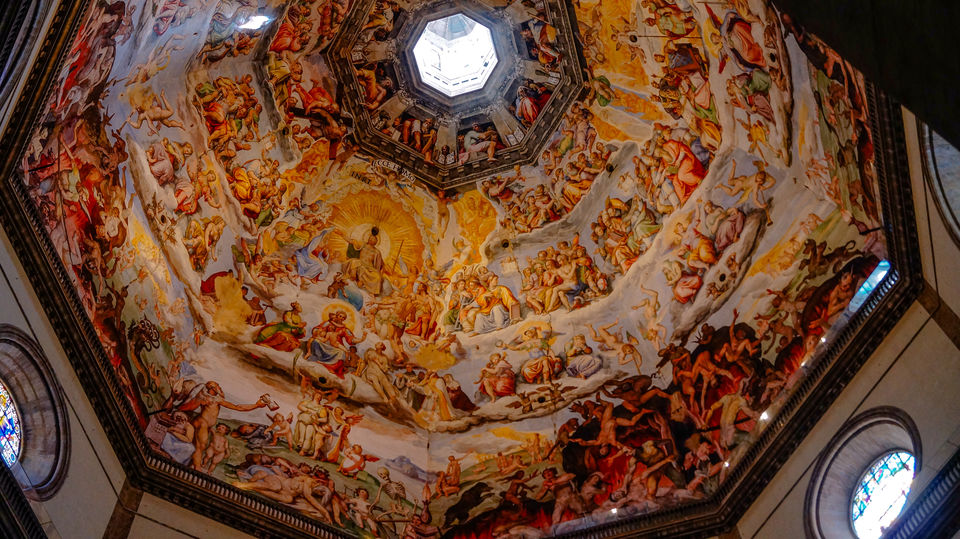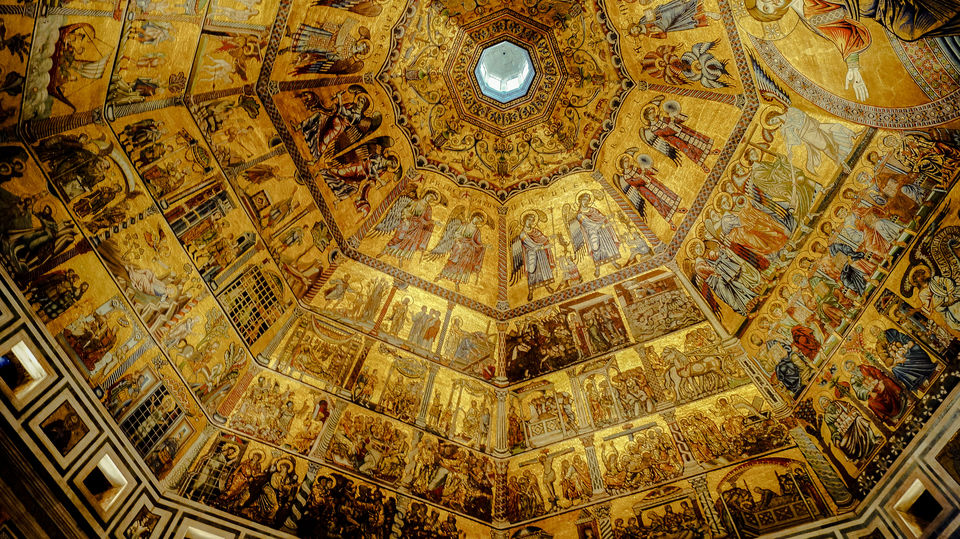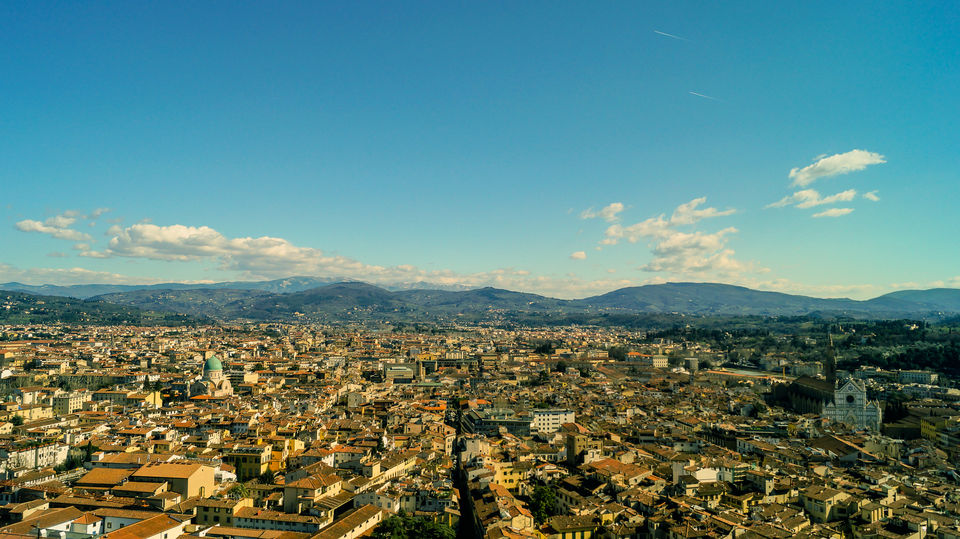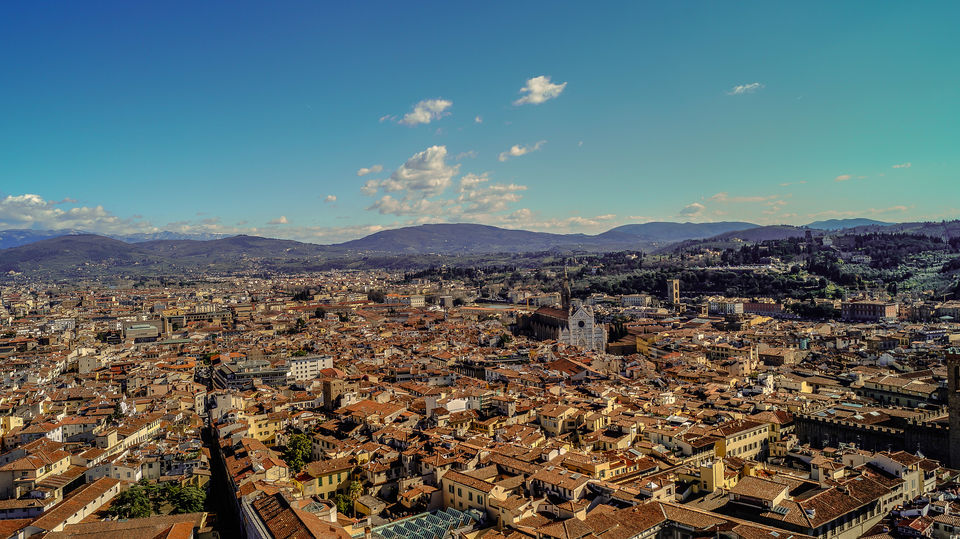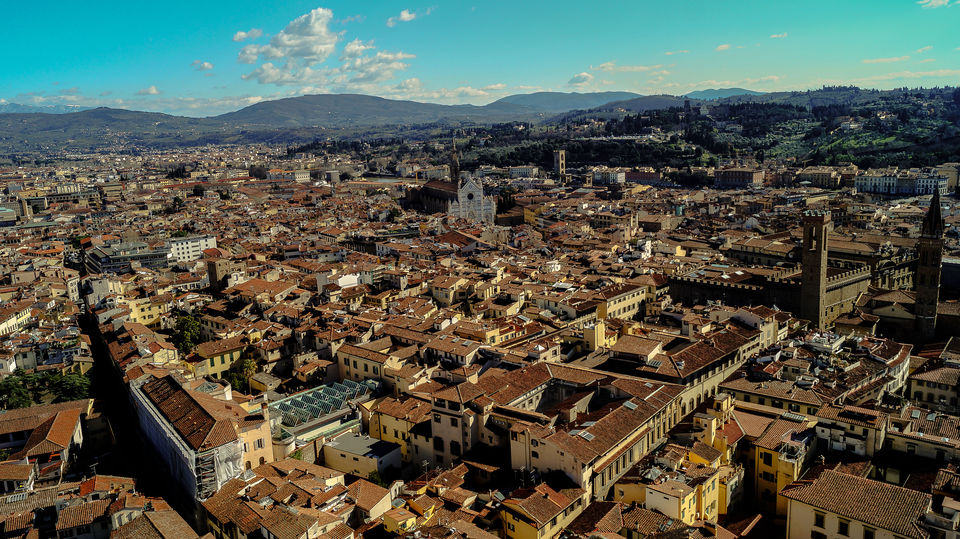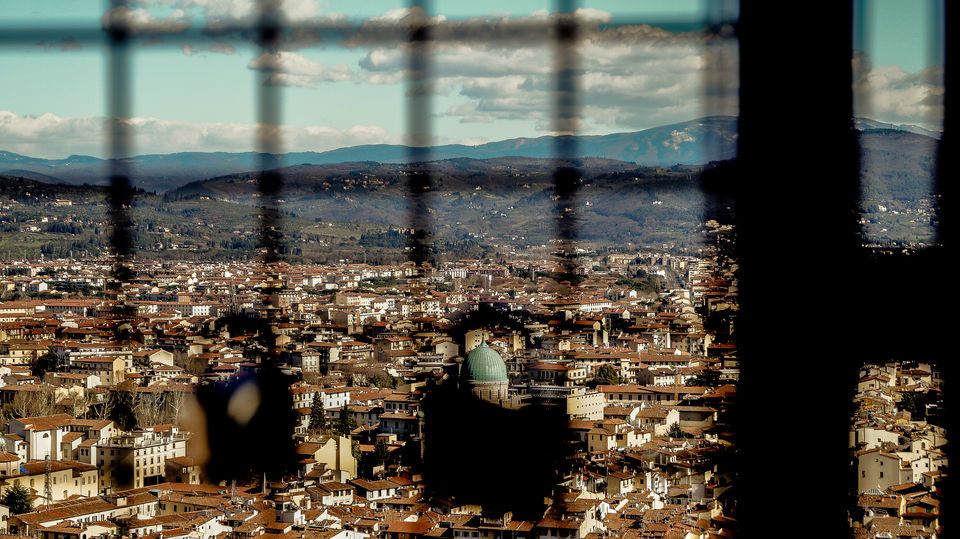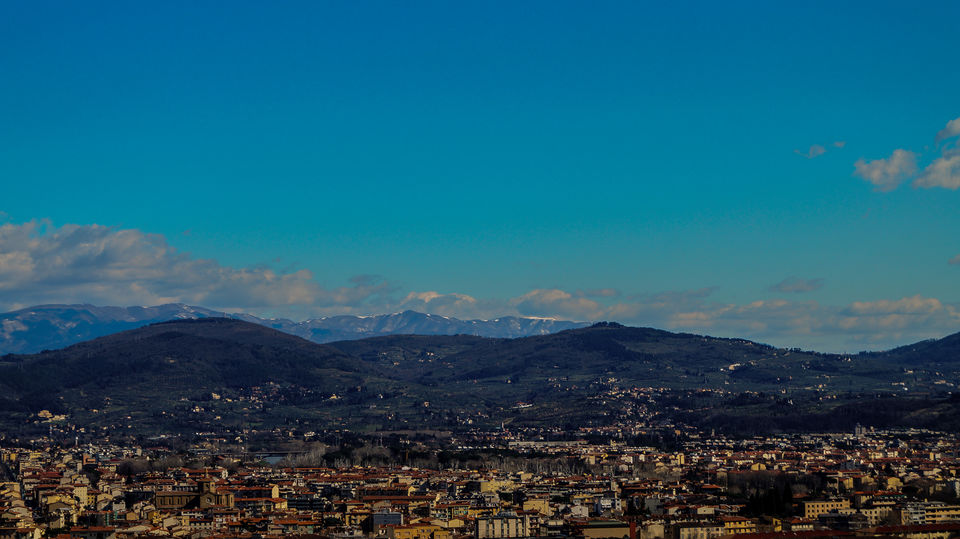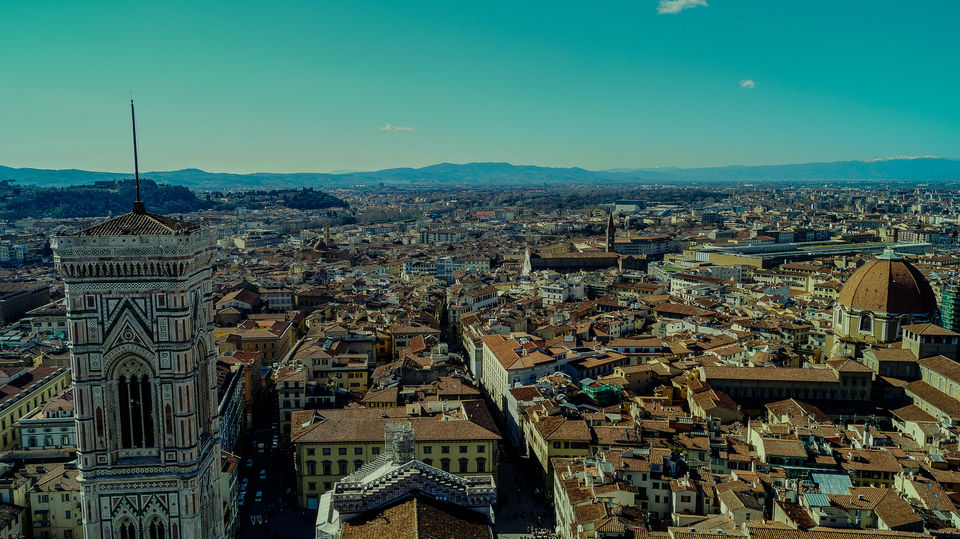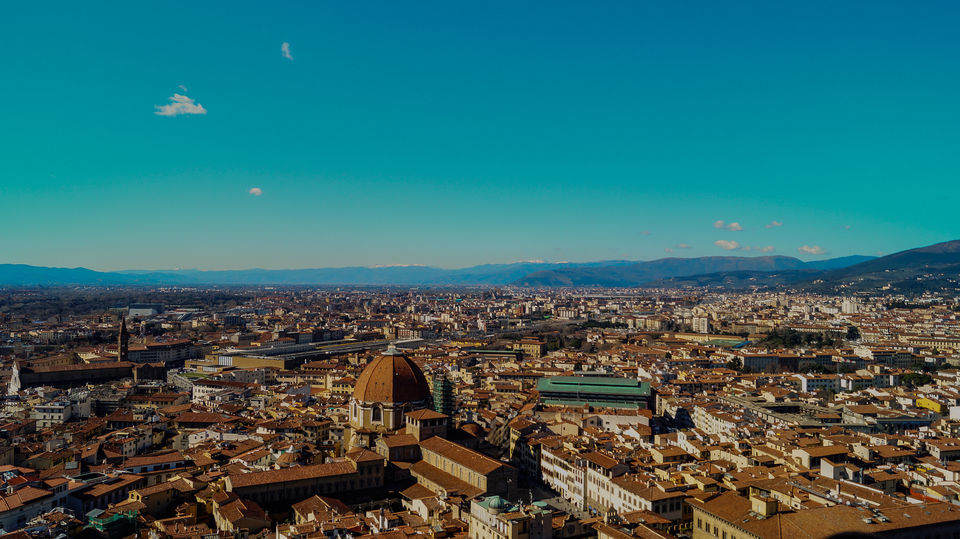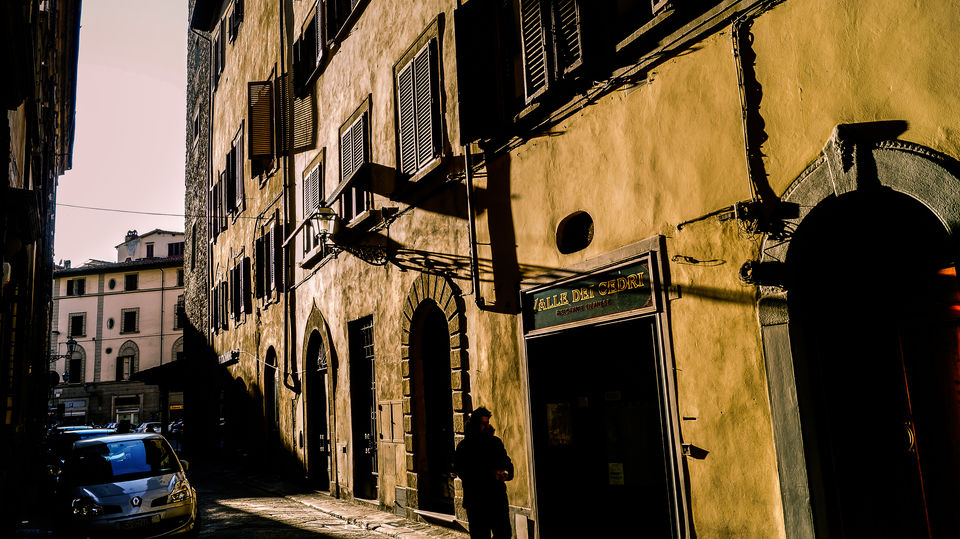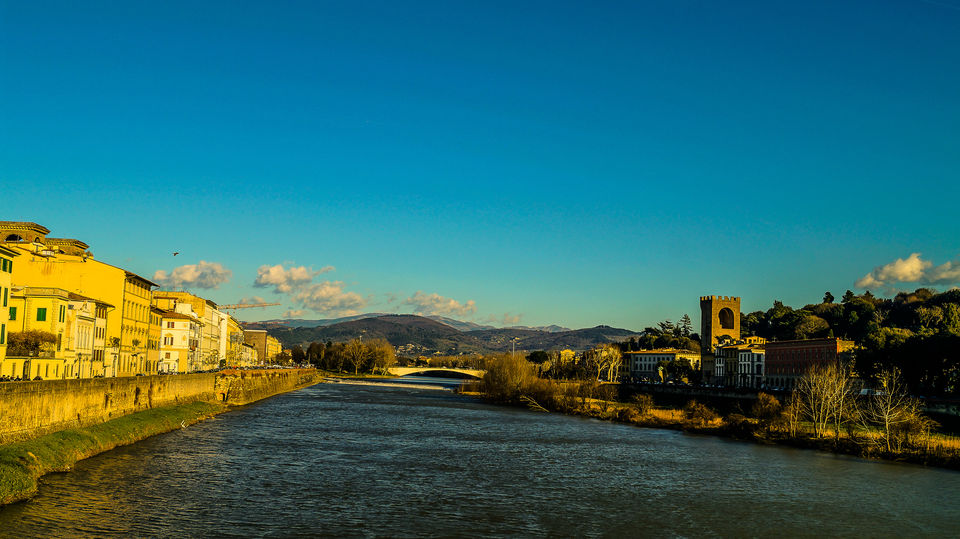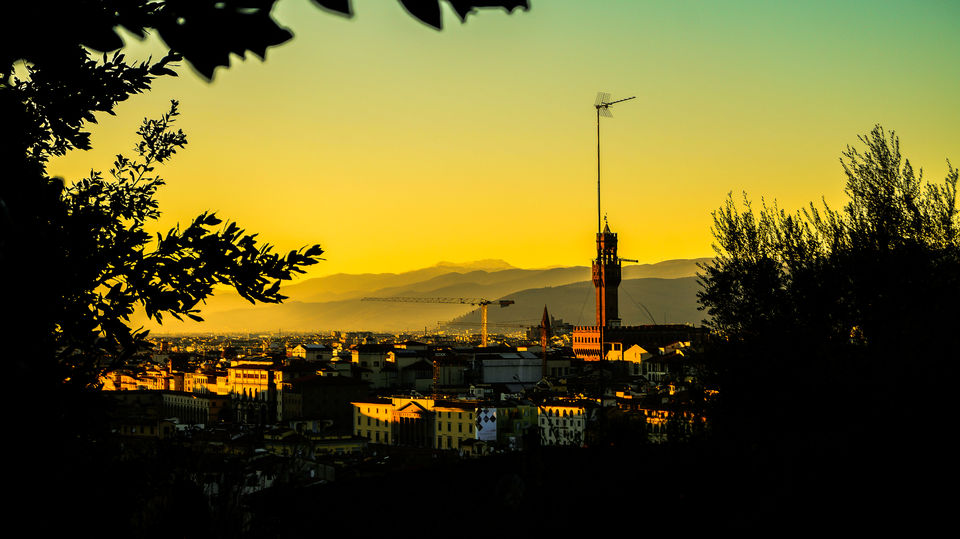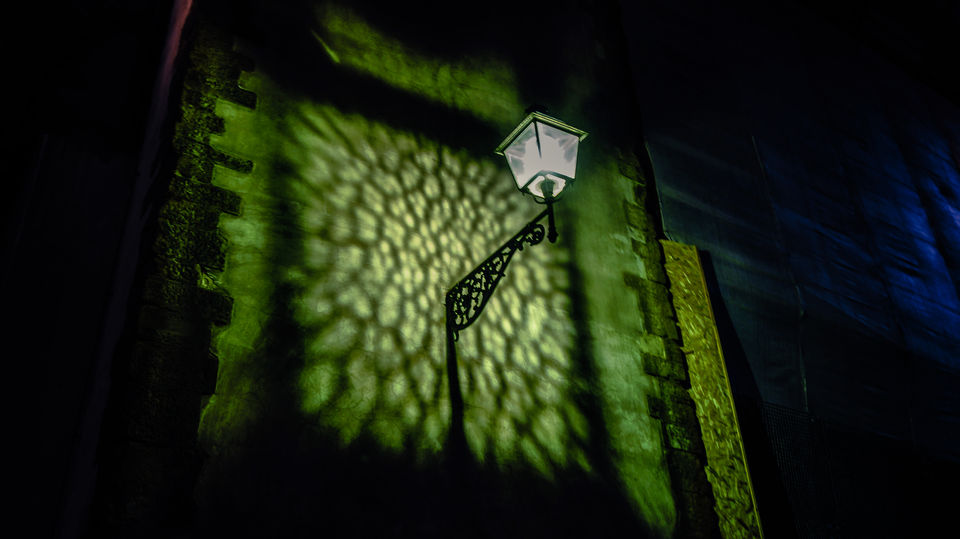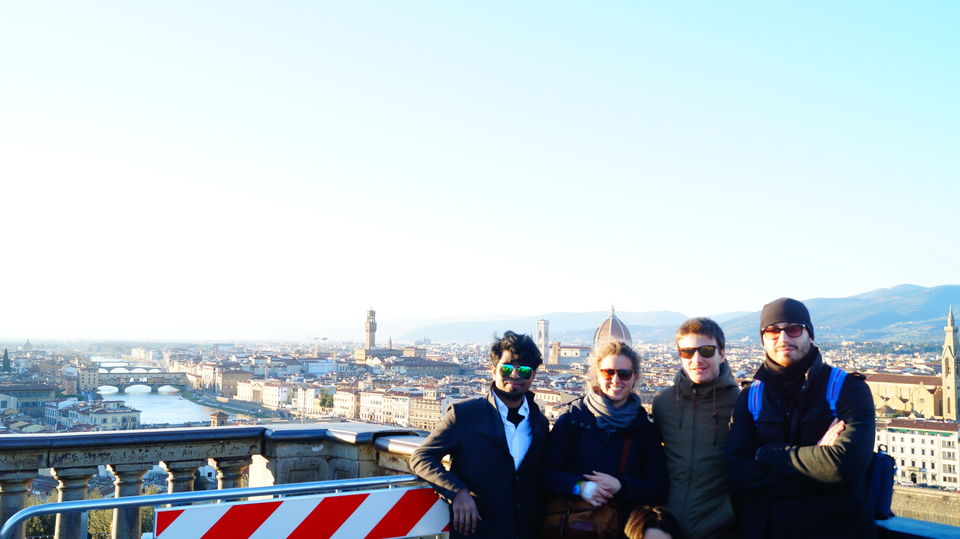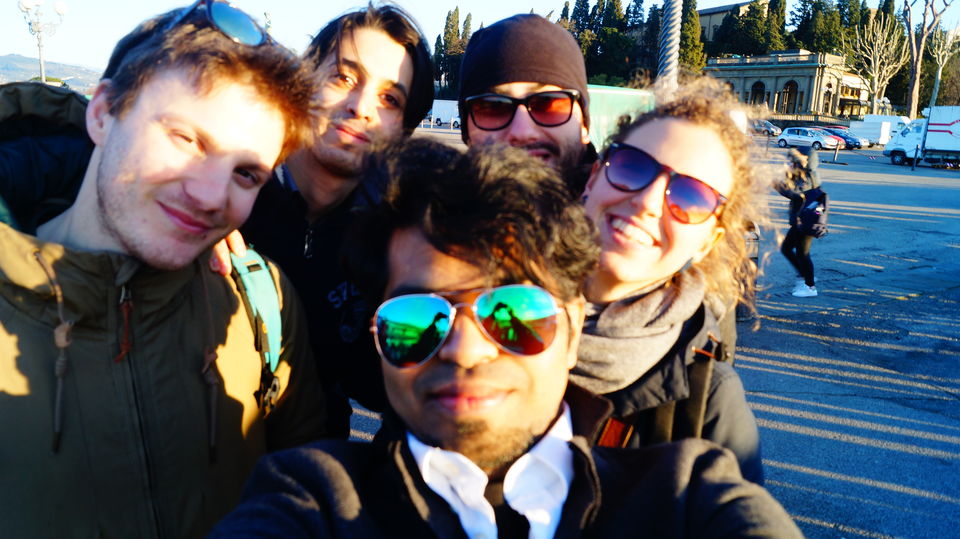 Florence, the name says it all. The place where the Renaissance started. A city of grandeur, of spectacular history and amazing cuisines.
Yet culturally rooted and carrying the ambiance of the medieval times. Visiting here is like reliving the pages of the history books or, in modern times, replaying the assassin's creed .  The most famous city in the Tuscan region, with amazing wine, lip smacking Italian dishes, chained in the aroma of the classic vintage Italian aristocratic culture . 
Visiting the place with fellow Italian classmates gave me an opportunity to see the city through the eyes of the Italian and not like a mere tourist. 
It helped me understand how this place grew over time, how it used to rule in the ancient times and how its art and culture flourished.  This is one city which is bound to make you fall in love with the pages of history.
So sit back and feast on the pictures of this splendid Italian gem.