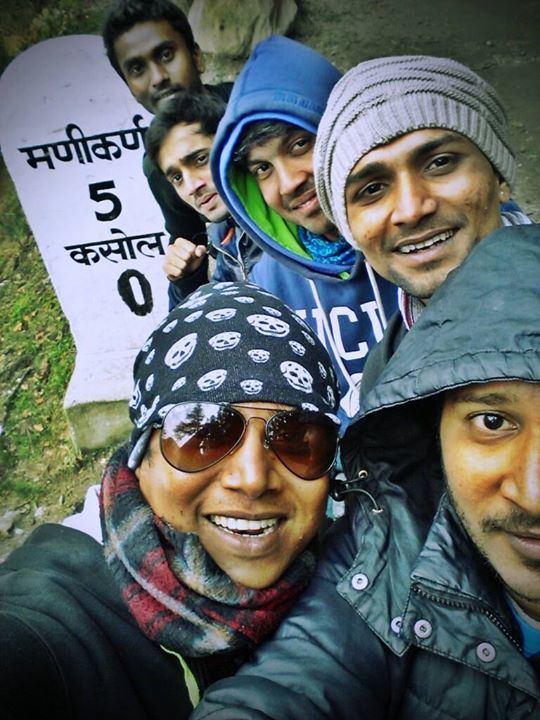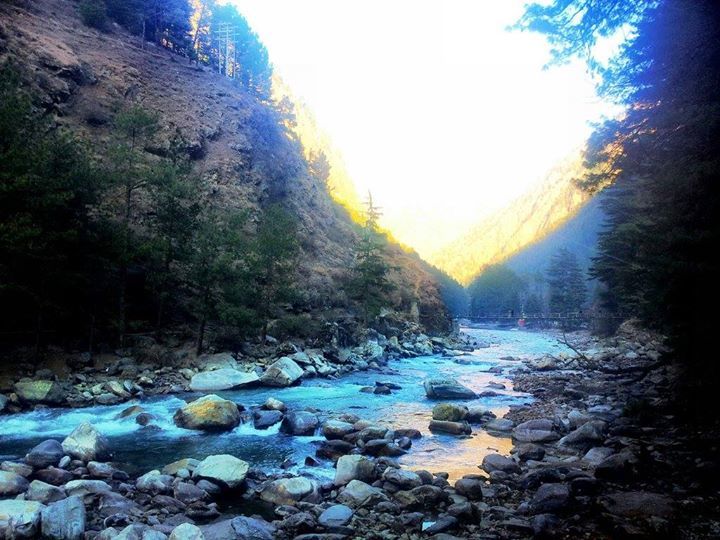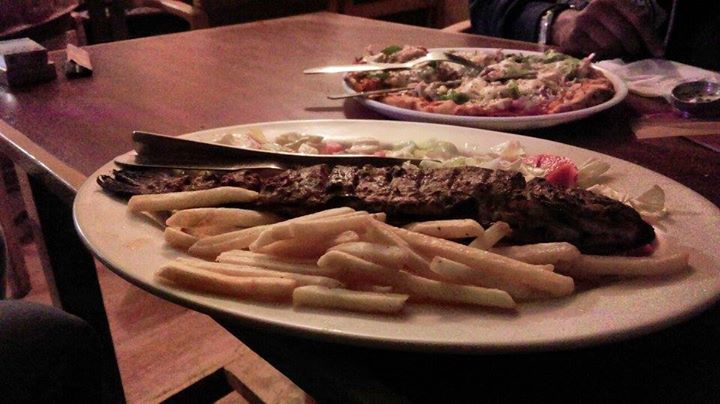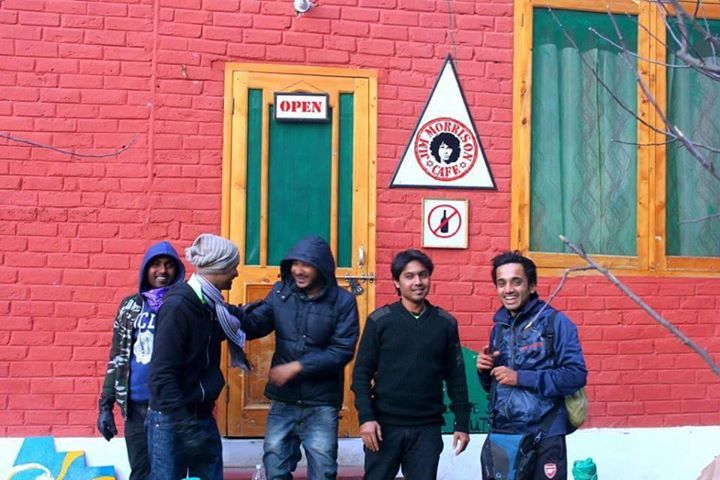 Kasol. A place away from the madness & hustle-bustle of the city, where you can actually forget your long time problems and gift yourself some much needed peace.
I came to know about this place from a daily newspaper, the article's title caught my attention - " Kasol, a nothing to do vacation". There it was, a vacation I wanted to do from a lonnnnng time, a vacation where you do nothing but just sit around and enjoy your own company.After reading the article and doing some research I introduced this lovely and lonely place to my friends who were also tired of their monotonous life. Things fail in places, we ganged up and decided to Rock n Roll.
Well, I can't give you an day to day itinerary as we literally did nothing besides getting stoned and visiting one cafe after another :) Eat.Sleep.Rave.Repeat. was our sole mantra and we followed it for 9 straight days.
But I will try to give you some ideas about how to reach; where to stay; where to eat; where to score some quality brownies ;)
How to reach Kasol :-
From Chandigarh there are plenty of volvlo bus options including HRTC one. You have to board Kullu bus and get down at Bhuntar (9/10 Hours). From Bhuntar there are local buses which will drop you to Kasol or you can hire a private taxi too ( 1hour 15minutes max)
Where to stay :-
Kasol is mainly consist of small guest houses which can cost you around 500 bucks a day. If you want to stay at some luxurious place then there is this Hotel Sandhya. My suggestion will be Alpine Guest House. Rooms here Costs you from 800 bucks to 2000 ( advance booking advisable )
Places to visit :-
Places like
Manikaran
, Tosh,
Malana
Village are very close to Kasol.All these places can be done in one day trek.Manikaran is famous for its Grand Gurudwara and Hot water springs, Tosh valley is famous for beautiful landscapes and Malana is famous for it's world class Cream. You can score some good quality Cream at Malana.. :)
Cafes at Kasol :-
This one is undivided part
of Kasol. Cafes on both side of the roads with some trippy interiors and trance music. Evergreen, Little
Italy
, Jim Morrison are my personal favorite.
Best season to visit :-
You can visit Kasol all 12 months of the year but the period between April to October is best. The temperature gets alot of cold n chilly in months of November to March.
When you go for a vacation you forget about the time, day here we even forgot about what the date it was, such is a magic of Kasol.
If you are bored of your day to day monotonous life, sitting at your home, office, car reading this and cribbing about the messed up life you have, just calm down and have look at the first word of this blog and start planning... BooM... :)