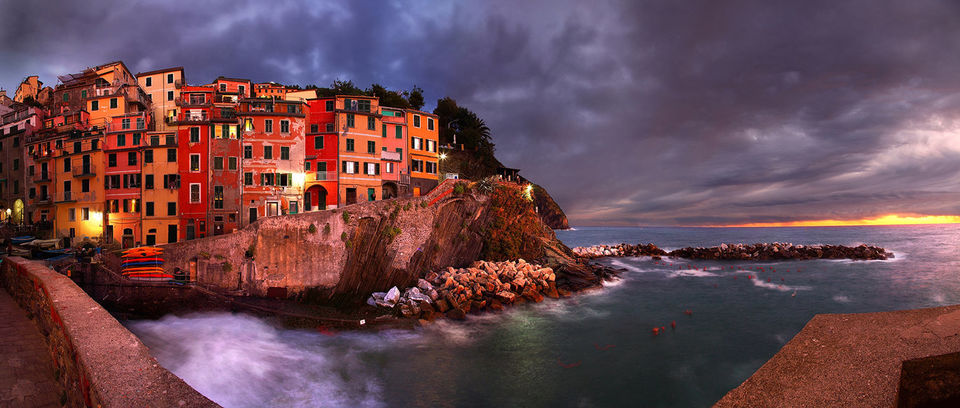 The pictures of this place are simply stunning! One just cannot stop looking at the vibrant colours and the mesmerizing locales.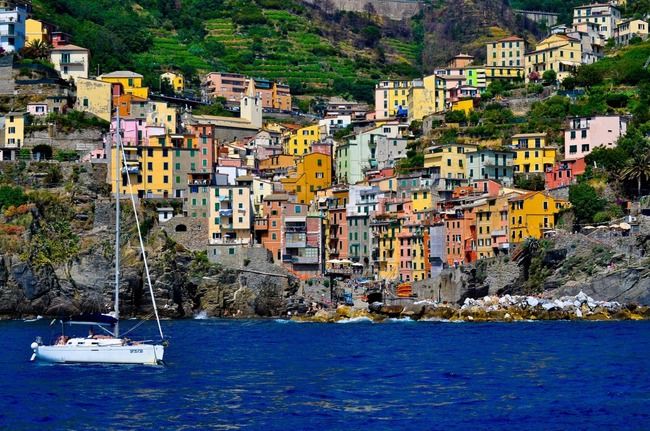 Cinque Terre, those five Italian fishing villages that tourists frequently hike through, start with Riomaggiore. It is the first village, and you would never feel like exploring the rest because of its sheer beauty! Riomaggiore is the southern-most village of the five, and is very well known for its history and WINE, which is made in the vineyards there.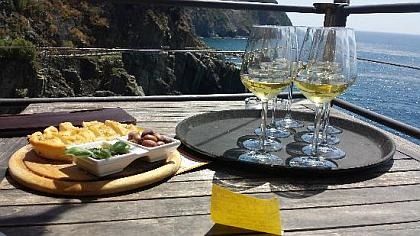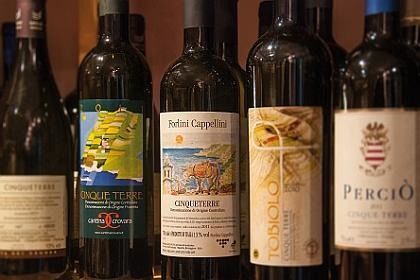 With what probably is one of the most pristine seas ever, Riomaggiore sits right on the Gulf of Genoa. Serene, and extremely blue, its waters are untouched, and this place is perfect in all aspects.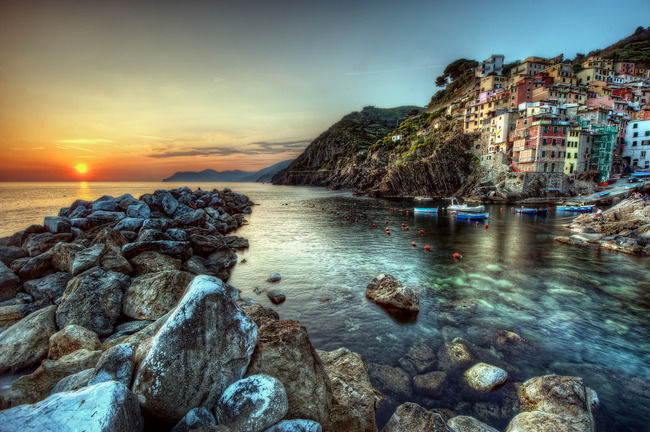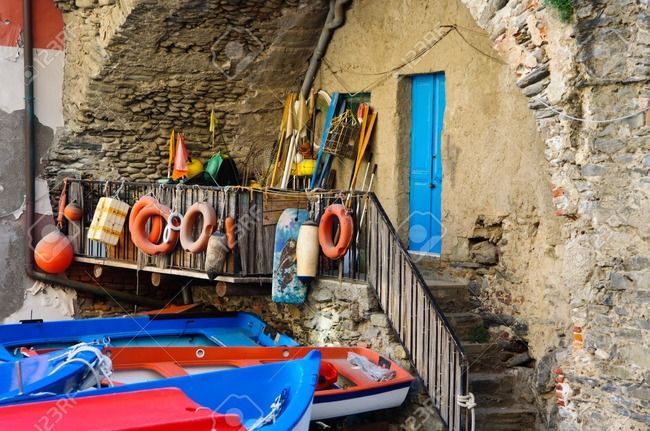 The place lights up like a starry sky at dusk, and is at its prettiest then. You can take in its beauty on the cool, seaside rocks with the fishermen or from upon a modern cocktail bar's terrace.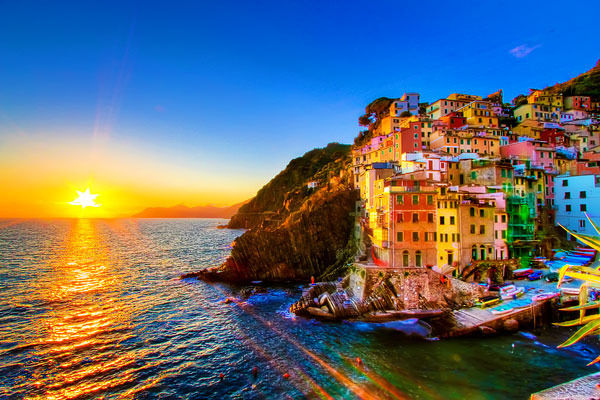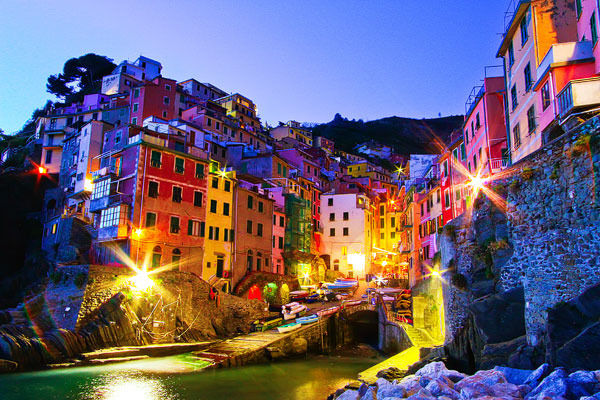 Also a photographer's paradise, for all the colours and hues, this village gets more beautiful at night time.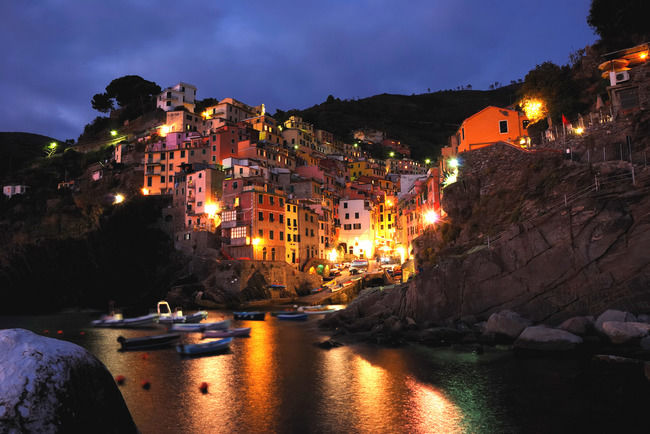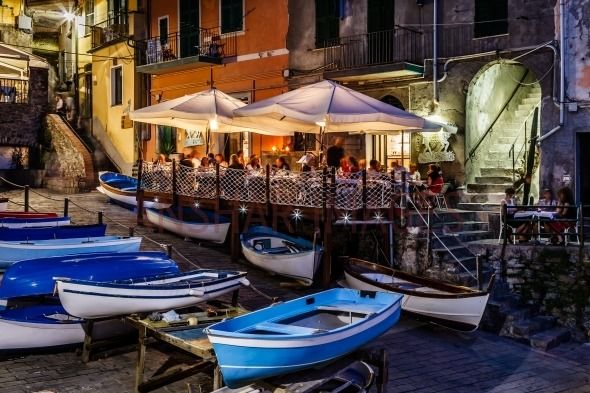 If you're in Italy, don't miss a visit to Riomaggiore. One of the most beautiful places in the world right now, this colourful palette will surely make you want to visit again and again!