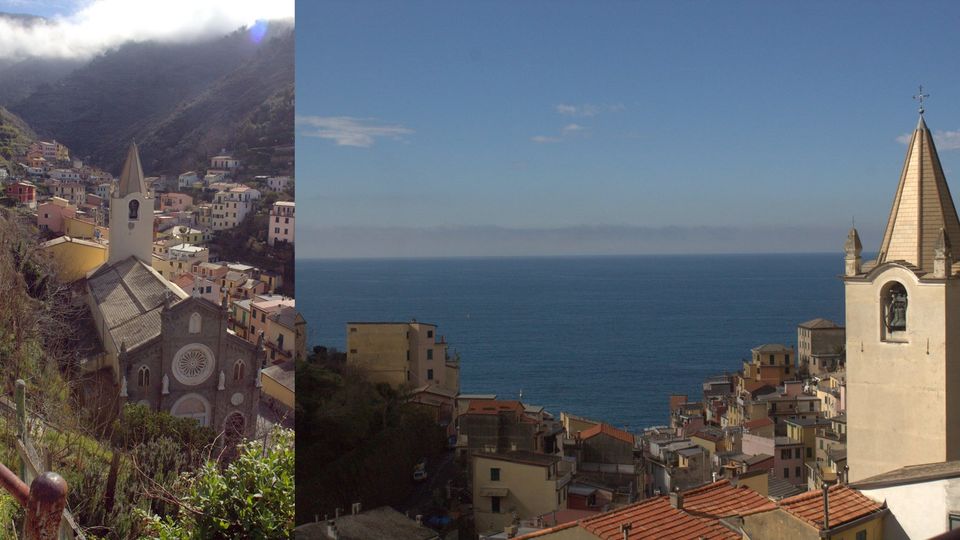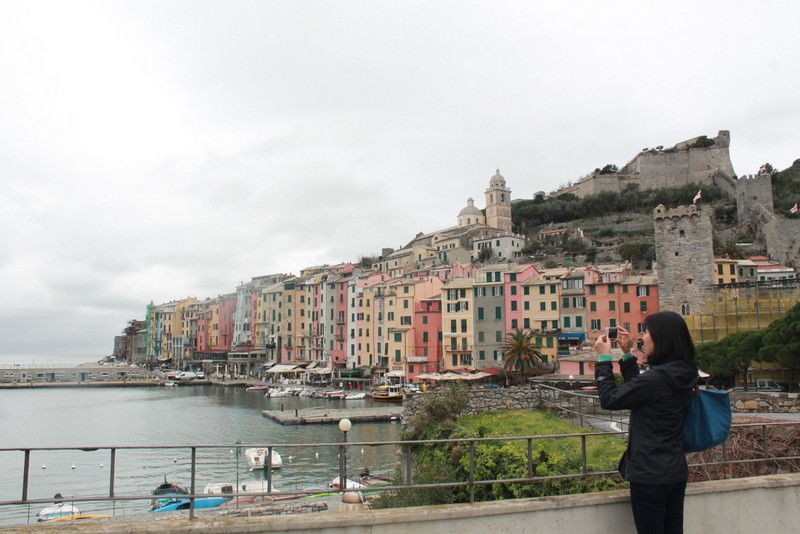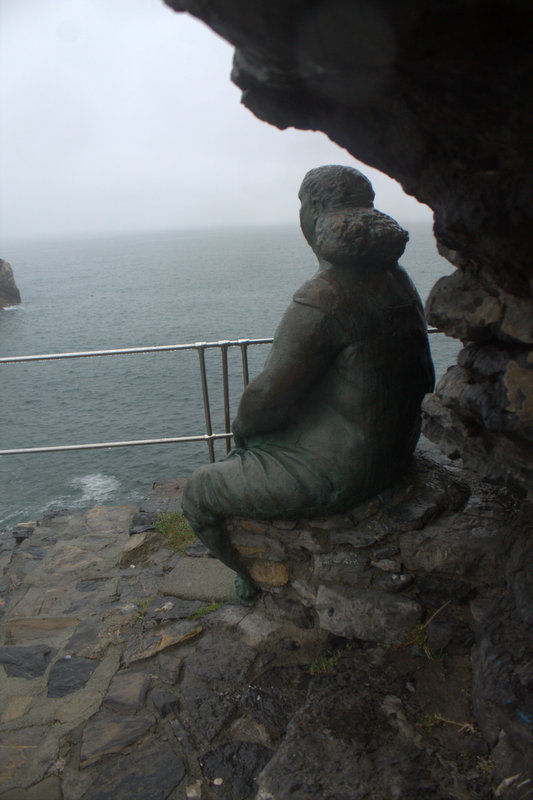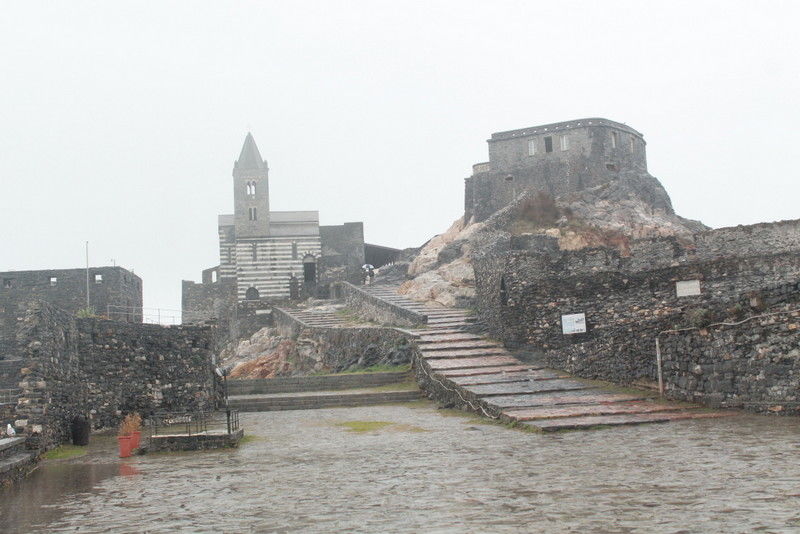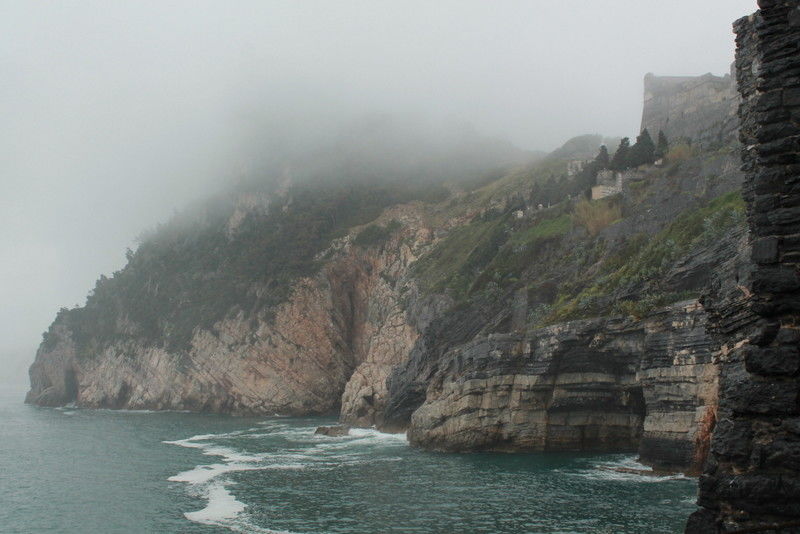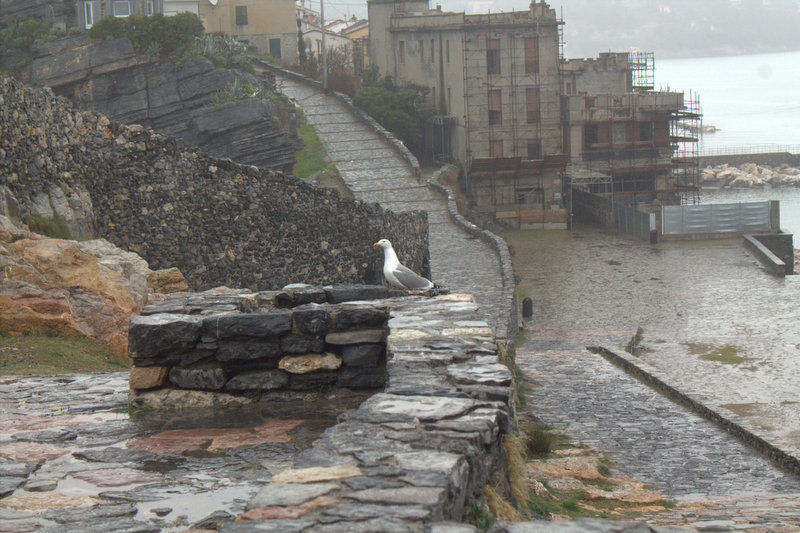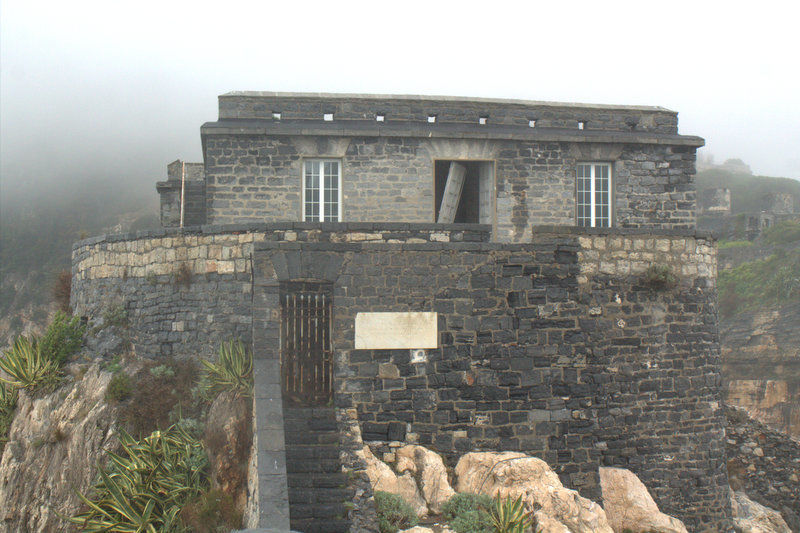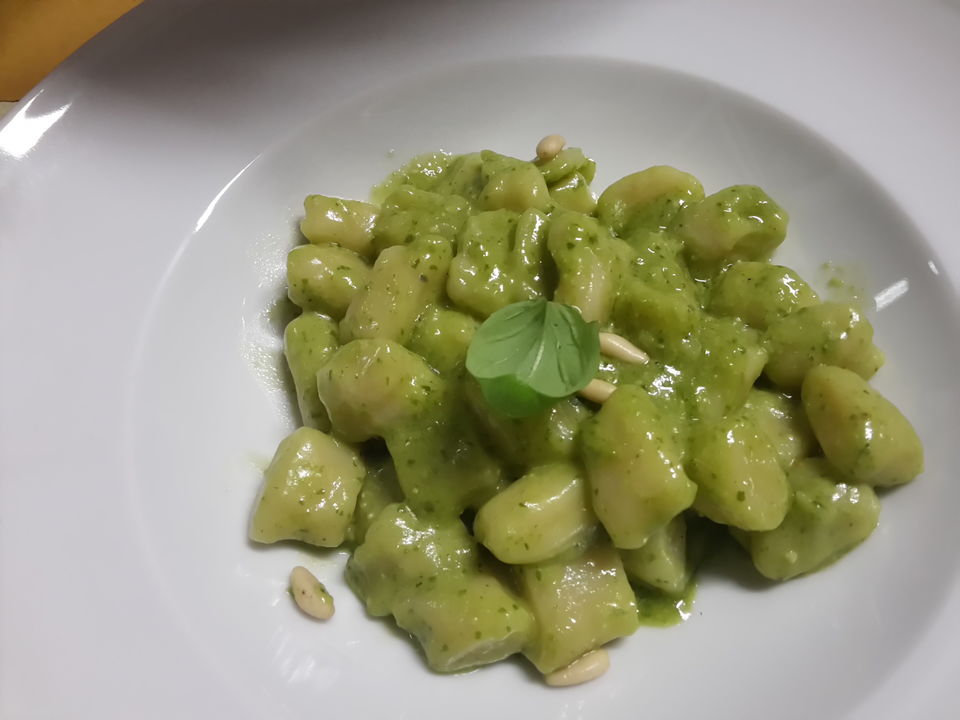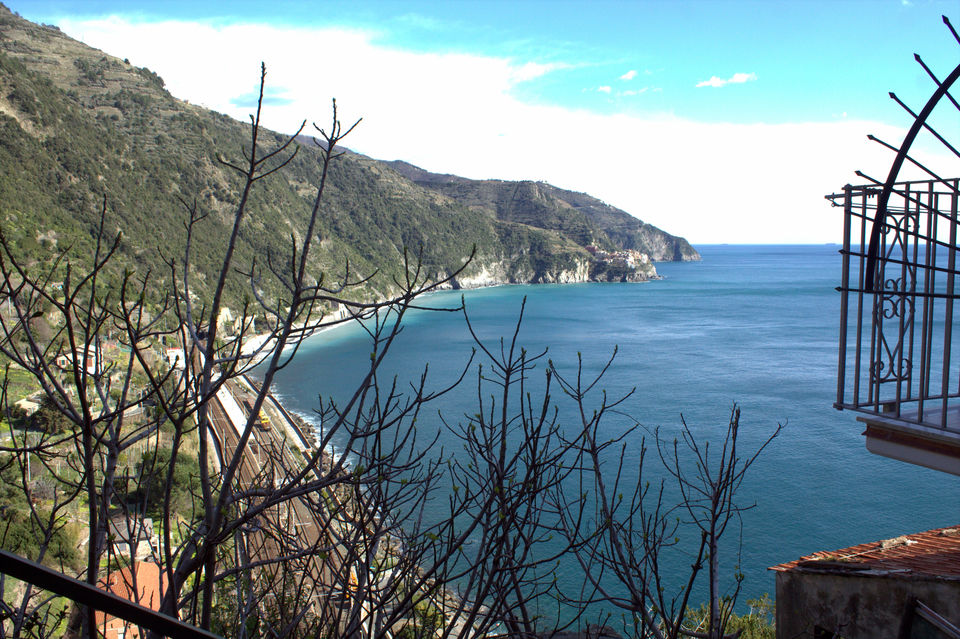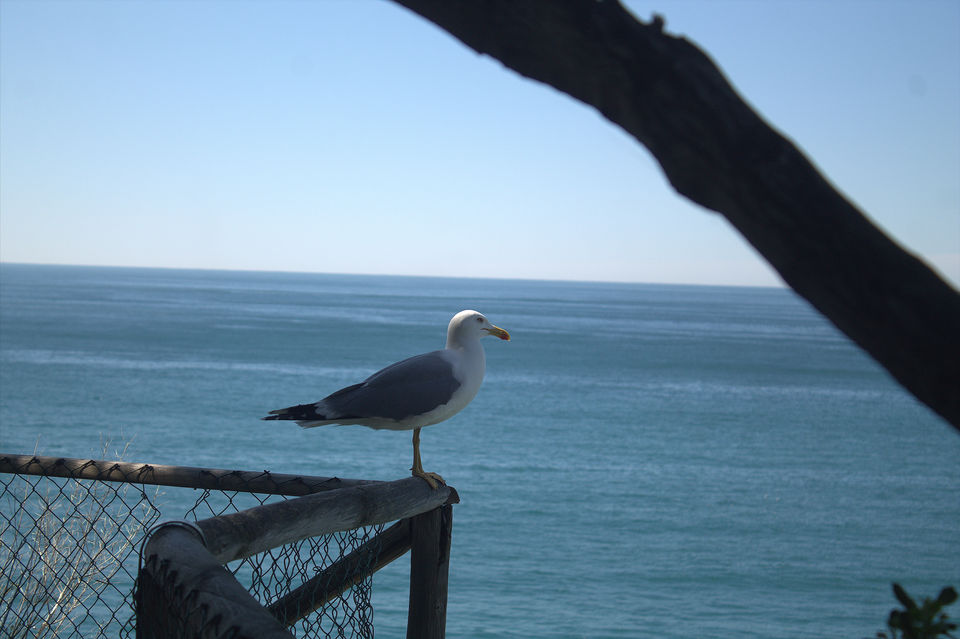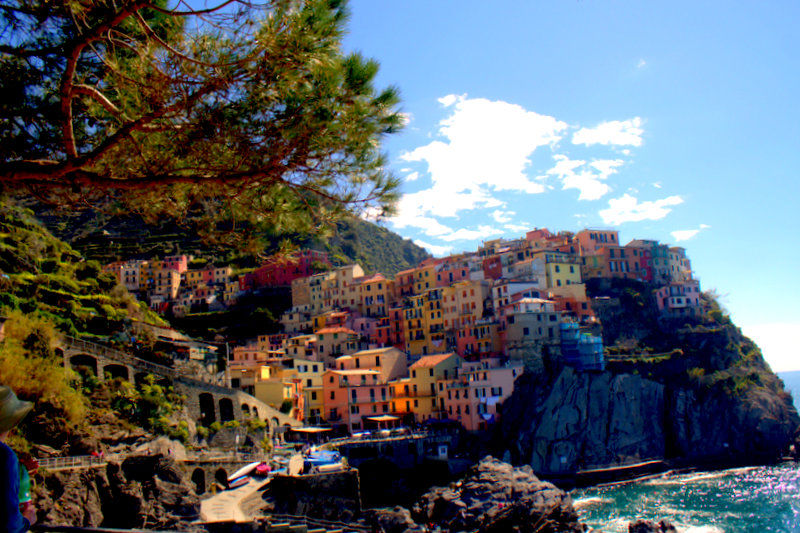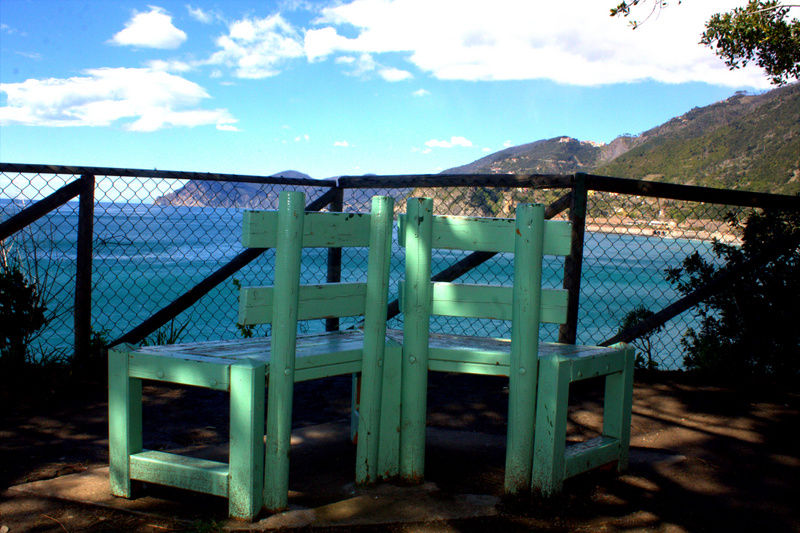 So here I go again, on a trip of a different kind.  Totally into the unknown without any direction, no hotel reservations, just a nomadic wander.  This trip is very special for me cos i have a budget on this one.  And for three months that budget is 3000 euros.  Per day i am allowing myself a 30 euro treat, including the stay, food and the travel.  This is the first time i am on a frugal trip.  With so many countries to see, experience and learn, frugality has become a necessity when travelling.  I am inspired by the young travellers of Europe who visit Mahabalipuram(my home town) with such little money and control over their spending. 
The best deals to travel into Europe comes during the off season.  So i chose the fag end of the winter, still the deals are great. 
My flight from Chennai to Rome and back cost me only 34000/-.  Visa and insurance another 6000/-. 
I landed in Roma Fumicino on 24th of March, just out of the customs gate was the railway station, got a train from there to Roma Termini and there on to a paradise called Cinque Terre.  After a 5 hour train journey (33 euros) via Pisa, I reached Le Spezia.  A five minute walk to the bus stop I took a bus to my hostel, Ostello Tremonti, (4600 for 5 nights) in 4 in a room bunk bed.  Free wifi and free shuttle services to the centre of the first town Rio Maggiore.  I would suggest you find a hostel in the heart of La spenzia or any of the villages, cos this hostel is about 30 min away from all the villages and there are really no restaurants close by.  La spezia would be my bet as the food is cheaper and the town is beautiful to walk around. 
Cinque terre consists of 5 villages, Riomaggiore, Manarola, Corniglia, vernazza and Monteresso.  All these villages are located on the cliff drop of where the mountain meets the ocean.  Early in the 16th centuray the Italians understanding the beauty of these mountains for its scenic view, decided to make terraces on different levels of the mountain range , fill it up with fertile soil to grow grapes, lemon and olives.  Today it is one of the best wine producing regions of Italy and the famous liqueur lemoncini comes from here.   The Liguria sea is also home to Anchovies and fishing became another occupation of Cinque terre.  As the fishermen went into sea in the early 16th century, it became difficult for them to identify their villages due to the denseness of the mountains.  So they decided to paint their houses in colours of yellow, orange and pink.  Today CT is a paradise for photographers, building with these bright colours nestled into the dense mountains forming the backdrop for the majestic ocean.
For trekkers and hikers CT is paradise.  You can go on a trek from the first village to the last village, trails being right on top of the mountains, thus making your view best to none.  This trek took me 6 hours to complete.  One can also hike upto each villages and walk through the vineyard and olive gardens.  Every village has a common feature, church.  These churches chimes even today every hour. 
CT is a UNESCO heritage site, and they take all efforts to keep it as quaint and charming as possible.  Commercialisation has not hit these towns and you can find only local food in every corner,  from pizzas to pastas to the best gelatos.  If you vist CT, go for the Gnochi in pesto, or anchovy pizza or anchovy pasta.  Authentic delicious and value for money.  None of my meals cost me more than 8 euros.  There are trains every 20 minutes running between each of these villages.  If you take a daily pass of 12 euros, you get to take the trains for 24 hours, travel in any bus within the villages and also all the trails and hikes comes for free.   You could also do a hop in hop on in these villages.  For people with bad Knees this is definitely not recommended cos all the beautiful sights are up the mountain and you would have to climb on some steep regions. 
Though one can do CT in 2 or 3 days, i decide to stay for 5 days and take in as much beauty from the region.  Travel for me is not about seing places and moving, its about feeling, living and spending some time to understand the lifestyle the culture and just be.  Sitting up on a cliff in Manarola, my favourite village, looking into the ocean, reading my book, having a picnic with myself, is my kind of travel...
A twenty minute bus ride from La spenzia took me to yet another breathtaking place in this region known as Portovenere.  If you are in this region please do not miss this marvel.  Portovenere, is a port town with the most beautiful castle and a church up on the cliff.  I surely will not do justice by any explanation, but you can see from the images it is a true marvel. 
Some of the changes i see in myself in this trip is I did not buy any souvenir.  What better souvenir than memories and photographs.  Souvenir just adds weight to my bags and makes me lazy to travel far.  Make your travel as light as possible.  All you need is clothes for a week and then keep laundering them whenever possible.  A bottle of sparkling wine costs 2.50 euro,  Dont think of taking it back home with you, instead have as much wine as you want and enjoy the moment and live in the now.  My dinners were wine, bacon, ham, bread and fruits of all kinds.  All of which i could buy for less than 6 euro in a super market.  Every now and then treat yourself to a great meal, but sacrifices are to be made.  Remember 30 euro for a day,  its not easy....
I am blogging in the train travelling from CT to the Amalfi coast.  Look out for the next blog end of next week. 
I would be very happy to answer all your queries so do put them in the comment box. 
All who wander are not lost...
Liz