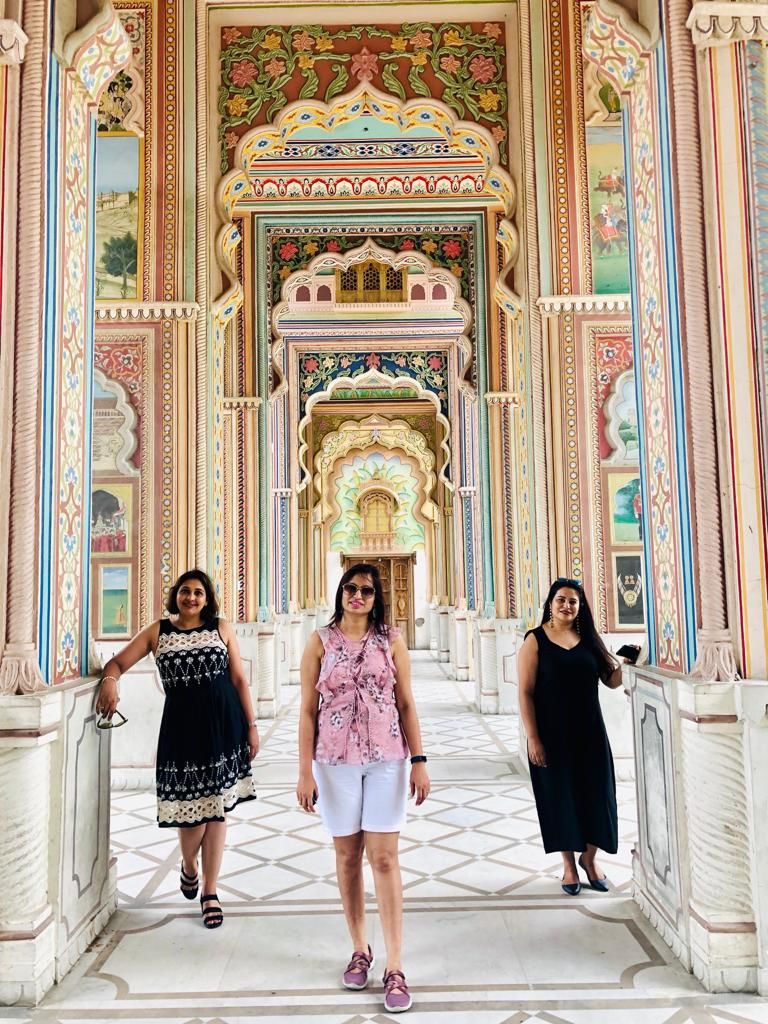 I love to think of my carefree days when my vacation was only dictated by the amount of money I had in my bank account and the time my husband had to spare from his job. And then came parenthood! The bank scene is better than the carefree days but taking a trip now involves a lot more than packing a bikini, grabbing the passport and binging on cocktails.
The responsibilities outweigh the fun. There are added expenses, meticulously formulated packing lists and researches on how and what to do with kids. I experimented to travel solo, once and it was great! But the perils of being a mother for 15 years is that if I seek anything beyond it, the 'mommy guilt' creeps in.
I have a girl squad that is also settled into their "suck it up years of life" around their families. One of them had launched a new business venture so vacation for her had been sitting on a back burner from past few years. The other one is the wife of a mariner having a half-yearly duty of being both the lady and the man of the house. We three often hung out and talked about people who came back from luxurious trips to faraway lands, sandy beaches, and windswept hair. The most adventurous thing we could do was to have a late-night cup of green tea in my patio or sometimes hit up a bar that was listed on Zomato gold with 1+1.
One day we came across this new age word 'staycation'. It meant to take a few days off, in your city, in a luxury property. For us it meant that we can have the feel of a vacation without the guilt of leaving our families far, without planning and within 24 hours.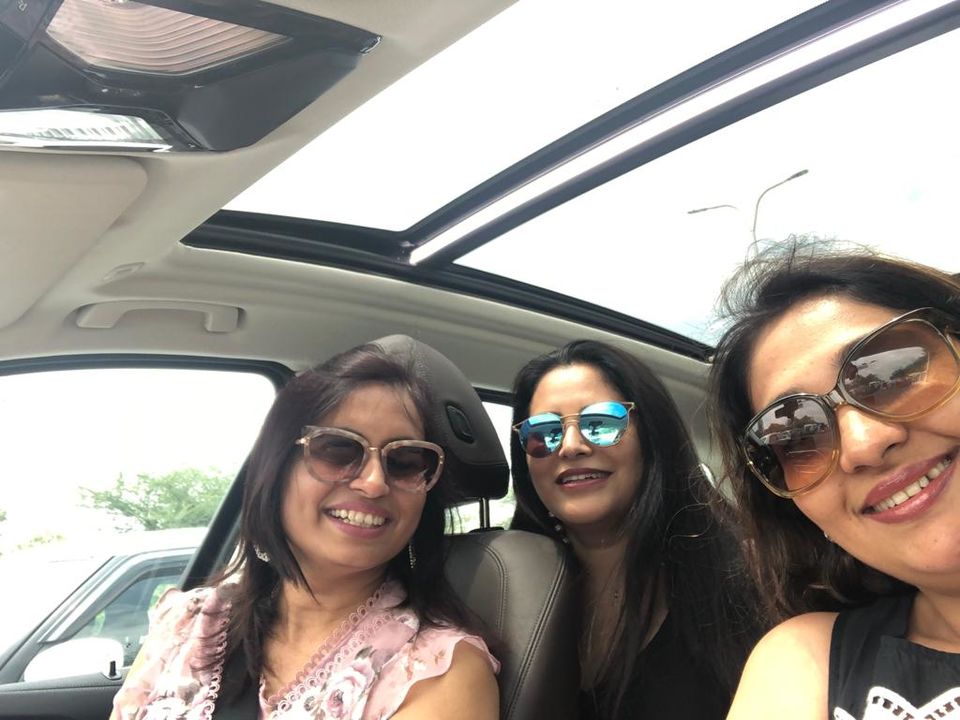 It is not easy to not think of exploring ancient Khmer temples in Cambodia or hiking the Inca trail to Machu Picchu as a vacation. It was an iota of an opportunity but a big one wasn't on the cards anytime soon. We all wanted to get the heck out of the dodge without breaking the bank or making our husbands run for the hills. We bought the idea and booked one room for three of us in a fancy five-star city hotel for a day.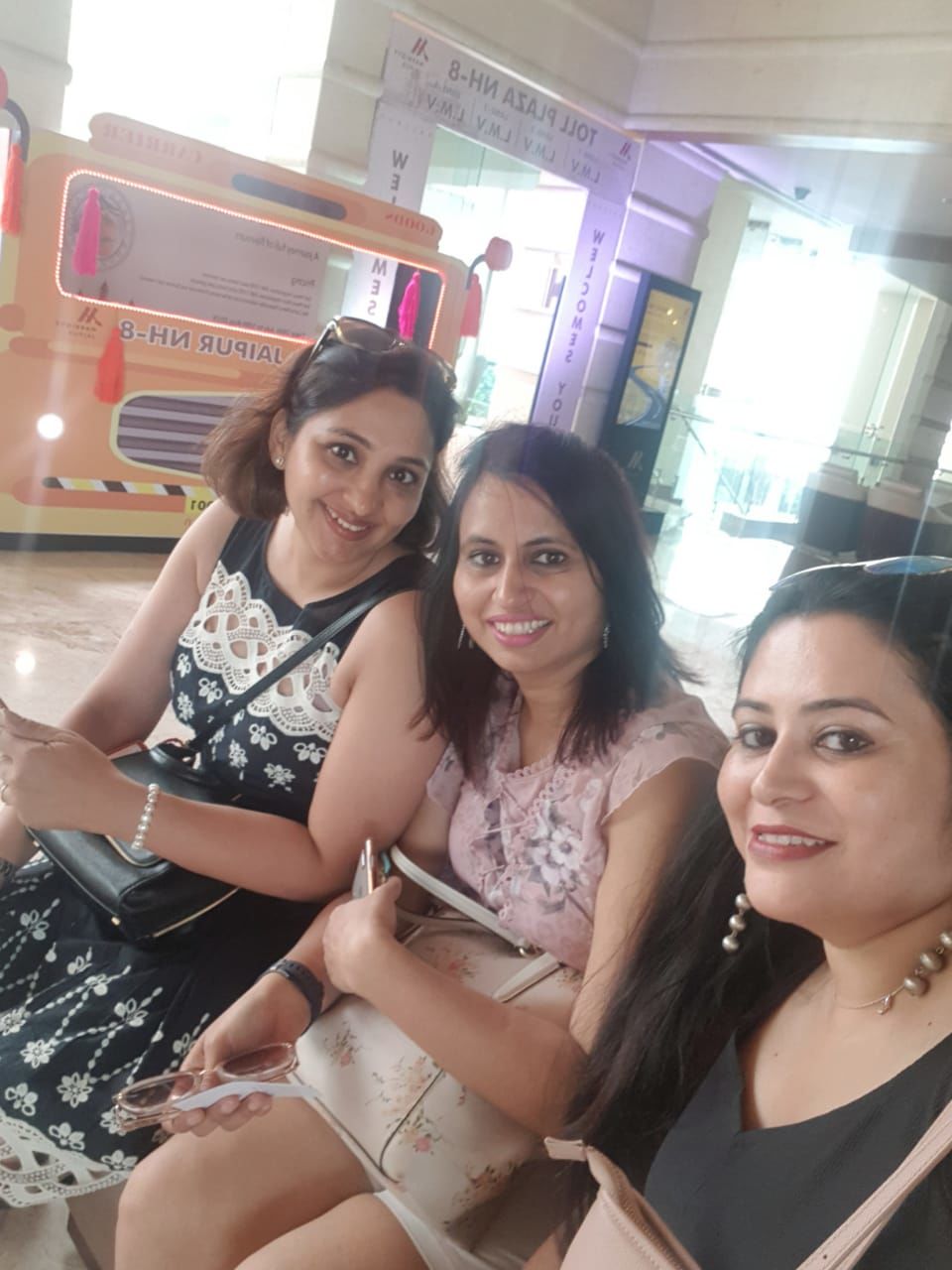 The happiest part of any vacation actually happens way before it. We felt elated already. When the day finally came we packed our swimsuits, that dress we had been holding on to wear at discreet occasions and "travelers" edition of Jack Daniels. We dressed in vacation-like clothing, put on our chic sunglasses and rolled our suitcases together towards the car with touristy feelings in our heart.
The essentials of being in tourist mode are posing for pictures and keeping an eye for places that can serve as a backdrop for good pictures. We were amused at the fact that how there are such picture worthy places in the city that had become invisible to us due to its repetitive familiarity. We stopped, took pictures of each other, and altogether like the rest of tourists at that place.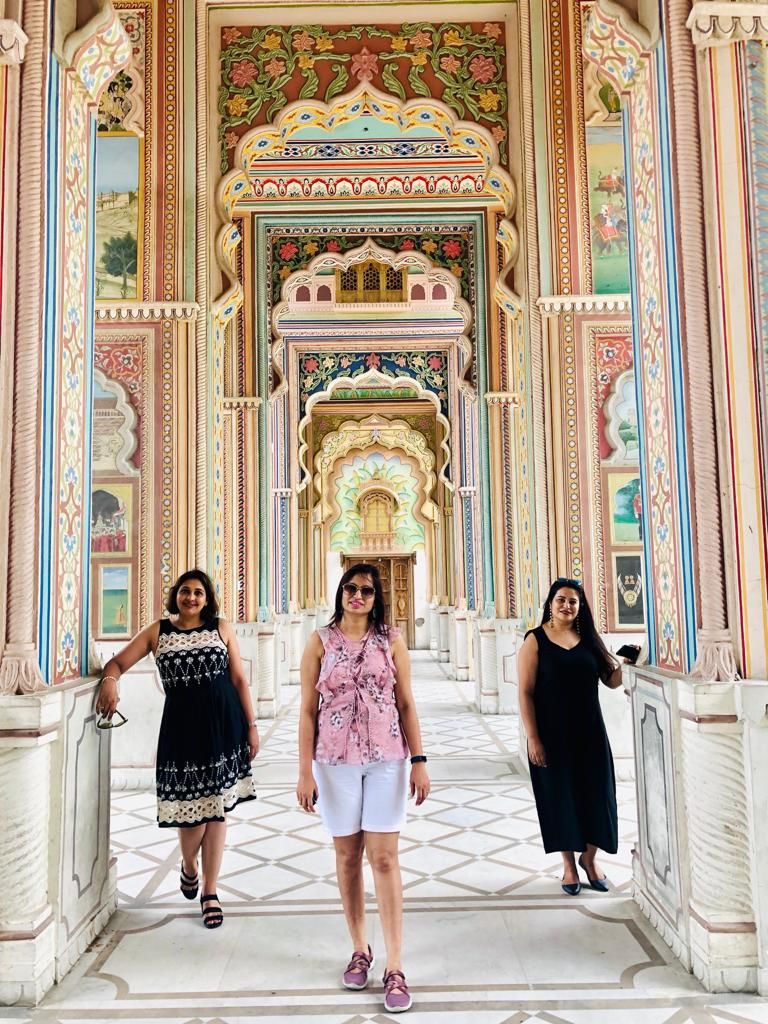 After checking-in we decided to go for grocery shopping. Splurging, even if we can afford, doesn't come easy at the age of 40. The term "value for money" is already inbuilt in our systems now. Ordering food from the exorbitant hotel menu would create identity rebel. So we drove to the nearest grocery store, bought all we wanted to eat and almost stopped ourselves to buy ready-made soups. We came out of the store feeling sad and happy all together, and questioned the fate of women of our types.
There is an immense joy of an all-women getaway of same age and shape. None of us are models, we three are treading on a thin line of "in-betweeners". We have figured out clothing hacks that make us appear slimmer than we actually are. But with each other we have nothing to hide. We dressed up in swimsuits and showed genuine concern on each other's flabby arms and pooch bellies. We went to the poolside and managed a handful of flattering poses in swimwear.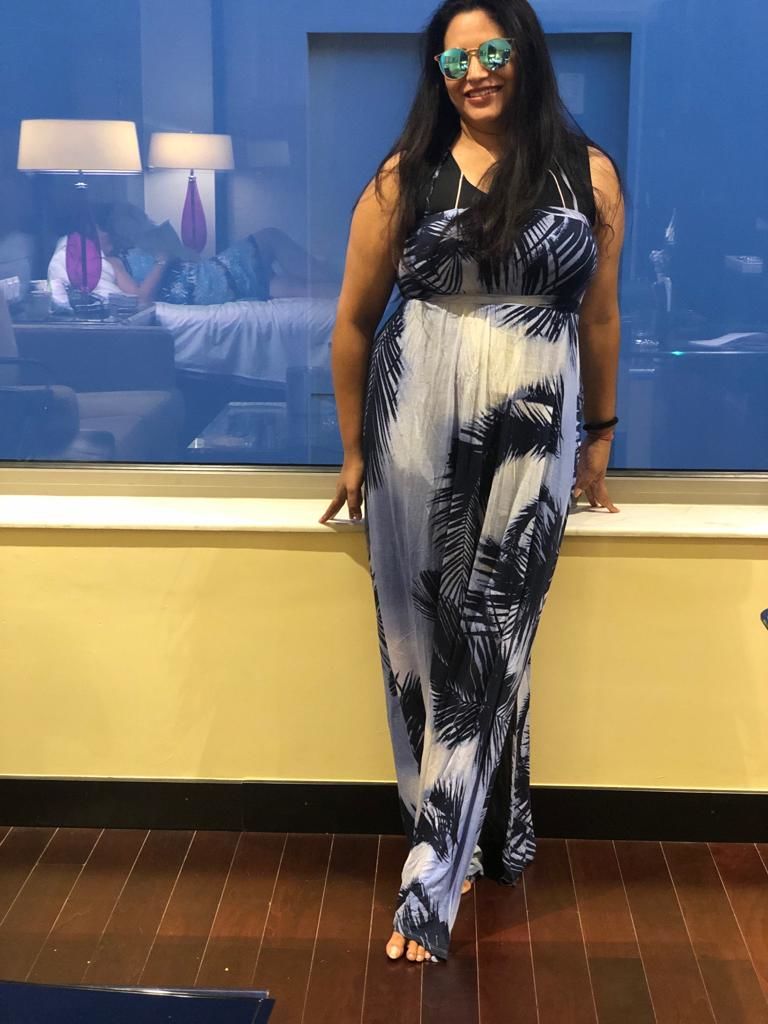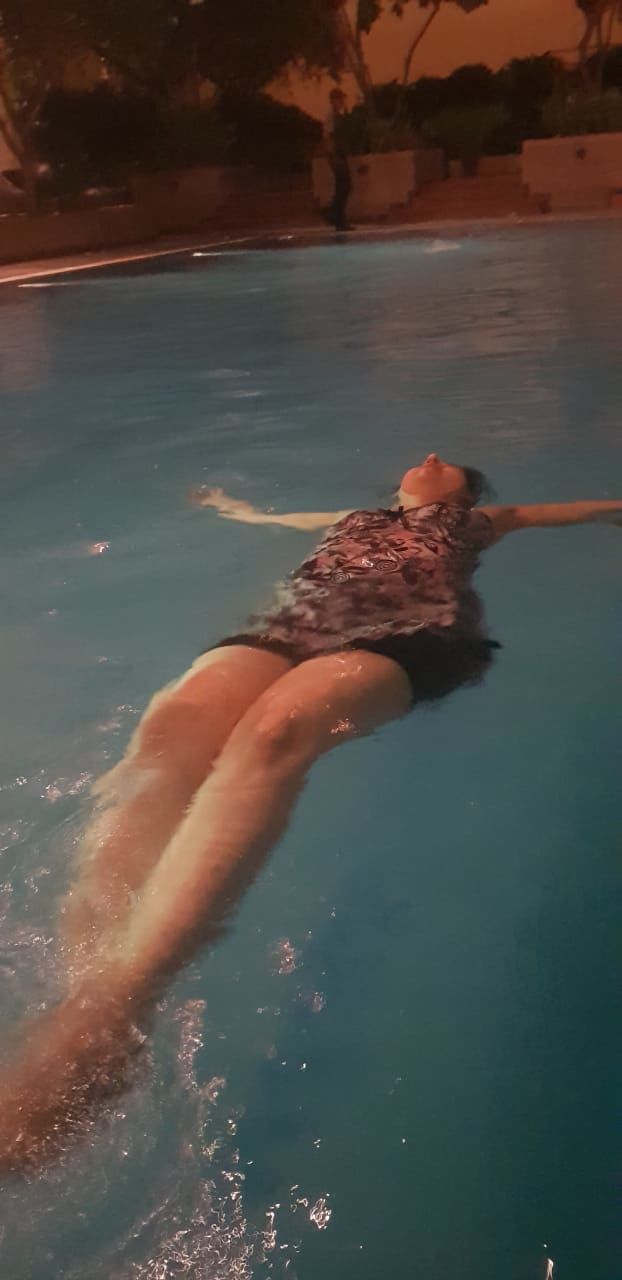 After the swim, we came back to our rooms to fulfill our eternal desires to dress and glam up like the good old days. We knew we had nowhere to go. What was better though was that there was no hurry! We took our time and paraded in front of a mirror for an hour. There is a silent pact between women friends of the world. We understand how pictures are important after every change of dress and that's is why we never say "no" and take as many until we get that perfect one which makes us look prettier, thinner, fairer and overall better! After another round of photo shoot in the corridor, we sauntered around the hotel lobby aimlessly.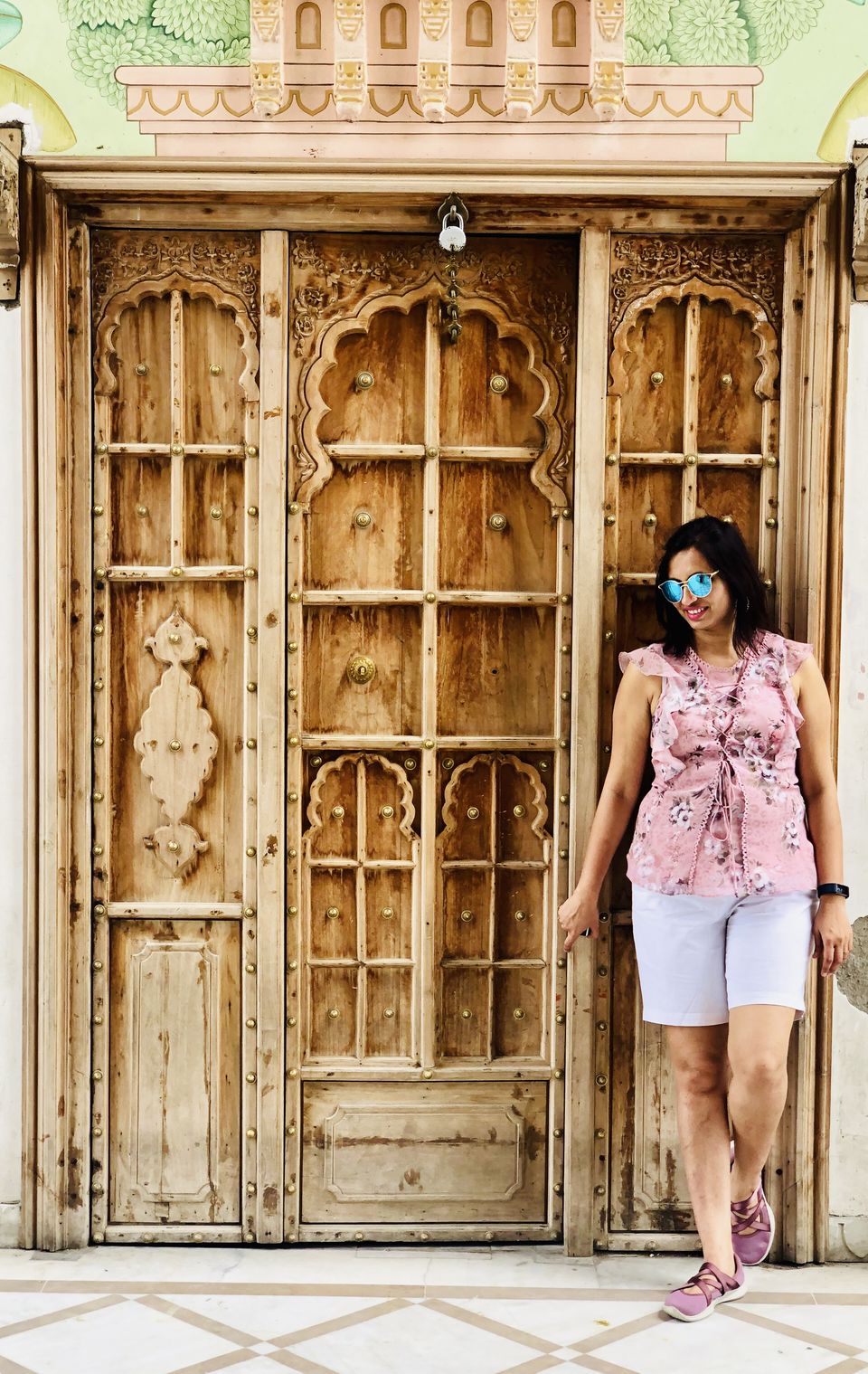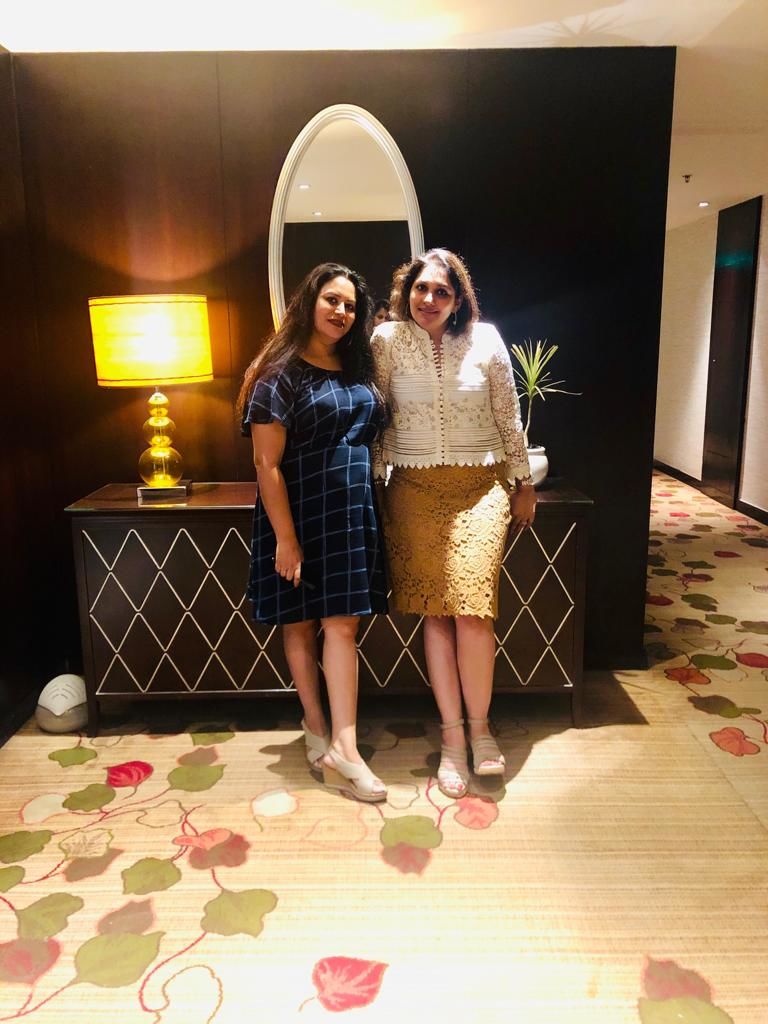 All the dressing up and wandering made us weary, we finally slipped into our PJs and threw in our robes to spend the rest of the night, drinking and chatting. Female friendships thrive on sharing inside stories and disclosing secrets. We have a broad spectrum of topics to discuss – everything from business ideas to the dynamics of life. As the night progressed the conversations drifted from general to taboo and juicy topics, we decided to watch Fifty Shades Of Grey, but being total grandmas, dozed off in no time.
The problem with middle age is, we become creatures of habit. Same bed, same pillow, same side, there is a lot to needed for a good rest. After blanket wrestling and position swapping through the night the morning scene was better. We didn't have to rise and shine to pack lunches, wake up kids, send them to school and hit the gym. After all we were on a vacation. Unlike typical vacations, we didn't have a busy day of sightseeing planned ahead either. It was perfect.
We were asleep until late in the morning to make up for all the fun we had at night. Then with whatever remained of our time, we caffeinated and bed-lounged. It couldn't get more cliché than that. We three are still in the phase of the unsettled 40s. In this trip we came to terms with our new definition of party where we chose bed over bar stools and chatting over hitting the dance floor.
It's hard to not romanticize a vacation and not stigmatize a staycation. Could a staycation elicit the same level of decompression as a trip to the woods or the beach? The answer was a resounding "yes" for all three of us. We had a very satisfying, pleasurable, relaxing holiday within our own city in 24-hours. It was a great way to carve some time out for ourselves and for our friendship that doesn't necessarily need Amalfi coast to bond on. Our souls aren't anywhere else but within us. Although, if I was offered to go to my favorite place in the world with them, I wouldn't say no! But until that happens a staycation is as good enough.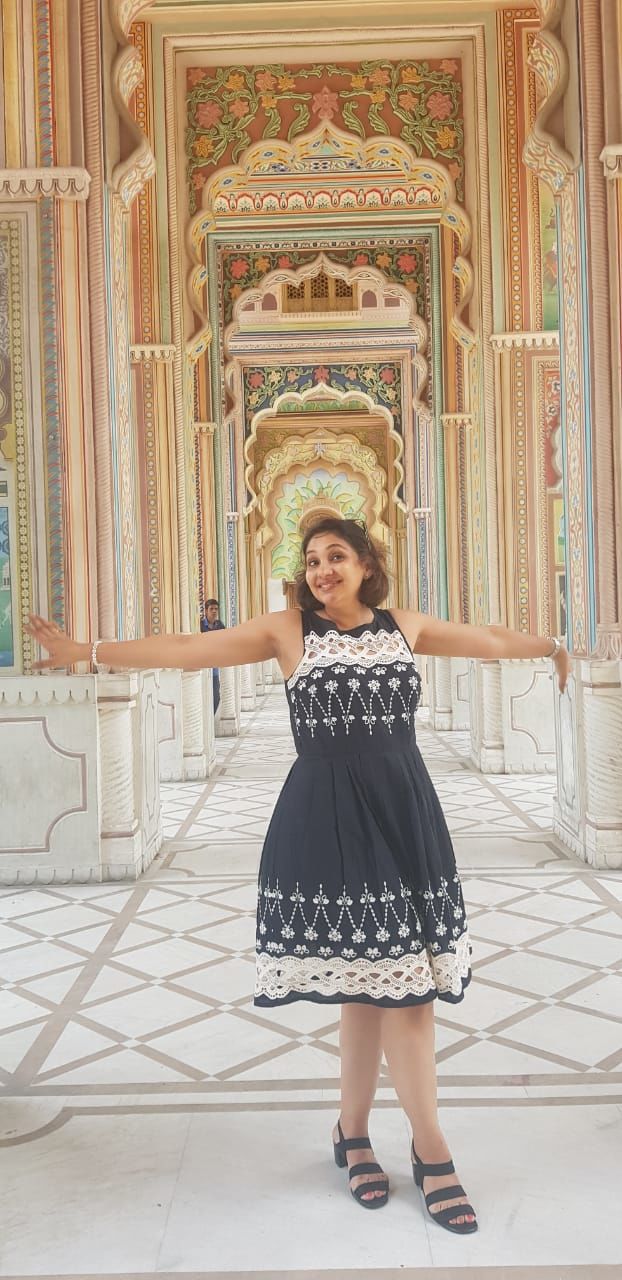 Do you ever take a trip with your group as memorable as this one? Tell us all about it in the comments below. Or write about it here on Tripoto and earn Tripoto Credits!

Get travel inspiration from us daily! Save our number and send a Whatsapp message on 9599147110 to begin!