Visiting the Palazzo Vecchio is one of the highlights of a visit to Florence. This town hall looks out over Piazza della Signoria, where you can find Michelangelo's David replica. It is also home to a gallery of statues in the Loggia dei Lanzi. If you've never been to Florence, you're missing out!
Florence is a very amazing and beautiful city that is fraught with many mysteries and secrets. Feel free to rent a car here bookingauto.com and go on an adventure.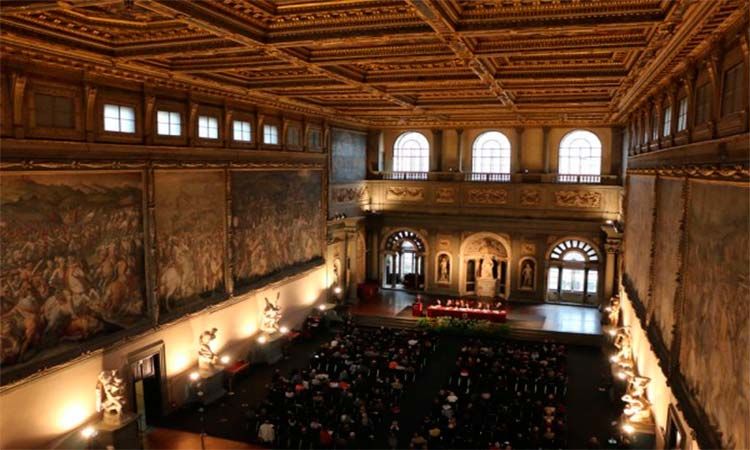 There are different tour options available, including tours for children and specialized tours. The museum does not have a set schedule, so it's best to inquire about it ahead of time. Alternatively, you can visit the museum's Info Point for more information. Visiting the Palazzo Vecchio is sure to leave you with a lifetime memory of Florence. But be aware that there will likely be other visitors while you're there.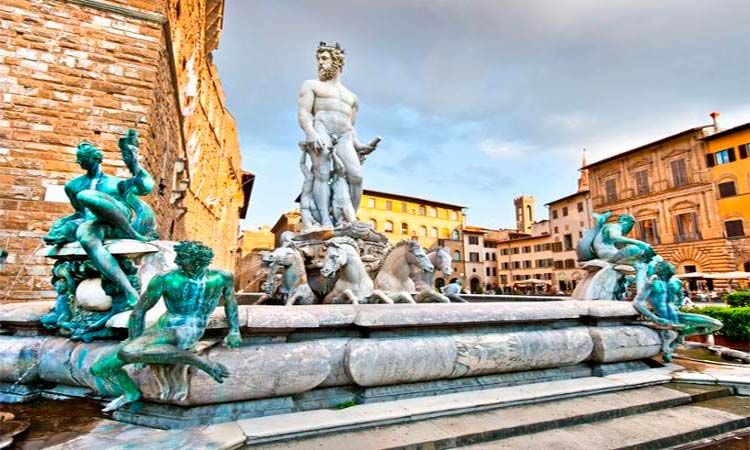 The Palazzo Vecchio was once the seat of government for the Republic of Florence. While it no longer serves as the capital, it is still an important historical landmark in Florence. The building is adorned with beautiful frescoes, and the Studiolo of Francesco I, which is a famous Renaissance painting. The Hall of Justice contains a night view of Florence cathedral. If you love history, you'll find the museum's exhibitions particularly interesting.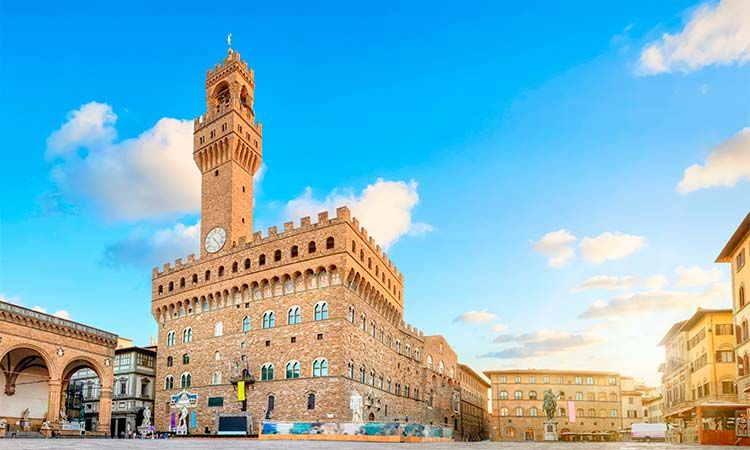 If you're traveling with children, the Palazzo Vecchio offers family-friendly tours and story-telling sessions that will appeal to the little ones. During the Story of the Turtle and the Snail, kids between four and seven will enjoy a tale about the favorite motto of Cosimo I de' Medici. In the workshop of fresco painting, children eight and up can learn about the history of the palazzo's painters. The guides explain the details of the frescos and how they were created.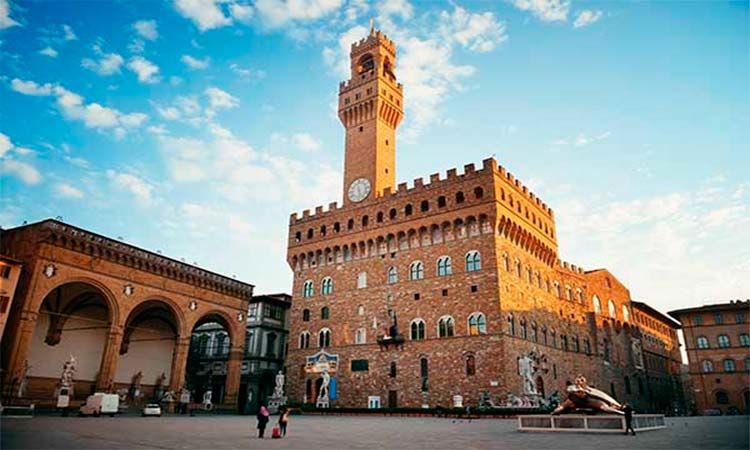 Visiting the Palazzo Vecchio is a wonderful opportunity to get a detailed history of the Medici dynasty. There are two tours available to visitors: the guided tour, which covers the art and history of the Palazzo Vecchio, and the Secret Routes tour, which takes visitors through some of the most beautiful and hidden rooms in the palace. A private guided tour is best, but you can also opt for a self-guided tour if you prefer.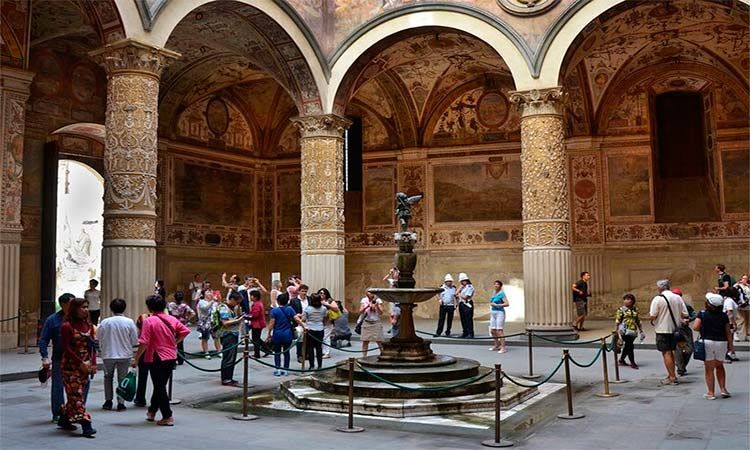 While visiting the Palazzo Vecchio, don't miss the apartments of Cosimo I's wife, Eleonora di Toledo. These rooms are some of the oldest in the Palazzo Vecchio. Her chapel is perhaps her most well-known room, featuring frescoes by the Medici family's official painter, Bronzino. The rooms all celebrate the virtues of women, and Eleonora di Toledo is no exception.