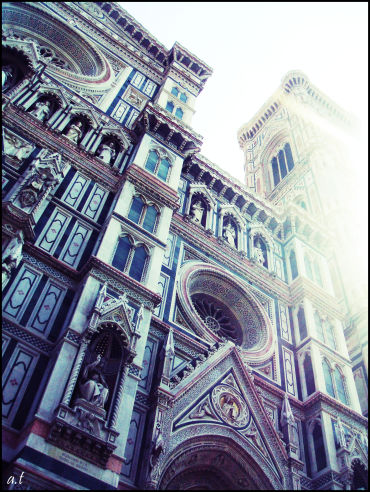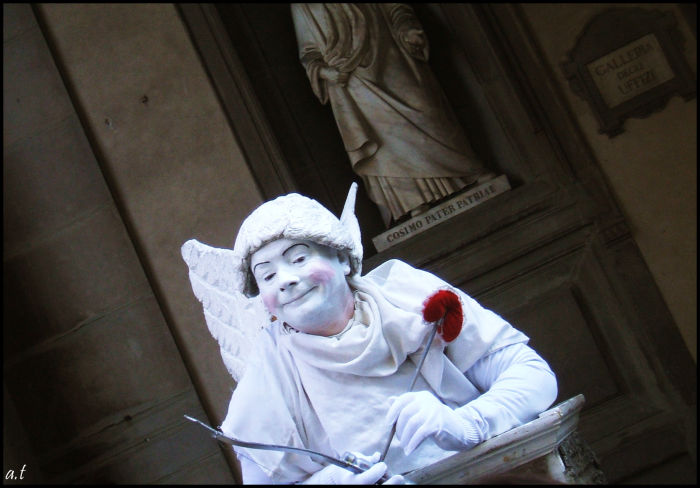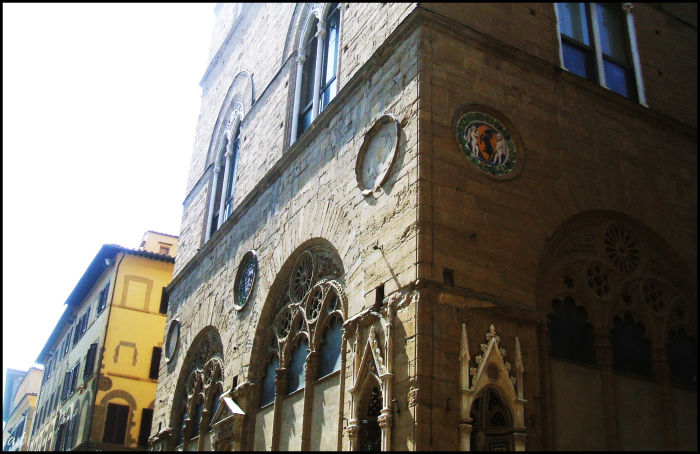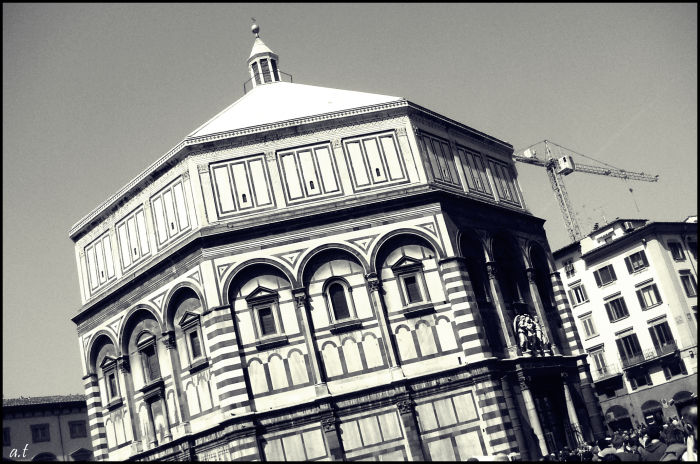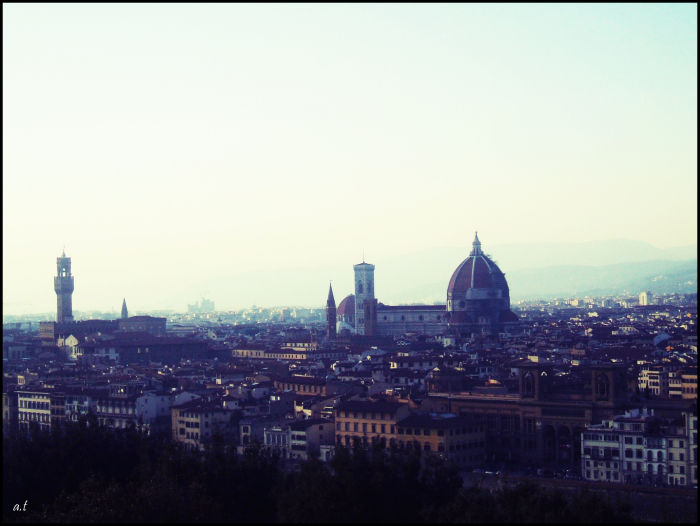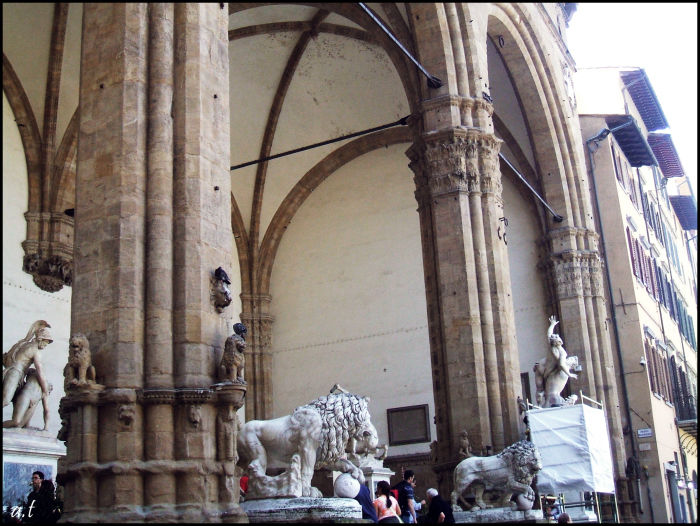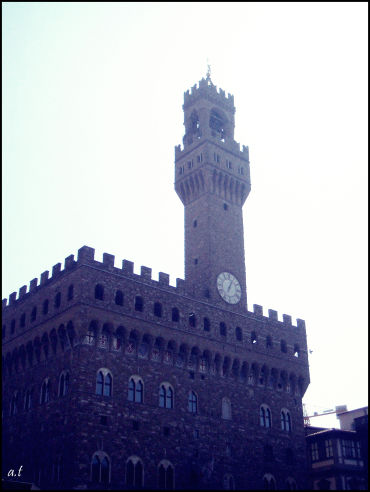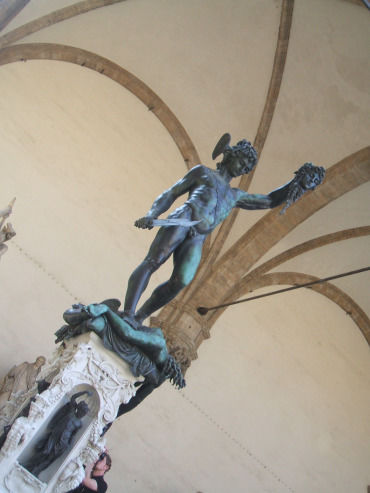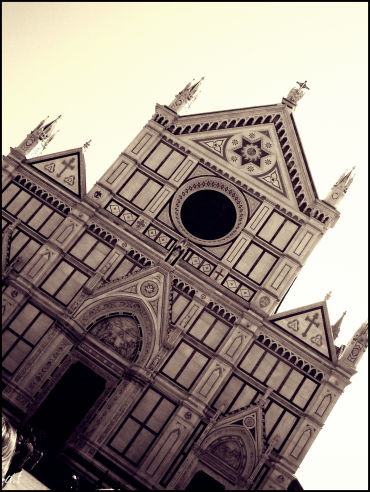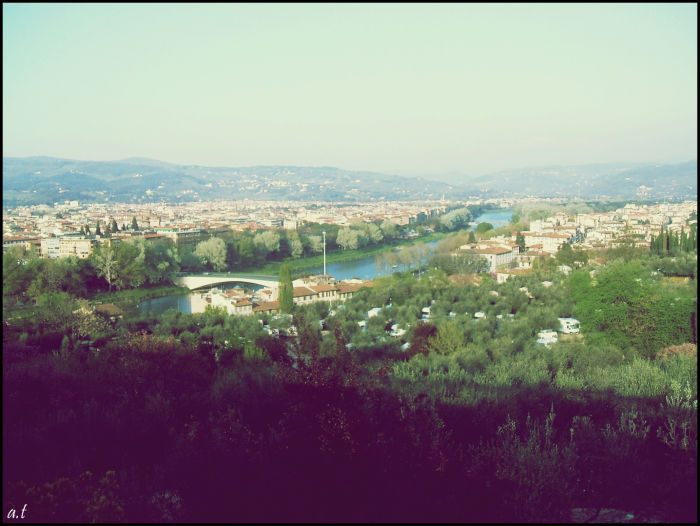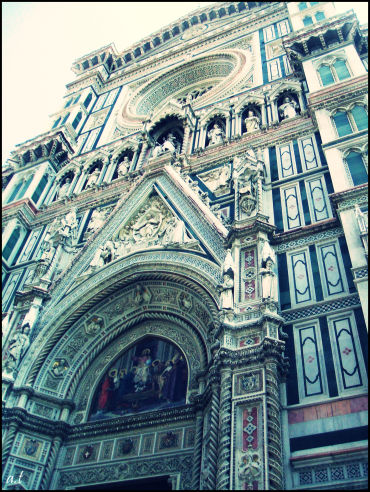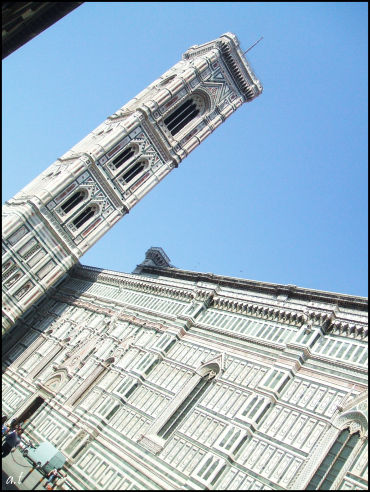 Welcome, welcome to the centre of rebirth, the origin of Renaissance, the "Athens of the Middle Ages", the astonishing Florence! Culturally, politically and economically it was considered one of the most important cities in the world between the 14th and 16th century, and it hasn't lost its glory since. This fact is proven by being chosen as the second city as European Capital of Culture in 1986, right after Athens. Florence is disputably the last conserved Renaissance city in the world, and it is thought of as the art capital of Italy. According to a recent survey, the city has been nominated the most desirable tourist objective in the world.
The city is mostly envisioned by the statue of David, the Basilica di Santa Maria del Fiore or the Palazzo Vecchio, but these are only a few of the town's symbols. The list can go on, because of the impressive cultural heritage Florence offers for the everyday tourist. Some people can't even remember all the enchanting buildings they've admired, the imposing sculptures they've stared at or the vivid paintings they've venerated. I know it's impossible to remember everything, but keep your camera at hand, because this city is worth every shot!
Lying in a basin among the Senese Clavey Hills, Florence is the capital city of the Italian region of Tuscany and of the province of Florence. It is situated between the hills of Careggi, Fiesole, Settignano, Arcetri, Poggio Imperiale and Bellosguardo. The town is crossed by the river Arno and three other smaller rivers. It is the most densely populated are in the Tuscany region, with a metropolitan area with more than 1,500 000 inhabitants.
Florence, being a walking city, can be very easy to get around in, because all of the main tourist attractions are at just a walk's distance. However, if you're too lazy to walk, I'd advise the segway tour, with which (for kind of a huge price, in my opinion, but if you've got the money-why not?) you can travel with this 21th century machinery through this old town. You will rarely have to travel by bus, as for the city's compactness, and due to the short distances and easily approachable sights. If you'd like to go by cab, I warn you: they aren't cheap, so I'd advise it only in case of emergencies. On the contrary, I'd advise you to rent a scooter or a bike, with which you won't have to worry about any traffic jams, and they can be rented at a fair price.
Where to stay.
Accommodation also ranges from low budget to extra luxurious, whether we speak of either hotels or bed and breakfasts. When it comes to hotels, you can find them in different shapes and sizes, colors and offers, and you can probably find the perfect match for yourself if you really want to, even if you are picky. B&Bs also offer high standards and assure maximum comfort during your stay. There are plenty to choose from, so, again, choose wisely! If you like camping, you're in luck! Florence has a few high profile campsites, which you can enjoy at an easily reachable price.
Where to eat
Florence has loads of cafe's from which you can choose from and decide for yourself which serves the best coffee in town. If you've had your cafe' and became a bit hungry, I won't keep you waiting. The city probably has hundreds of restaurants from which you can choose from. You'd might like to read a review of the restaurant before you're forced to order something in an overpriced restaurant just because you're ashamed not to, so be sure to pick one which fit your pocket! After your tummy's full, you could probably use a drink as a dessert. Lucky for you, Florence has numerous pubs, bars and wineries, depending on what you'd like to drink or what music you want to listen to. Just be sure you can still make it to the hotel room in one piece!
What to see.
So many things to see, so little time! Well, whether you stay for a couple of days or two weeks, the next few places MUST be on your to-do list. If you're in love with art as much as I am, your first stop must be at the Uffizi Gallery, to take a look-see at Italy's most celebrated painters' creations. Sticking to art, the next stop could be the Accademia Gallery which is famous for its Michelangelo collection, especially because of one of the artist's masterpieces: the statue of David. There are plenty of museums you can choose from, based on different themes, so everyone can find the perfect one for their interest. The Museo dell' Opera del Duomo contains many pieces (sculptures and paintings) taken from the breathtaking Florence Cathedral. The Archaeological Museum contains an impressive Egyptian collection, the second most significant in Italy. Museo Galileo also houses an impressive muster of exhibitions and events, while the Natural History Museum is the most important naturalistic museum in Italy and one of the greatest in the world, with an awe-inspiring 8 million specimen collection. Let's not forget about the Opificio delle Pietre Dure, one of the country's most important museums. Don't forget to check out the Cathedral, a one-of-a-kind construction. While you're there, how about visiting some typically Italian palaces? What you mustn't omit is the Pitti Palace, which houses the Gallery of Modern Art, the Palatine Gallery, the Costume Gallery, the Porcelain Museum, the Boboli Gardens and the Museo degli Argenti. Other notable palaces are the Palazzo Vecchio, Palazzo Medici Riccardi, Palazzo Magnani Feroni, Palazzo Rucellai and Palazzo Strozzi.
Everybody knows that Italians have loud voices and when they speak, it's like they're singing. Being a Mediterranean country, Italians are very friendly and very kind to strangers and tourists, and they're very talkative so you won't be having any trouble communicating with them. Also, they are very patient if you don't understand the language or don't know how to speak it properly. Italian culture is one of the oldest and richest so you probably won;t get bored during your stay. There's plenty to see and visit, that's why you should plan your trip for more than a few days, at least a week. Believe me-it's worth it!
I know that a trip like this can cost a lot of money. And maybe you don't have any. That's why, luckily for you, virtual tours exist, where you can take a look at a sample of Florence's most important places, museums, galleries and palaces.