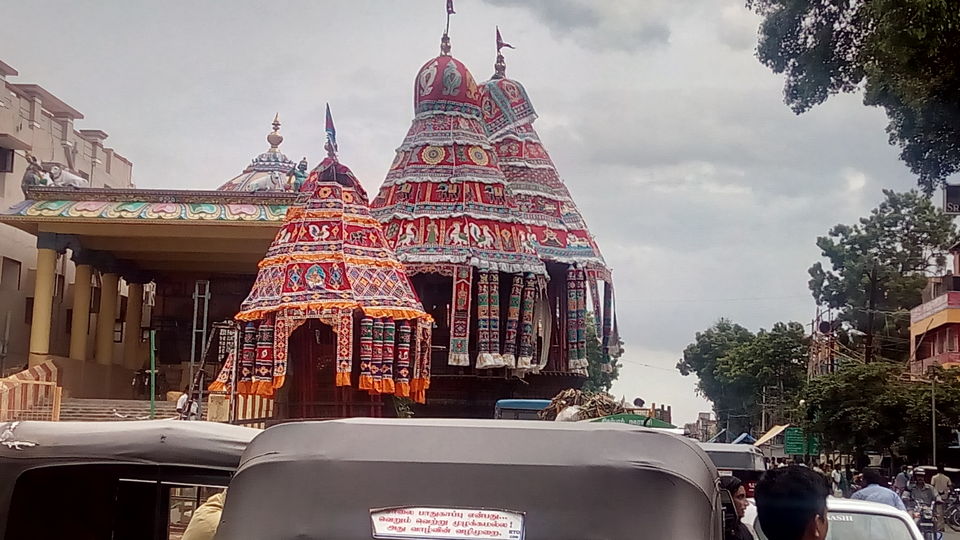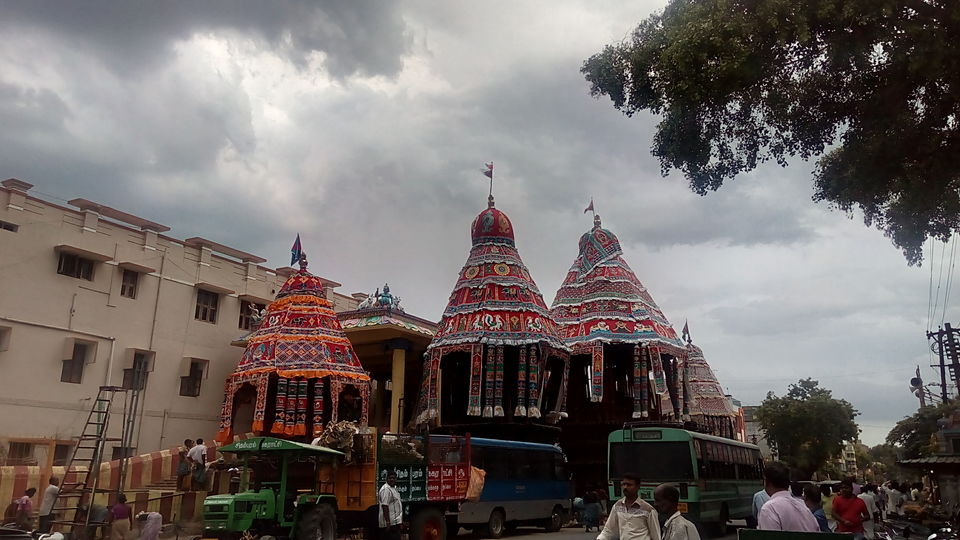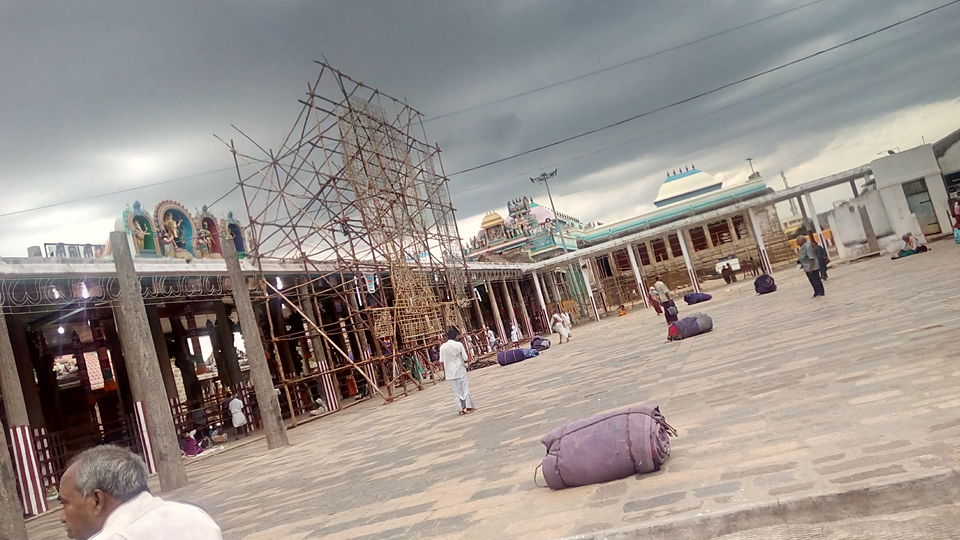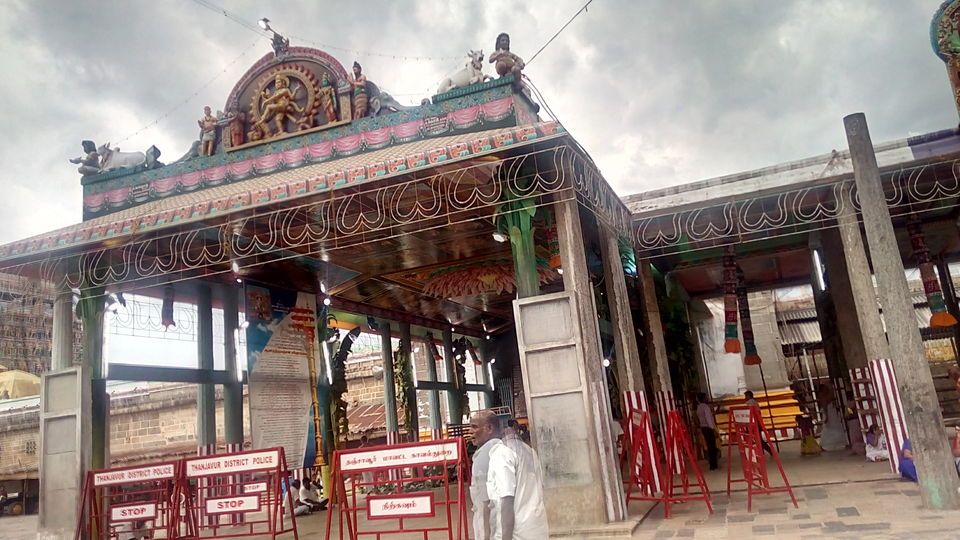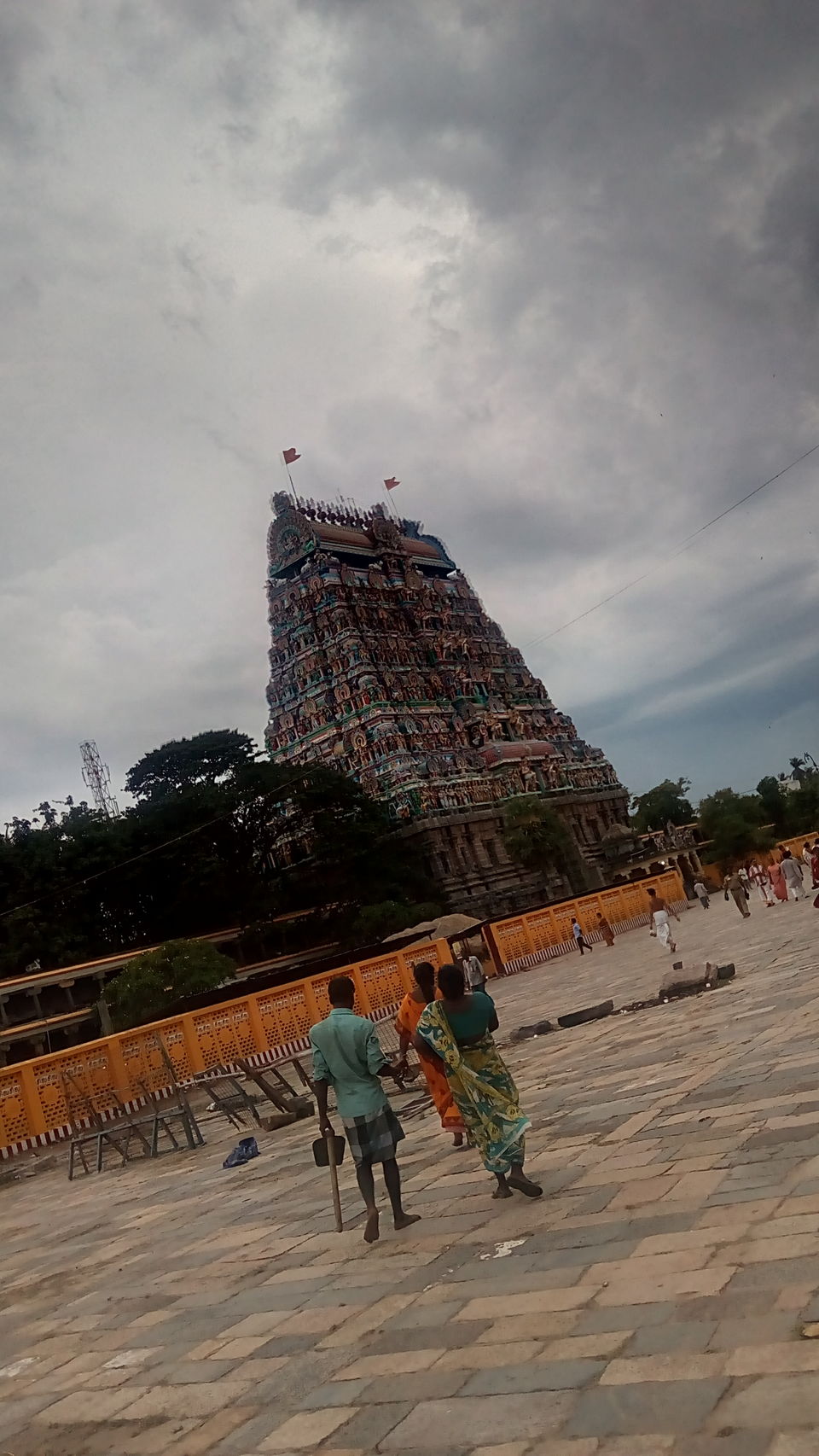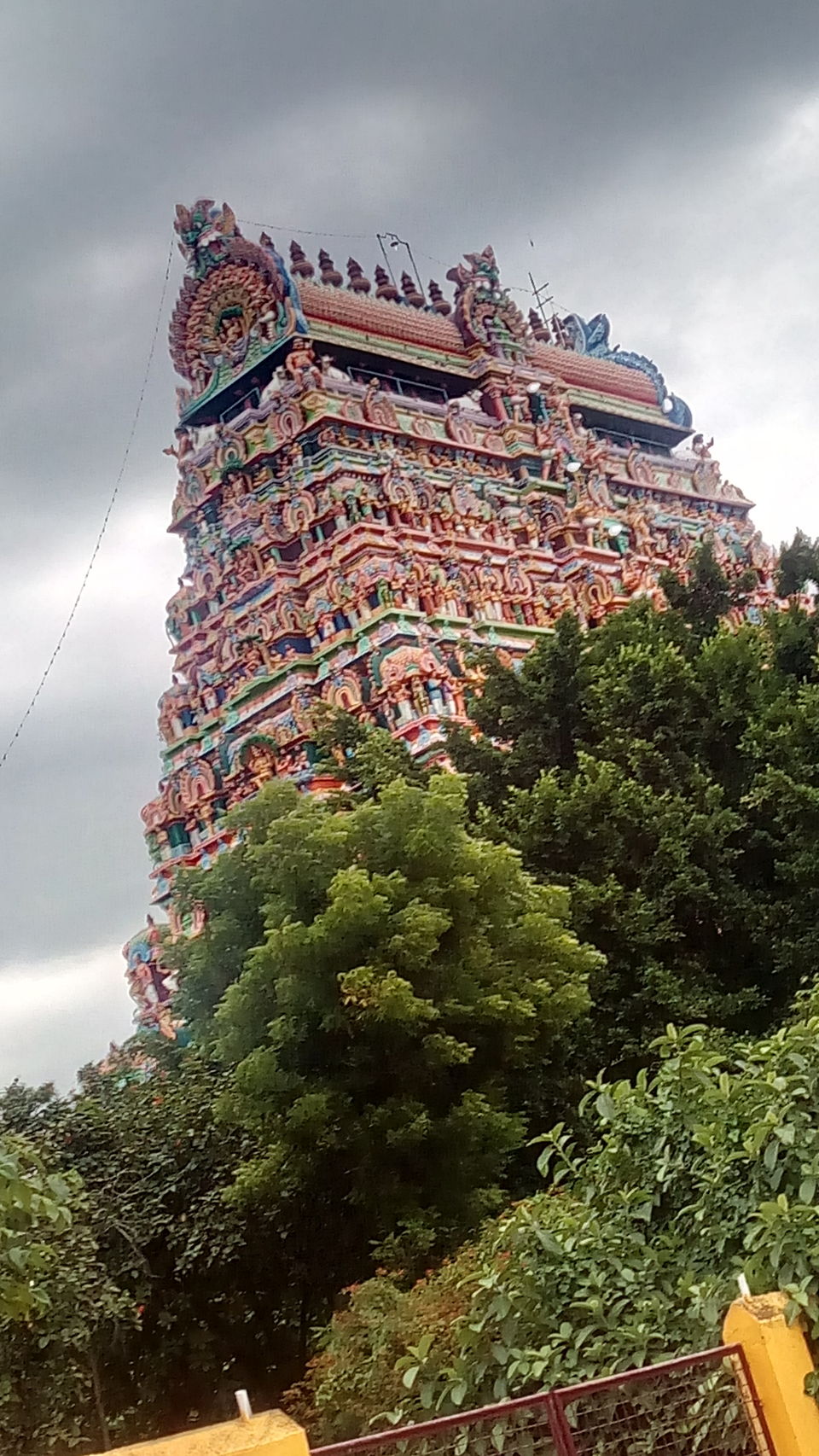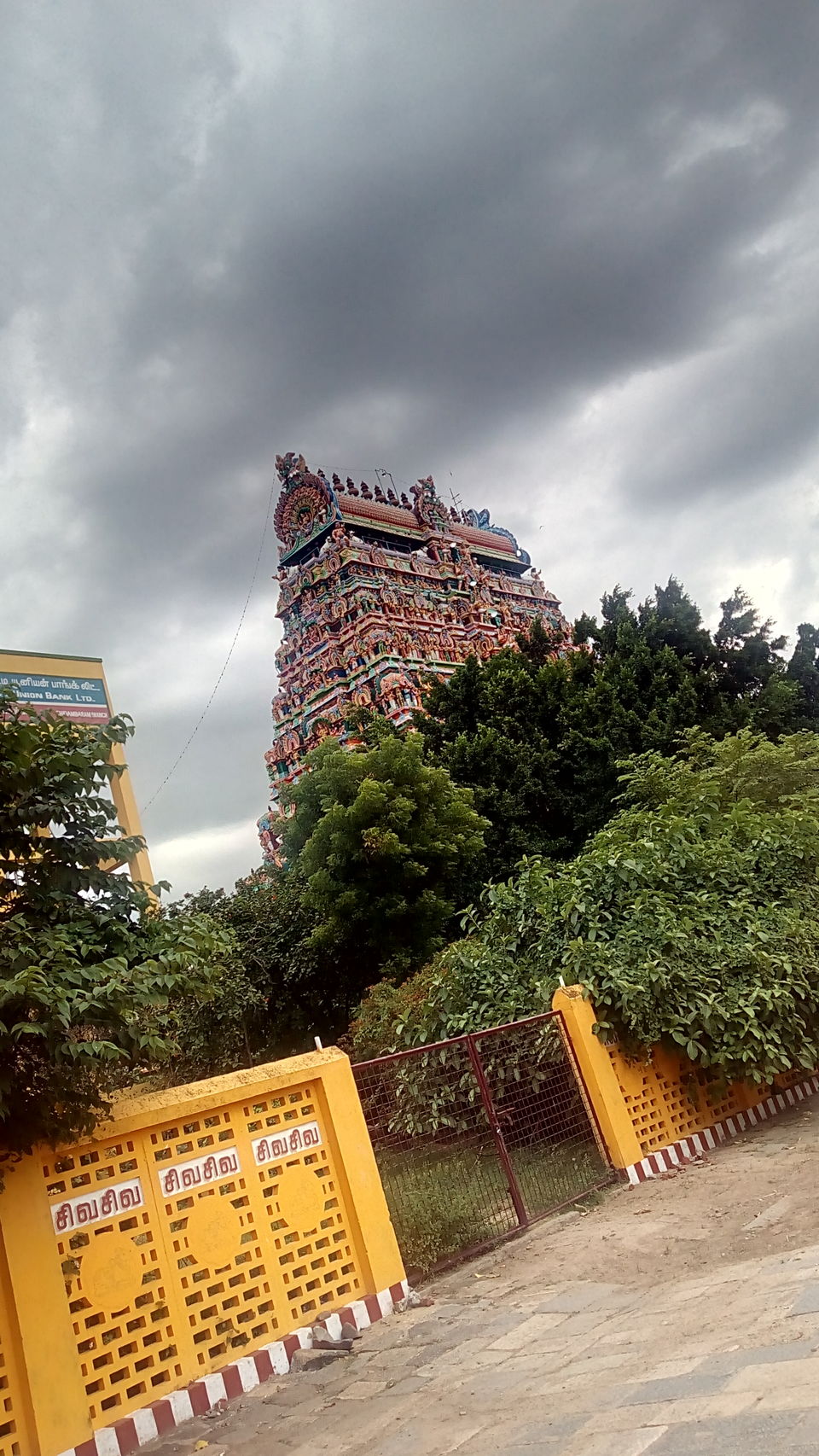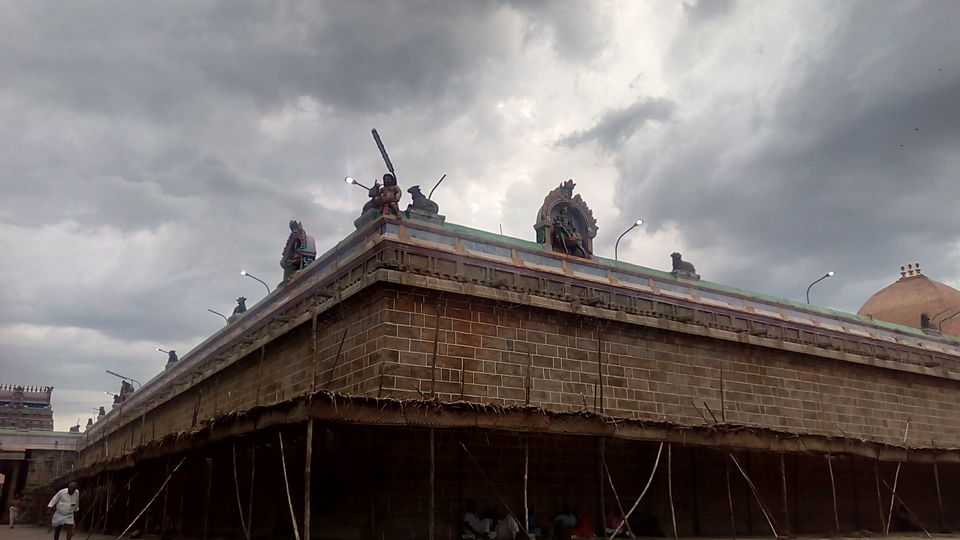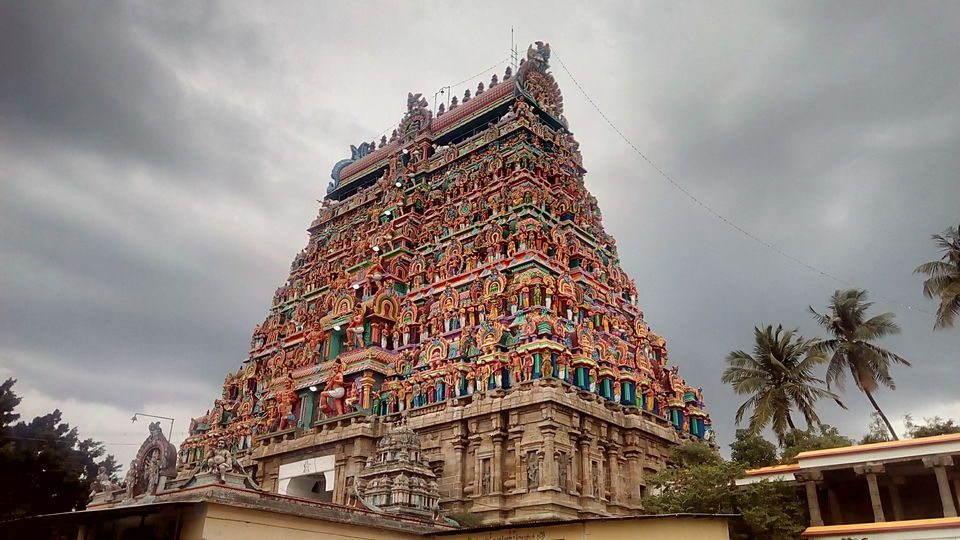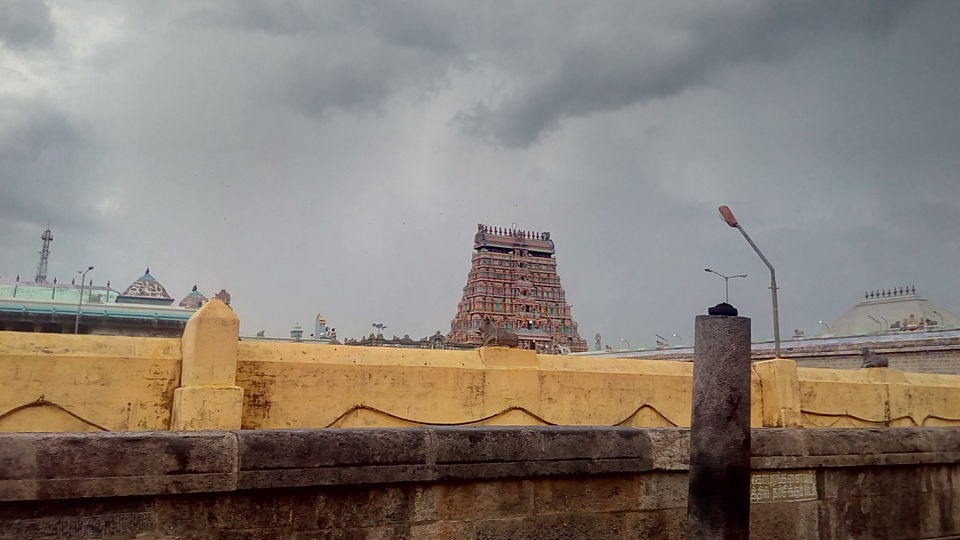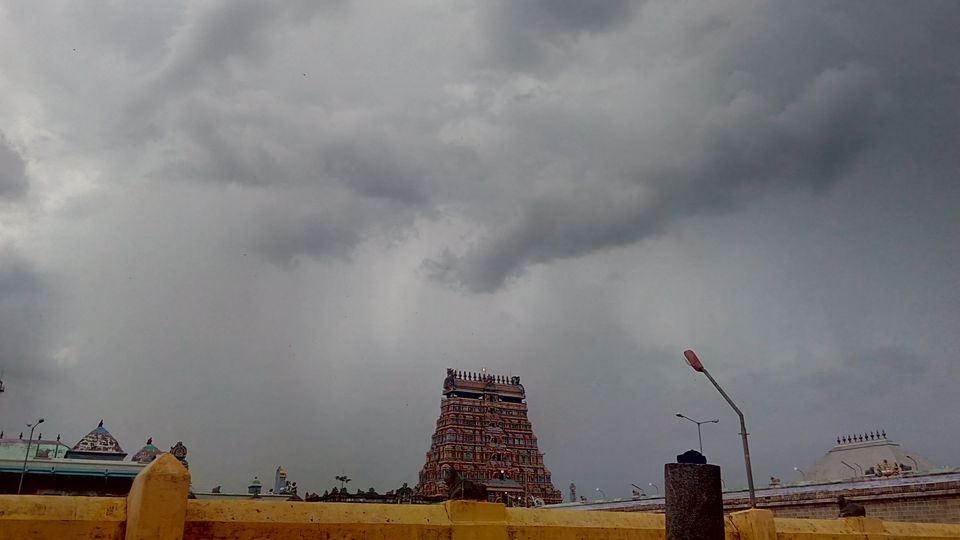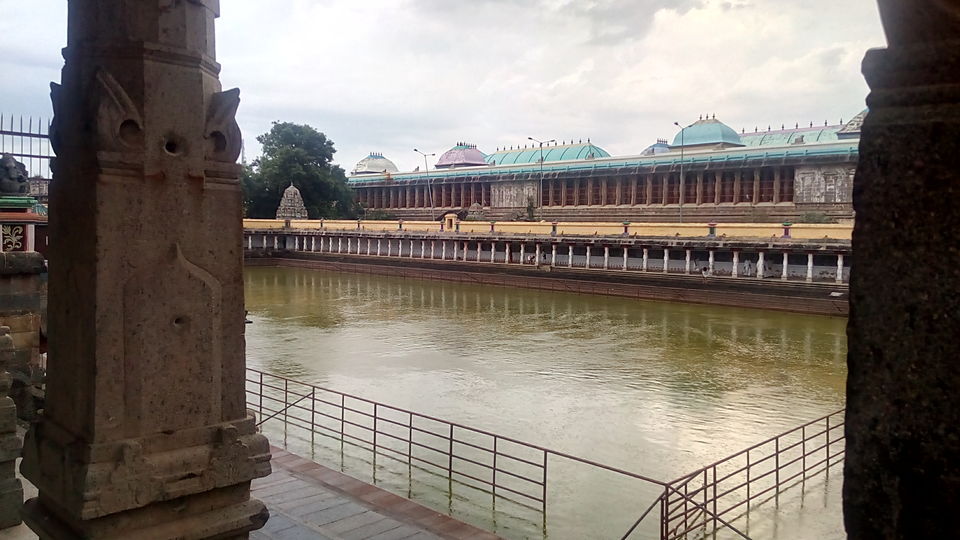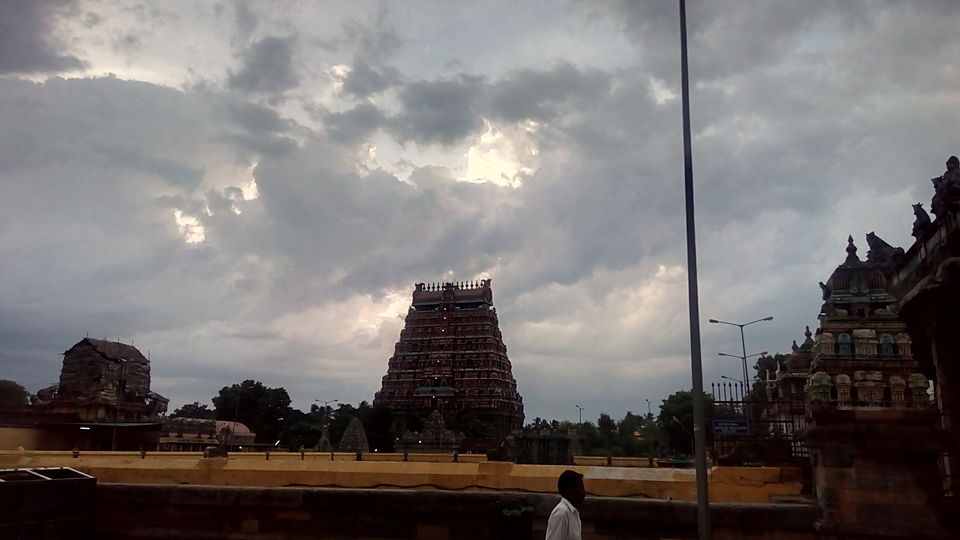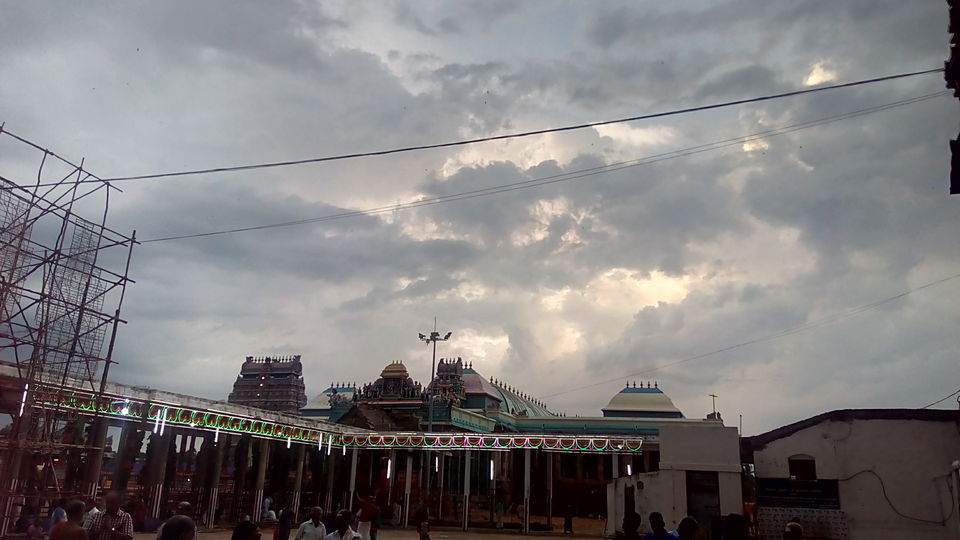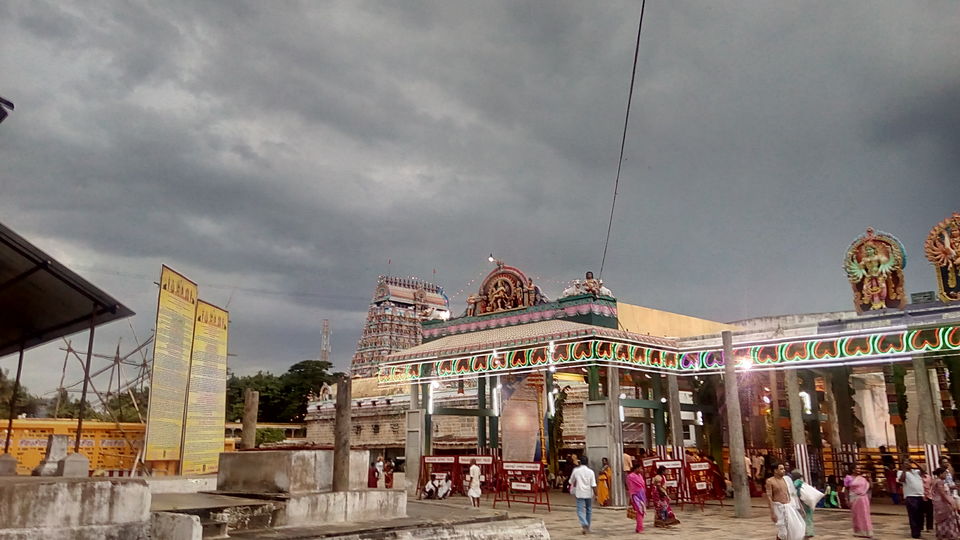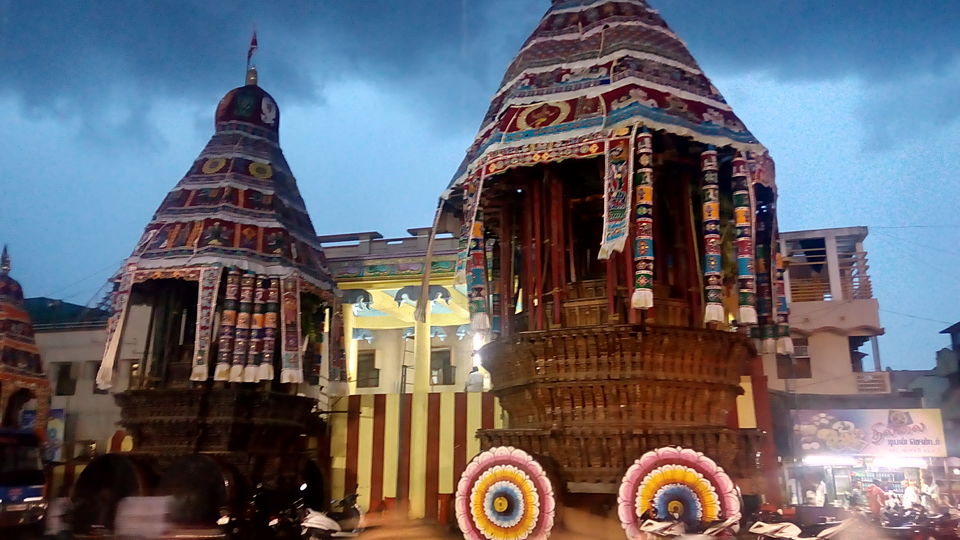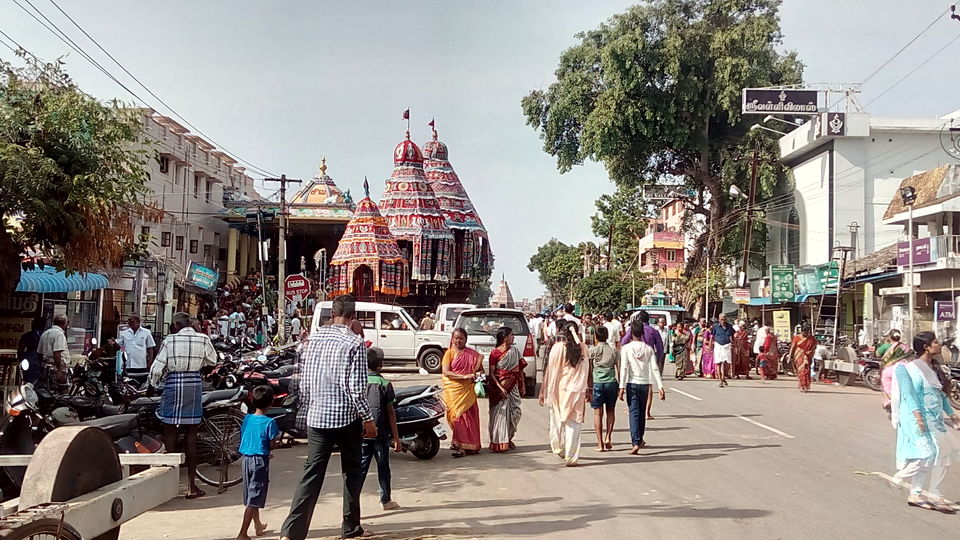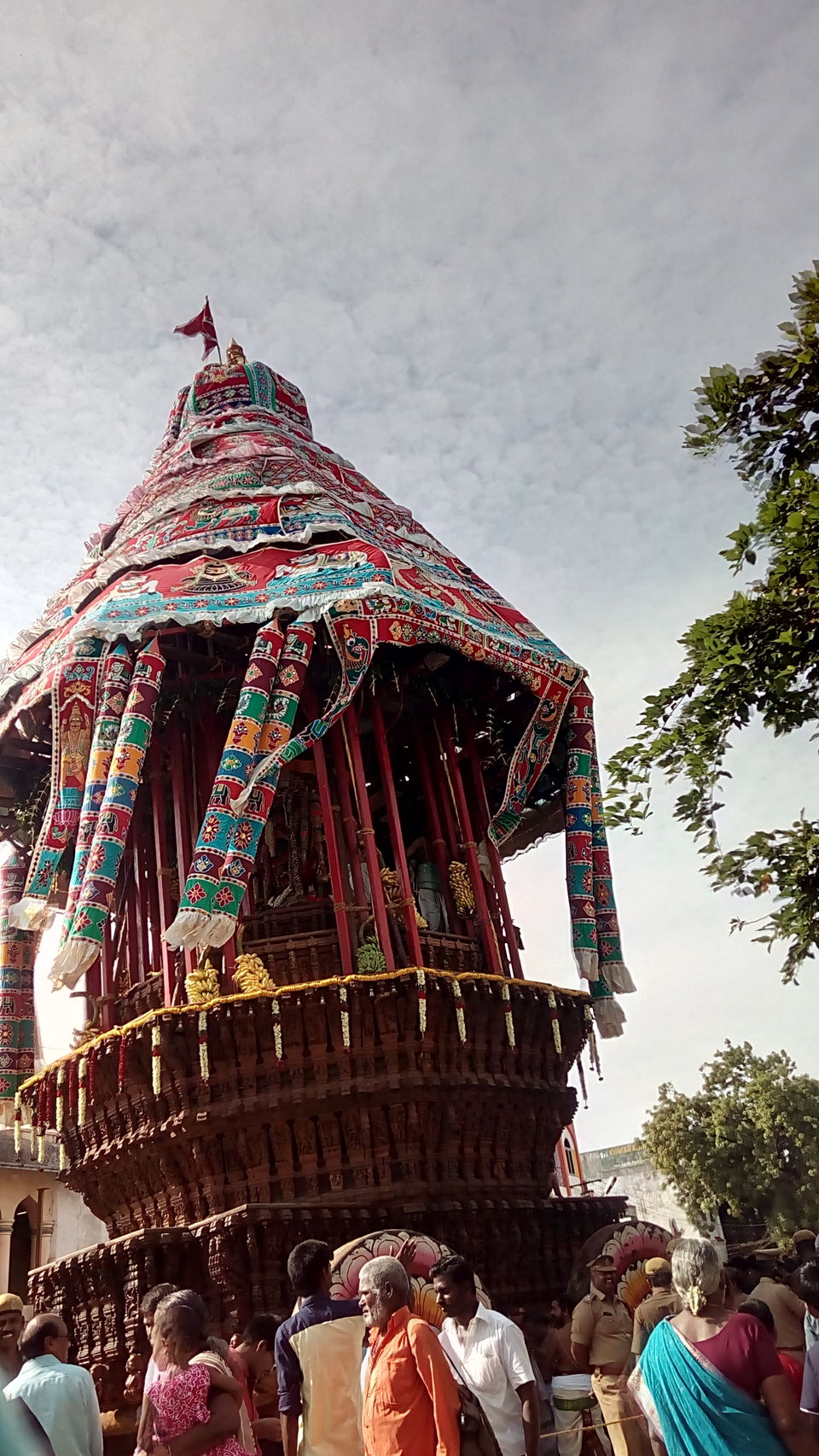 There are many magnificent temples in every state of India, but when it comes one state which has the most magnificent temples, then it is the state of Tamil Nadu
Chidambaram is a beautiful town in the Cuddalore district ruled beginning from the Cholas, Vijayanagara's, Maratha's and the British. Chidambaram is very famous for the magnificent Thillai Natrajar Temple, Pichavaram Mangrove Forest and the Annamalai University. Chidambaram is a five hour drive from Chennai and 2 hours from Pondicherry via the scenic East Coast Road
Thillai Natrajar Temple or simply the Chidambaram temple is the first and foremost the temples for Lord Shiva who is depicted as Nataraja , the cosmic dancer. It believed it was in Chidambaram that, Lord Shiva performed Anandha Tandava on the back of a demon and hence the name Nataraja.
The Temple car procession held twice in a year where Lord Nataraja is taken outside the temple for the procession and thousands of people from many places take part in the procession. The first procession is held in the month of July (Aani month in Tamil) and the main deity is brought from the sanctum sanctorum and taken for a procession in the temple car on the 9th day of the festival followed by grand abhisekham (bath) on the 10 th day. This is a very important festival in Chidambaram and schools are declared holiday for ten days
The temple complex is about 40 acres situated in the heart of the town and is magnificent in all apects, may it be the size or the architecture. This temple is one the five sacred temples for Lord Shiva.
Some mind blowing facts about Natrajar Temple
1. It is said that this temple and two other temples in Kanchipuram and Kalahasti stand exactly on a straight line which is 79 degrees and 41 minutes longitude which is just unbelievable. You can google it and verify the same (79 degrees 41 minutes longitude)
2. Natrajar temple represents sky which is one of the five elements of the nature. Shiva is said to have manifested in the form of sky. There are five dedicated to the each of the five elements i.e air, sky, water, fire and land. All of these temples are located in the south, four in Tamil Nadu and one in Andhra Pradesh
3. This is one of the temple where you can see devotees irrespective of the religion, caste or creed.
4. Chidambaram Ragasiyam (Chidambaram Secret) is a place inside the temple where Lord Shiva and Goddess Parvathi is said to reside in an invincible form which is visible only to saints and rishis
Chidambaram is a place which should be visited at least once in your lifetime and fortunately I have got the opportunity to visit this place every week for my official work!!!