Jaipur - The city with so much to explore and know about. The mahals and forts are the highlight of the city . There are so many mahals and forts of ancient times during the times of kings and queens . It is one of my favourite city to explore and roam around because of its history and structures of the mahals.
So i started my journey from Chandigarh where i live.. It was a 3 days vacation to pink city . I was planning to go with one of my friend but he somehow could not come at the last moment . So this trip became my first official solo trip . It was all by myself what to do in the entire journey. So i packed my bags and set foot outside the home and started off my journey to bus stand to take the bus to Delhi . My first stop was delhi and i had a night stay at One of the gostays near airport . As i had a early morning flight next day so i booked a hotel just near to the airport. I reached bus stand took the window seat in a volvo bus and left chandigarh in no time..
It was a 4 hours drive from chandigarh to capital city if India. i reached delhi around 12 in the afternoon . I went directly to the hotel and checked in and relaxed for couple of hours.. By the time it was already lunch time so i went to Coonaught place taking metro from airport station to rajiv chowk station . Lets make the day short . I came back by evening meeting my friends after many years who stay and work here . So it was a tiring day and i went asleep
when i reached the hotel .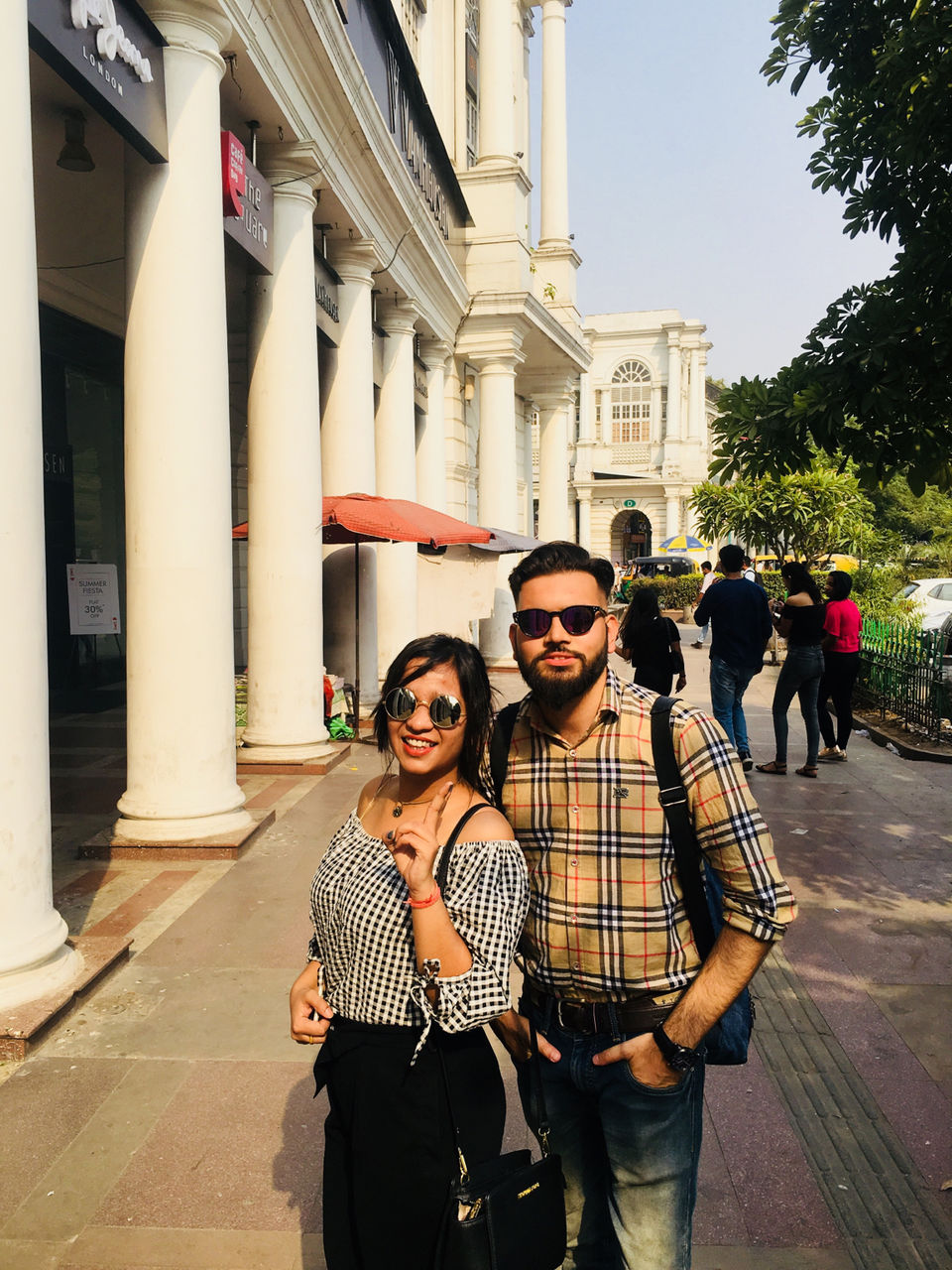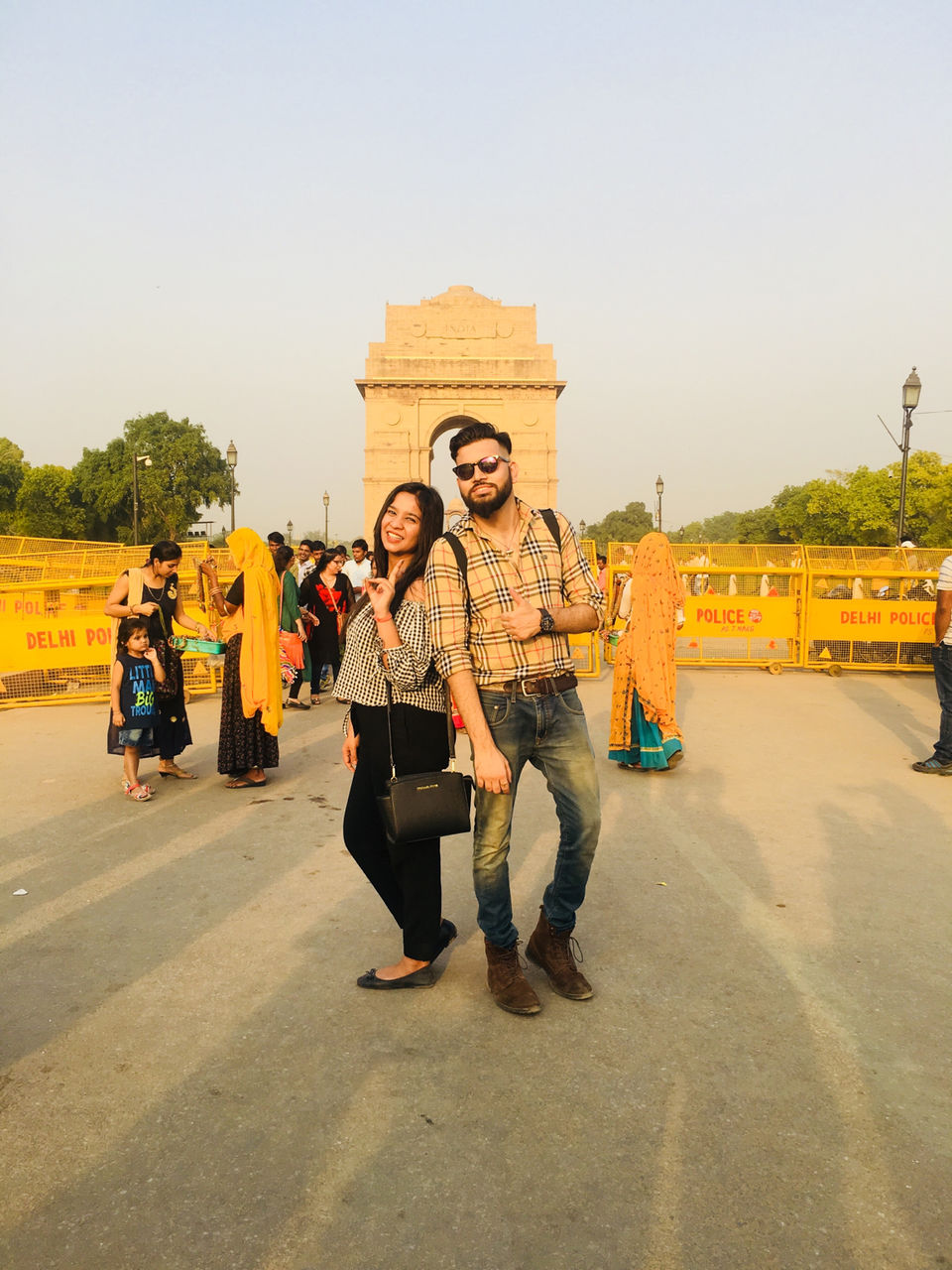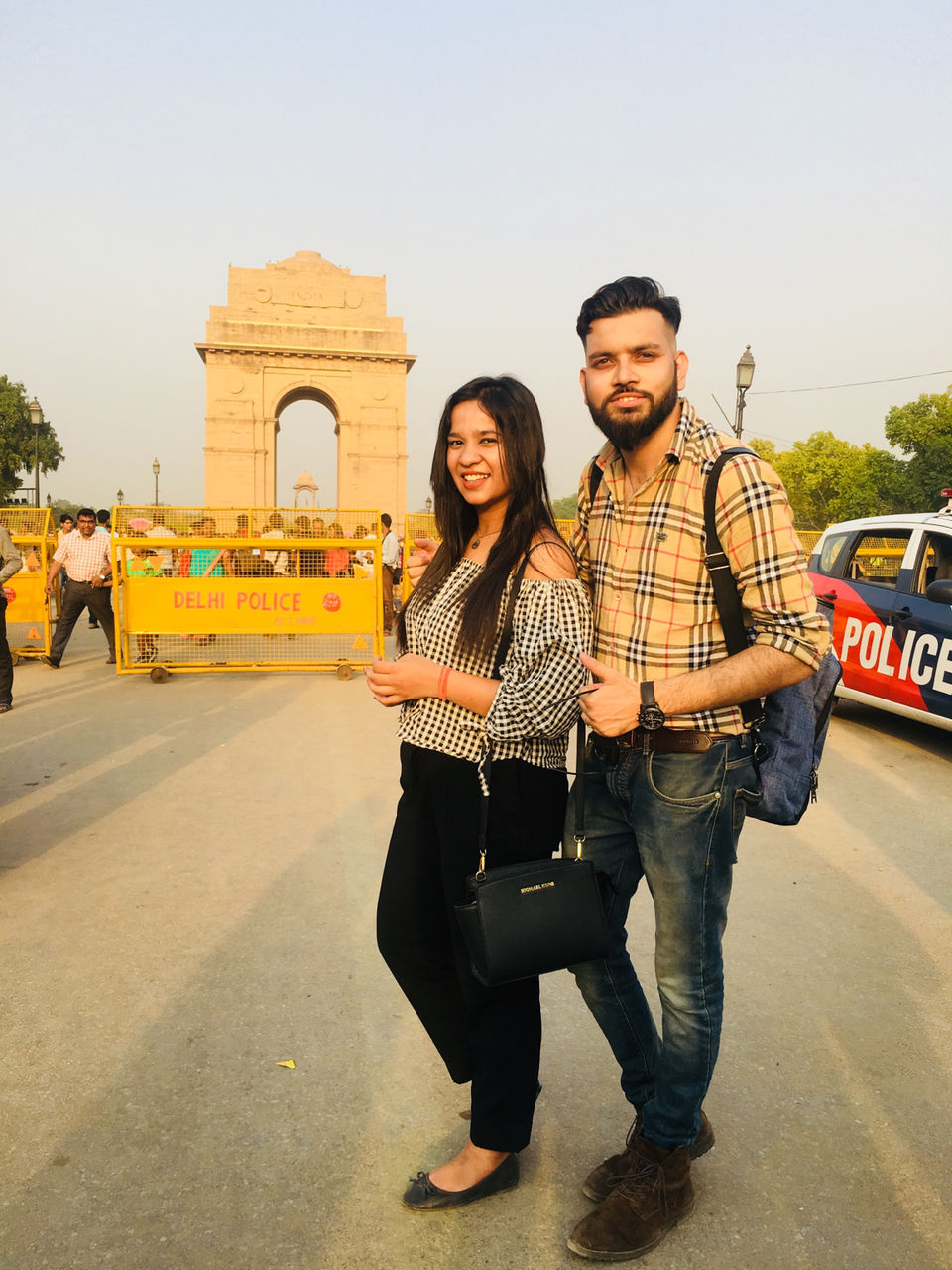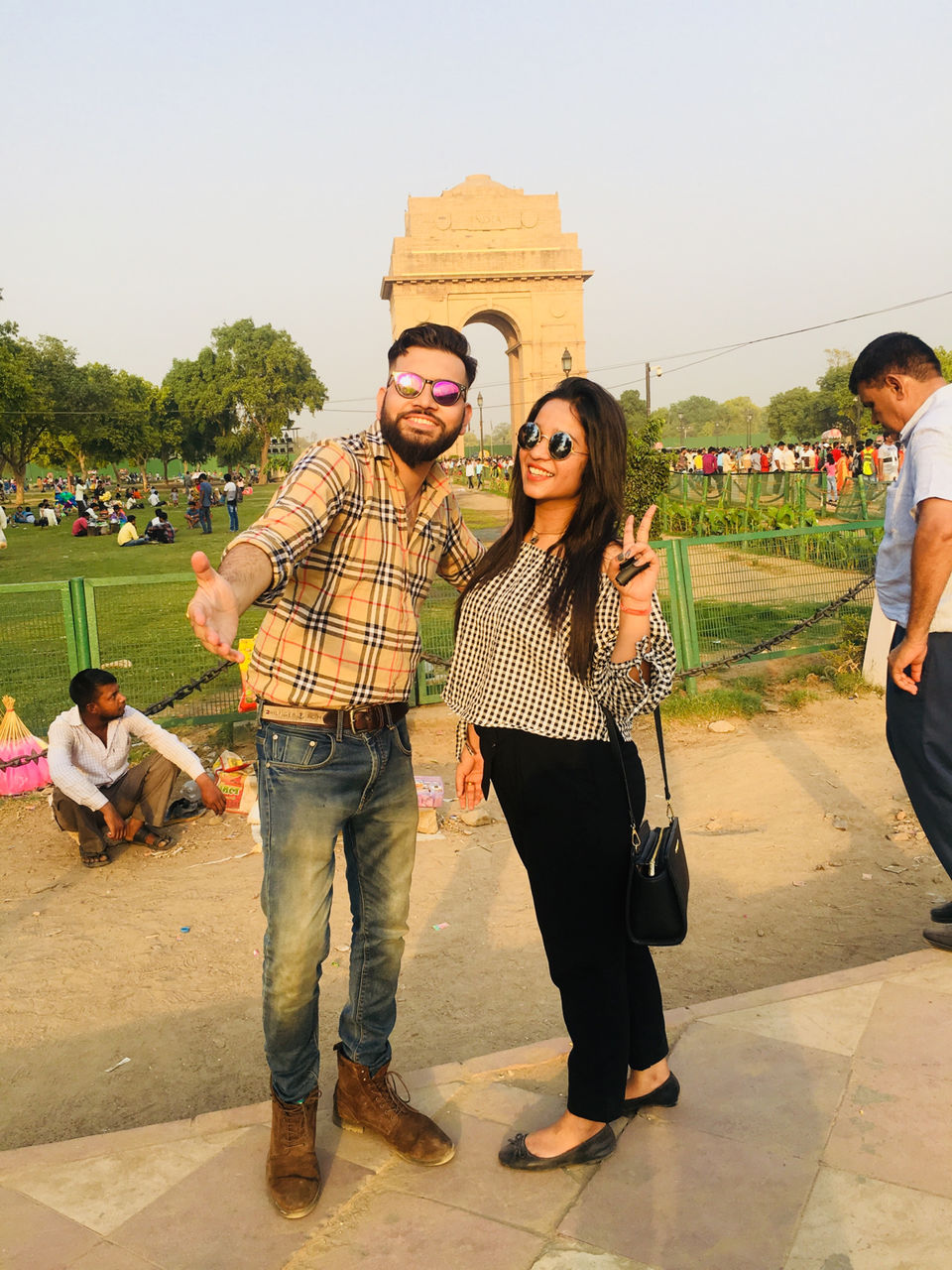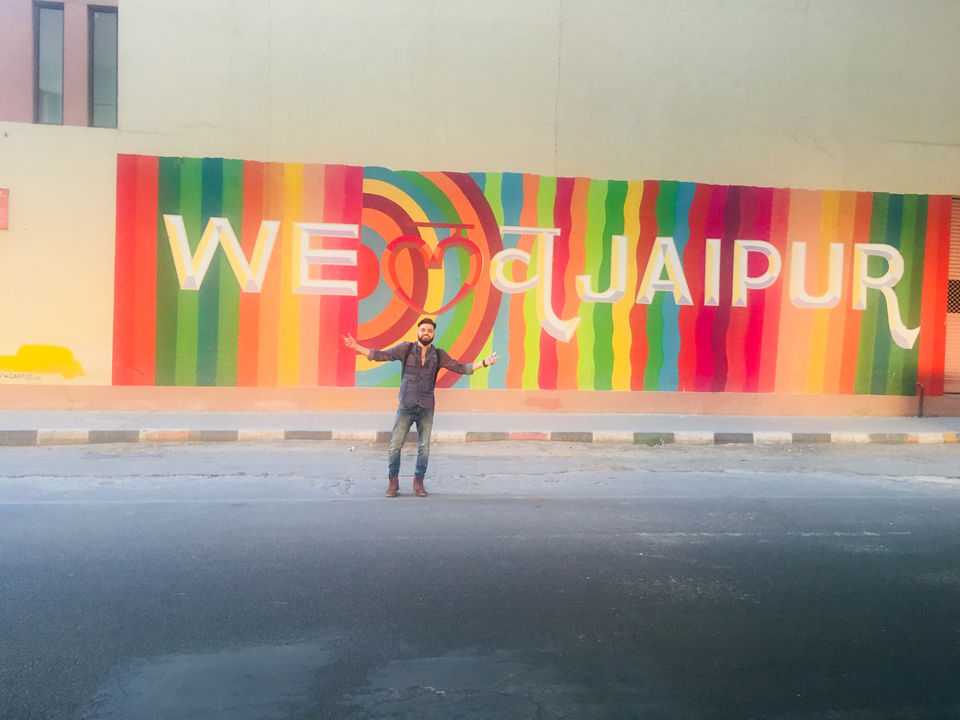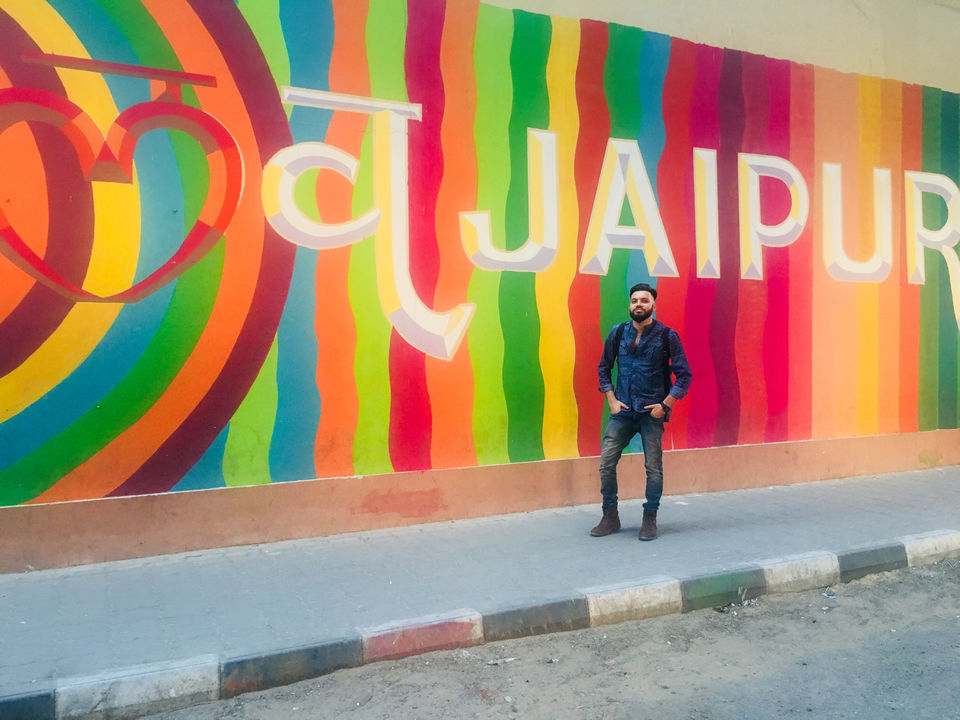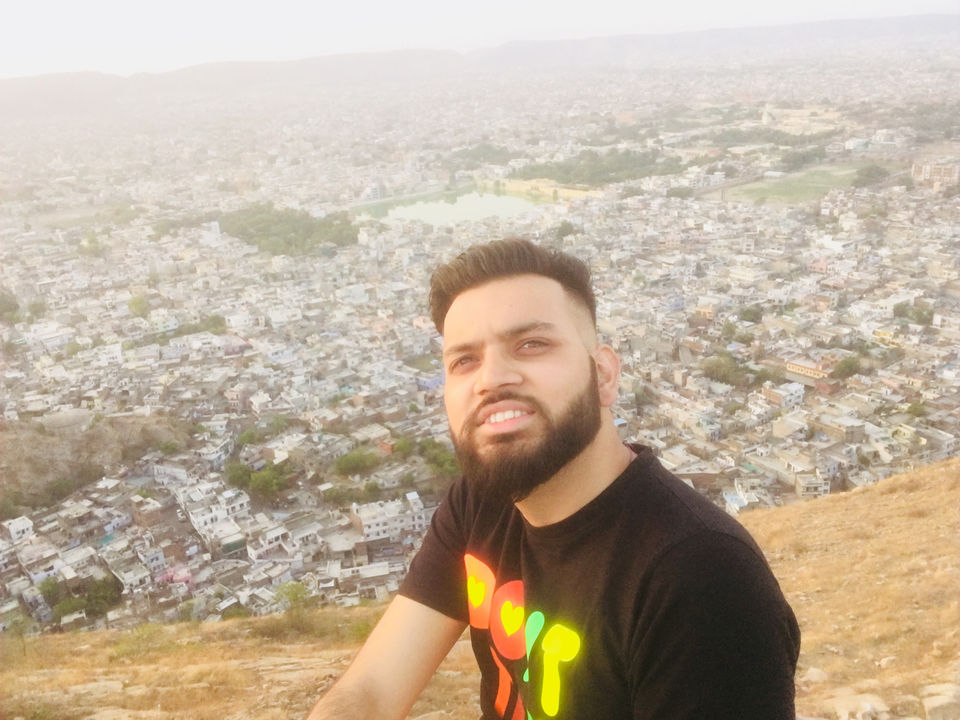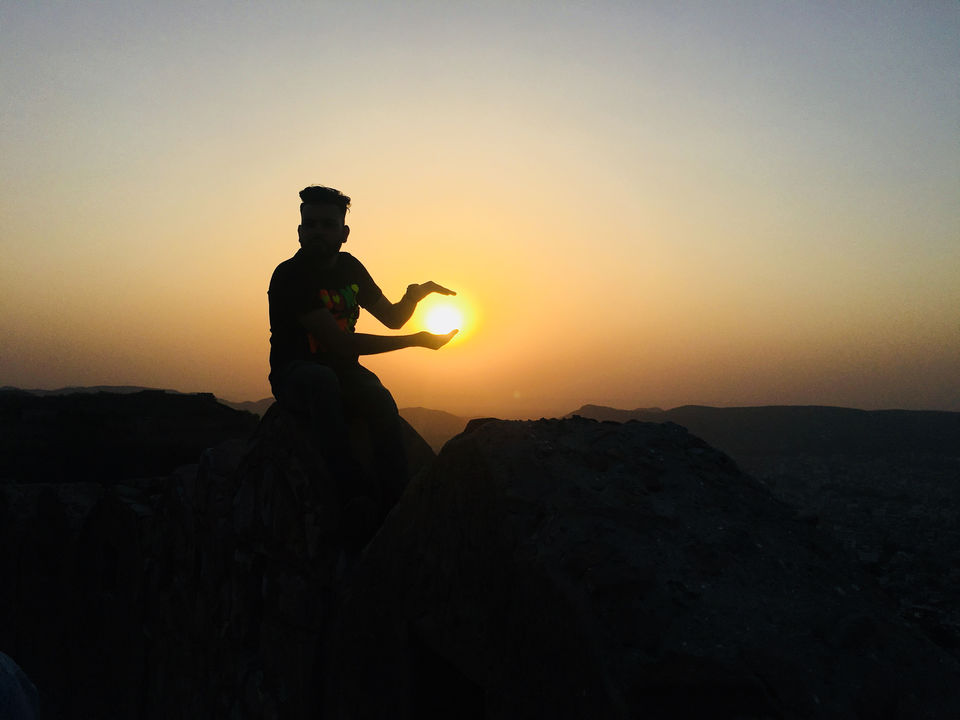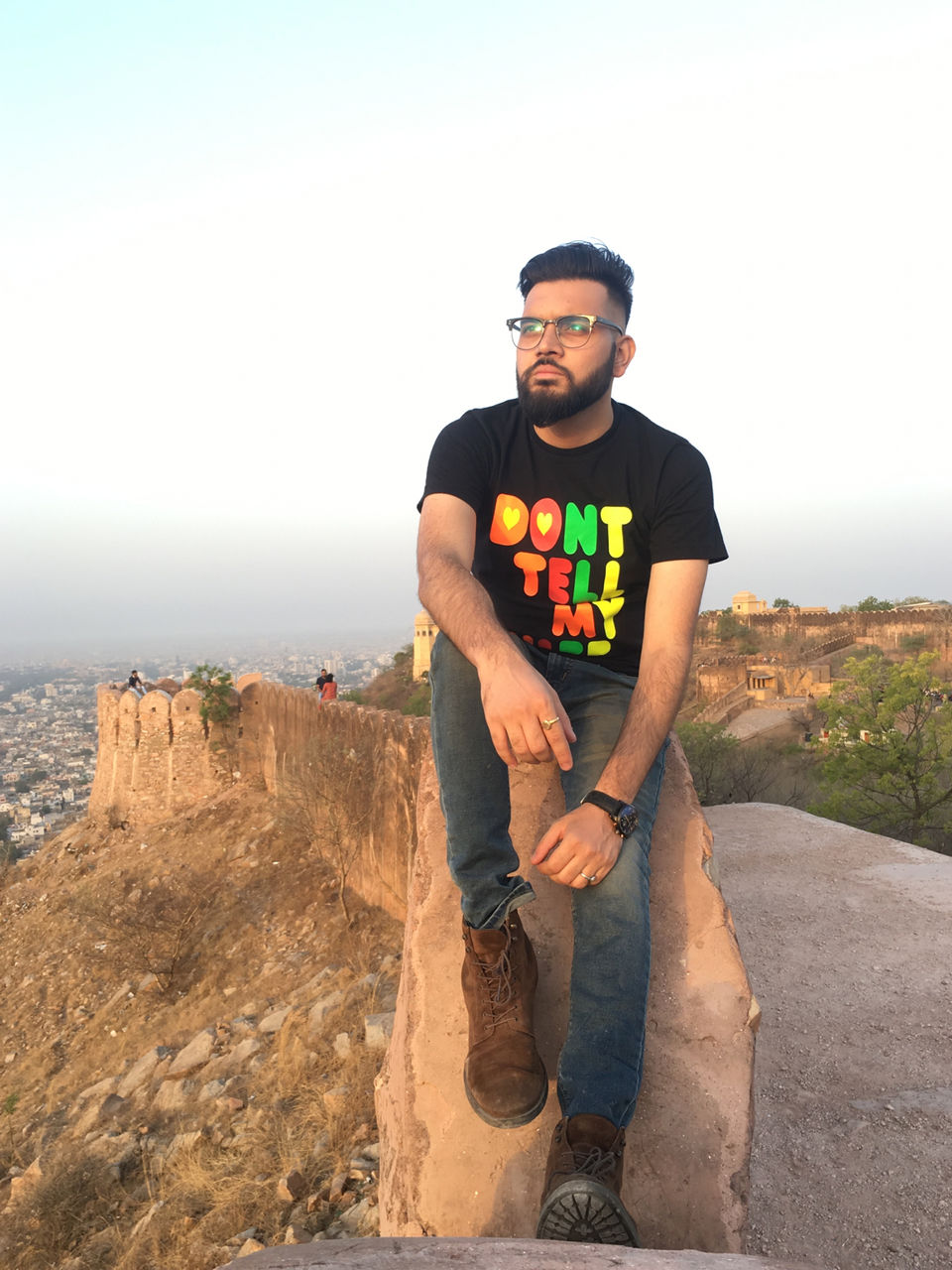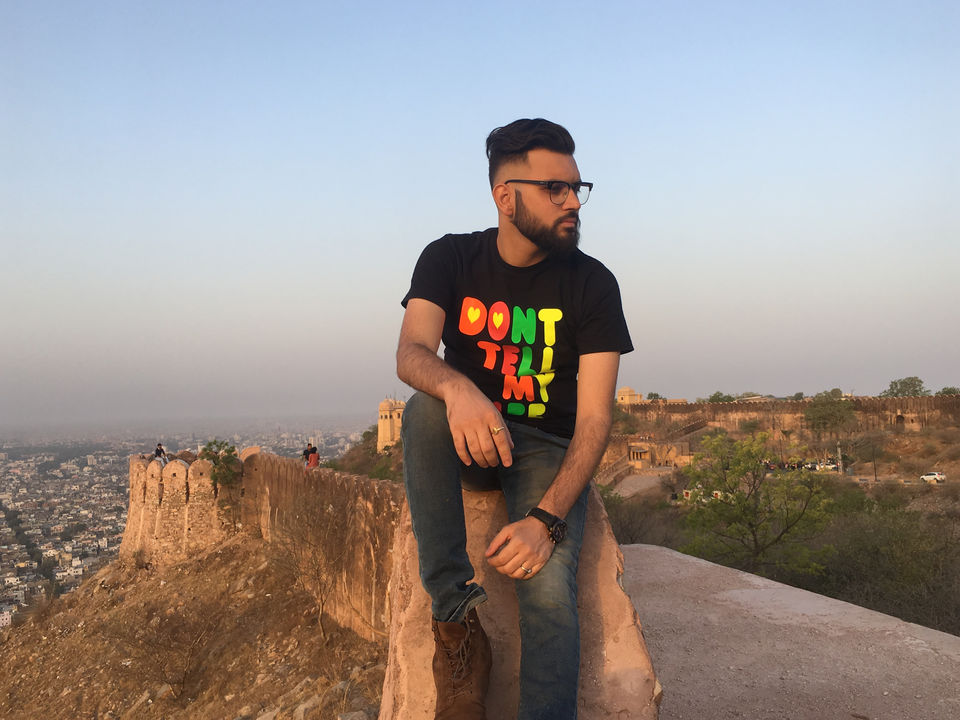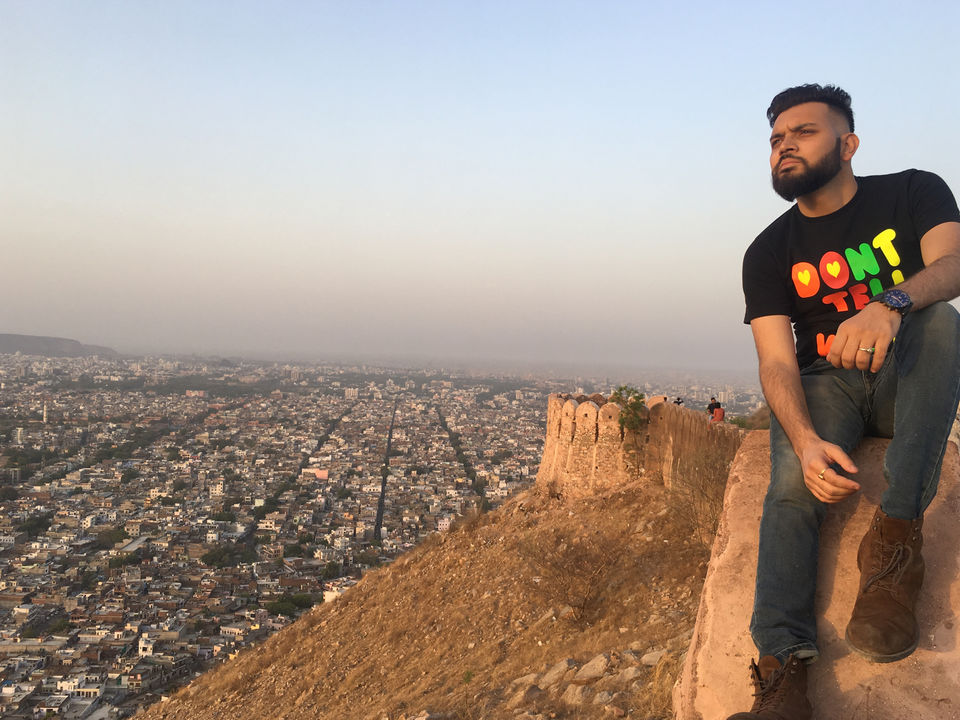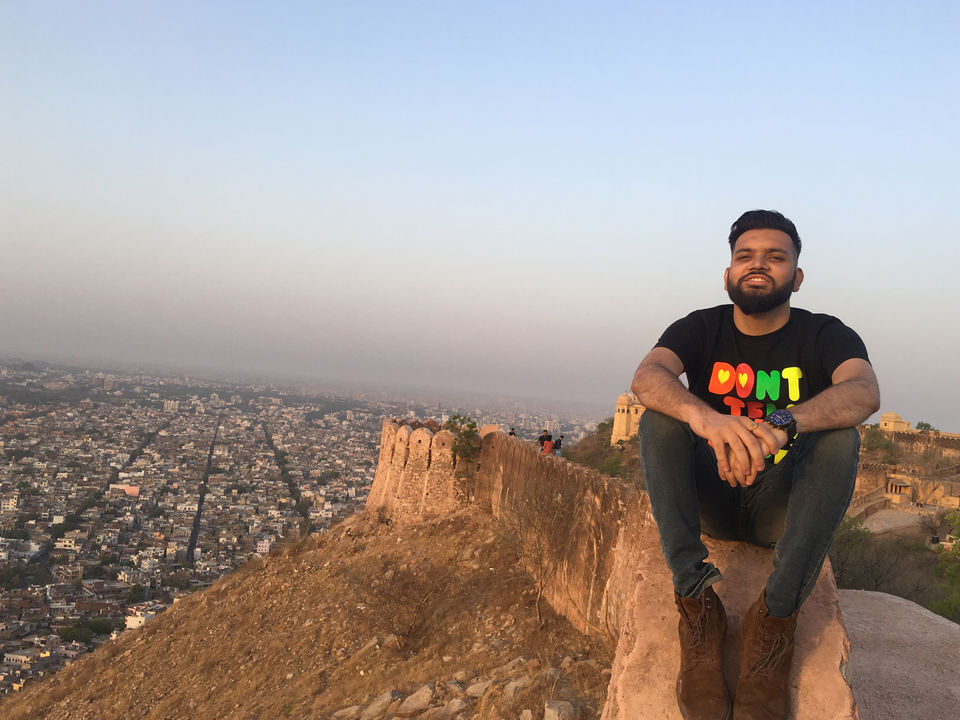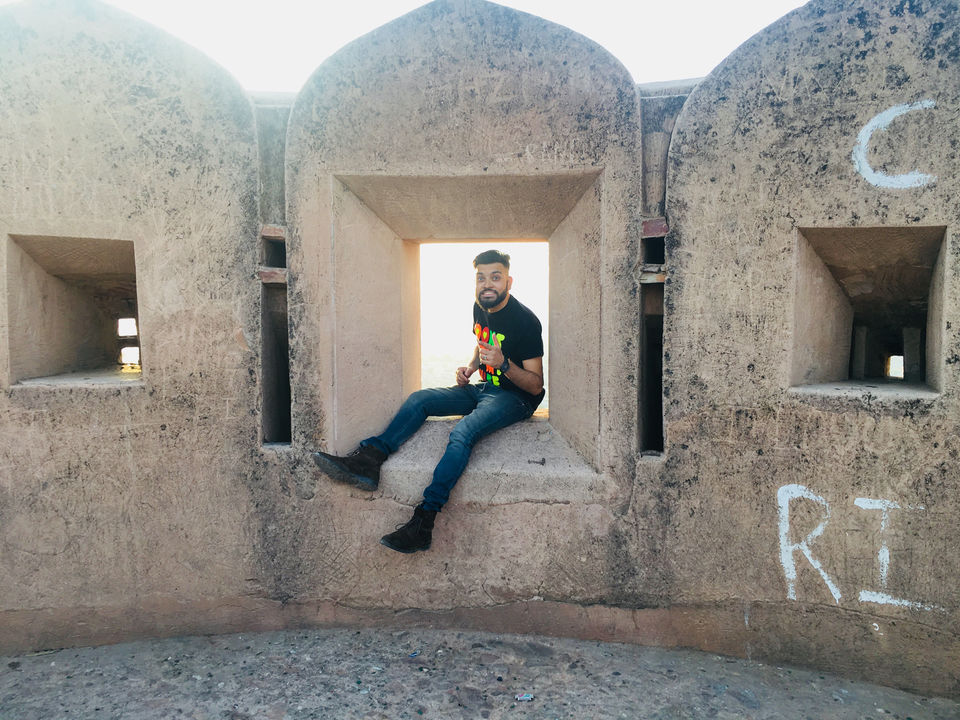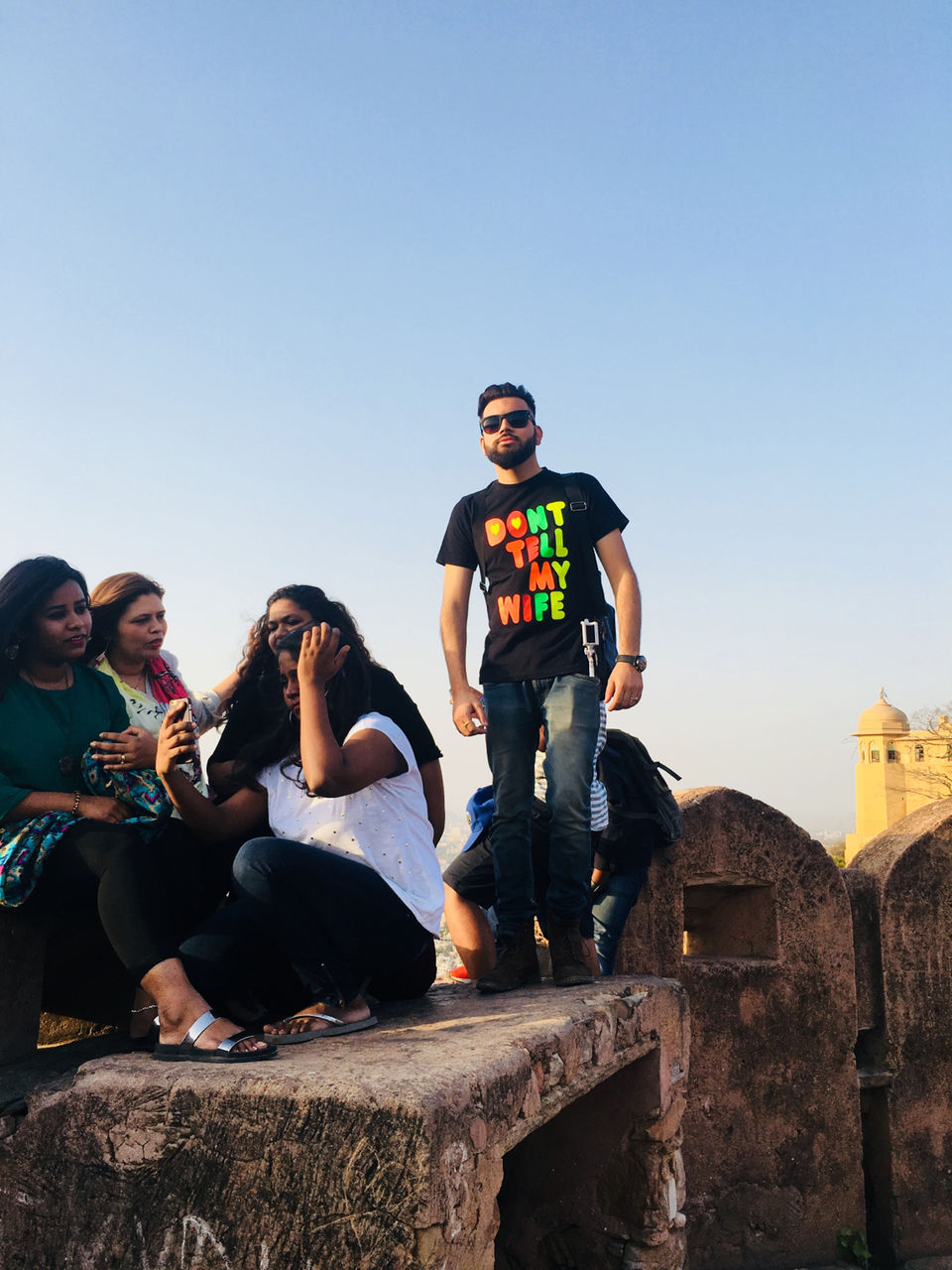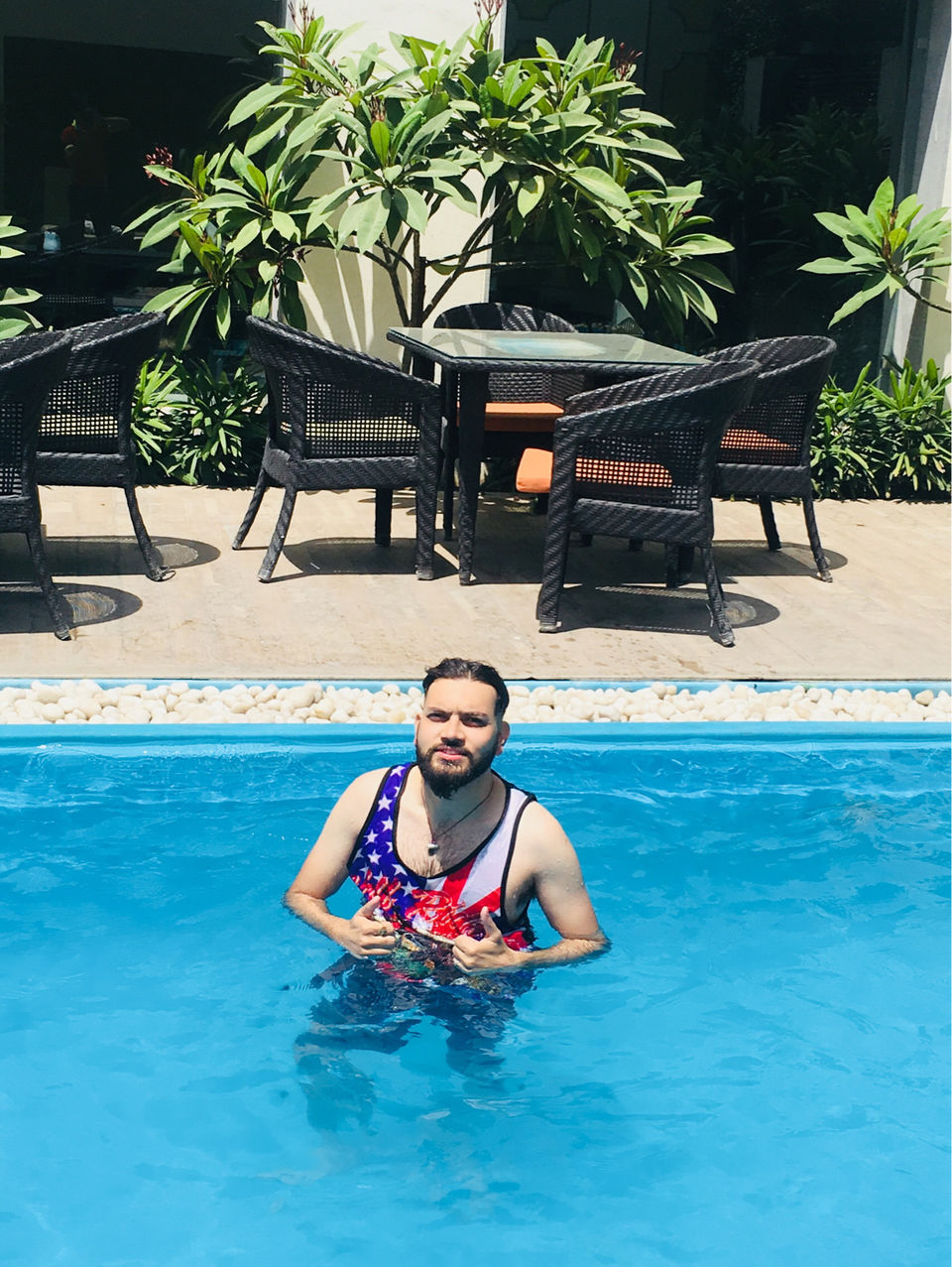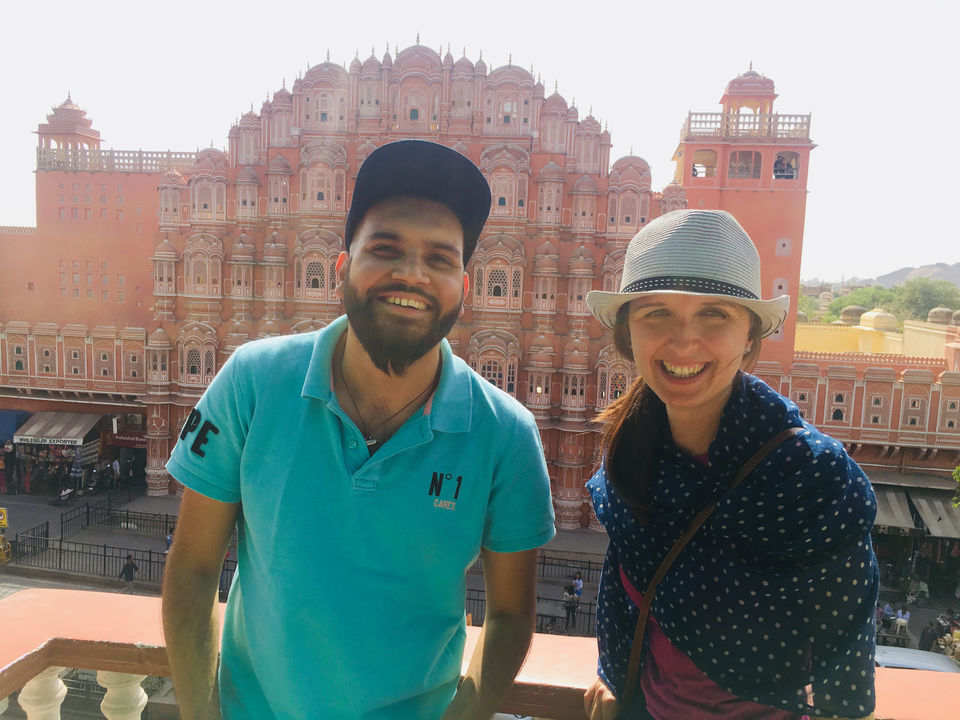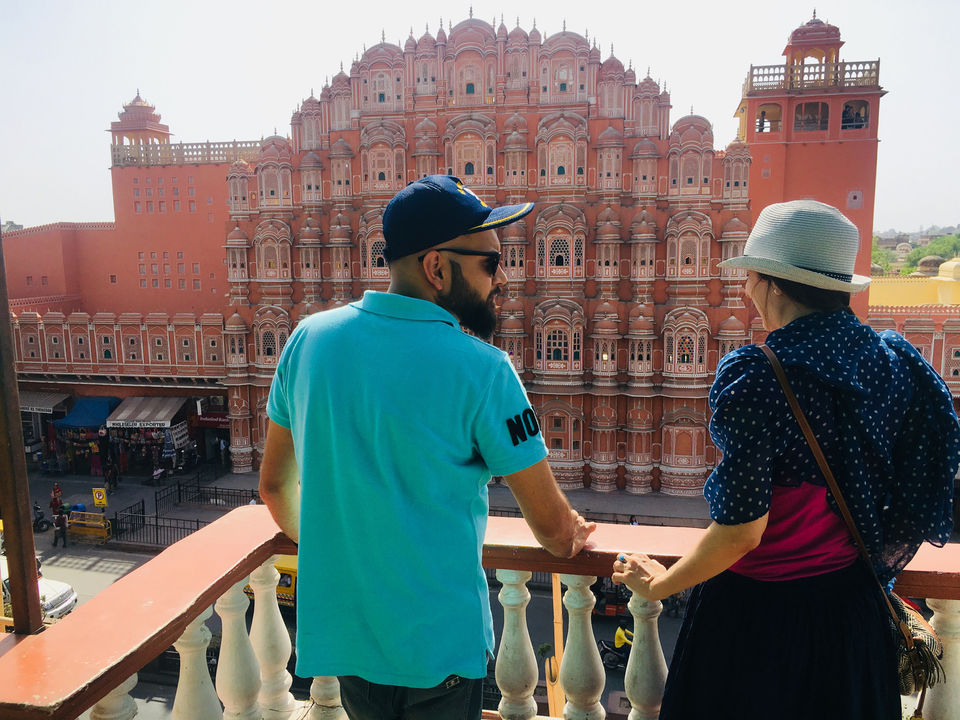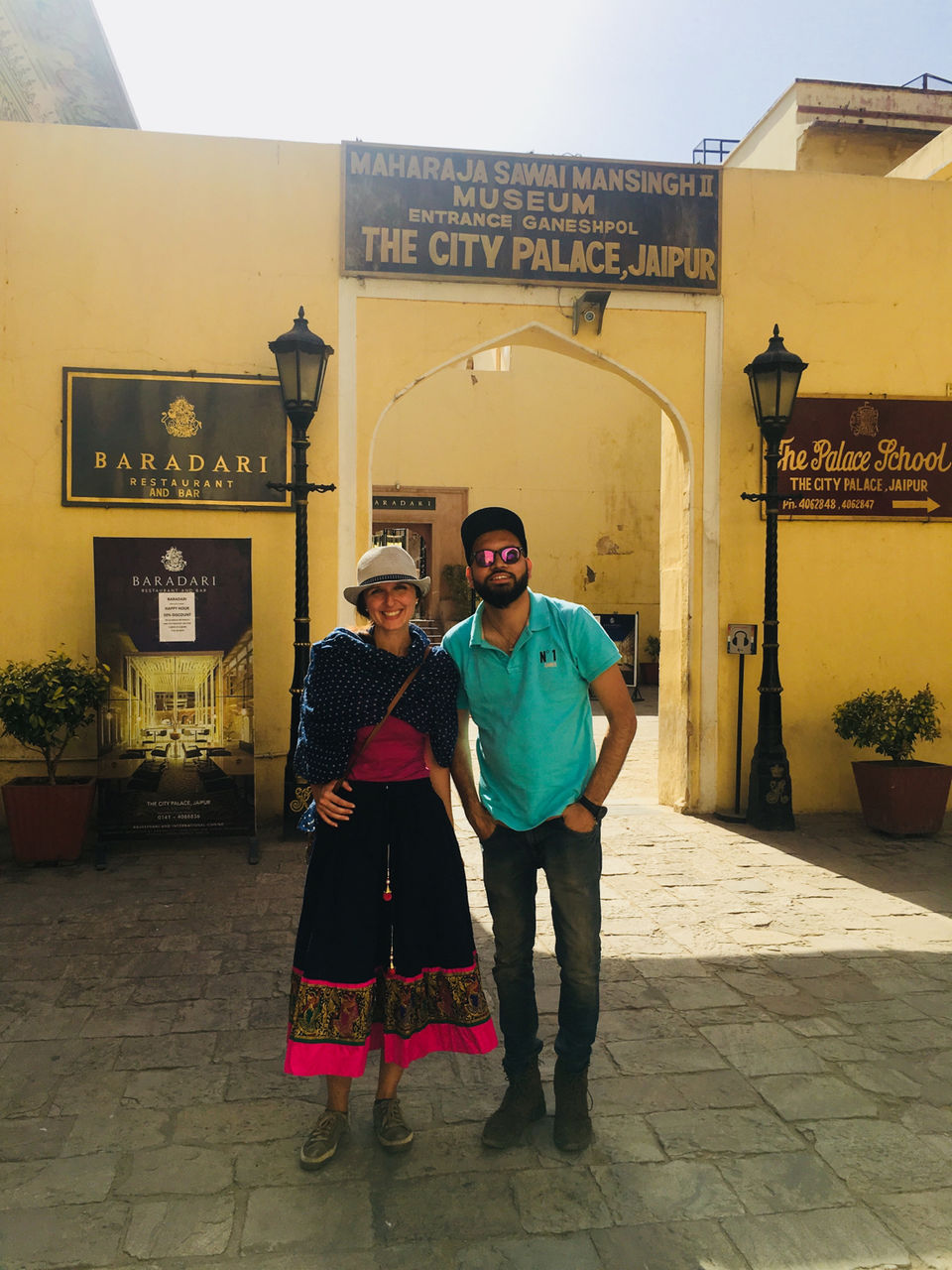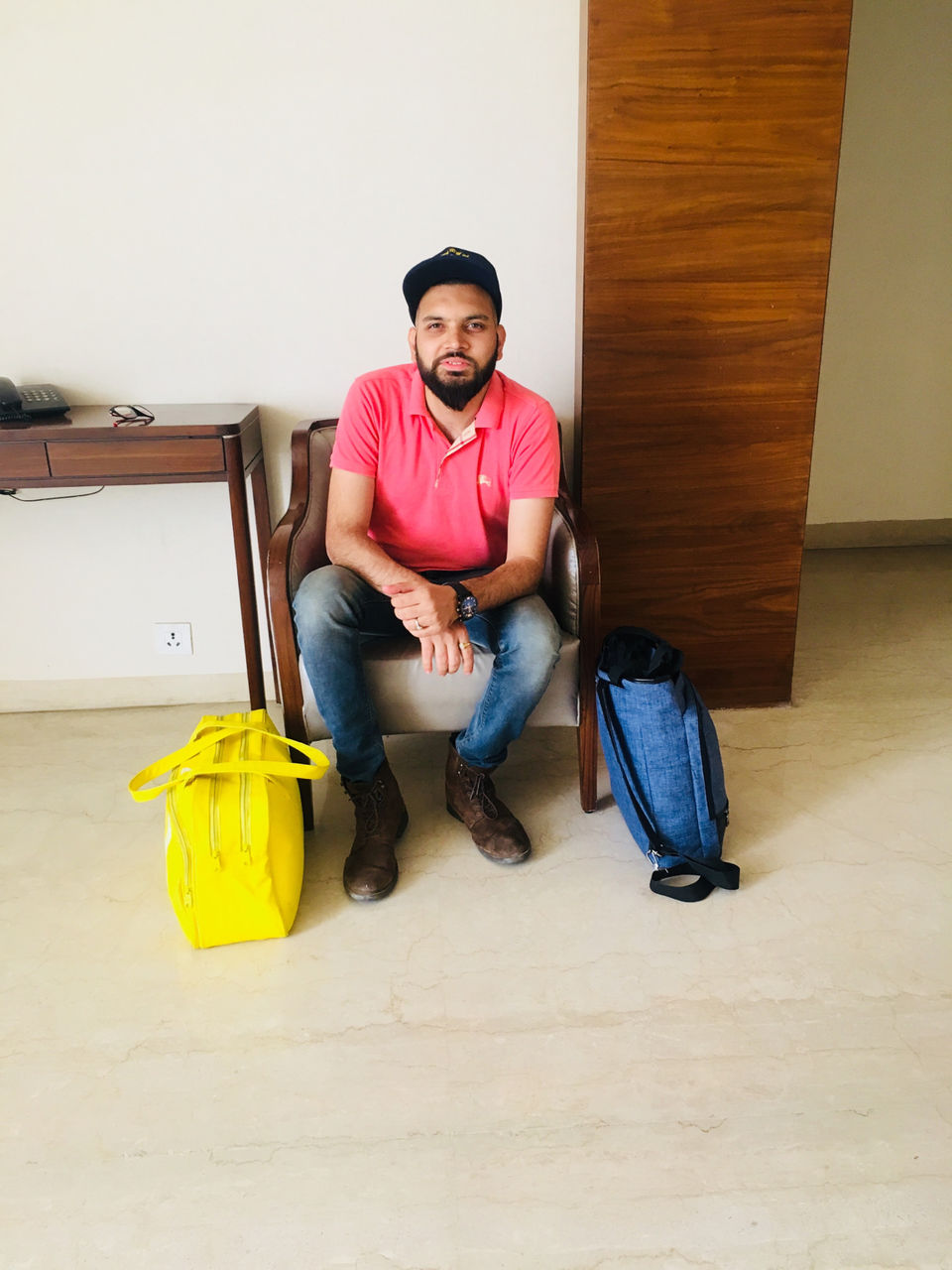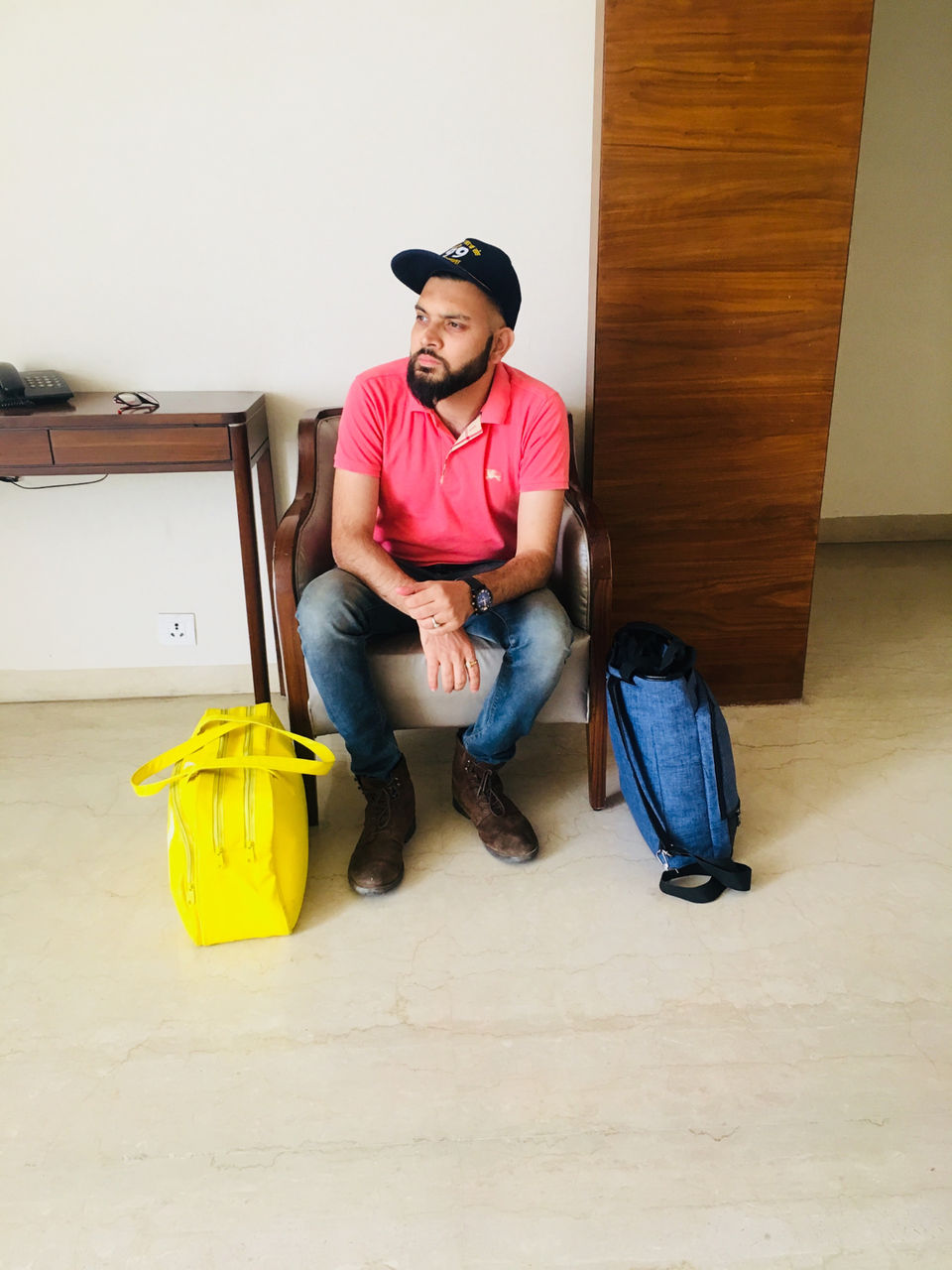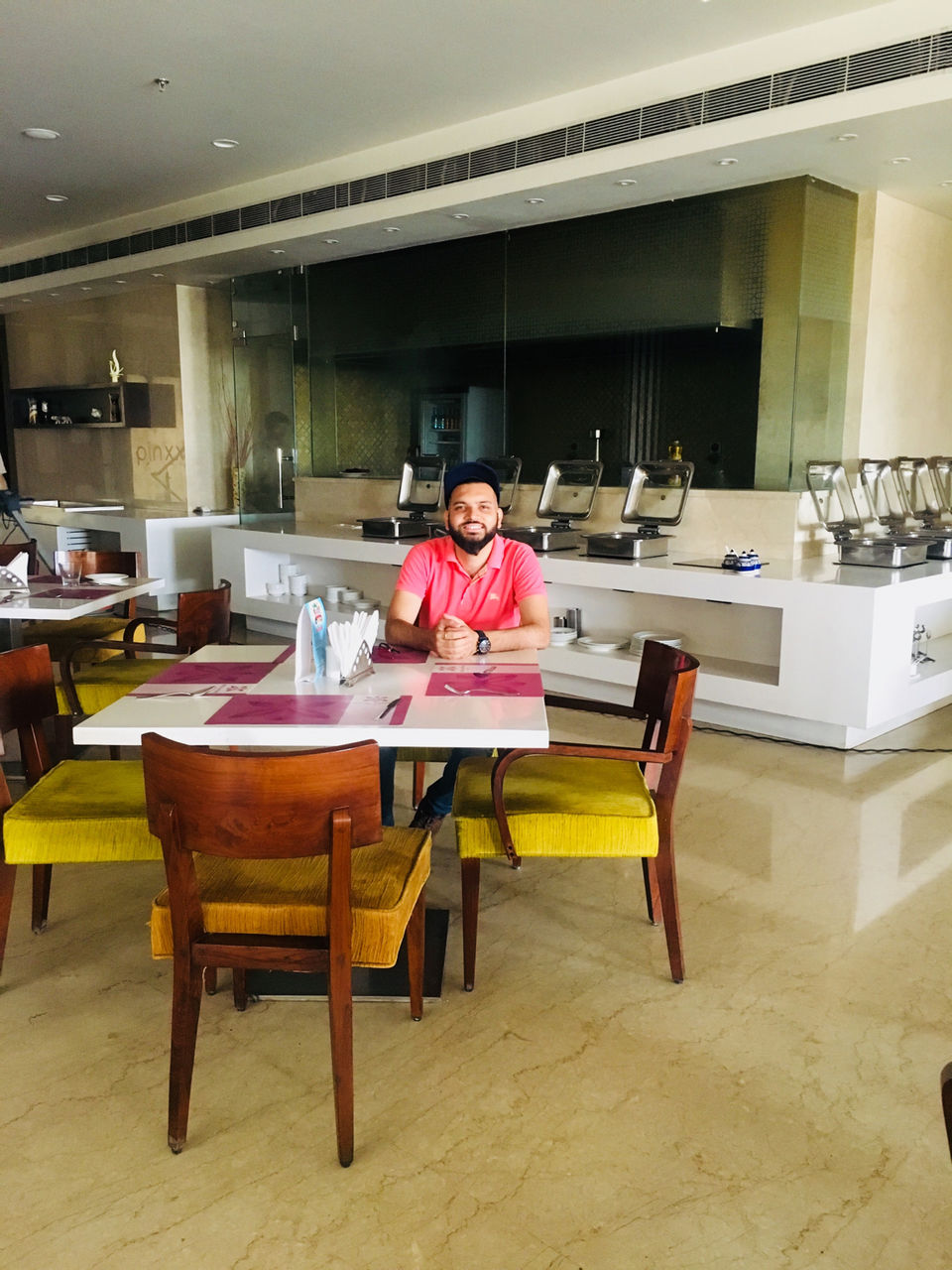 By next morning i woke up and got ready to quickly reach airport . The time was 5 in the morning and i had to book a cab . To my vain i had not charged the phone the previous night so alas now what to do . The hotel staff was kind enough to arrange a cab for me to reach the airport in time . I quickly my bags in the backseat and left the hotel in a hurry . I managed to reach the airport in time and took a window seat ticket . Which is not to be missed for a traveller like me . It was a short flight of 45 minutes from delhi to Jaipur . The flight took off at 7:30 and was supposed to land by 8:20 at jaipur airport . I had snacks and drinks in the flight and in no time we reached The Pink City of India..