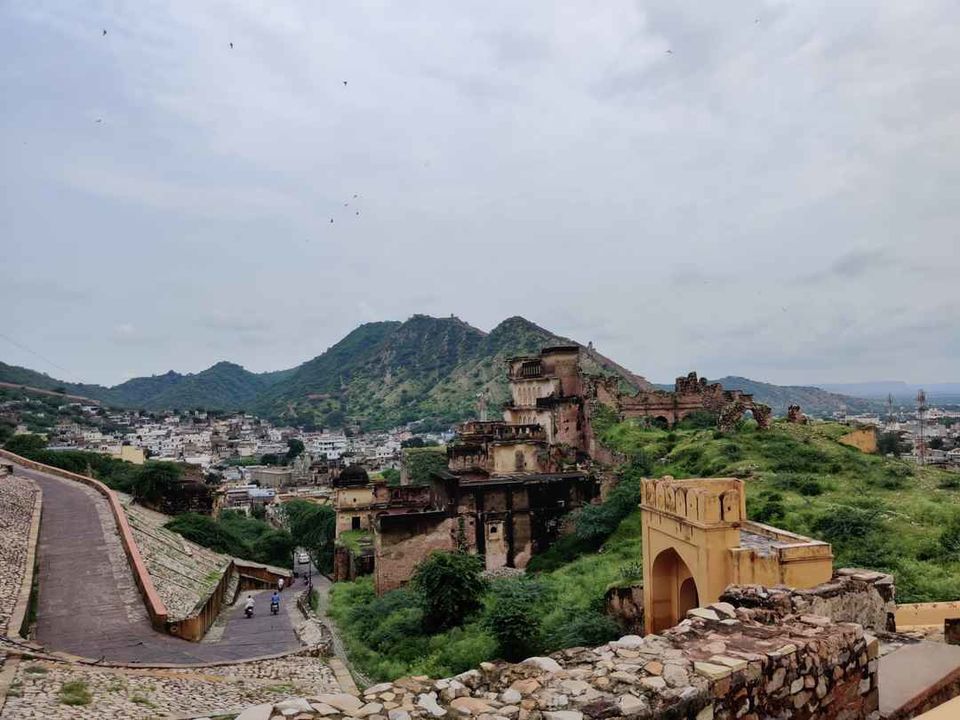 About Jaipur
Jaipur, Rajasthan's capital, is also known as the Pink City. The city is steeped in history and culture, with broad avenues and expansive gardens. The past comes alive in the magnificent forts and palaces, blushed pink, where the maharajas once lived. The bustling bazaars of Jaipur, famous for Rajasthan jewellery, fabric, and shoes, have a timeless quality and are a shoppers' paradise.
Jaipur is India's first planned city, having been designed by Vidyadhar Bhattacharya. Rajasthan's capital city, known worldwide for its coloured gems, combines the allure of its ancient history with all the benefits of a metropolis. Jaipur rises majestically against the backdrop of Nahargarh, Jaigarh, and the Garh Ganesh Temple forts.
The vibrant modern city is one of three points on the golden triangle, which also includes Delhi, Agra, and Jaipur.
According to legend, the Prince of Wales went on a tour of India in 1876. Pink was associated with hospitality, so Maharaja Ram Singh of Jaipur painted the entire city pink. The pink that colours the city is a wonderful sight to behold.
So it was always on my list, and as a budget traveller, I had to plan everything so that my expenses stayed under 3000 rupees, which I did. Taking the local bus instead of a cab or taxi and eating local foods instead of eating out are two money-saving tips.
My trip started from Delhi by bus, which is available on many apps for booking and they charge around 500 rupees for shitting and 700 rupees for slippers after 5 hours. I reached Jaipur in the morning.
ISKCON JAIPUR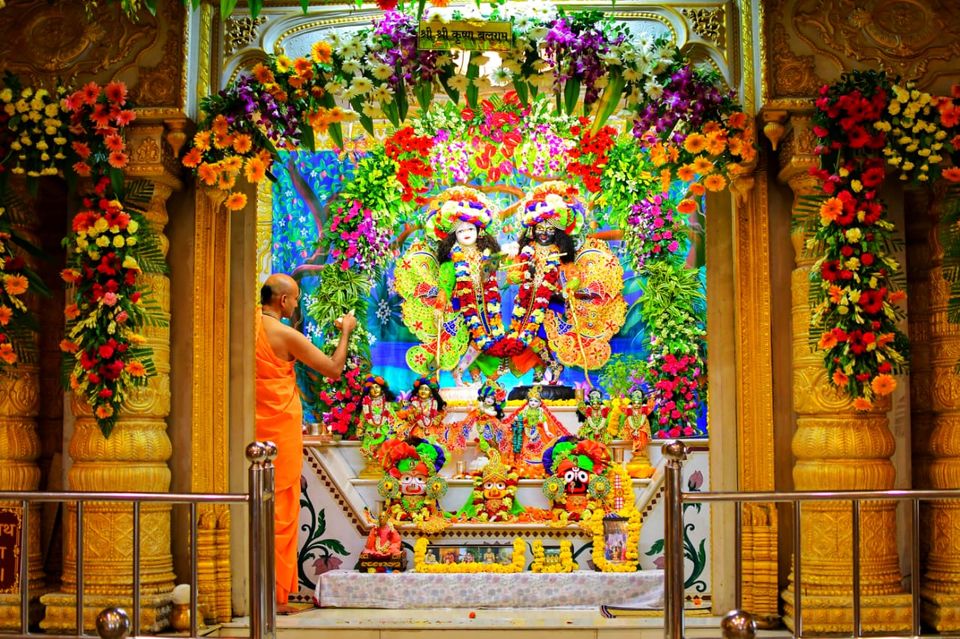 I arrived in Jaipur in the morning and stayed with a friend at the ISKCON temple in Jaipur. It was an amazing day that began with praying in front of Lord Krishna in the morning with bhajan and the words "HARE KRISHNA HARE RAMA." After that, we had breakfast in the temple premises and then we moved to explore Jaipur.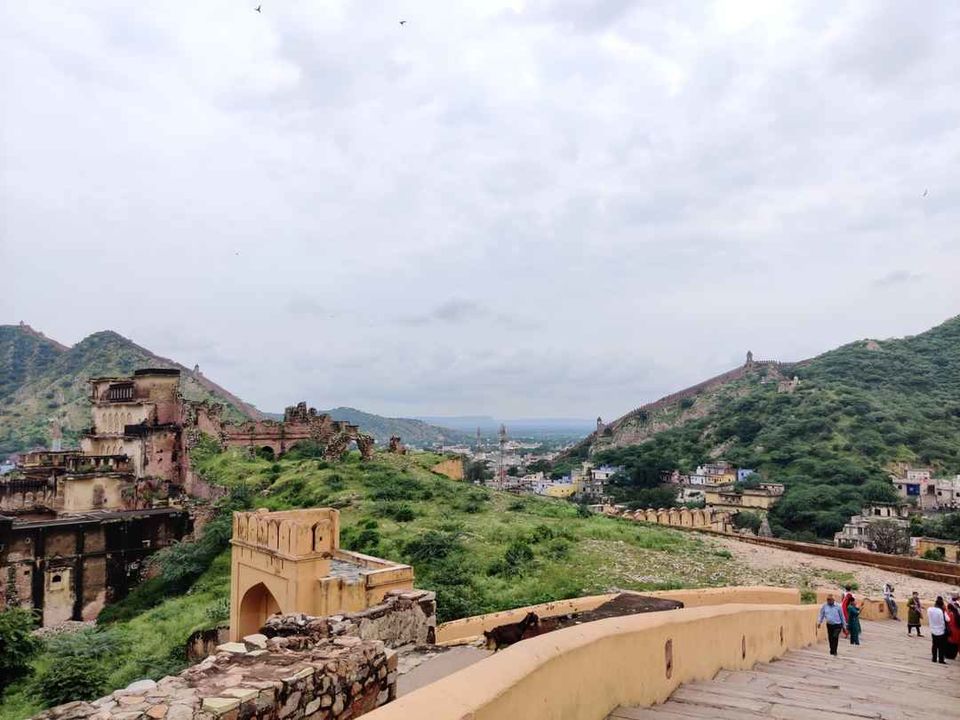 We started our journey to Jaipur by first visiting Amer Fort, which is located on a hill and around 10 km from the city. If you are in a group, you can hire a cab, but if you are alone, then travel by bus, and they charge only 20 rupees. Amer Fort is a really beautiful palace and every part has its own significance, whether it's the tall minar outside part or any other part, greatly influenced by Mughal architecture, made up of red sandstone and marvel. It consists of Deewane aam, Deewane khash, Sheesh mahal, Jai mandir, and Shukh Niwas. If you want to enter the main part of the fort, you have to pay Rs 100 if you are Indian and Rs 500 if you are a foreign traveller.
The fort has a maota lake, which is the main source of water for Amer's palace.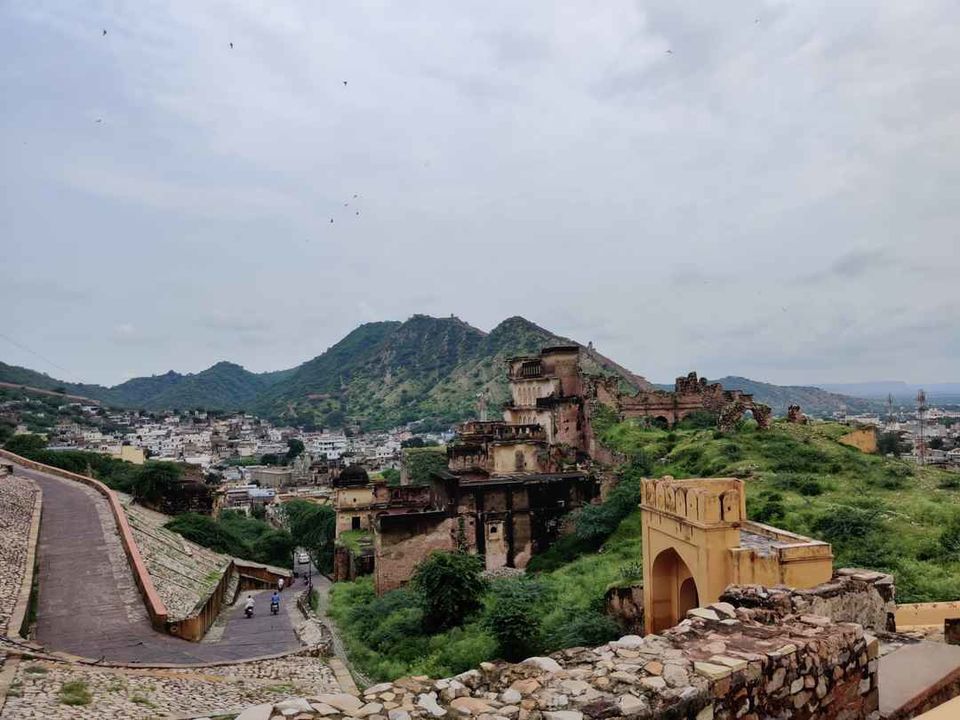 While returning from Amer fort towards the city, just after 3 km on the right hand side, there is a jal Mahal on the road side in the middle of the main Sagar lake. If you are a photographer, then you should visit this place in the morning at the sunrise time or in the evening when lightning starts. You can get here and be done in 30 or hardly 40 minutes. It's a place where you will be lost in nature in the morning. When I arrived, the birds were chirping and it felt amazing with the cold air and rising sun.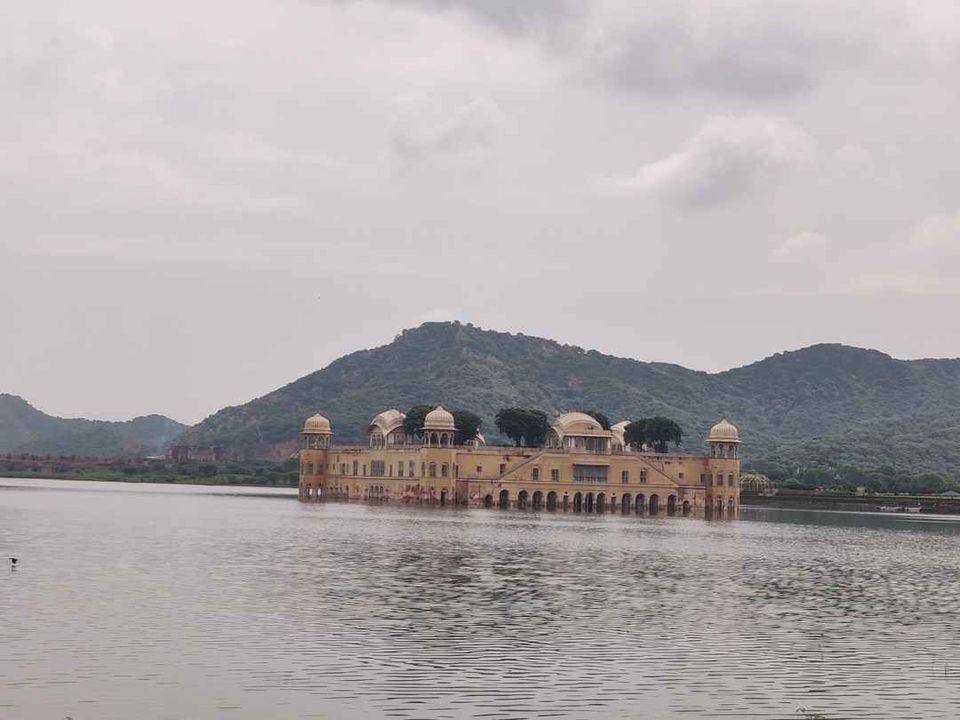 After visiting here, we moved to the temple because in the evening there was a programme in the temple and we had to attend that program. And really, at the time of praying and dancing on the dhols and other instruments, I totally lost it. The feeling was just awesome and definitely I cannot describe it.
The next day, in the morning, we had a plan to cover the city side of Jaipur, so we started our day early and took a bus for the city. We reached there in 30 minutes.
The city of Jaipur, where the Hawamahal, City Palace, and Jantar Mantar are all within walking distance, and the bus fare is only only 30 rupees from the Temple . Every palace has some ticket charges if you want to go inside and see, but without going inside, you are able to shoot photos and you can cover all these in 3 to 4 hours.
After seeing the monuments, we are in the heart of the pink city market, which we explore and shop at Jaipur street market, where locals sell local products and a variety of other items.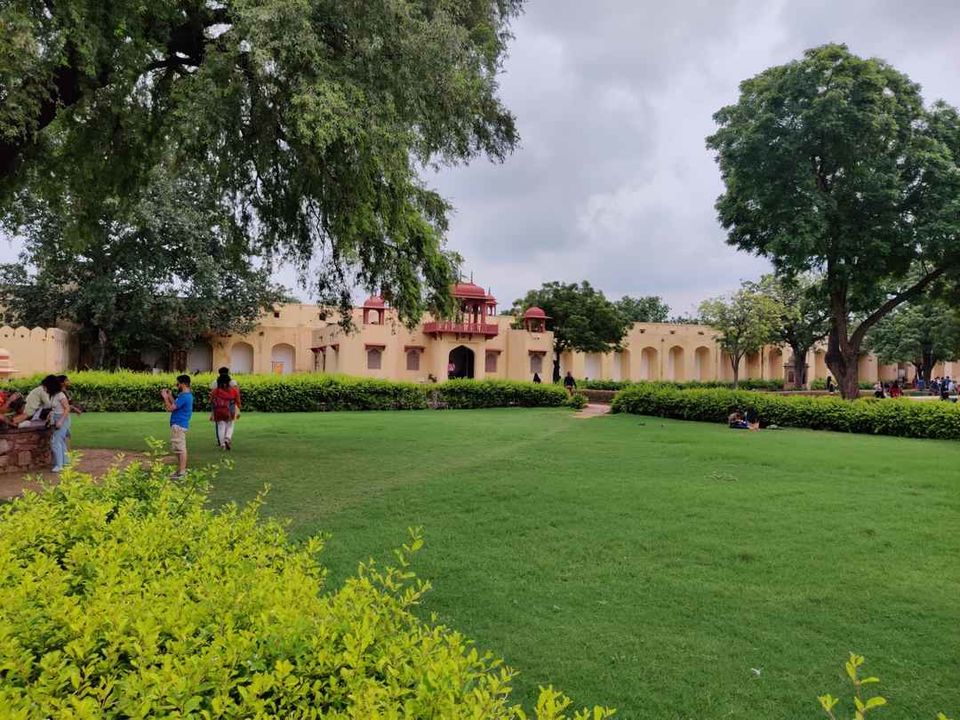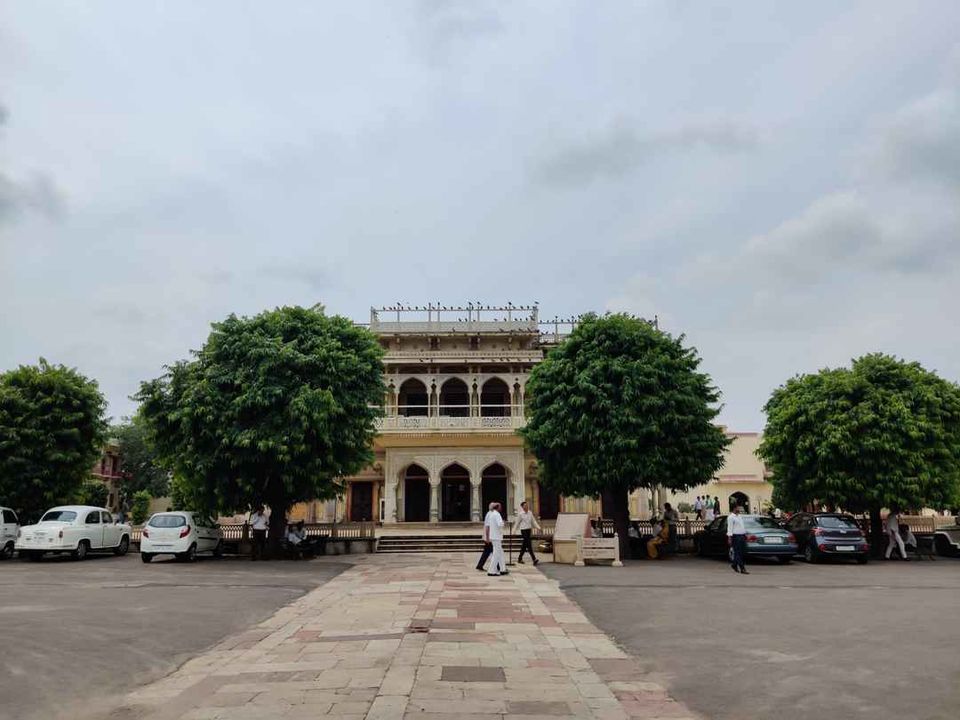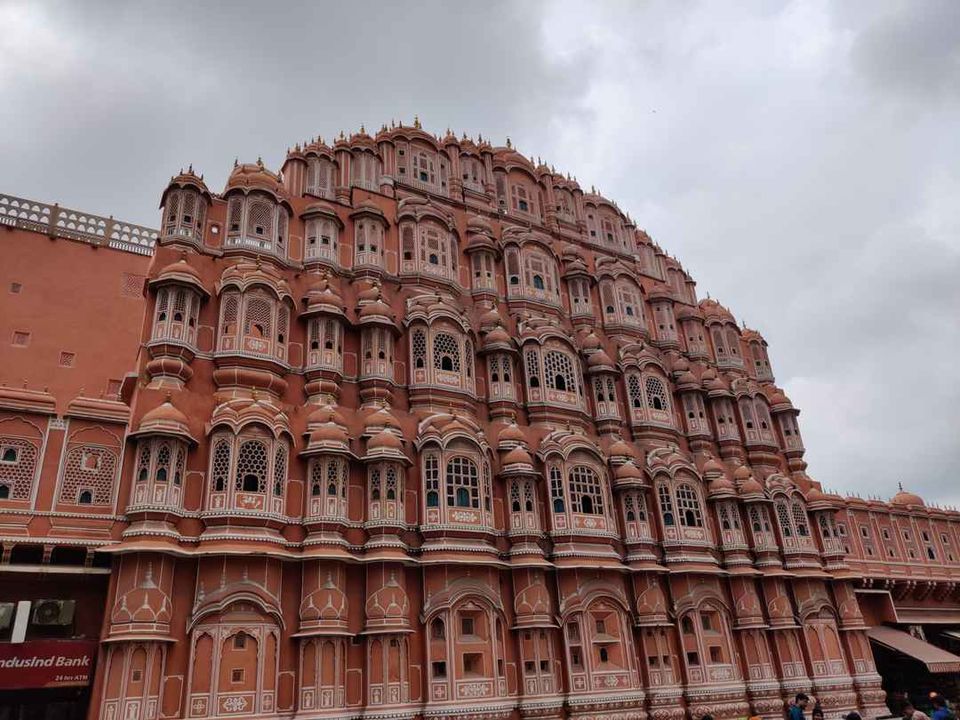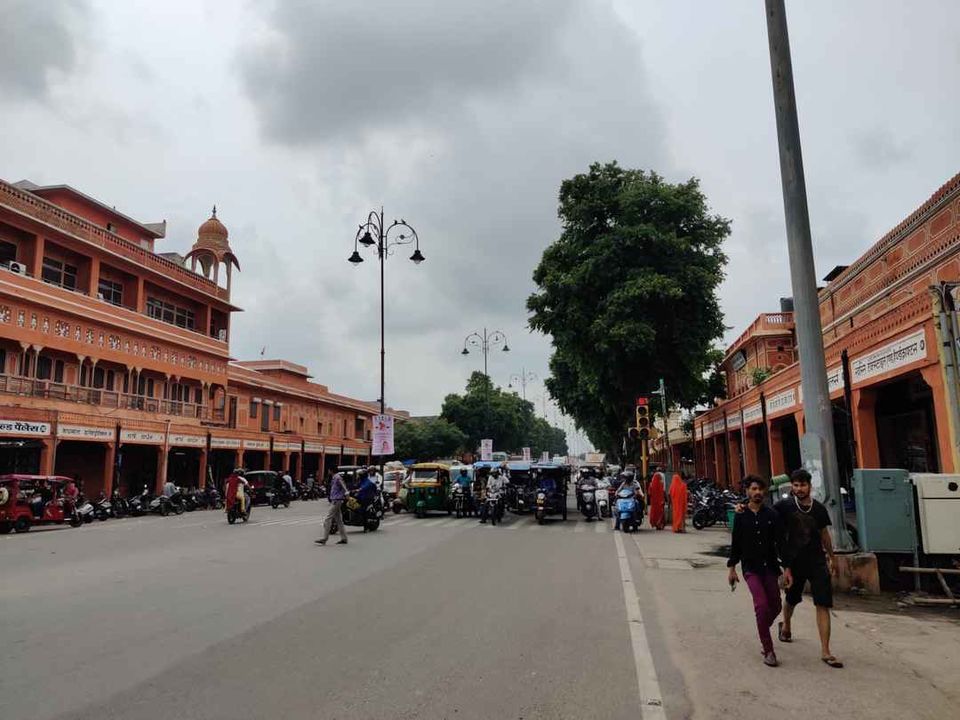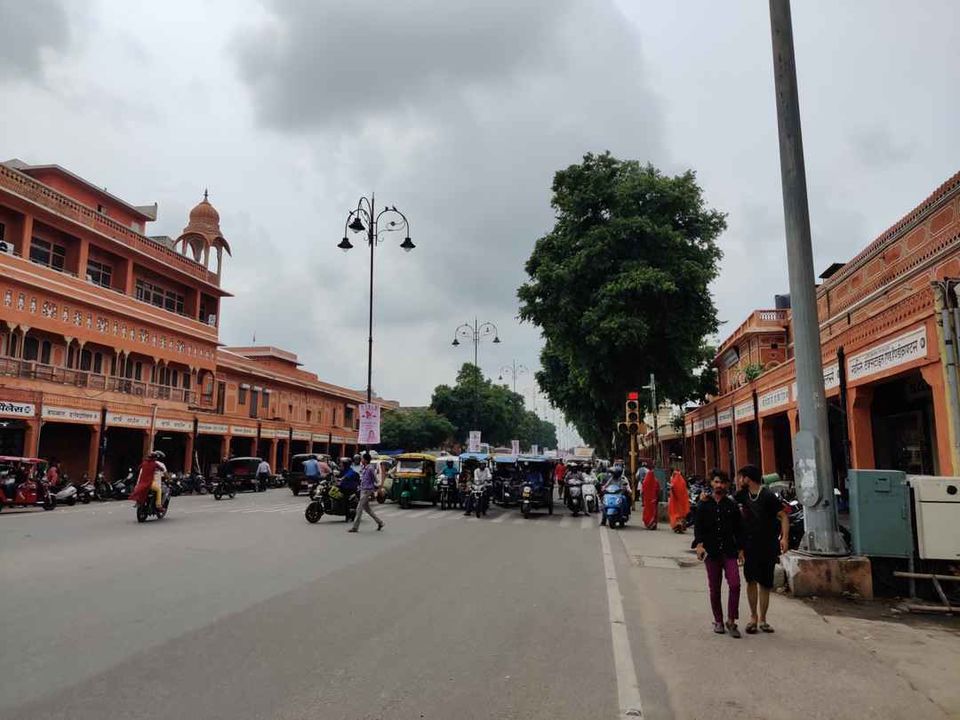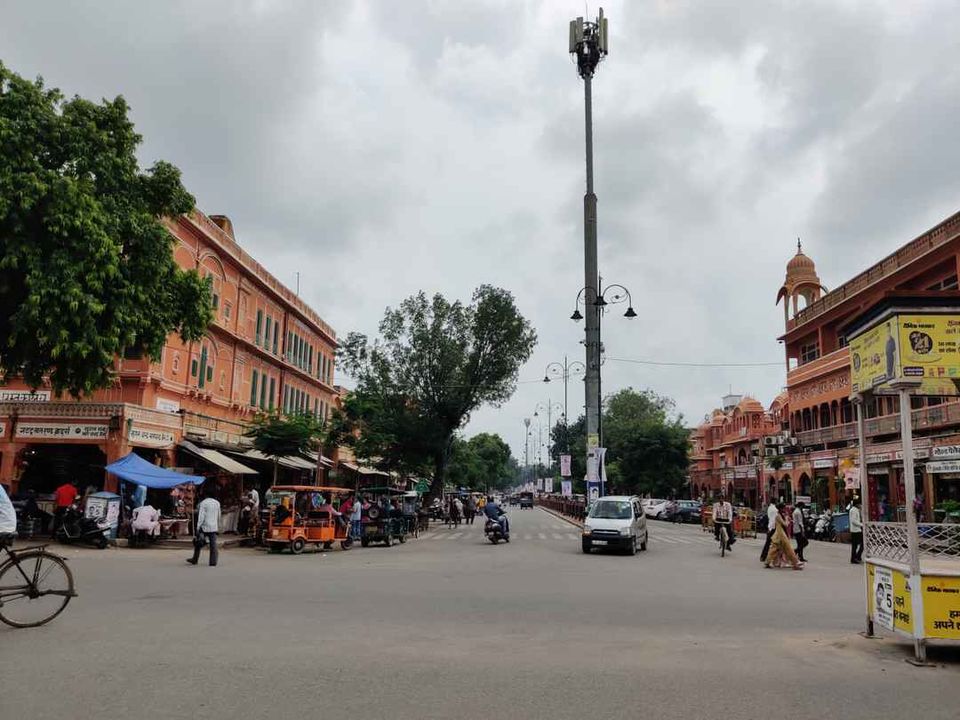 After covering these places, it was too late for me because on the same day I had to catch my bus in the night for Delhi, so I left some good places which I still want to cover. One is Chokhi Dhani.
Please feel free to ask any questions related to Jaipur on my insta account@travel_sunil