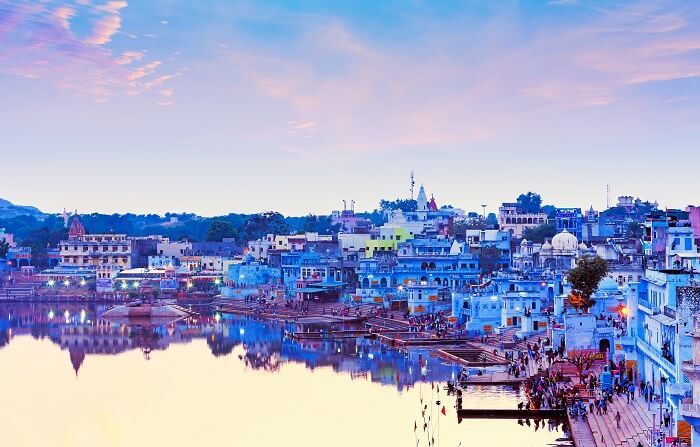 Rajasthan is a state known for its culture and folks. This state of India has great Palaces and Forts of Rajputana kingdom. Rajasthan can signifies as Arabian cult in east with camel caravans and some of the best fairs. While translated as Land of kings- this state does everything with a pinch of royalty, from the intricate designs of its palaces or the palates brimming with desserts like Ghewar and Boondi Laddoos. Oddly, number of palaces in Rajasthan can be beaten down by number of varieties of desserts available here.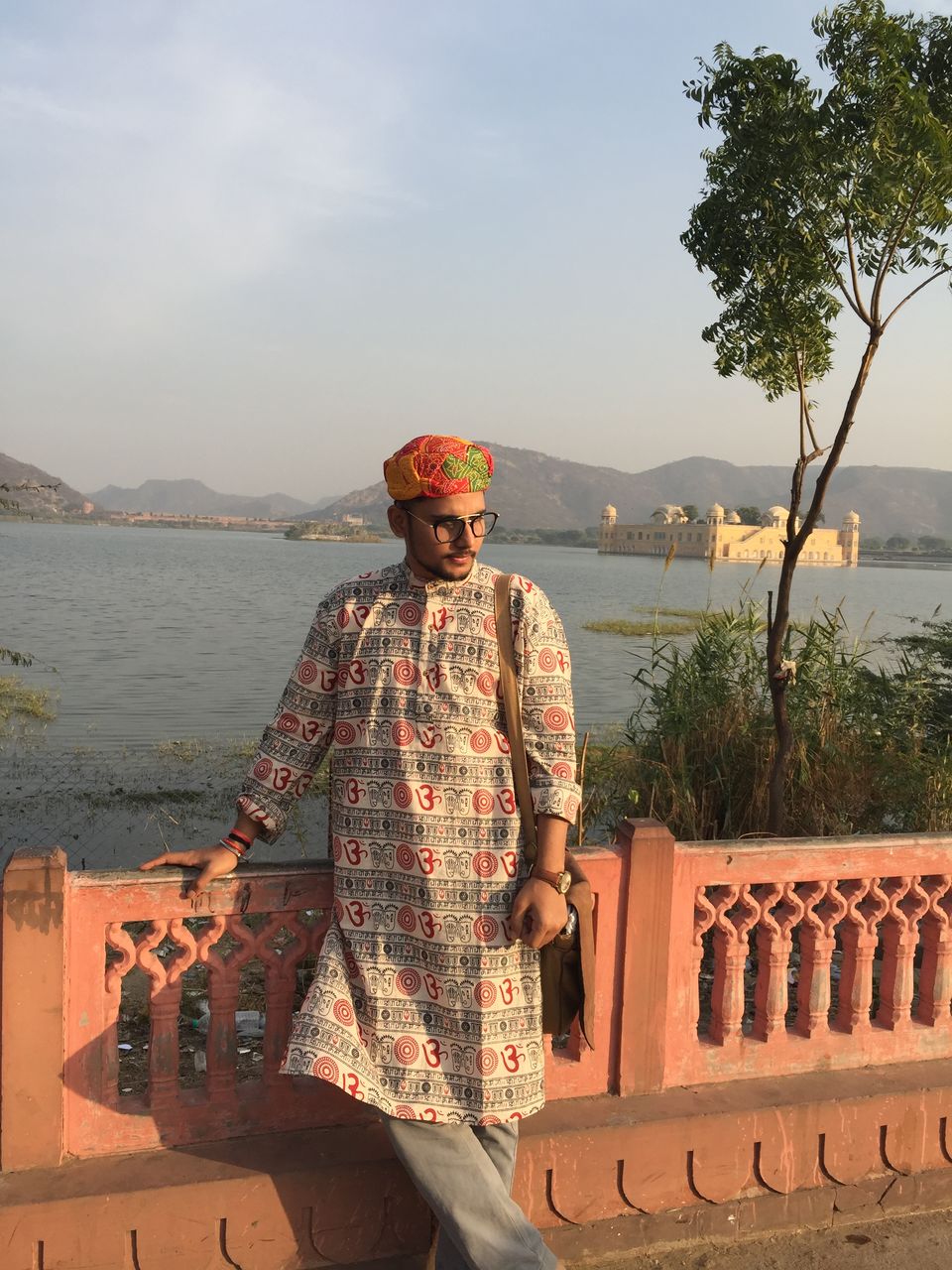 The markets will drive you a crazy shopaholic crazy beyond the magnificent monuments, with their authenticated handcrafted dazzling fabrics, taboo jewellery, mojris, and beautifully made handicrafts dipped in solid rainbow colors. Indeed, the colors of these handicraft has most fascinating draw for any tourist travelling here; the colours not just adorn men's turbans or women's bangles but they daringly beautify even great city of Jaipur (pink city), Udaipur (white city), and Jodhpur (blue city). It's very surprising that all of these colors are gathered in Pushkar- a most popular annual Camel Fair, organizes every year somewhere around October to November, this time is best time to be in Rajasthan.Rajastan Tour always excite travelers from every corner of the world. Yuvatrip brigs you the best tailor made packages crafted by extreme knowledgeable Travel Consultants with excellence. Book Packages With us Now and get amazing discounts.
Jaipur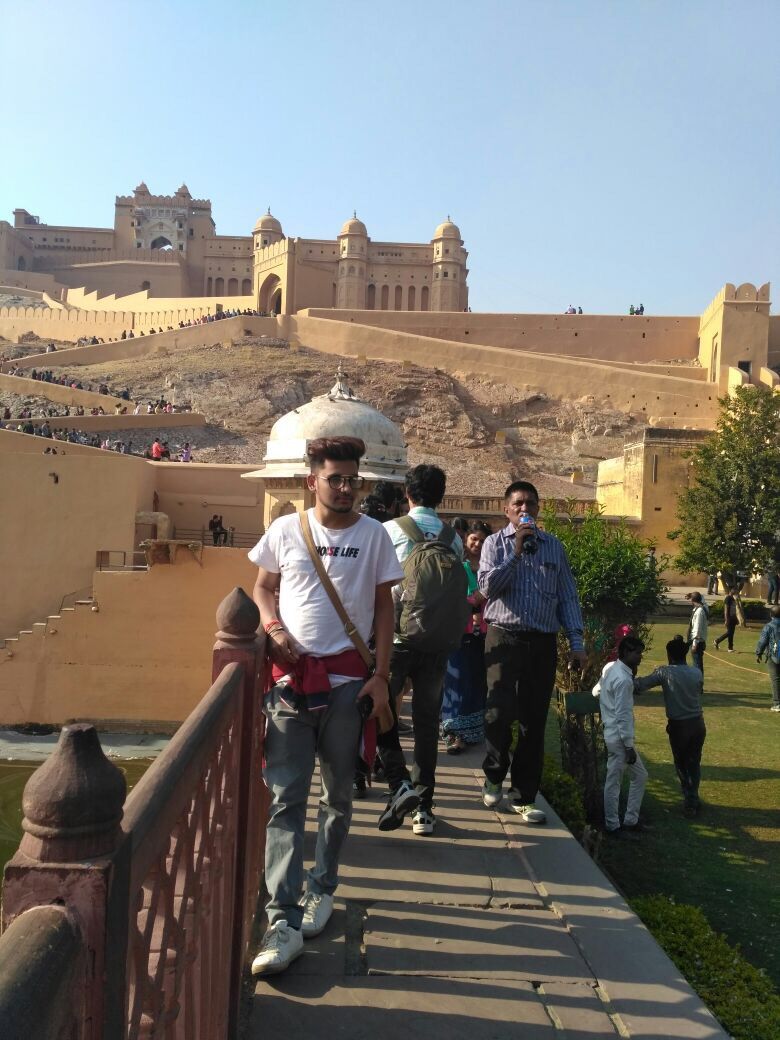 The city renowned as 'Pink City'. Here The Amber Fort- symbolizing royalty and rich culture of Rajasthan. It is fascinating and massive with panoramic views from the jhrokhas (windows), halls studded with Belgium-glasses and mirrors were capable of deceiving eyes known as Sheesh Mahal. the next is world famous Hawa Mahal- a palace has 953 windows, everyjhrokha is perfectly carved out. The food and architecture of this city is fantastic, streets with shops brimming with handicrafts, clothing,and jewelry attracts every one. Jaipur tour packges really draw tourist's attention, many foreign gives great priority to japur in Their Rajasthan tour packages.
Jaisalmer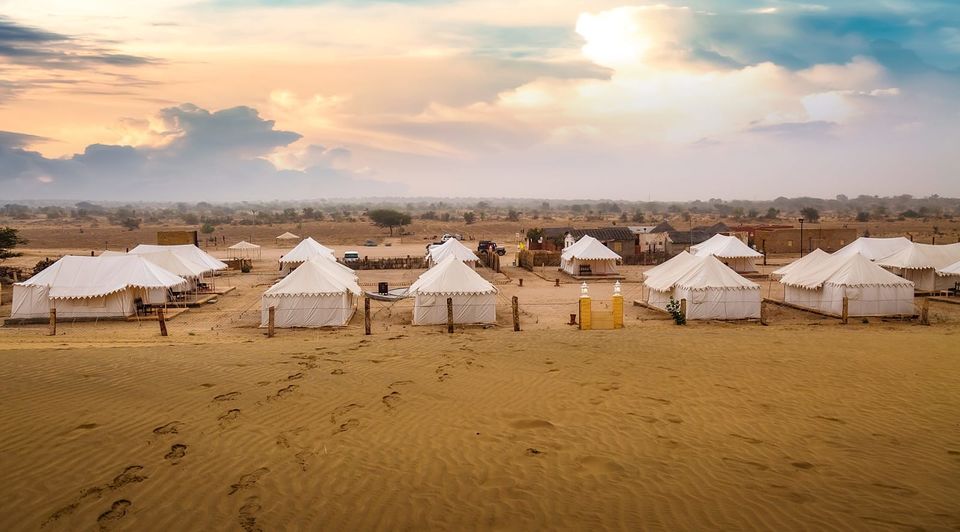 Jaisalmer is most sought after destination with ethnicity and colorful culture.the delicious food here will tingleyour lips. Here visit Patwonki Haveli –a sandy and goldenstructure, the locals inhabits the fort is interest of attraction, the stunning Jain temple here made by some rich Jain traders on the silk rout. The experience of lake Jaisalmer is also breathtaking the culture and colors of this place is something different. It is truly Golden City. Jaisalmer Tour packages and Rajasthan tour always loved by travelers from all over the globe.
Bikaner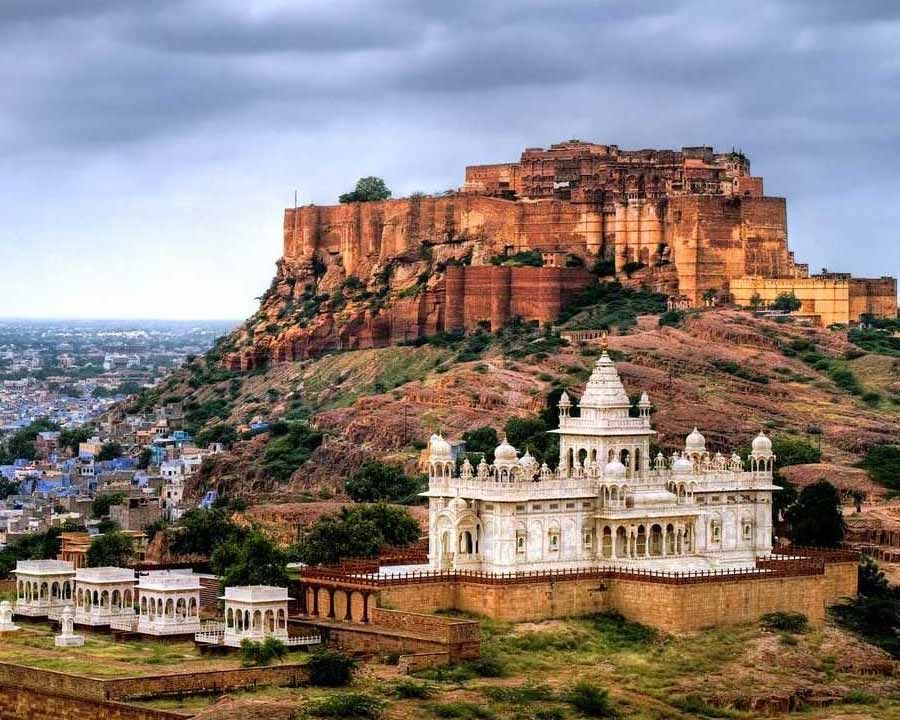 Bikaner'sJunagarh Fort is truly amazing architecture symbolizing Rajputana Royalty. Here you can spot many stunning structure in the fort. Lalgarh palace and Museum, full of ancient artifacts and paintings really worth a visit.The mouthwatering food of the city was fabulous. One should really visit this city once for an exciting experience. Many travelers in their trip to Rajasthan lovesBikaner due to its culture and markets.
Jodhpur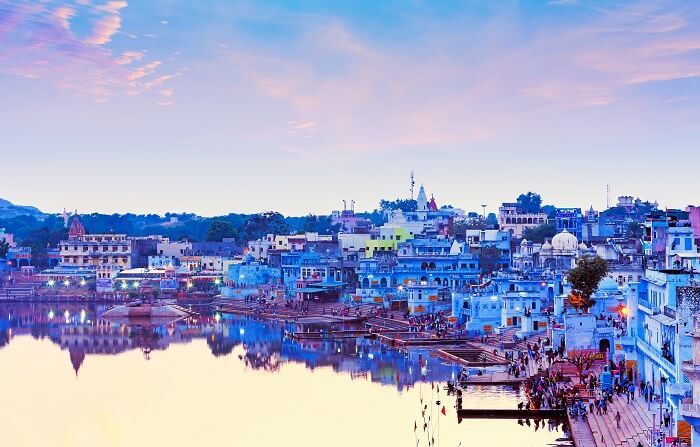 Here one should really head for a Jeep safari over sand dunes of Thar Desert. The sand and sun no where looked so nice as it looks here. During wildlife sneak, you can spotted Nil Gai, peacocks, and many thrilling animals. At night, don't miss delicious dinner and enjoy at Desert Camp. In evening, the cultural performance by locals is awesome here. Travelers from every where in their trip to Rajasthan likes to explore the sand dunes and wildlife here.
Udaipur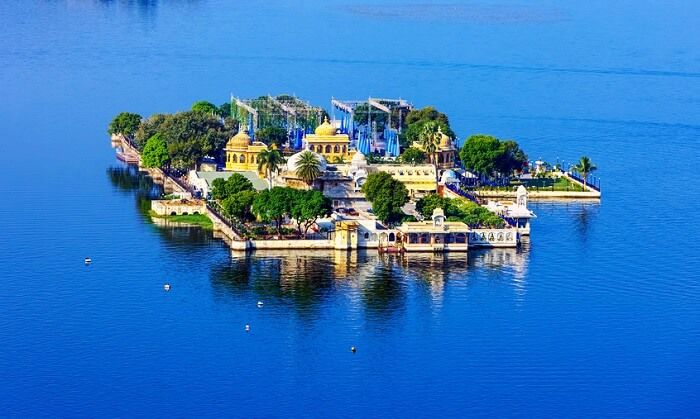 this beautiful city located in mountains with spectacular palace due to the stories and myths. The surroundings of Lake Pichola is best part of Udaipur. The Bagorki Haveli is most joyous place, Here you can enjoyelight and sound show. while you will back to your home will be cherishing over the experience and fun you will get here.
These cities are very colourful with architectural specimens, monuments, art, culture,shoping,and royalty. The nature has differently able it to attract traveler all these great cities of Rajasthan are amazing for real life experience in Deserts. These cities are Best Cities of Rajasthan. One should really visit these cities.