Location:- Rajasthan
Best Time:- October to March (Winters)
Duration:- 03 Days
Transportation:- Can Be reach there by train, bus or own vehicle.
Jaisalmer is the 3rd largest district by territorial region in the country. Jaisalmer is also known as 'GOLDEN CITY', because most of the house in this city has golden colour. Most of the houses look like forts and has very beautiful architecture. Jaisalmer fort is the only fort in India where quarter of city's population still lives while Kings's place is now a museum in the fort.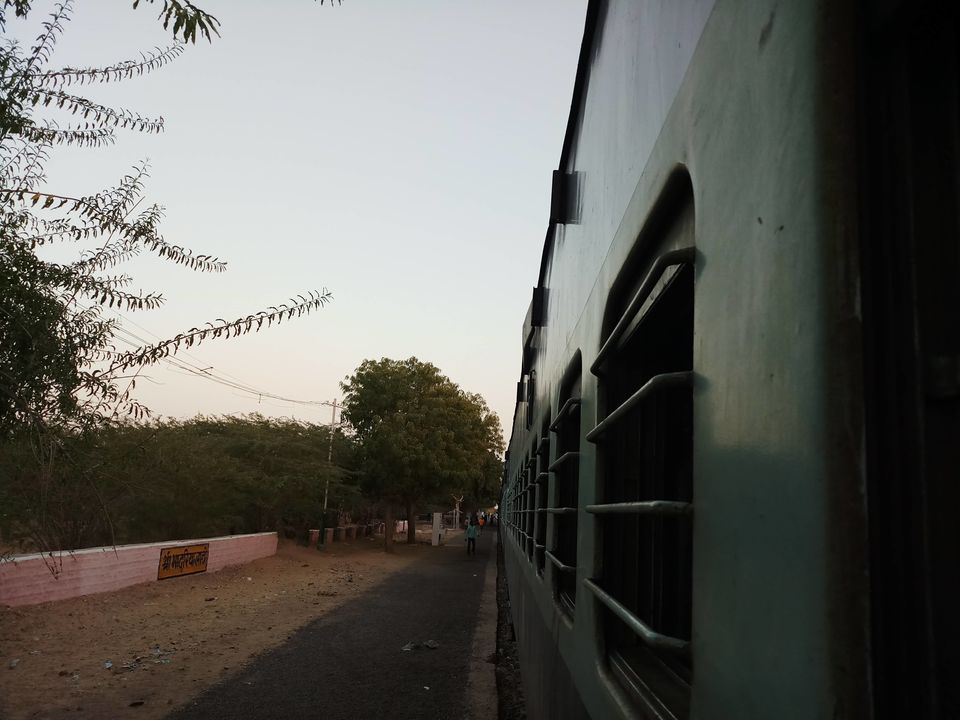 Above was the short introduction of city, i had a 3 days trip there. And it was a memorable one, people are so humble there , they are ready to help and explaining everything so well. it was so hot even in the last week of November , it was completely giving me feel that it was May or June of any other normal city.
Jaisalmer is a city where it is very difficult to survive in summers because there is no other source of income other than tourism, thats why people only earn in winters and spend the earning through out the years, this is the only reason i thought of writing about the city, we all know about this city but it is not so well explored .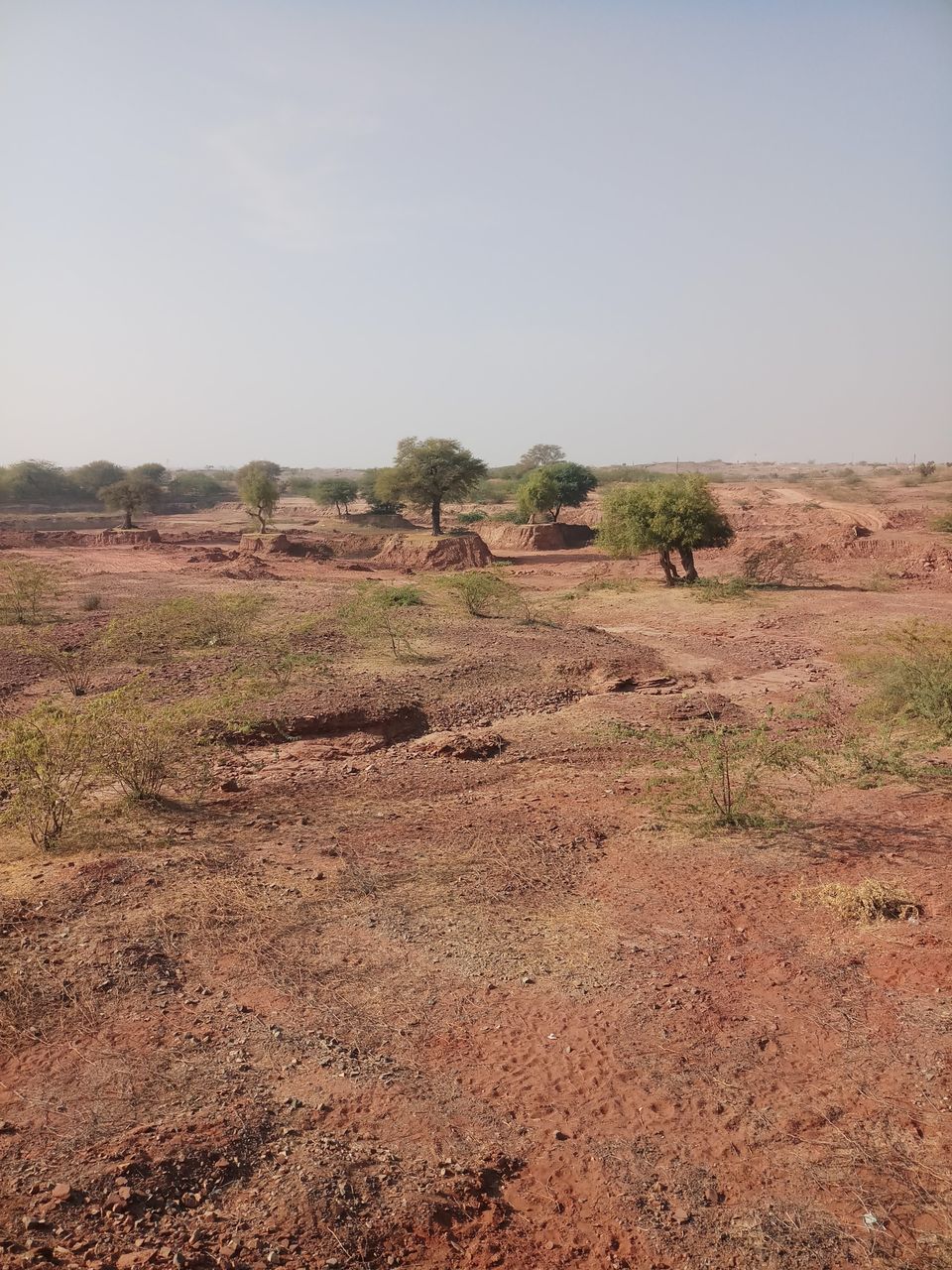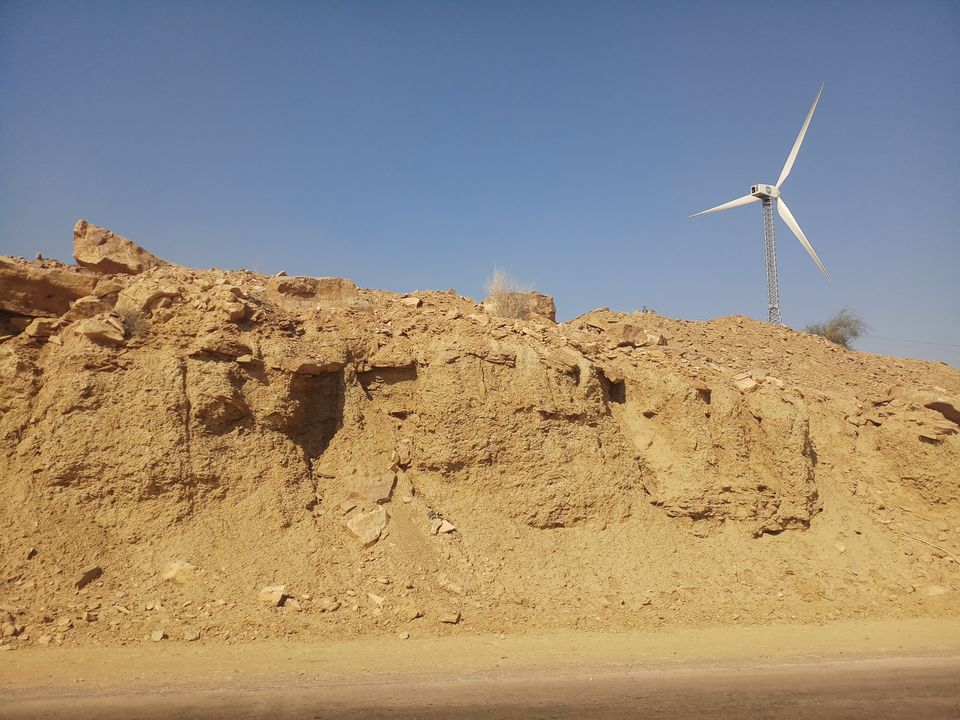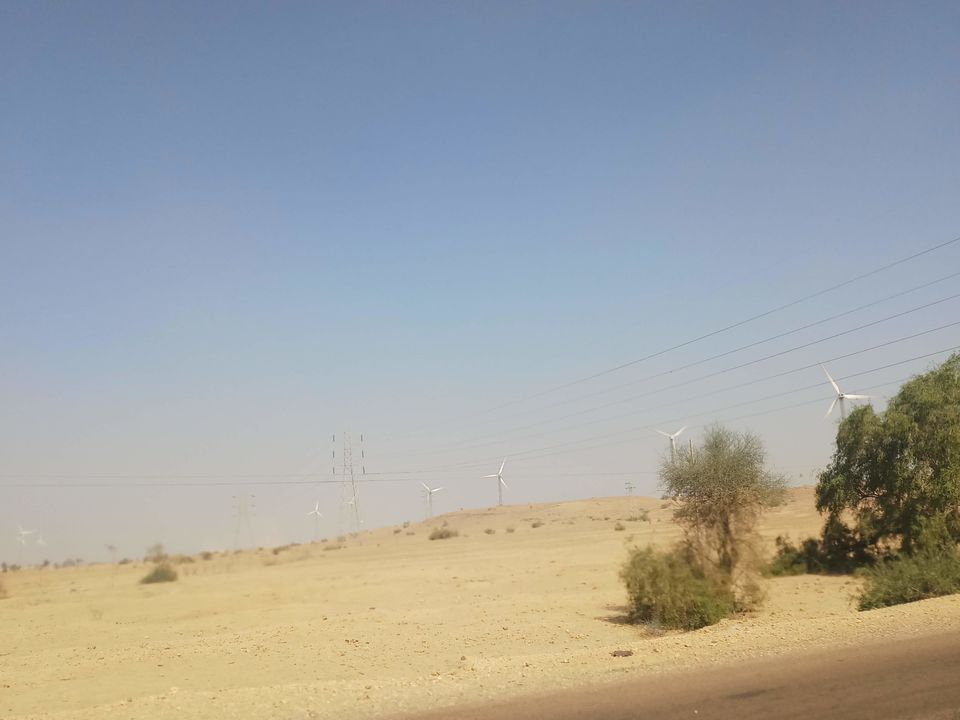 So Here the places which can be explored in the city,
Day one:- You can stay at jaisalmer city and visit patwon ki haveli, Haveli is very beautiful and best part about the haveli is that it is not a single haveli but a cluster of five havelis. You can see beautiful architecture of Indian Heritage.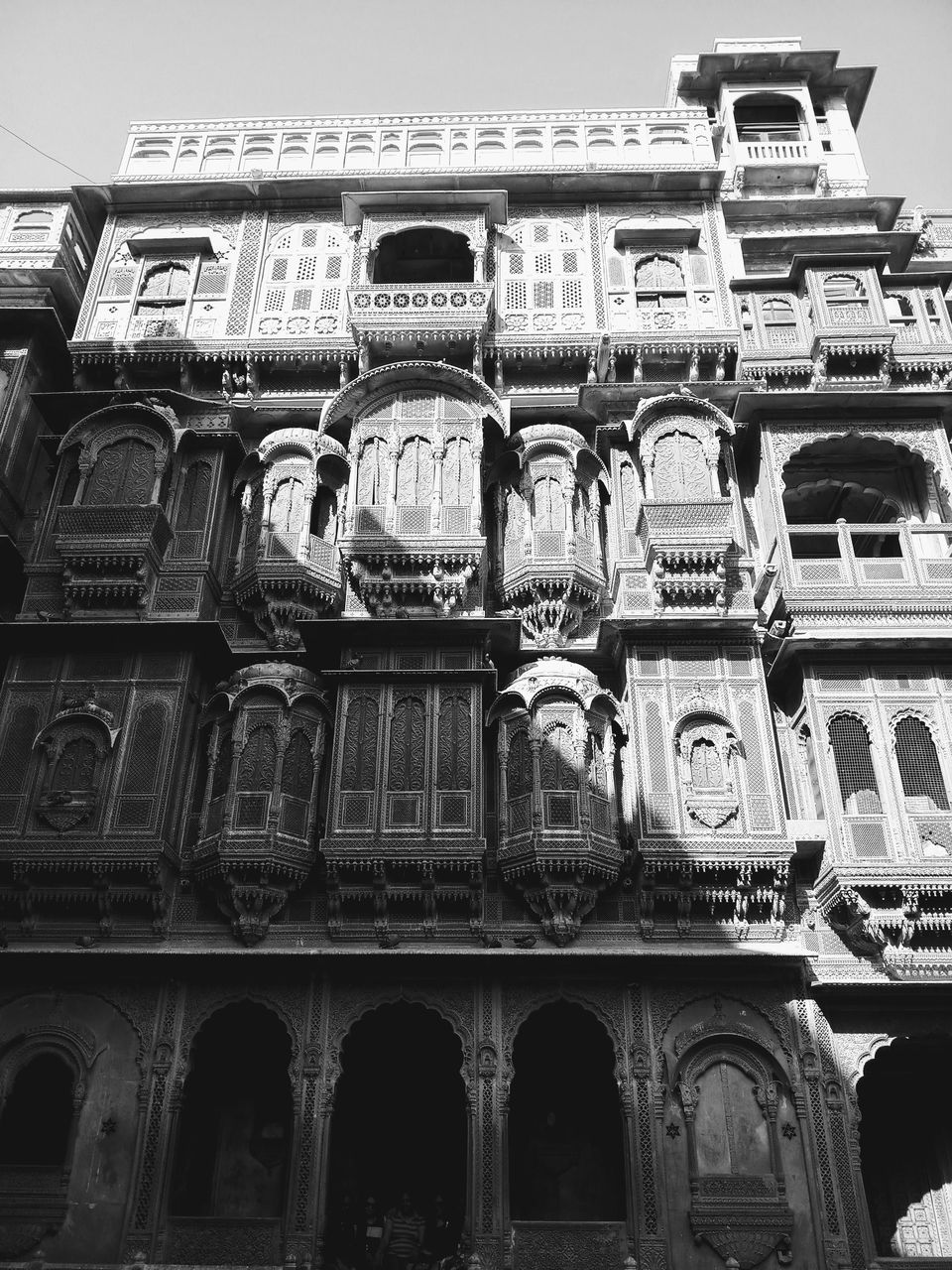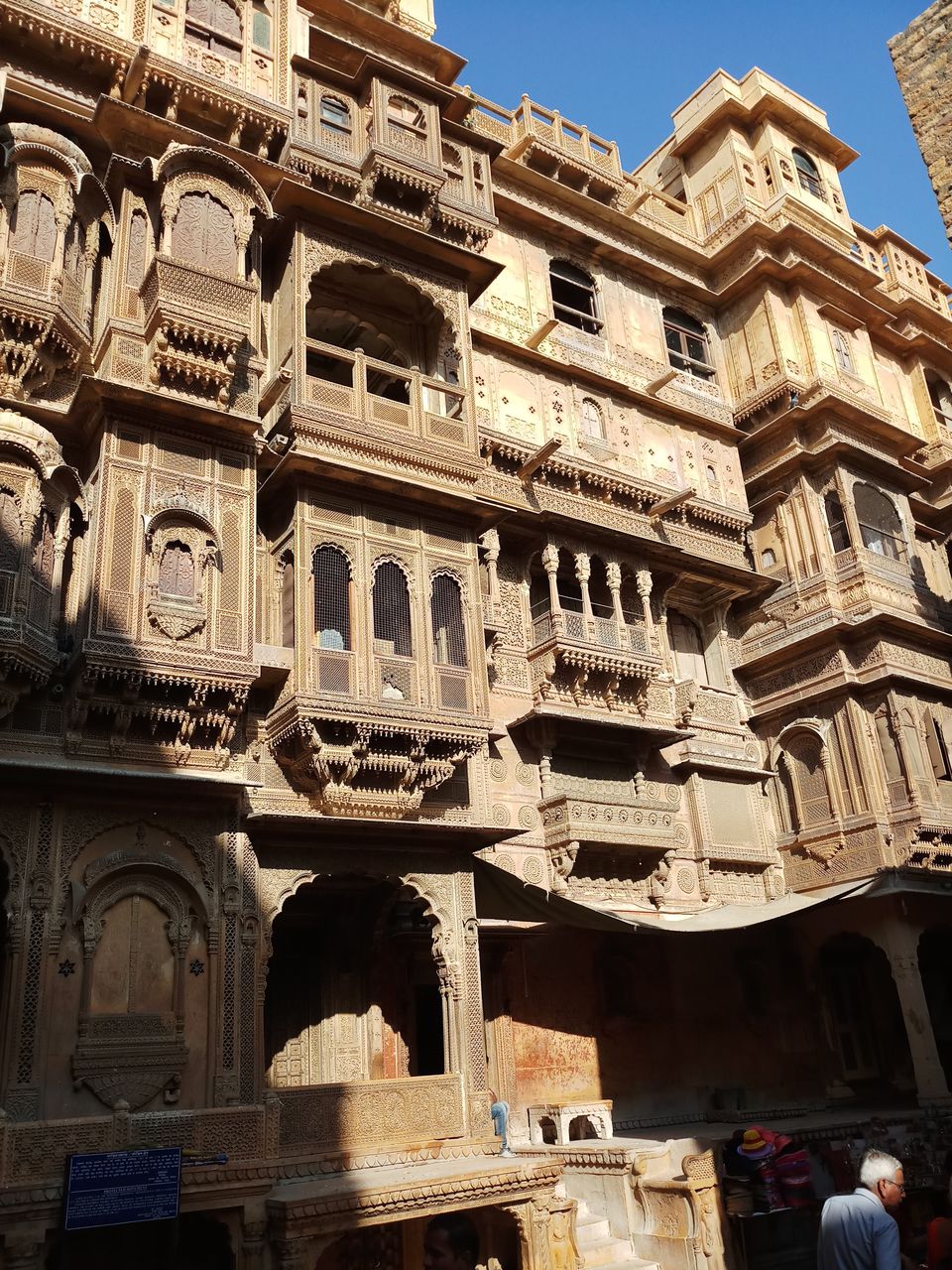 After Patwon ki Haveli , you can visit Jaisalmer fort, single fort of India where people still lives. It is a very beautiful fort rich with beautiful golden Indian architecture. You can also visit jain mandir if you dont feel tired.
After that you can take rest at Hotel in jaisalmer city.
Day Two:- You can visit local market at jaisalmer city. After that you can leave for SAM desert , which is 40 km away from jaisalmer city and spend time there by desert safari, camel riding and cultural night in which you can enjoy Rajsthani folk music and dance. There is many resorts in sam which provides very beautiful tent rooms and gives wonderful experience.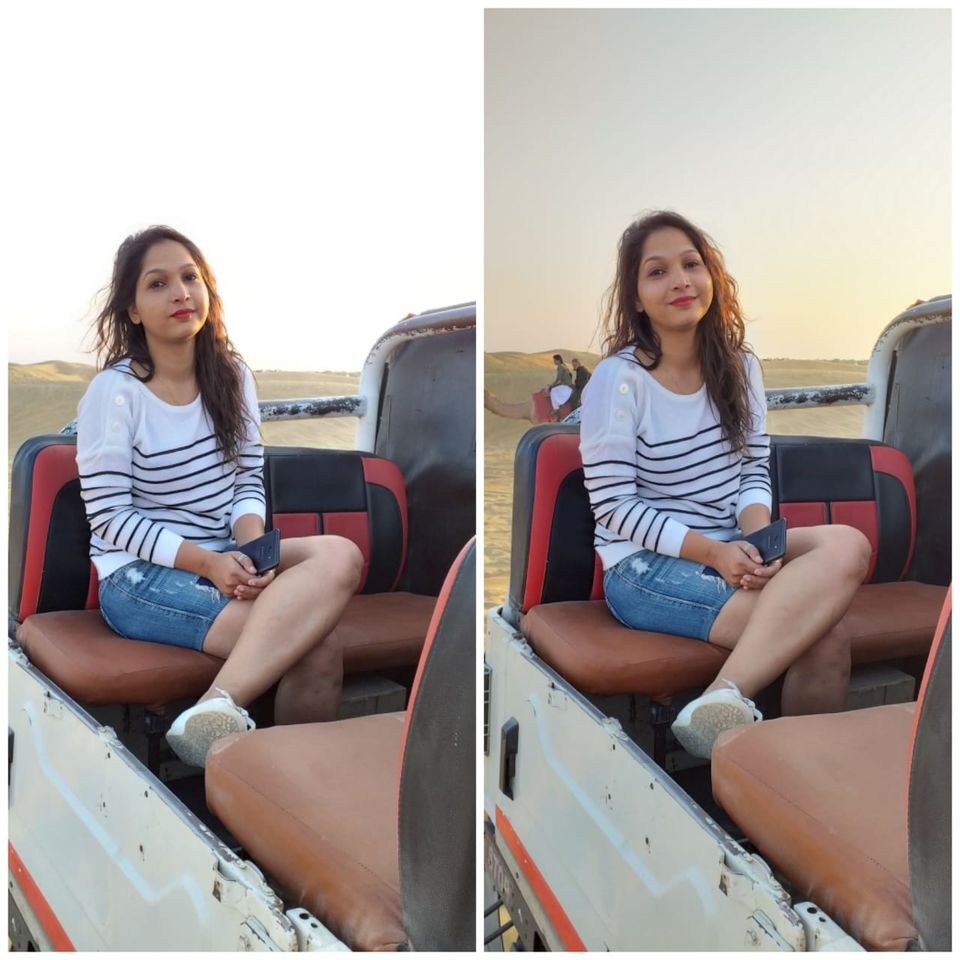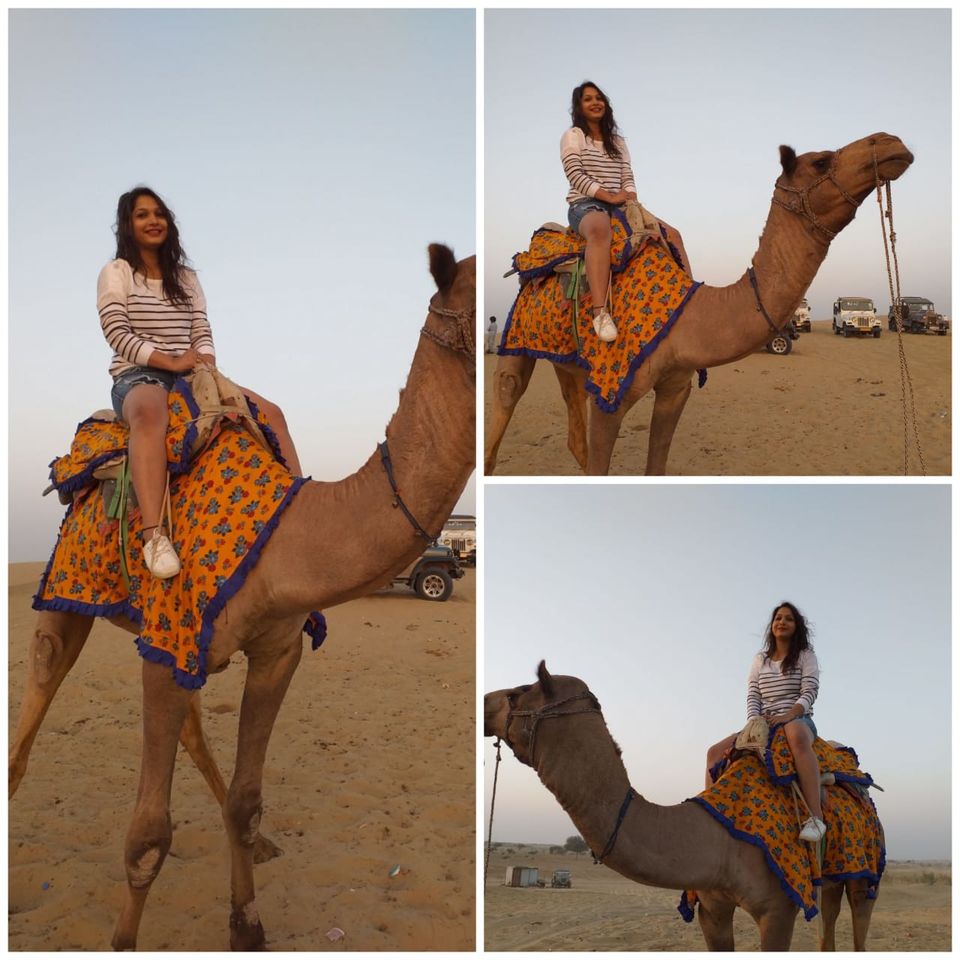 Day Three:- On Day 3rd you can leave sam early morning and visit Tanot Mata Mandir, It is belived by local people that Tanot Mata is taking care of country from enemies and even after so many wars over there temple is as it is, Nothing could have harm that Temple . Along with that Temple is also very beautiful. One can visit that place.
For a complete Rajsthani experience one can visit jaisalmer.