Reached the camp early evening and set out for the Jeep Safari. Enjoyed the local music and sunset in the middle of the desert. And then some more performances in the camp under the moonlit sky!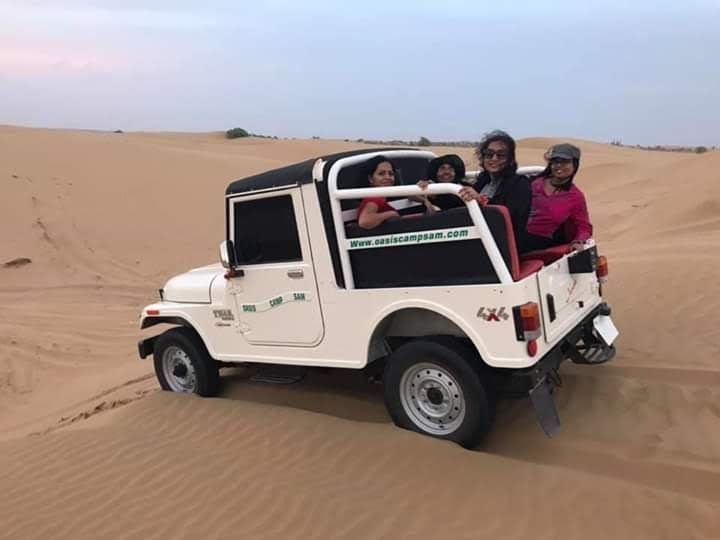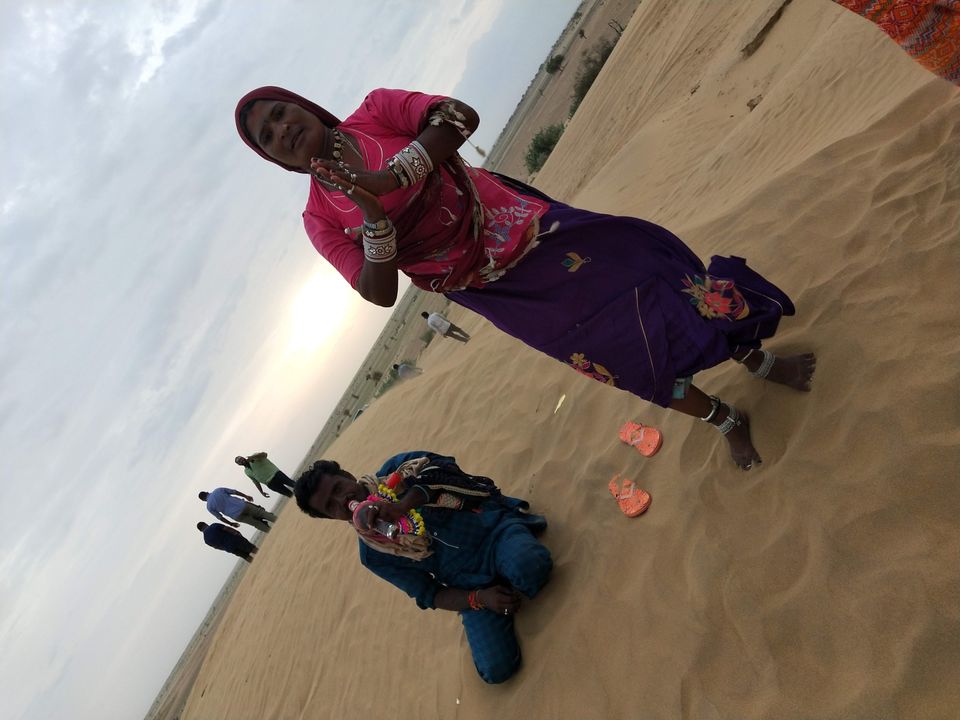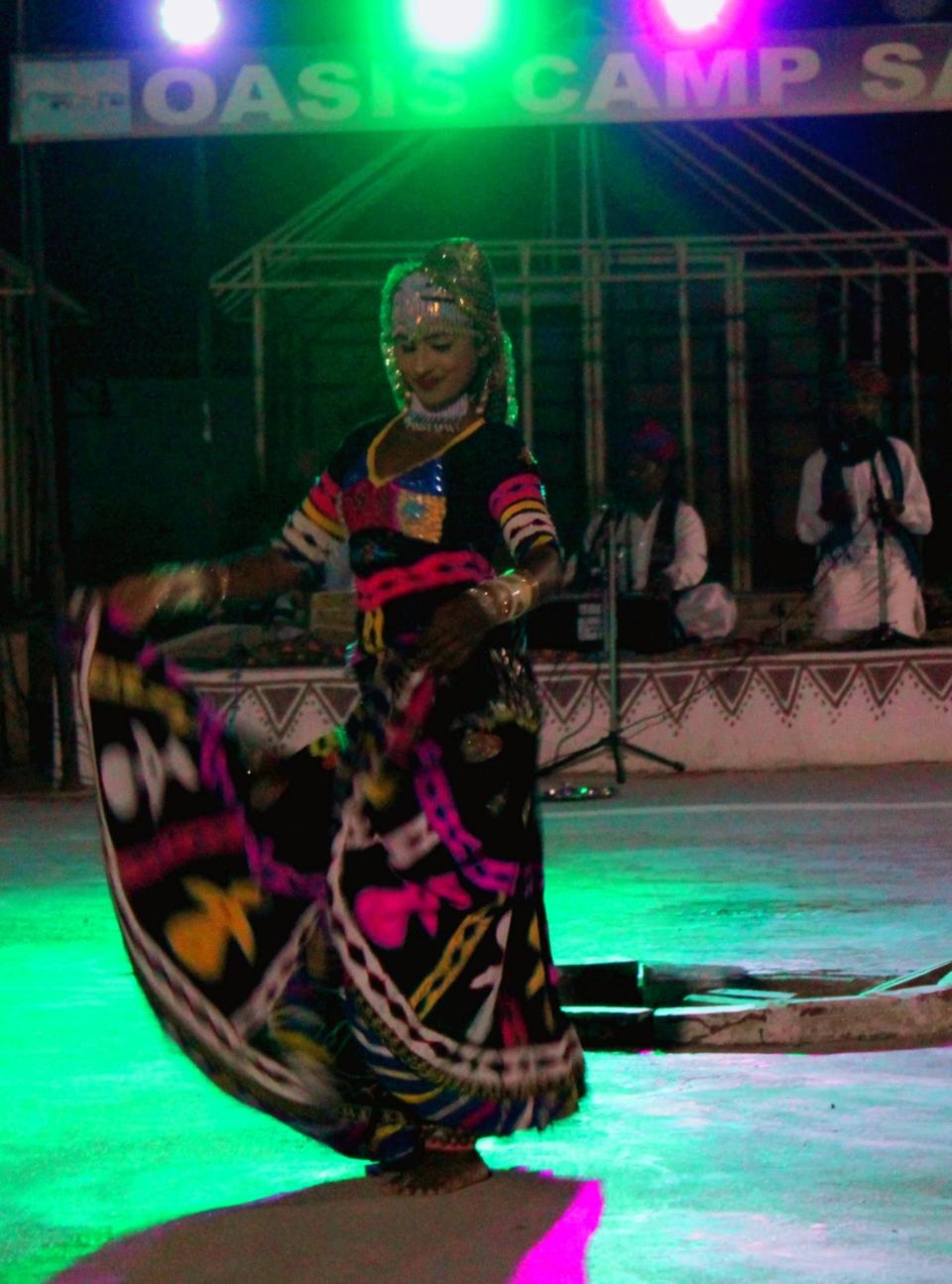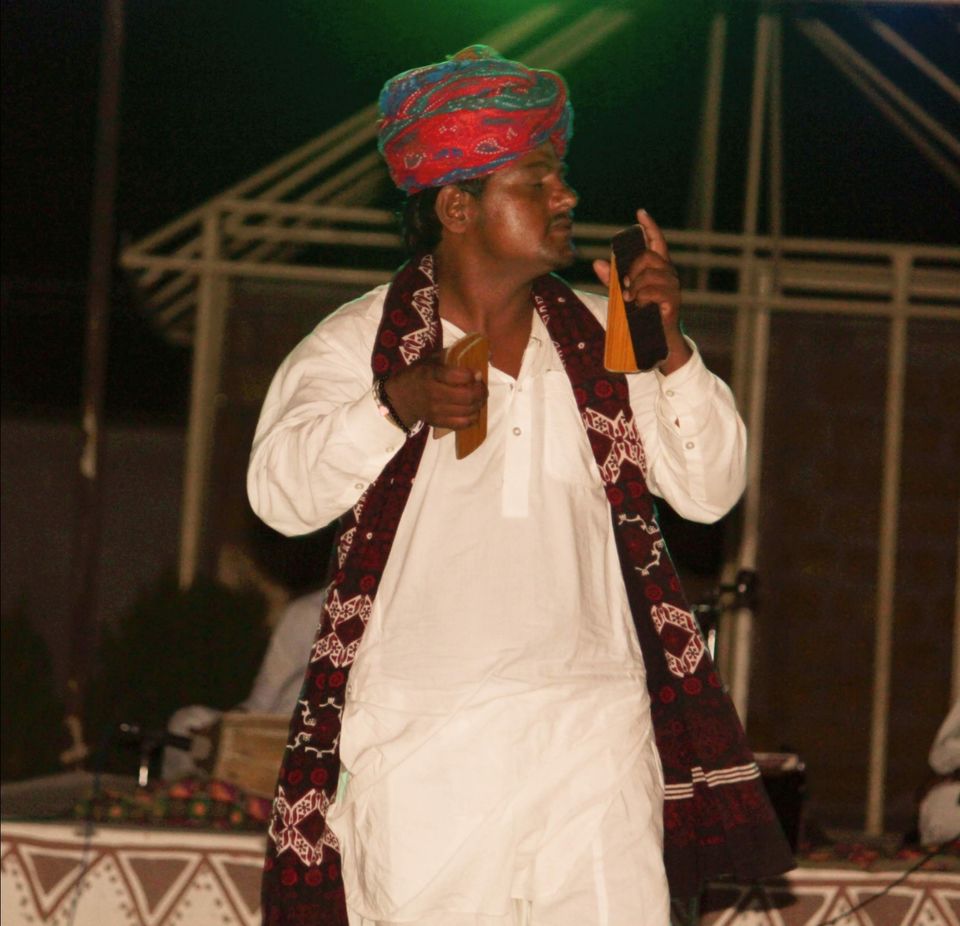 Visited Kuldhara - a once prosperous village that has gained haunted status now. Set off to the Golden Jaisalmer fort - Sonar Kella next and walked up to the top through the colorful markets, rooftop cafes, the Jain temples with their awe inspiring architectures - to witness the Golden City from the top.
Visited Patwon ki Haveli, the largest Haveli in Jaisalmer which belonged to the brocade merchants and a witness to their lives then. Off to the Nathmal ji ki Haveli next known for its exemplary design and symmetry despite the differences (if you catch them!). Later a quick visit to the Bada Bagh.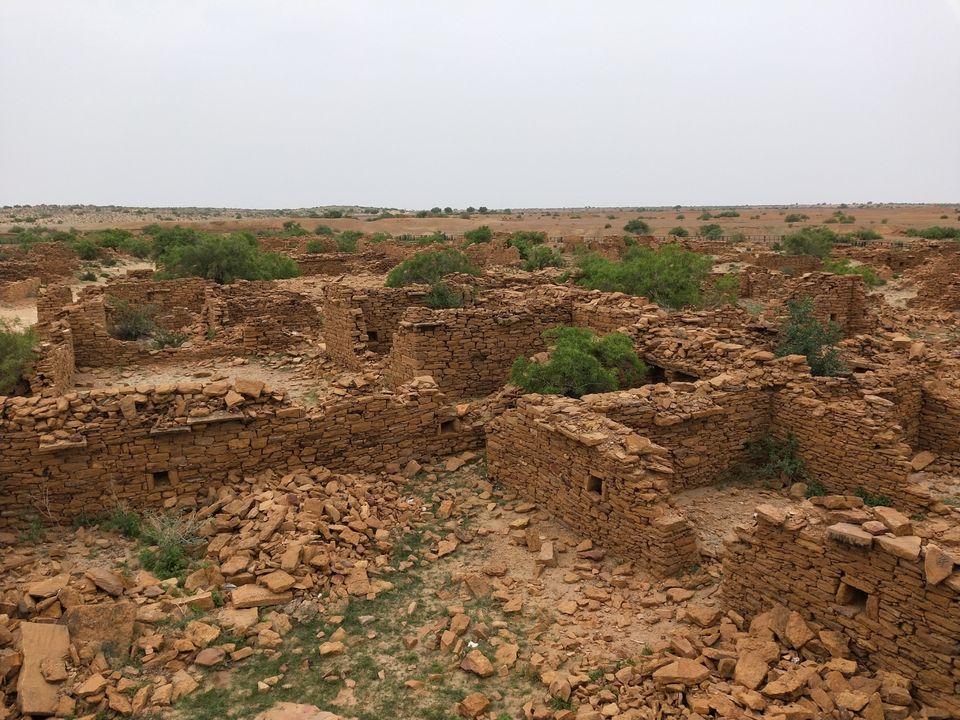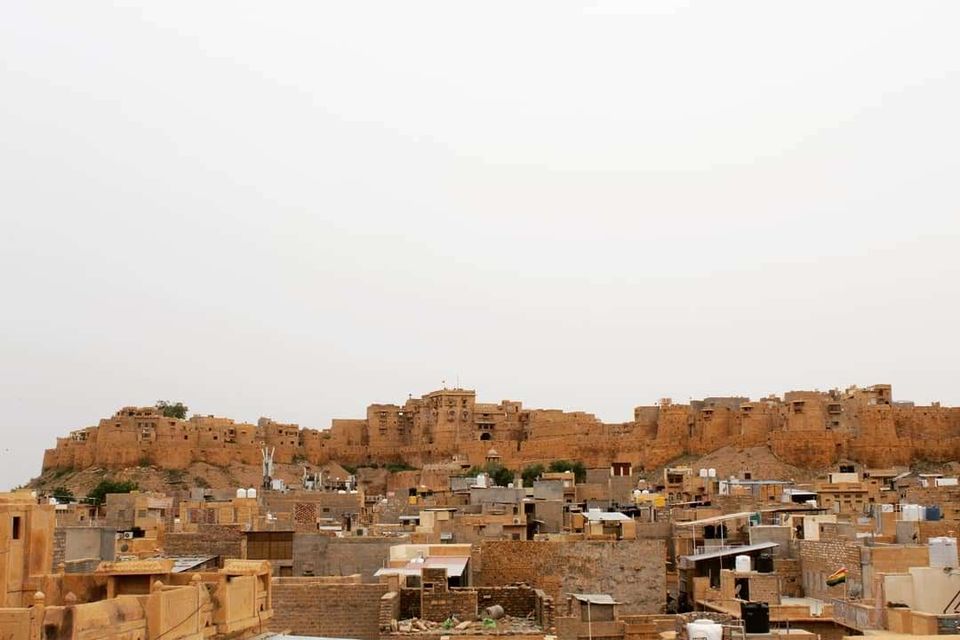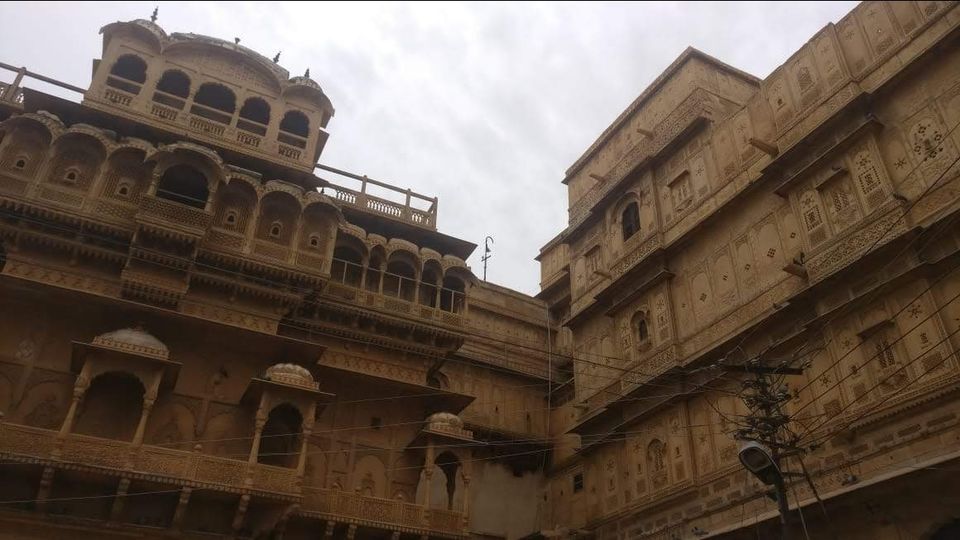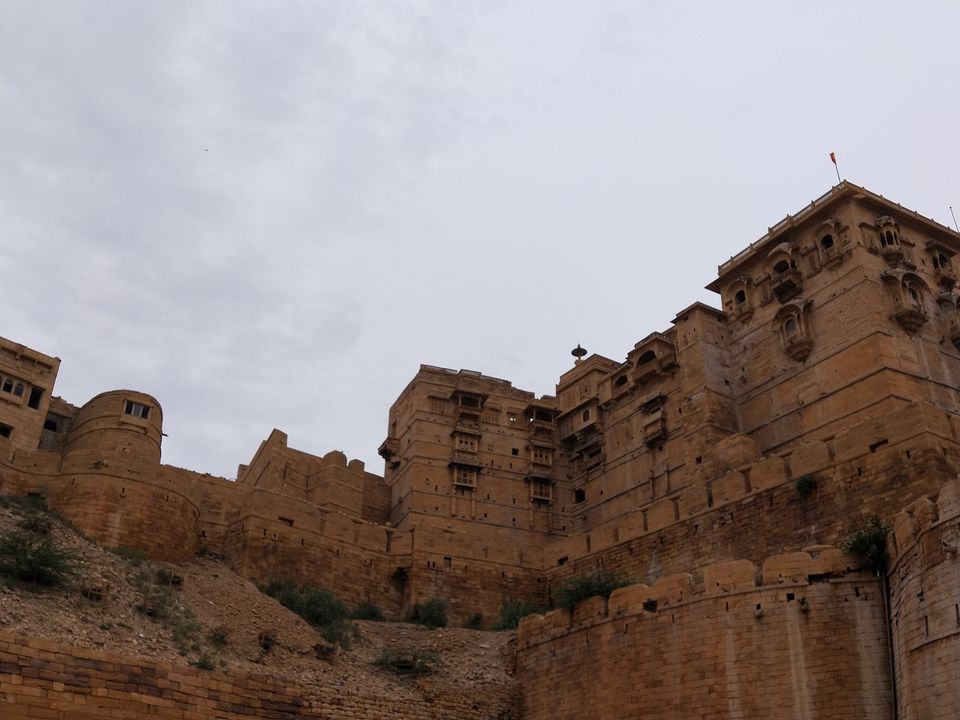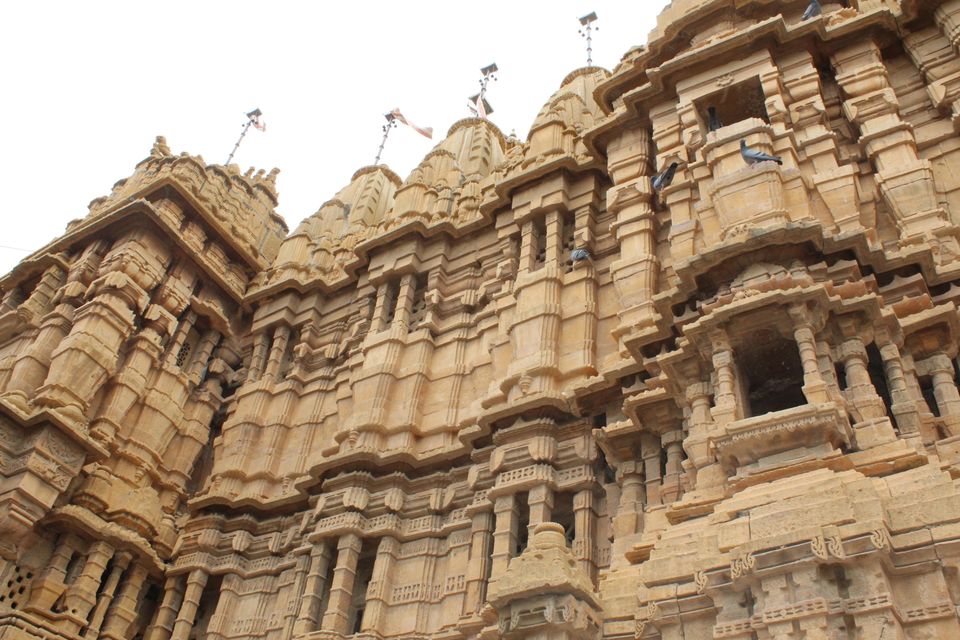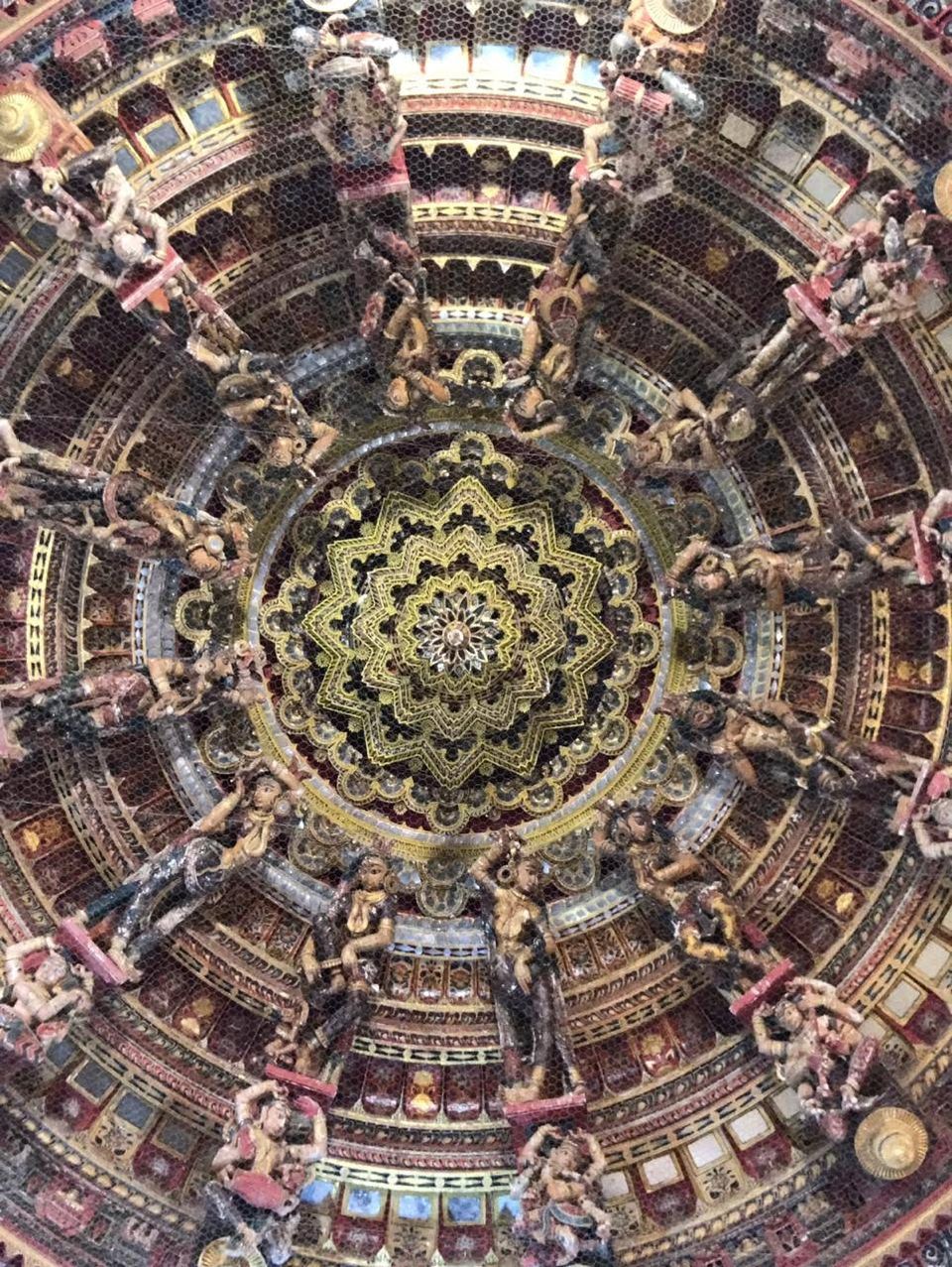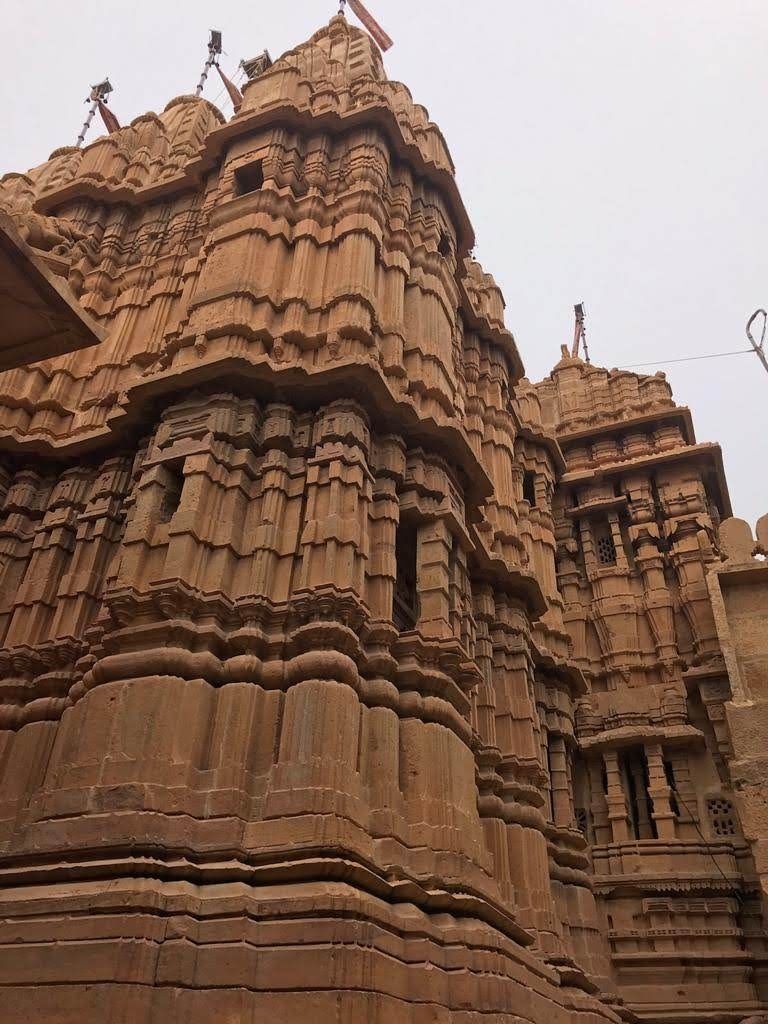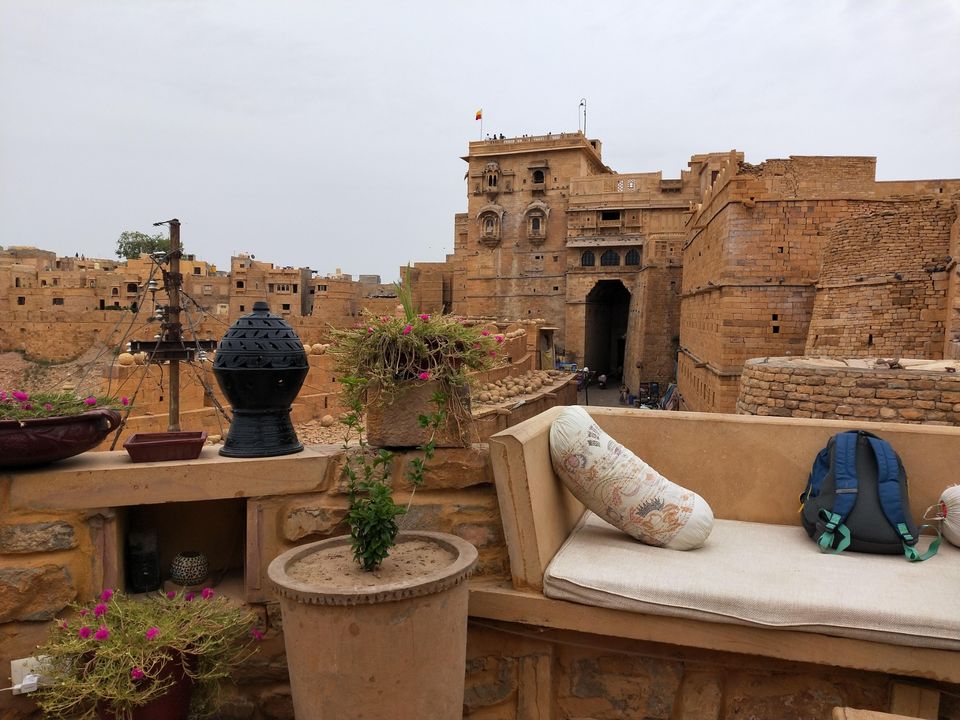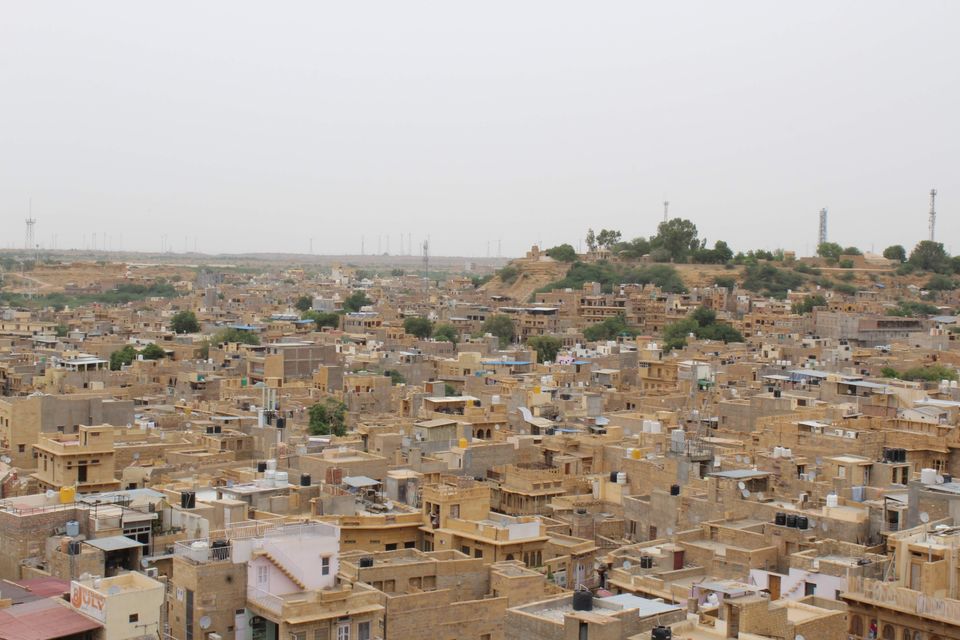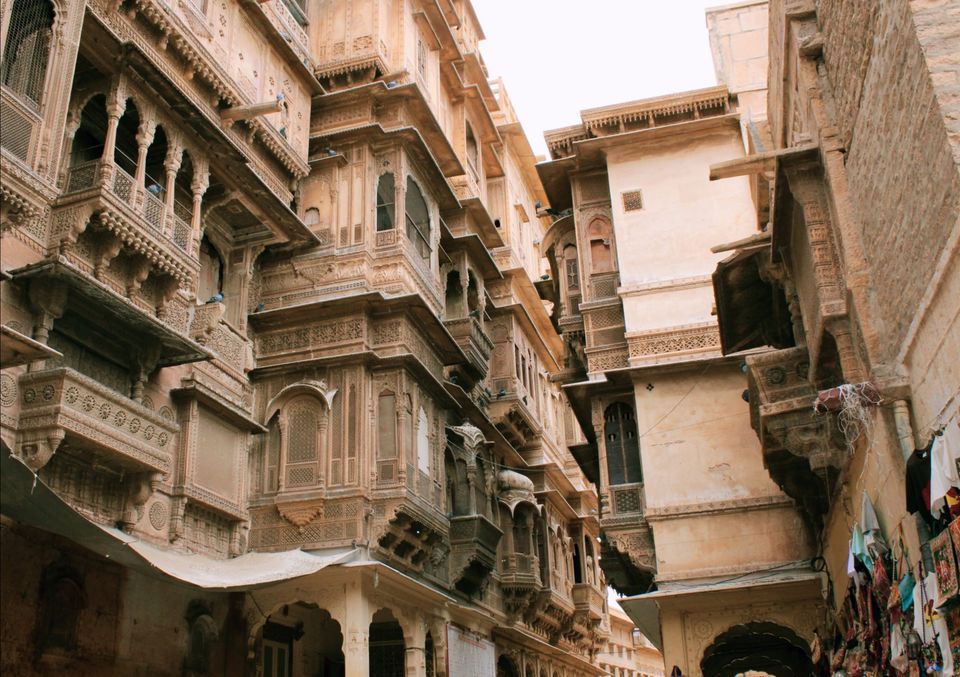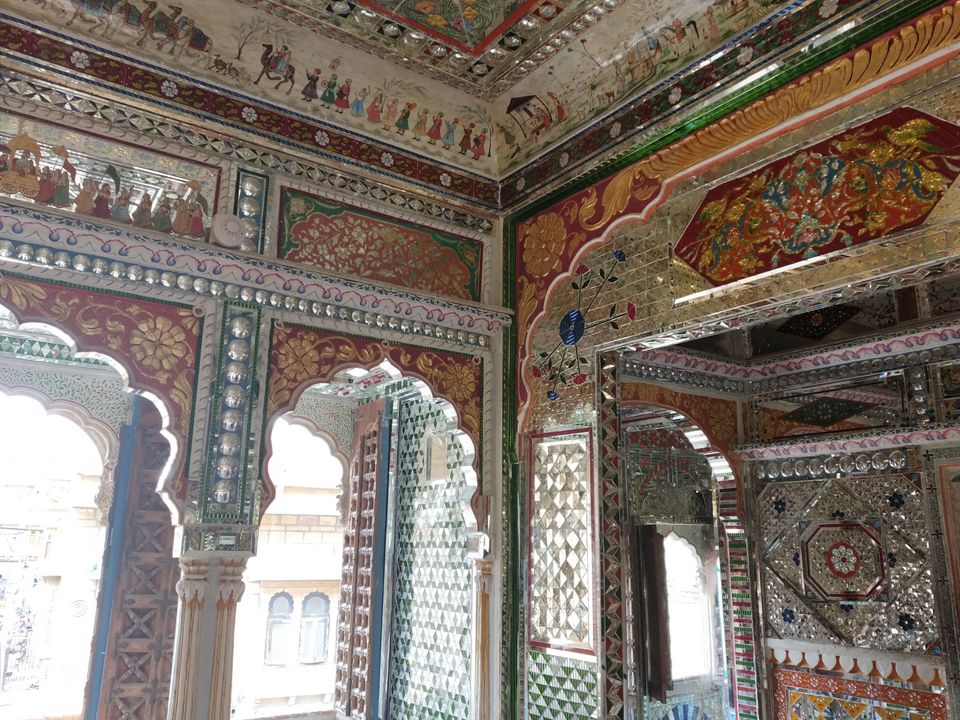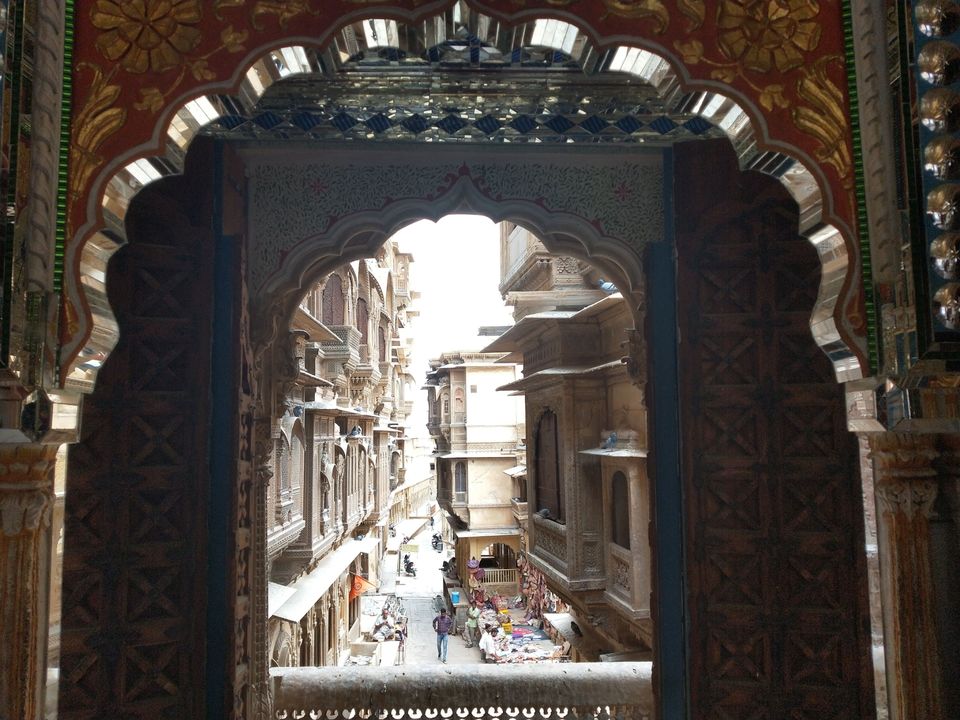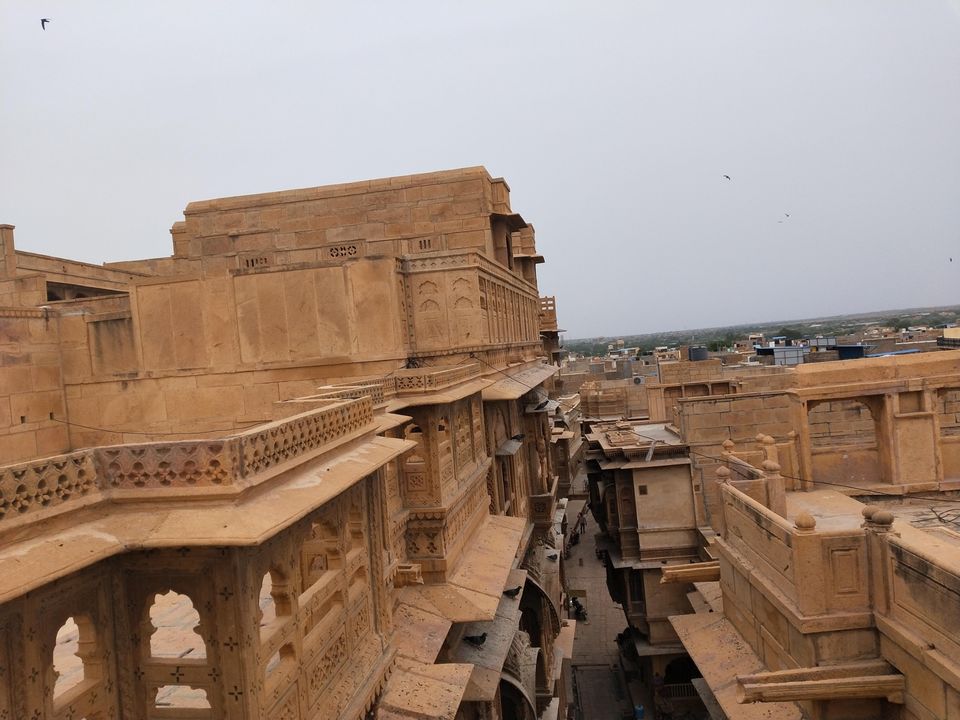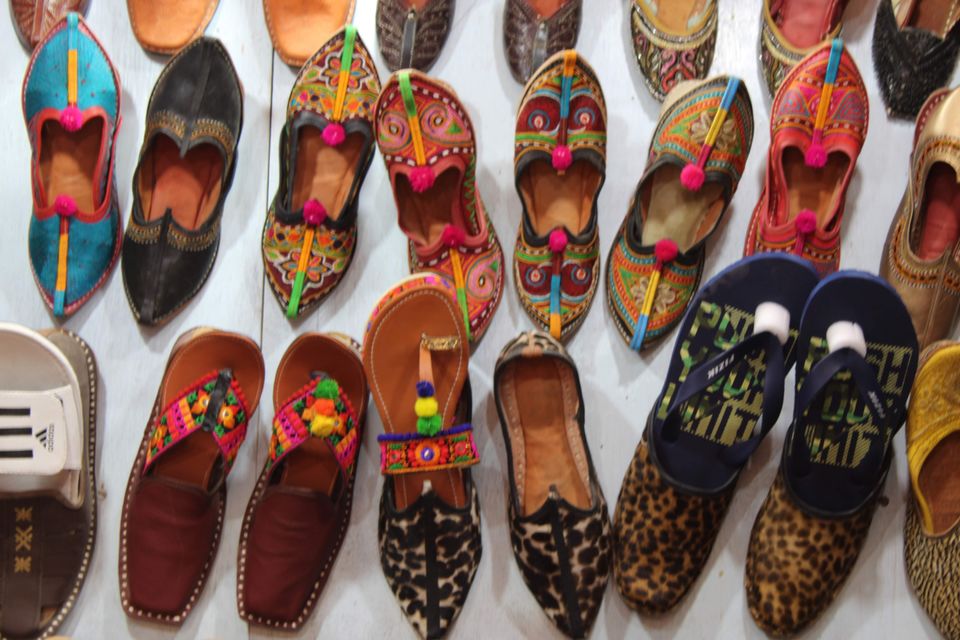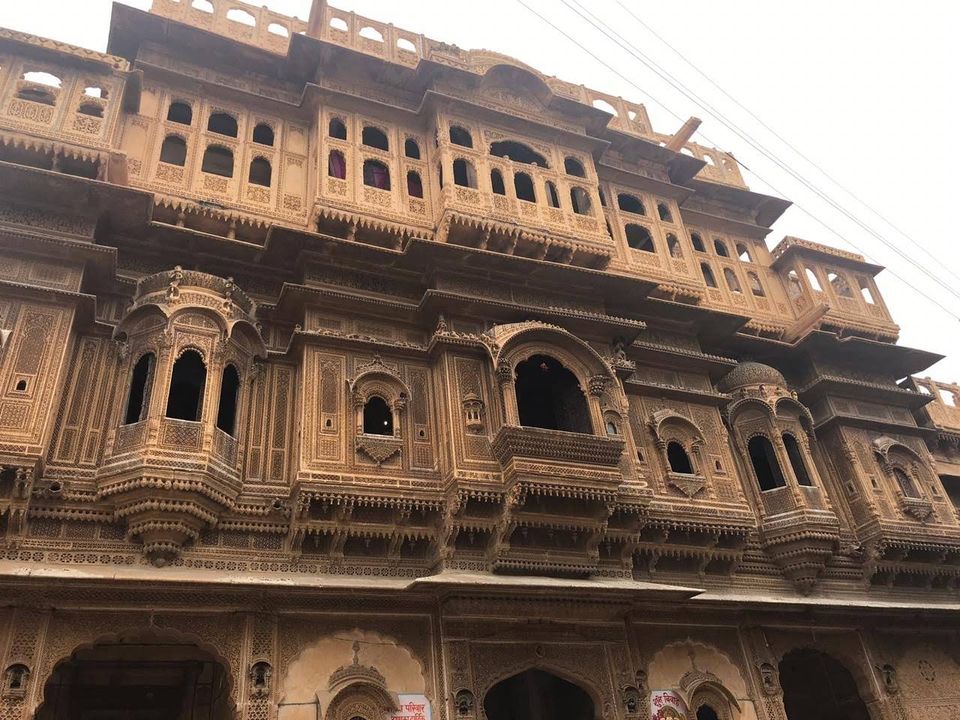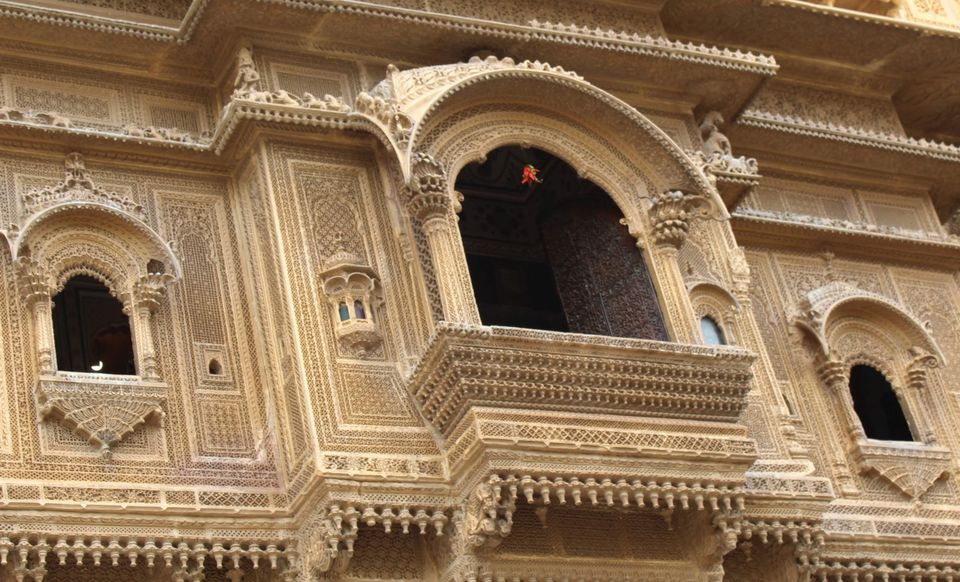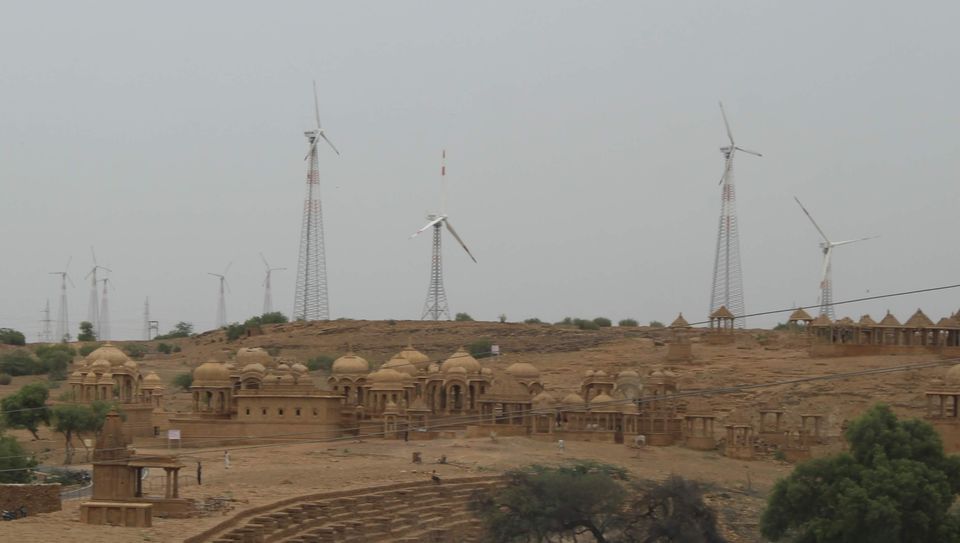 A visit to Tanot Mata temple and victory pillar, 122 km from Jaisalmer and close to the Indo-Pak border. Back to Jaisalmer for the Gadisar lake and the last tryst with the Thar again for a camel ride in the sun setting sky.