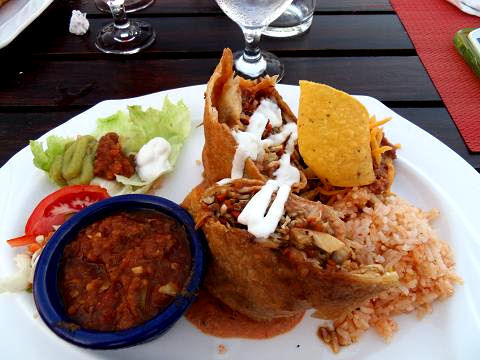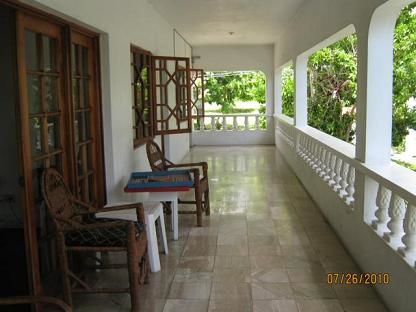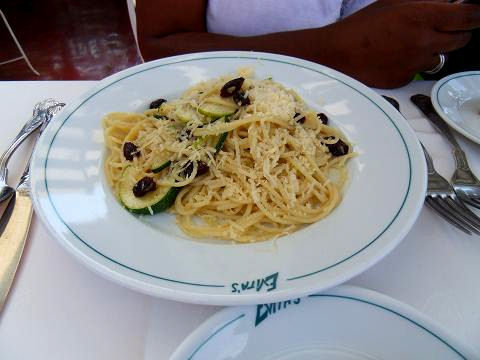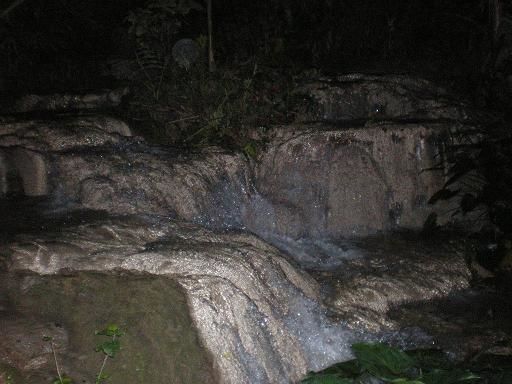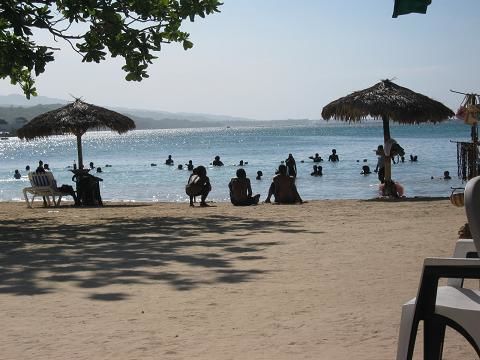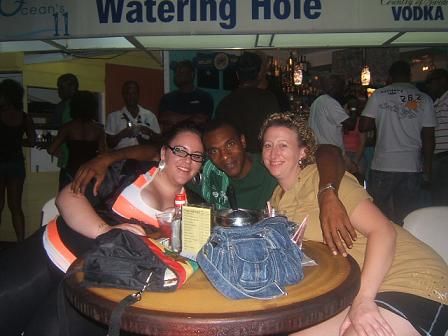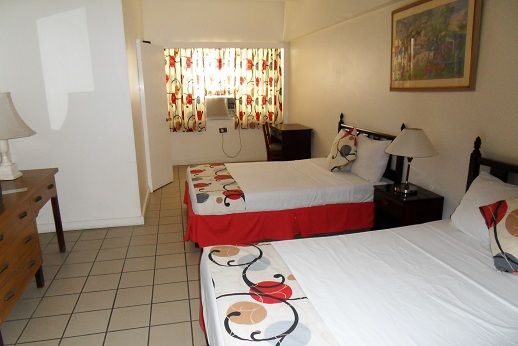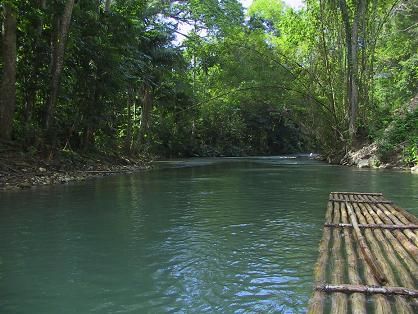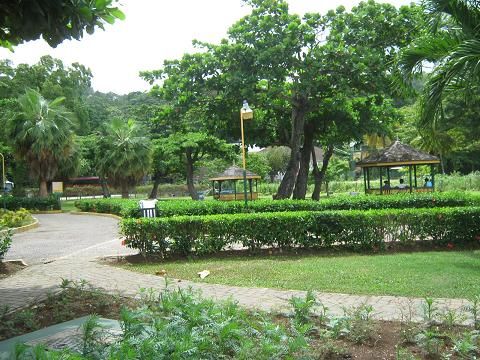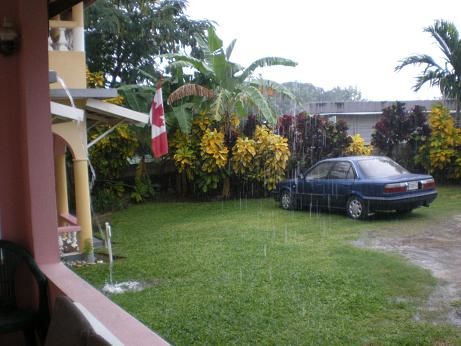 I've basically learned everything I know about life in Jamaica in St Ann. Okay I will break that down for you. When I think of Ocho Rios, located in St Ann, I think about all the transformations that have taken place in my life because of Jamaica.
St Ann is located on the north coast of Jamaica and bordered by Trelawny, St Mary and St Catharine. It is known as the garden parish and is home to the town of Ocho Rios.
- First, I have learned that most foreigners call it St Ann's which bugs me because that's not what it's called. Call me OCD but there is a St Ann's Bay within the parish of St Ann but that's just a small town, not the entire parish.
- I learned how to find a place to live in Jamaica in St Ann (Ocho Rios), how to get utility bills in my own name, how horrible customer service of those utility companies is, and how to stand in line for hours to pay those bills.
- I learned there are a few people in Jamaica that I could trust 100% and I got the best neighbor on the planet when I got my apartment in Ochi. I have also learned that the people I trusted 100% kind of fall back to about 50% over time (except my neighbor).
- I learned how to drive in Jamaica, quite by accident. For years I had wished I was brave enough to drive in Jamaica but felt too intimidated until one day….I had a bunch of foreign friends come down and one of them rented a car insisting I drive them around the island. There was no turning back now so I just did it and it opened unlimited doors for me! I also learned how to use mirrors while backing up LOL. I had always been a shoulder-checking reverse girl until I noticed how stealth Jamaicans were at backing into tight places using only mirrors so I secretly practiced back home in Canada and now it's second nature.
- I ran into my first (but not last) cow posse on the road near Golden Grove. I still wish I was quick enough to pull out my camera and capture this one because it was hilarious. That was two trips before I started traveling with a dash camera in my rental cars.
I could never cover EVERYTHING I've learned about this parish because I've spent so much time there that time has actually escaped me. But those are some of the things (in a nutshell) that stand out in my mind as I write.