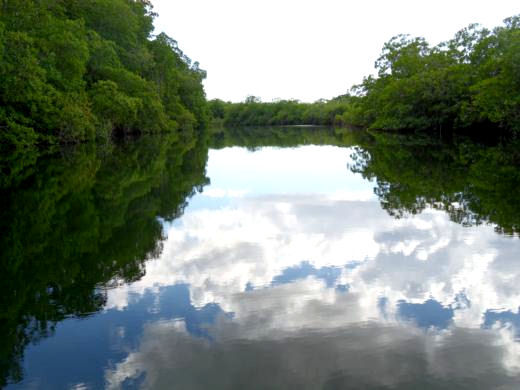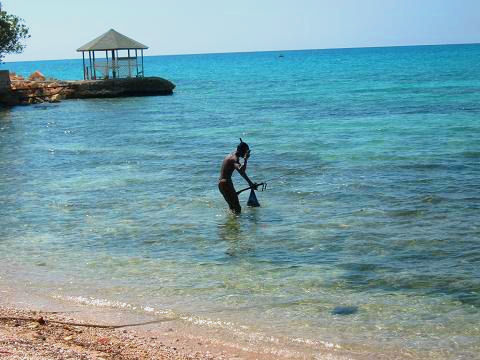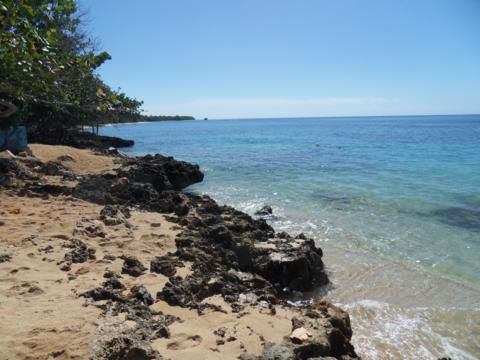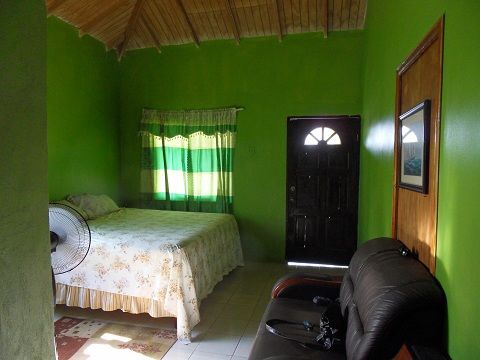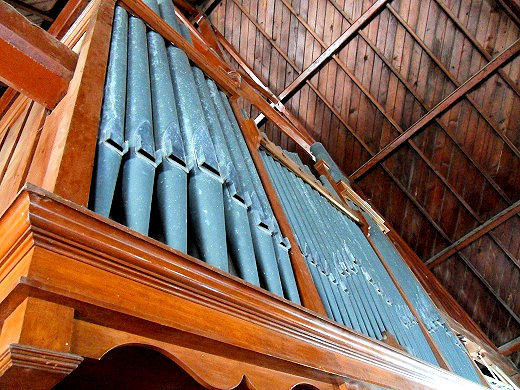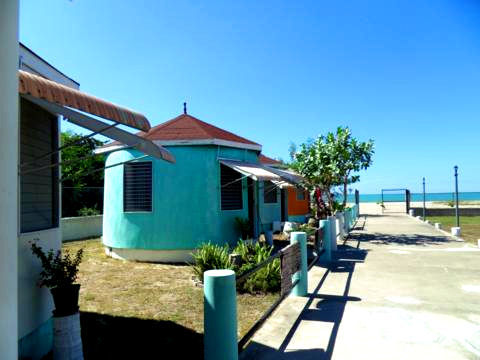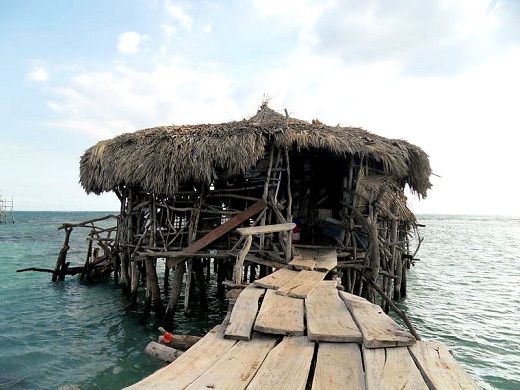 As if I haven't discovered enough magical moments in Jamaica, I have now found my lost inner girl because of this motorbike tour of the south coast.
Everything I do on the island seems to be a fortuitous random happening and had I not jumped into this guy's taxi on a day when I didn't even need a taxi I never would have had this opportunity.  After meeting the taxi driver Shelley, we became fast friends due to his fun and lively personality so I didn't even have to think twice when he suggested a motorbike ride to Treasure Beach.  I DEFINITELY wanted to do it!
I drove to his house in the countryside and was greeted by him and his mother sitting on their veranda, their dog and their pig.  So awesome.  After a short meet and greet with his sweet mom he pulled out his motorbike and within minutes we were on the open road! What I thought would be a casual, scenic bike ride from one spot to another turned into a day that set my soul free.