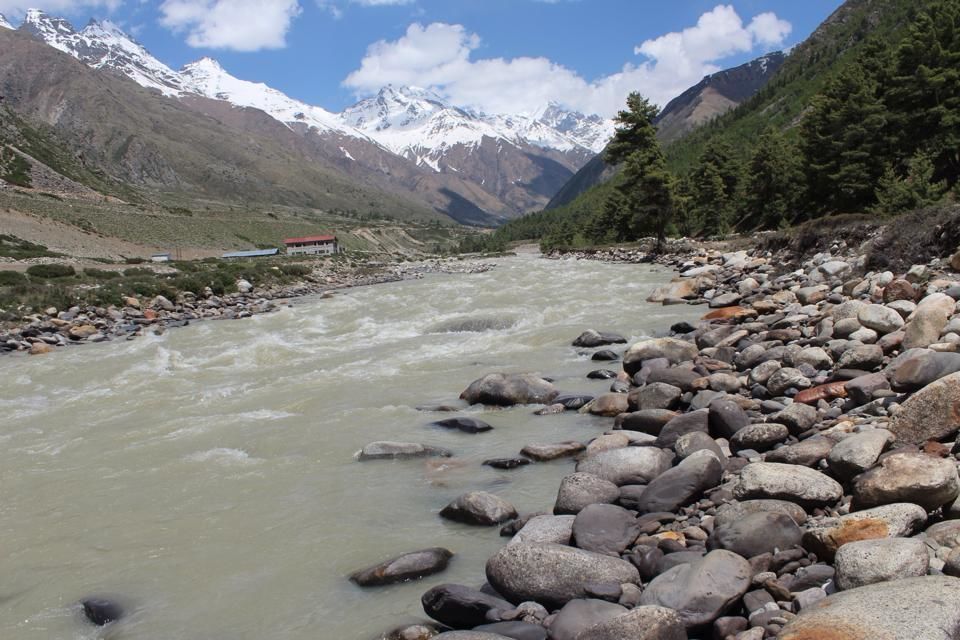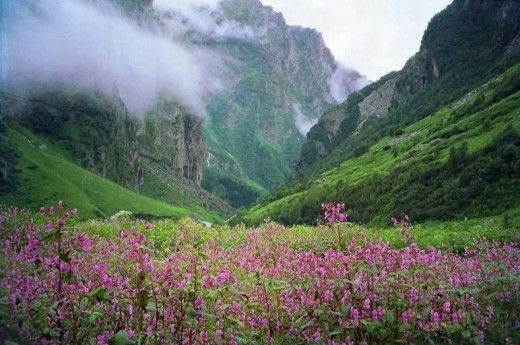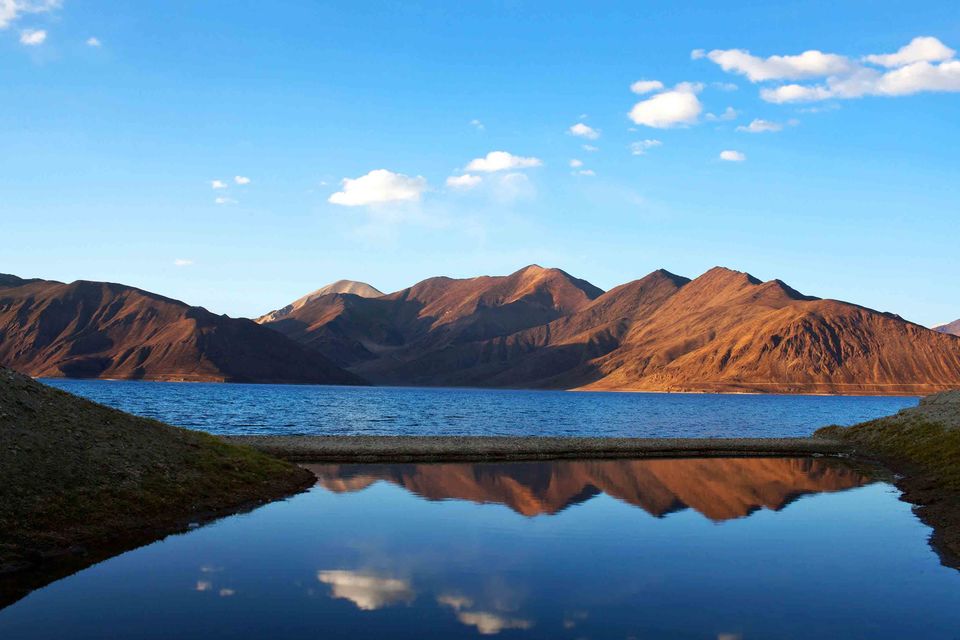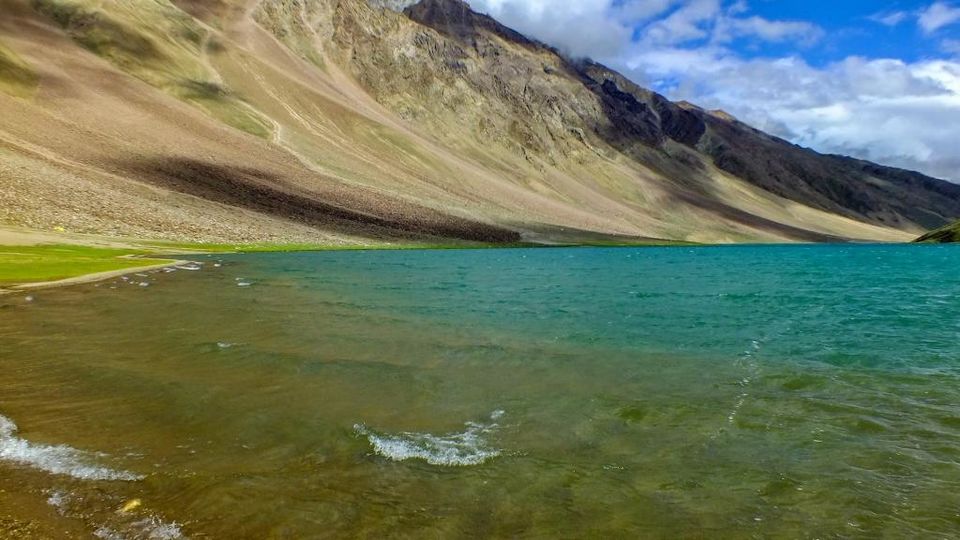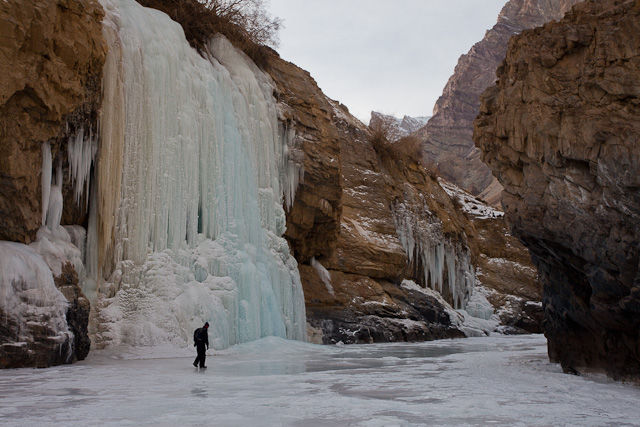 5 Beautiful & Peaceful Valleys in North India
Baspa Valley, Chitkul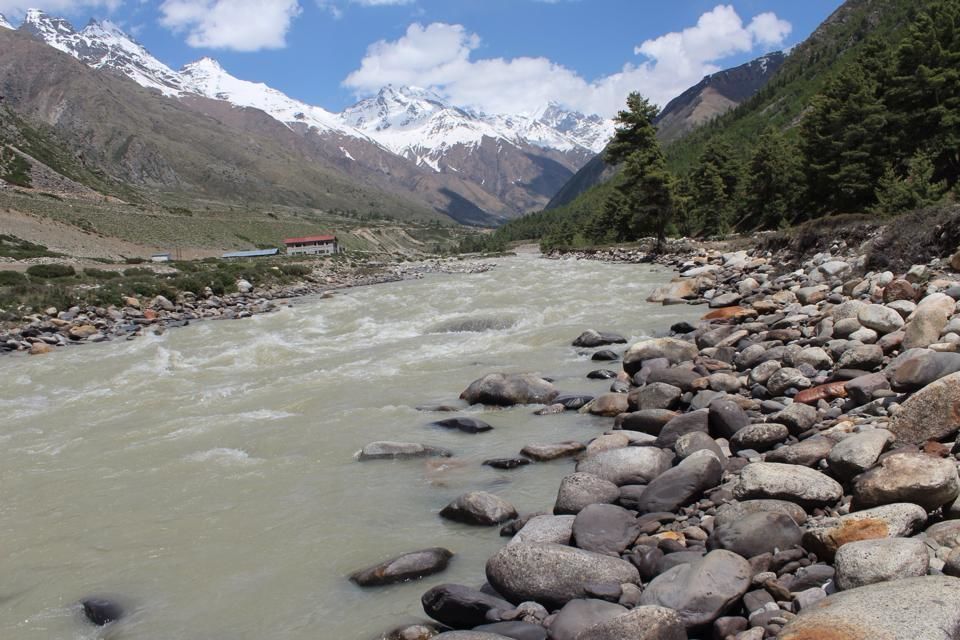 Chitkul, on the banks of Baspa River, is the first village of the Baspa Valley and the last village on the old Hindustan-Tibet trade route. During winters, the place mostly remains covered with the snow and the inhabitants move to lower regions of Himachal.
Zanskar Valley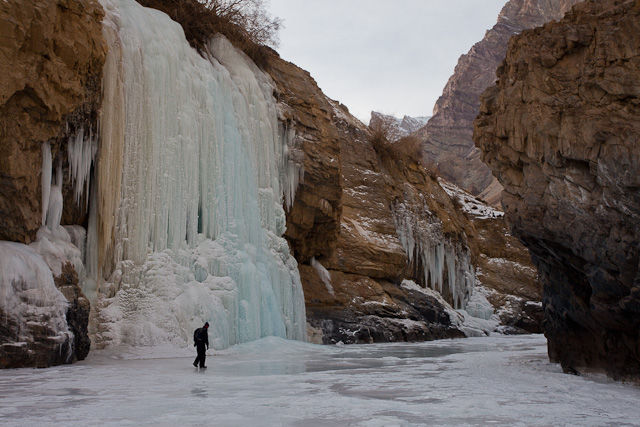 Zanskar is the most stunning and remote area of Ladakh. The Trek to Zanskar Valley called as the Chadar trek which attracts the adventurous travelers. The Chadar frozen river trek is an extremely glamorous trek. This trek is considered as one of the most exciting and unique treks – a very special and an extraordinary trek on shiny ice on the bank of Tsarap River.
Nubra Valley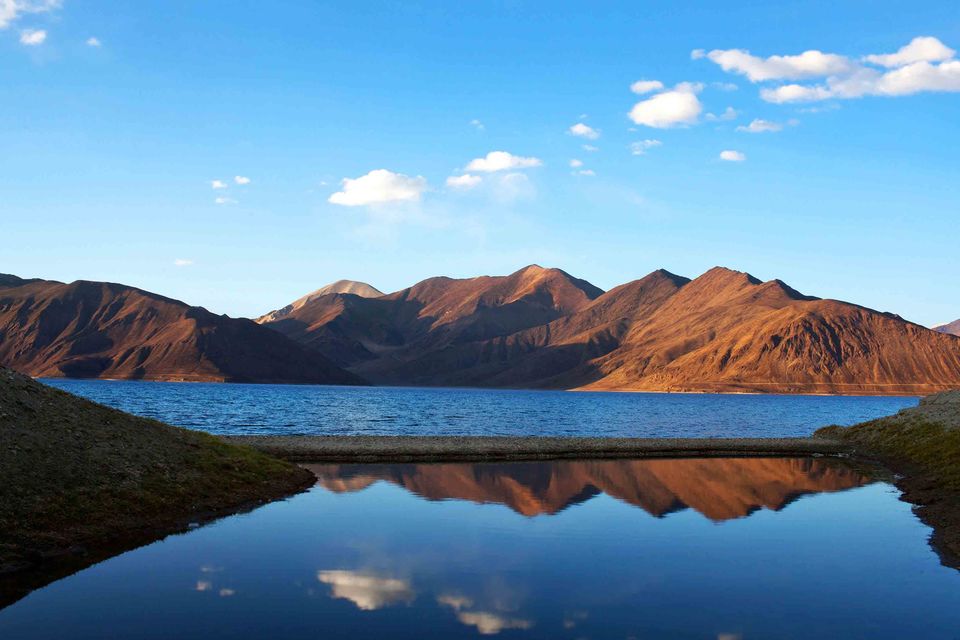 A very long and beautiful valley, originally known as Ldumra which means 'valley of flowers', is situated at an elevation of 10000 ft above sea level. Nubra Valley is going over, highest motorable road, Khardung La Pass (18380 f). Nubra River Valleys offer tremendous yet accessible scenery with green oasis villages,the blue color water is simply mesmerizing.
Valley of Flowers, Uttarakhand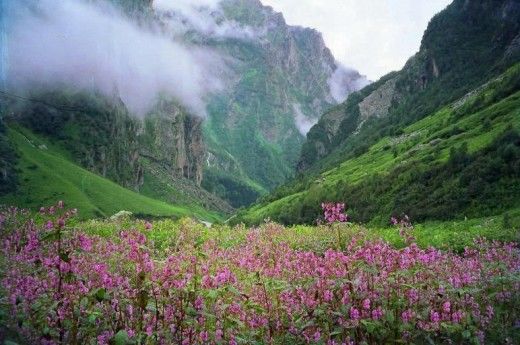 The stunning landscape of The Valley of Flowers National Park is in northern India's state of Uttarakhand. Valley has around 300 different varieties of alpine flowers, which appear as a bright carpet of color against a mountainous snow capped background. It's a scenic place where the nature blooms with its entire vista can be accessible by a tedious but lovely stroll.
Spiti Valley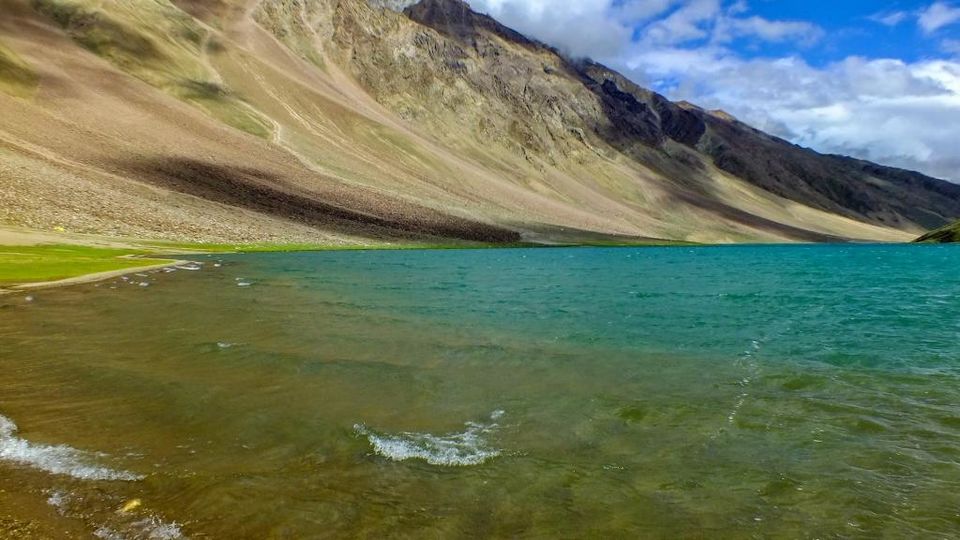 Spiti Valley is known as Cold Desert Mountain Valley is blessed with a rich biodiversity that is easily visible in the many species of flora and fauna found here. The Spiti Valley is surrounded by lofty mountain ranges and the Spiti River rushes through southeast of this valley in order to meet River Sutlej.