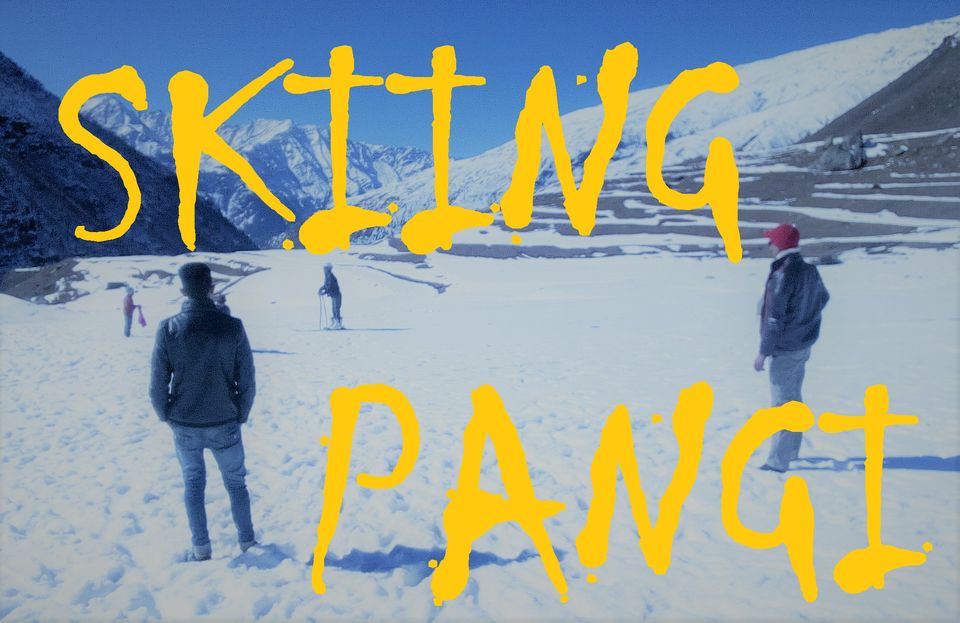 Pangi Valley is approachable in winter through J&K ( route : via Doda and Kishtwar ), which is one of the most adventurous road in India. It is also the life line of the locals in winter, who has no other option but to take this road. It is the longest route to reach this valley. Before starting your journey, you can reach Patanitop from Chandigarh and Delhi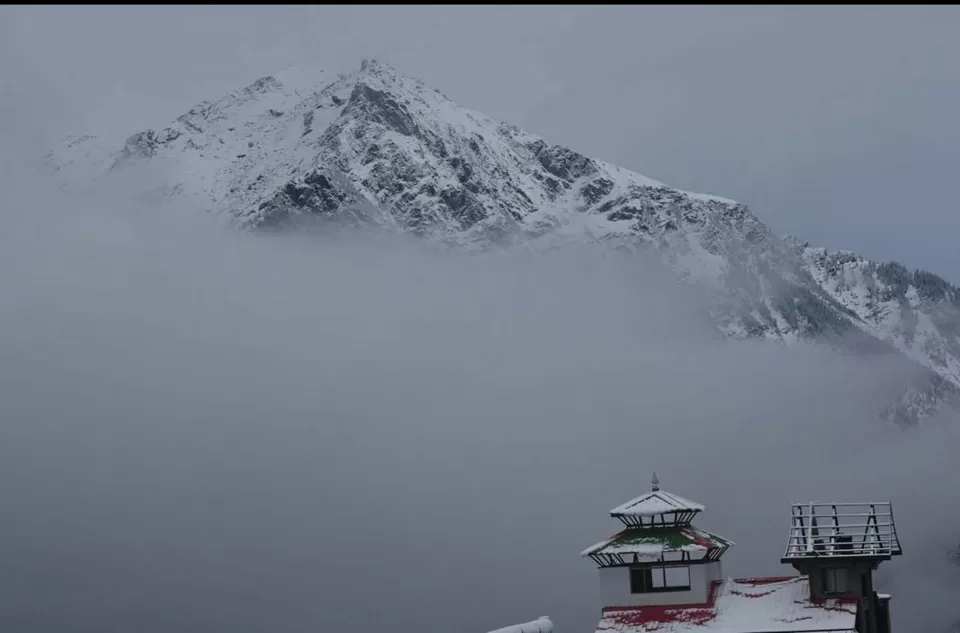 How to approach from Chamba ?
The dedicated share taxi service is available from District Chamba. Government has also introduced a bus service this years. The information will be shared in next blog. Next winter, we can also visit the adventure valley of India on opening of the Rohtang Tunnel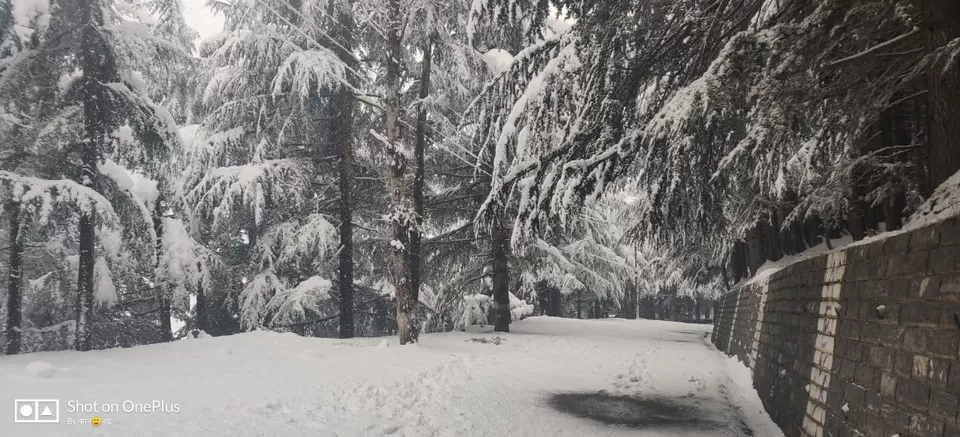 Where to visit?
You can see the winter life of village and enjoy the harvest of the Valley, which is best in India as the produce is natural without any chemical.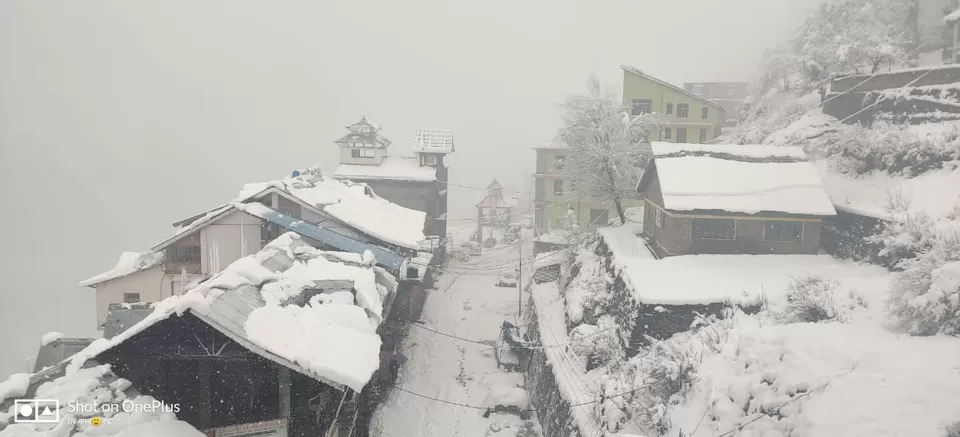 Where to stay ?
Apart from government guest houses, few hotels are coming in the region and can offer you comfortable stay in winter.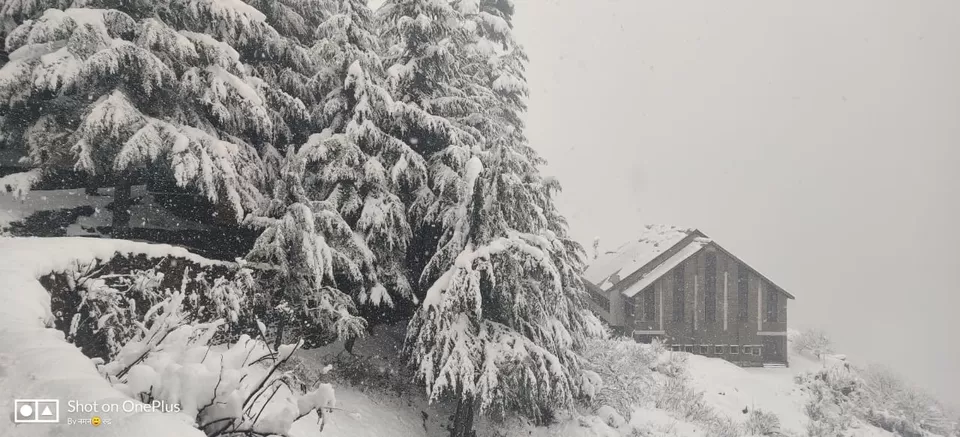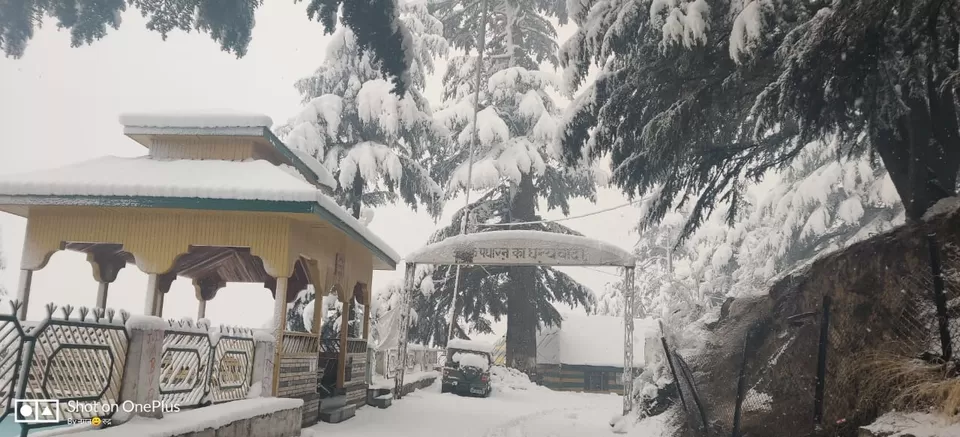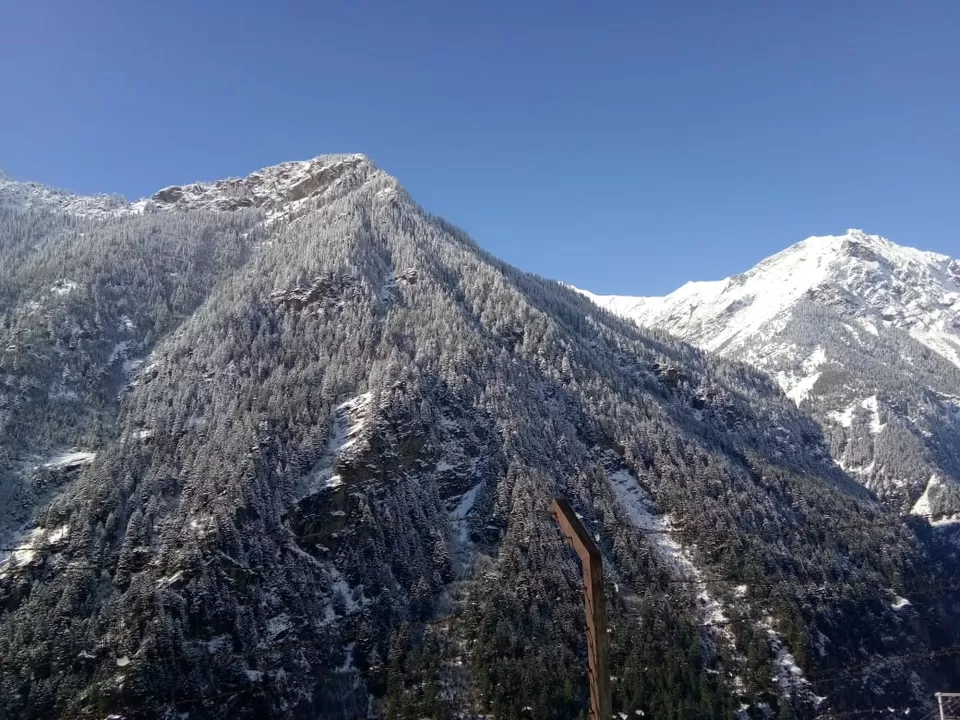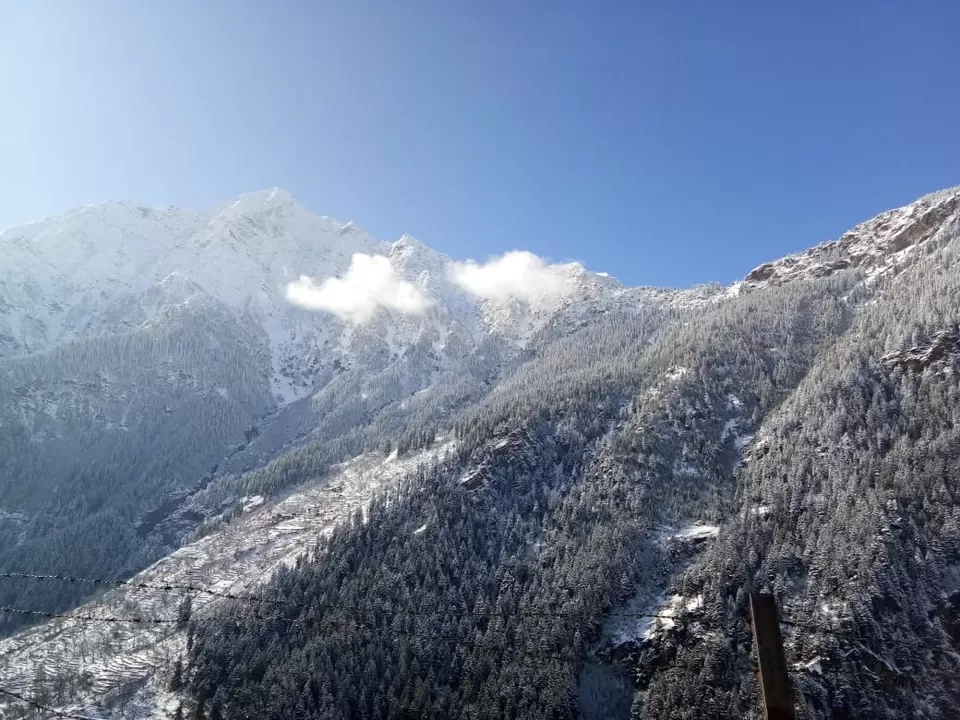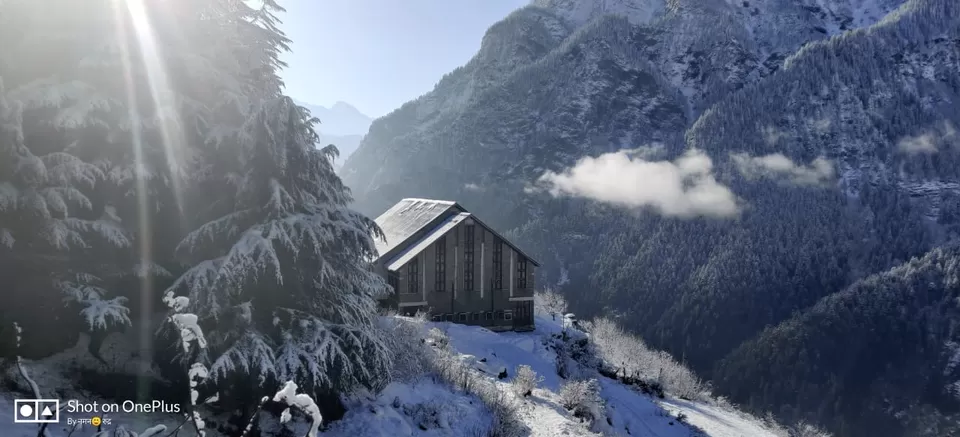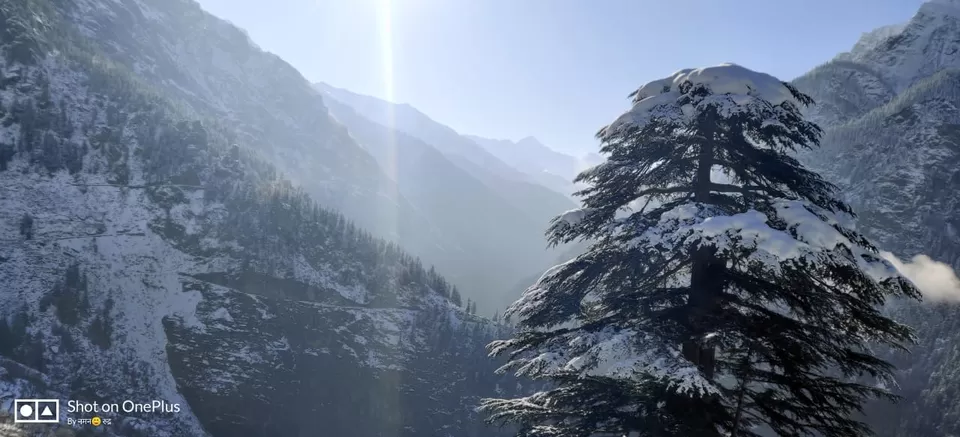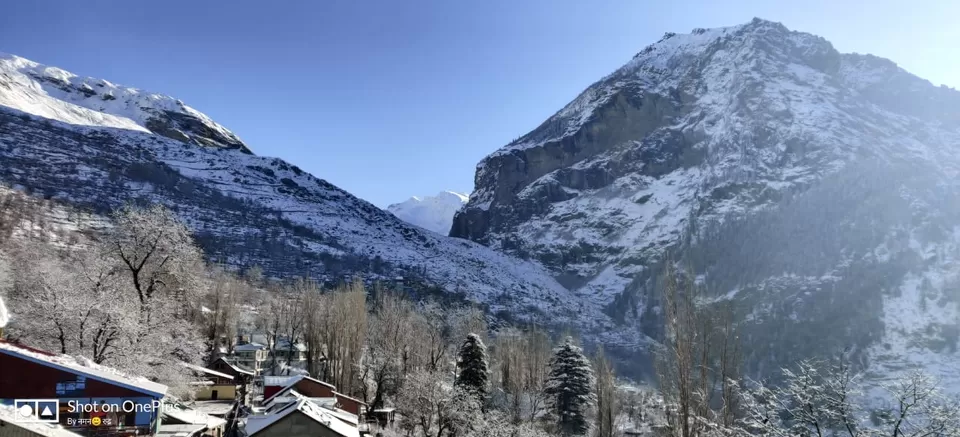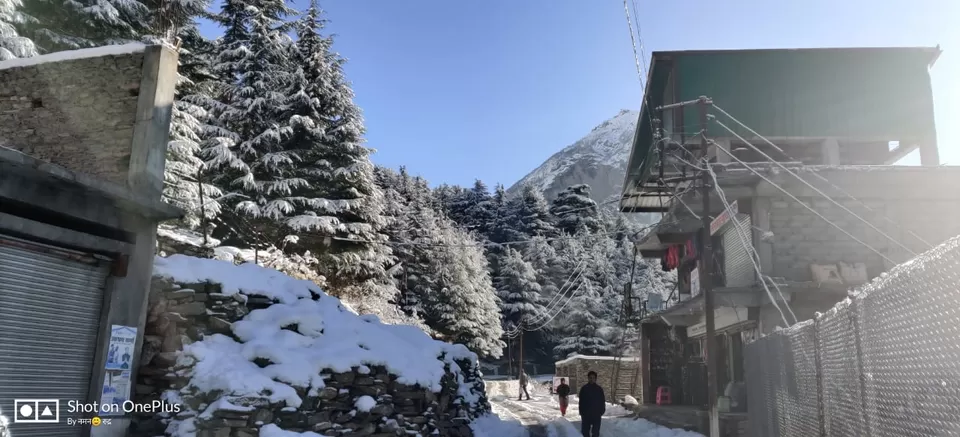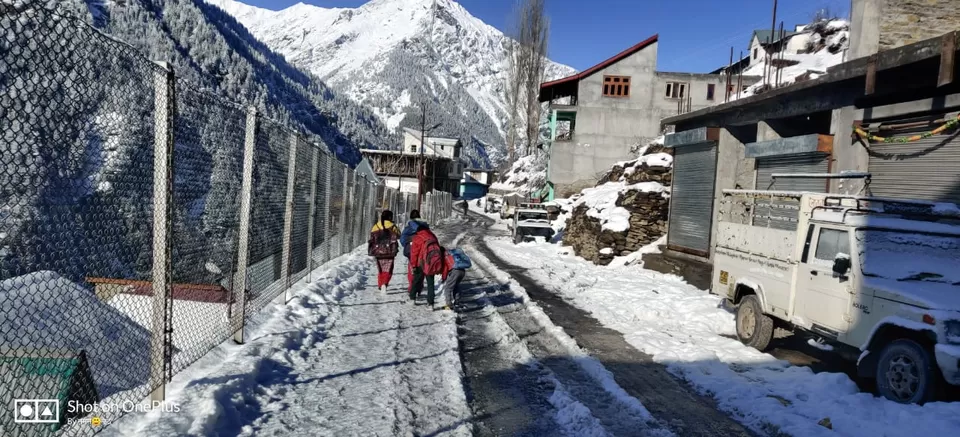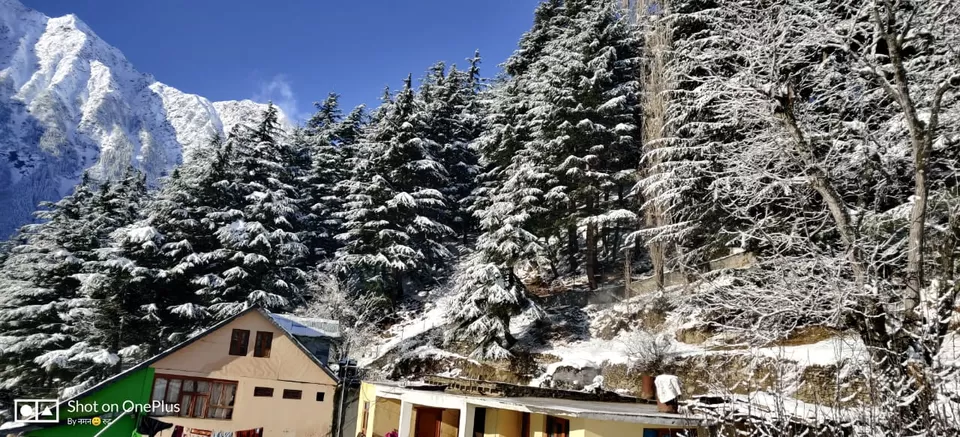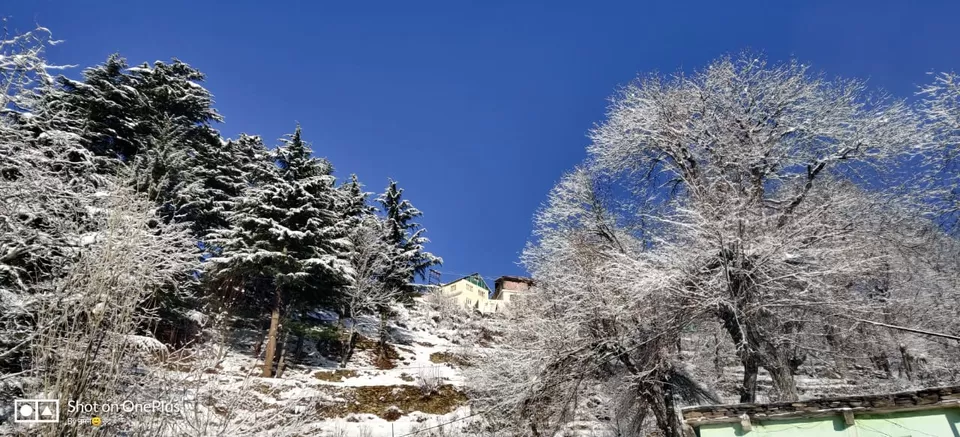 What to experience?
The village life is challenging yet it is charming; and ice skating.