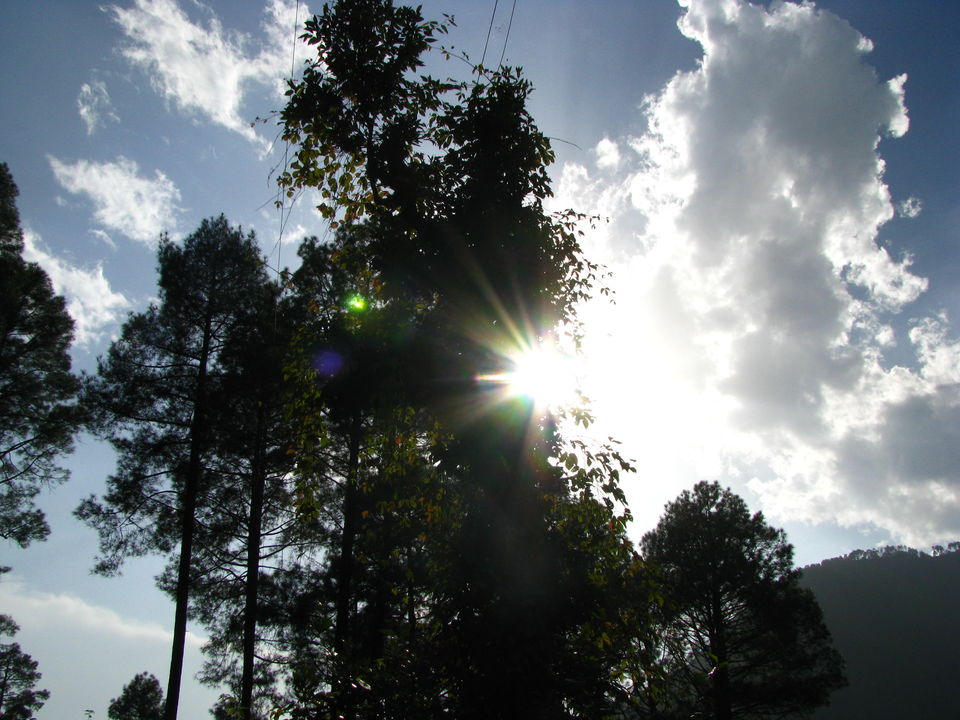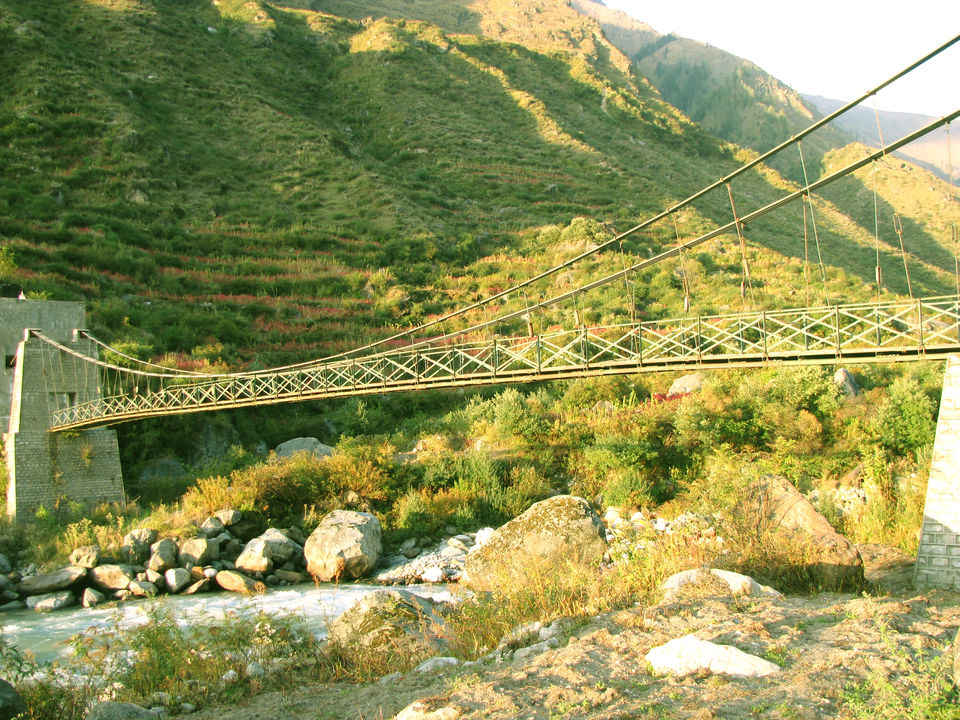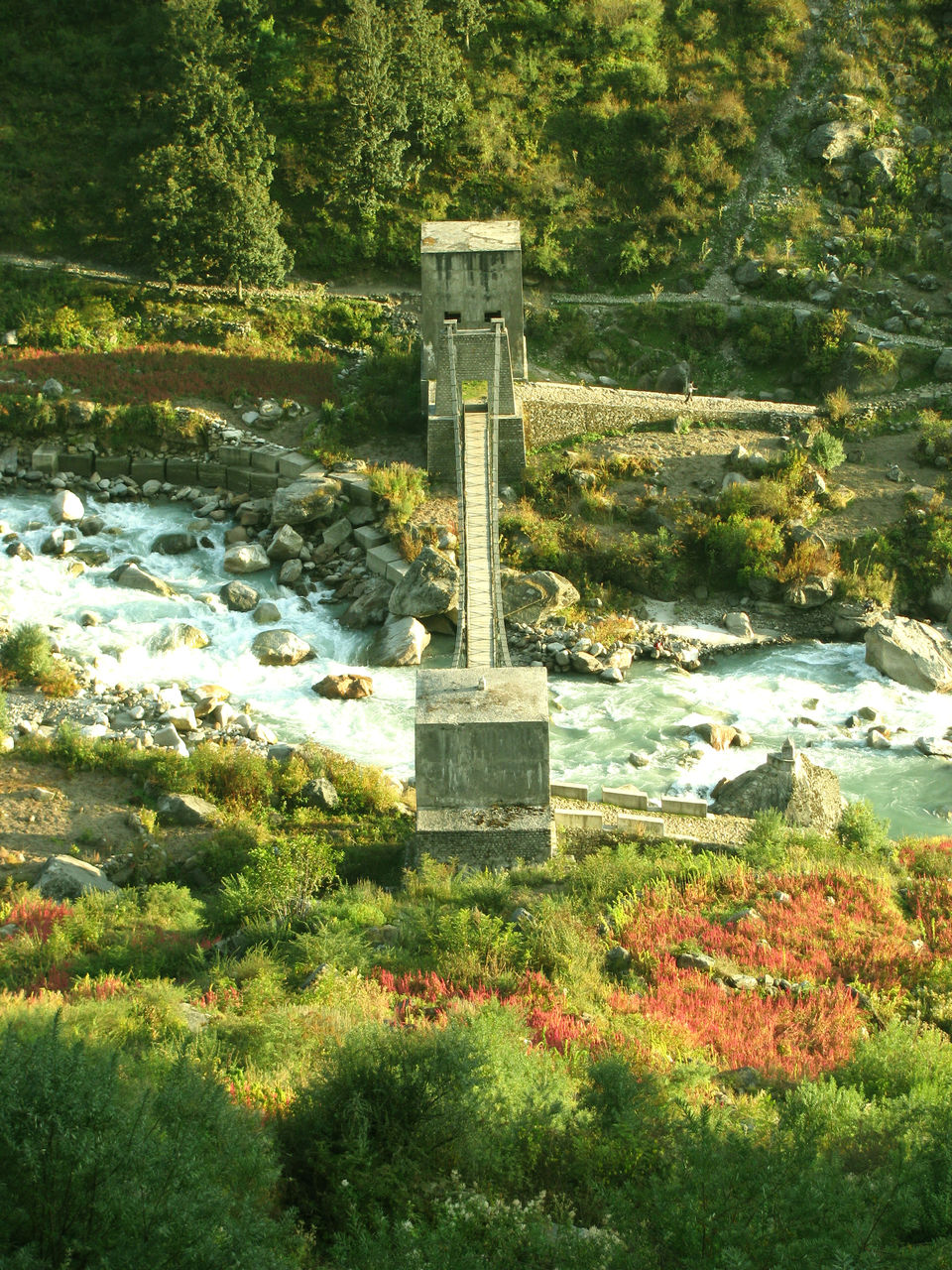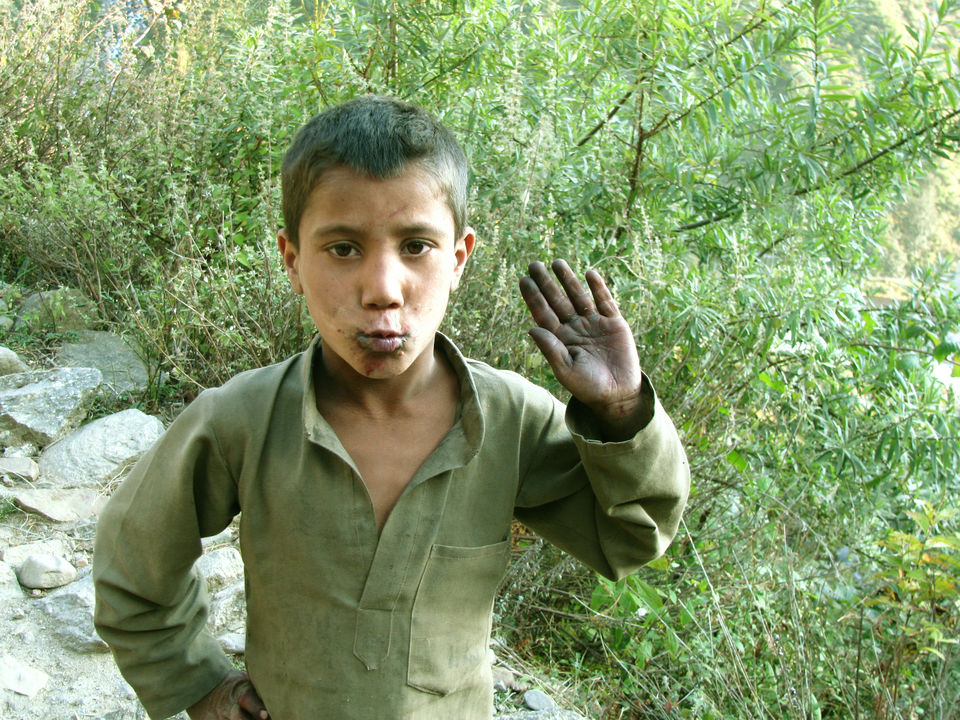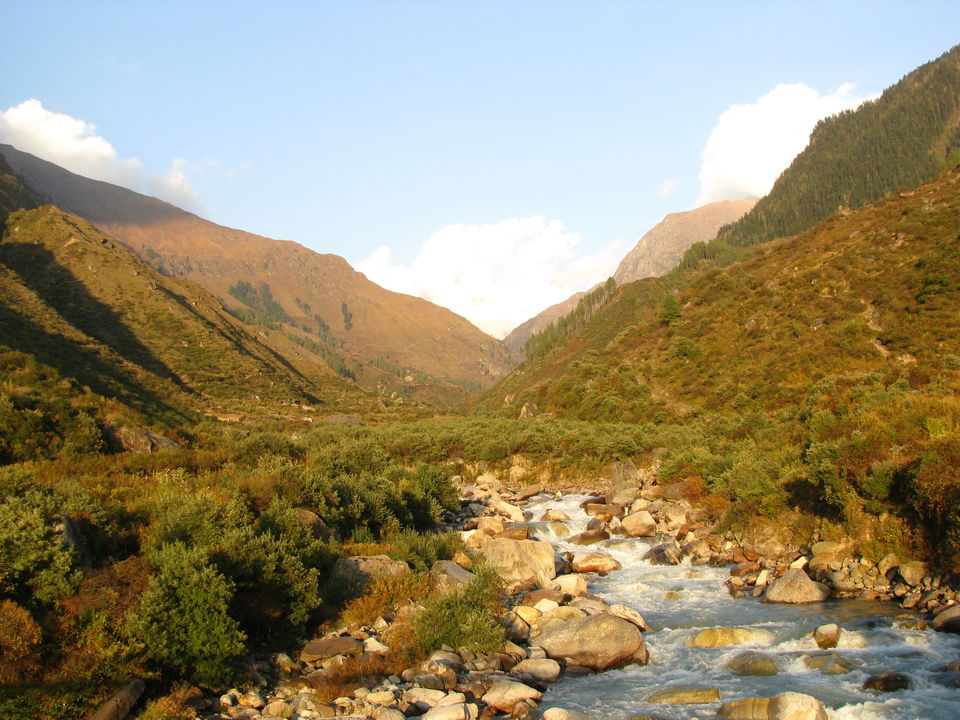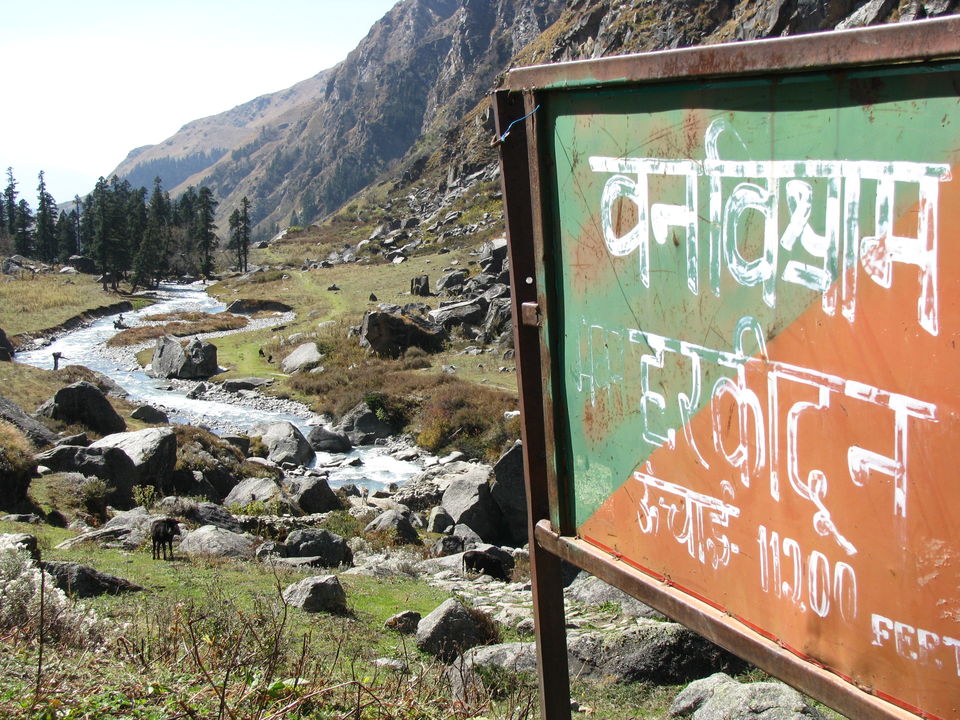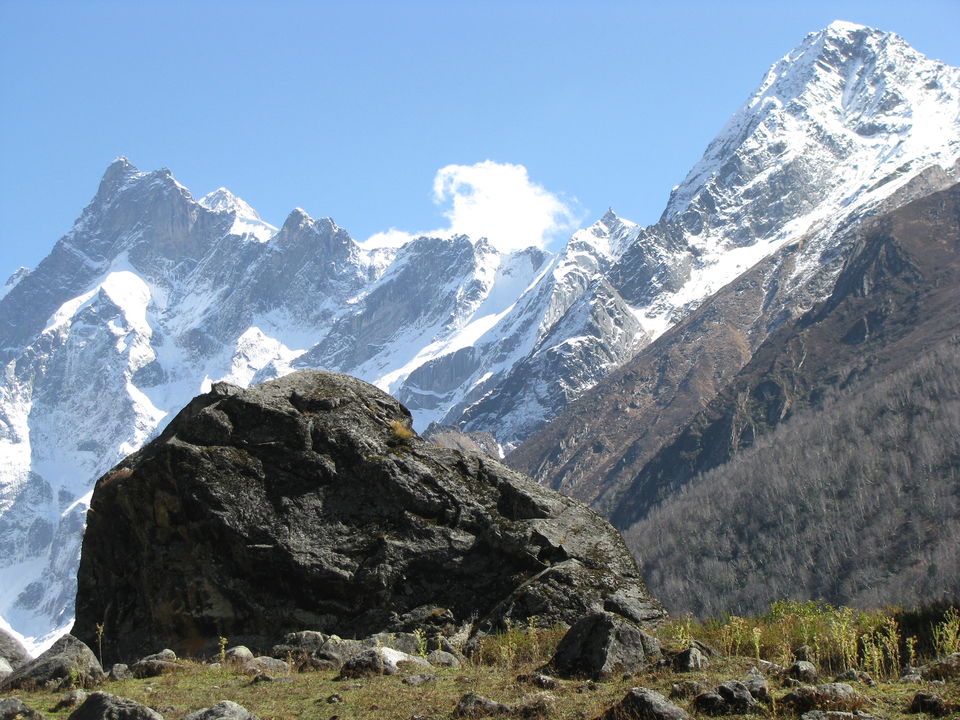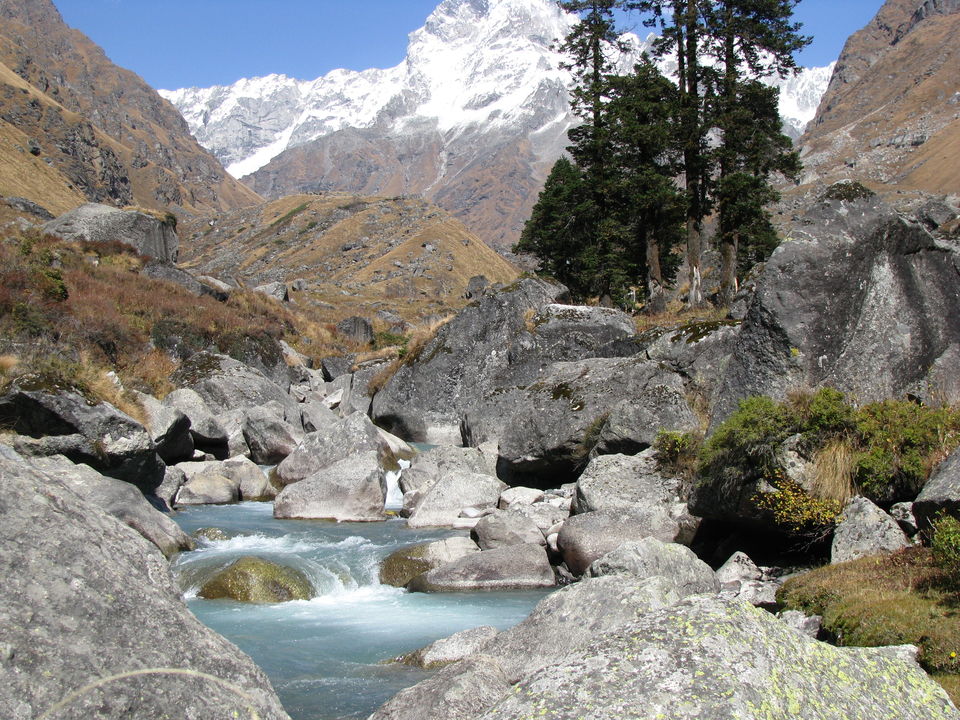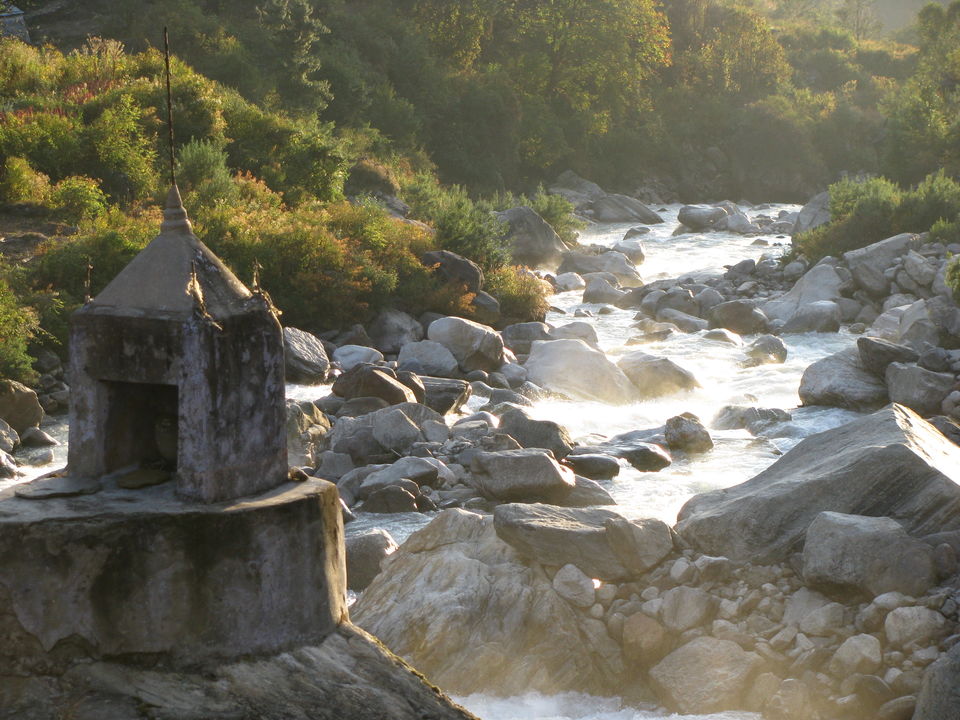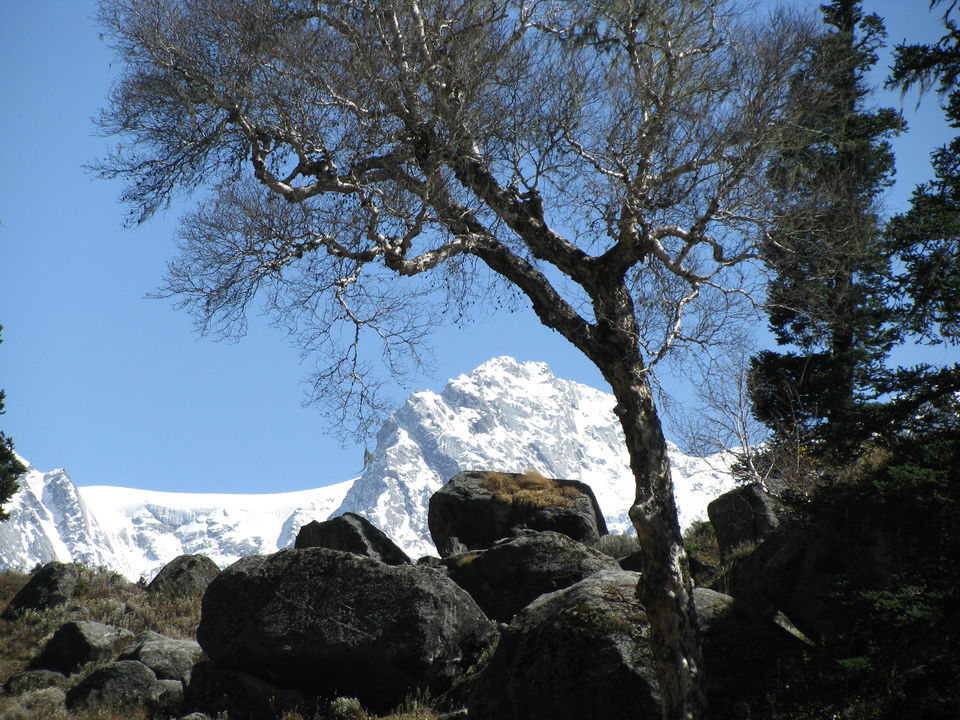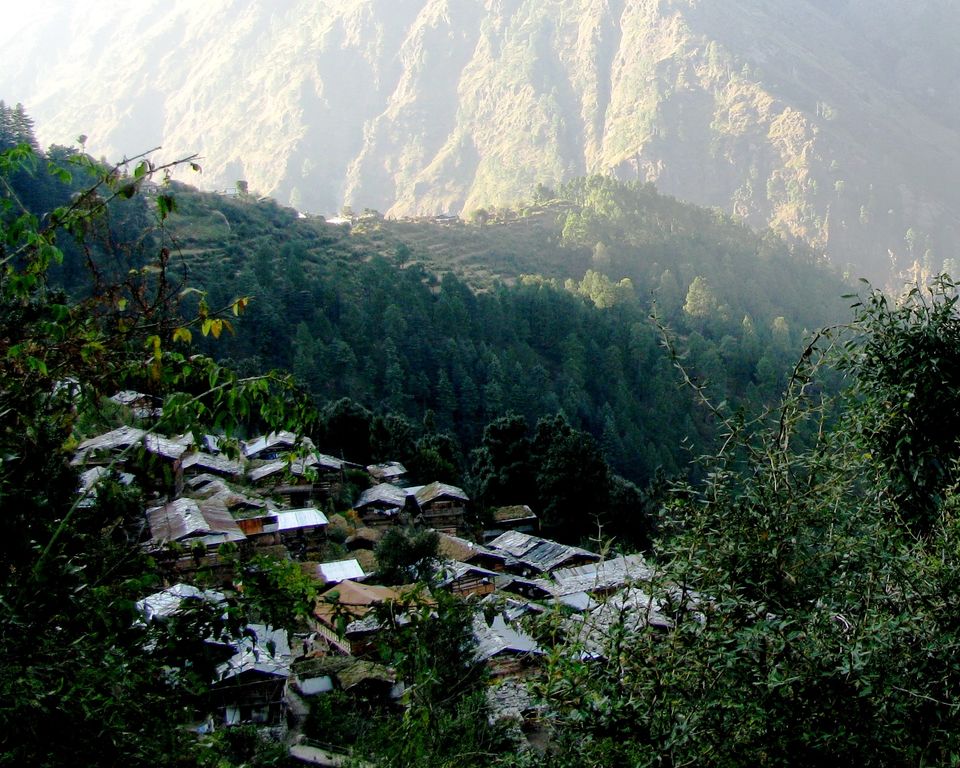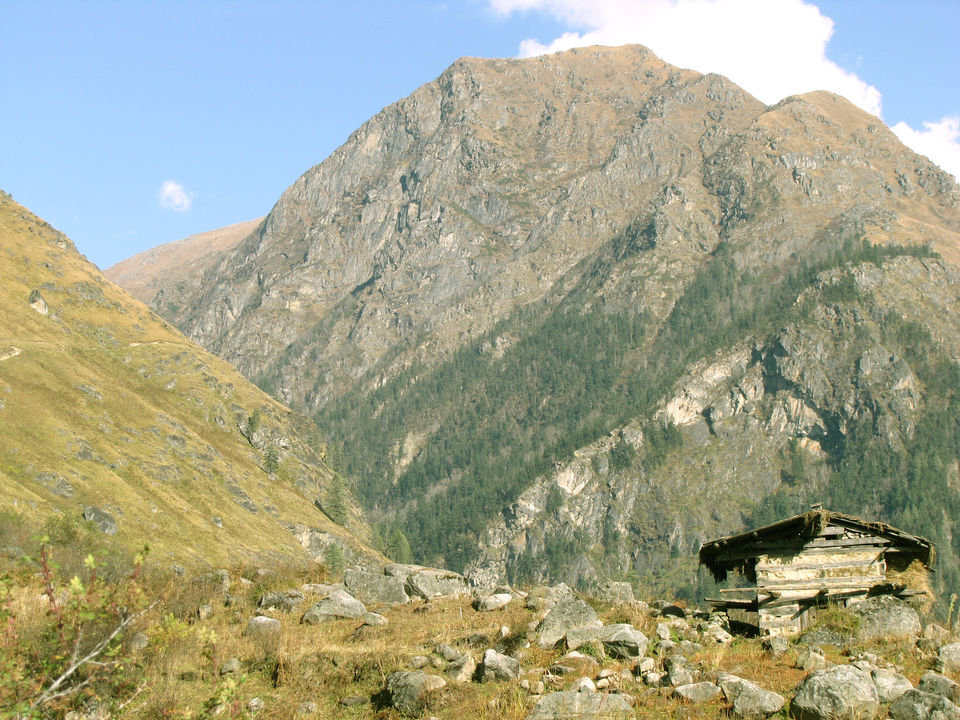 In India, the second most-populated country on the World map, it's hard to imagine that one would find a destination unaffected by its expansive population, but, that's the thing about India, she could take you by surprise when you least expect it. I got one such surprise on my trip to Har-ki-Dun in Garhwal, Uttaranchal. A pristine landscape with a wonderful mixture of flora & fauna, and the wildlife it shelters in The Govind National Park.
The bus route takes you from Dehradun, the capital city of Uttaranchal, through Mussoorie, also known as India's Queen of Hill-stations. Mussoorie is not just another hill-station on the way, but has a pretty rich history in itself. It used to be the favorite summer destination for the British during colonization. You can still find artists and writers living a peaceful life among these mountains. Ruskin Bond, Stephen Alter, and Bill Aitkin (to name a few) all call Mussoorie their home. The British architecture can still be spotted across the town. And it's a delight when it comes to food. Imperial Square, CASA Mia Bakery & Tavern are a few amongst many. Mussoorie also houses some of India's best residential schools.
The route extends further through beautiful landscape of the Himalayas until Sankri, where the motorable road ends. Your trek would start here. I stayed at the GMVN (Garwhal Mangal Vikas Nigam), the government rest house in Taluka about a 10kms hike from Sankri, which I found to be quite neat and affordable. Be sure to book in advance as there's not many such places to stay on the way. There's also a forest rest house in Taluka that is decent as well. Har-ki-dun valley is approximately 28kms from here. It's best to carry your own camping gear and look for a decent place to pitch your tents as there are not very spacious places to stay on this stretch. You can also try to stay with one of the locals' rest-houses. I stayed in one such rest house run by a man named Jauhar Singh in Osla, about 16kms from Taluka. I was taken aback when this man told me that he has never, in his 55 years, seen a motorable road. We cooked together, ate together and laughed together. Your phone services won't work there, however, there is a satellite phone available with the forest dept., which can be used, if required, by paying a nominal fee for the service.
And, finally, I got to see the Har-ki-dun valley. I was left awestruck after seeing those majestic glaciers and mountains surrounding me from all three sides. I could see the Ton river flowing through the valley in the center. I sat there for almost 4hrs, staring at every peak surrounding me. The Swarg Rohini peak to my right was simply beautiful. I could visualize the story of The Pandavas, from the Hindu mythology of Mahabharatha climbing up the glacier to reach the heavens above. They say a dog followed them to the heavens from that very peak. What a bliss it was, to just sit there and watch.