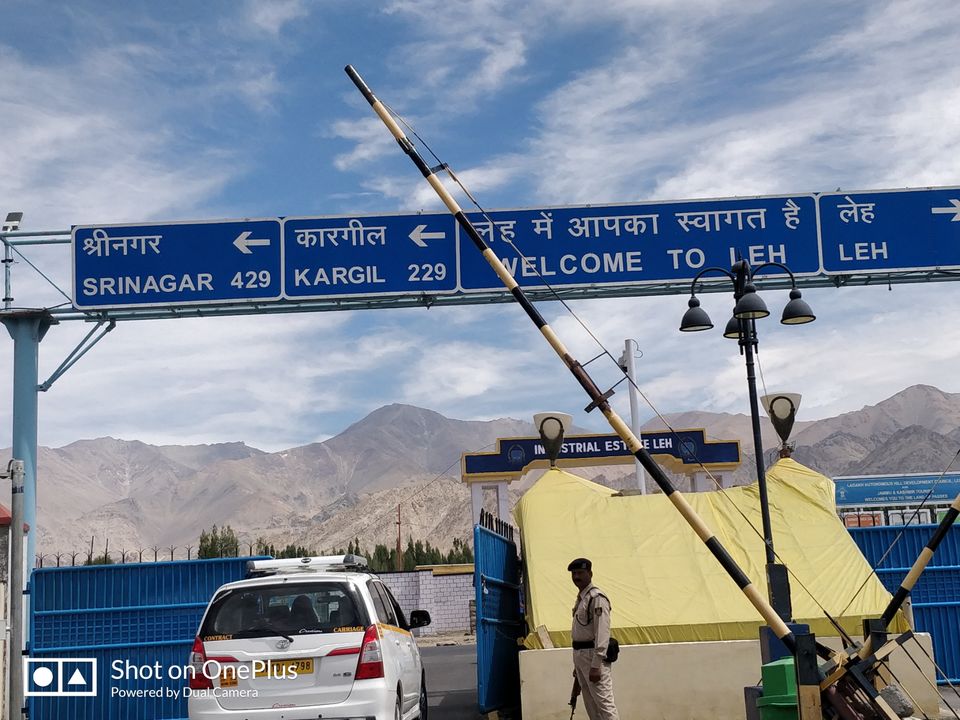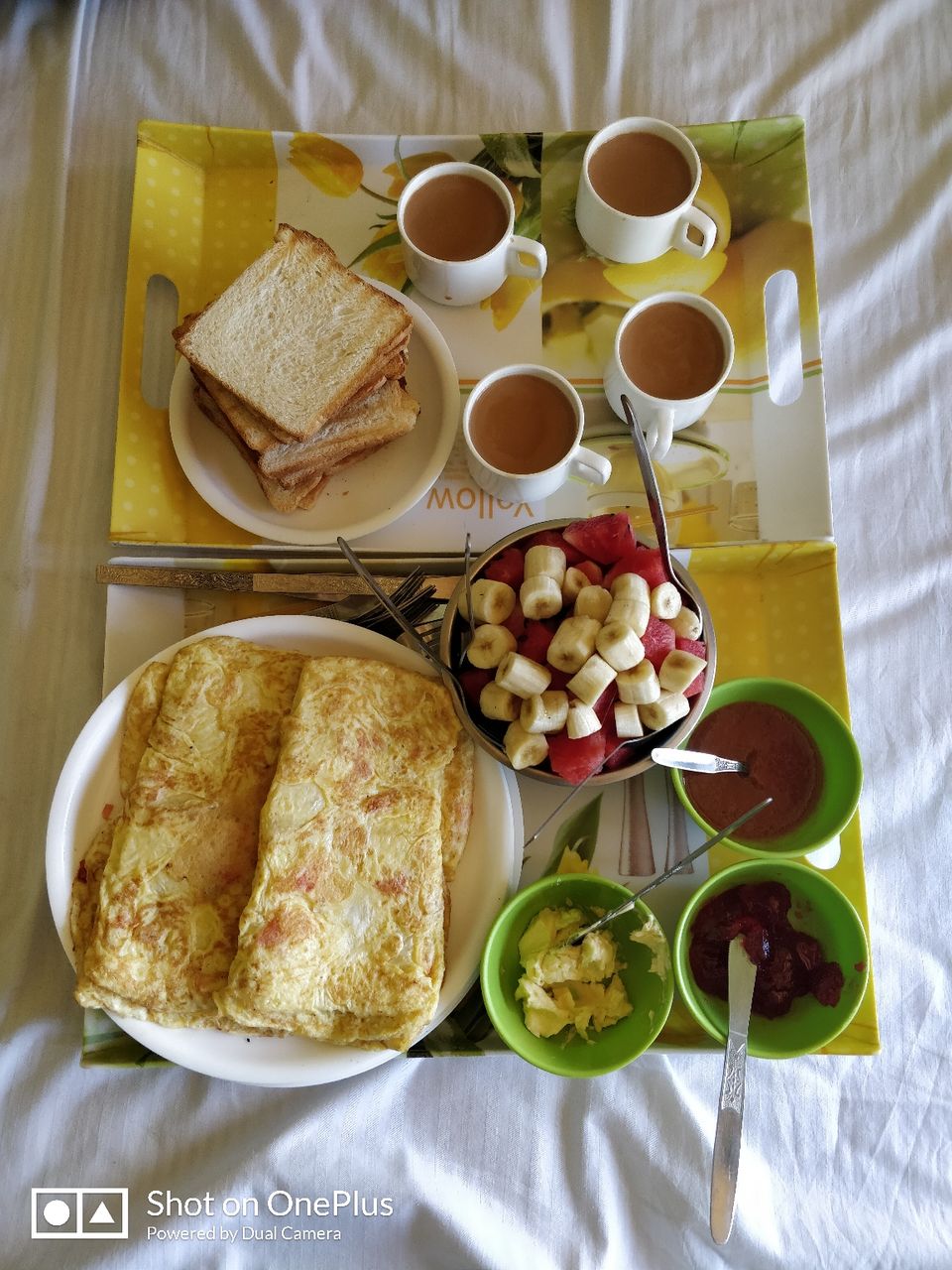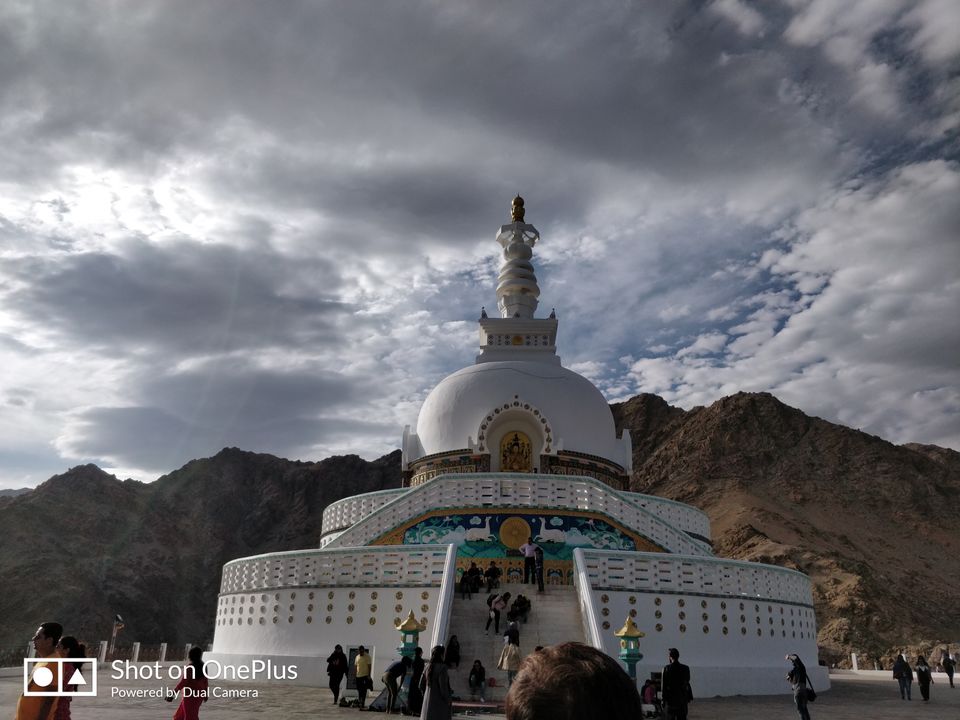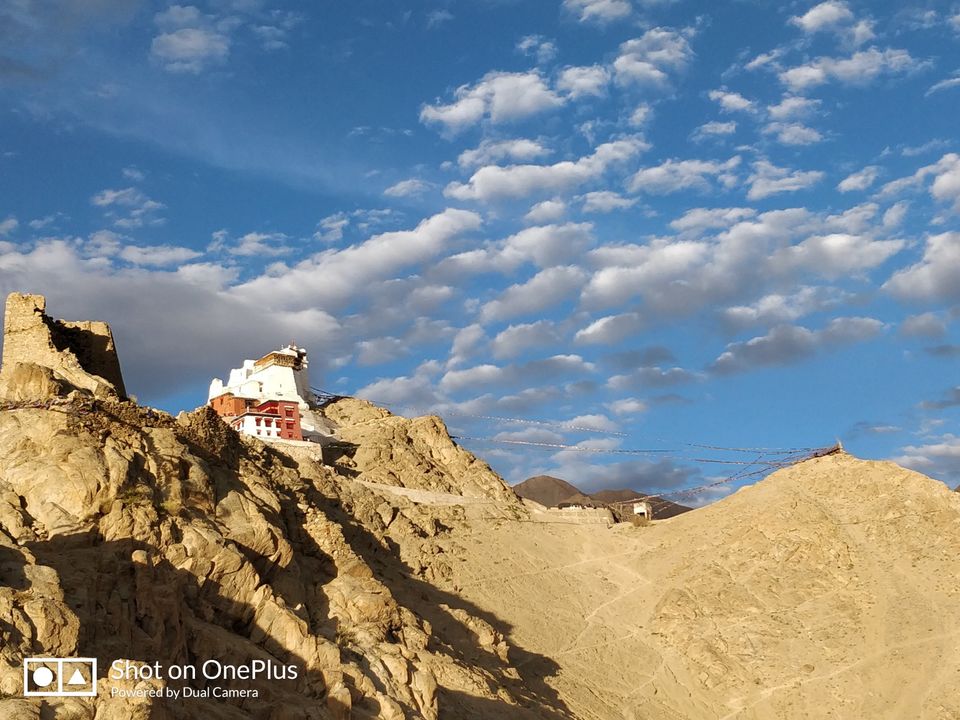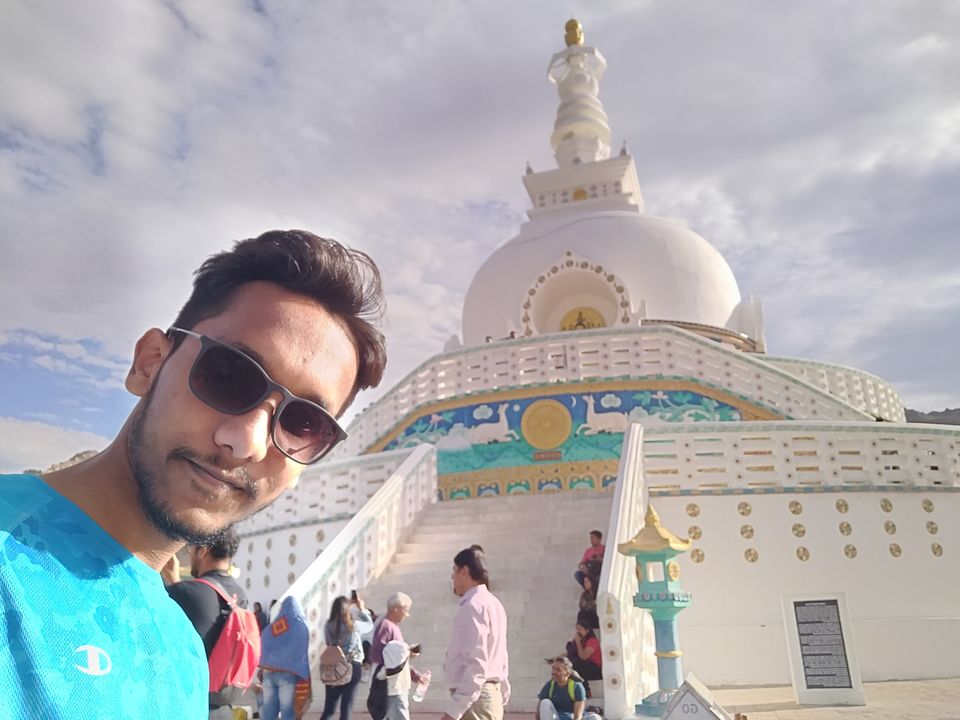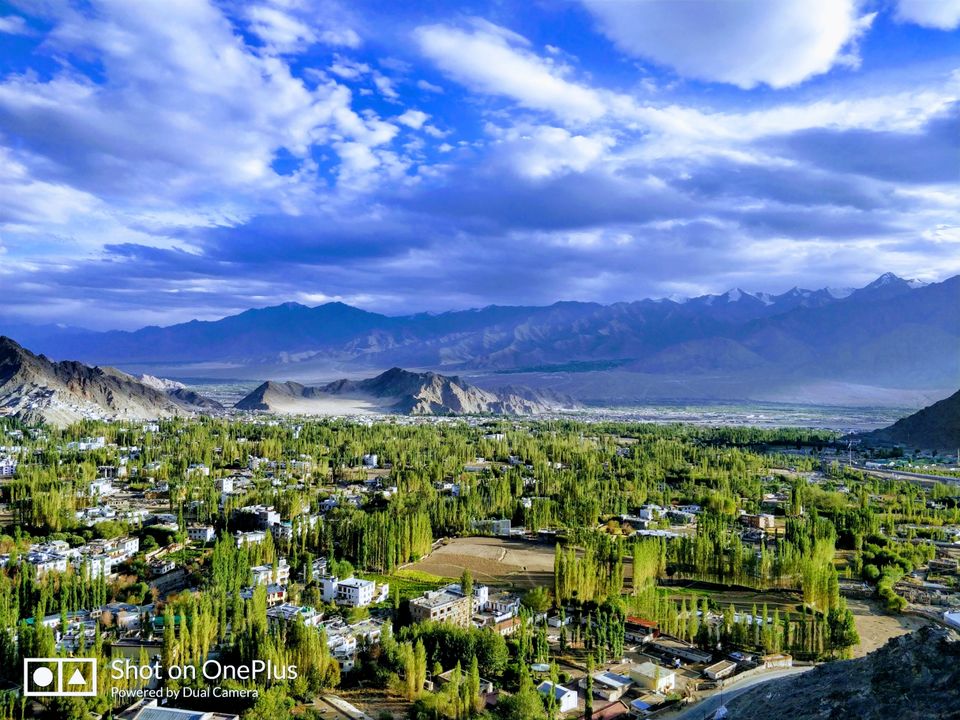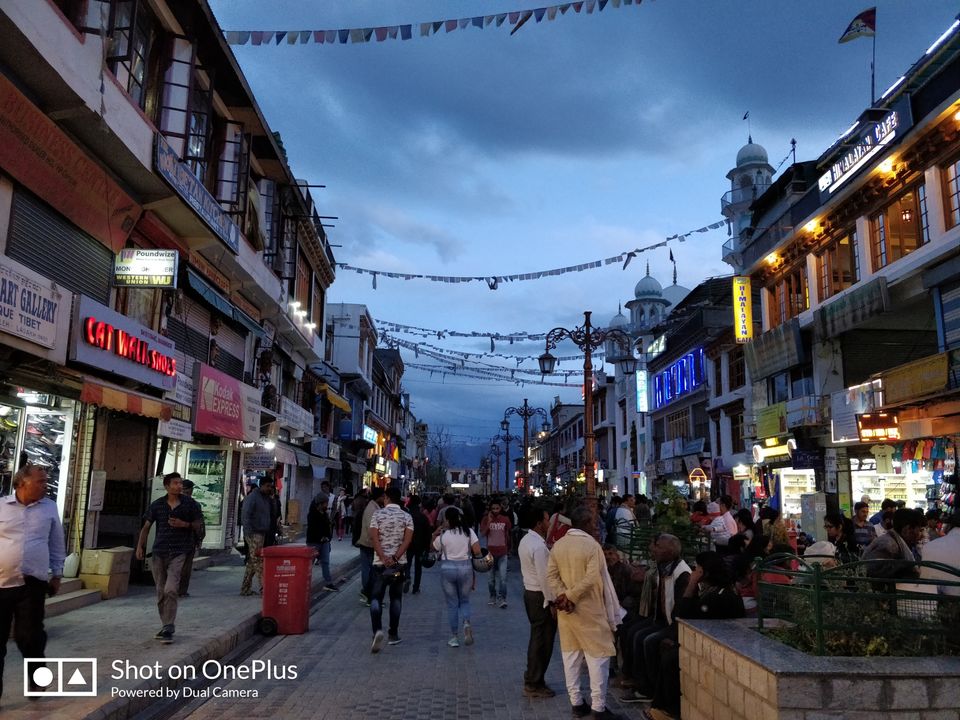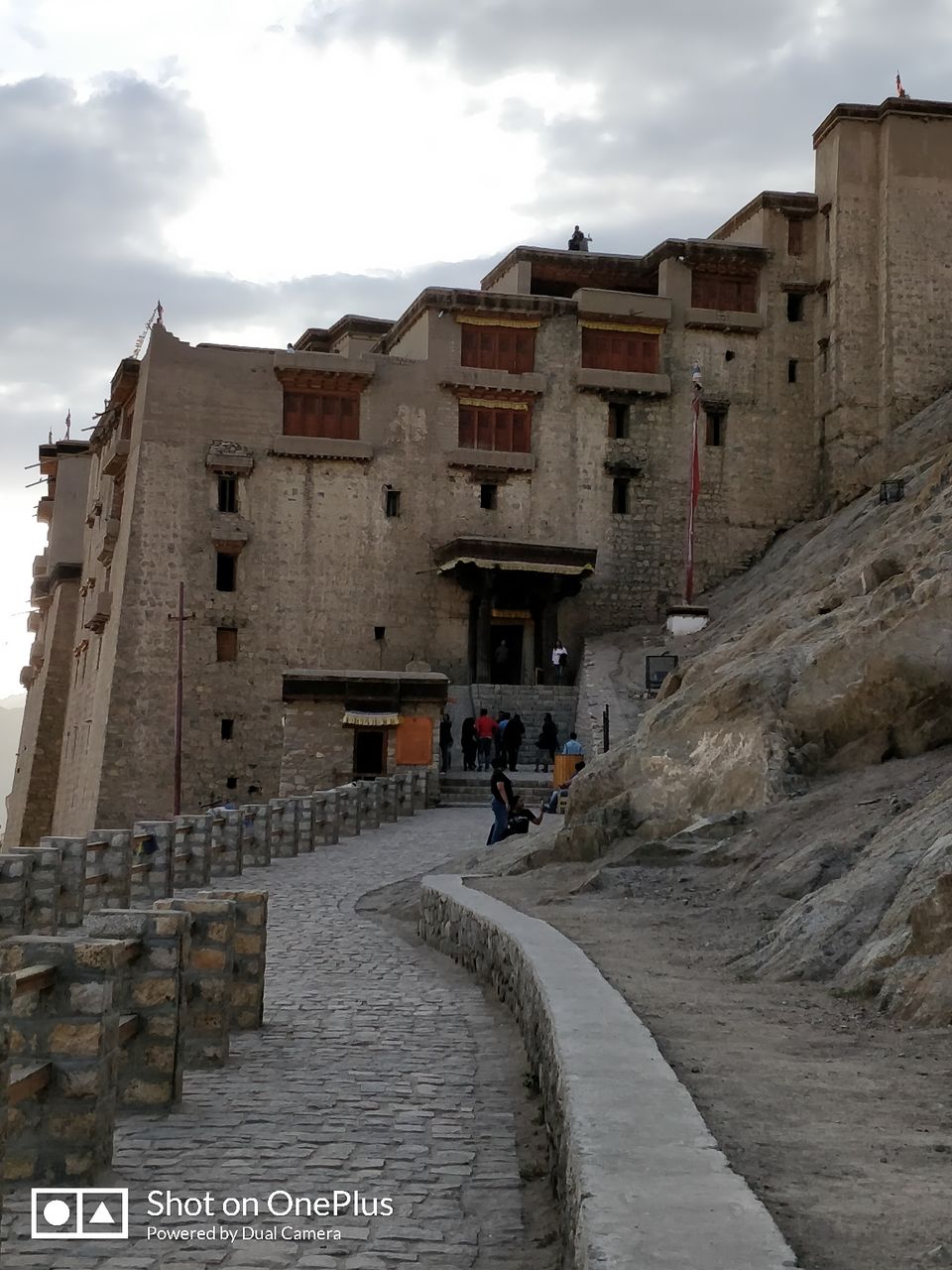 11:00 AM : Arrival at Leh Kushok Bakula Rinpoche Airport.
12:15 PM : Brunch at Kushu guesthouse.
04:00 PM : Short trip to Shanti Stupa, Leh Palace, Leh market.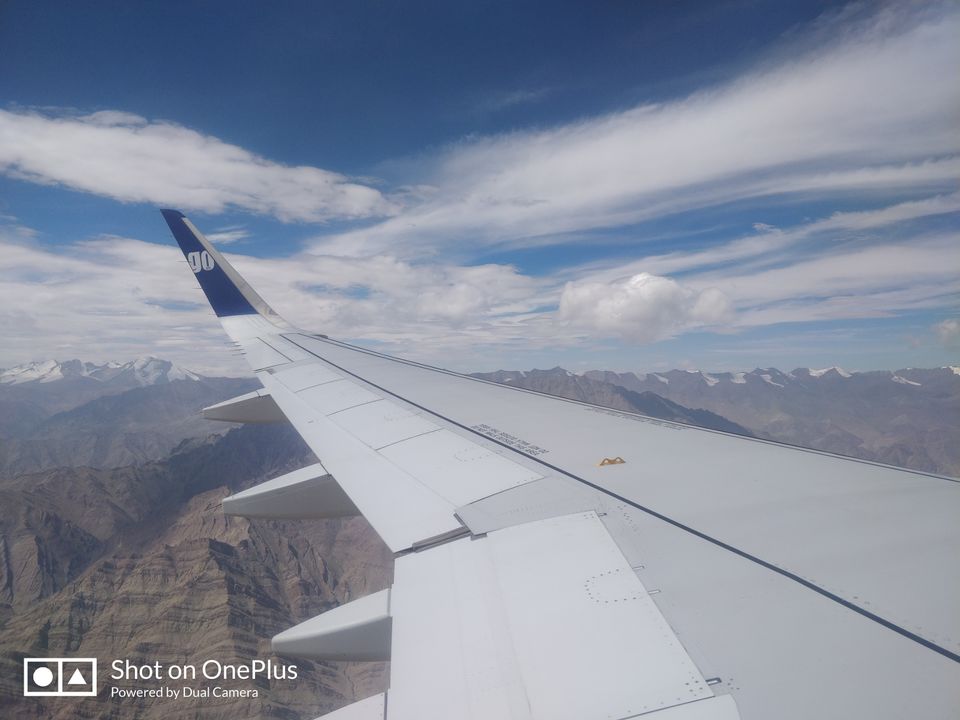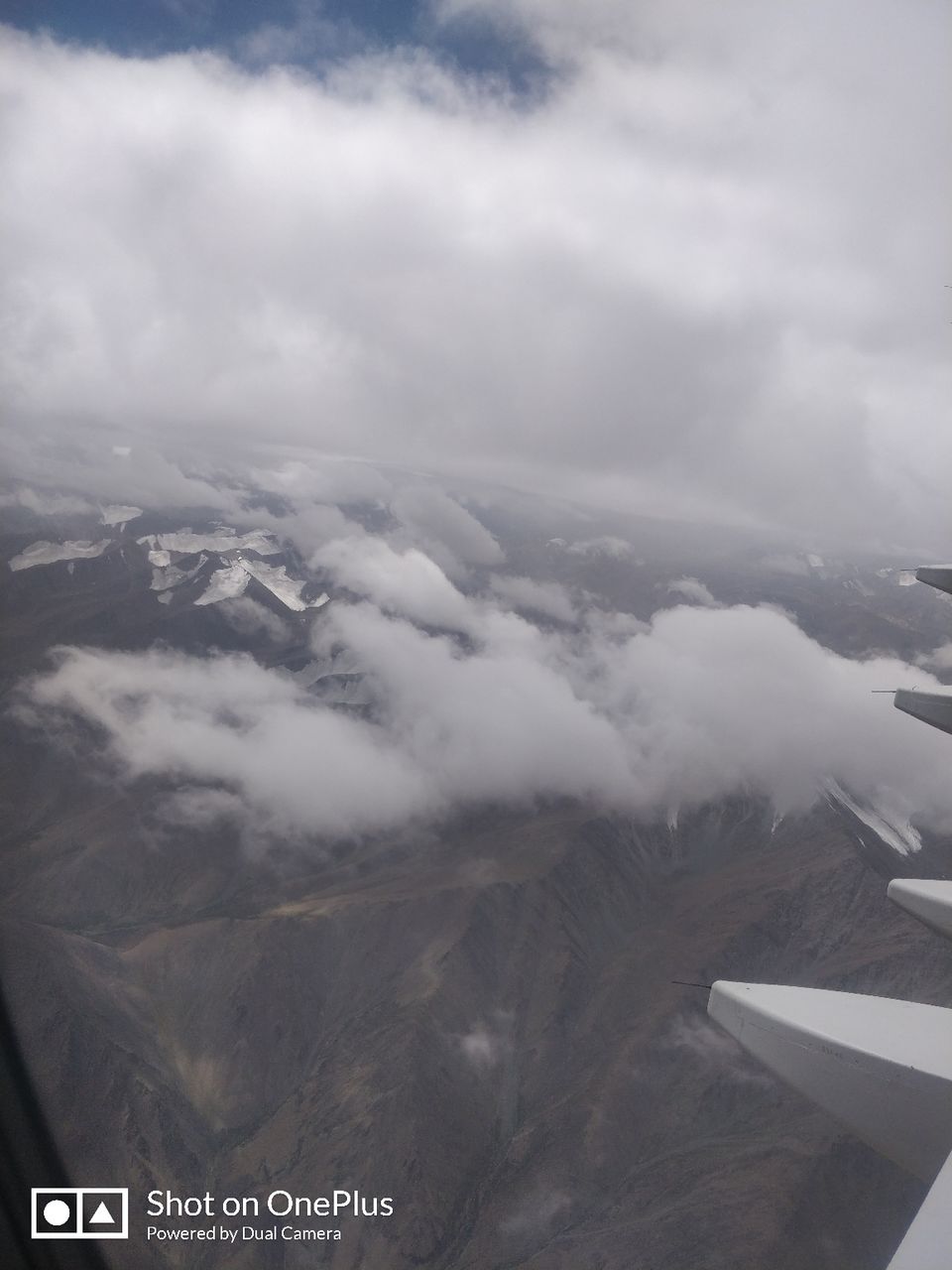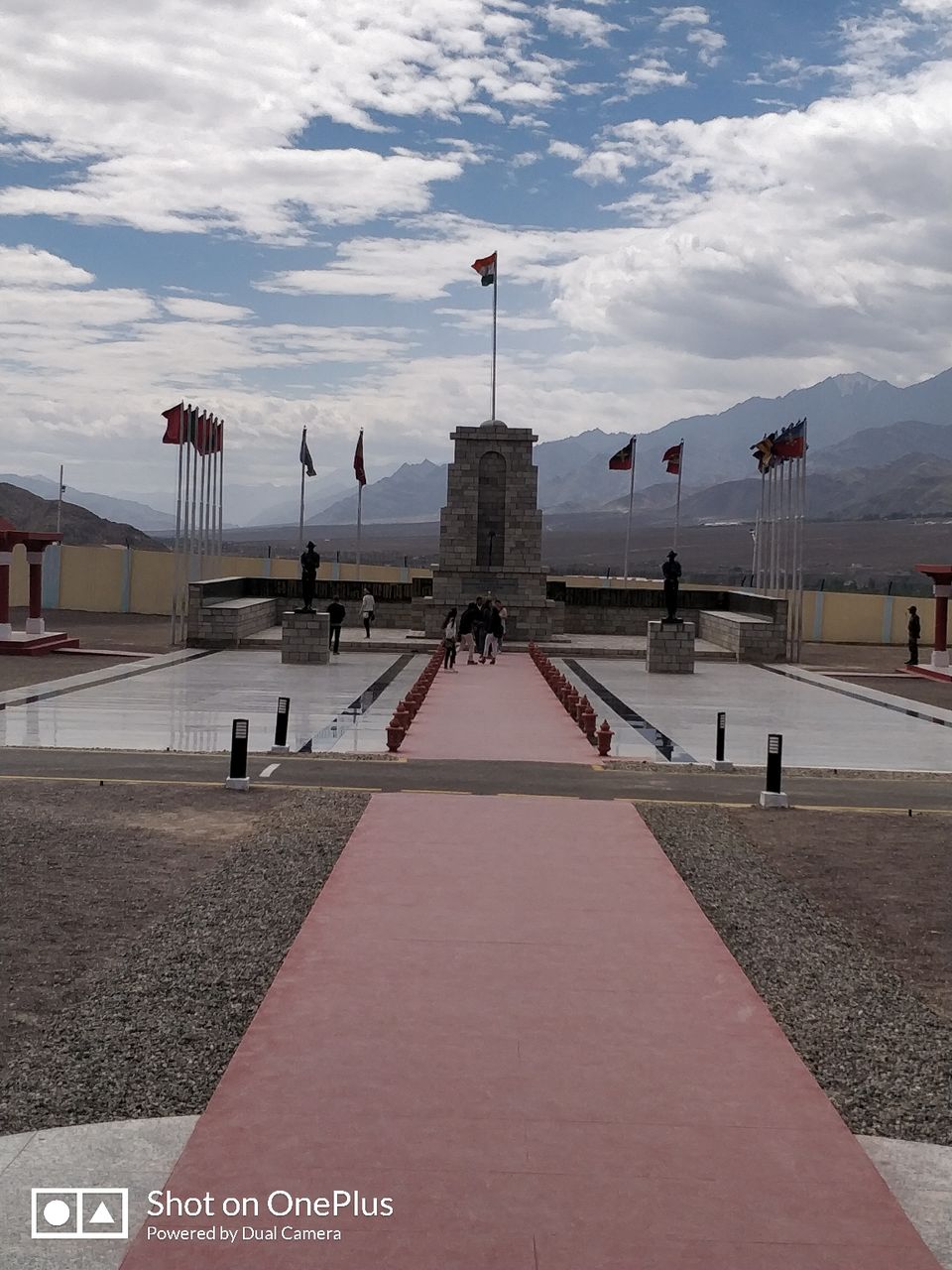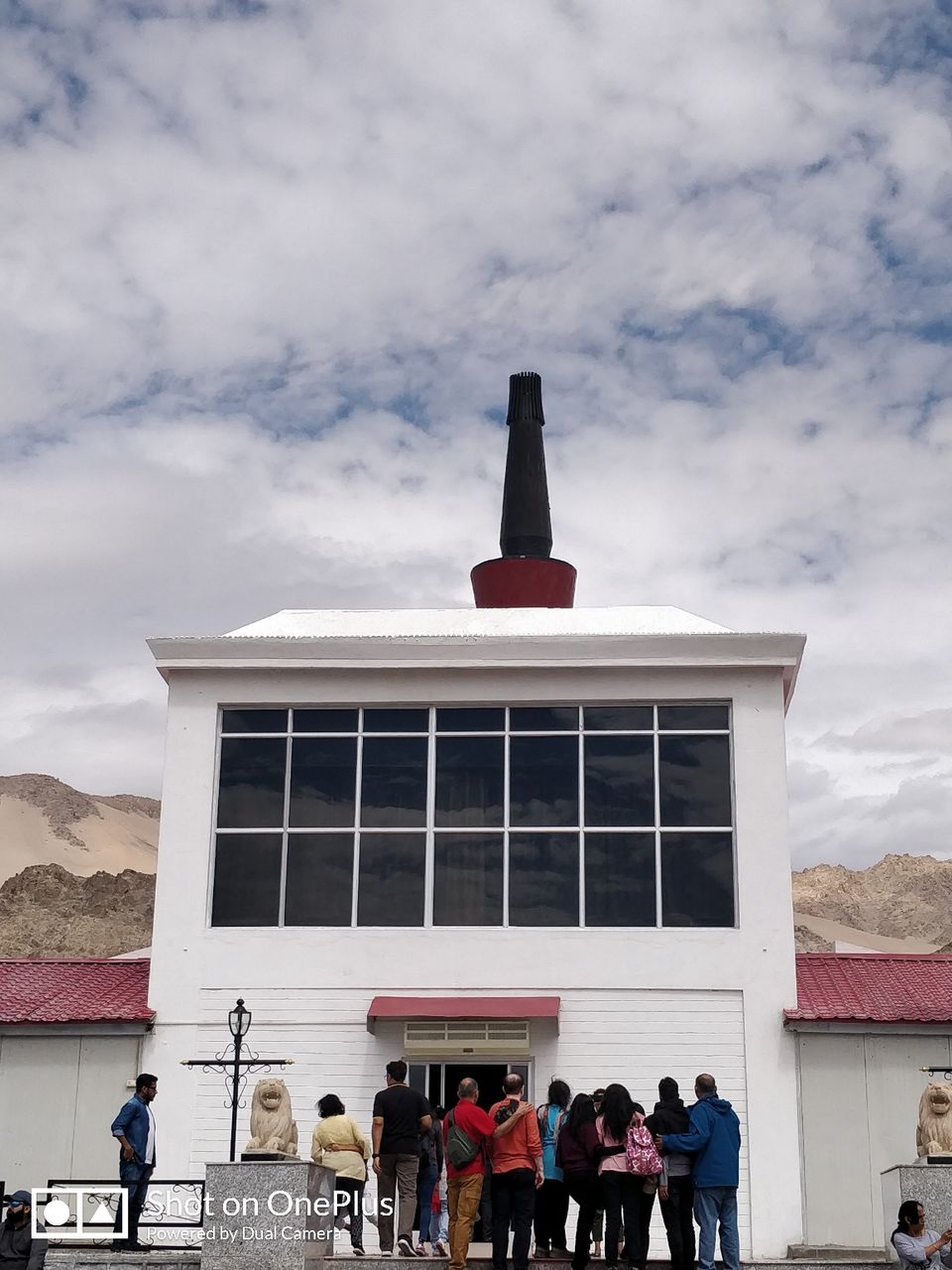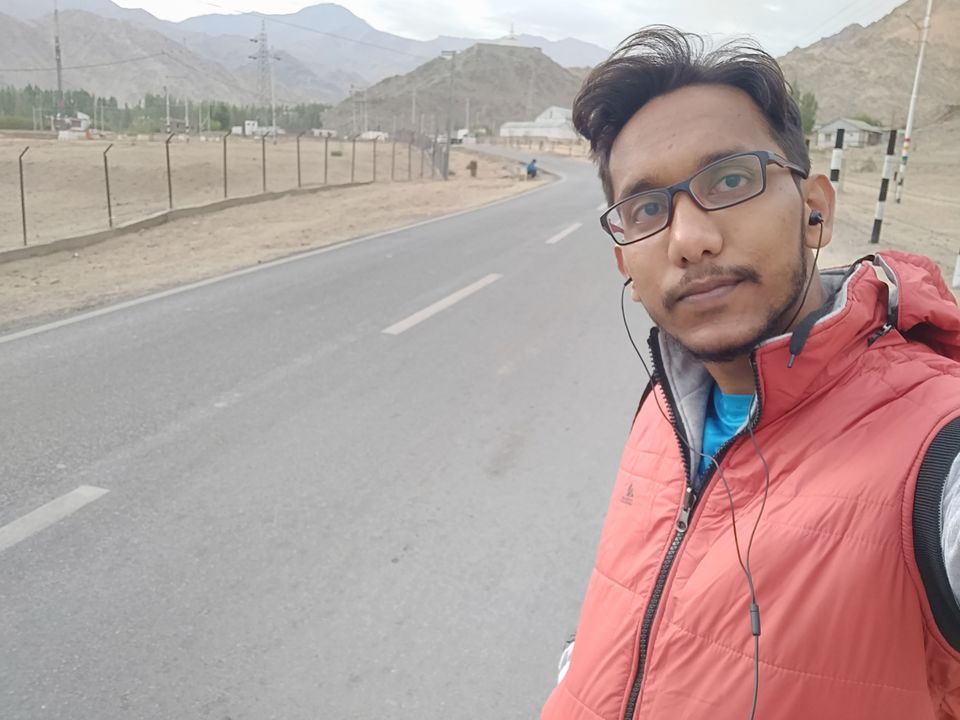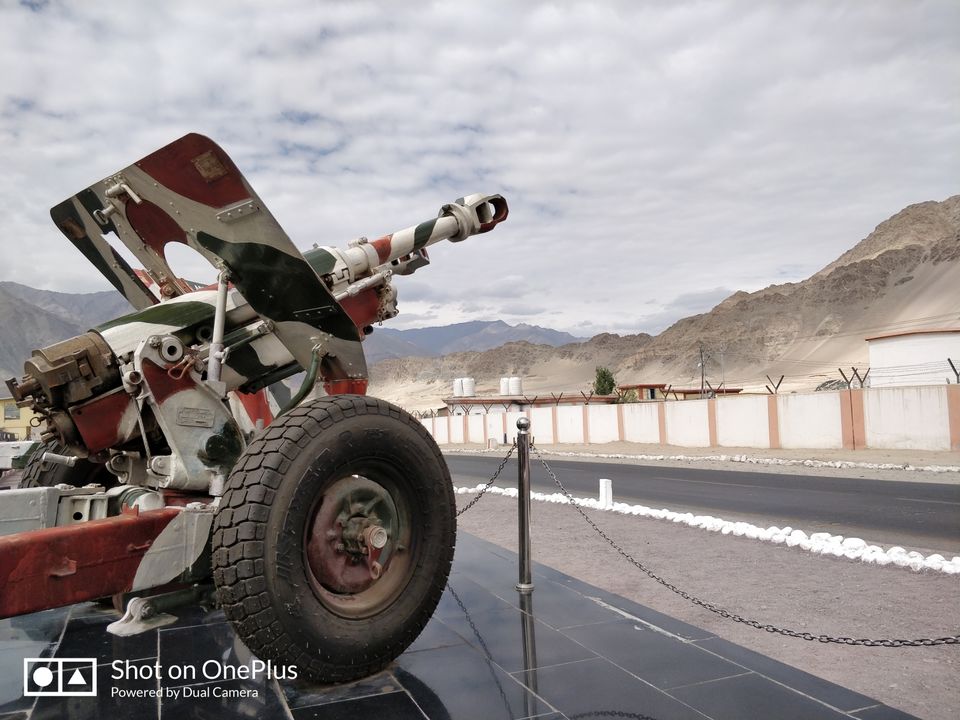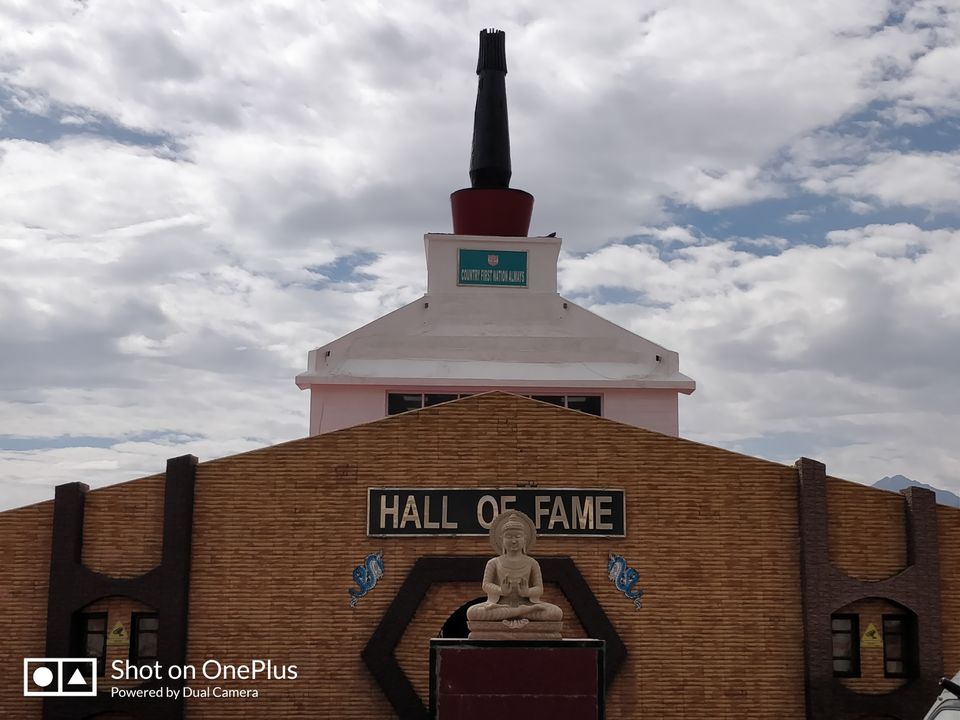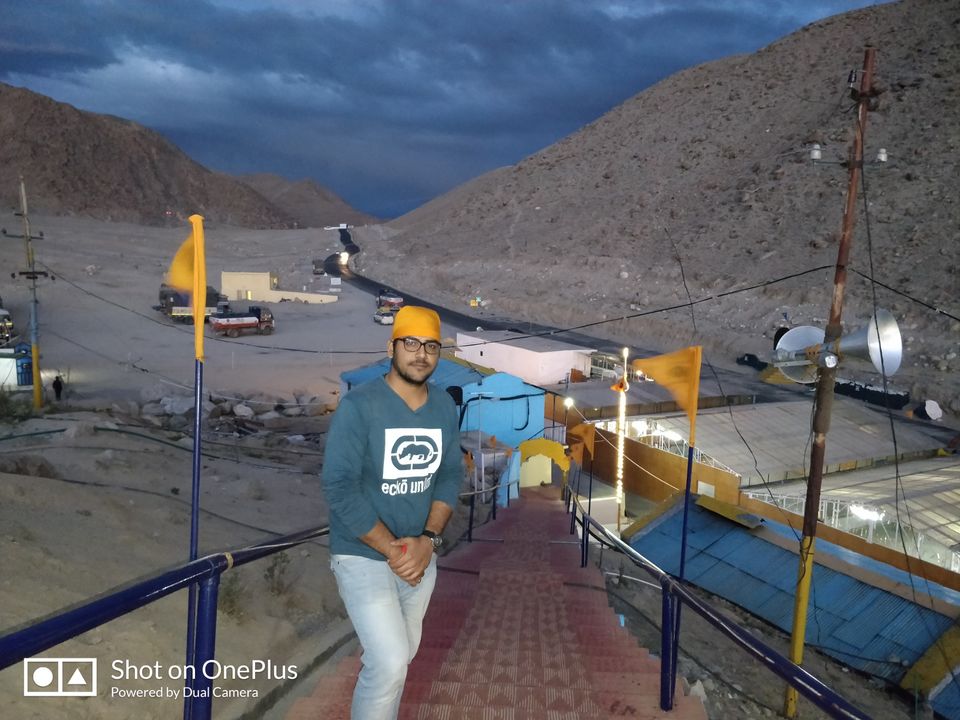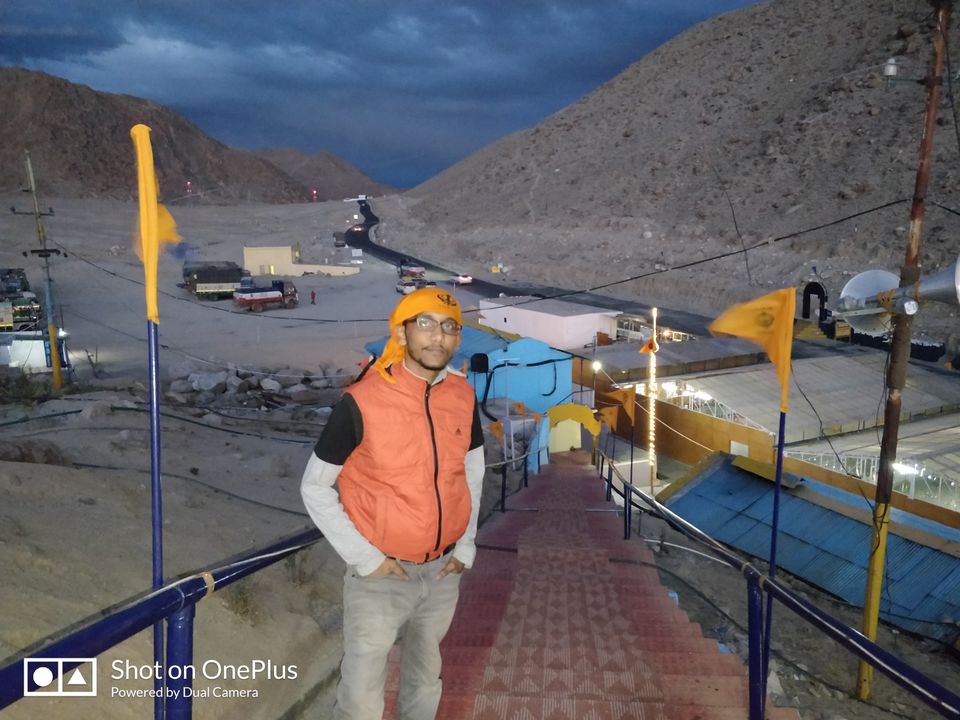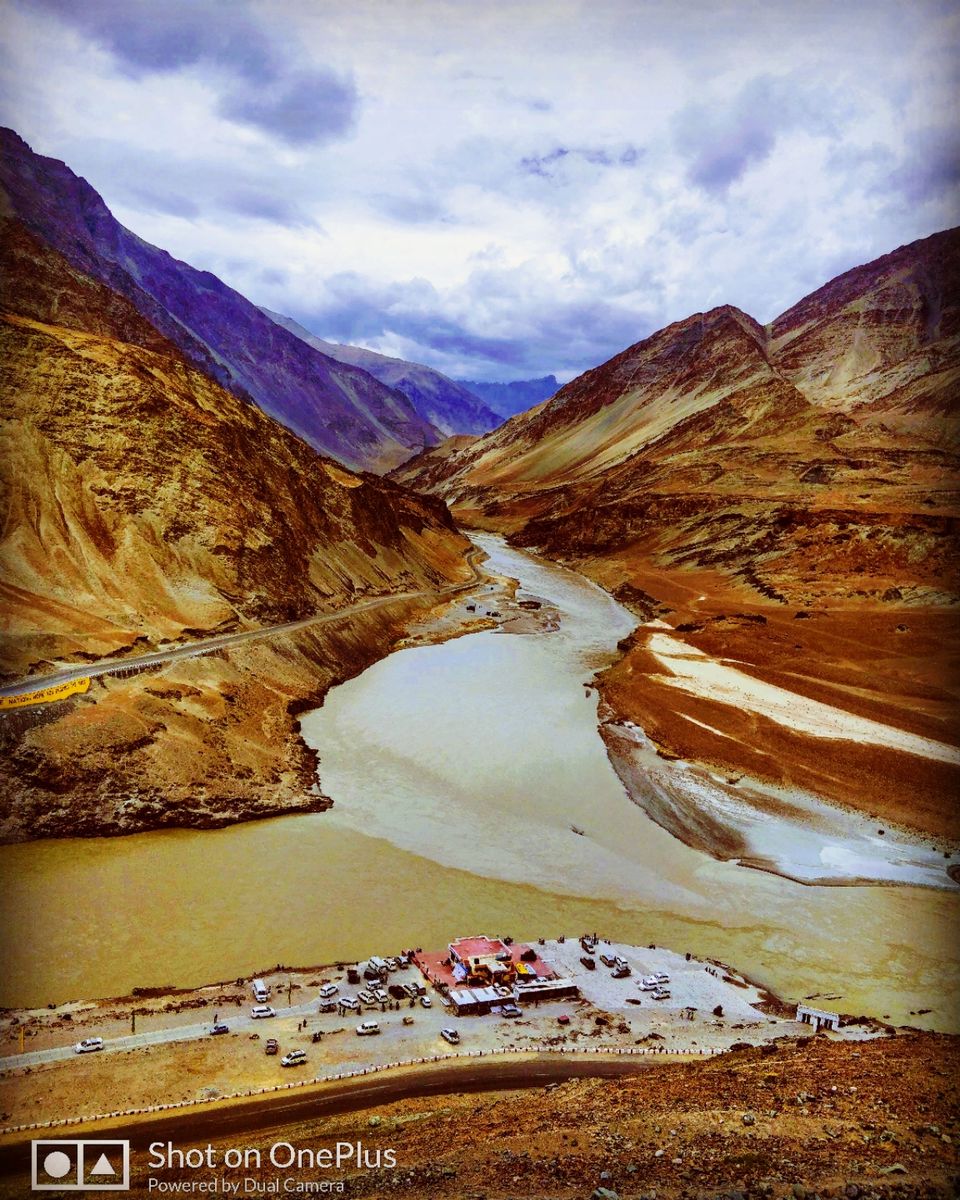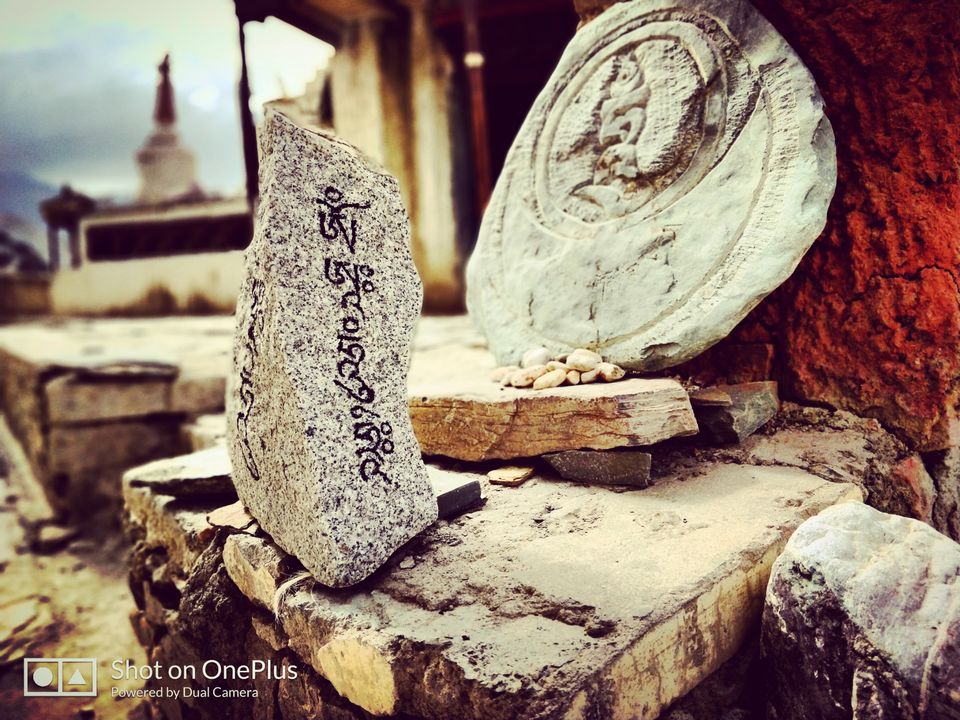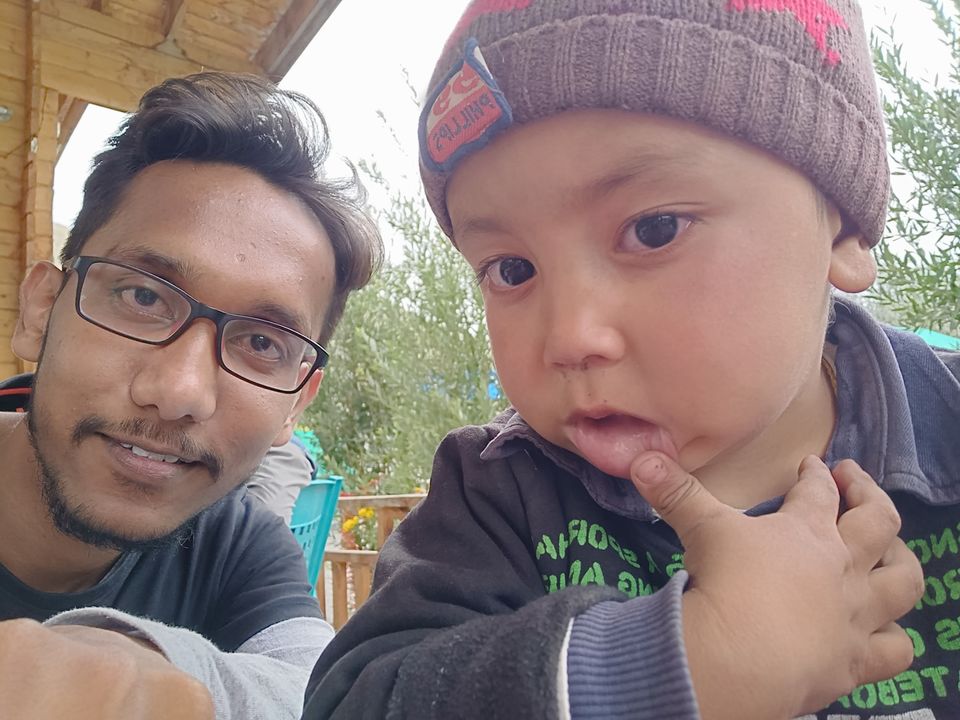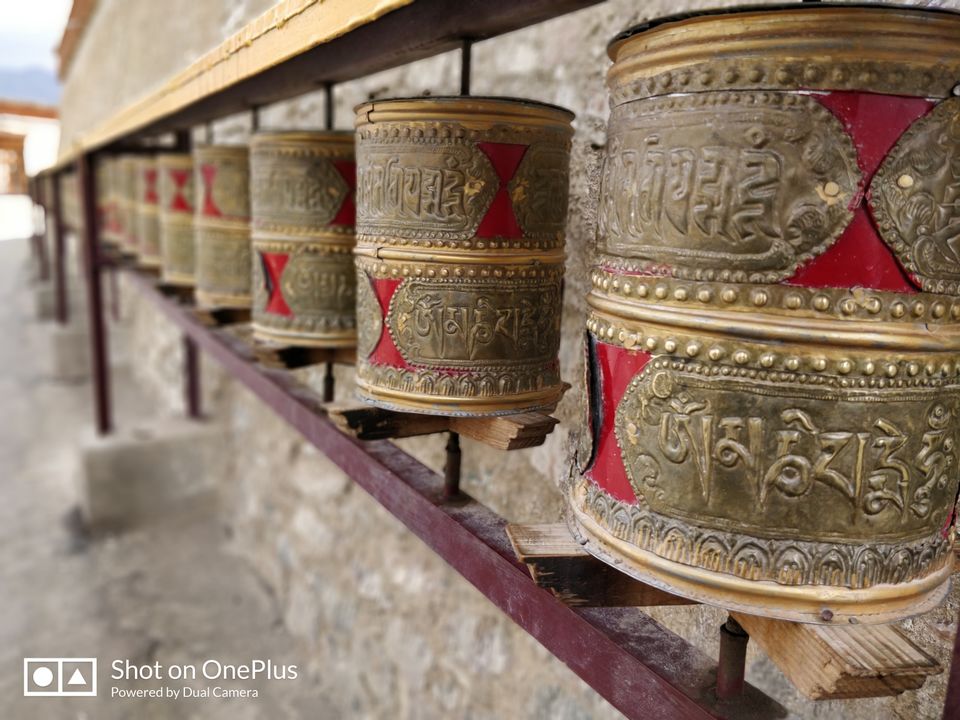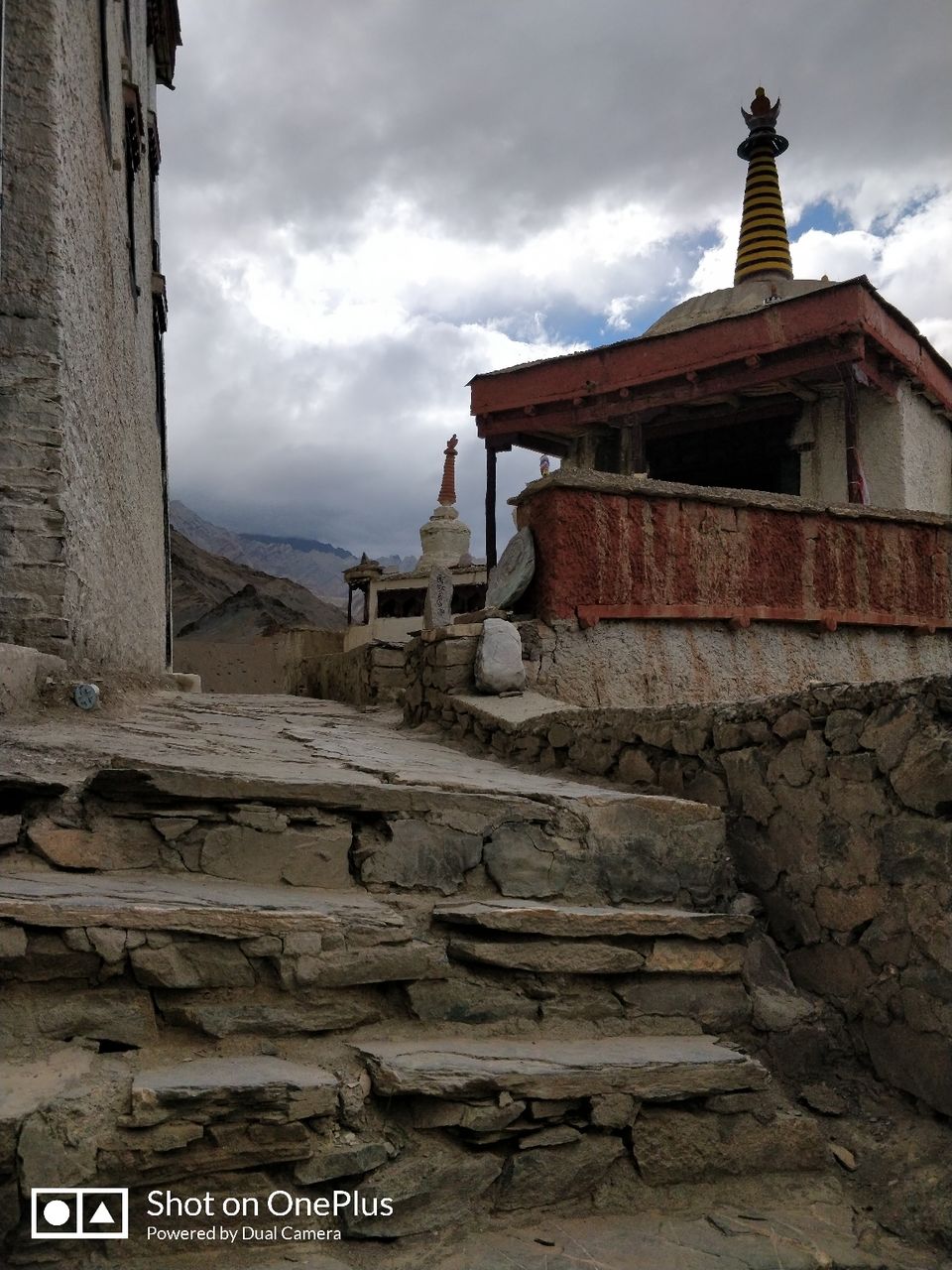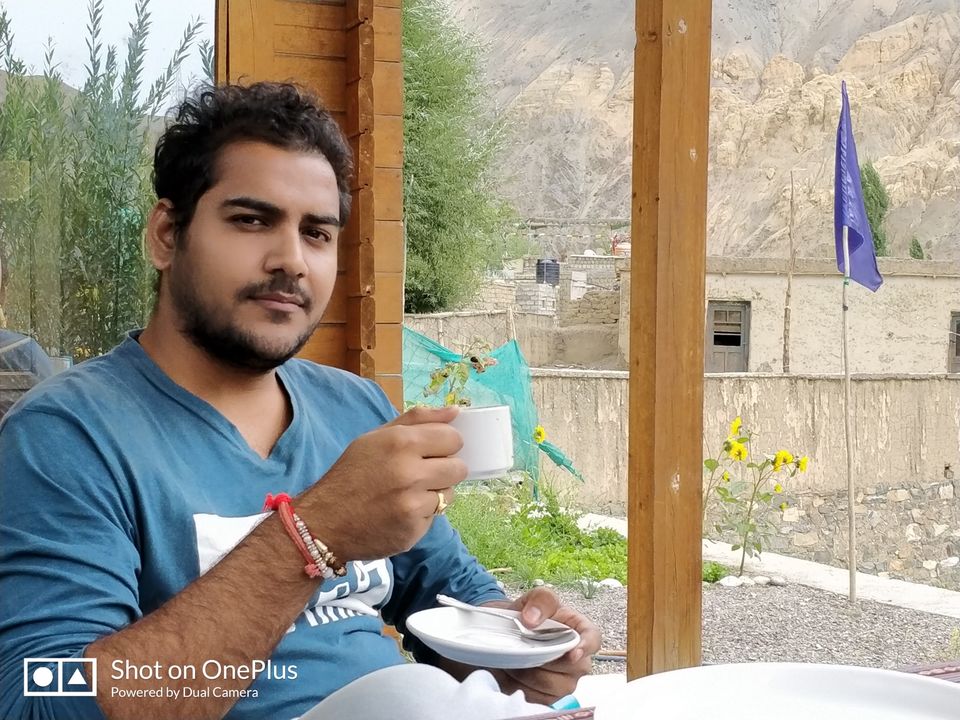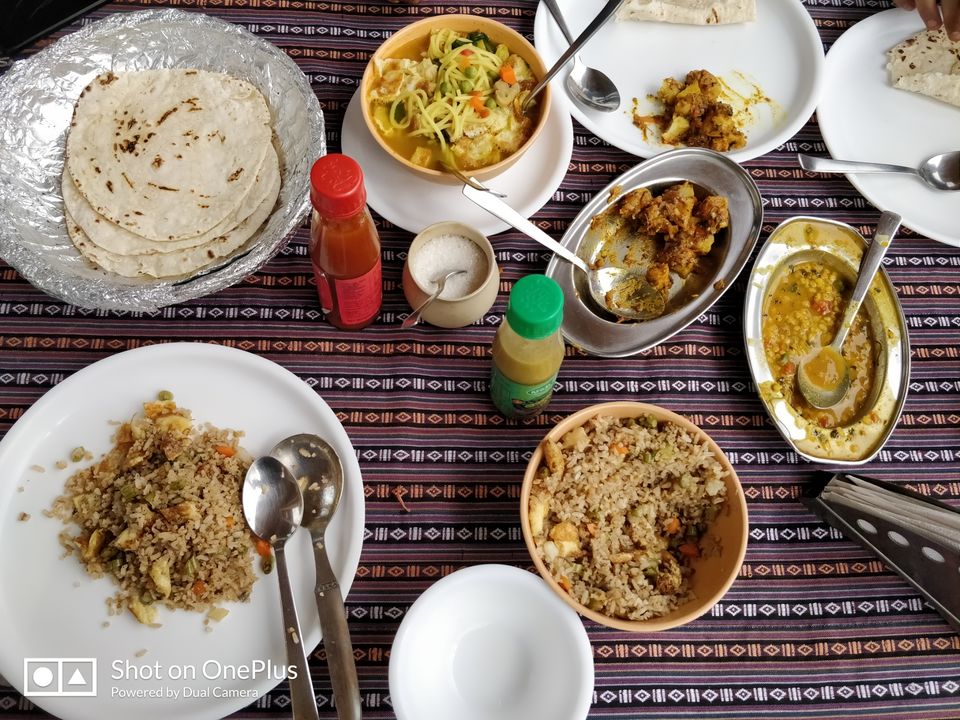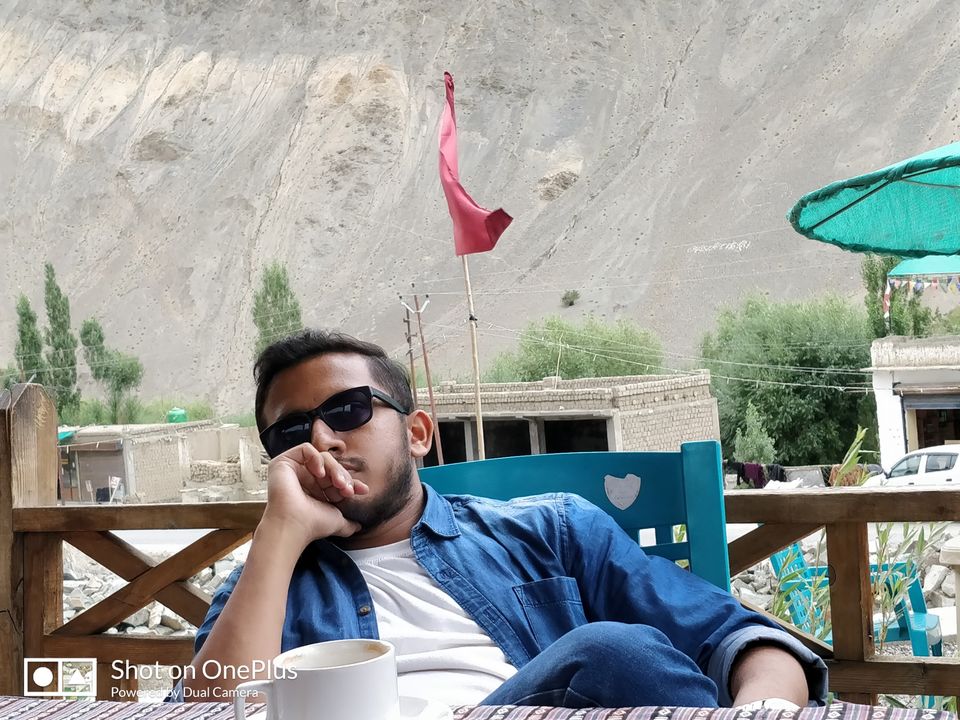 06:00 AM: Went on a solo walk in the lanes and bylanes of the beautiful town.
09:00 AM : Leh sightseeing after a hearty breakfast.
Places visited : Hall of Fame, Magnetic Hill, Sangam.
02:00 PM : Lunch at Lamayuru, followed by a small visit to the Lamayuru monastery. It was windy and chilly.
07:00 PM : Travelled back to Leh town after visiting the Likir and Alchi monasteries and gurudwara Pathar Sahib.