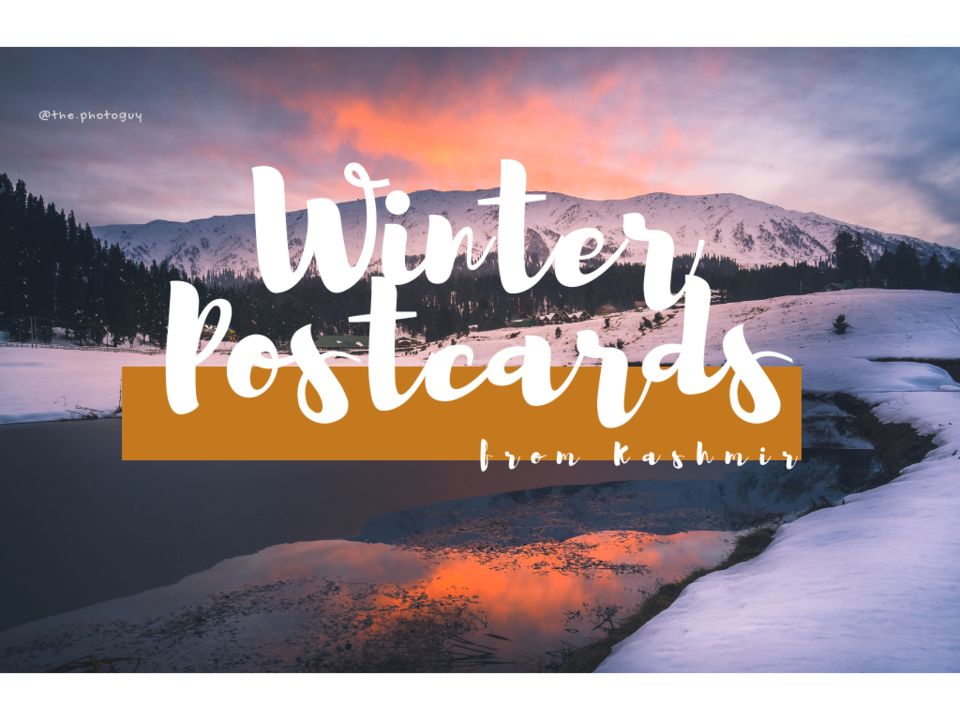 I just came back from a trip to Kashmir and i have a rad photo-story to share with you all. If you are in real hurry this is where you scroll down and get to the good part, or if you gotta minute then you can keep reading...
It was snowing heavily in the valley, reported the local news channels and it was barely the first weekend of November (2018)! Kashmir, was experiencing an early snowfall after a couple of decades! Kashmir TV hardly looks pretty but this time it was a wonderland and the gypsy soul inside me simply couldn't resist. I had to book the next flight to Srinagar (that I could afford), and in less than 72 hrs. I was there!
Ohh! the thrill! Next few days, explored places like: Srinagar | Sonmarg | Gulmarg | Pahalgam | Ananatnag | Daksum
And I don't regret one bit paying for the freakishly expensive tickets as the trip turned out to be epic! Witnessed some jaw-dropping landscapes, took some photos, tasted some great local dishes, met some amazing people and learned how to ski (okay the basics)!
Anyway, I hope am not boring you all, tad excited! Not a pro-blogger but I do take photos and mostly landscapes. So, taaa - daaa... Presenting to you all the "Winter Postcards from Kashmir"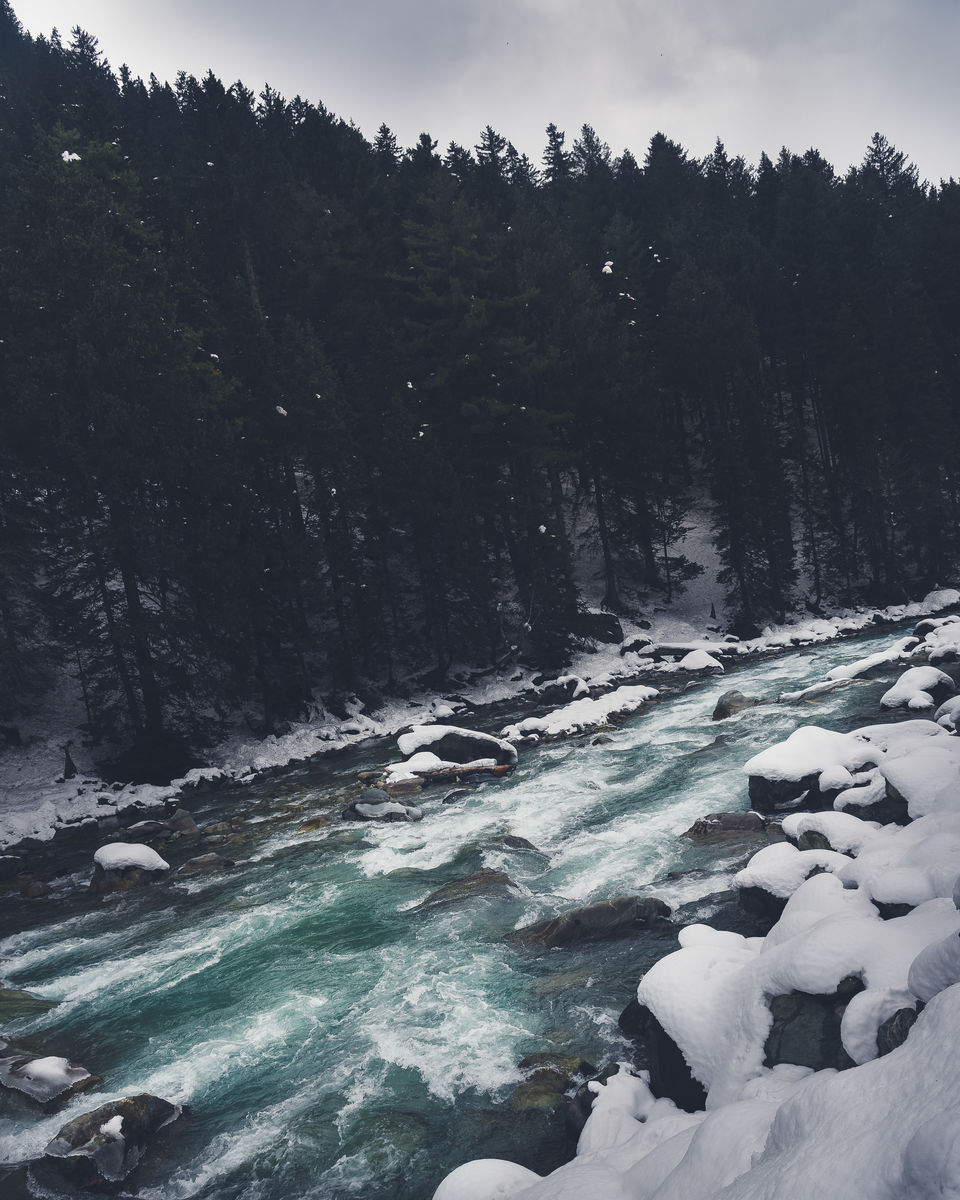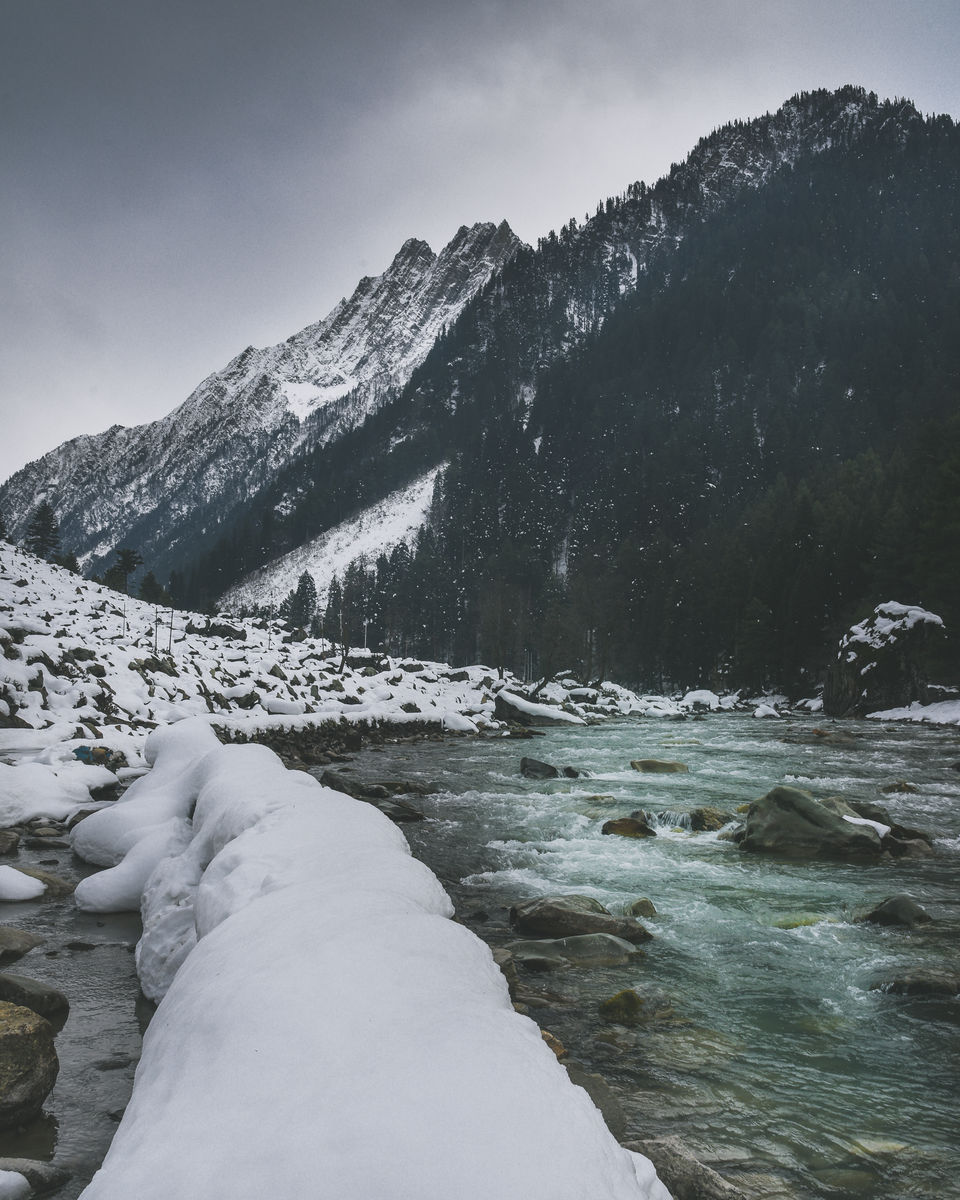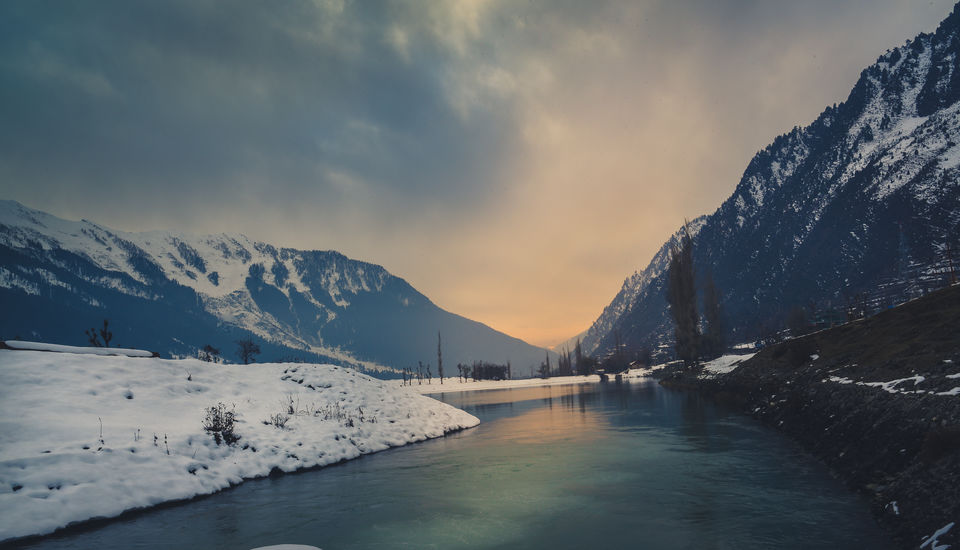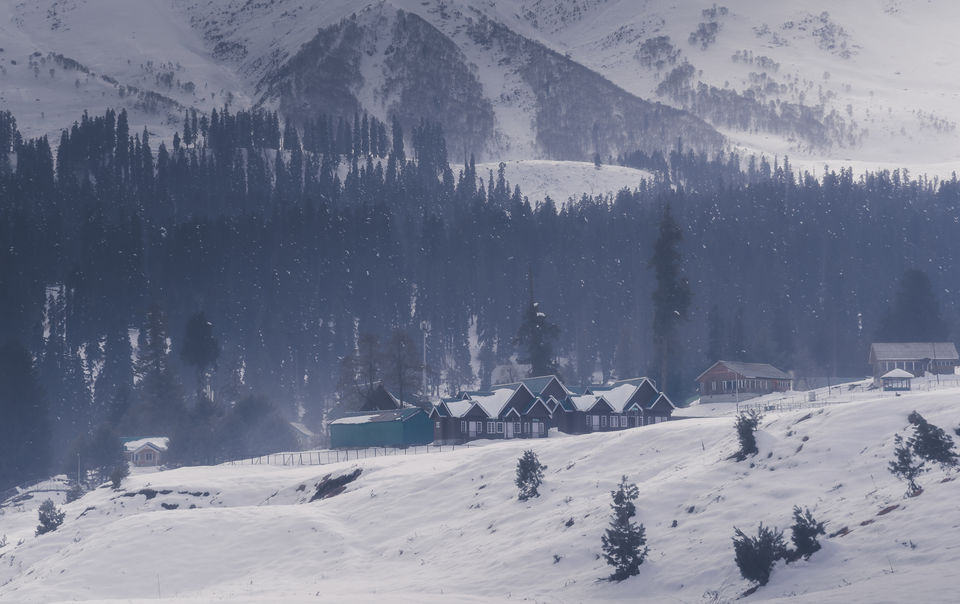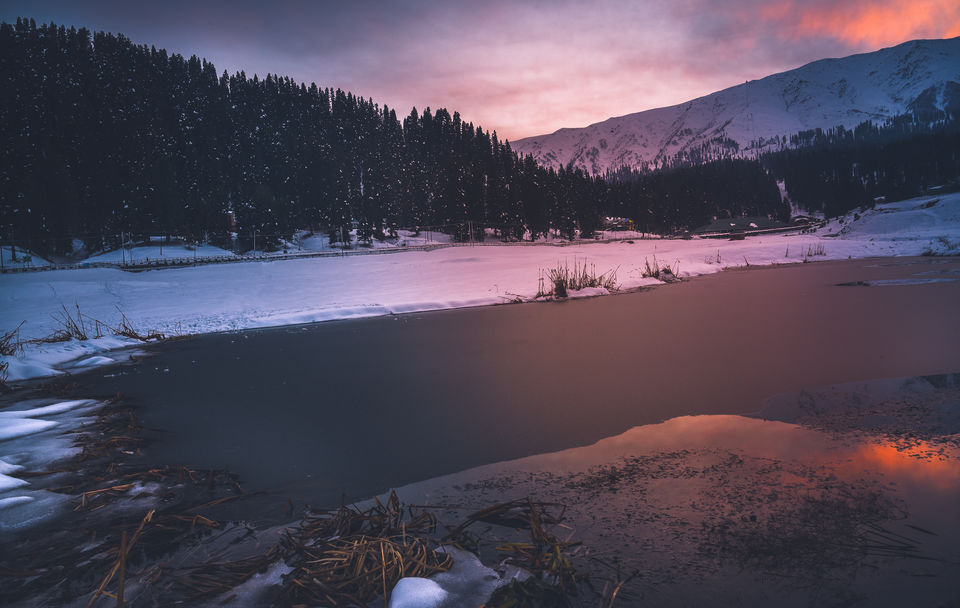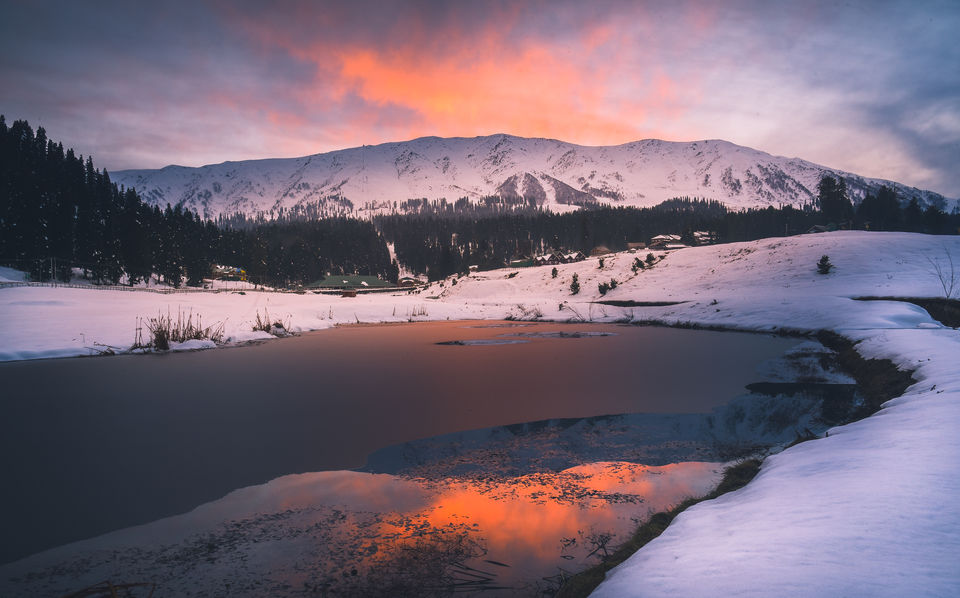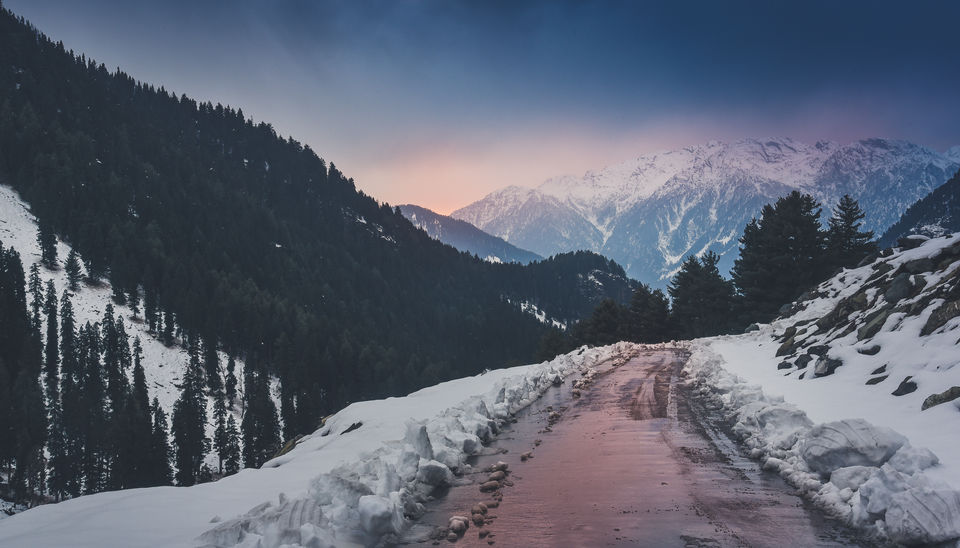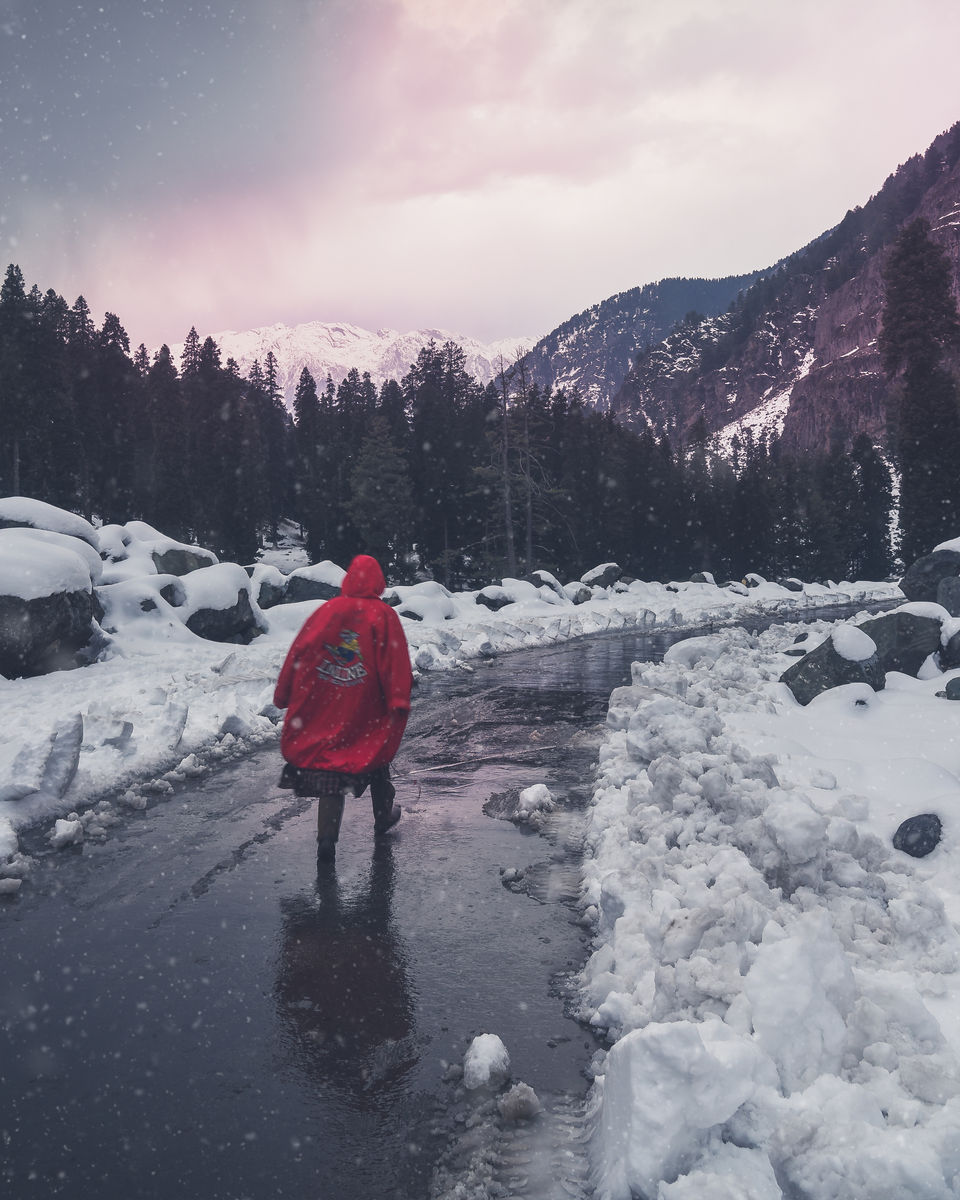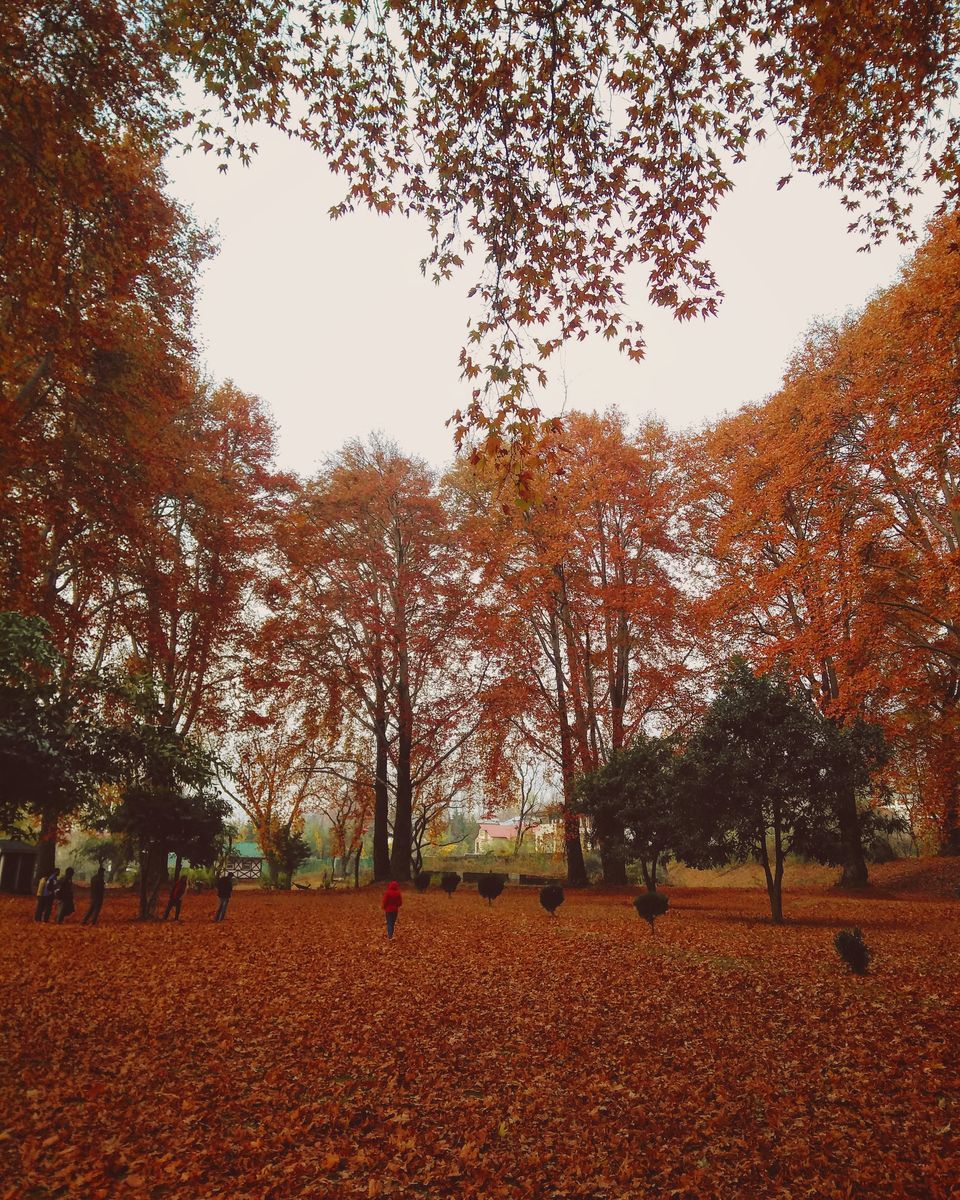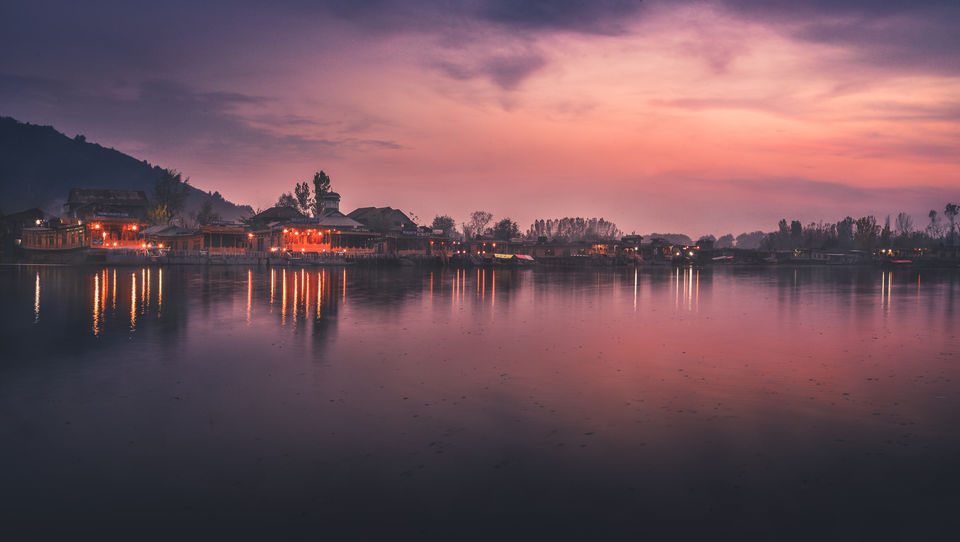 Hope you all enjoyed the series! I surely had a blast shooting it. Kashmir was such a wild ride (and in a good way). Let me tell you this, it's pretty safe out there for the tourists. So, go ahead and stop postponing your Kashmir trip. I had to snap myself out of the dream and come back to reality...
Until the next adventures! Your's truly @the.photoguy