Travellers, rejoice! We no longer have to visit the Indonesian islands to see the Last Dragons on Earth: The Komodo Dragons. The Ambanis have recently announced that India will soon have the world's biggest zoo in the state of Gujarat.
Do dragons exist?
Did we think Dragons do not exist anymore? Well, that is a misconception. Dragons do exist. No, they do not breathe fire or fly through the air. But appearance-wise, they are 10 feet in length, weigh more than 300 pounds, and believed to be the closest thing we have got to the mythical beasts that haunt our dreams. Just that to see them in their native habitat, one has to travel to one of four Indonesian islands. But not anymore!
Wild wild country!
Spread over 280 acres of land in Gujarat's Jamnagar, the zoo is scheduled to open in 2023. Apart from the Komodo dragons, it will be home to animals such as African Lion, Pygmy Hippo, Orangutan, Lemur, Fishing Cat, Sloth Bear, Cheetah, Jaguar, Indian Wolf, Asiatic Lion, Bengal Tiger, Malayan Tapir, Gorilla, Zebra, Giraffe, and African elephant to name a few.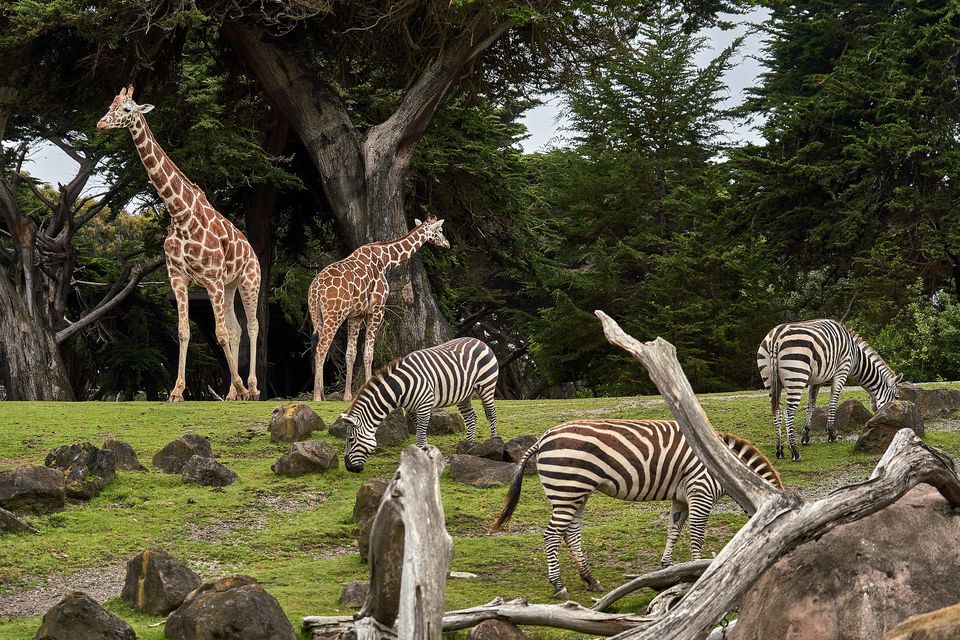 Under the 'Greens Zoological Rescue and Rehabilitation Kingdom' project, it has been decided that this zoo will have birds and animals from across the world in various sections. These sections include Land of Rodent, Aquatic Kingdom, Forest of India, Frog House, Dragon''s Land, an Insectarium, Marshes of West Coast, Indian Desert and Exotic Island.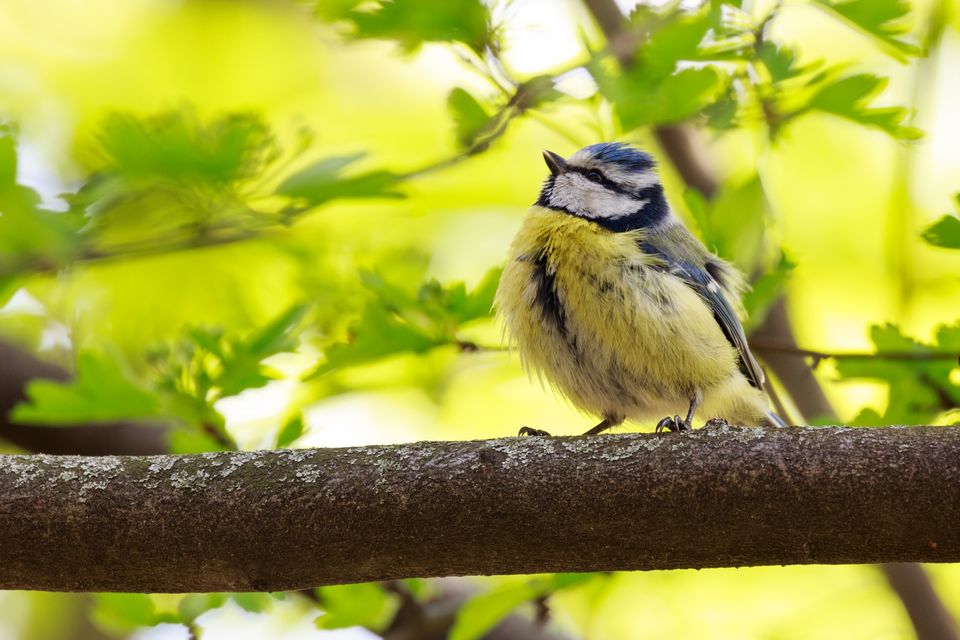 According reports, the animal venture which will also include a rescue center to support the local government.
Believed to be the pet project of Mukesh Ambani, the zoo will surely add a lot to the state of Gujarat, and boost tourism even further. Would you add the zoo to your bucket list? Let us know in the comments below!
Ready to travel for free? Earn credits and redeem them on Tripoto's weekend getaways, hotel stays and vacation packages!
Think we missed out on something? Tell us about it in the comments below. Or write about it here on Tripoto and earn Tripoto Credits!