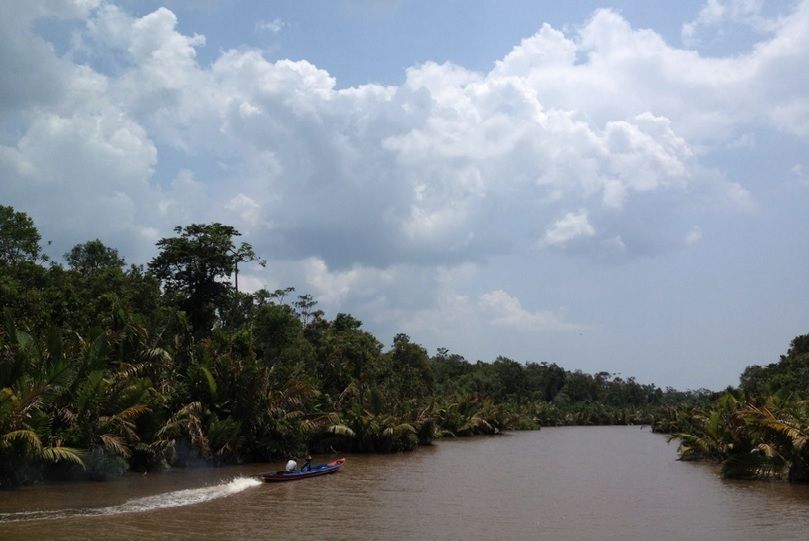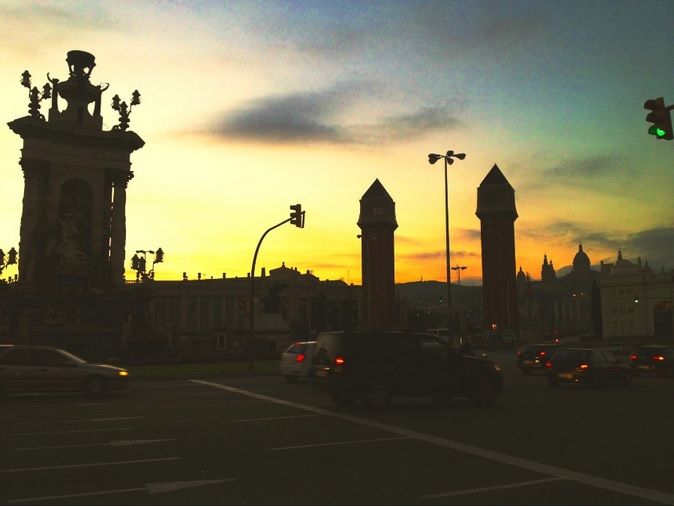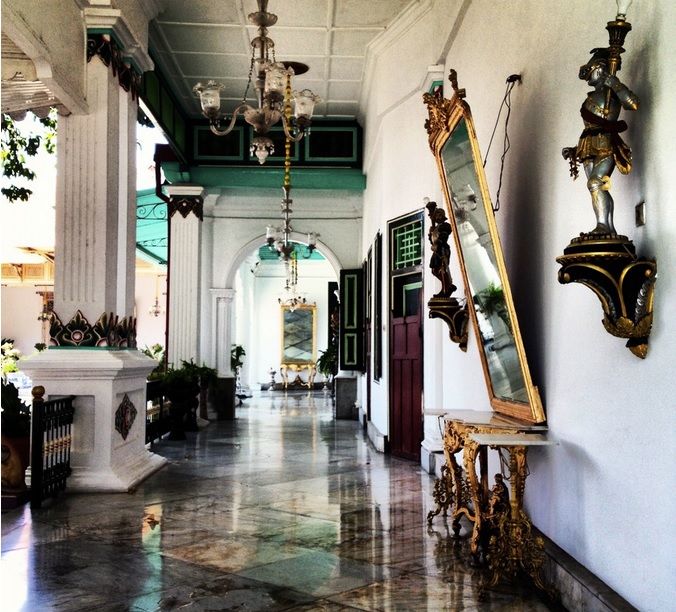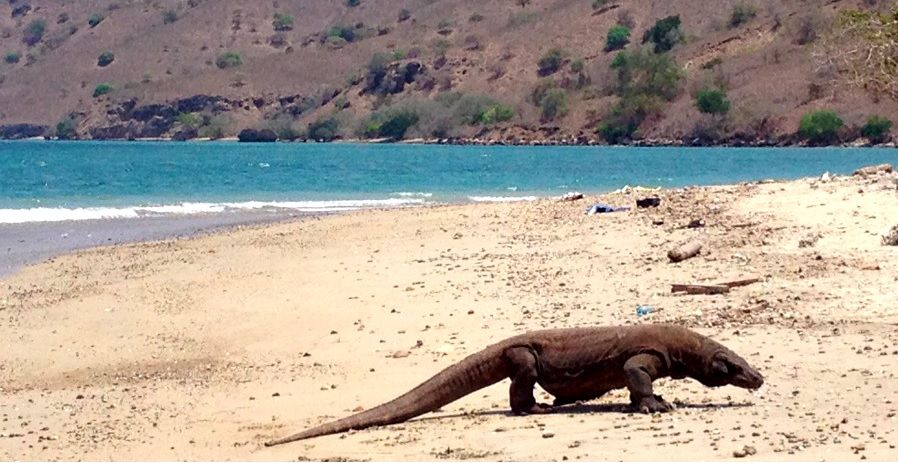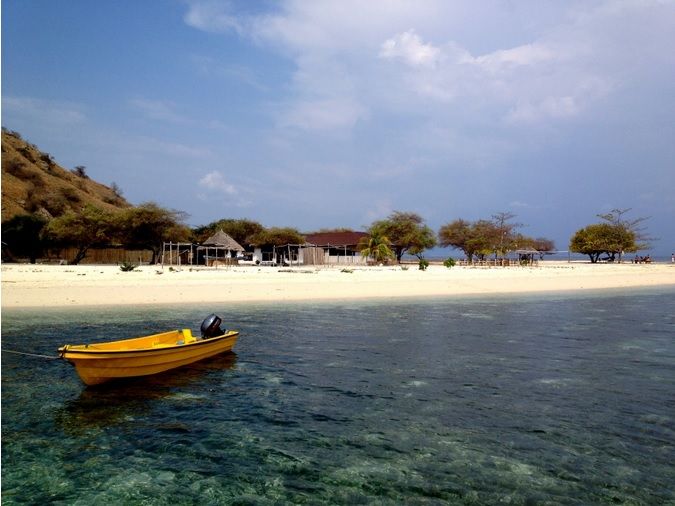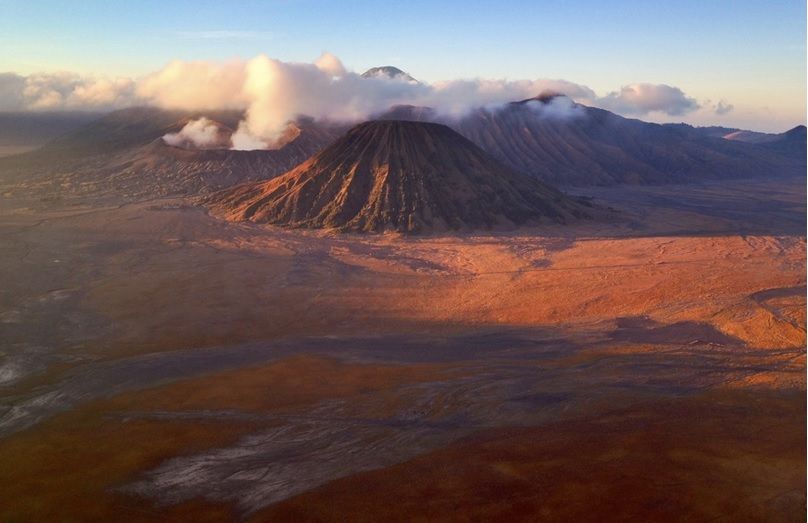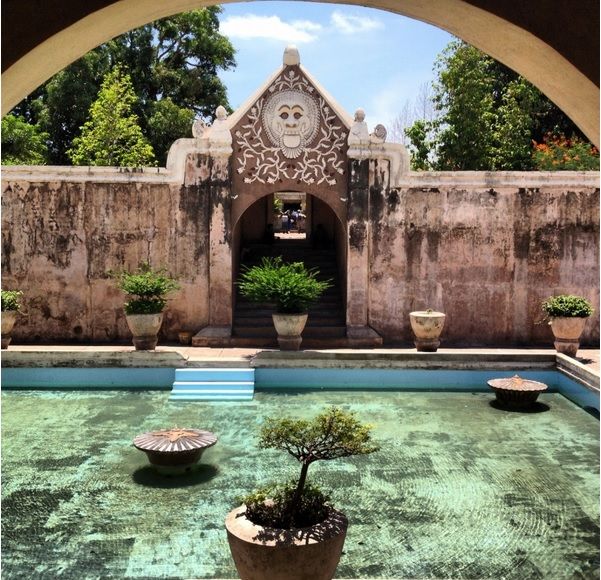 I didn't want to leave the comfort of my beloved Europe. Yet I longed to tick Asia off some list I've never even written down. So I accepted an invitation to Indonesia that would reunite me with old friends and continue the journey with a new one and in the dawn of a Barcelona morning, Turtle and I began our long journey.
I accepted the invitation to Indonesia specifically because it's a part of the globe I am fearful of. I enjoy what people like to call "westernized" countries. I enjoy learning about history and being challenged only to try foods that I can recognize, I get too excited about beautiful architecture and I can relate to the people of Europe in a way that doesn't push me too far out of my comfort zone. In my search for home, Asia never factors into the equation because I consider first the things that fear me, never stopping to see or listen for the things that might elicit an opposite reaction within Asia.
It is that which scares us that we should sometimes race headlong towards. These are the things that make us grow into better human beings if we allow them to.