I am sure at least once in a while you must have had this urge to get away, to visit a new place or try a new dish. I crave for Weekends every waking hour of my life. This Sunday I took off in search of a unique destination around 80 kms from my place in Jamnagar. The place Ghumli, was once capital of Jethwa dynasty of Gujarat. Presently it is a significant archaeological site in Gujarat consisting of a series of Temples.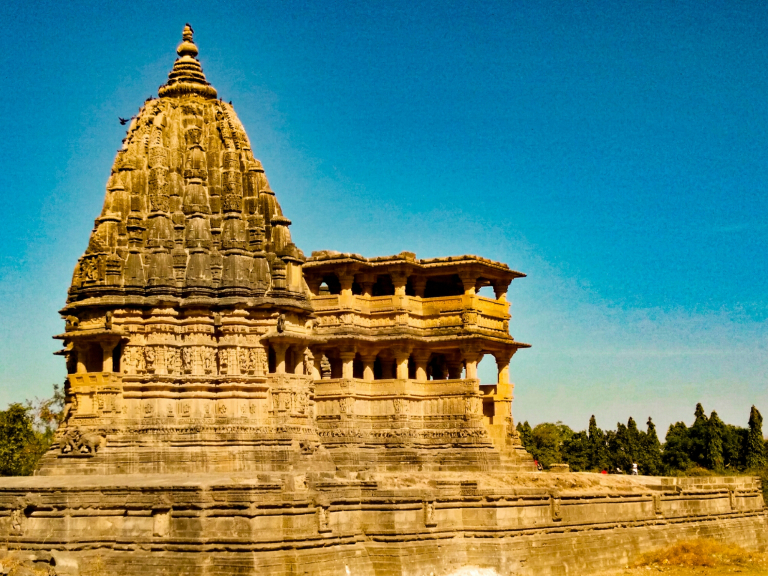 To reach this place I took the highway to Dwarka and then took a left turn a little ahead of the Khambalia circle. From there it was a straight road all the way to the temple. The points of interests here are Navlakha Temple and Ghumli Ganesh Temple. If you travel in this part of Gujarat you will find major areas covered by barren lands. But on the way to Ghumli, mountains and greenery show up as if nature wishes to surprise you.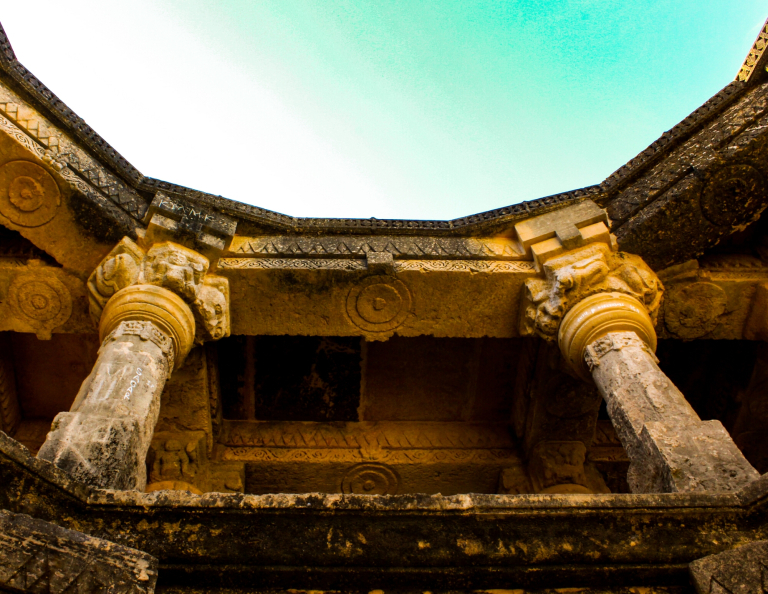 The Navlakha Temple is built in Solanki Style of architecture and has delicate cuts and carvings. Every inch of the temple exteriors including pillars have beautiful designs. You could see mountains surrounding the temple if you stand in the center. I felt it was a temple fit for Indian marriages to take place. On the other hand the Ghumli Ganesh temple requires climbing and is situated on mountain top.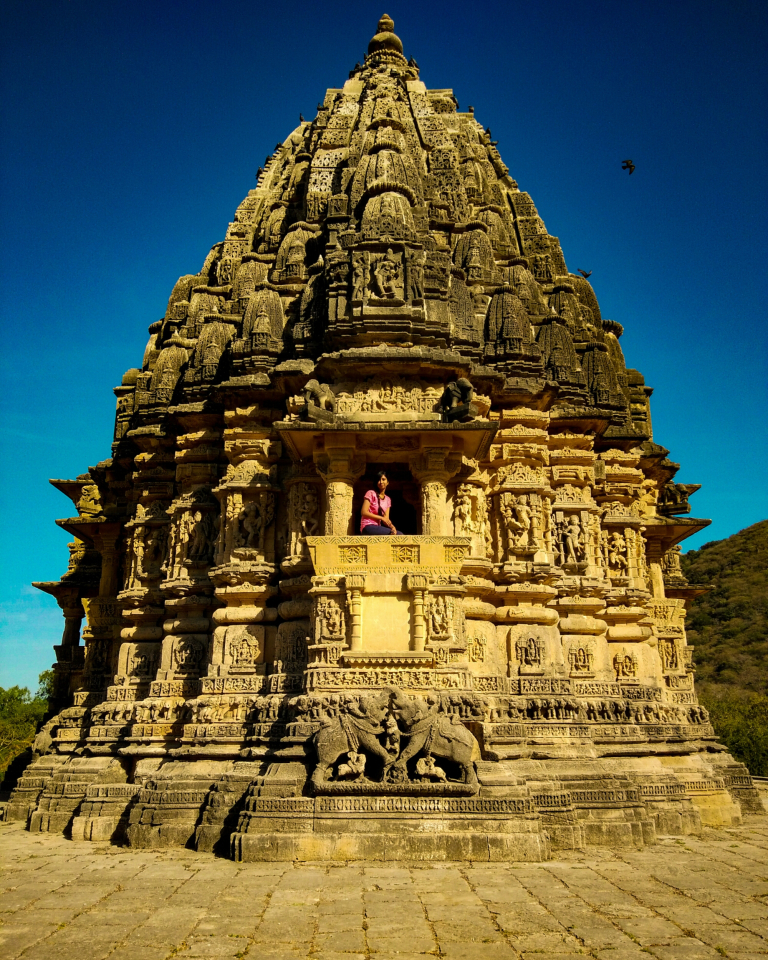 The population was sparse in this area with very few visitors. There were one or two traveler buses, arrangements for cooking in open and washrooms signifying popularity of this temple among locals. It wouldn't take more than three hours to explore this place. Moreover, it's only 35 kms away from Porbandar.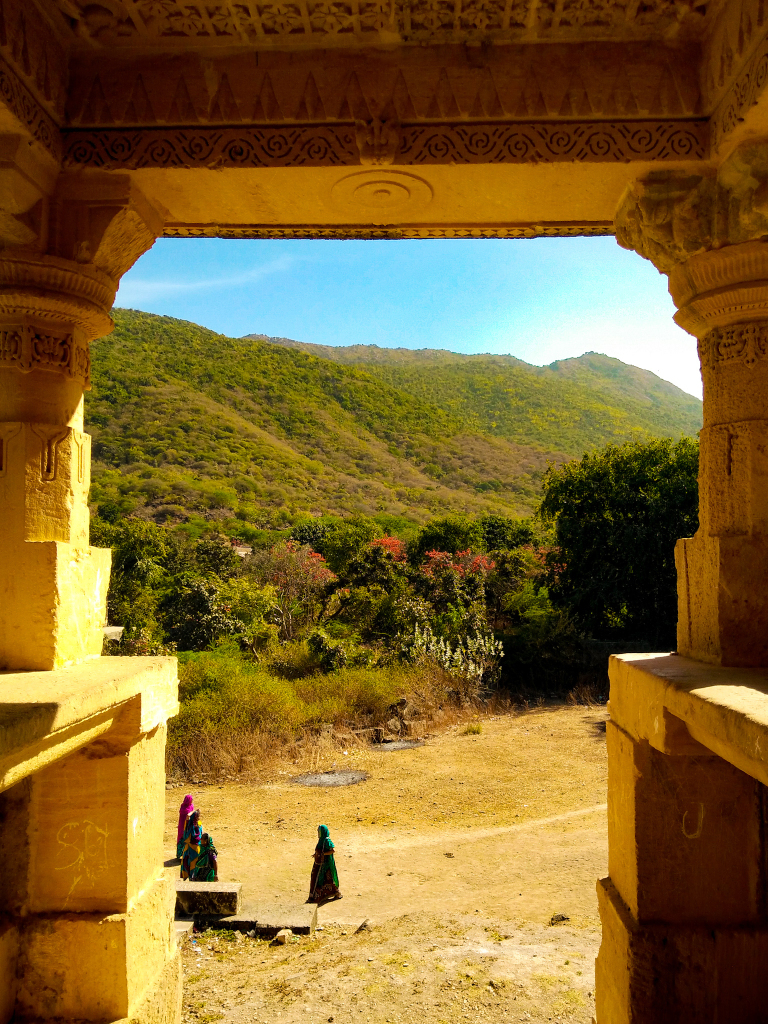 If you plan to visit this place I would suggest you to carry a warm sweater and scarf as this area is extremely windy. Also, do carry food as it is nearly impossible to find eating joints/ restaurants in this area. The traffic was scarce and the roads were smooth making the journey comfortable and fit for bike ride along with friends.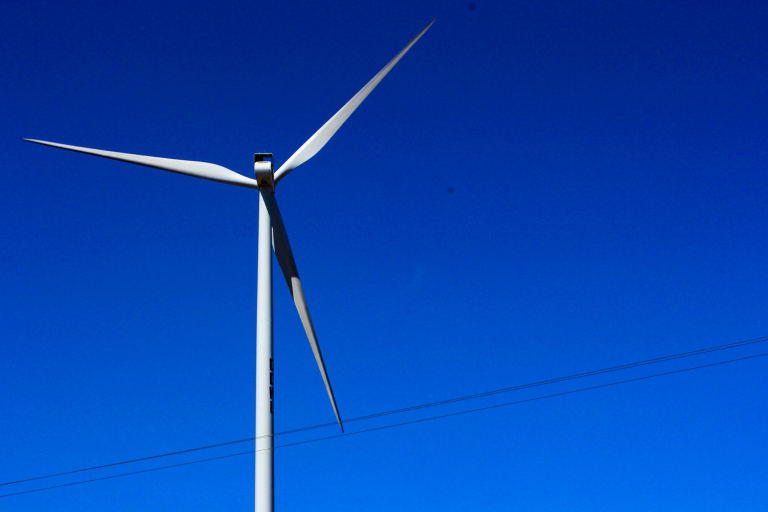 On the way to my destination my eyes caught sights of arches created by trees, lonely windmills, bulls with huge horns, cotton fields and brightly painted auto rickshaws that breathes essence of this side of county. My verdict : Cool destination to spend the day. Hope you enjoyed the read!