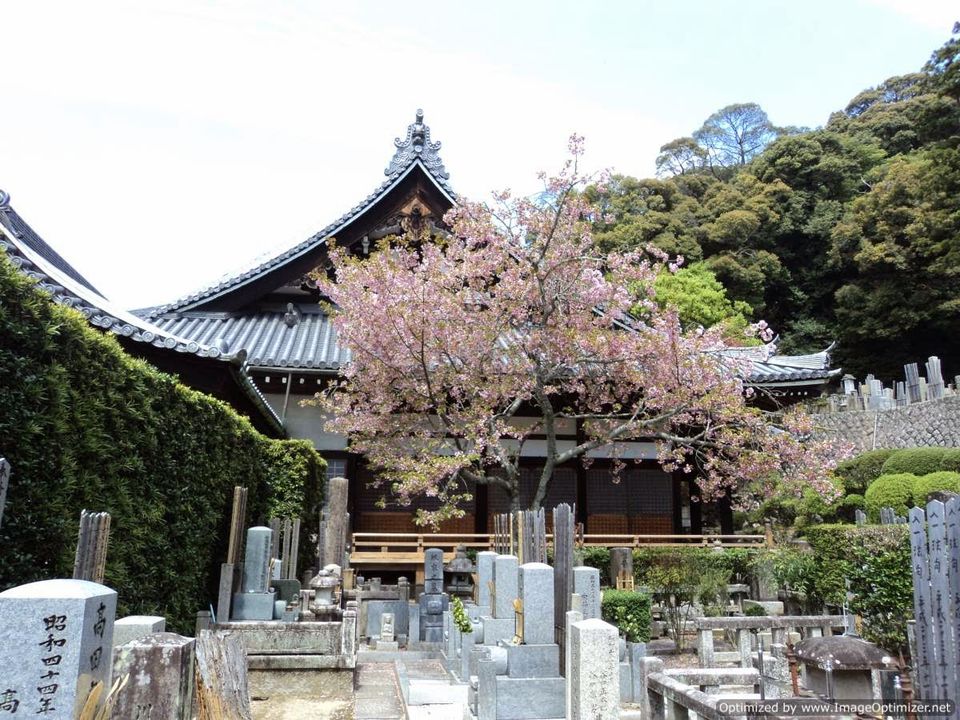 They say that the best things happen when you least expect it. Ironically, and sadly in hind - sight, good things also come to an end. Japan was truly an amazing experience. I wanted to go to Japan for years now, and for various reasons - I wanted to walk amongst one of the most revered and respected people in the world. I wanted to attend a wrestling show in the land of professional wrestling, and I wanted to see the things which cannot be seen anywhere else in the world. In the beginning of March, I landed in Japan, and I did get to see all of that. I did get to watch and meet some of the best professional wrestlers in the world, I did get to see some of the most traditional places in the country, and I did get to experience what Japan was truly about.
So a week before I wrapped things up, I went to Kyoto, one of the most magical places in the world. I roamed around the city, meeting people, getting a glimpse of the geishas and climb to the top of one of the shrines located in the mountains, from where I could see the entire city of Kyoto. I got to meet some of the tourists - From the US, Norway, France, Canada and even the Japanese, exchange weird road stories and have some fun. Kyoto is truly an amazing place, which you have to visit to understand the glitz and glamour of. At the end of the day, I had to return, but I will always remember the time I had walking amidst the flowers in the most perfectly orchestrated drizzle.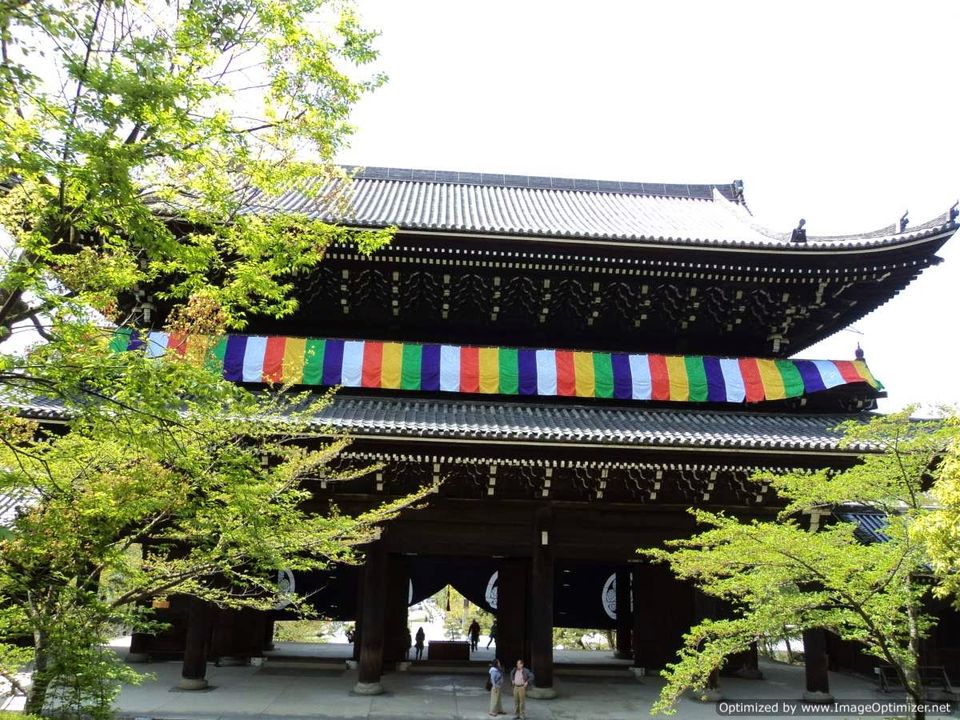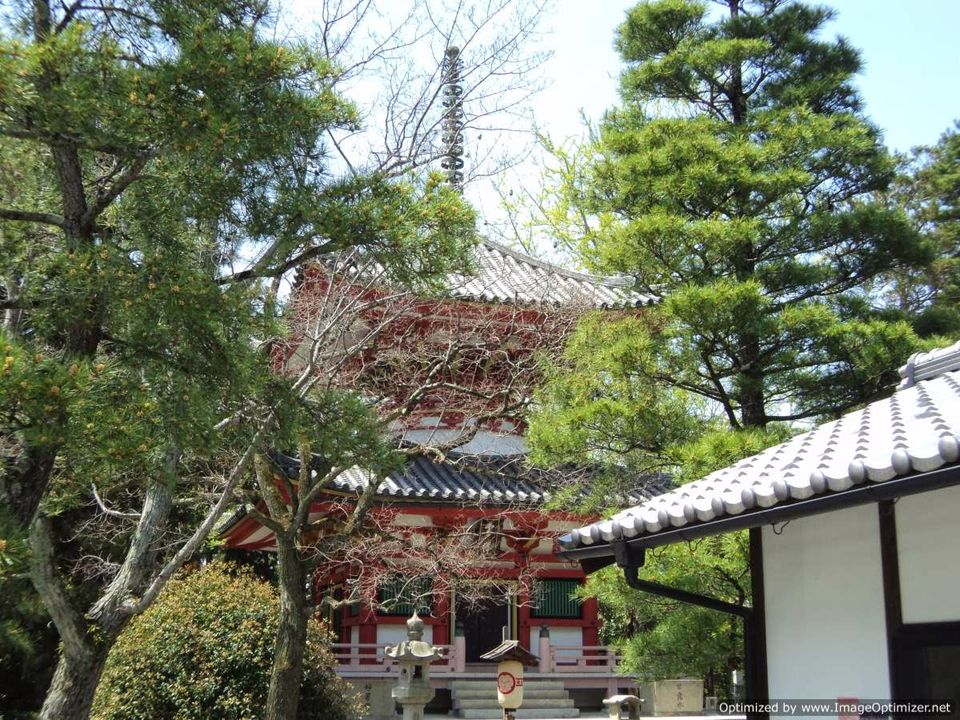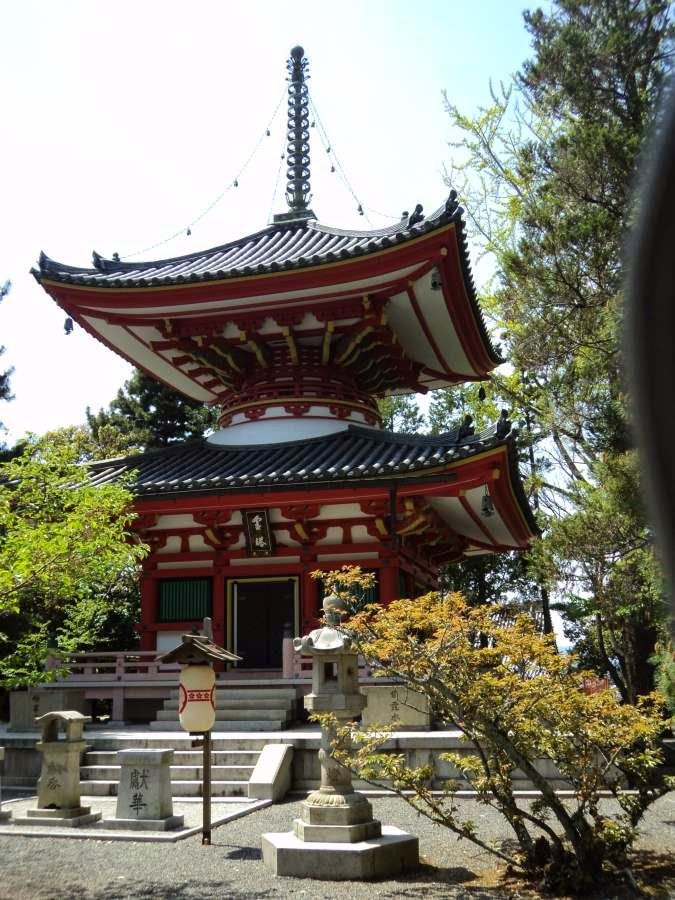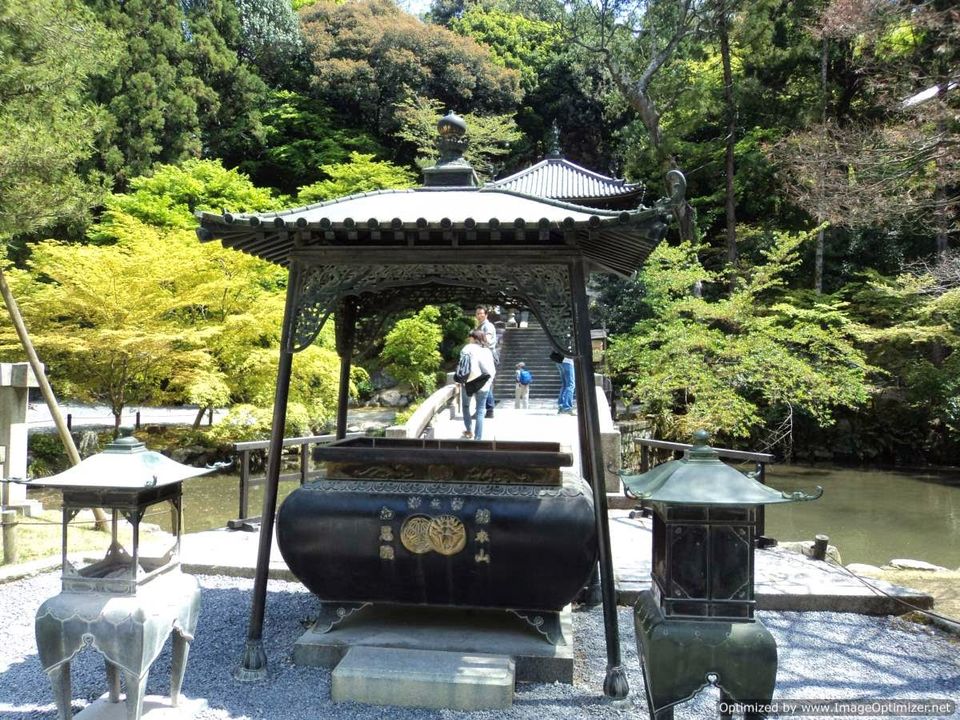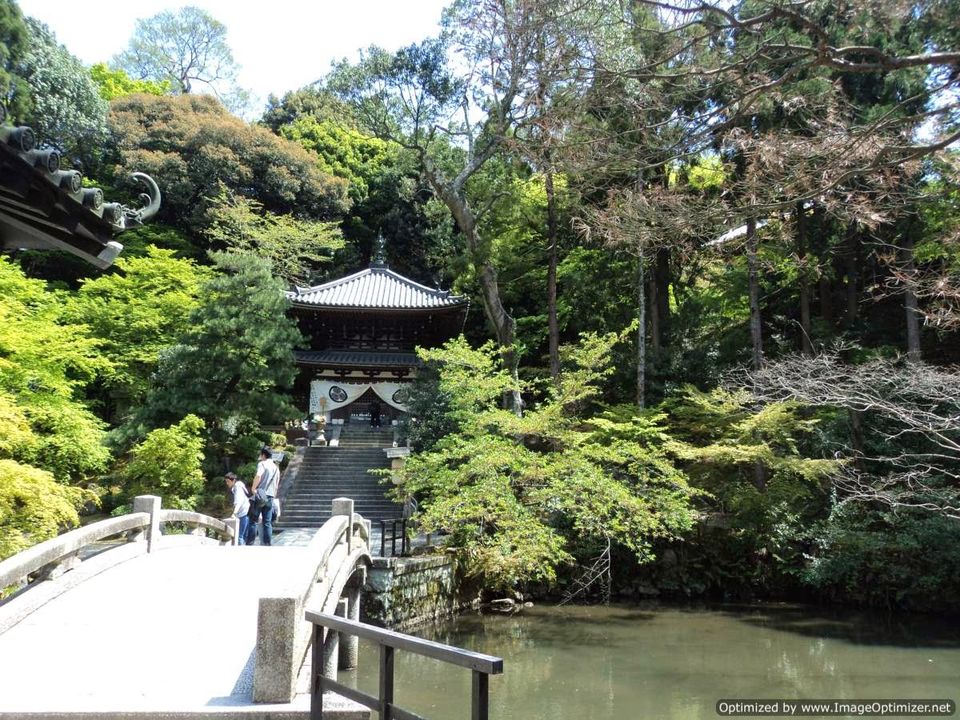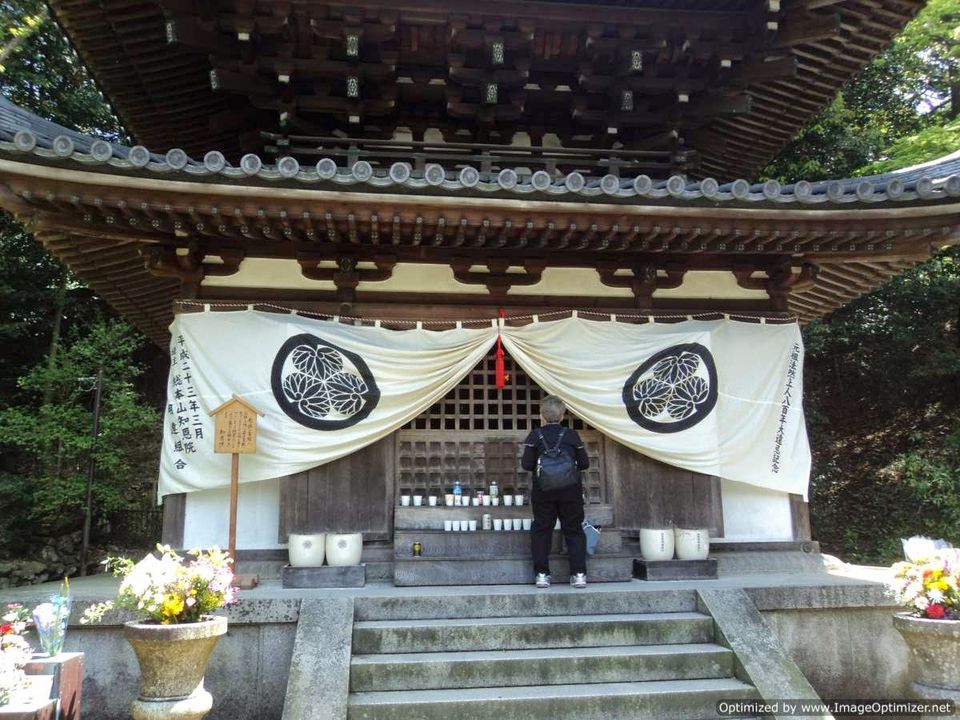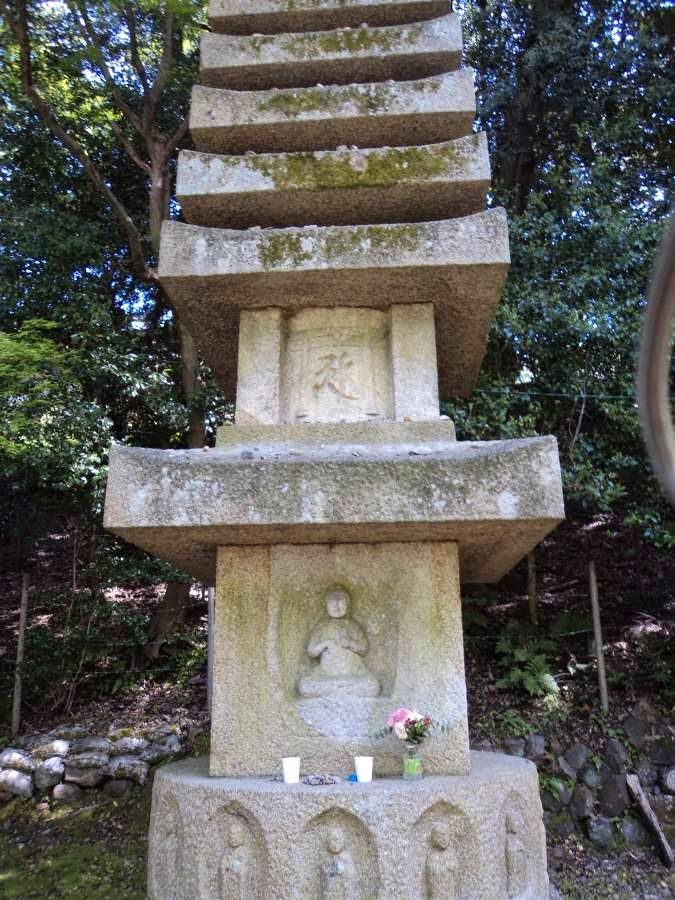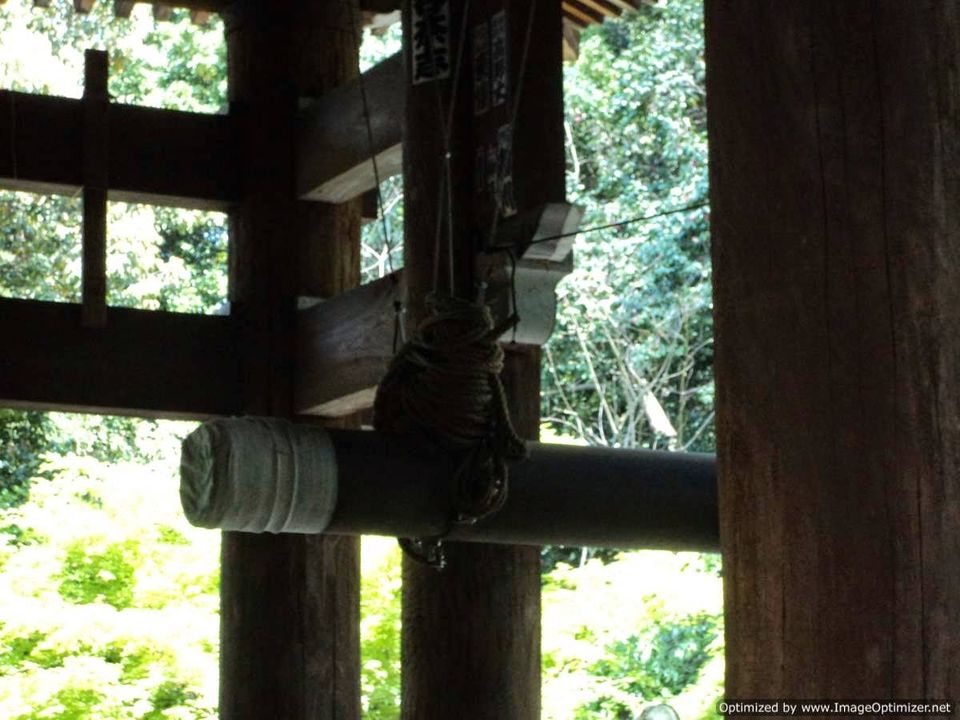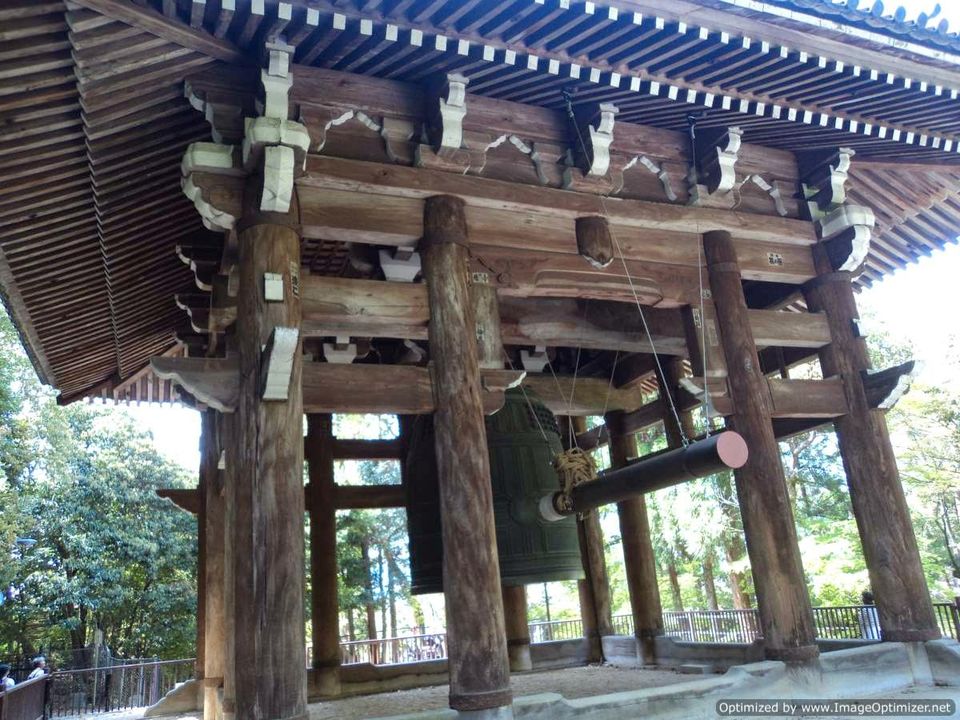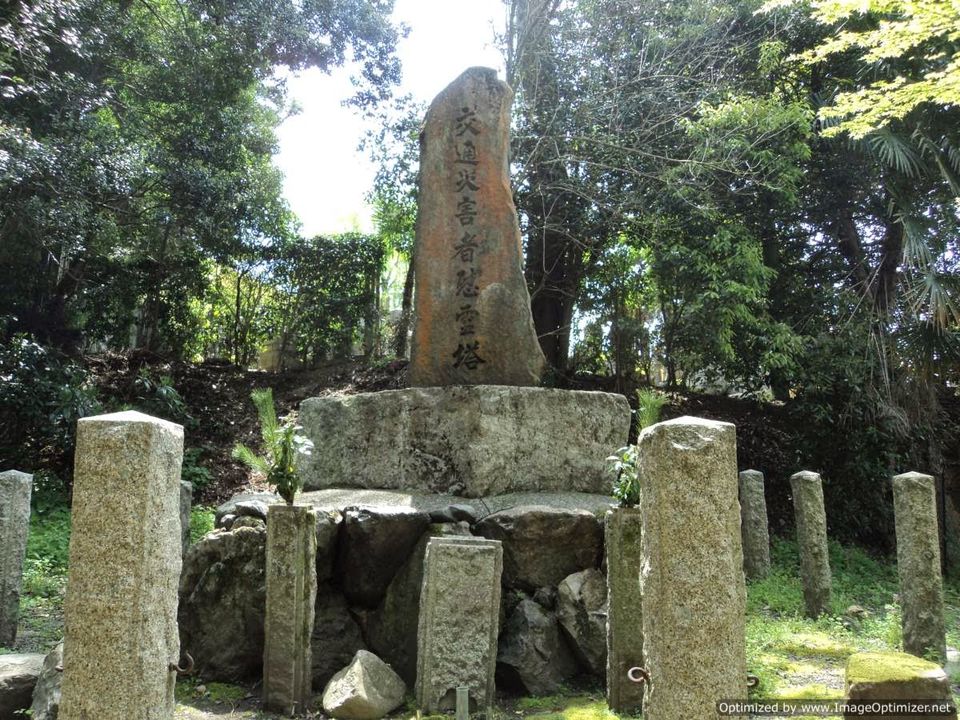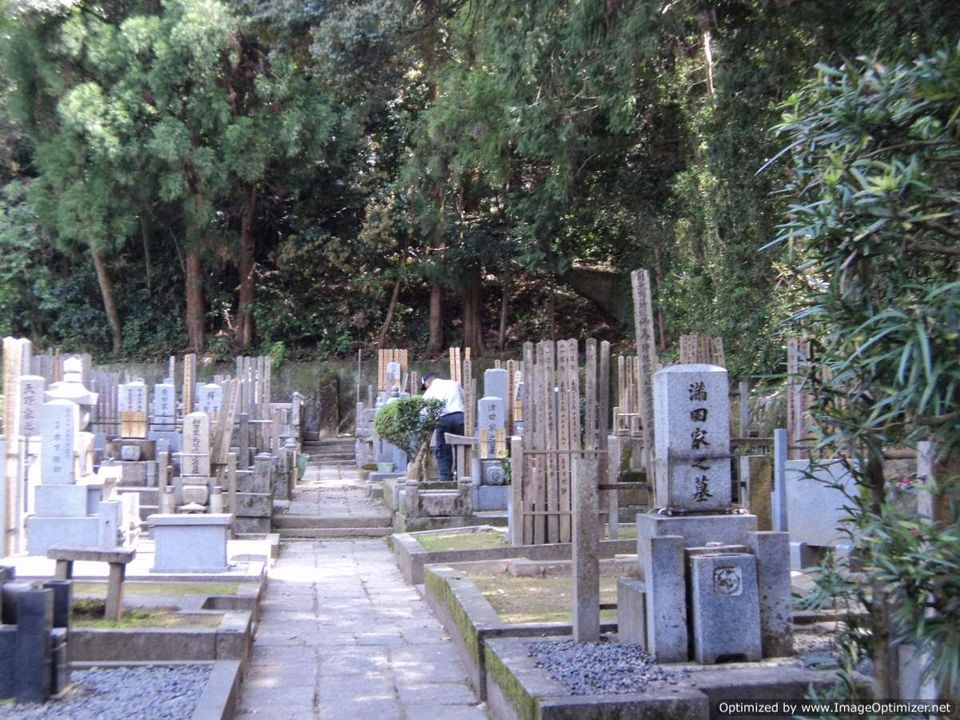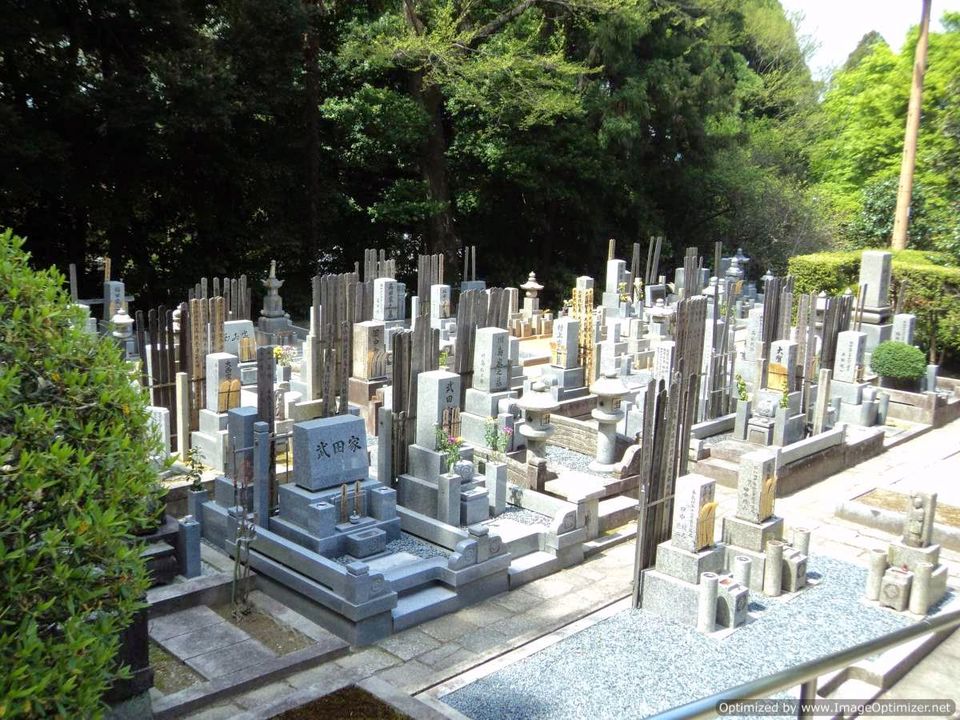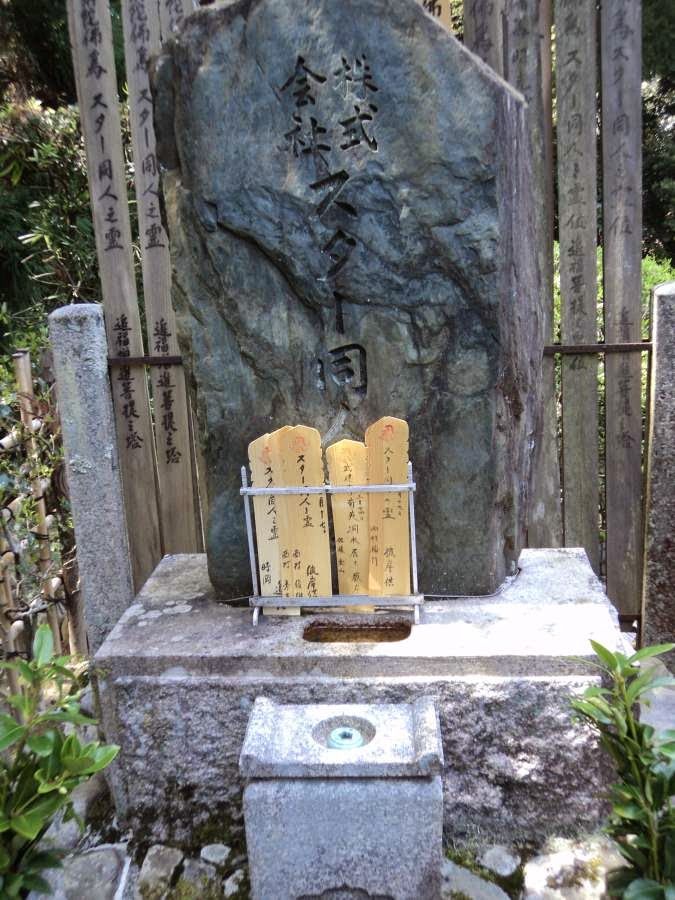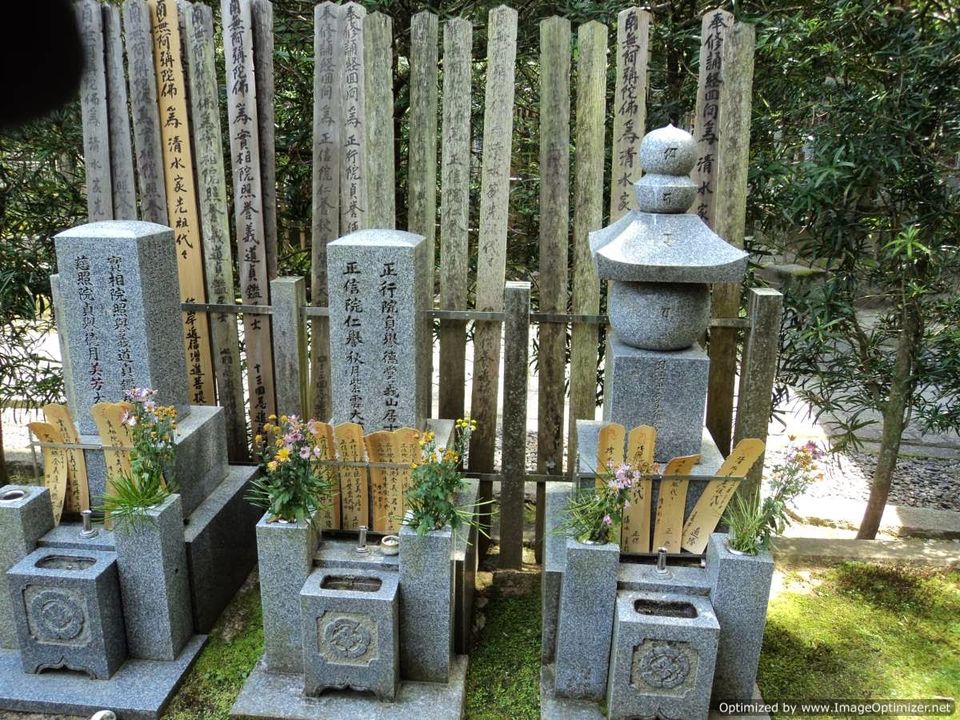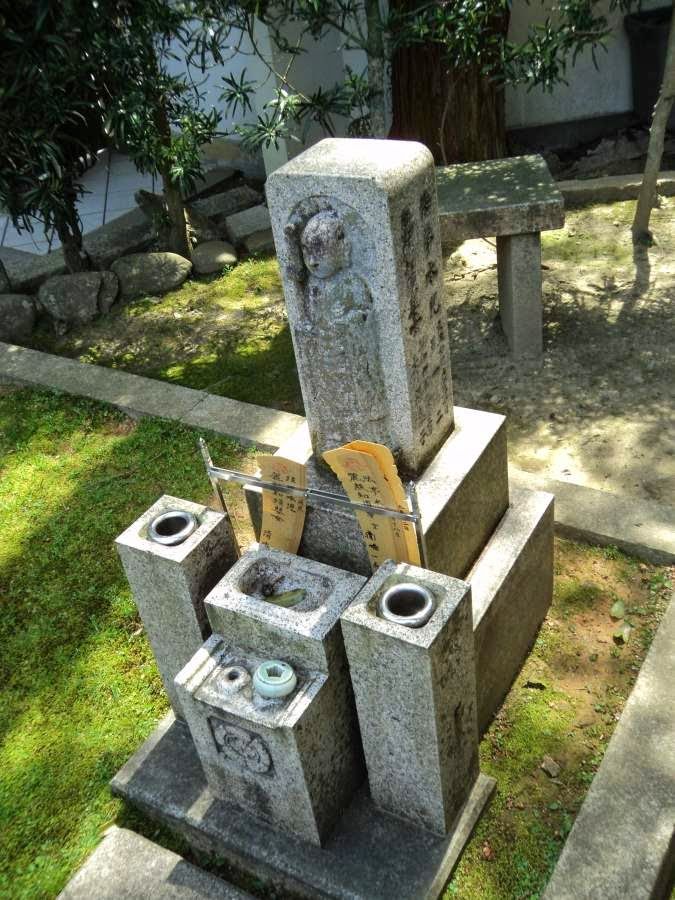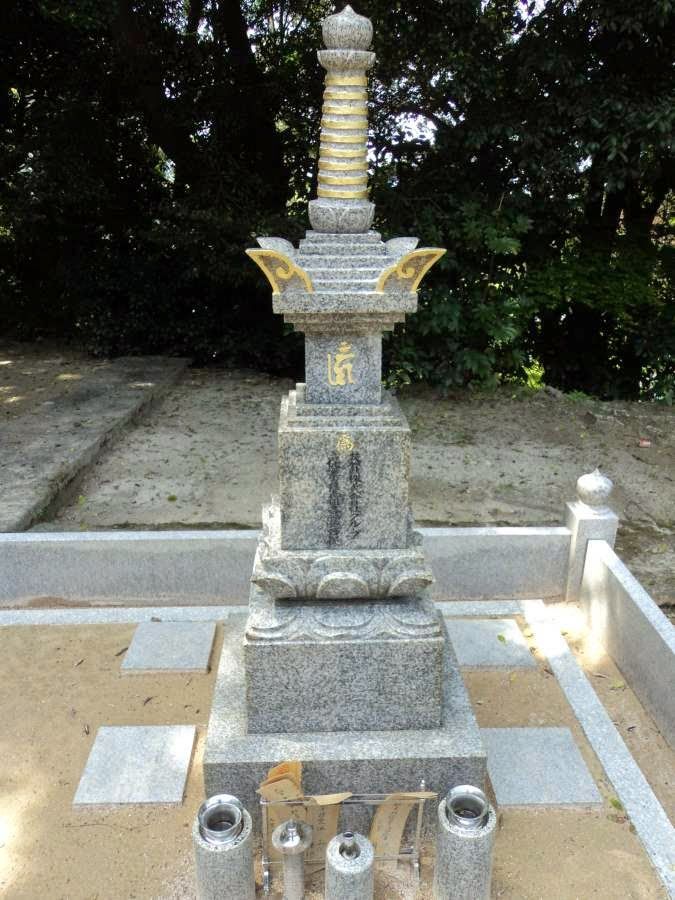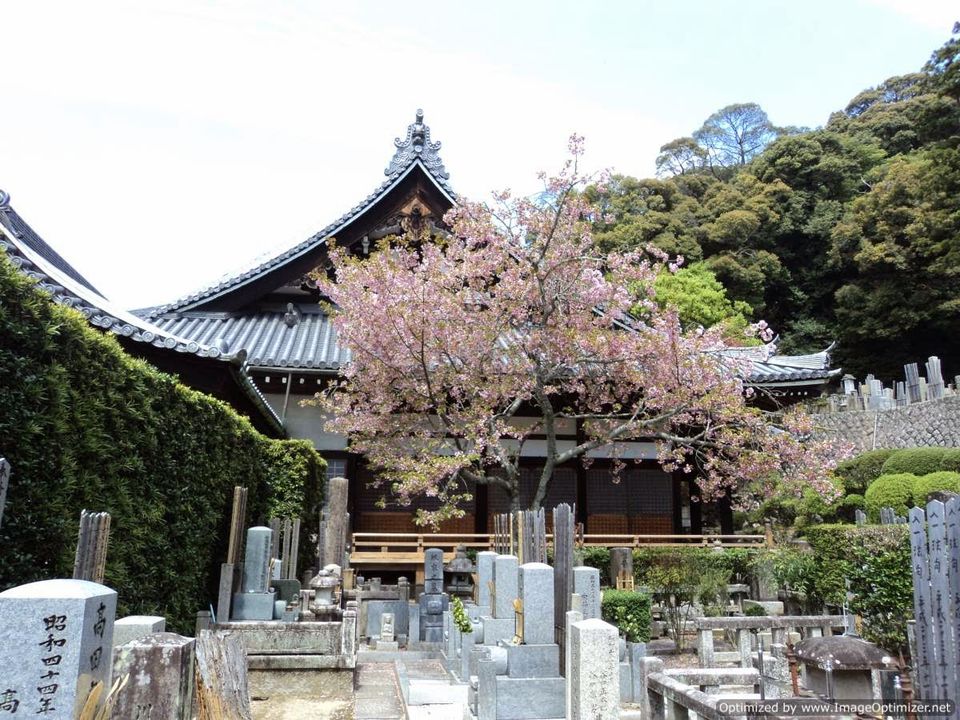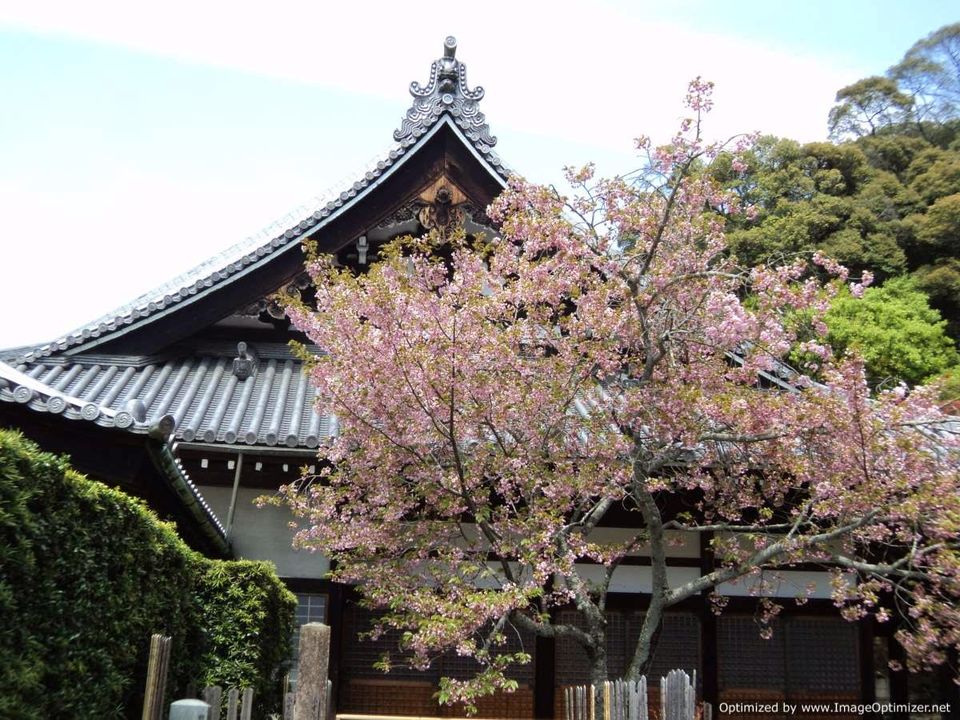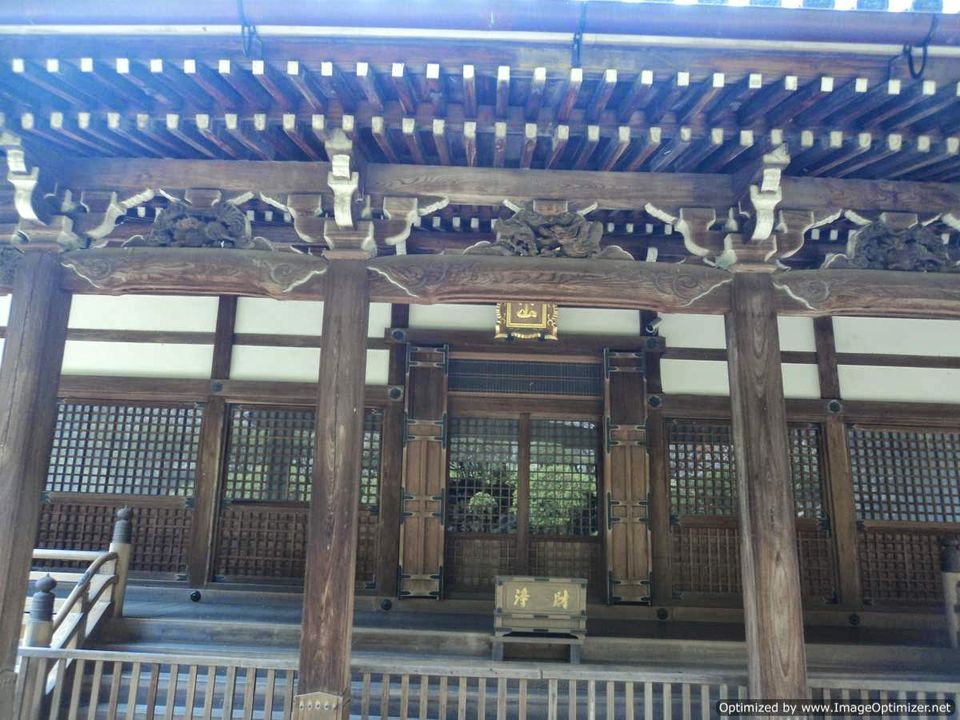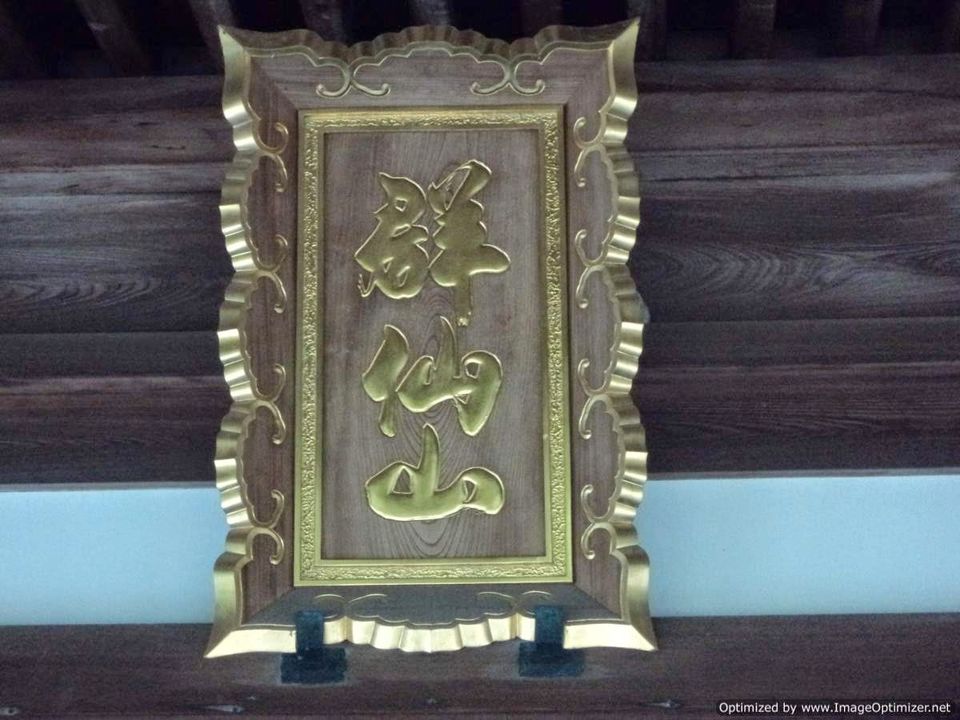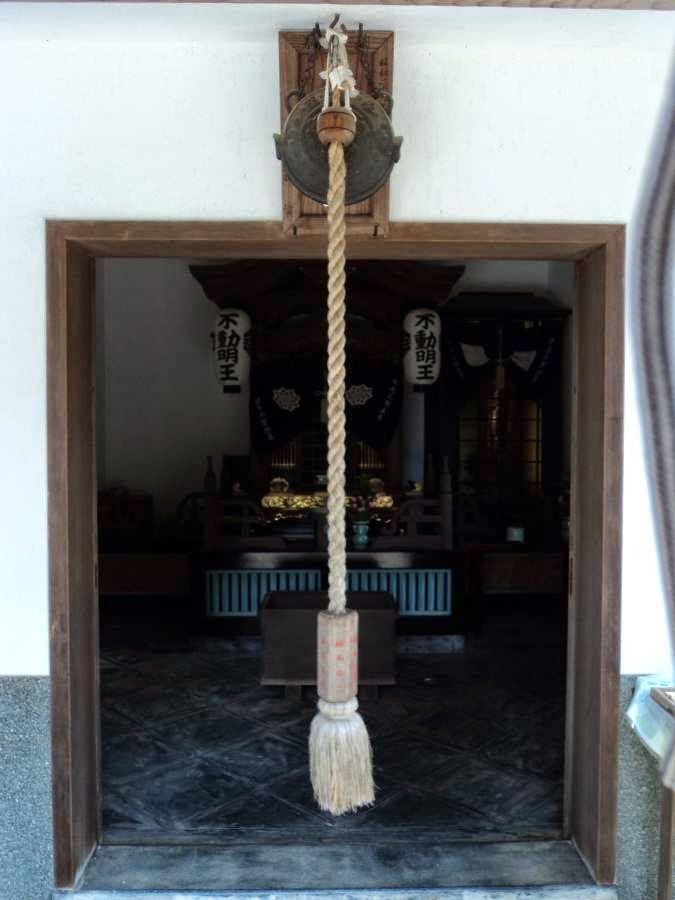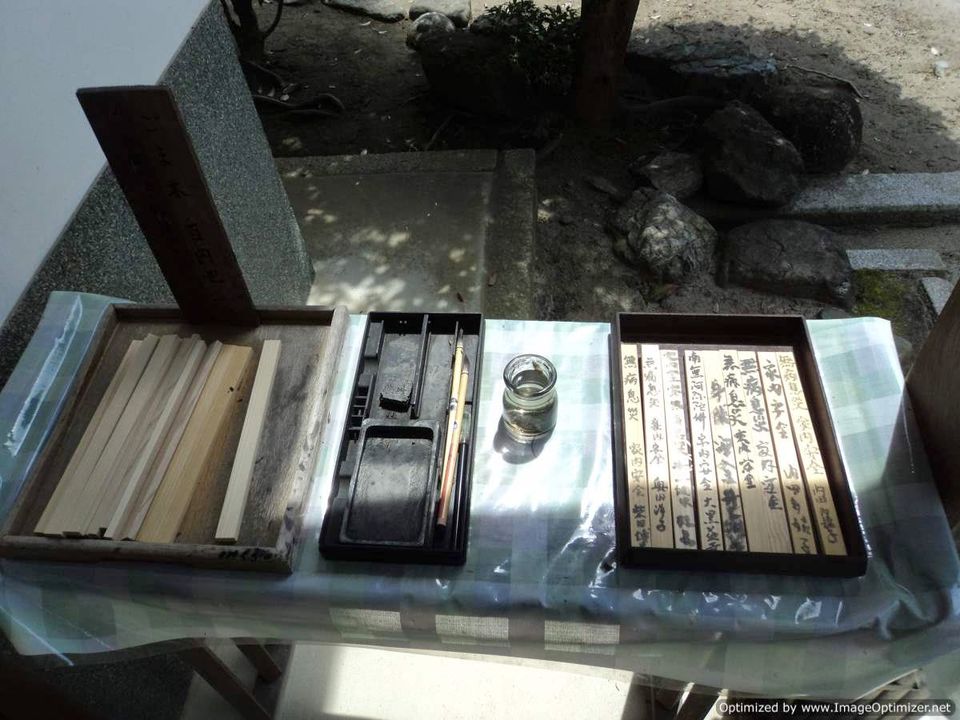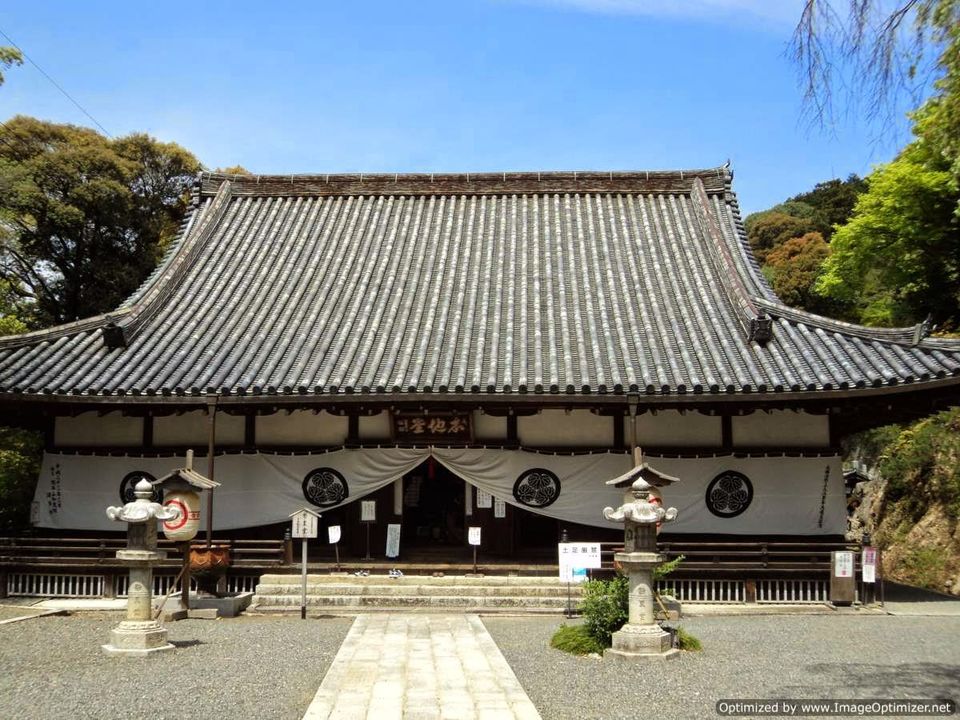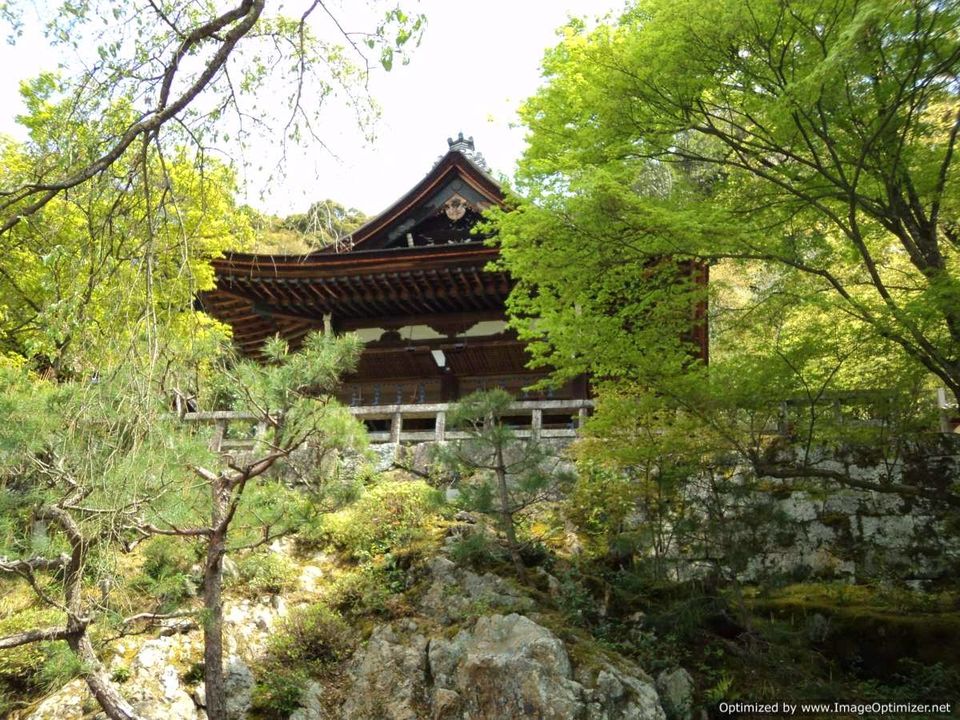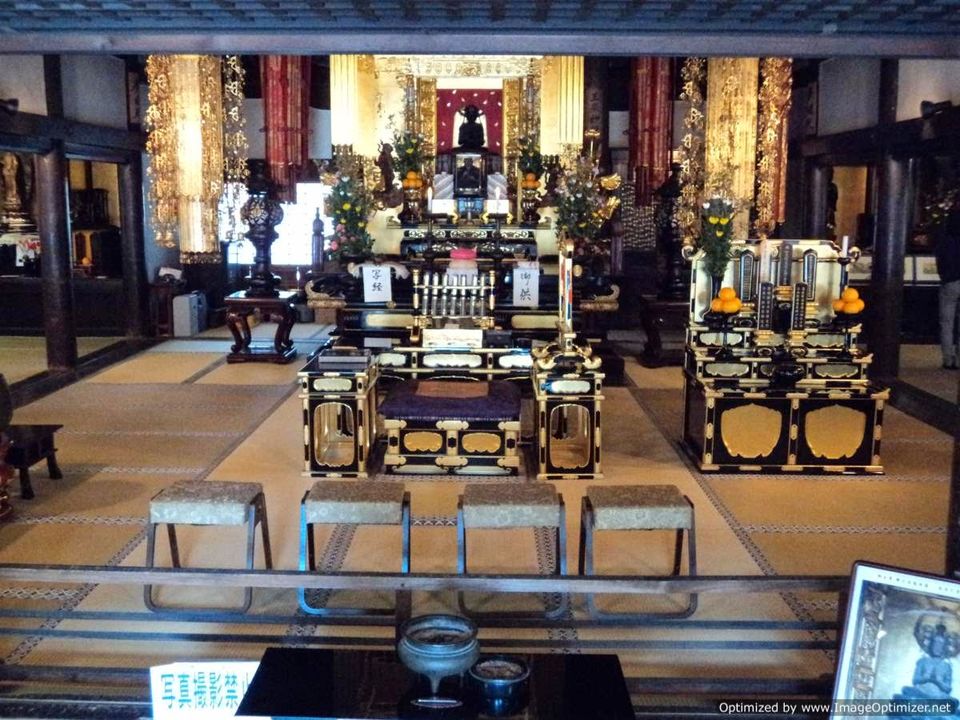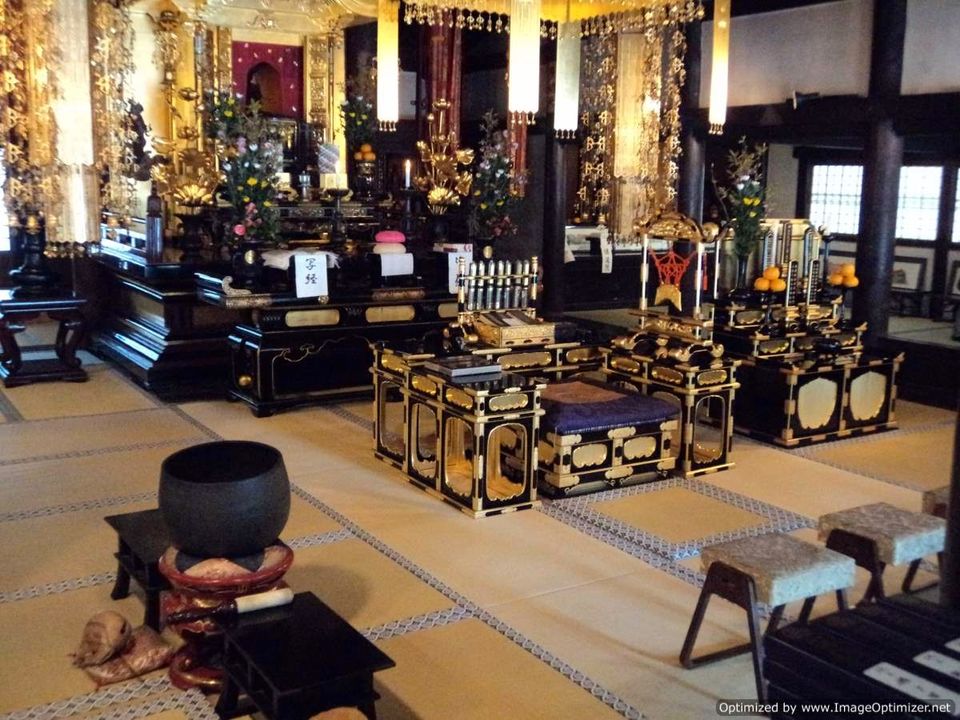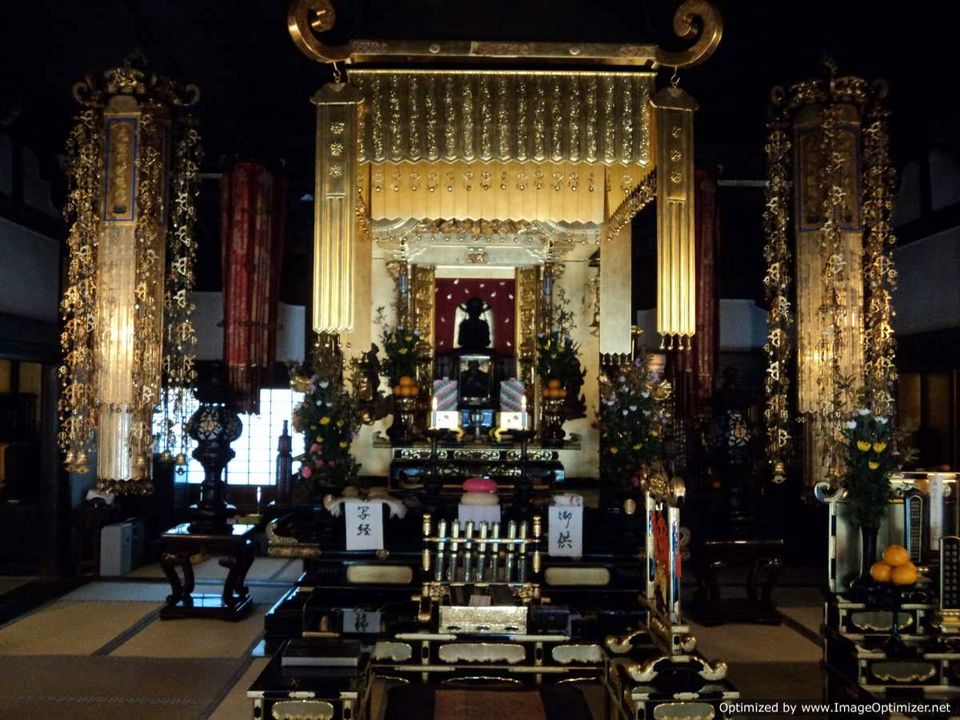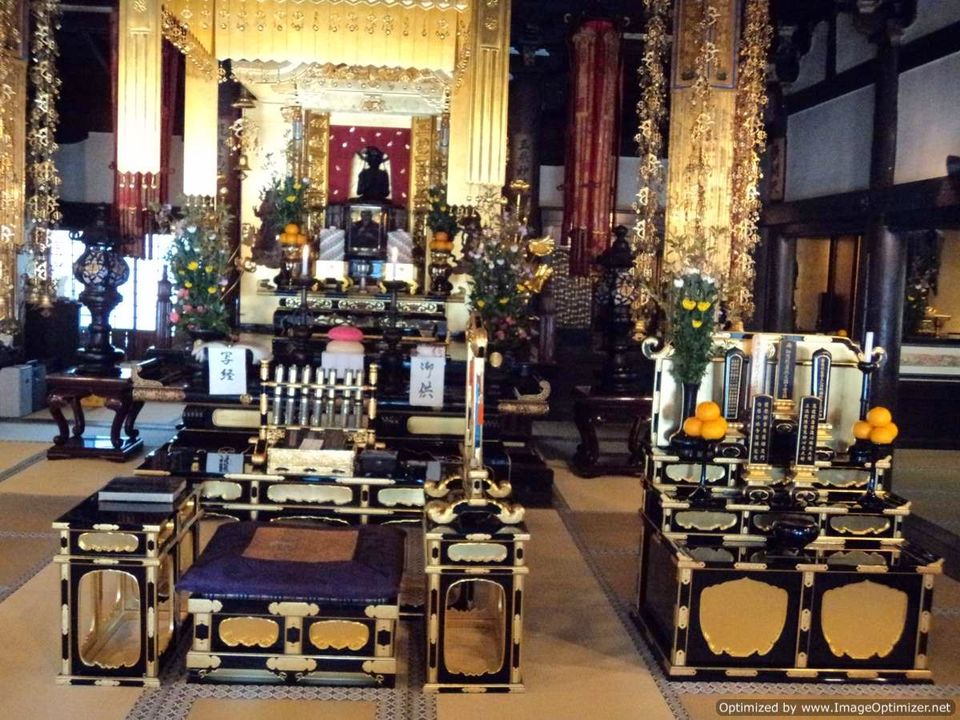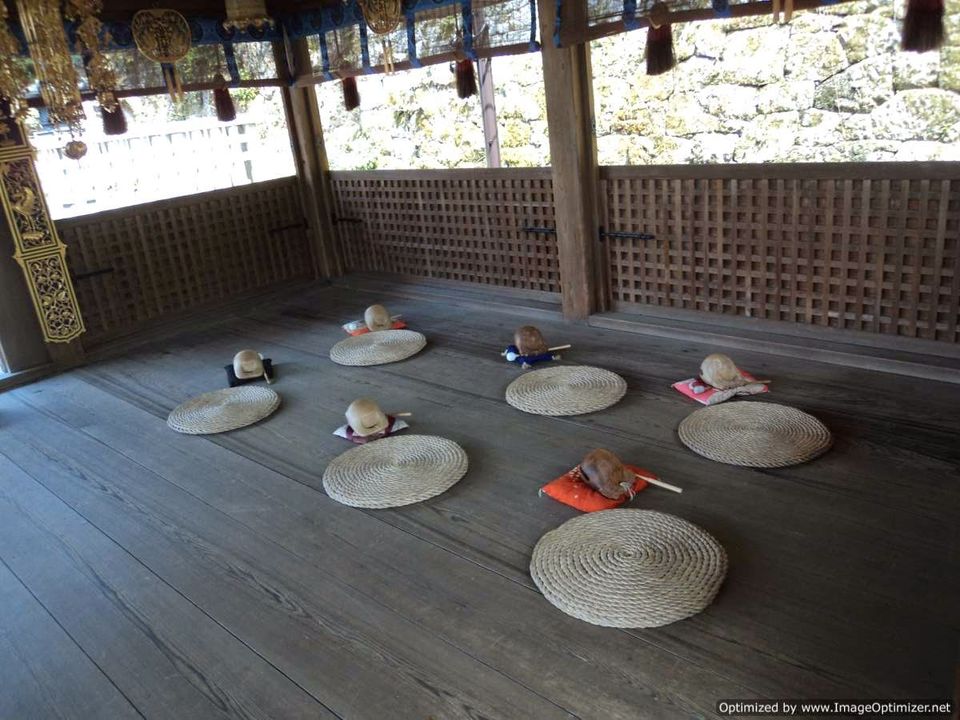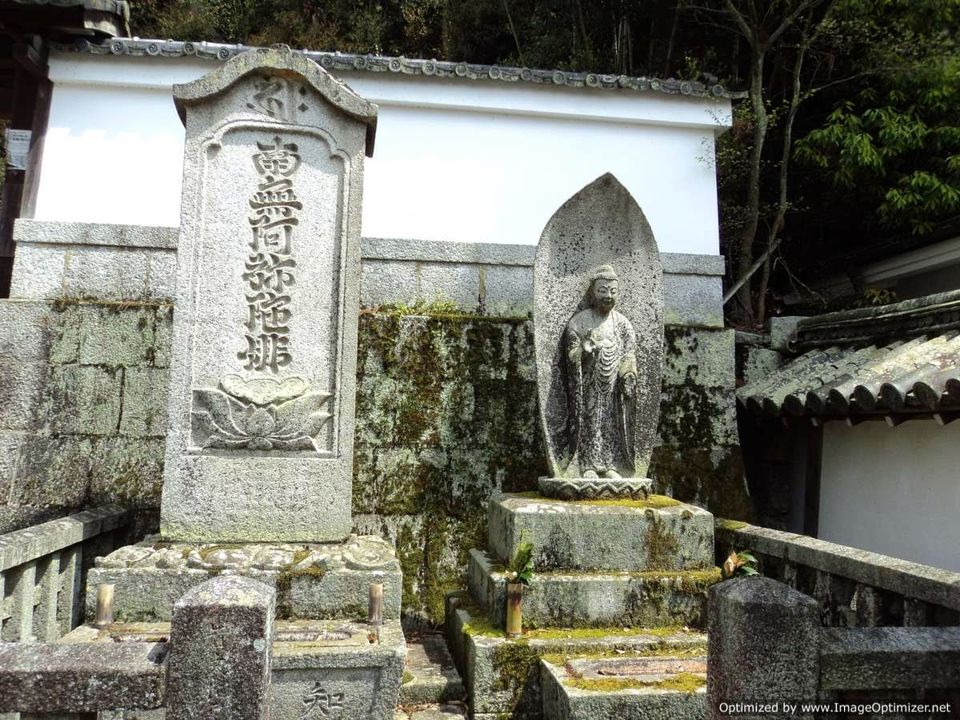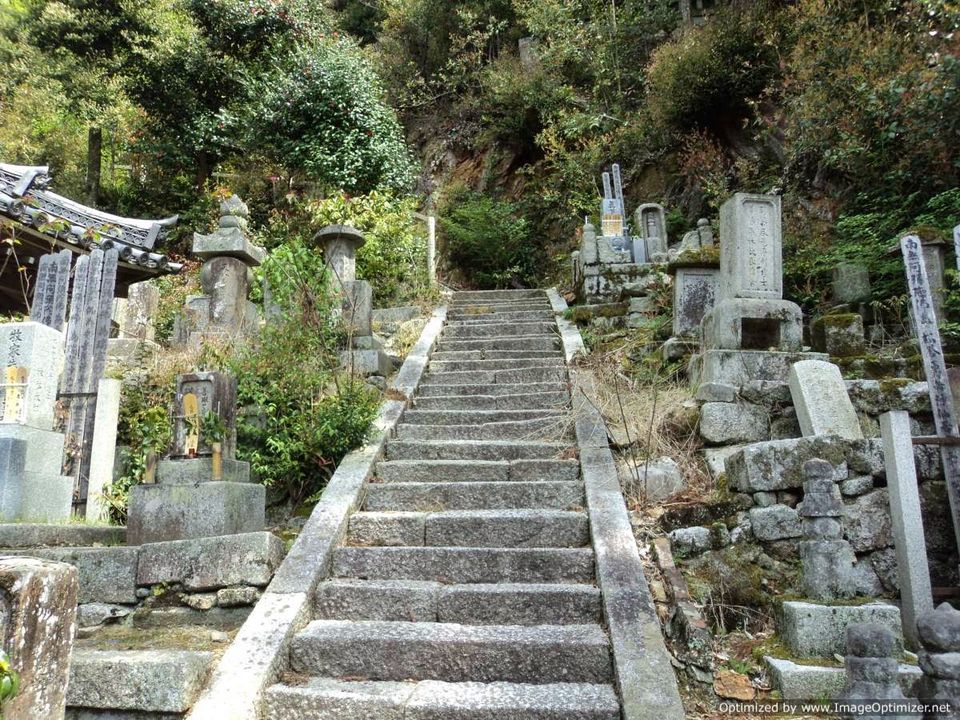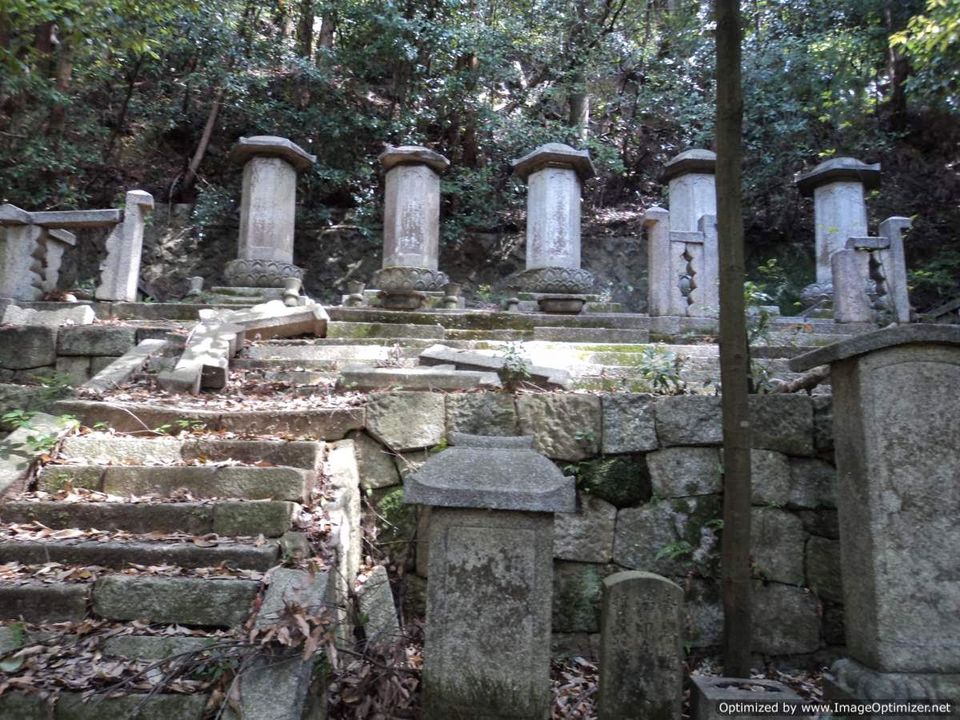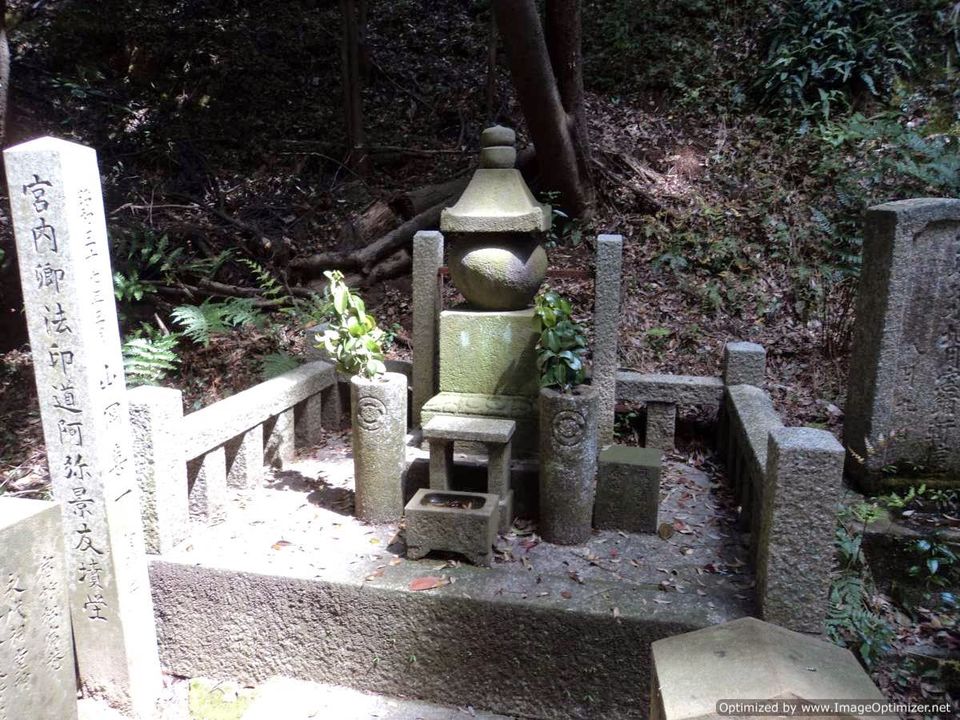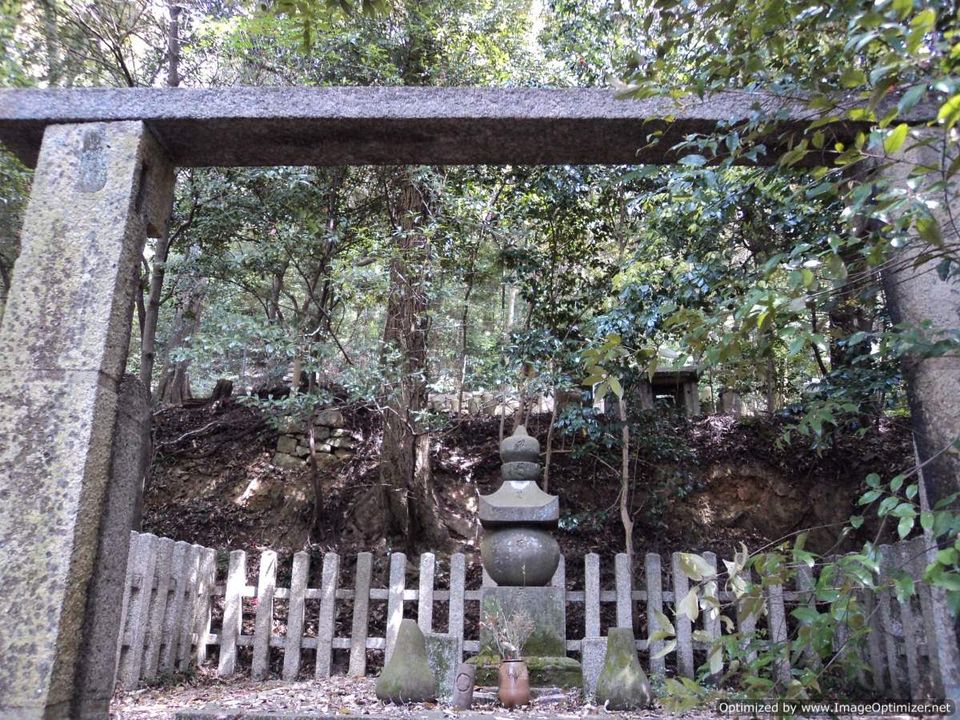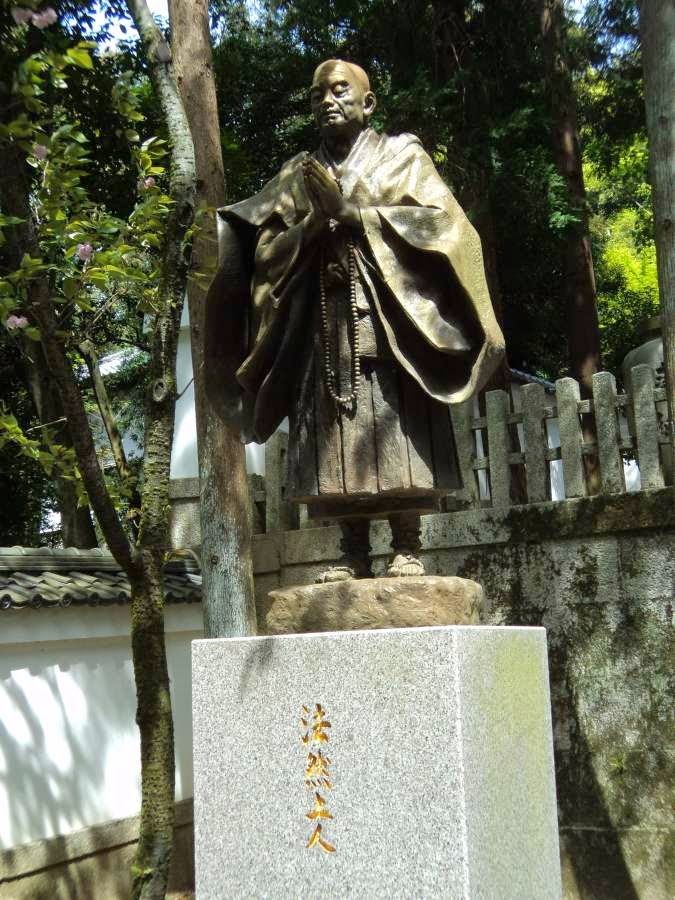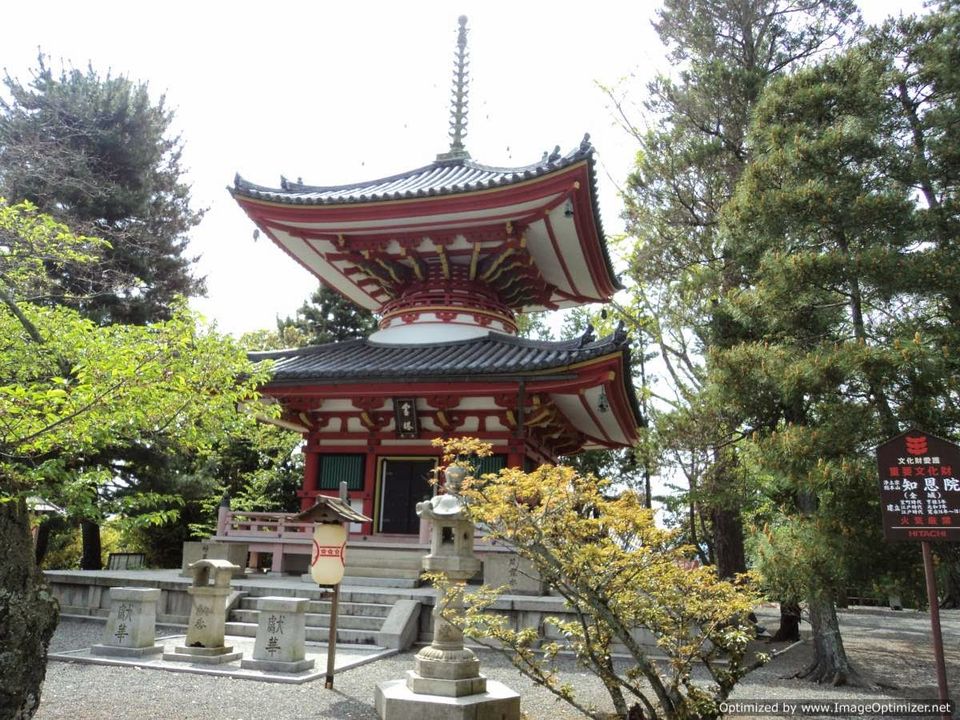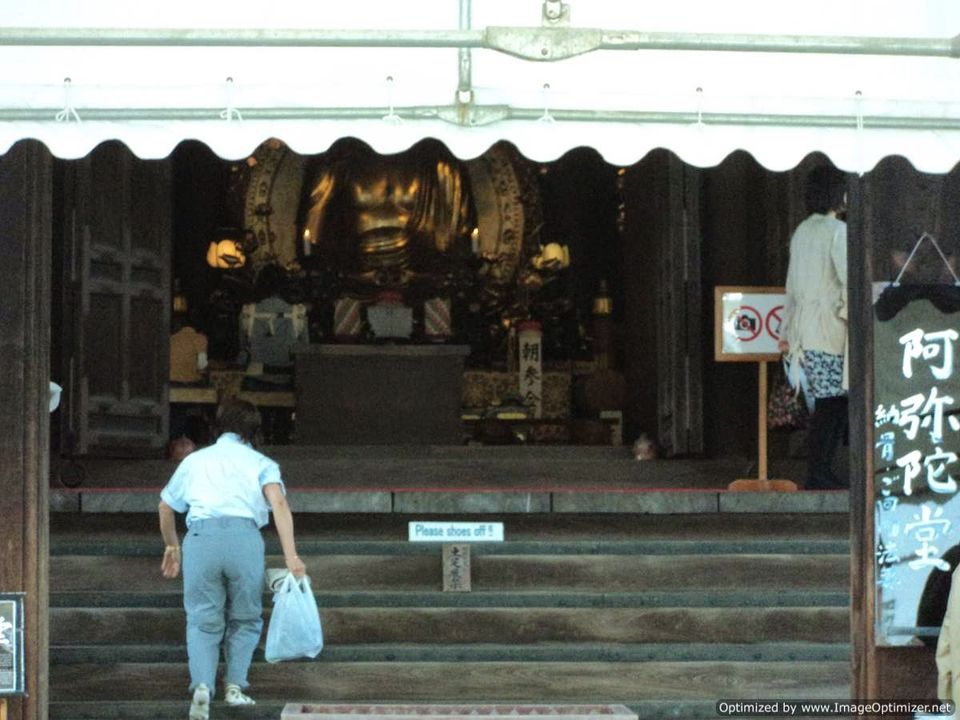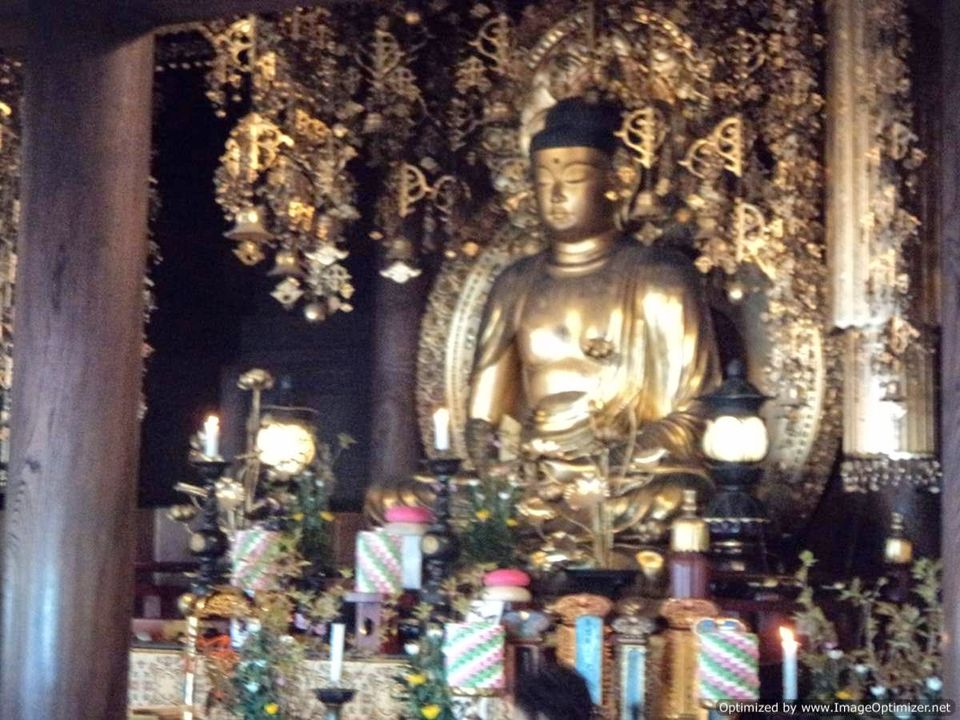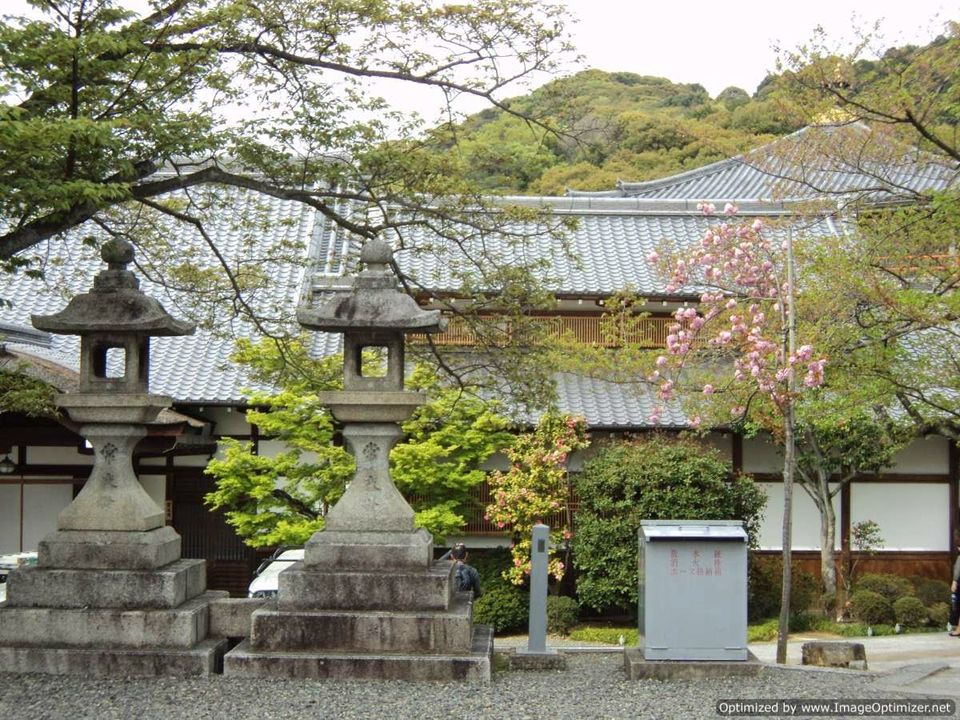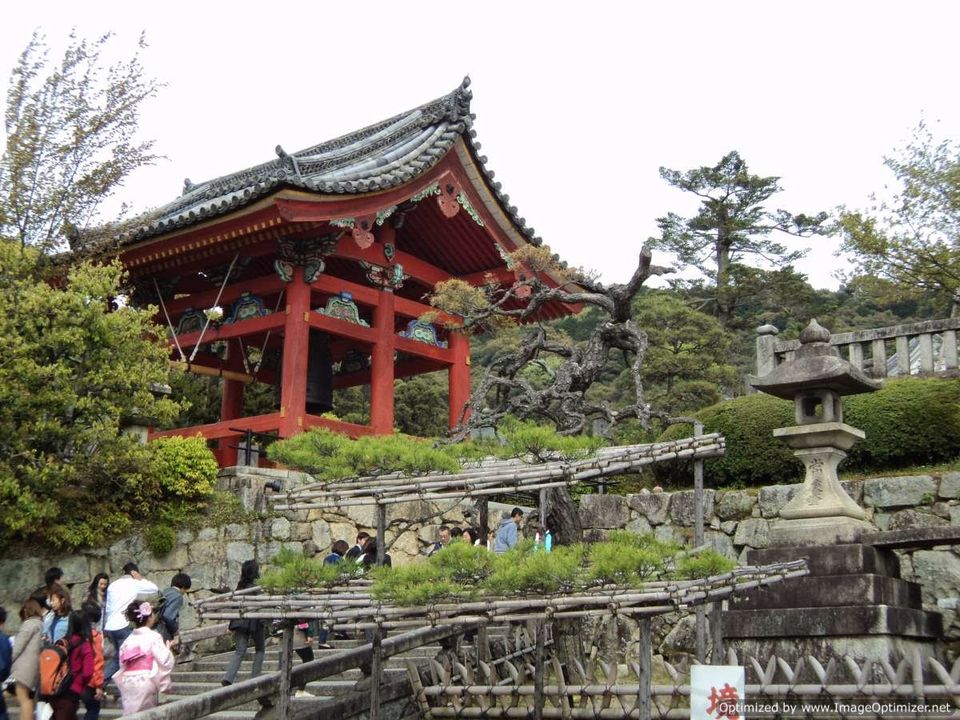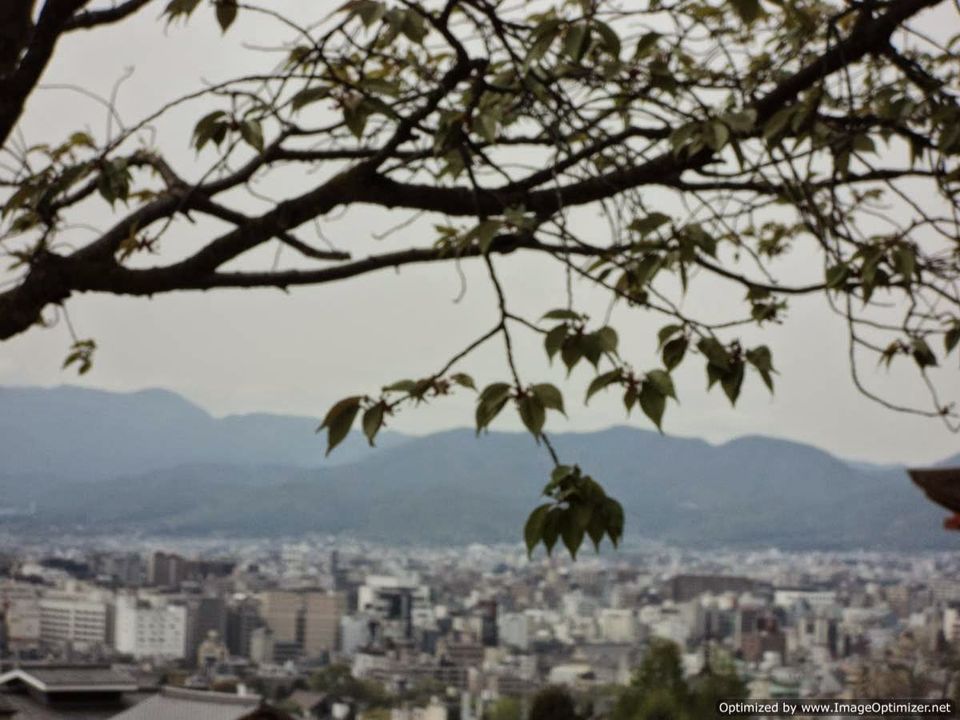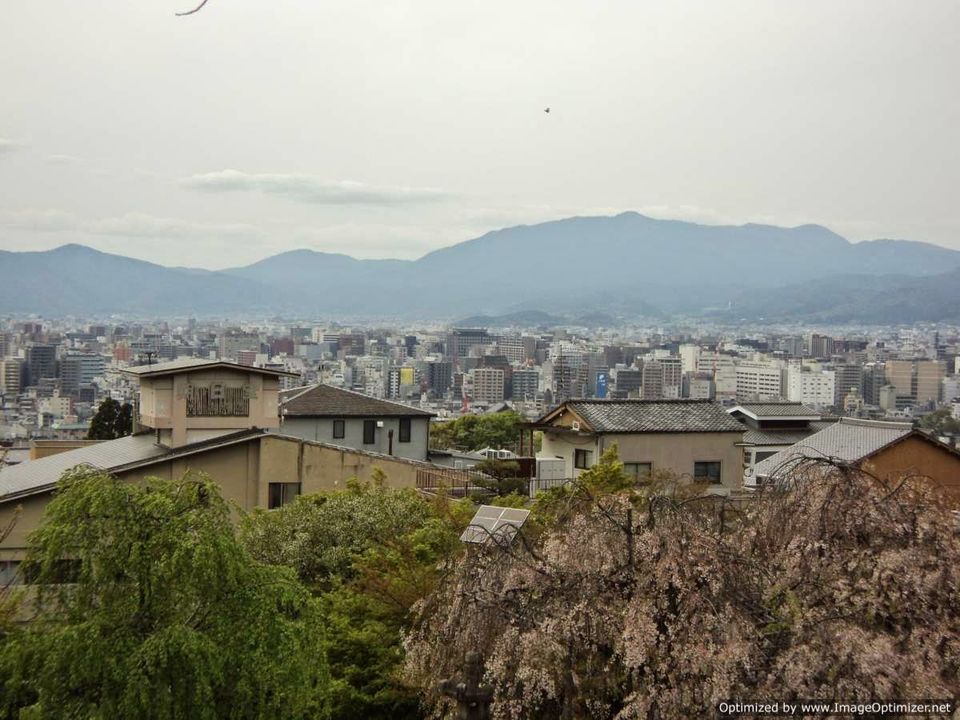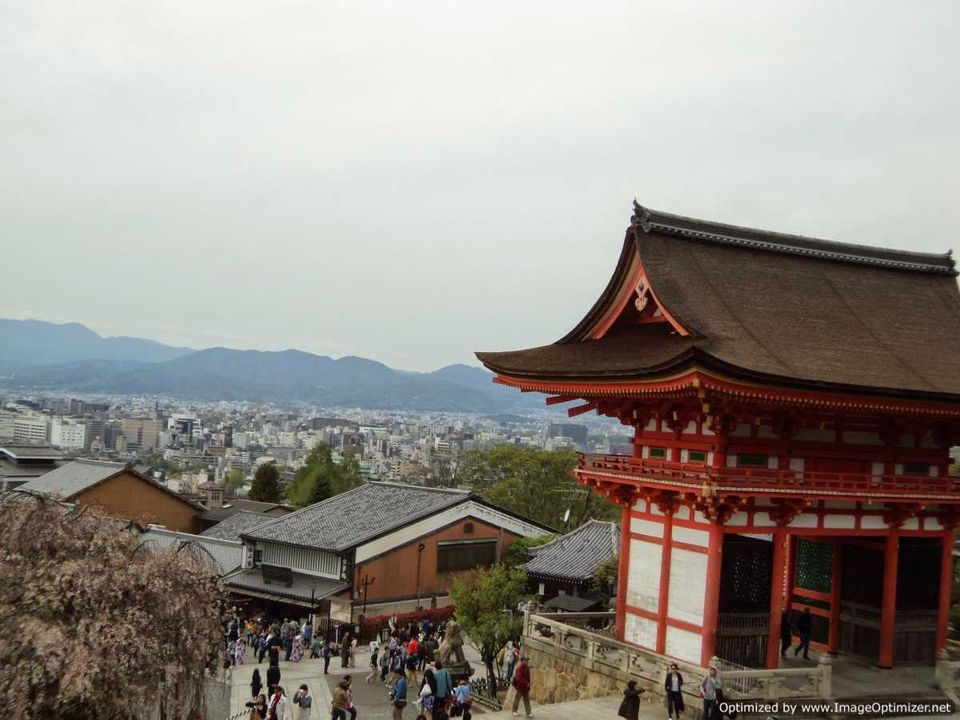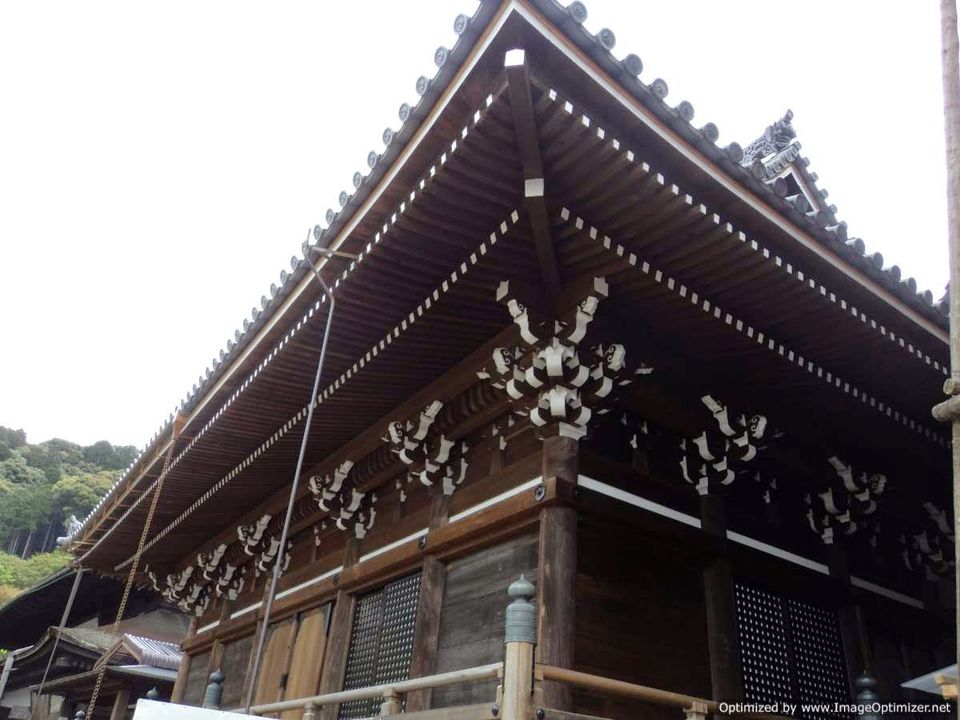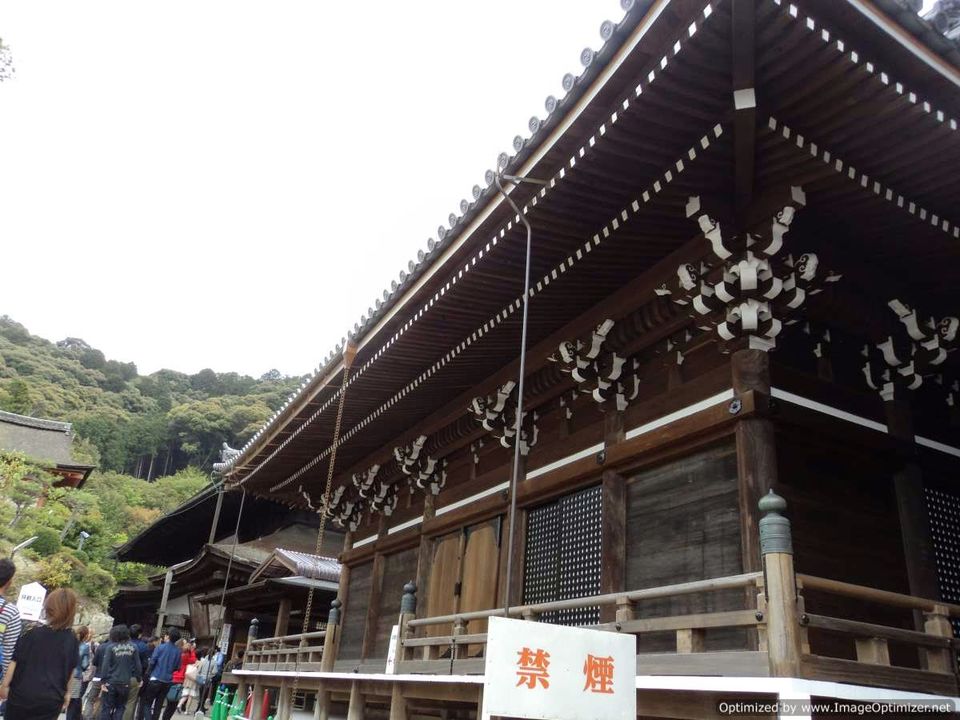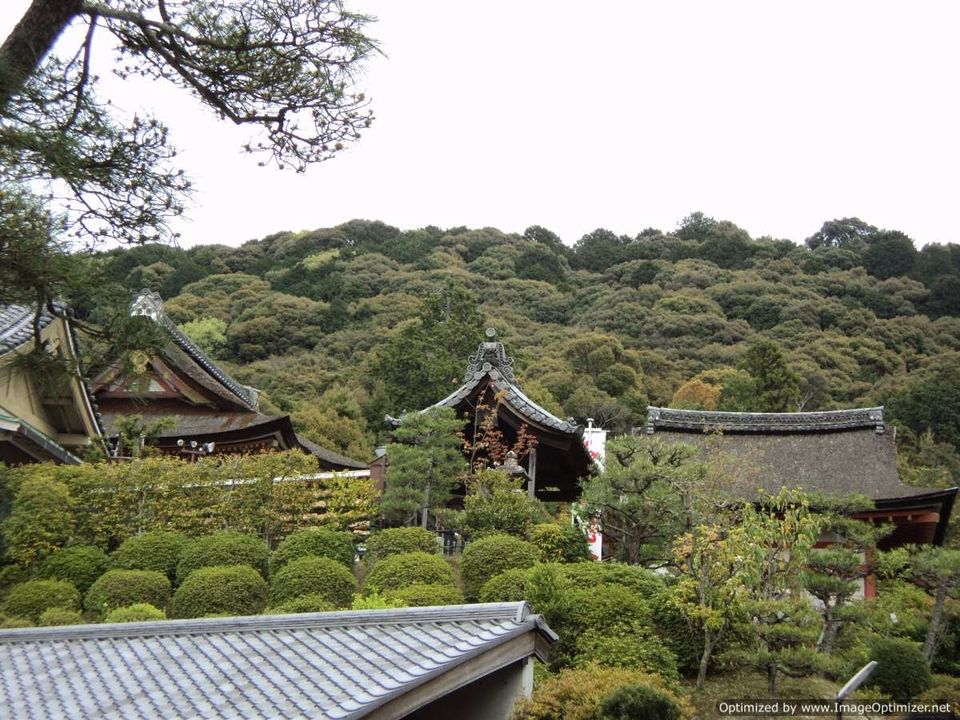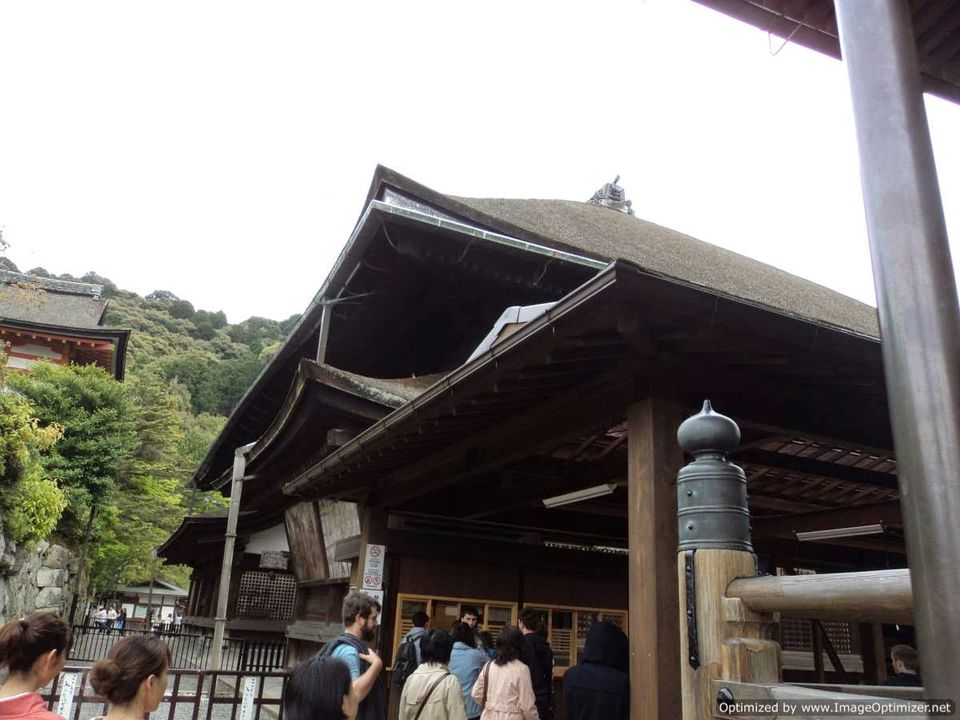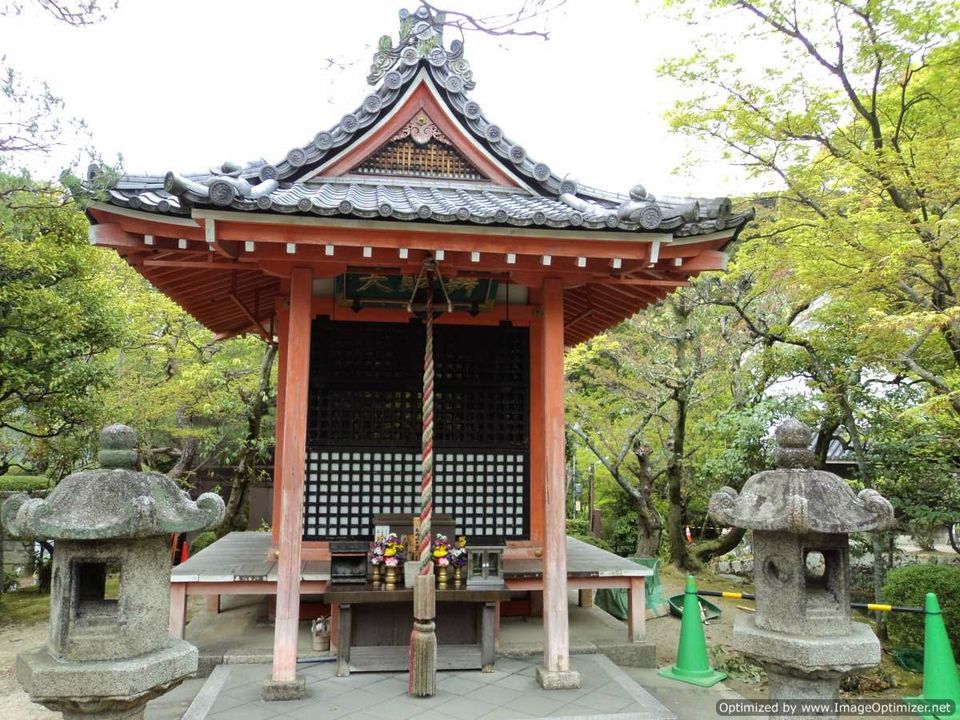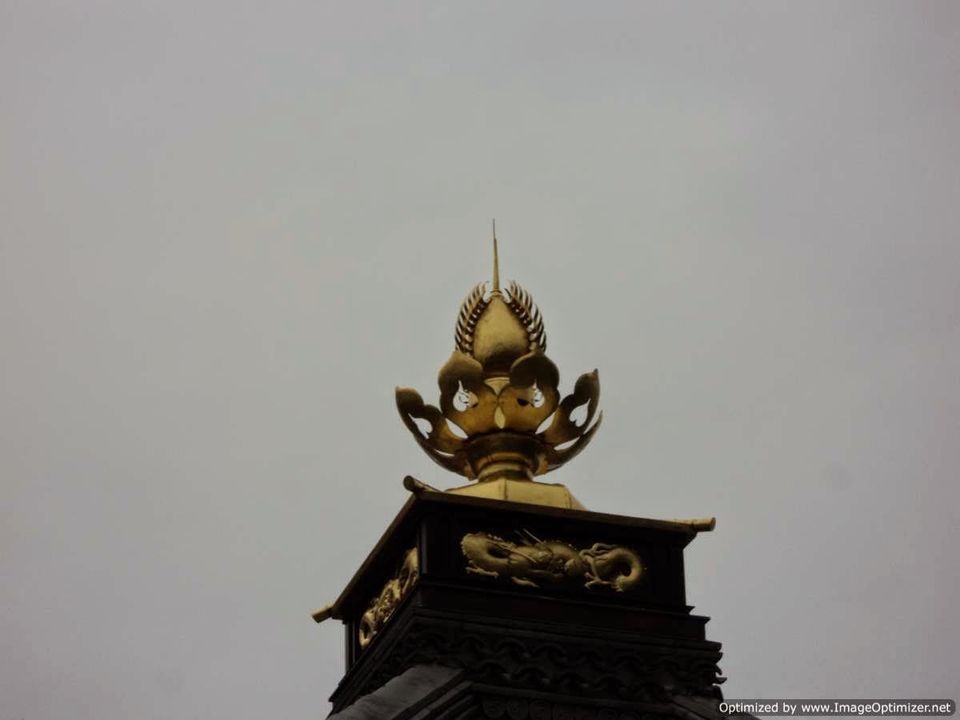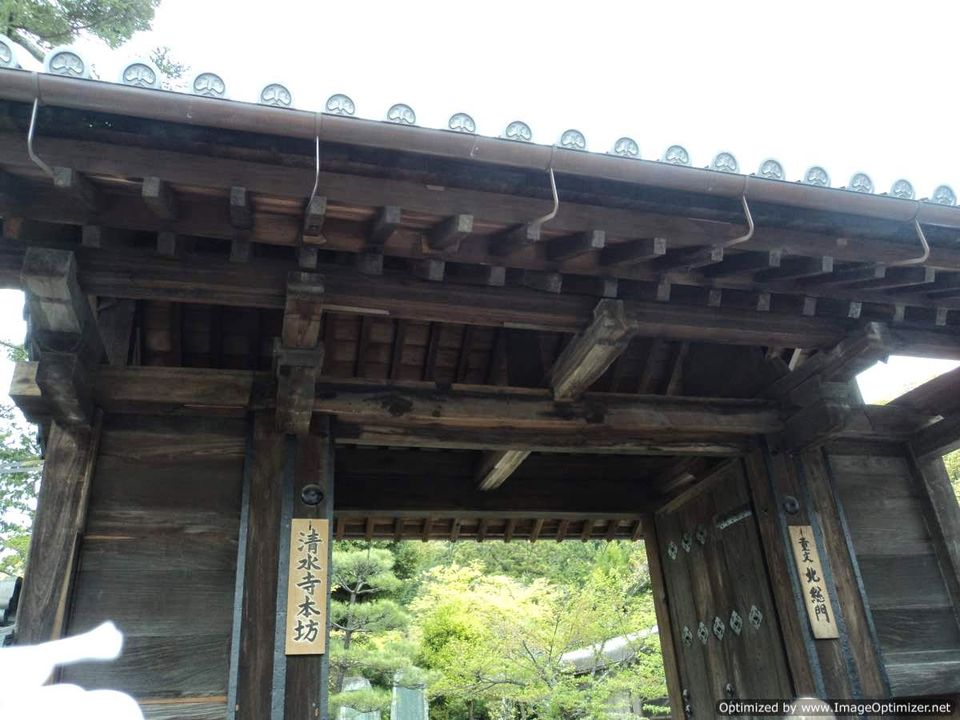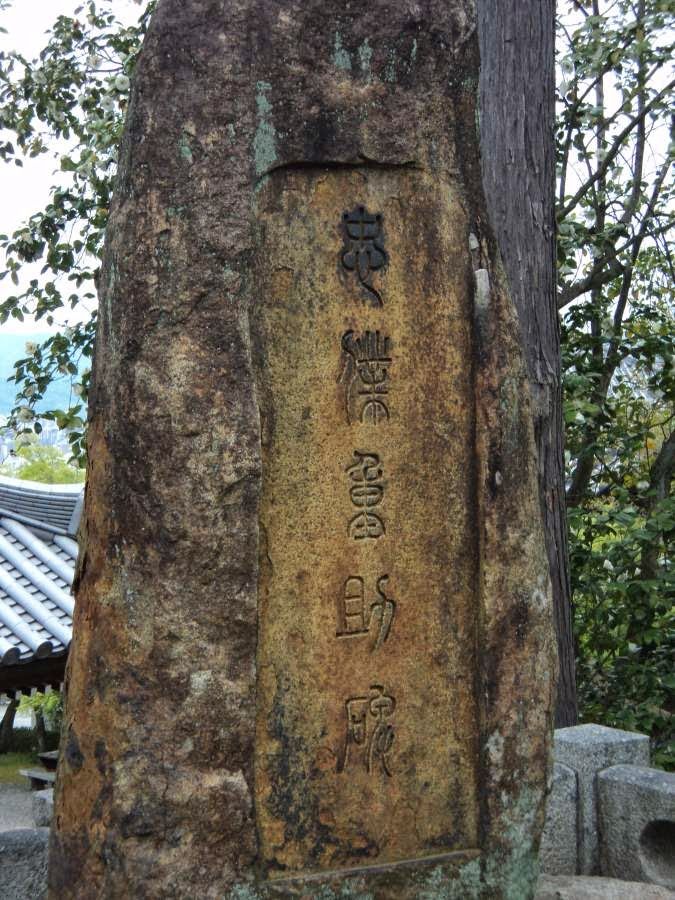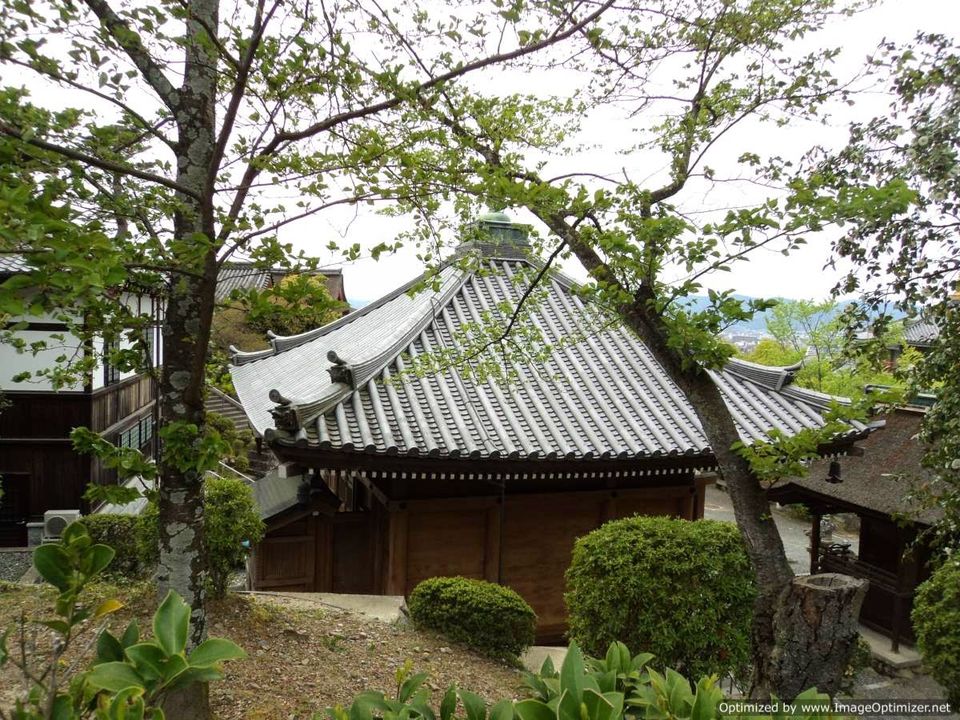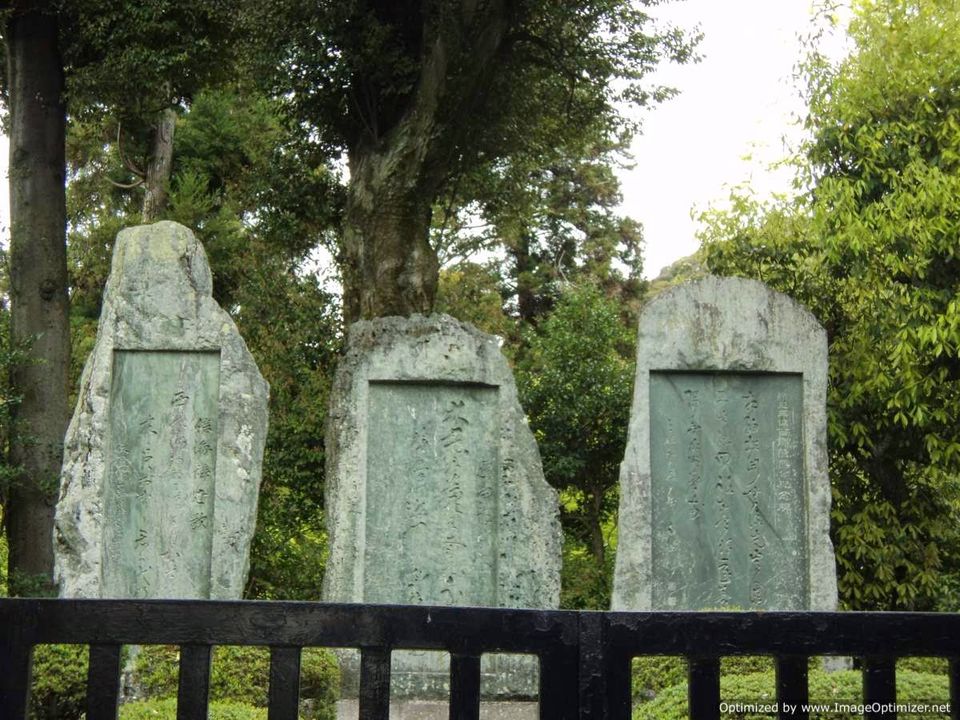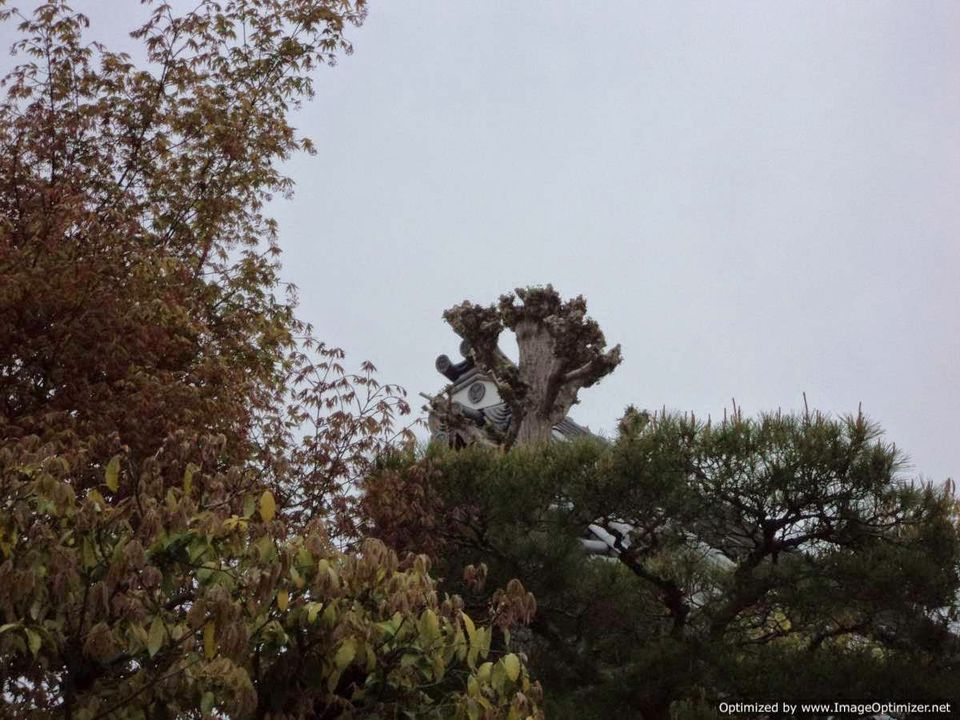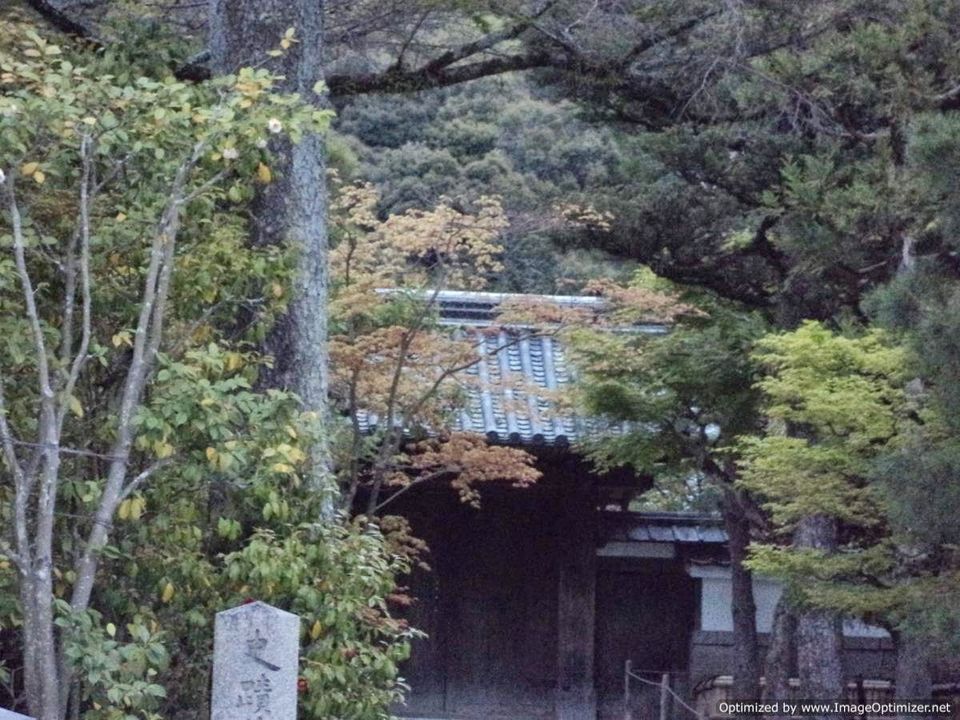 Things weren't all fine in Kyoto though. Going there, I knew I was short on cash, but I had to buy things from a place like Kyoto (And I know everyone would agree with that). So coming back, I had about 500 yen for the entire week, and after reaching Chigasaki, I had to get some things to eat for the rest of the week, and they happened to be exactly a bag of fries and solid paratha - a type of Indian bread, and I had to survive a whole week with that. Although in the end, I have to say that I did well in surviving with what was left, but I couldn't have done it without Jo - san chipping in with a wonderful send - off party for me and two other colleagues, who were going back to Taiwan. I will undoubtedly miss Jo - san's crazy Wednesday night bashes, and I'm pretty sure I'll be seeing him soon.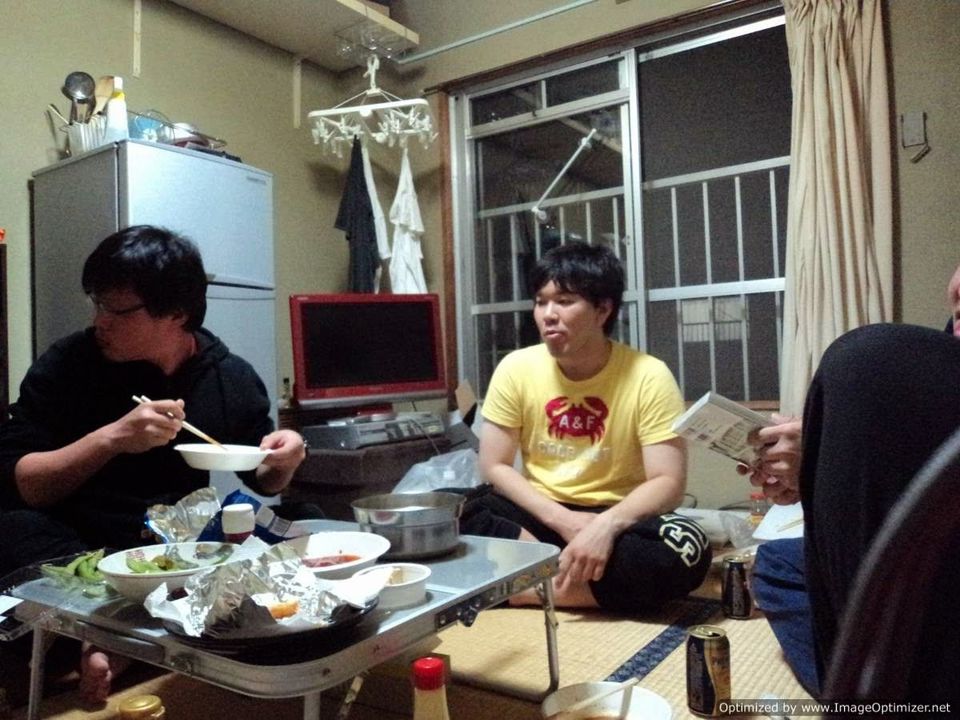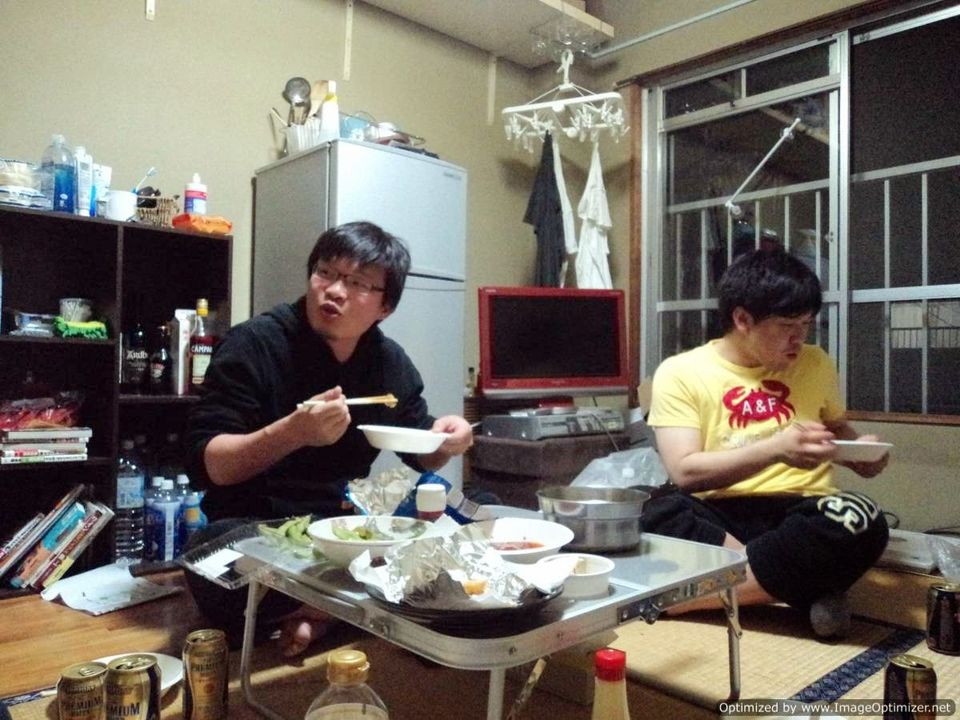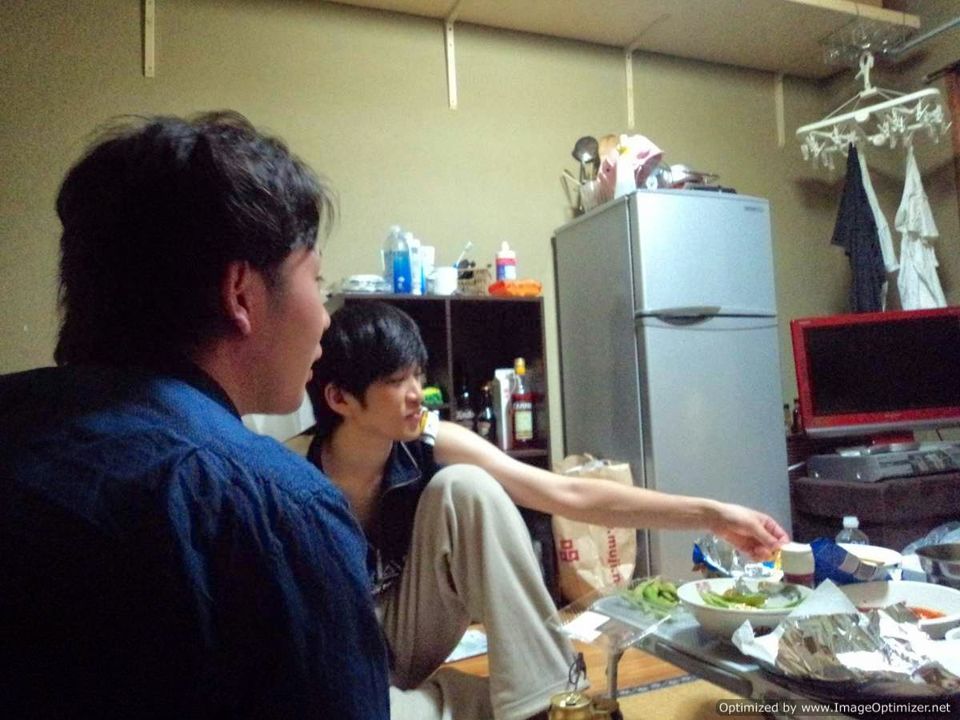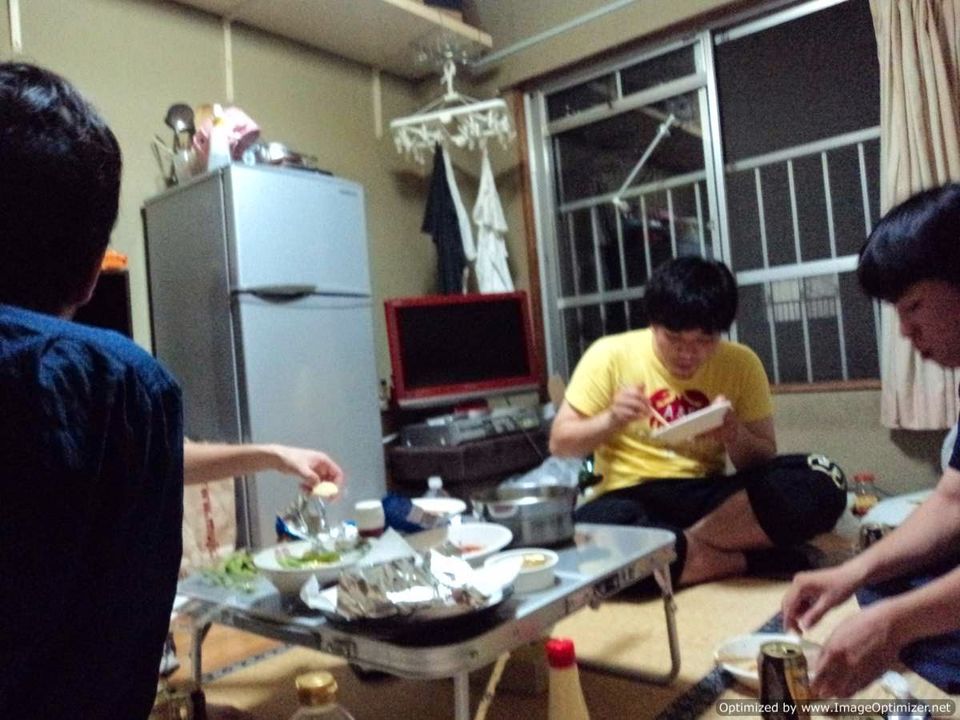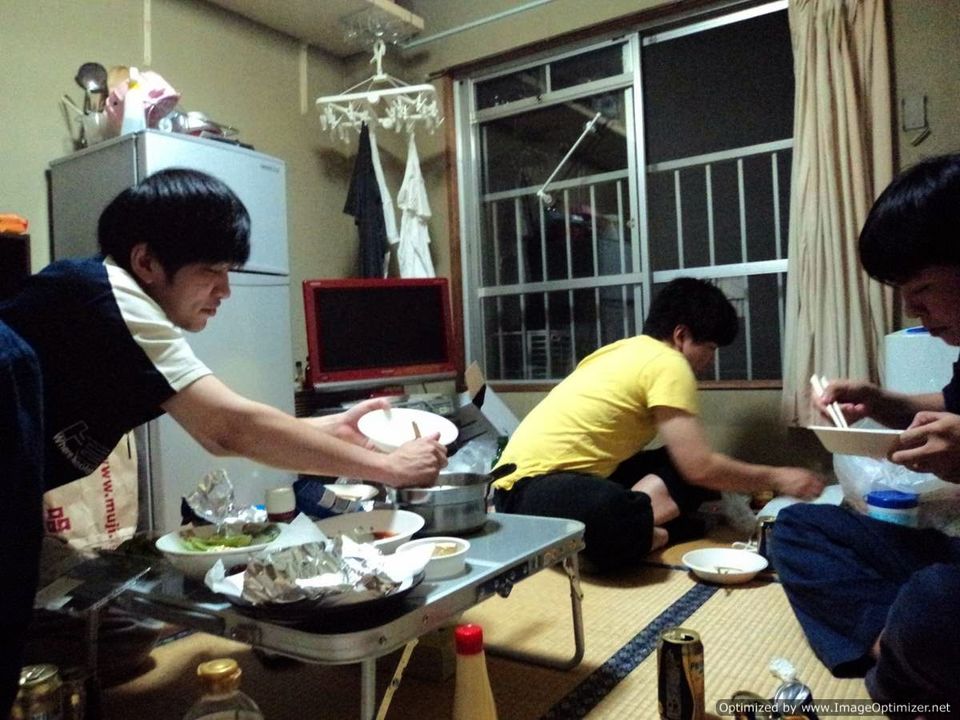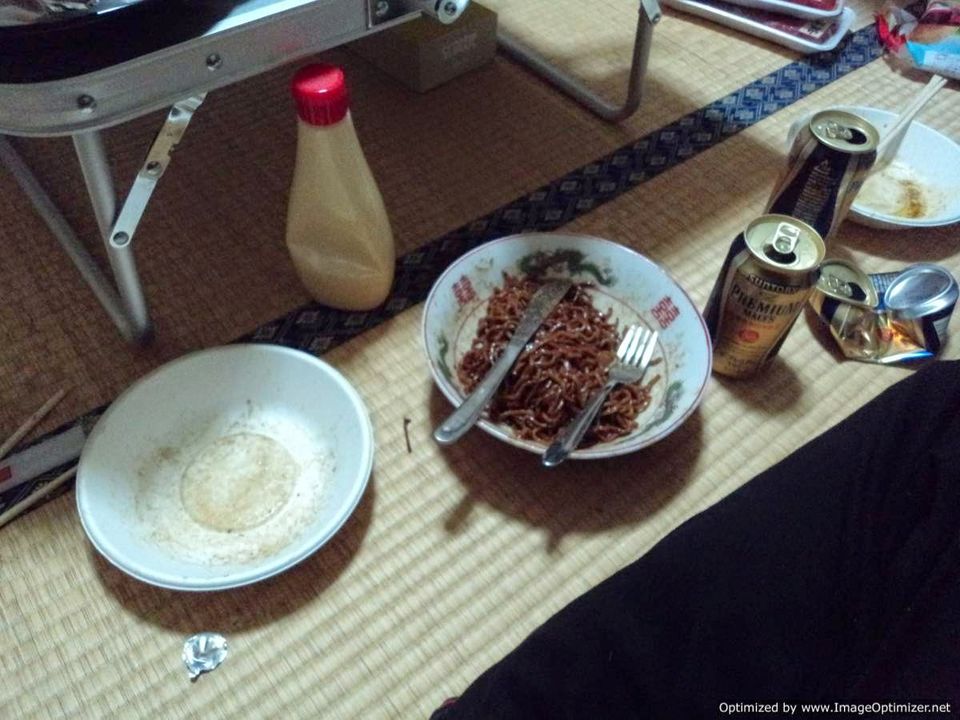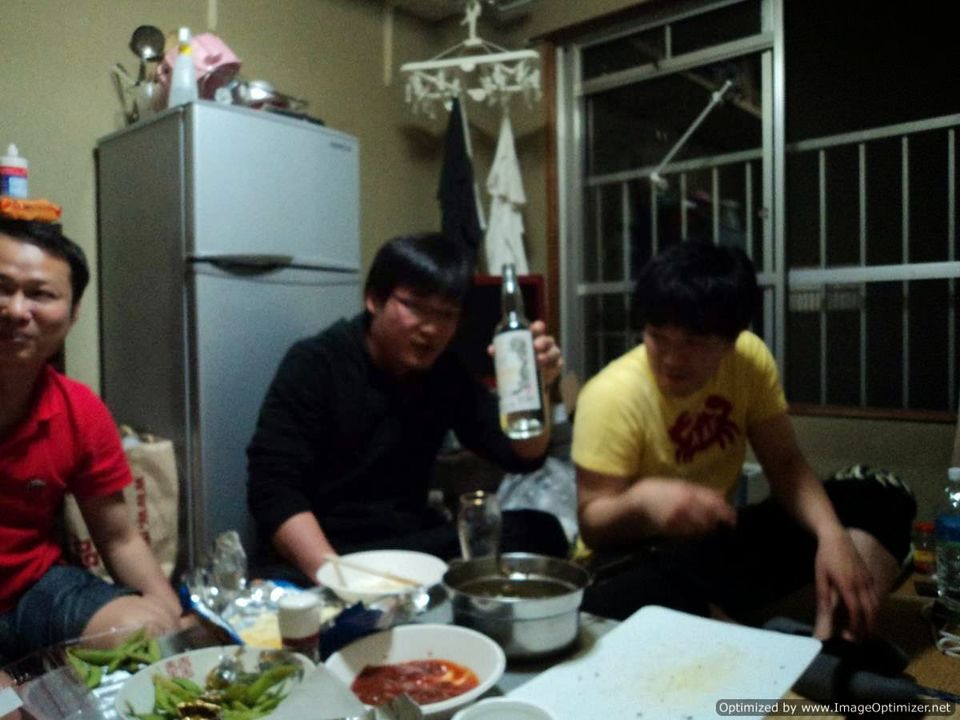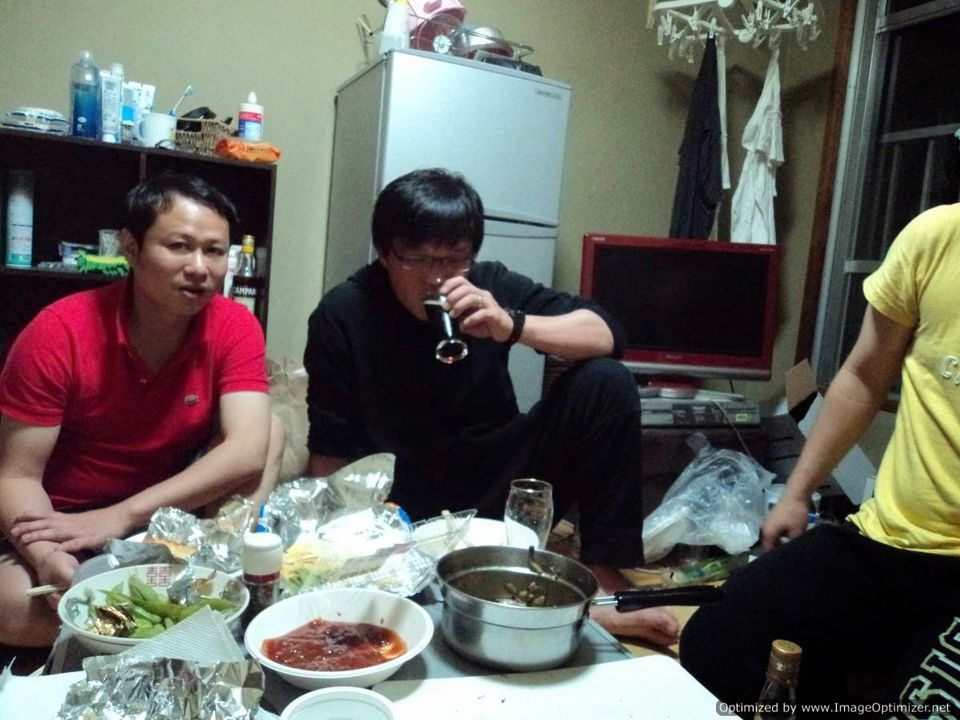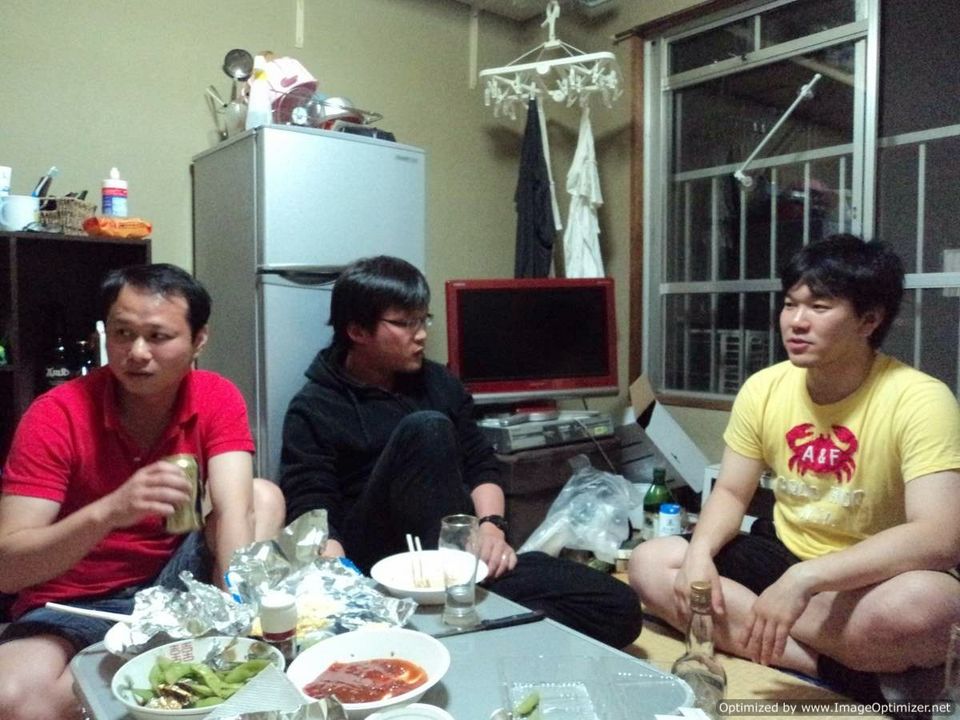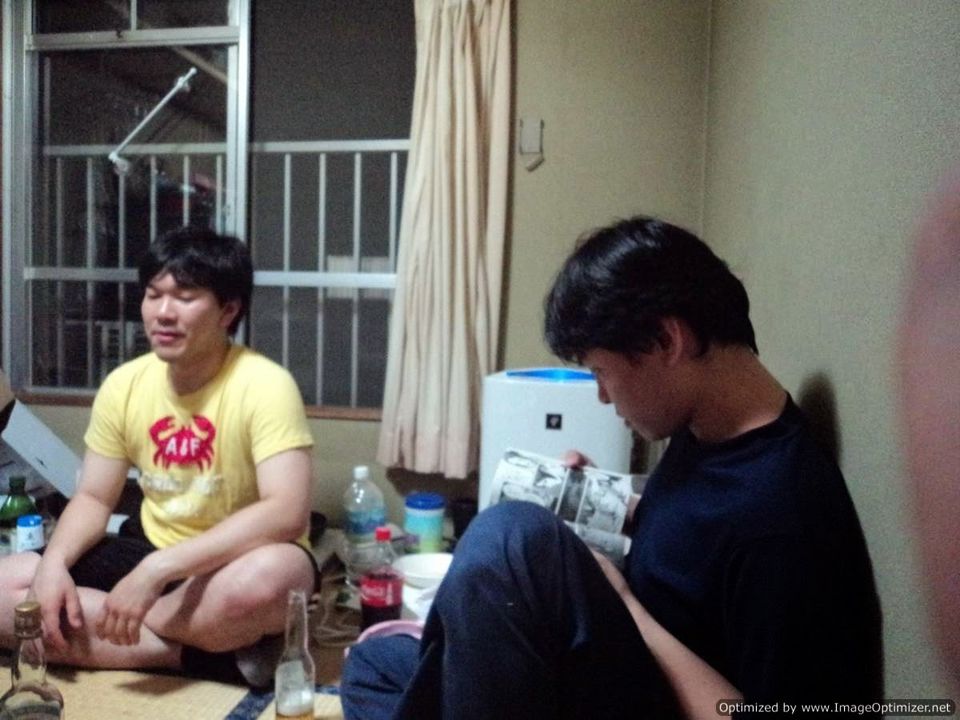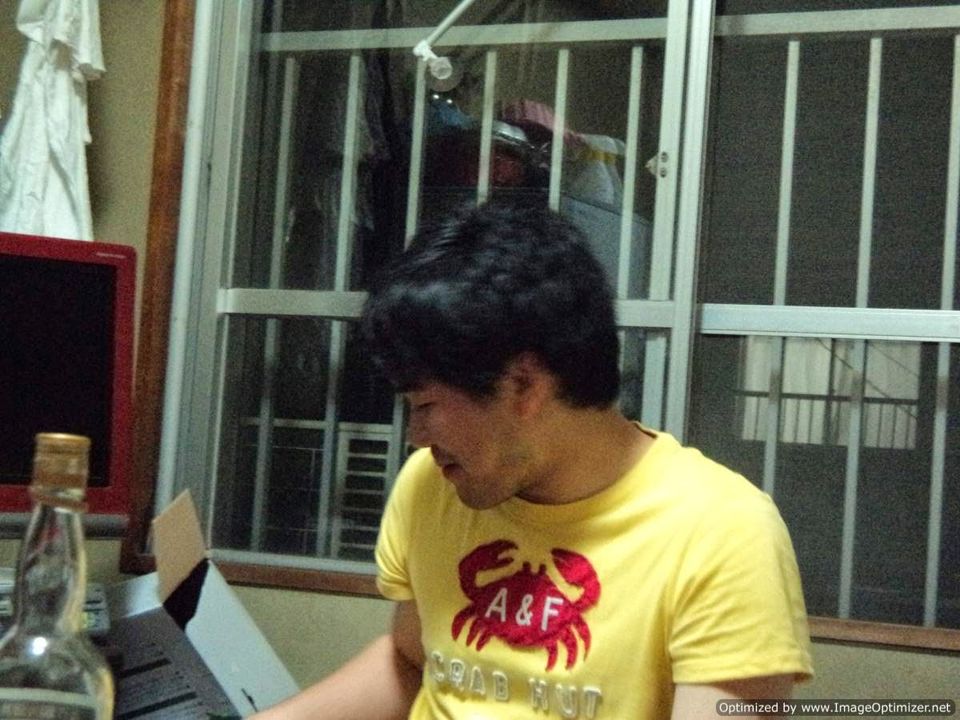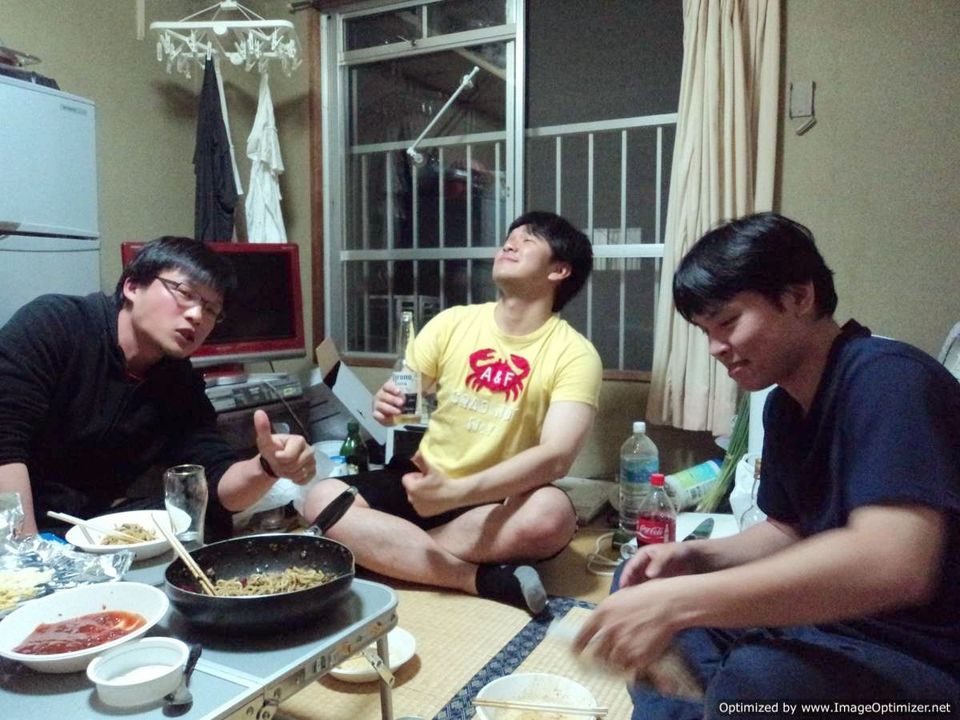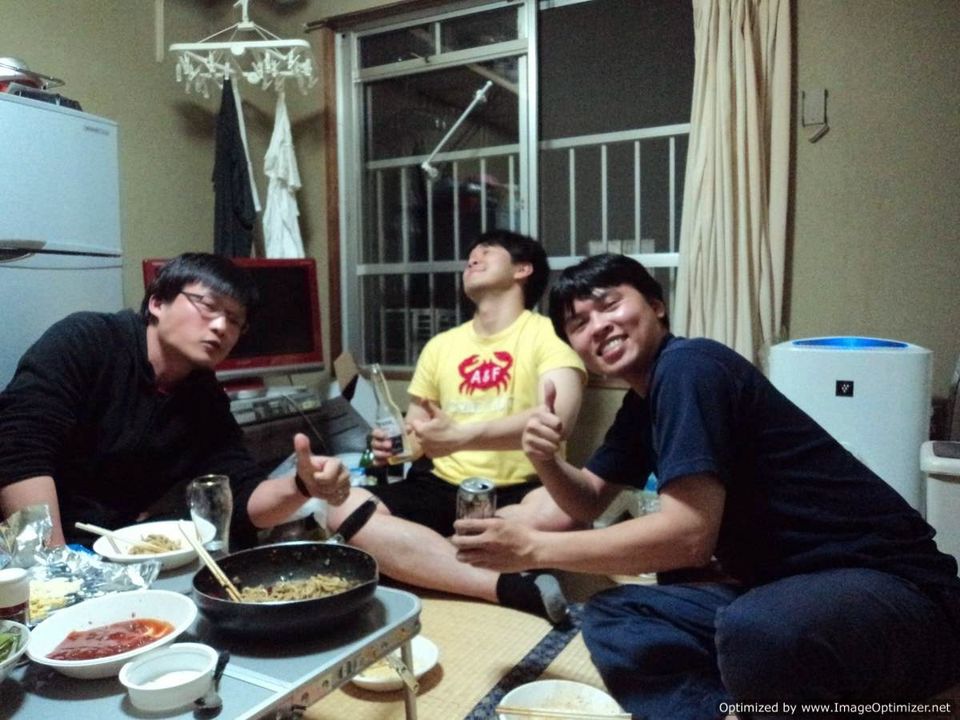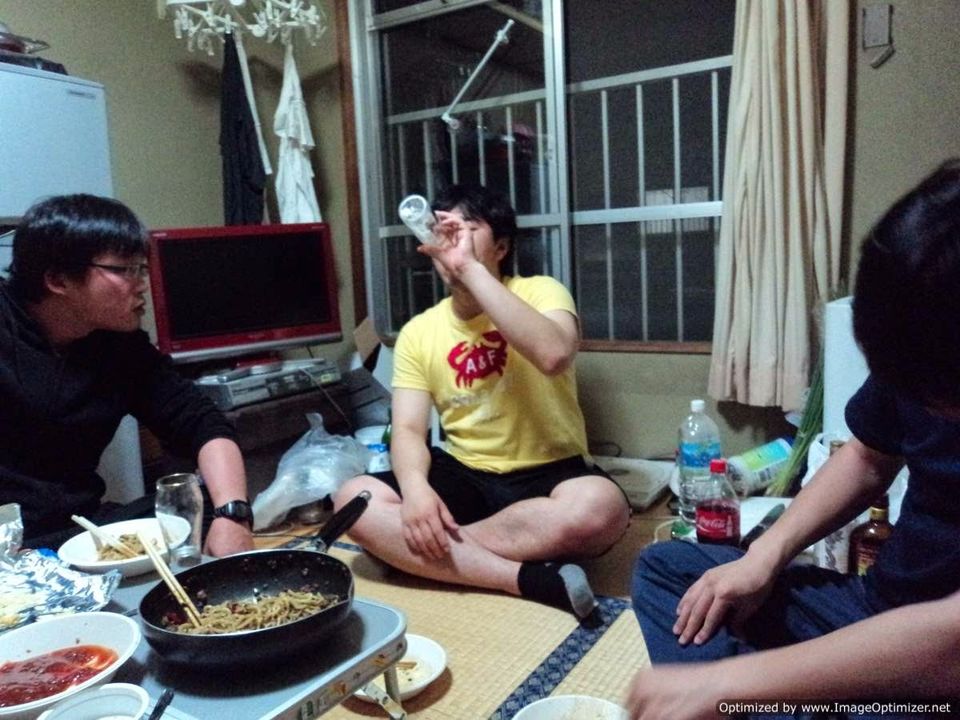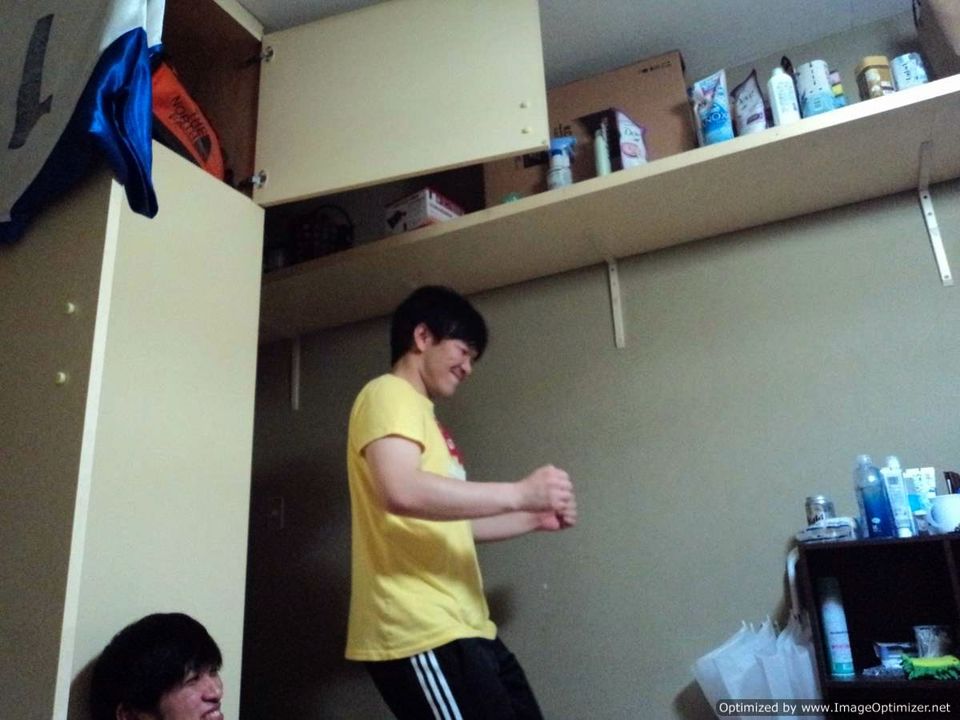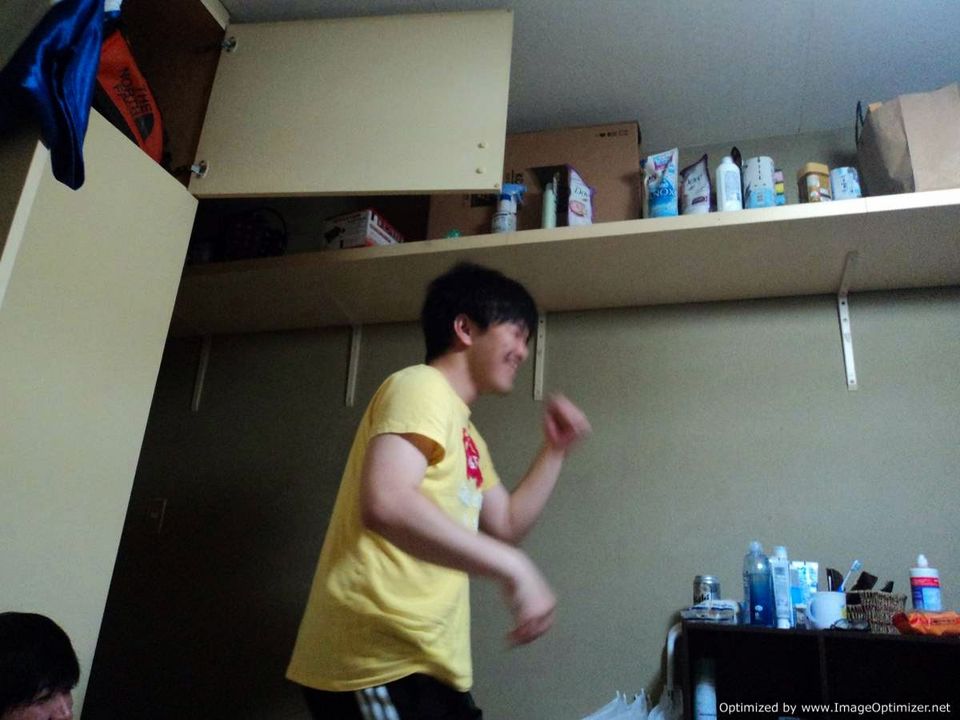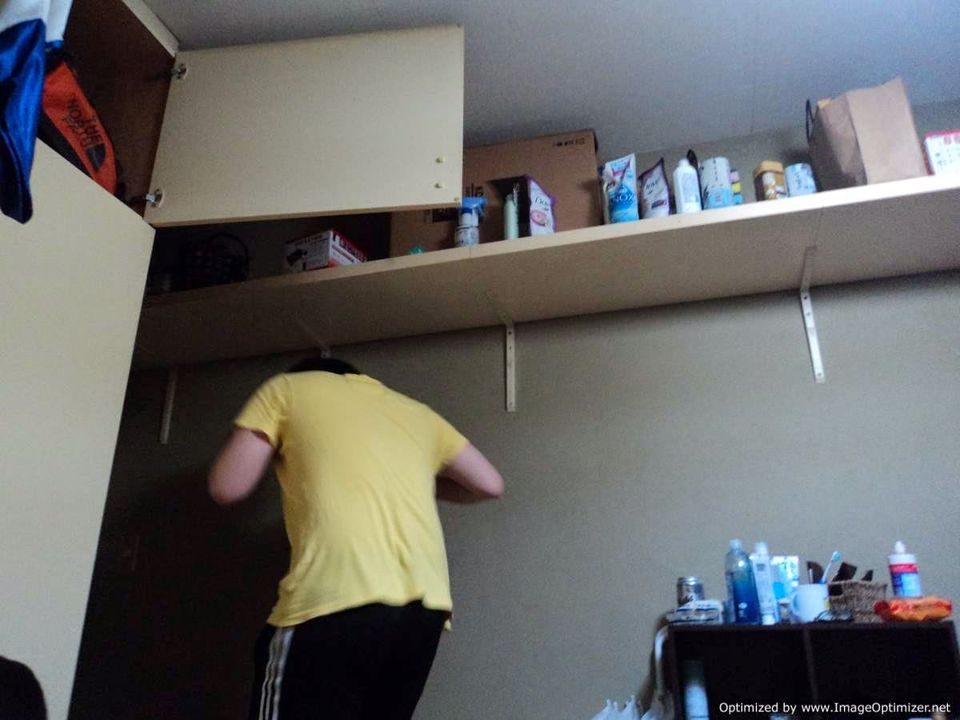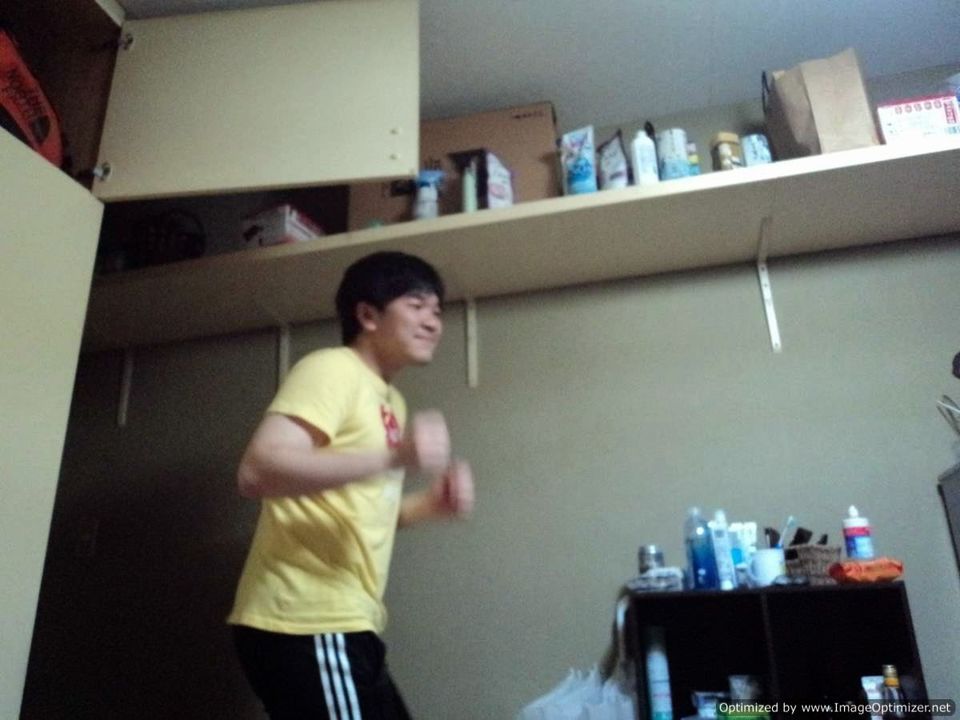 So after going through my final week, my colleagues threw a send - off party on Friday with a traditional Japanese dinner, with me as the center of attraction with traditional Japanese booze (Something called a 'Warrior'), and as I chugged down a large portion of what was left in the entire place, we then went for karaoke where I spilled my guts out, singing and shouting, and was then carried to my room in an inebriated state. Needless to say, I slept for around 20 hours, and the entirety of the next day. For that, I'd like to say "Arigato gozaimas".
I also used to go to the beach during the midnights. It is fascinating how something which looks so serene during the daytime looks like a restless, vengeful beast, raging with anger and dissent in the dark. The high tides and the forceful waves during the midnights fascinated me, and I used to spend quite a lot of time just watching the majestic, rustic yet anger - filled water reaching out to the sands, as if it were to swallow the majority of it. On Monday and Tuesday, I went for shopping, to get some things for myself and other folks back in India. On Monday, I visited one of the most interesting places in Japan - The Robot Restaurant, and boy was it fun!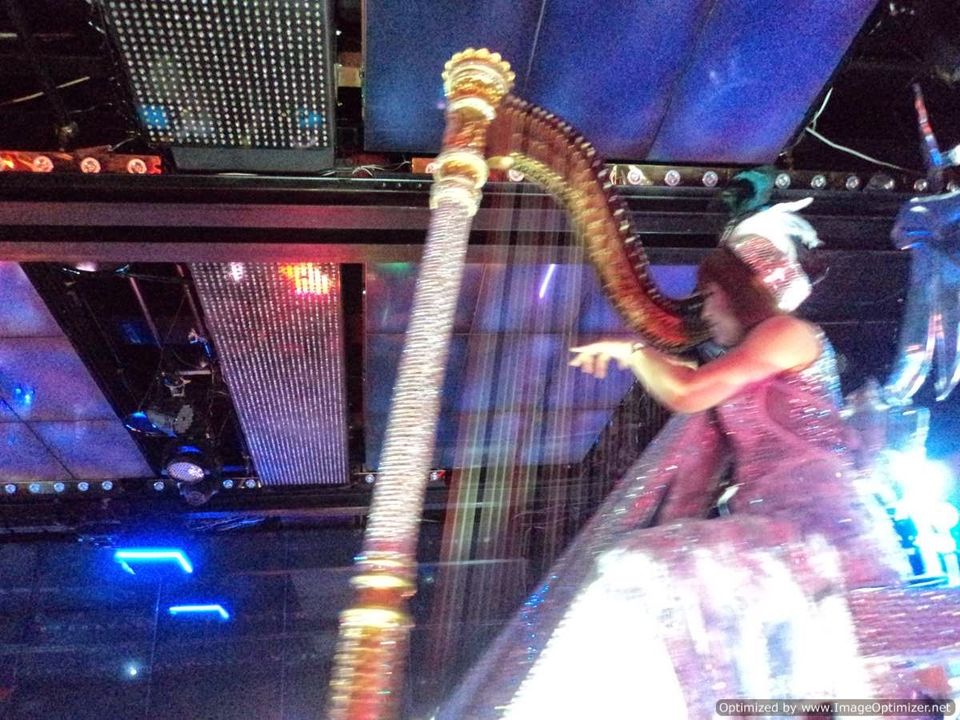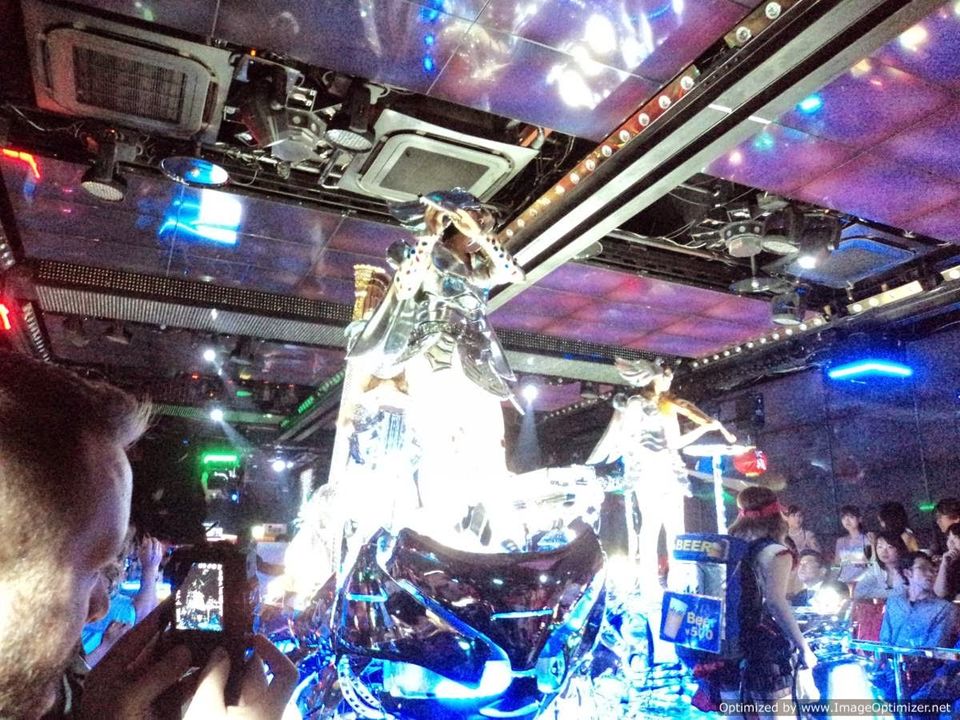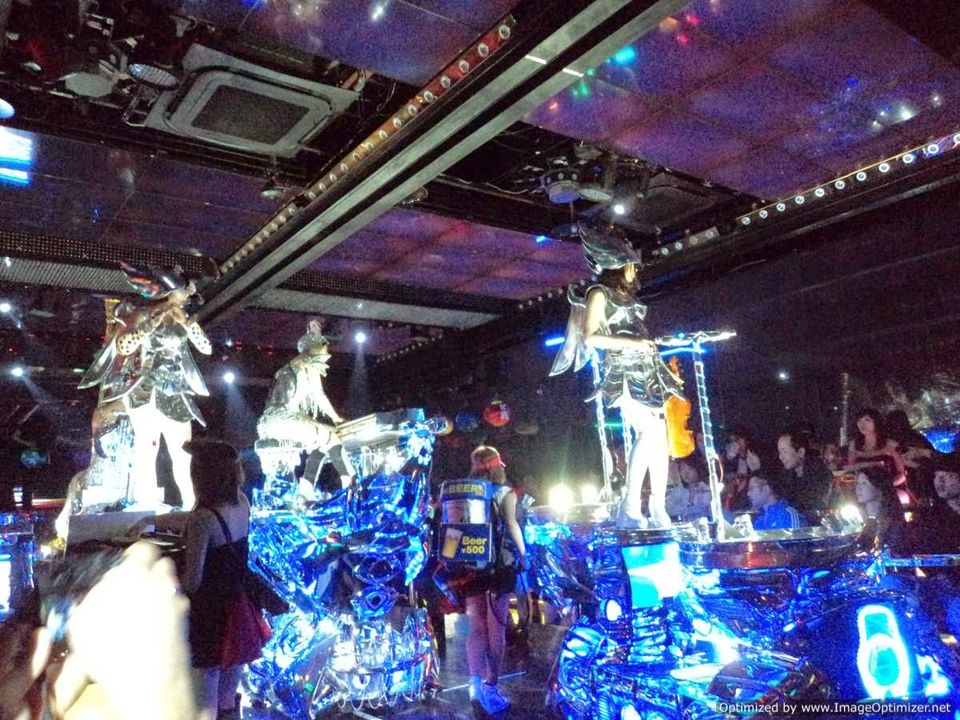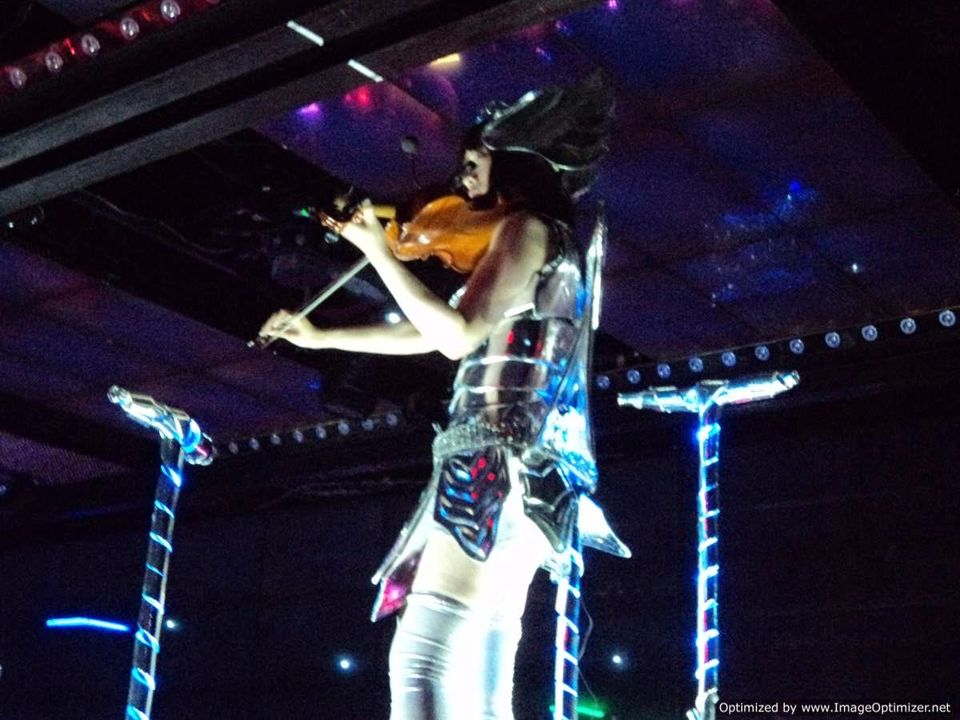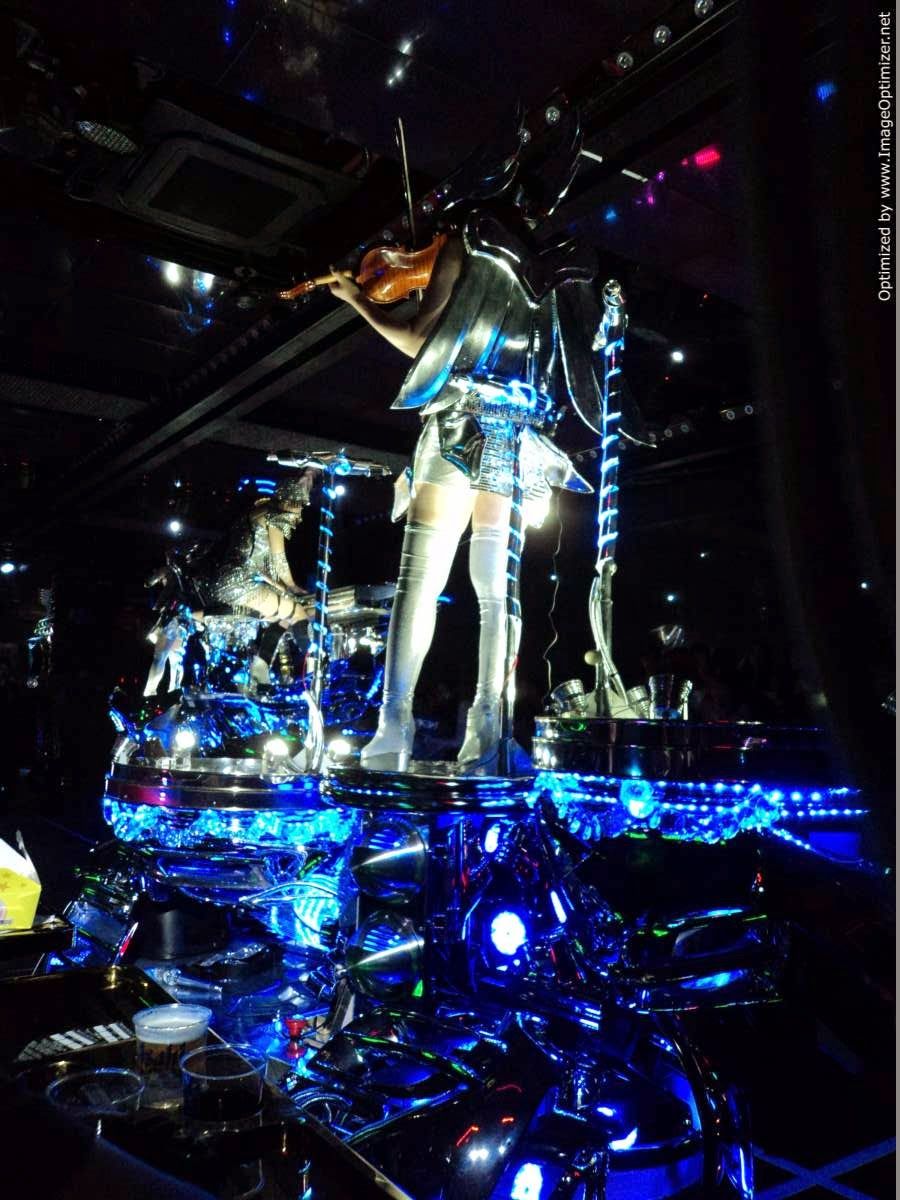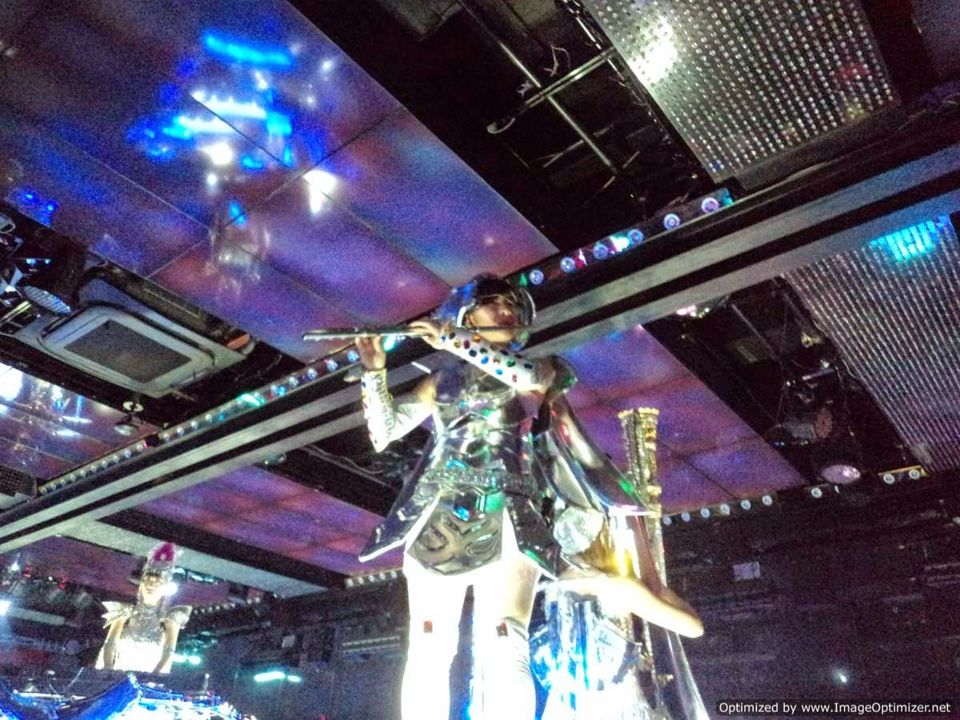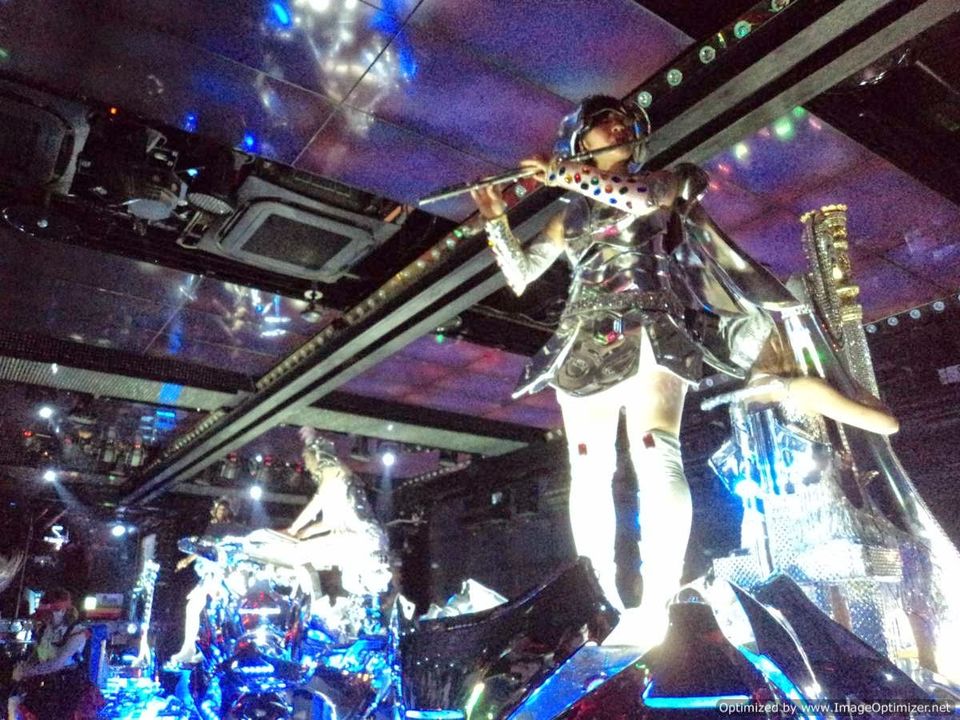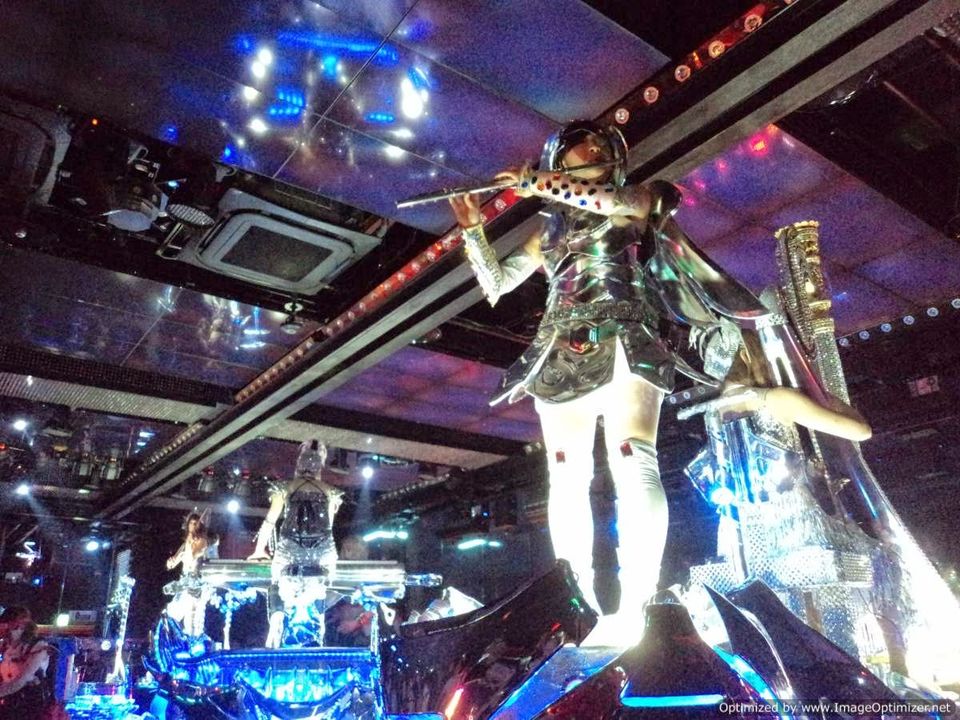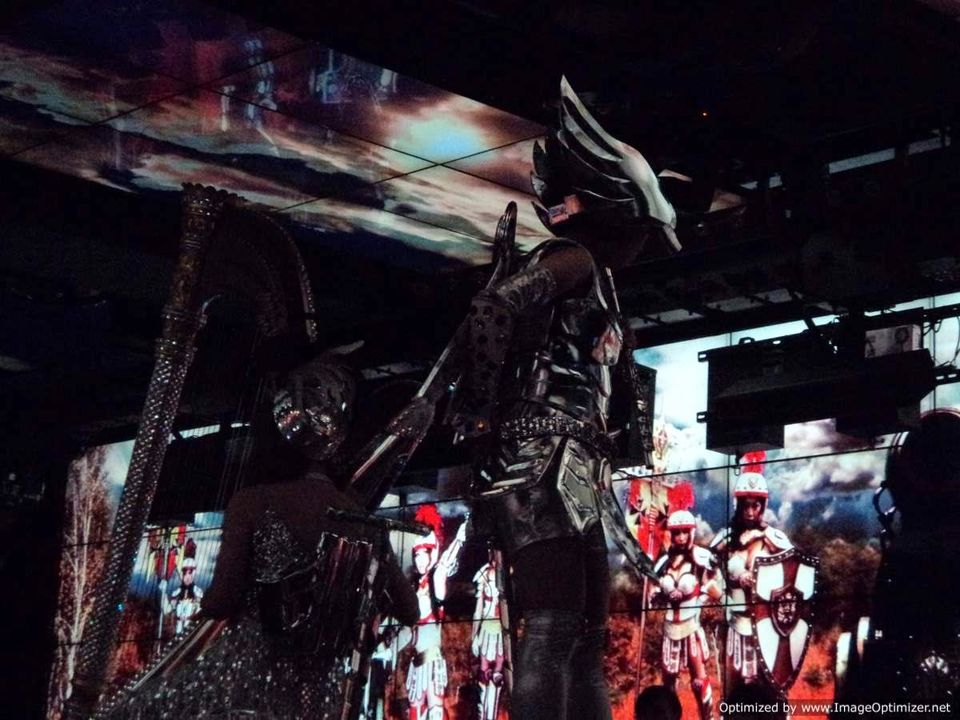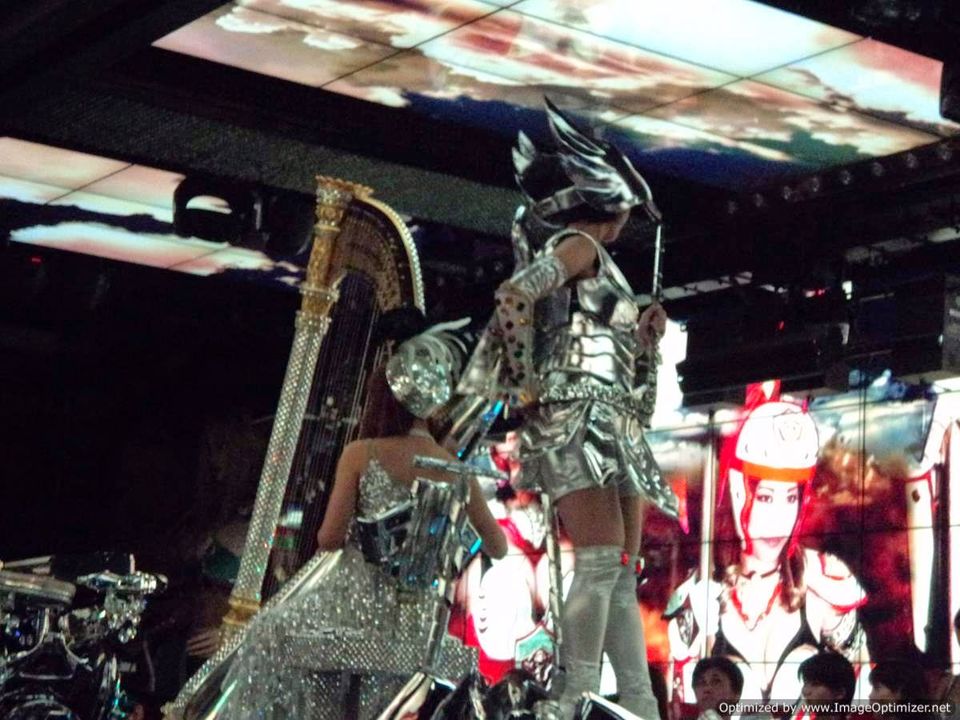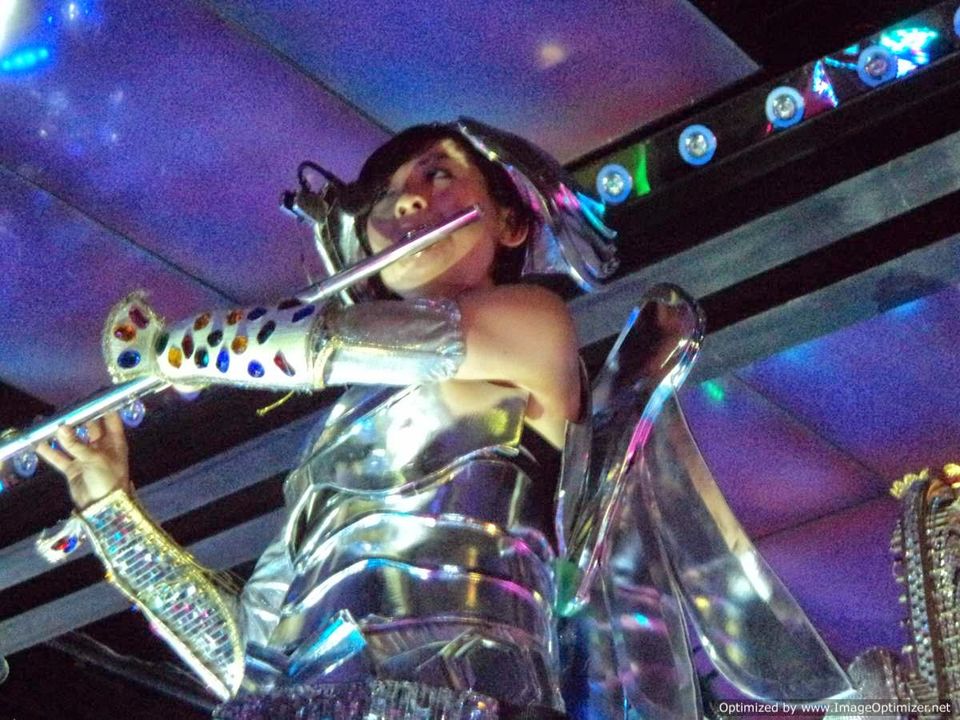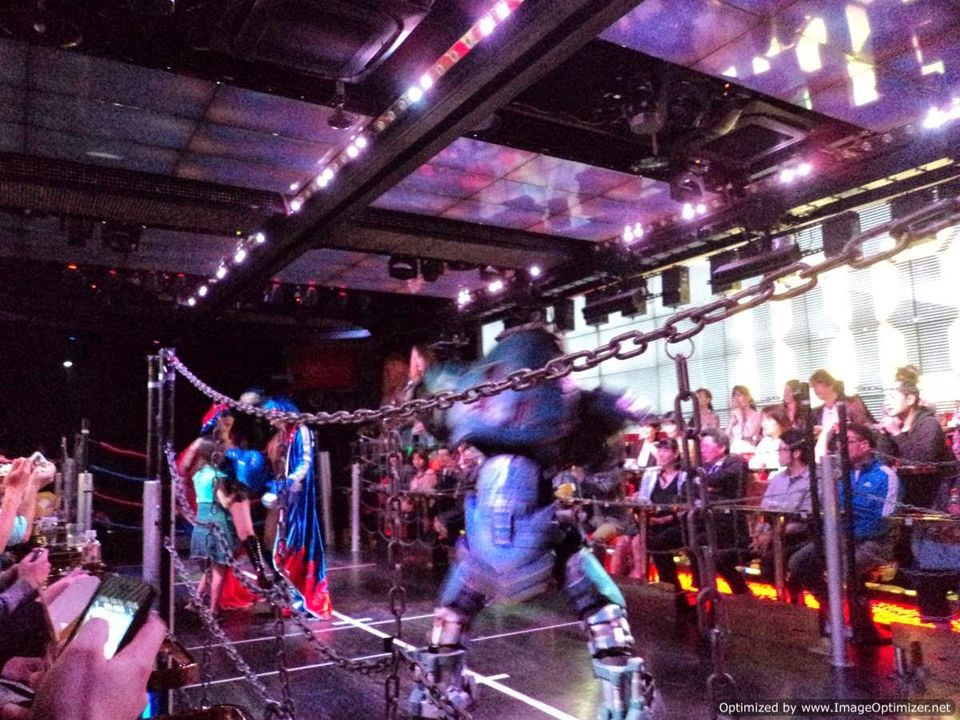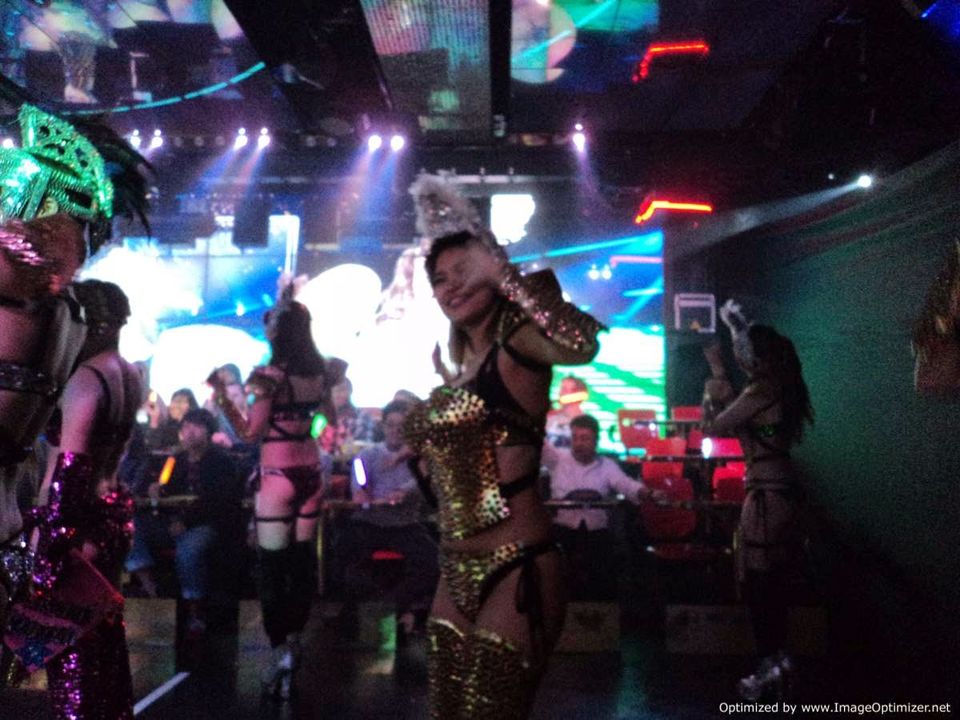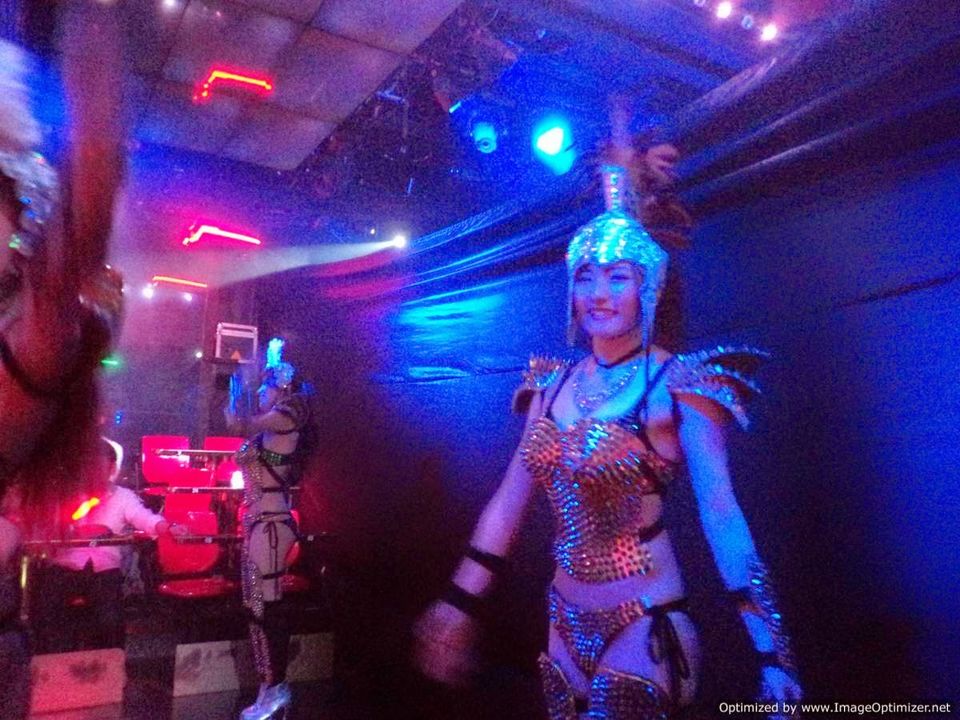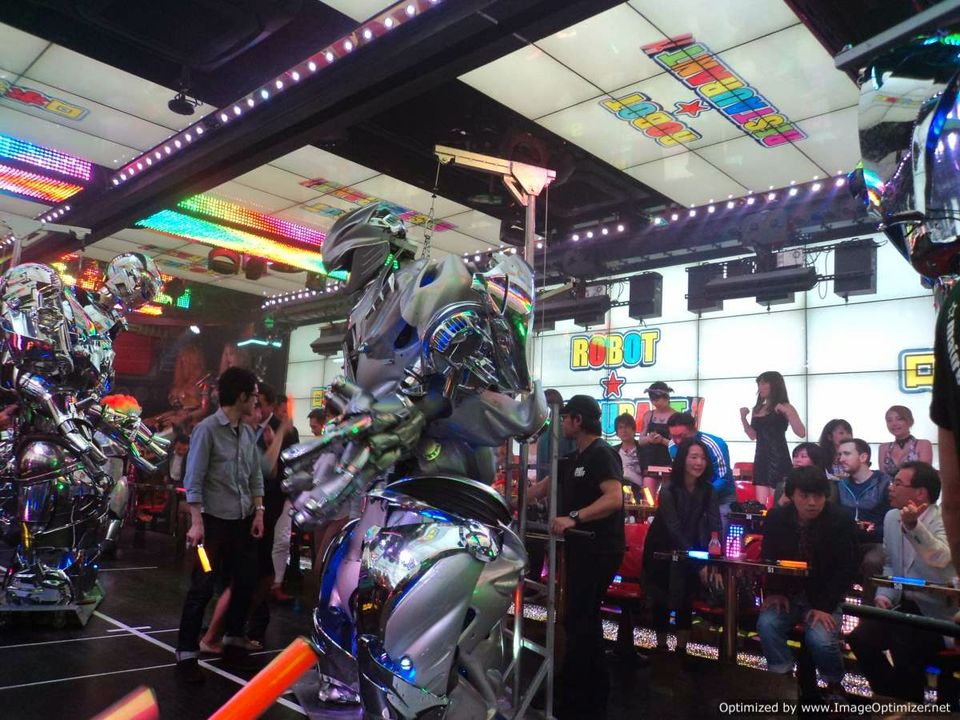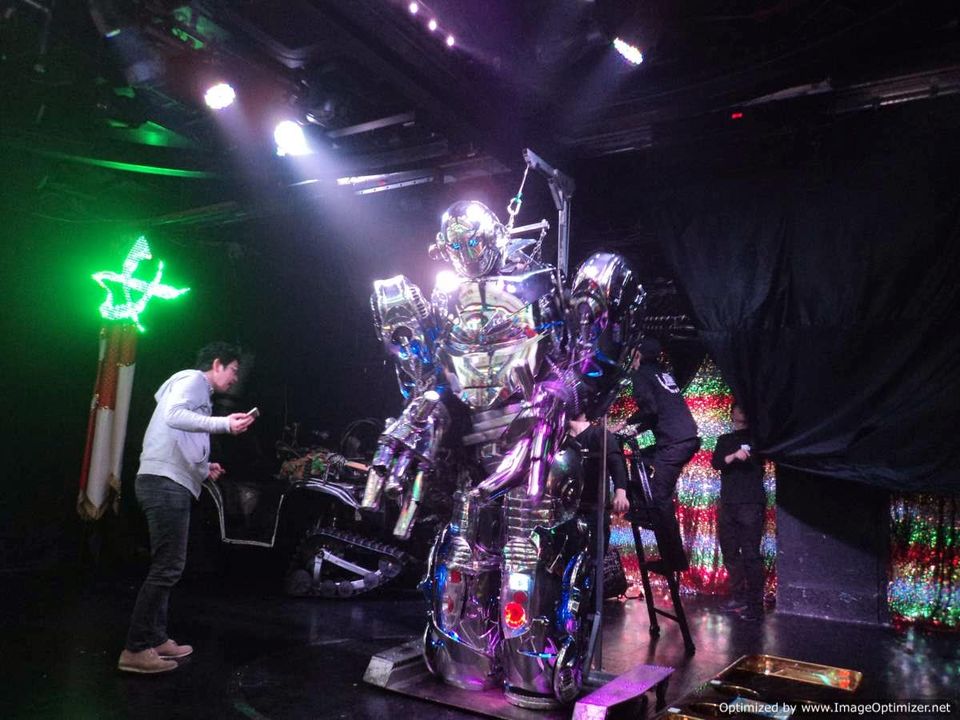 On the last day, I bought myself the Asus Transformer and an iPhone, and finally packed my bags to leave the most beautiful country I had ever visited. Leaving Japan left me with mixed feelings - Although I was happy that I was going back to my home country, I couldn't believe that two months had just passed by like a gust of wind. I was ecstatic about eating well cooked vegetarian food, but I wouldn't have minded surviving on yogurt, potatoes and chocolate in Japan even longer. Sadly, I could only choose one among the two, and although they say there is no place like home, there isn't any other place like Japan either.
So here I am, back in India, where everything is hot, humid and spicy. Although I left Japan, I also brought back a big part of the country. Meeting all kinds of people, having fun, the good and the bad made Japan one of the best experiences in my not - so - old life. One thing's for sure - This isn't the last time I try to speak badly broken Japanese!