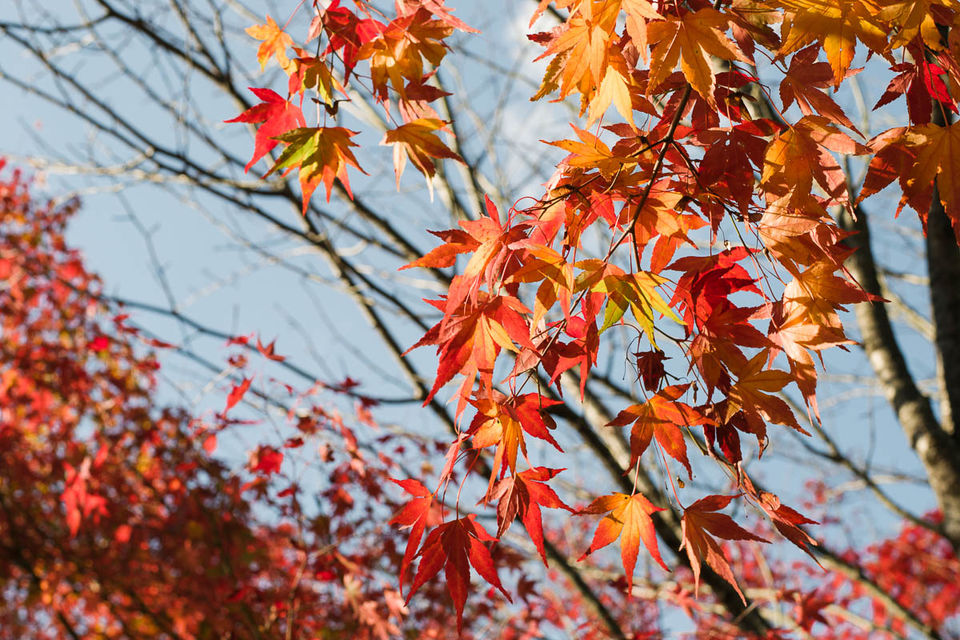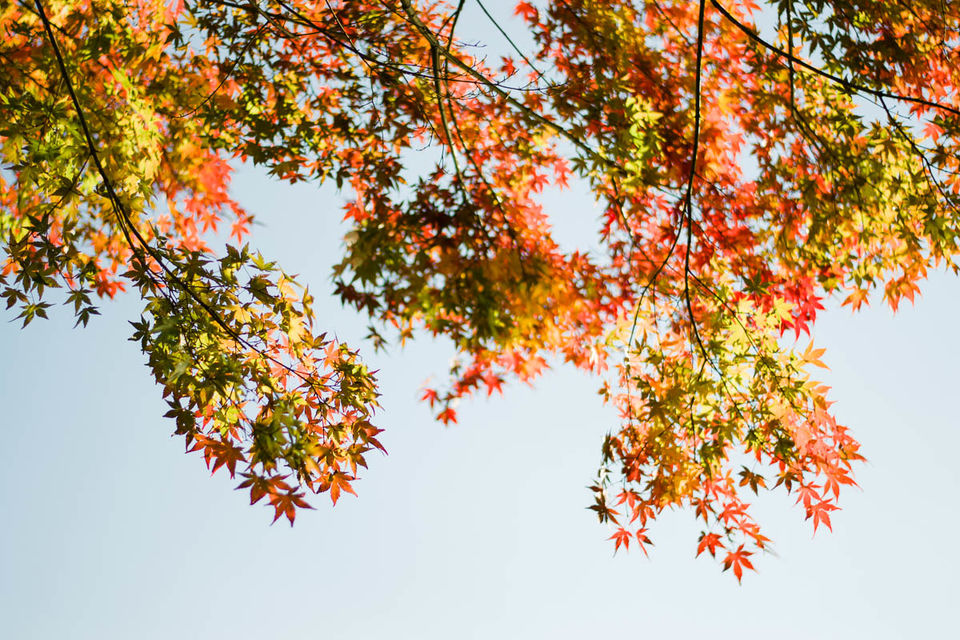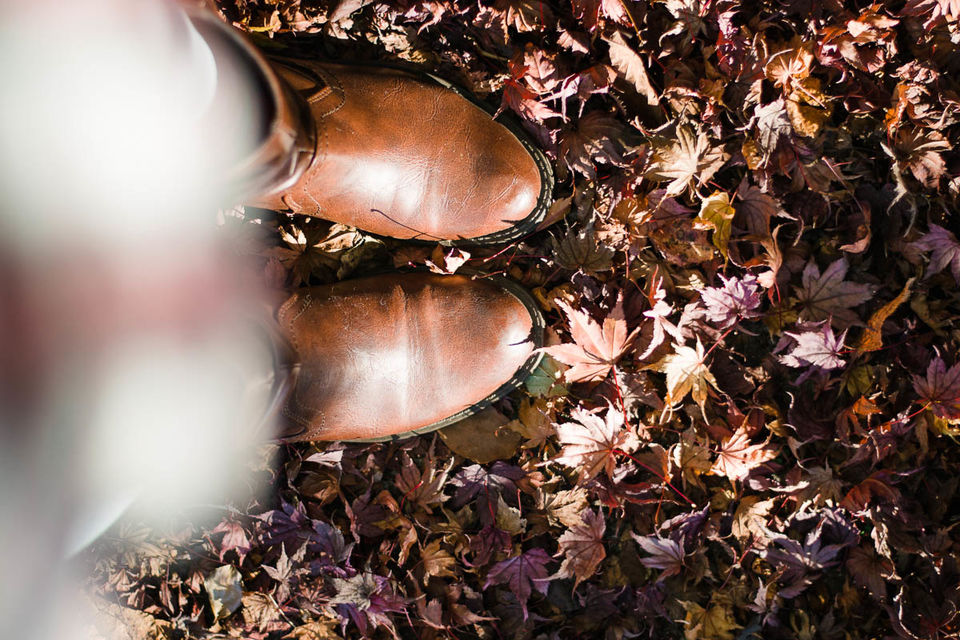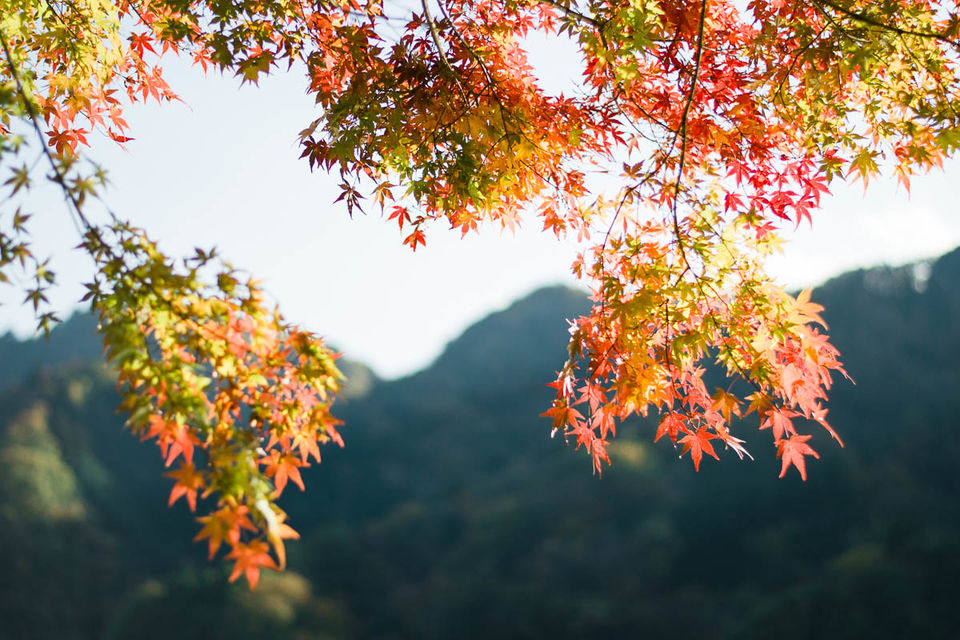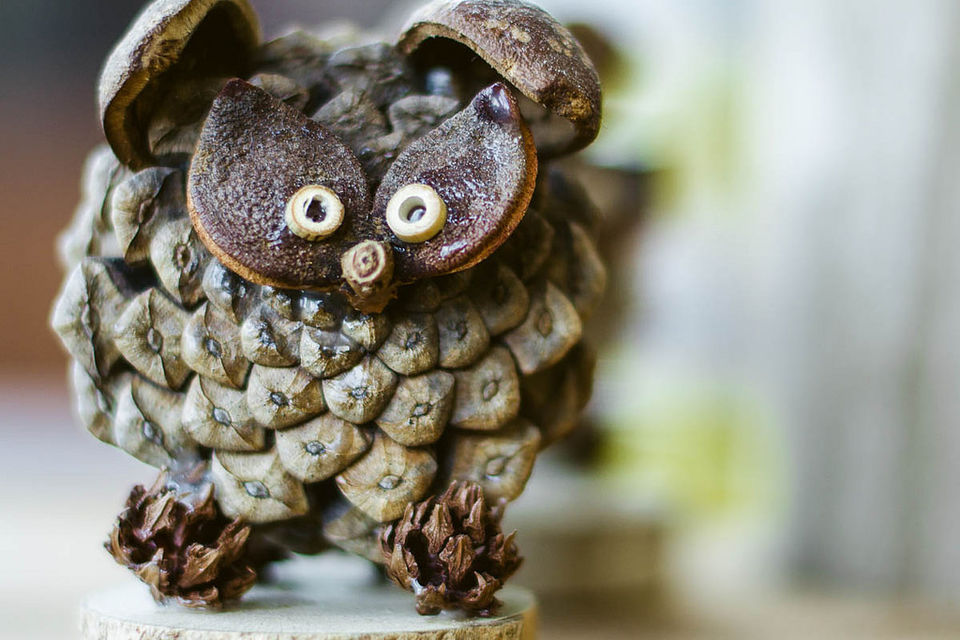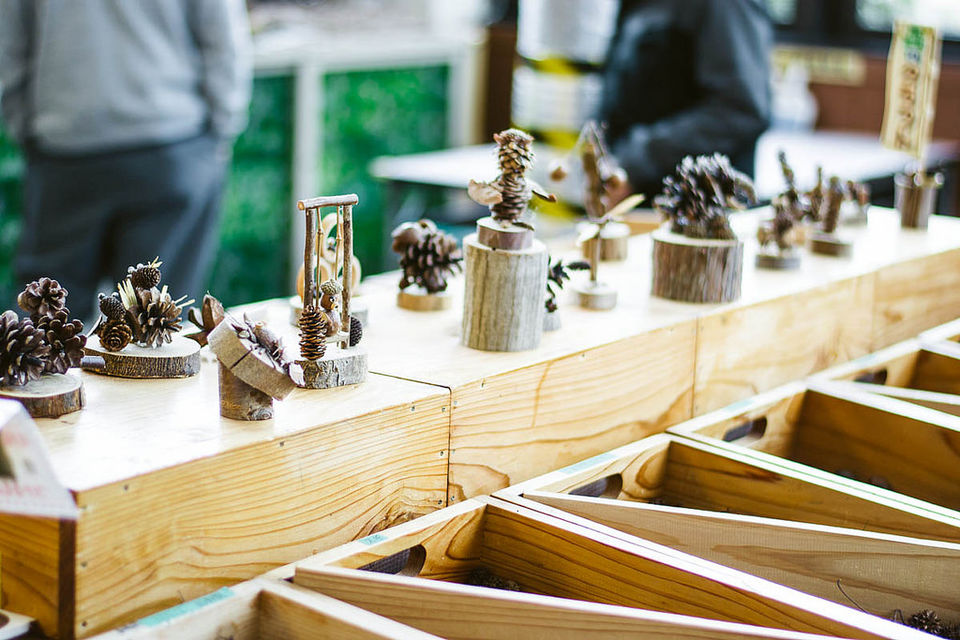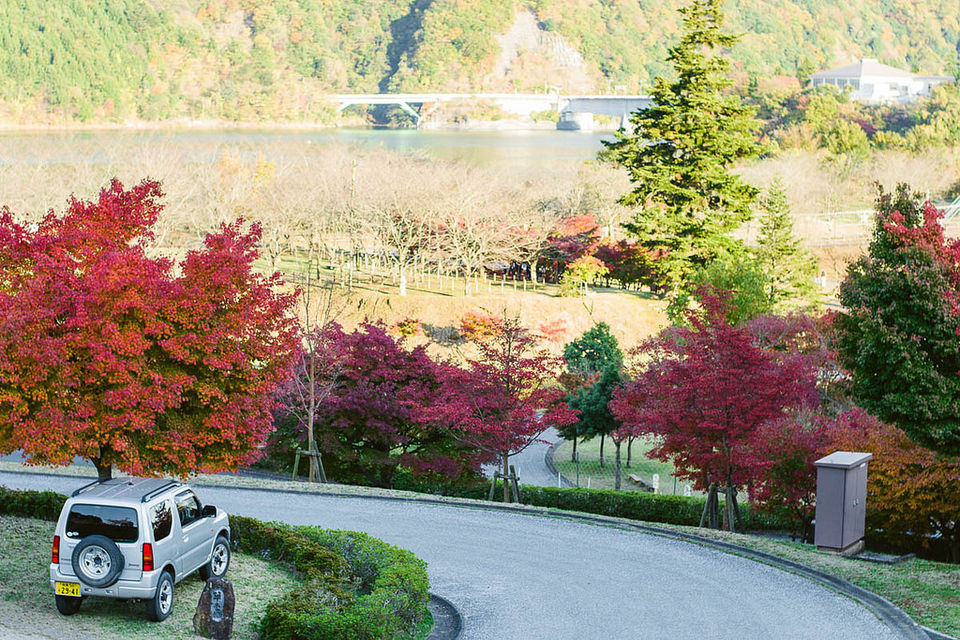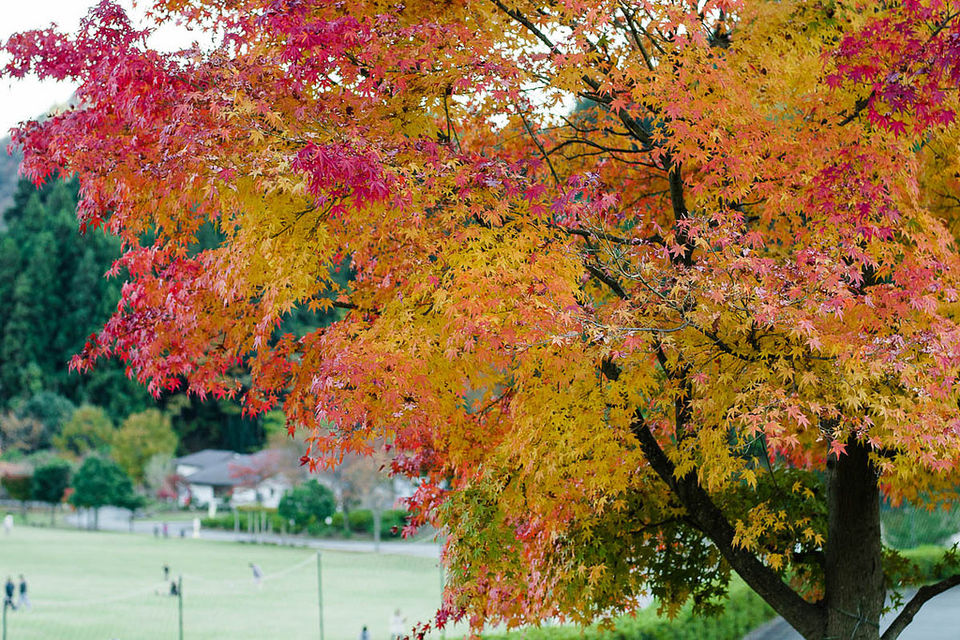 Lake Miyagase is a man-made lake situated between Sagamihara and Atsugi in Kanagawa Prefecture. The lake is most popular with its beautiful scenery during autumn. The area is bounded by hills and mountains which are also popular hiking spots among locals. One of the easiest course is the Takatori-yama, you should definitely try it! We hiked it last summer and although the leeches were brutal, it offered a great scenic course of the entire Lake.
Families can always enjoy picnic under the huge trees scattered in the park. In Christmas Season, Christmas lights and decorations are put up to present a mesmerizing evening of sumptuous food from the street side stalls.
If you love hiking, visiting the Miyagase Information Center is one of those times where you wish you knew Japanese. It showcases infinite information about the best hiking destinations in Kanagawa and the surrounding prefectures. Brochures about preparation and safety before the big hike. The Information Center also offers craft activities for all ages using natural materials.