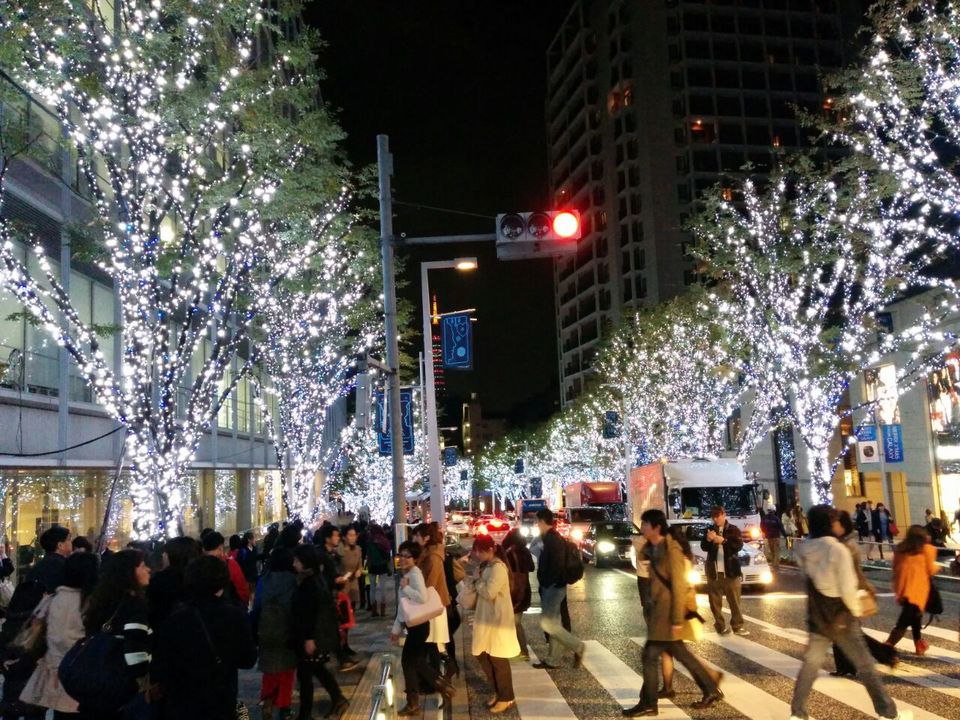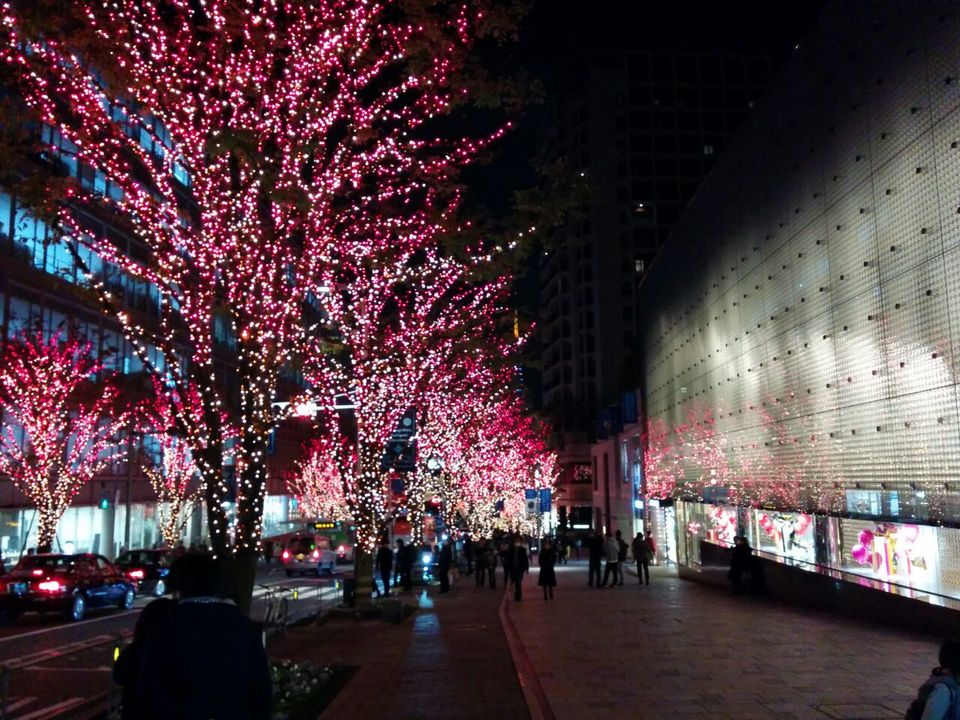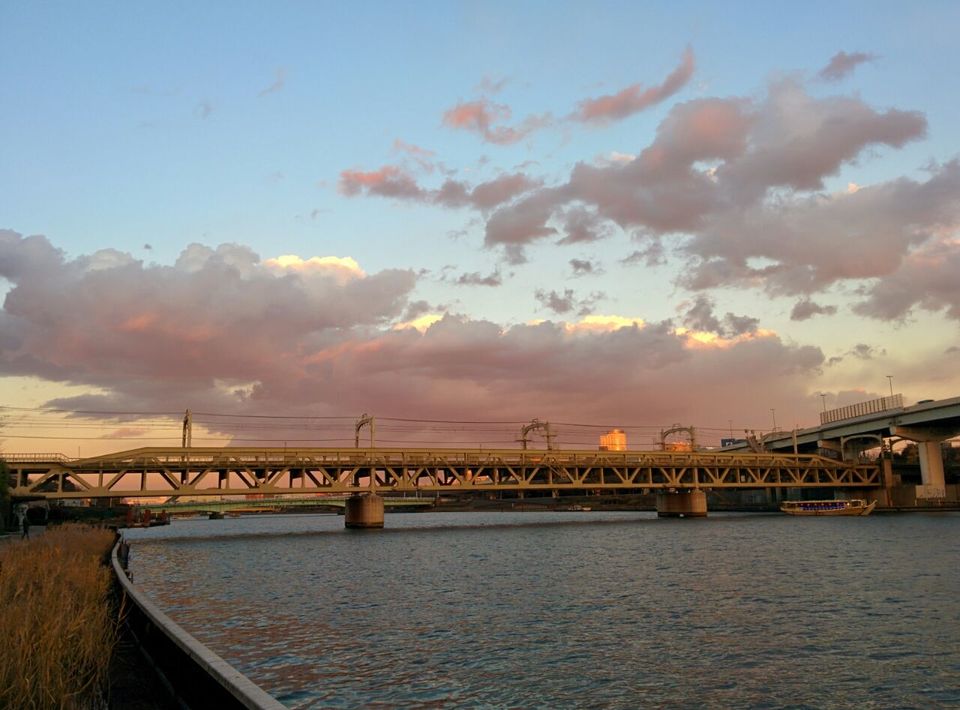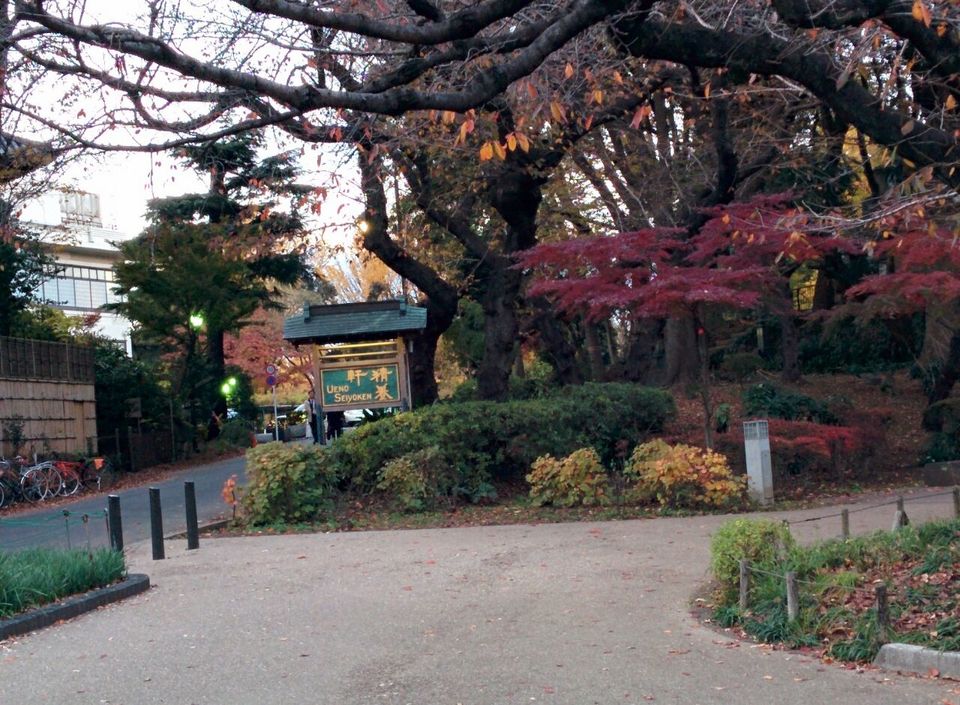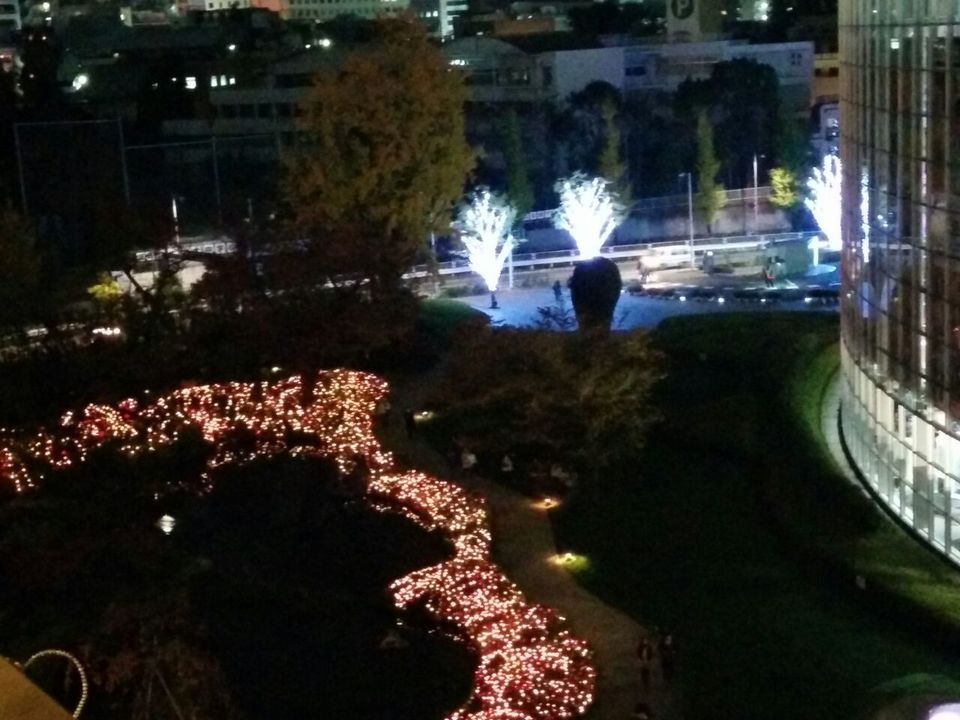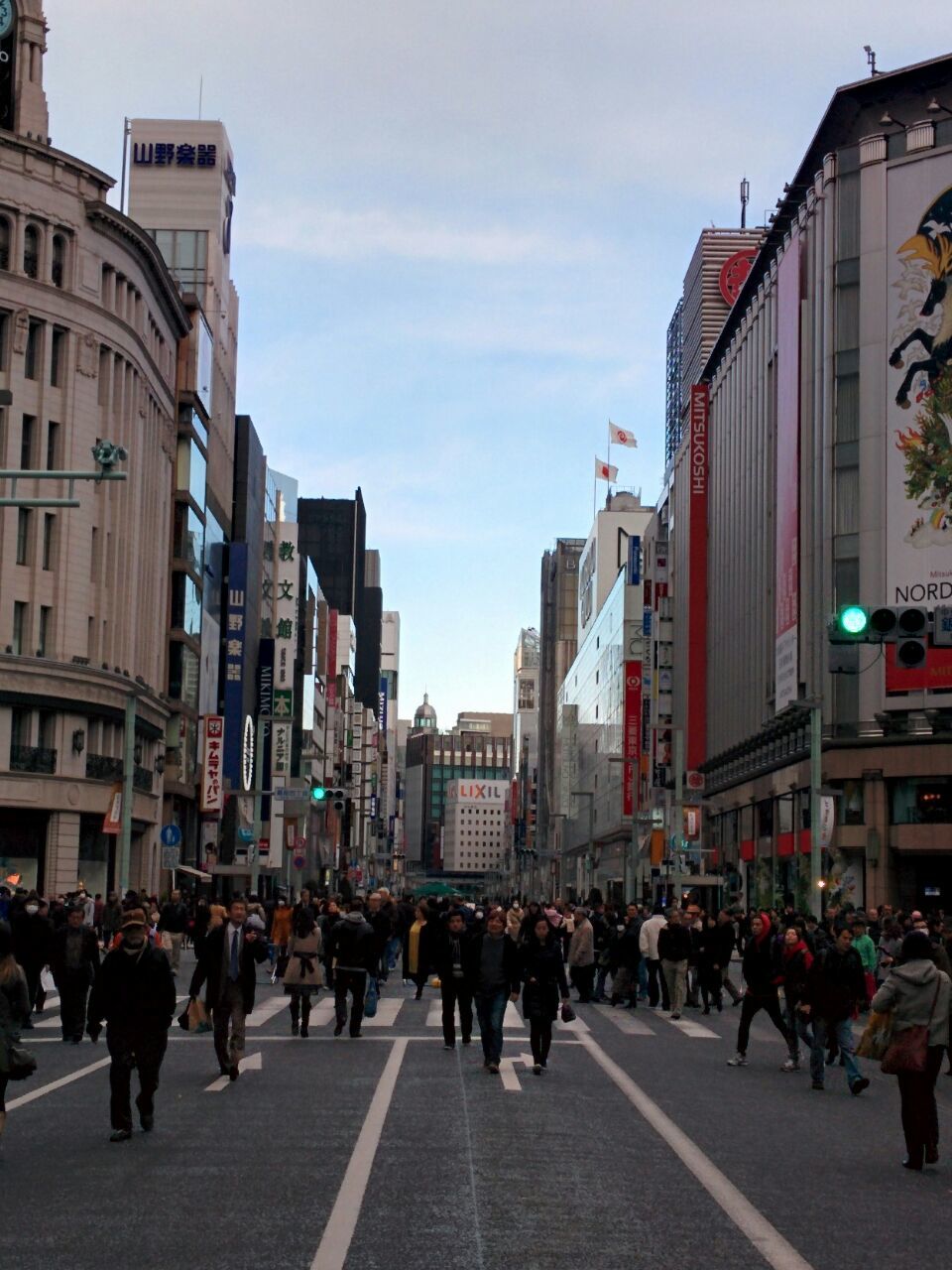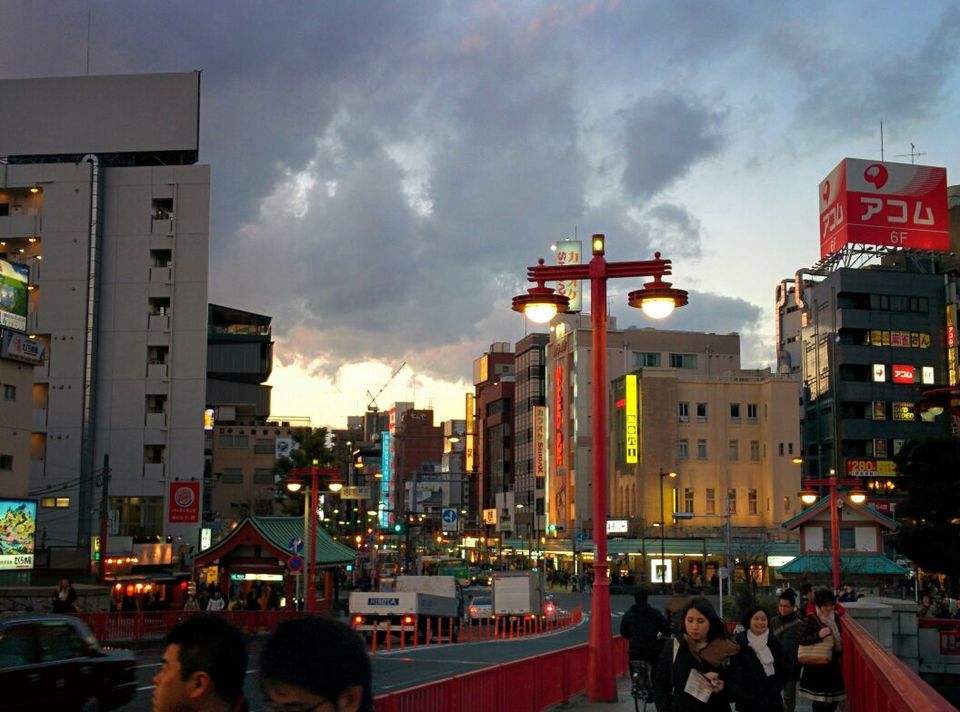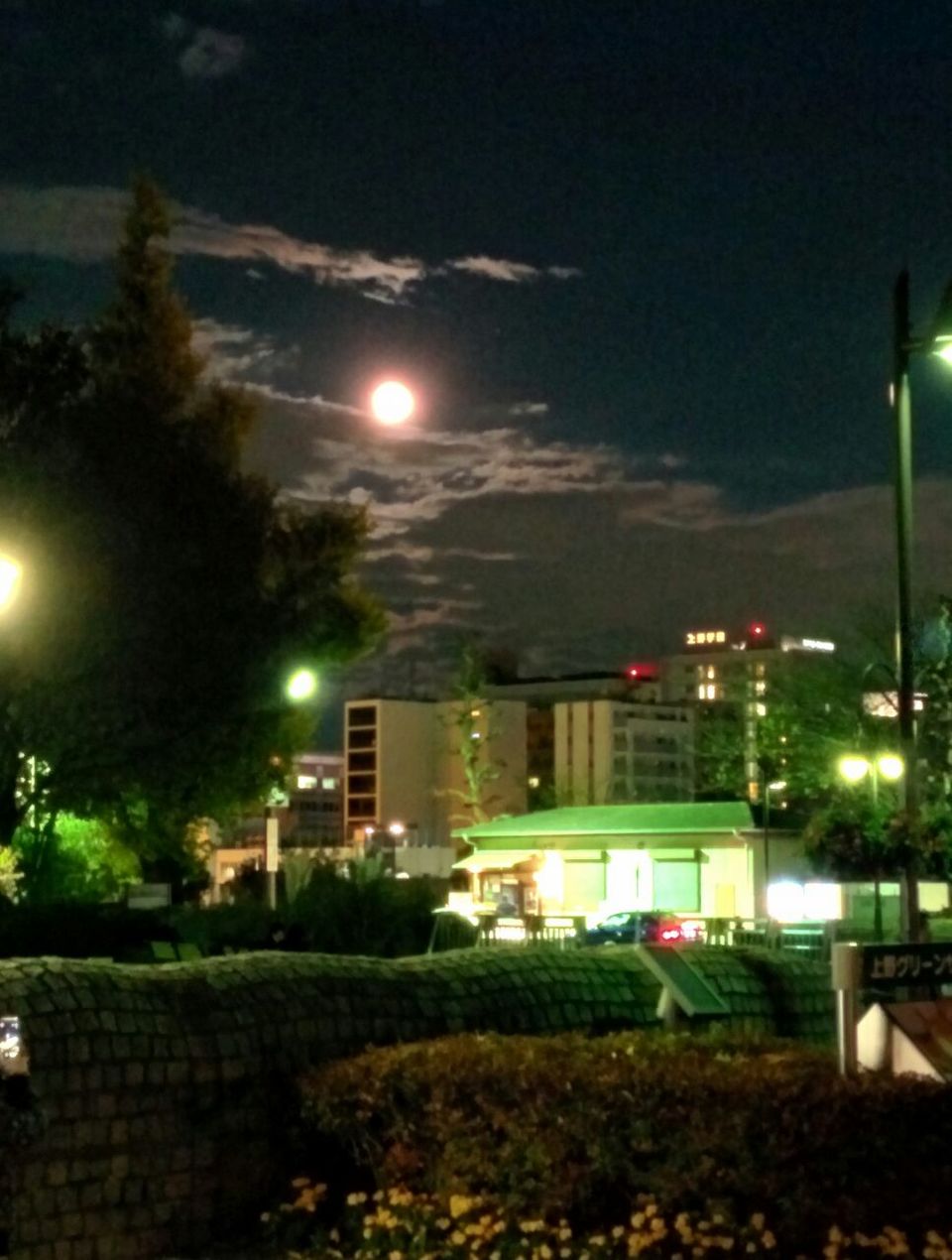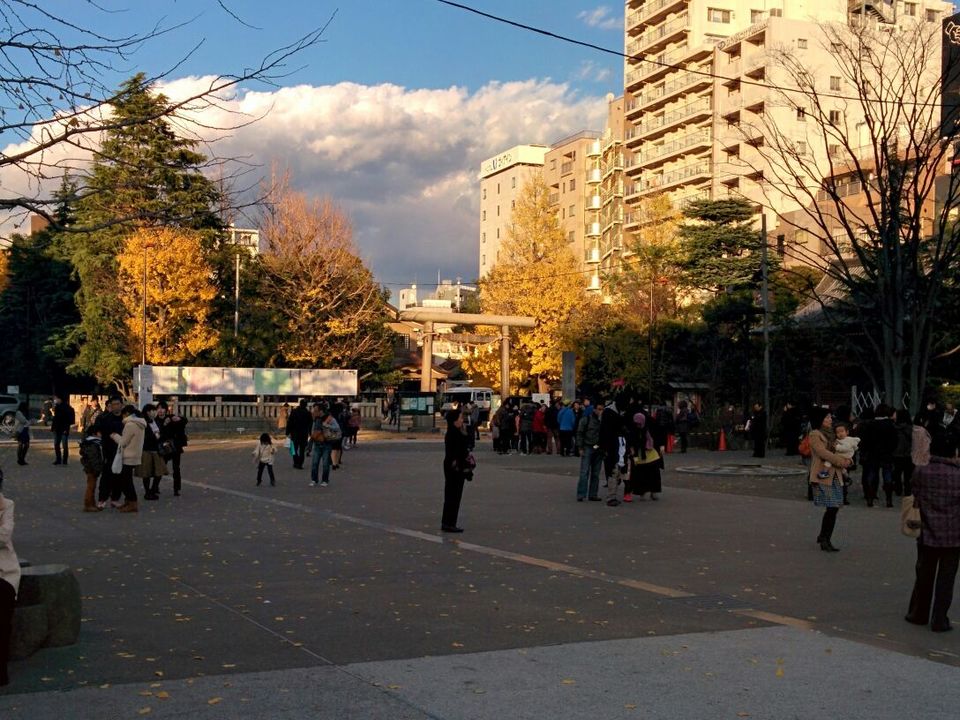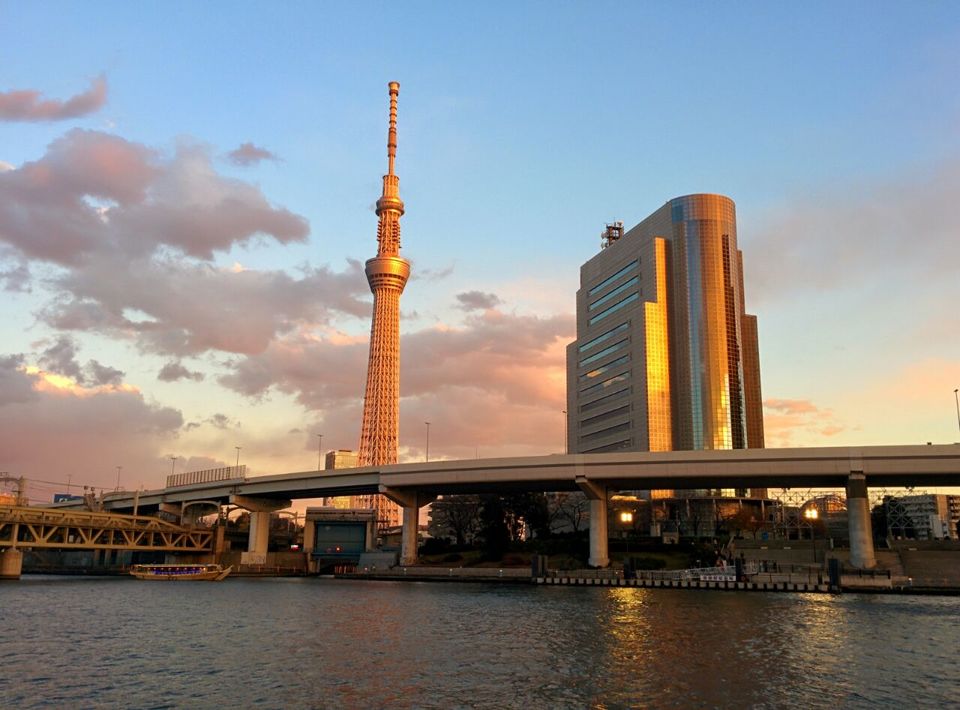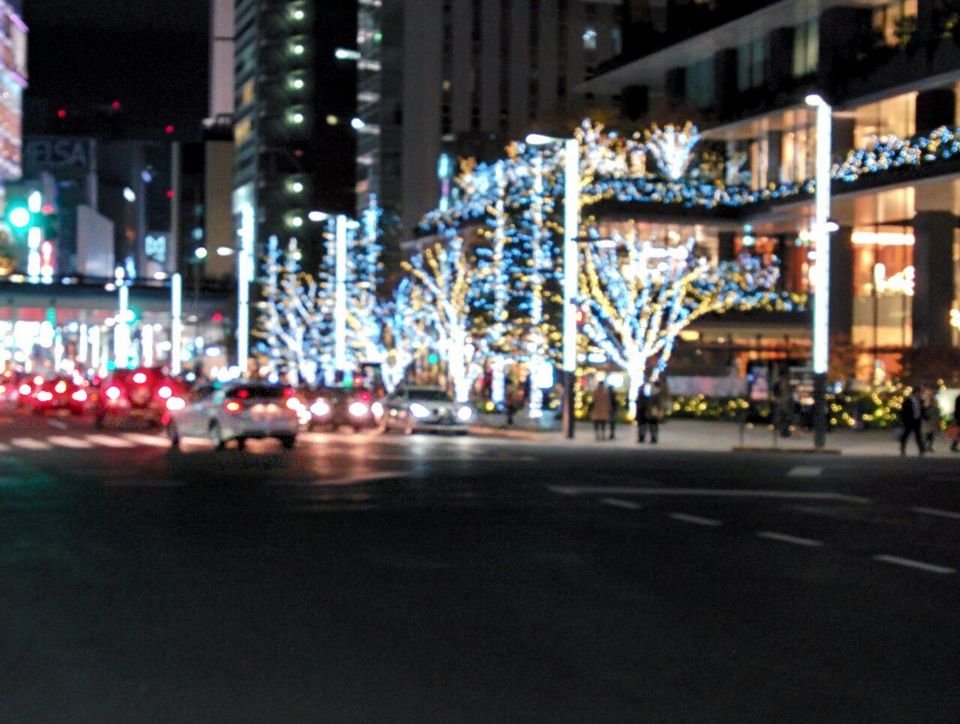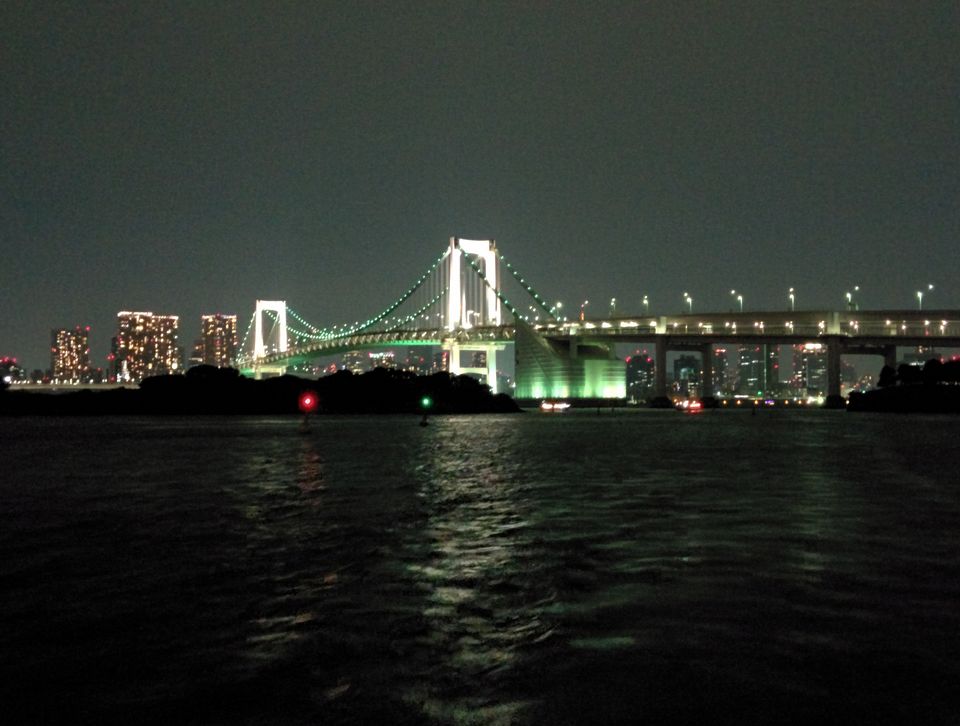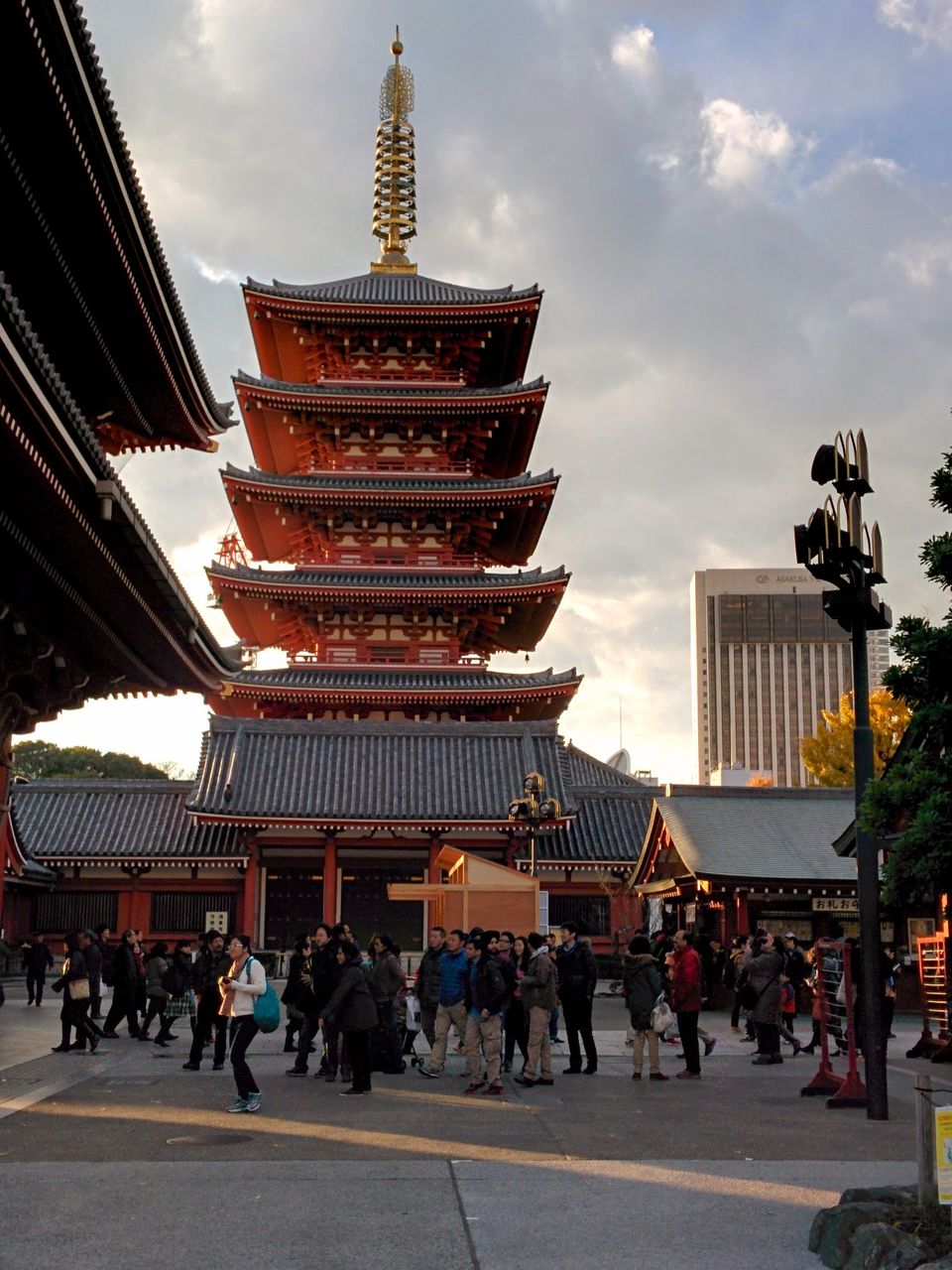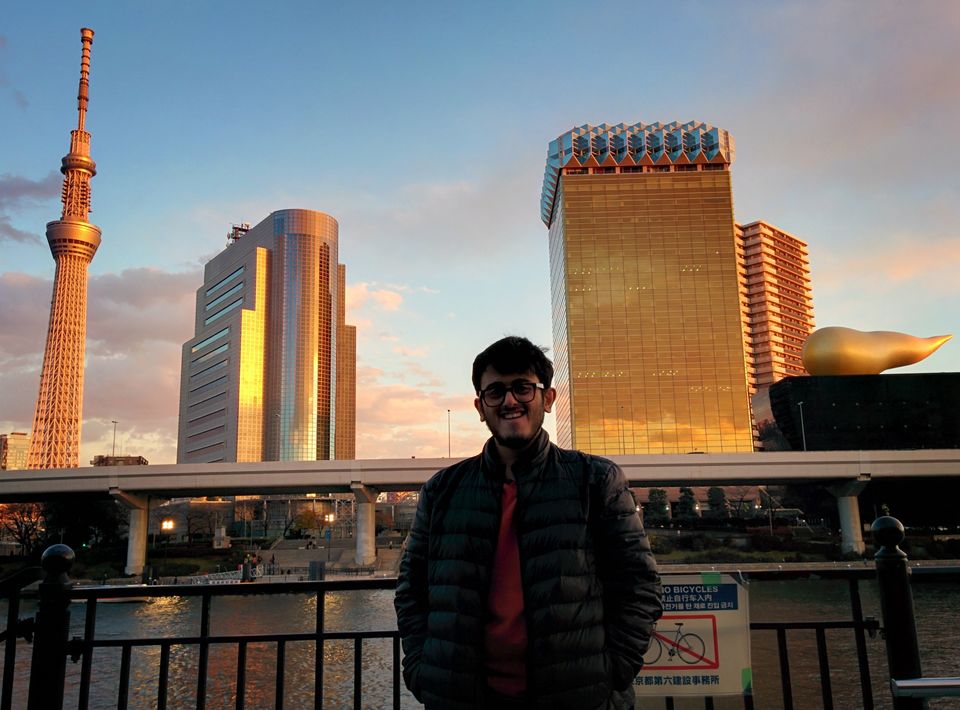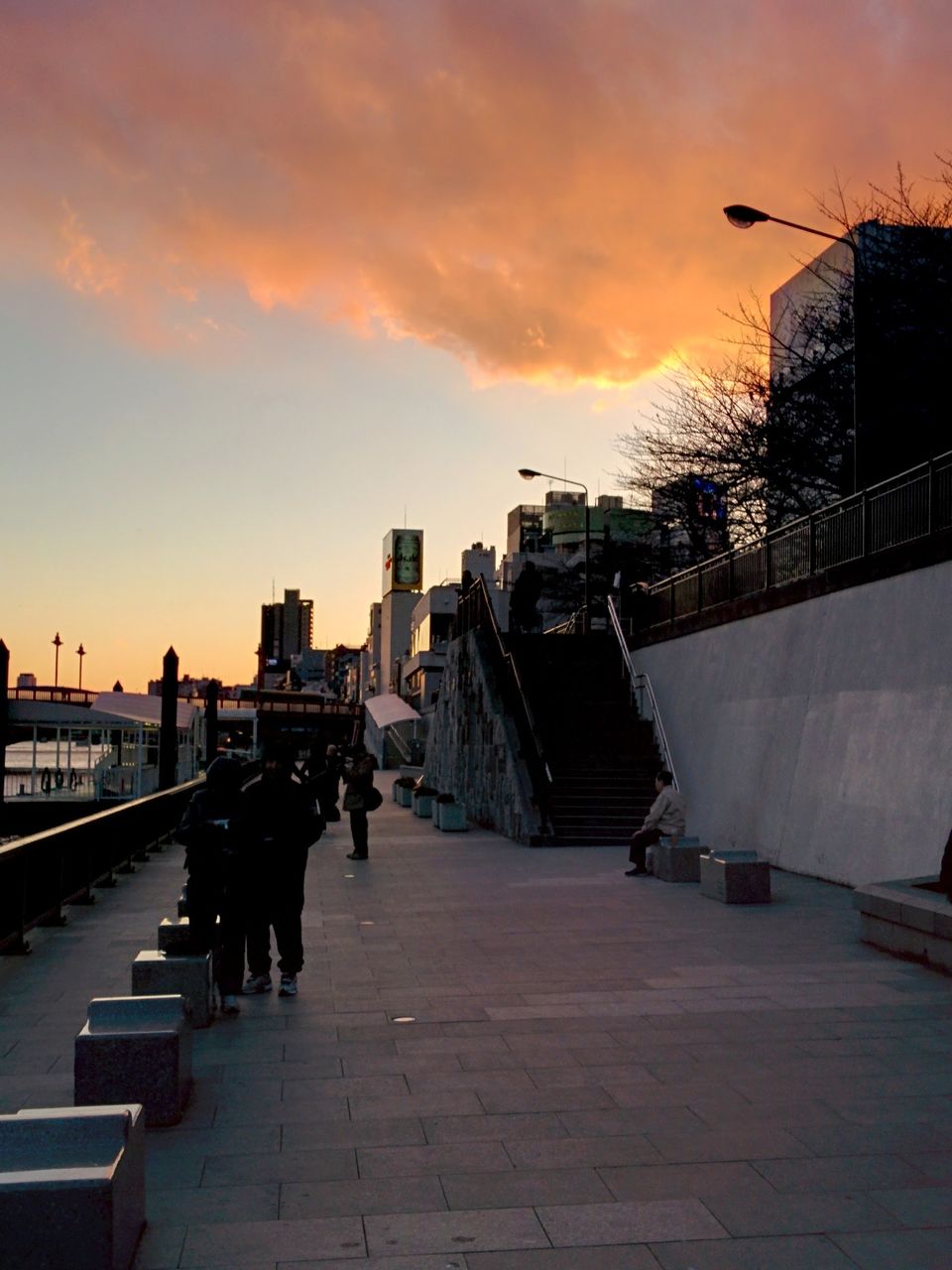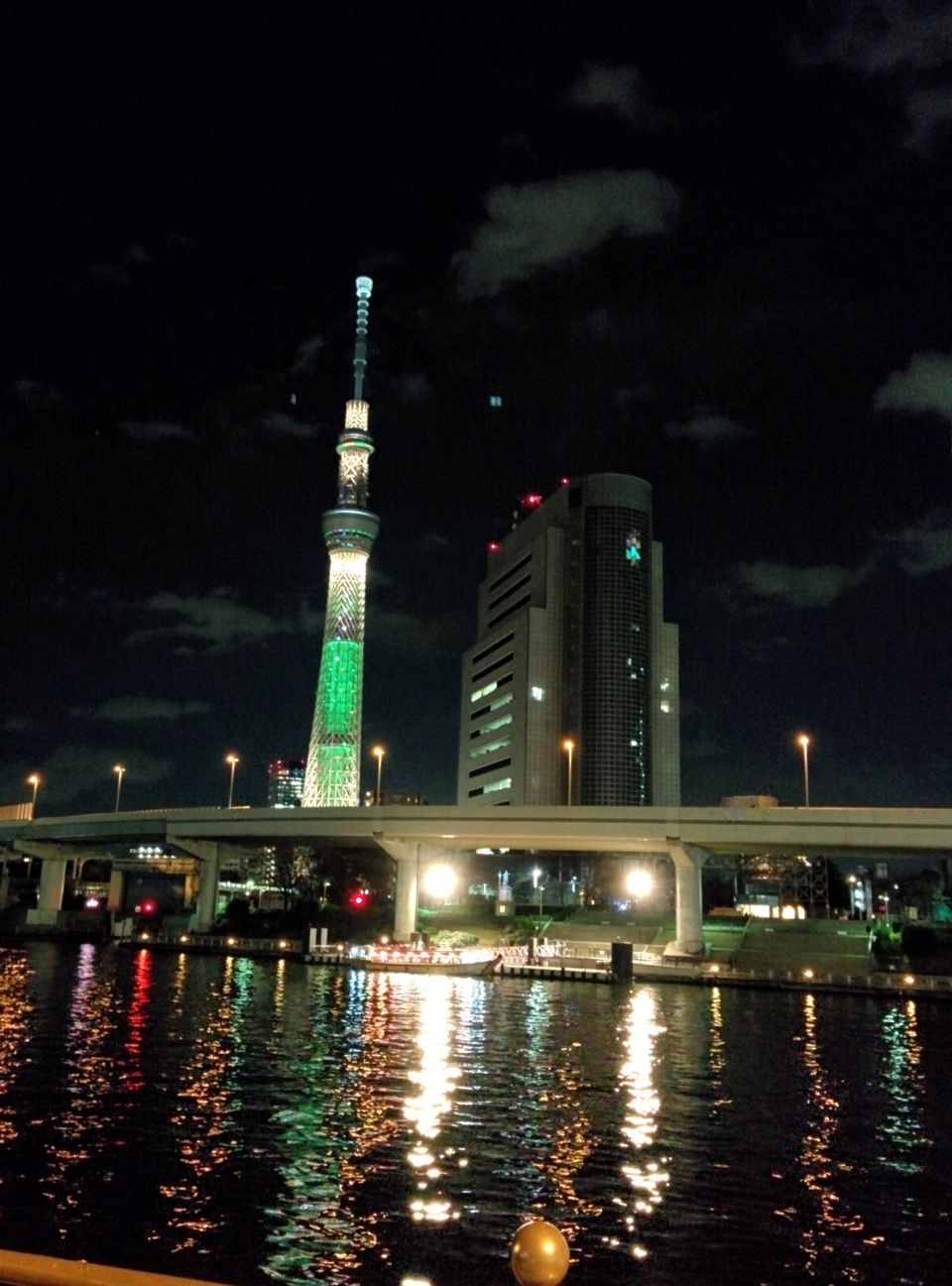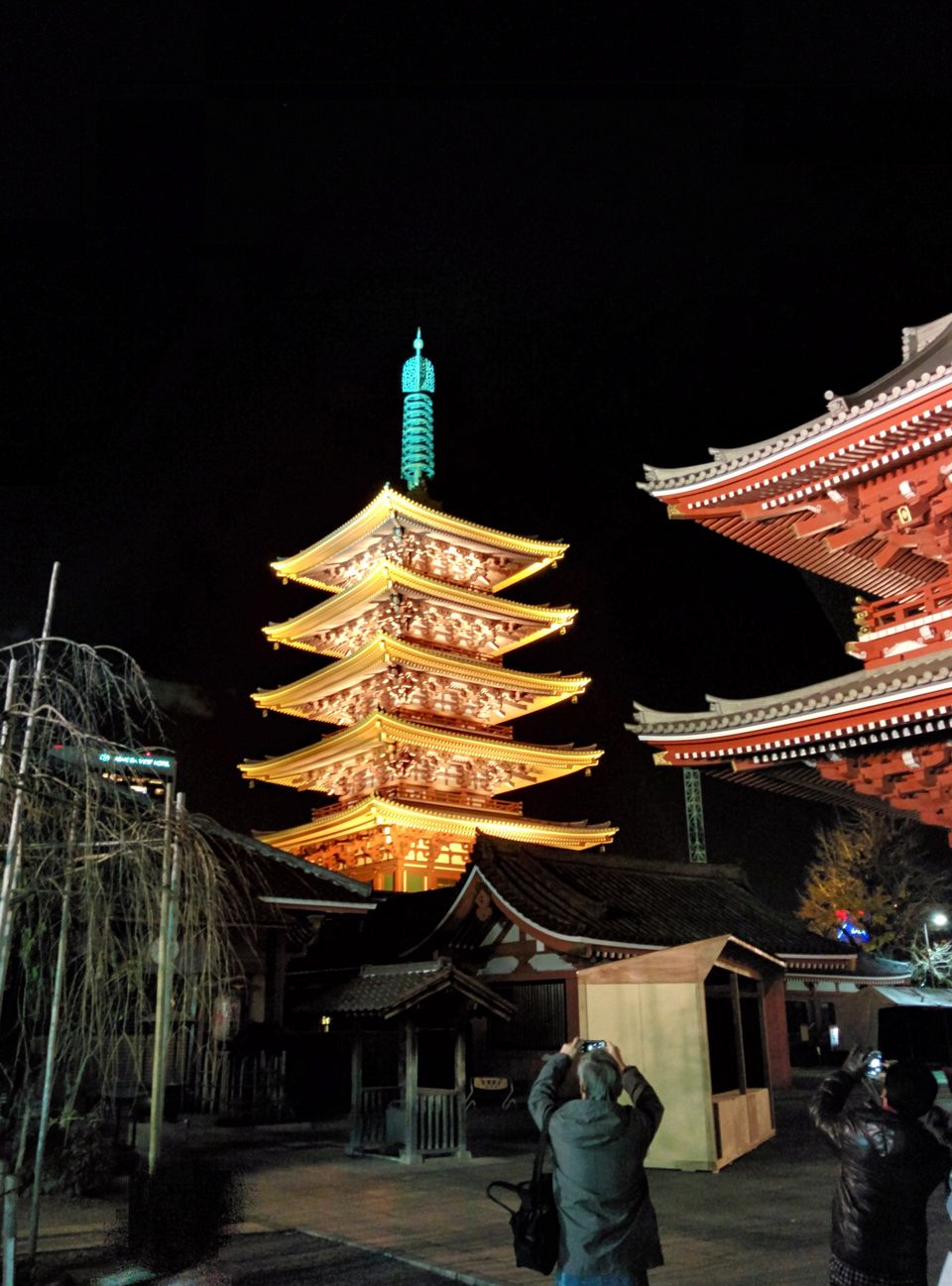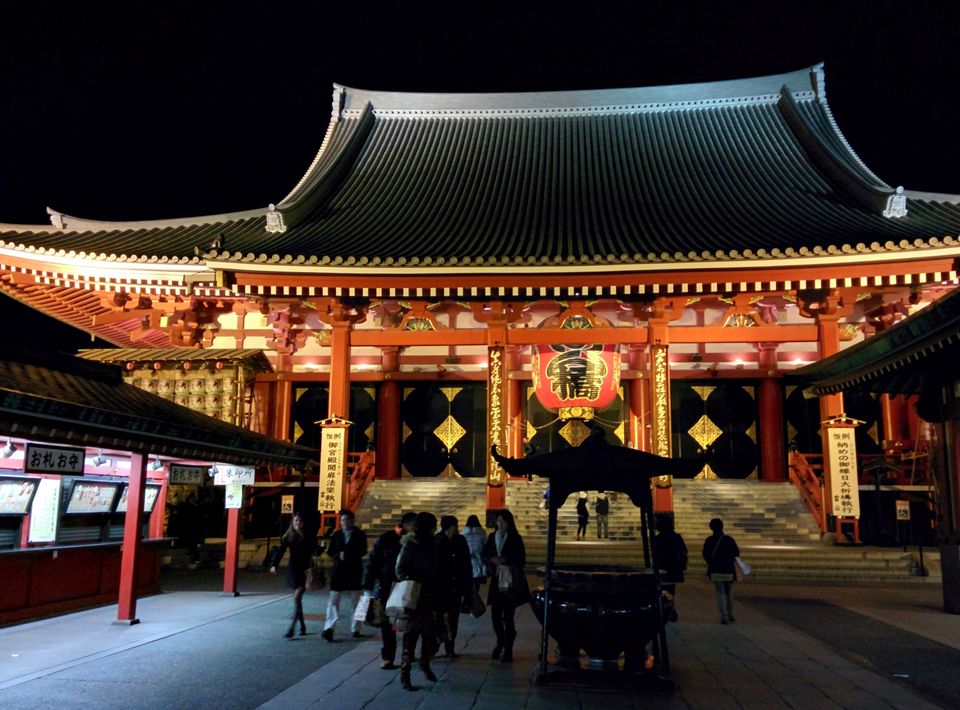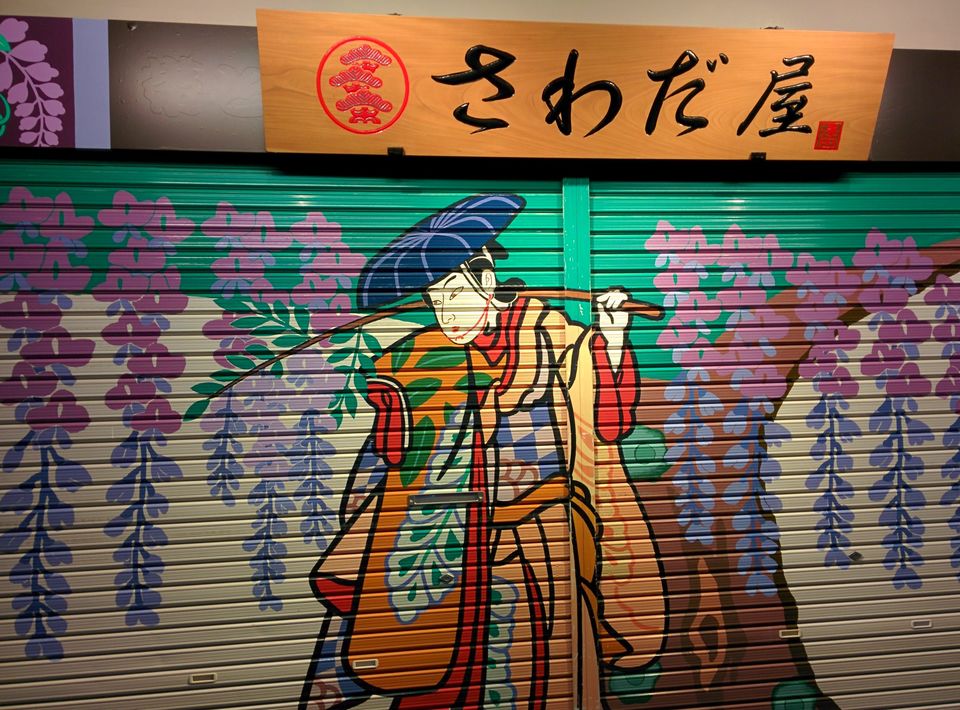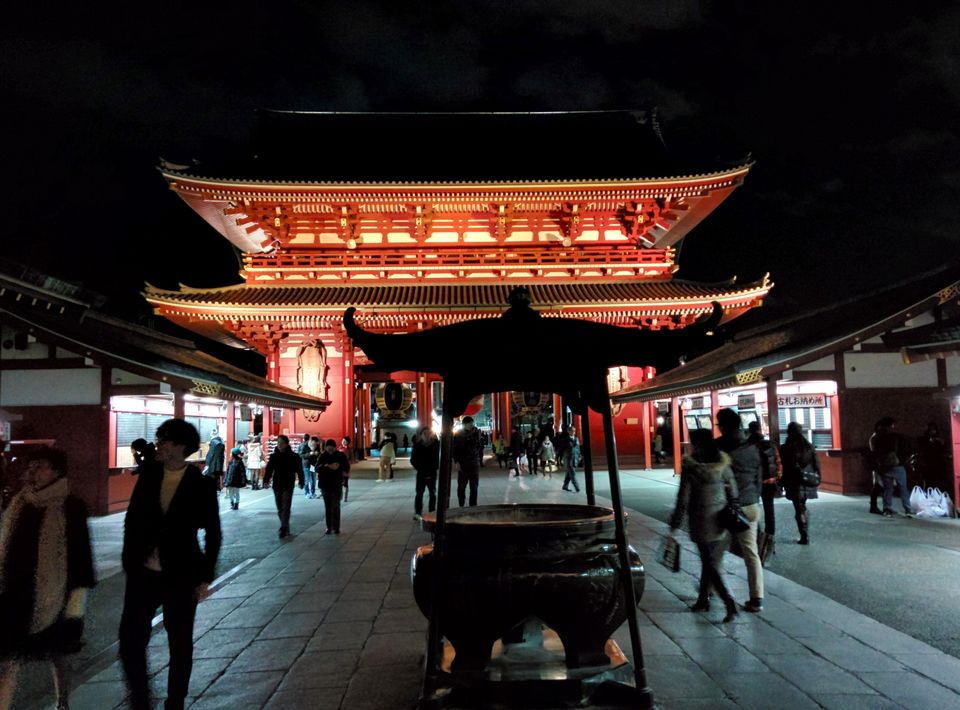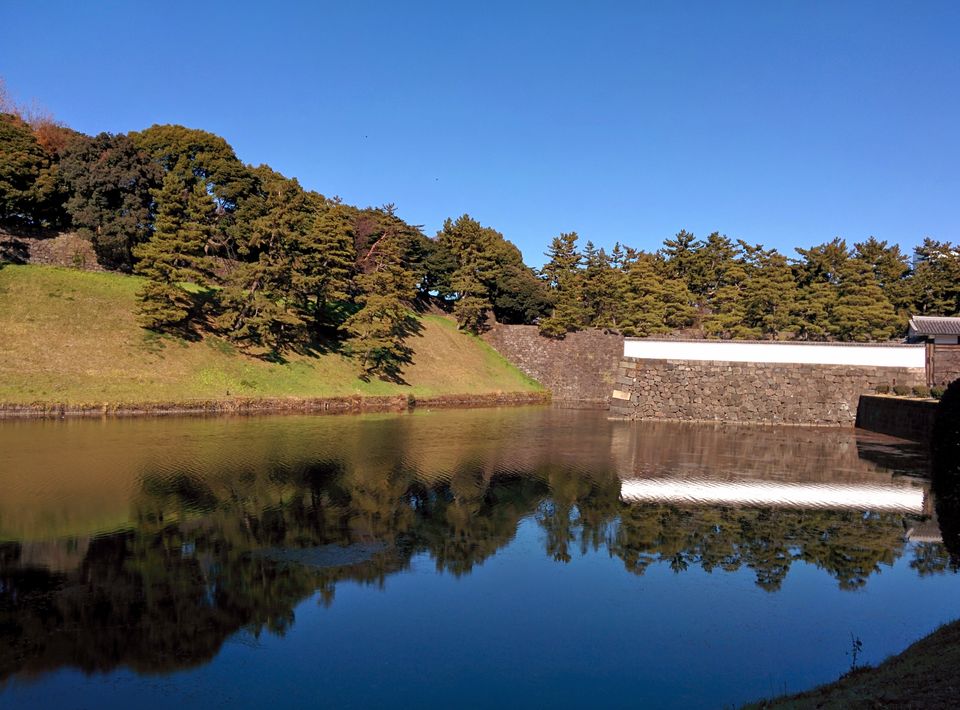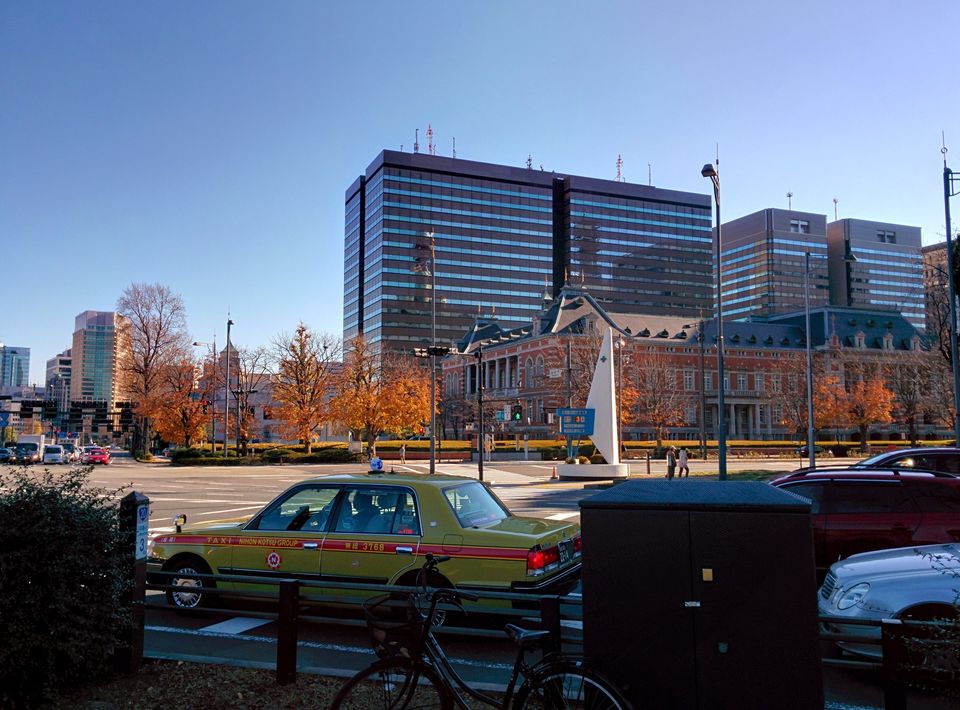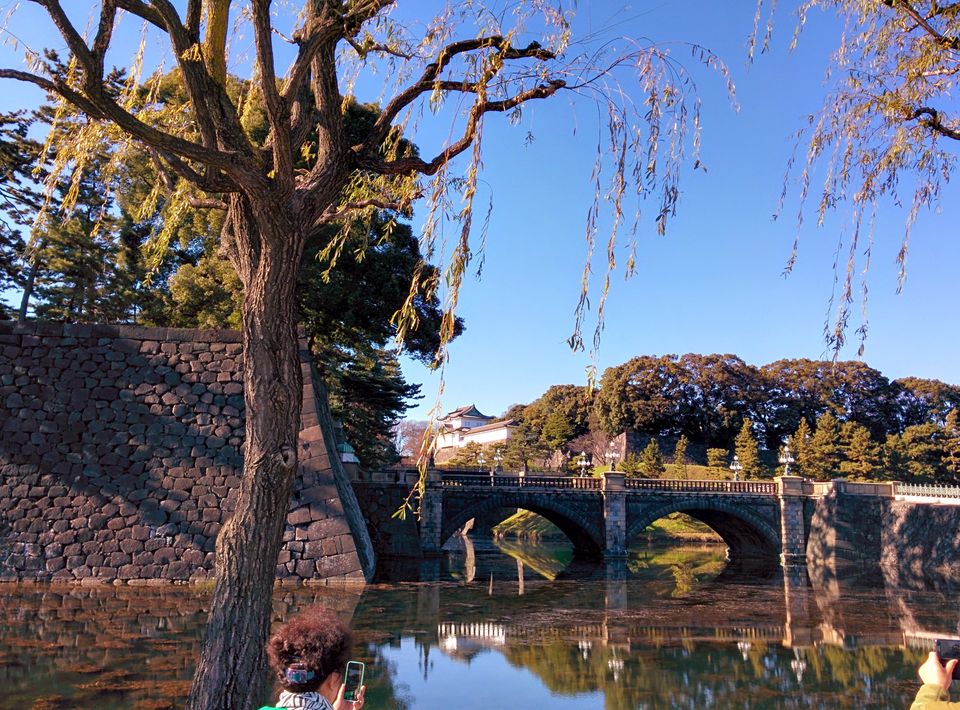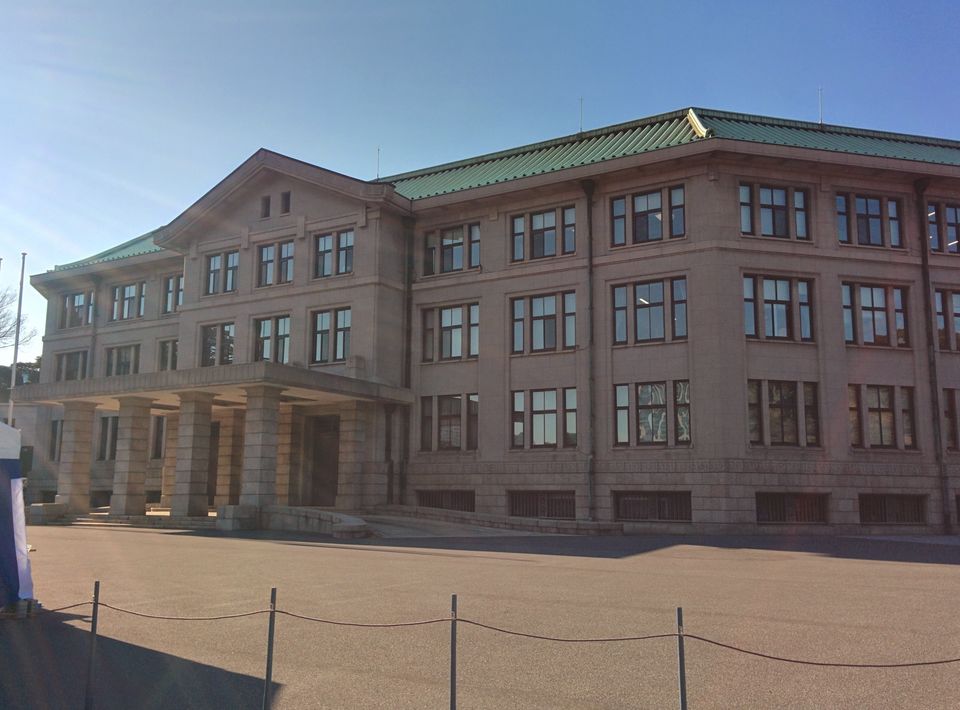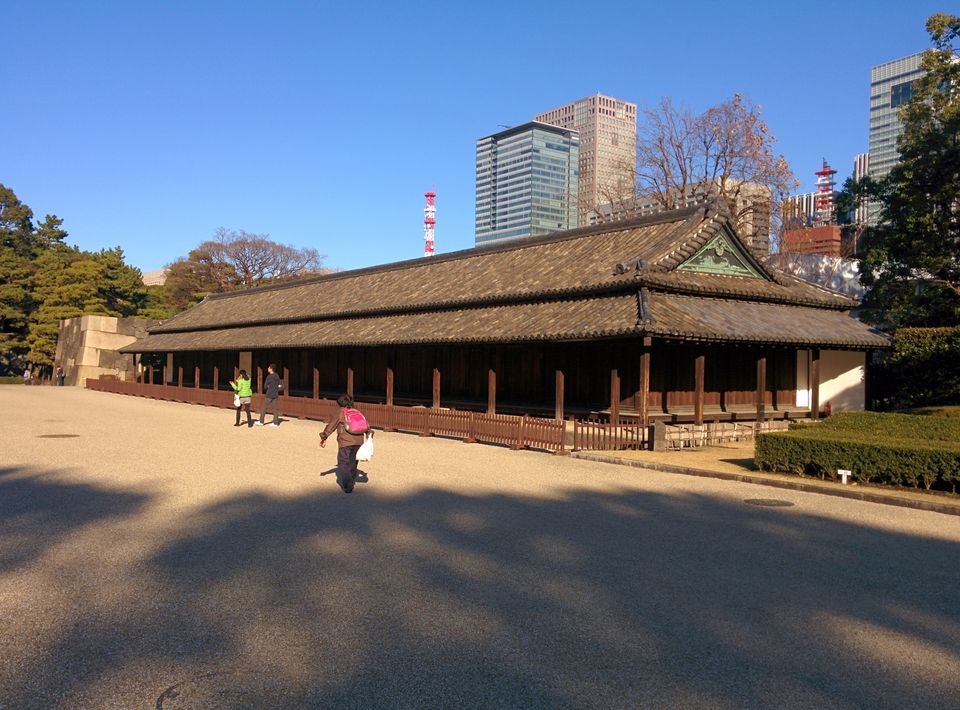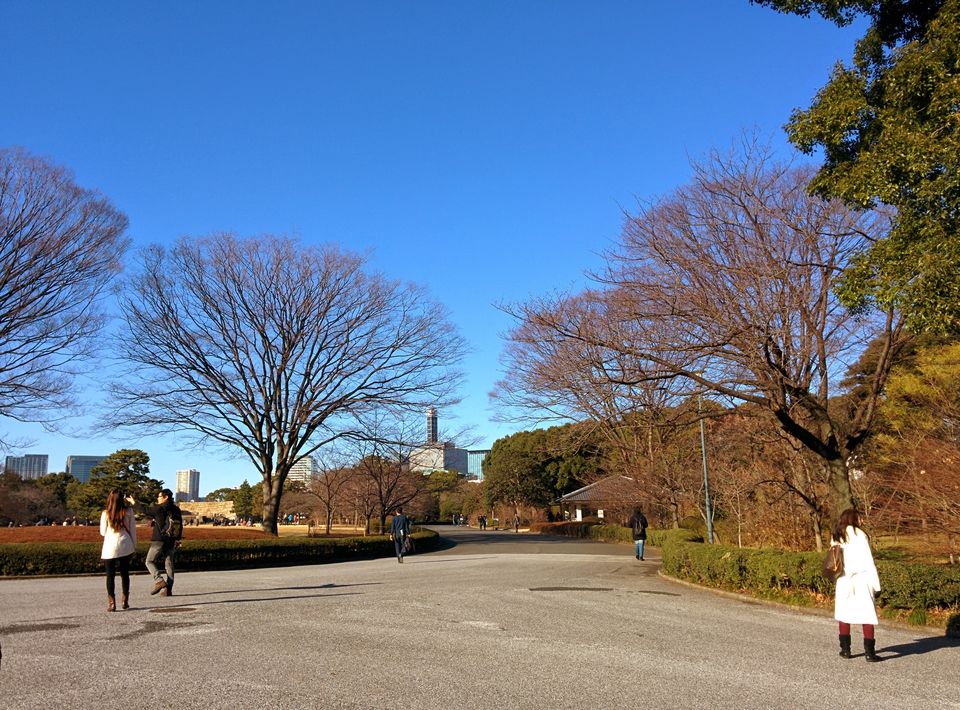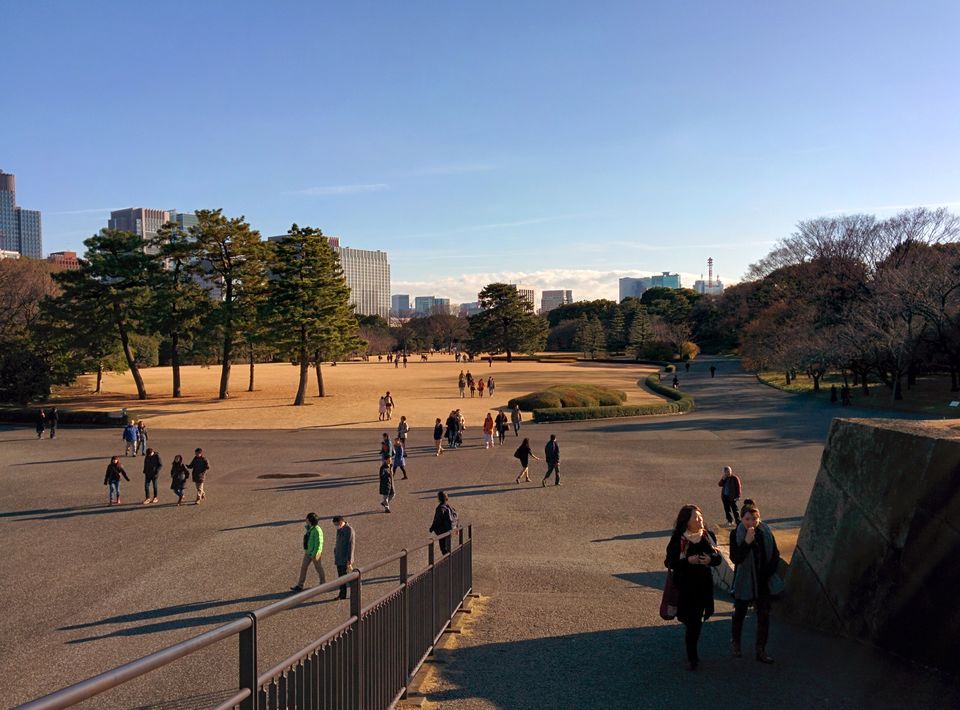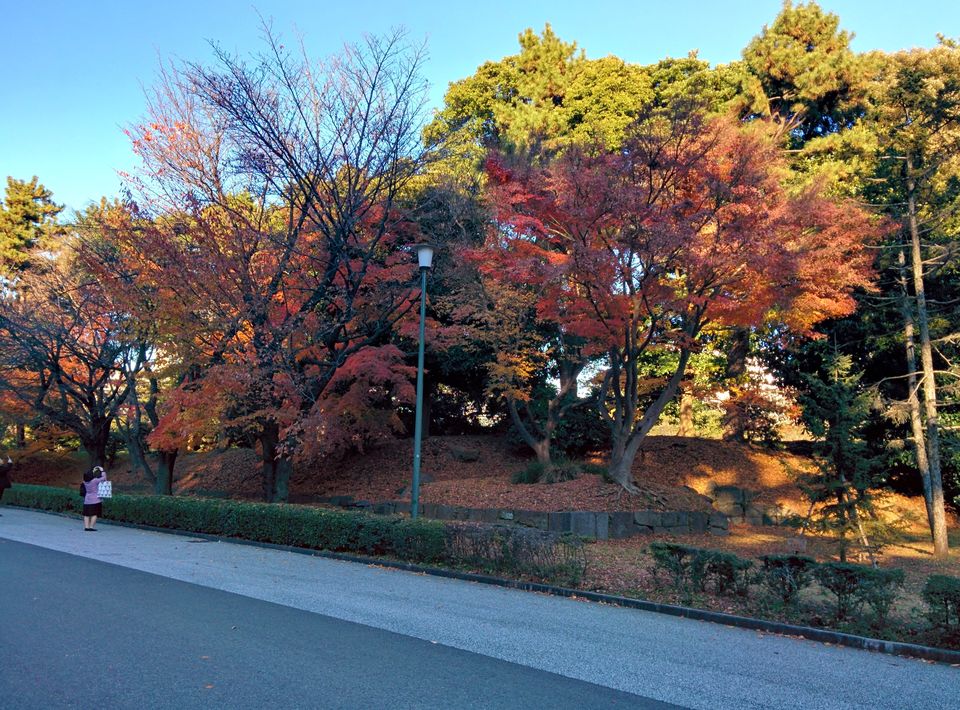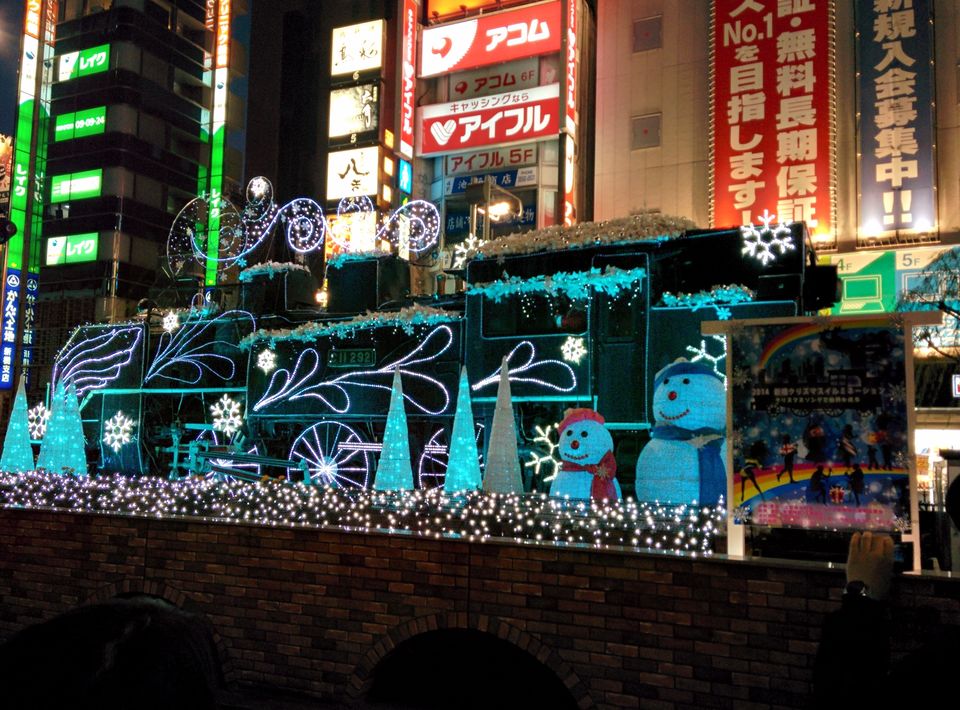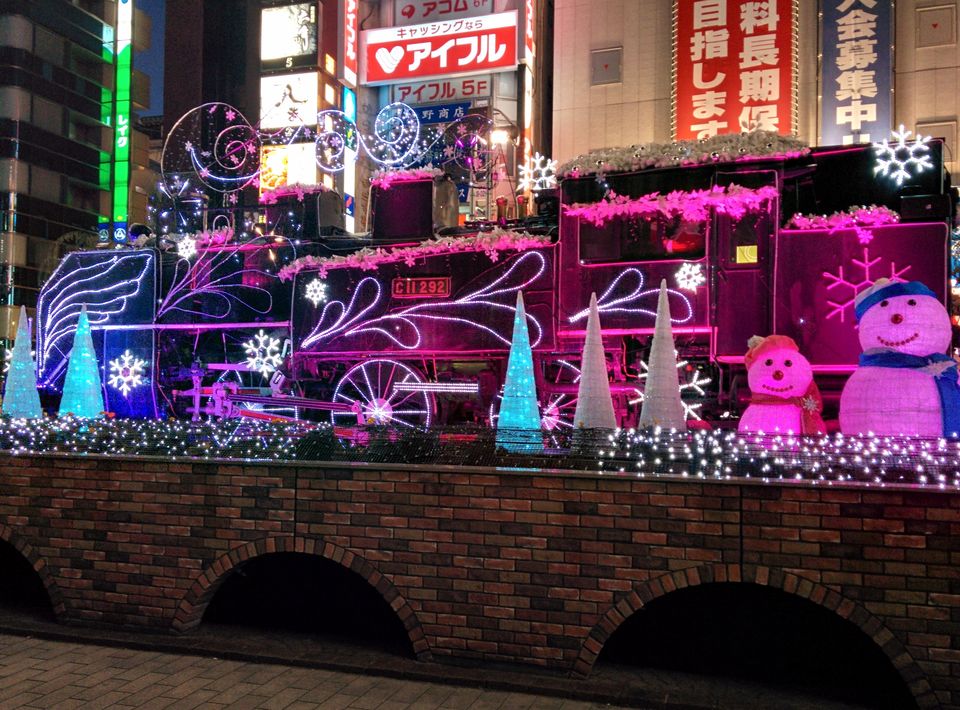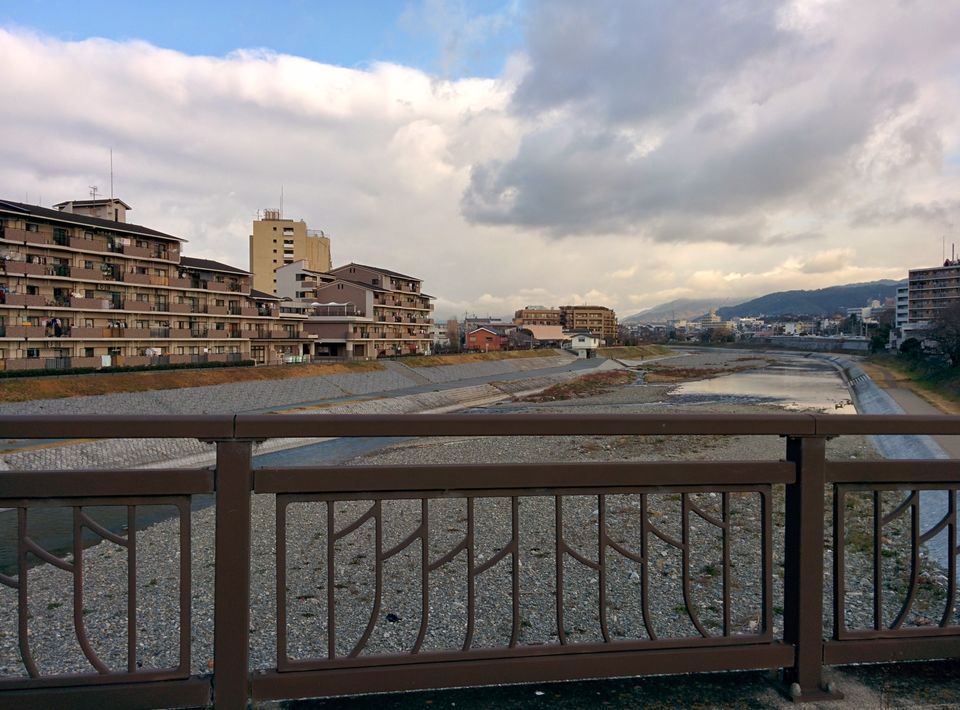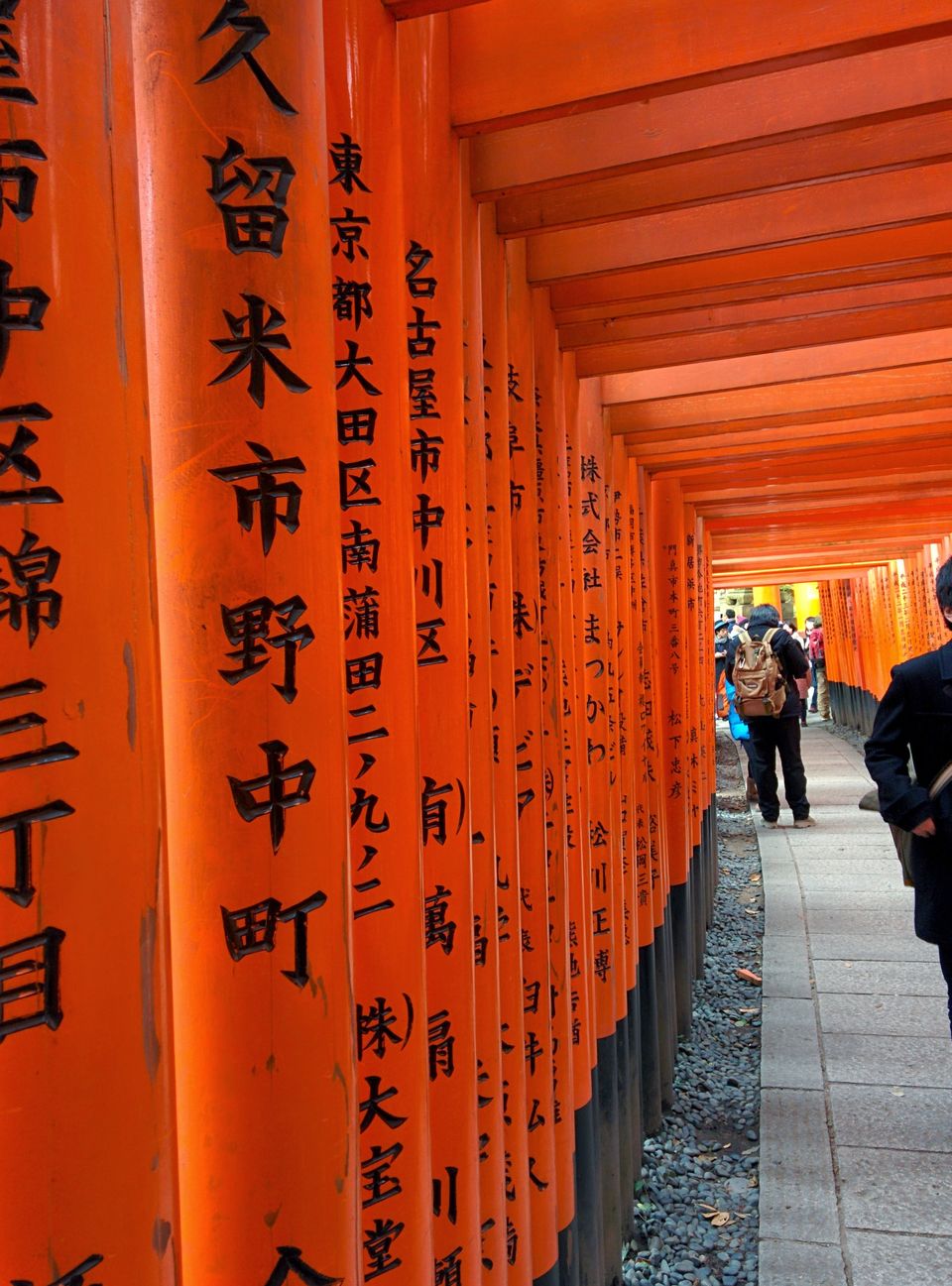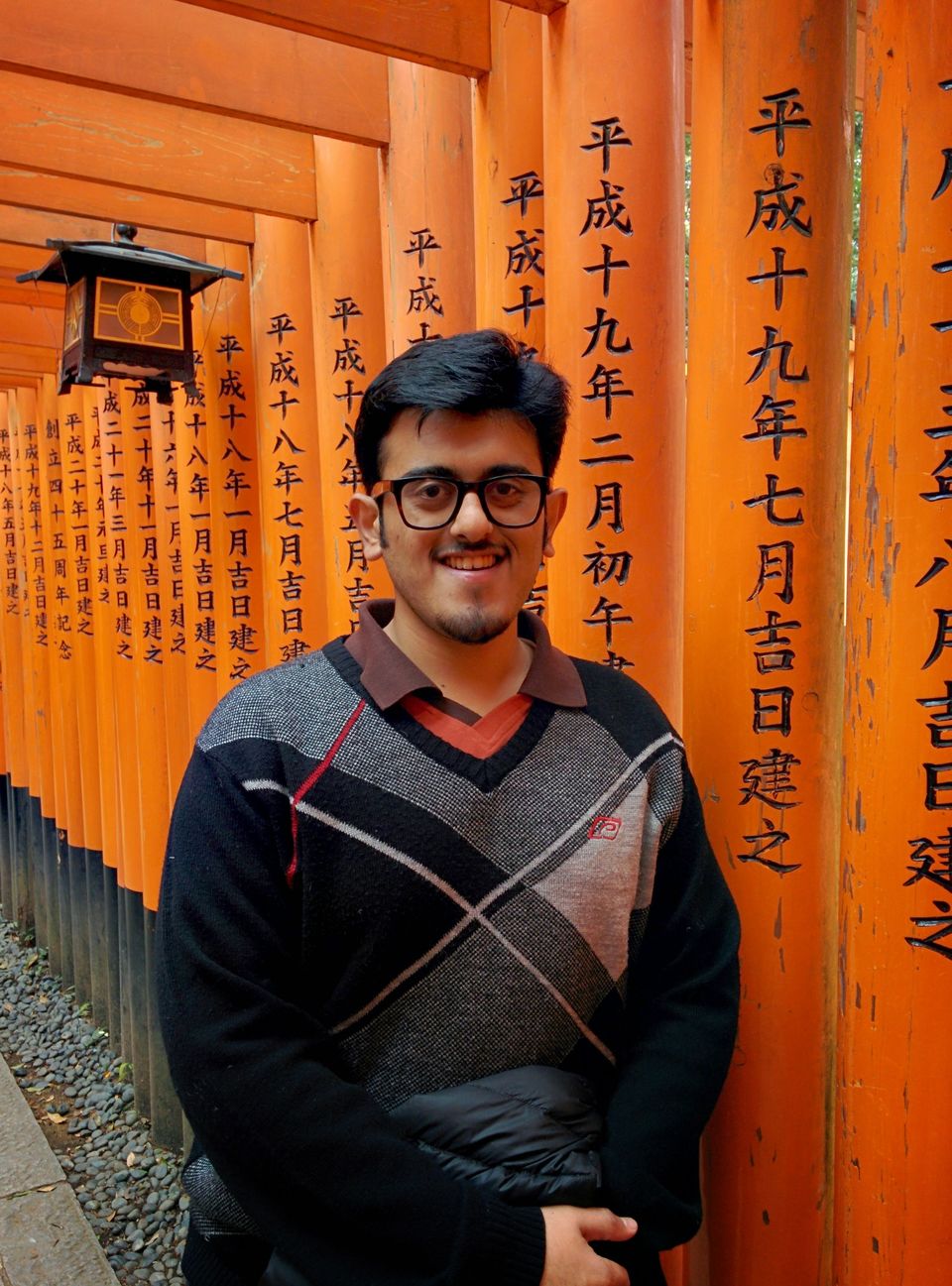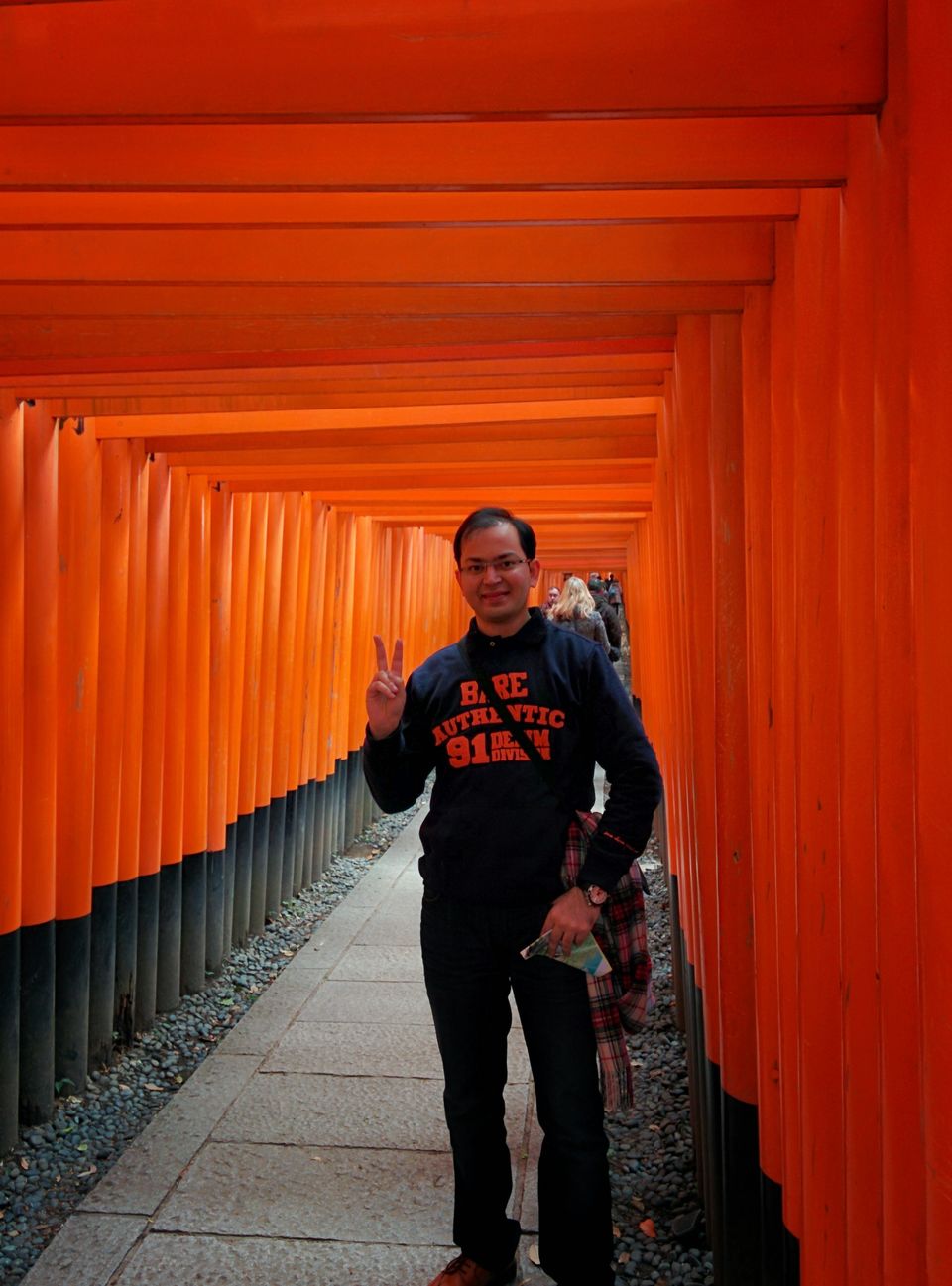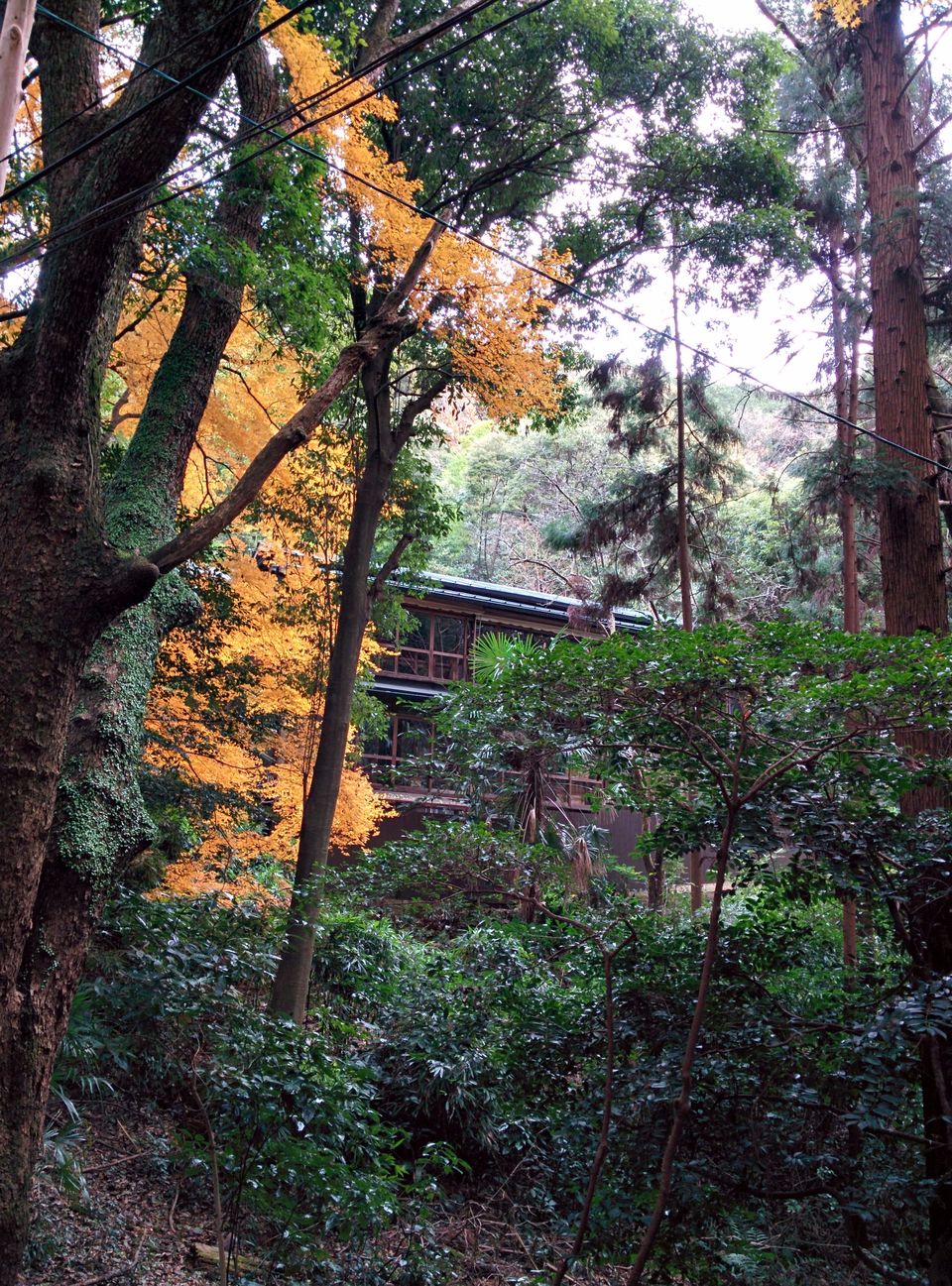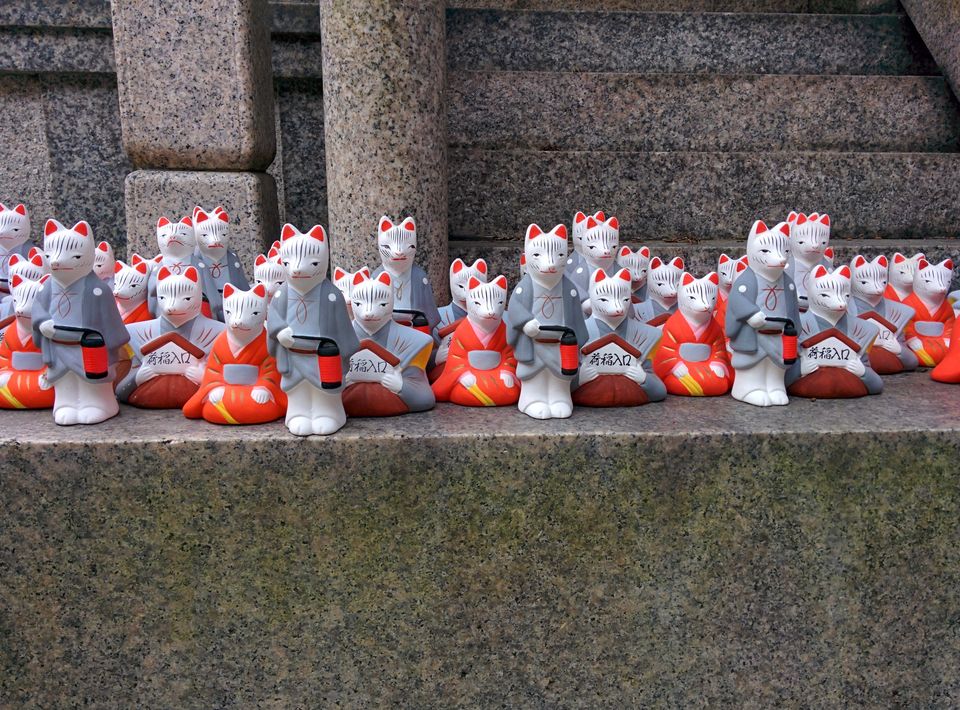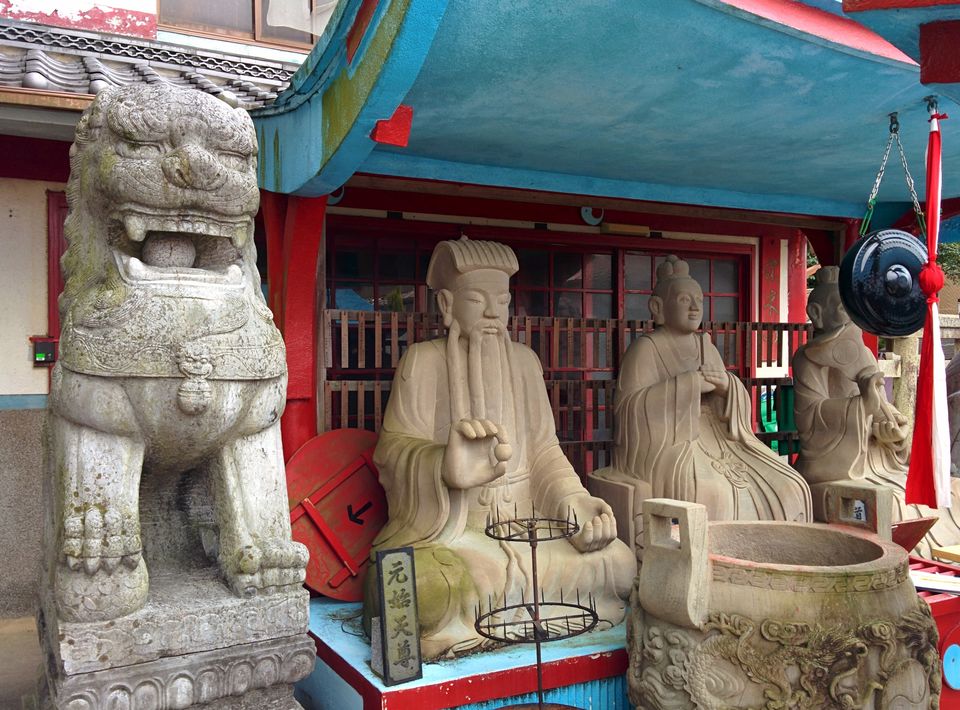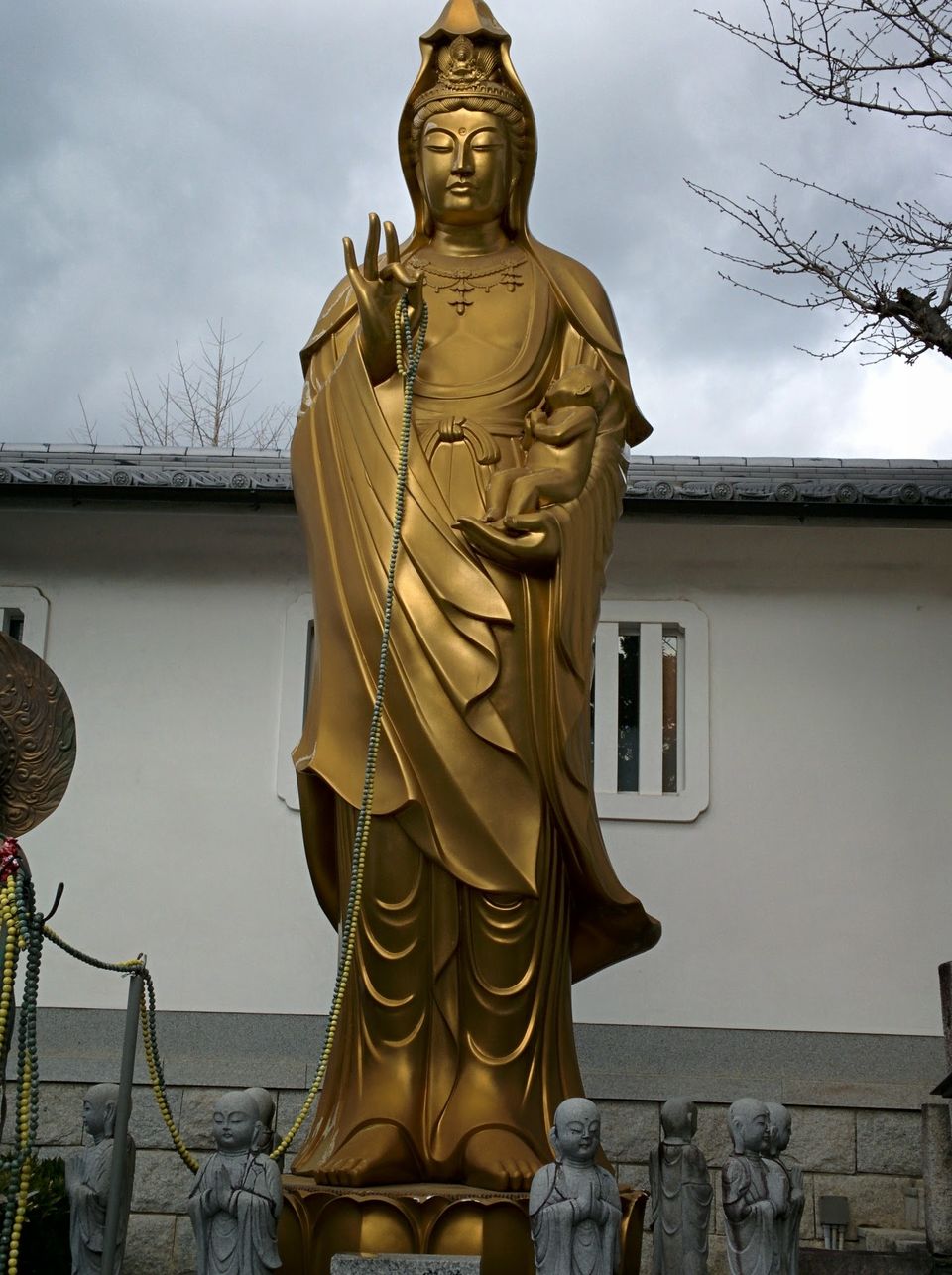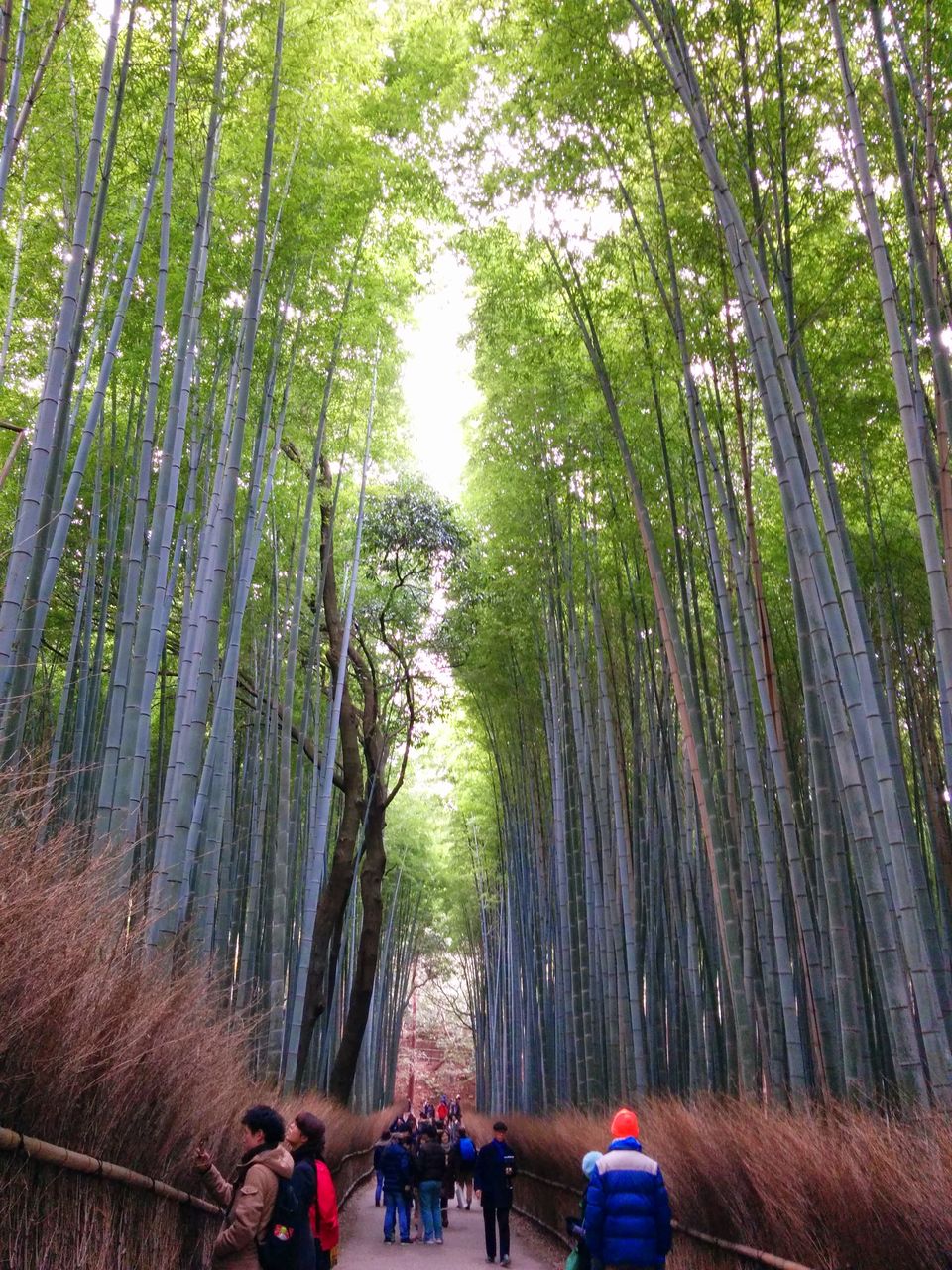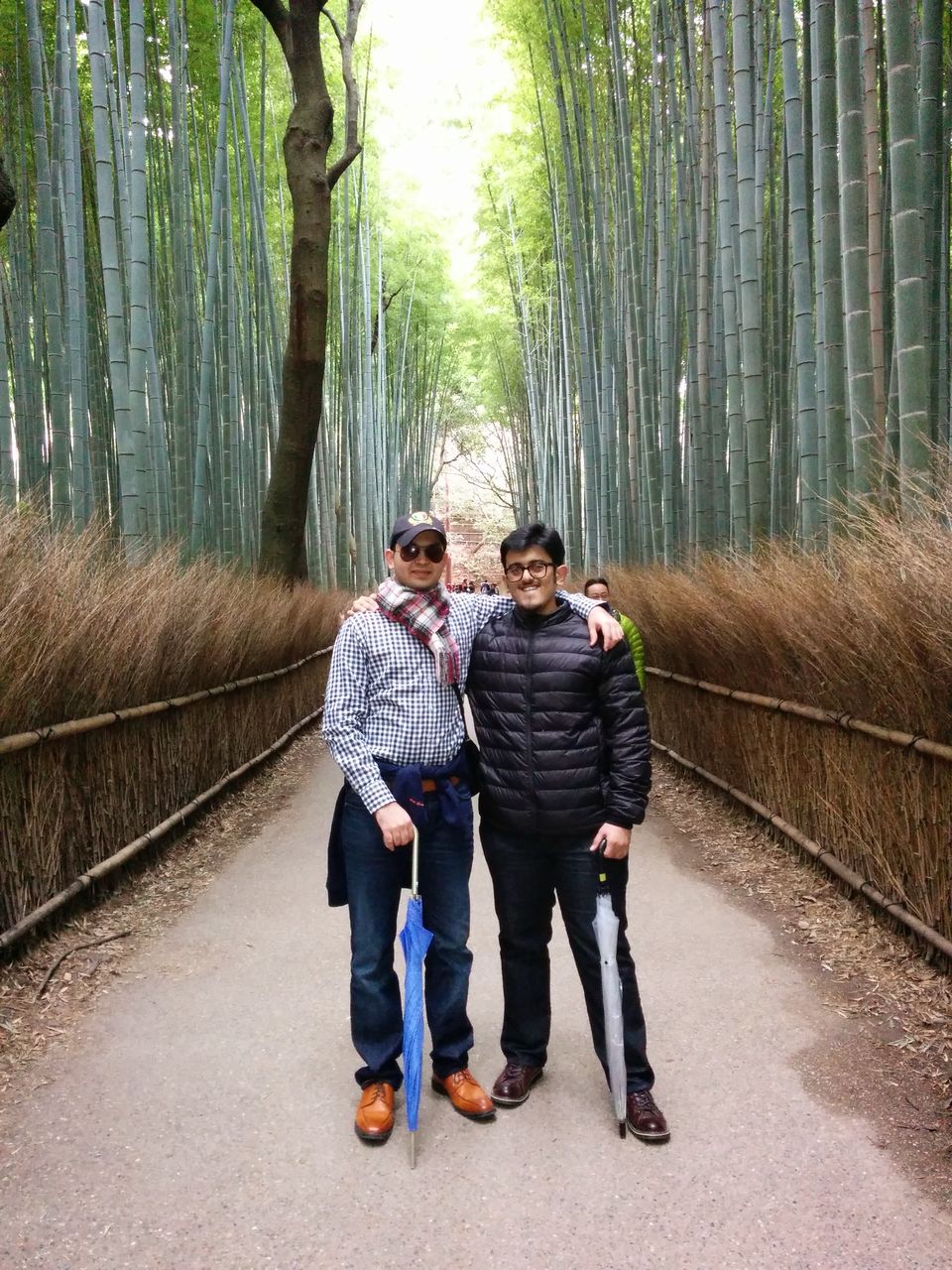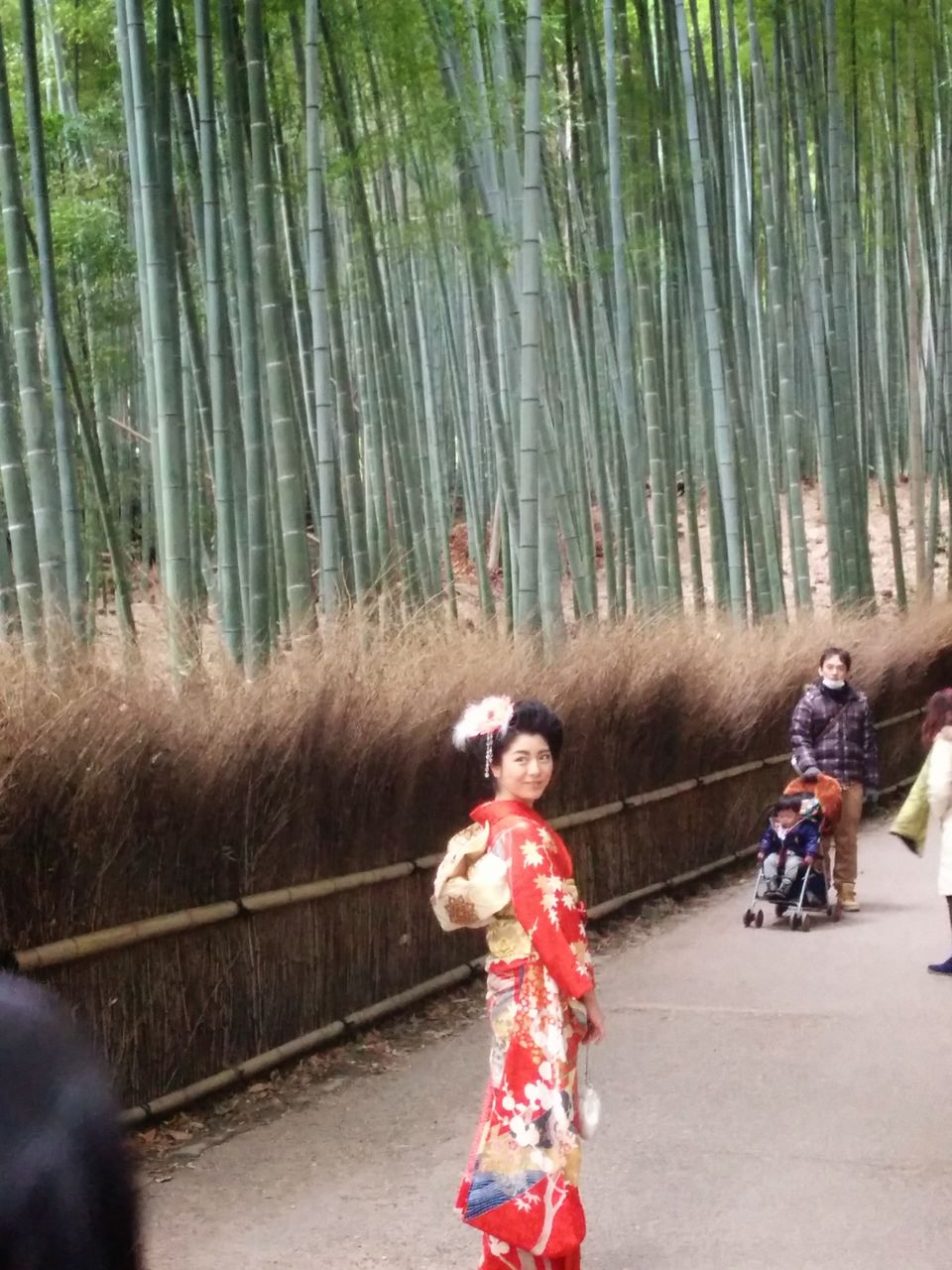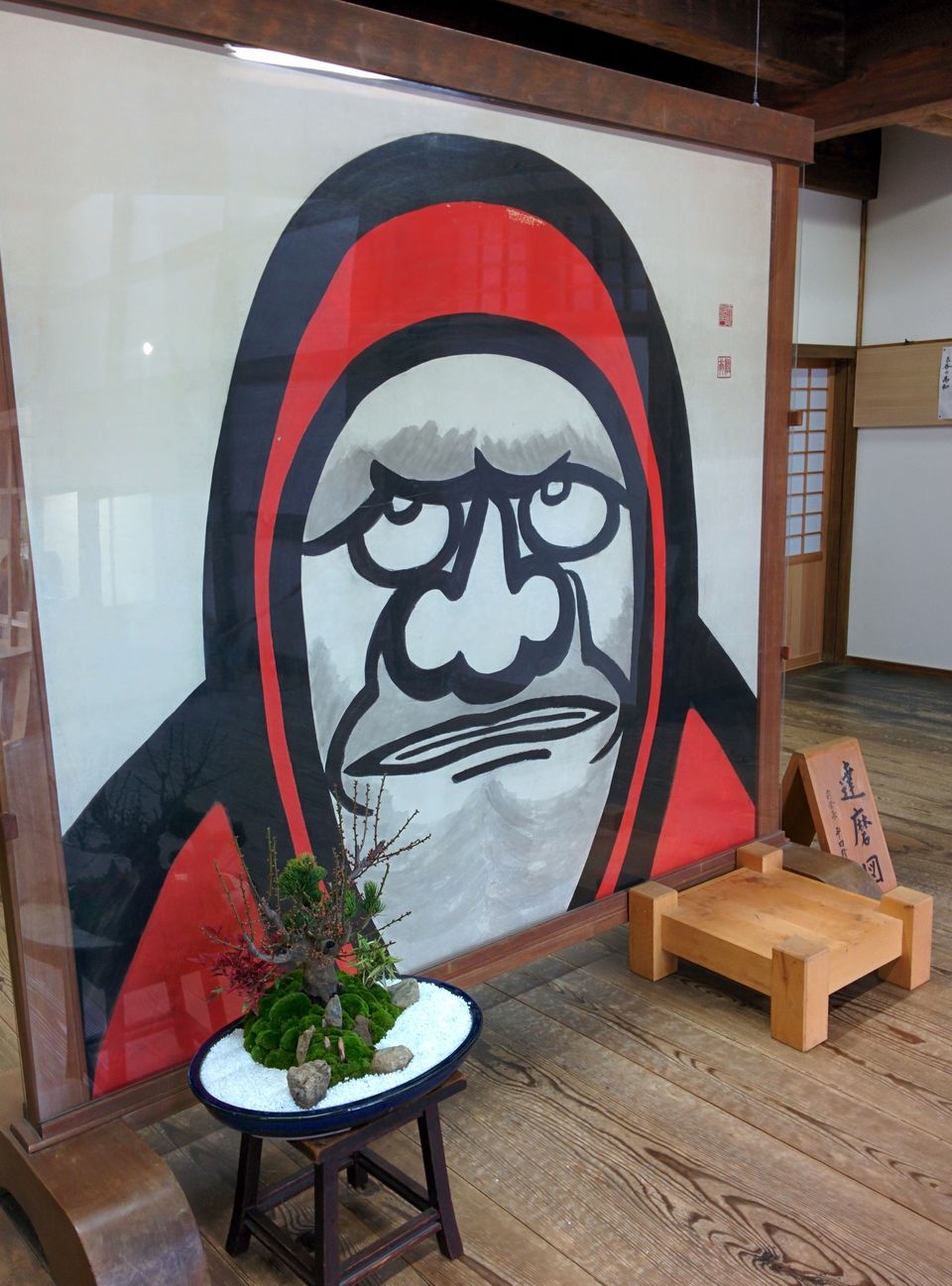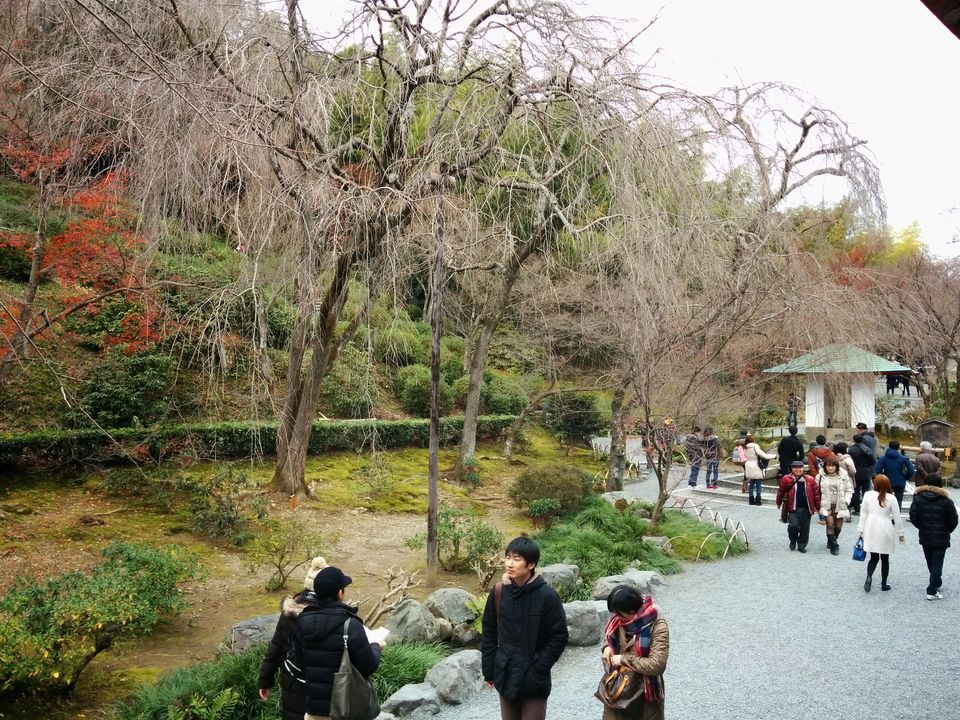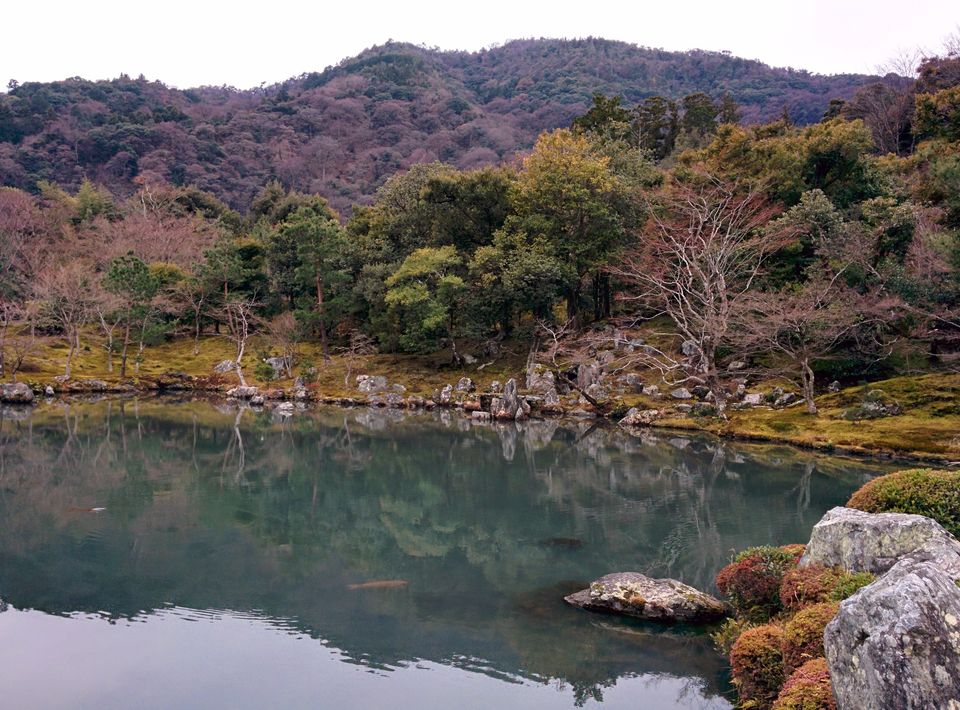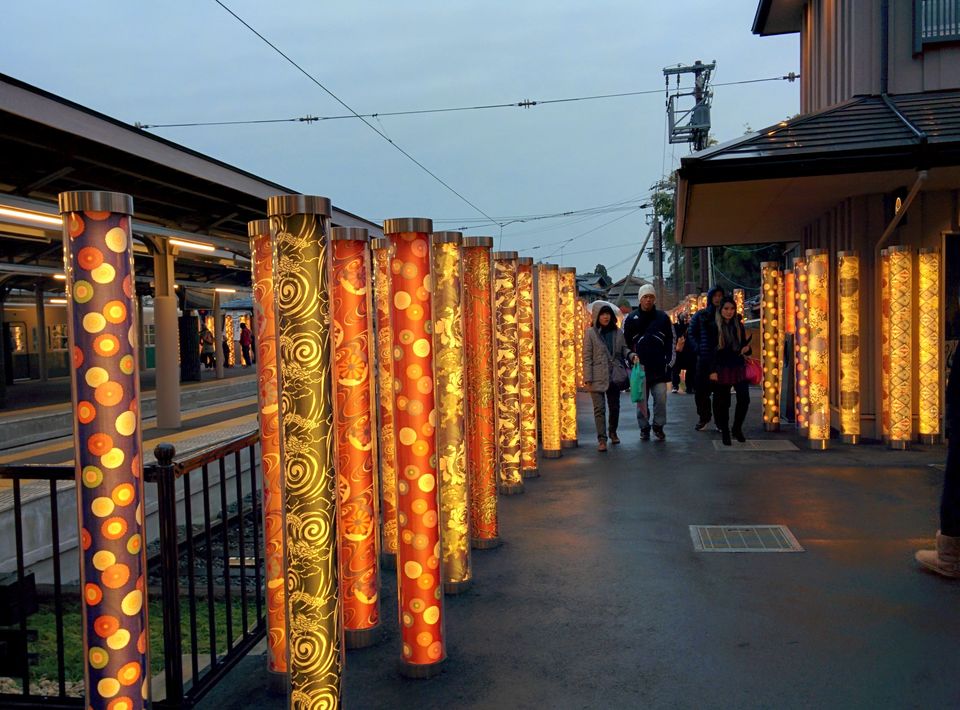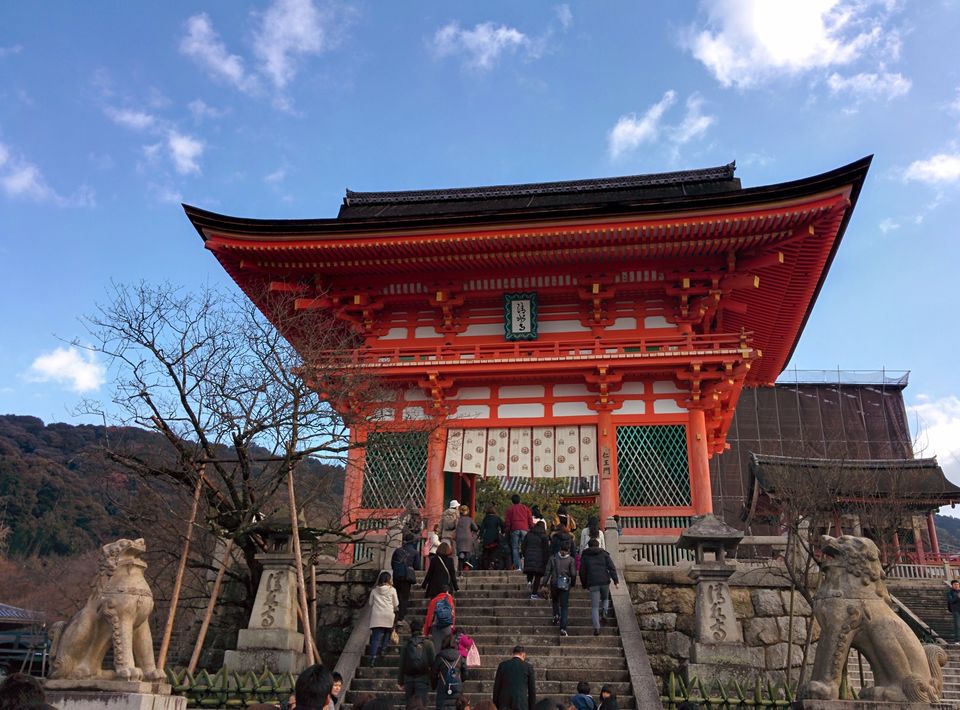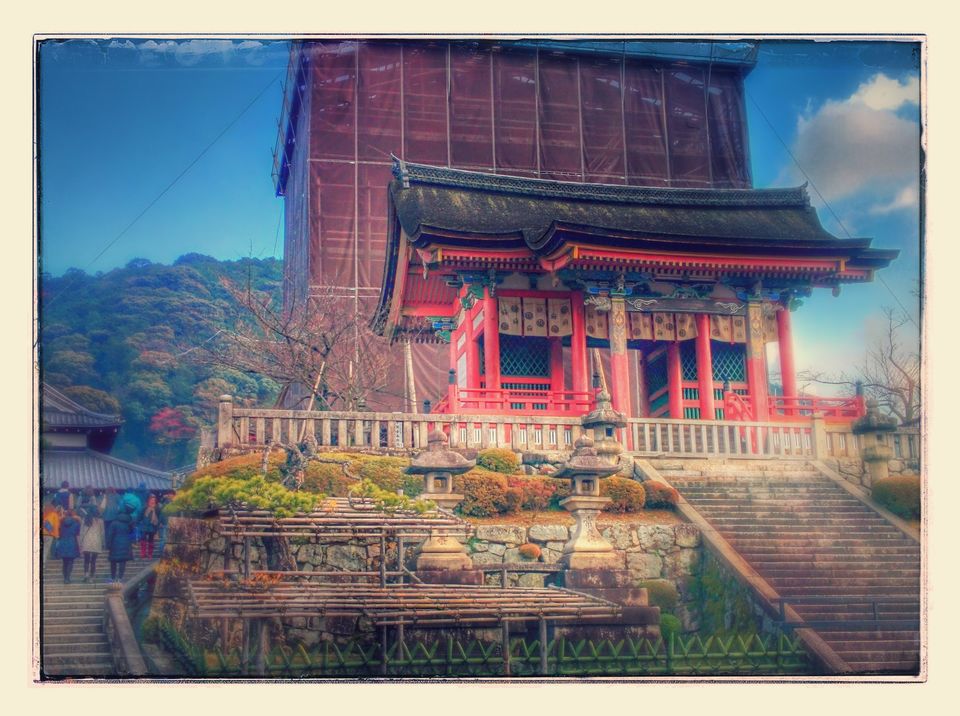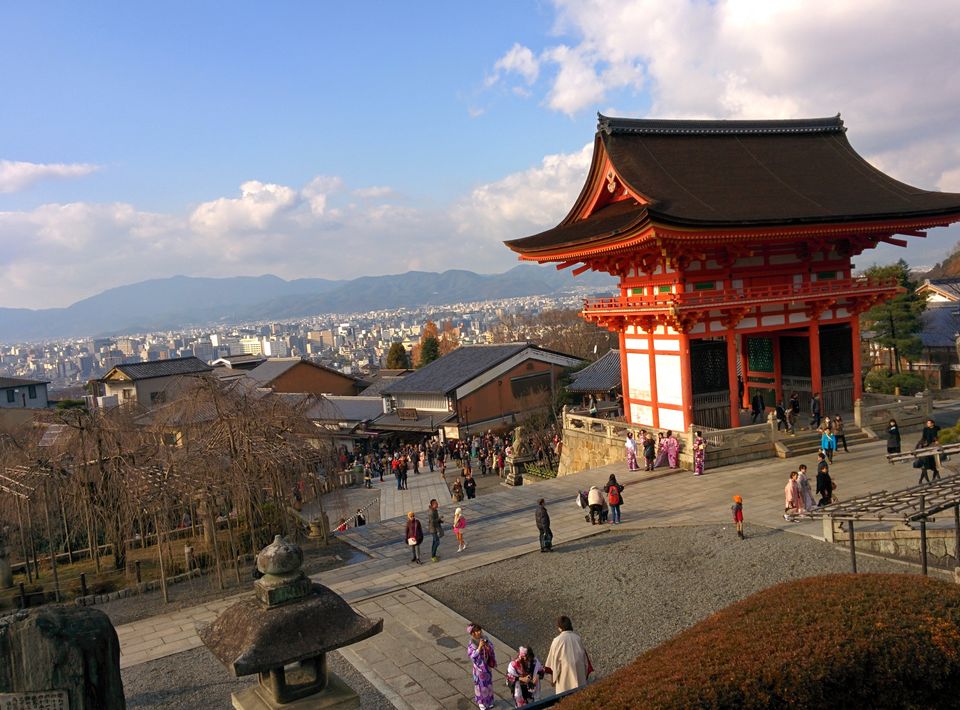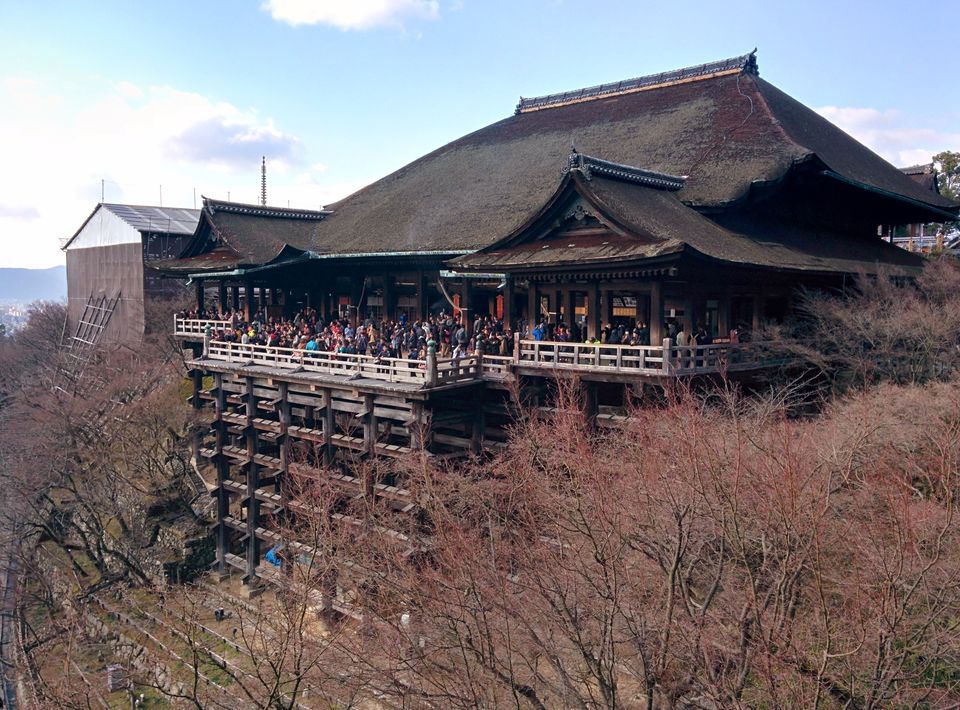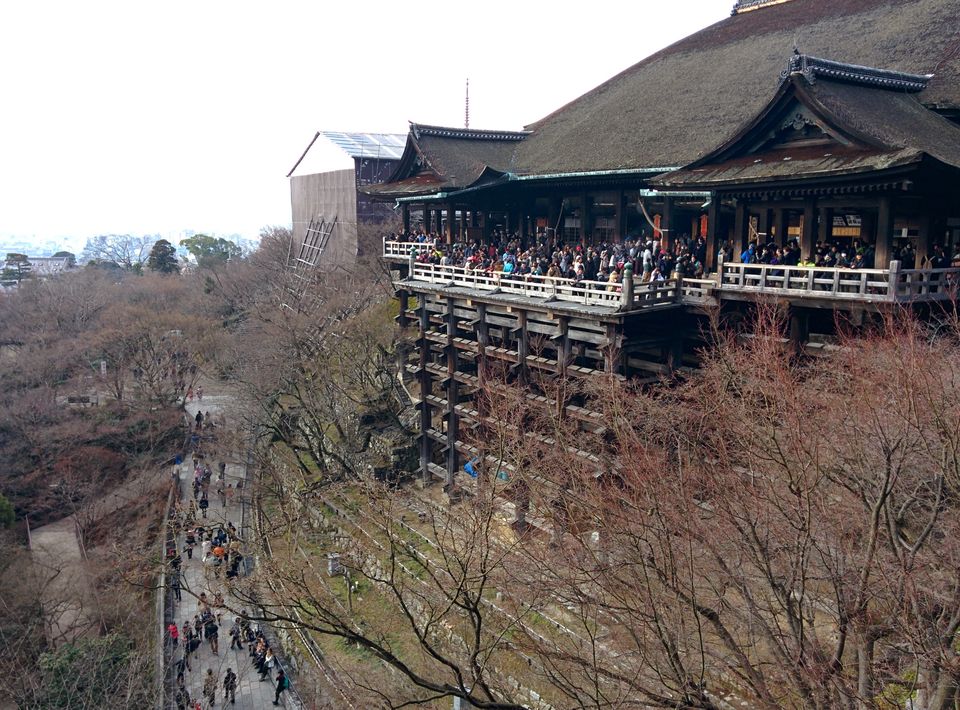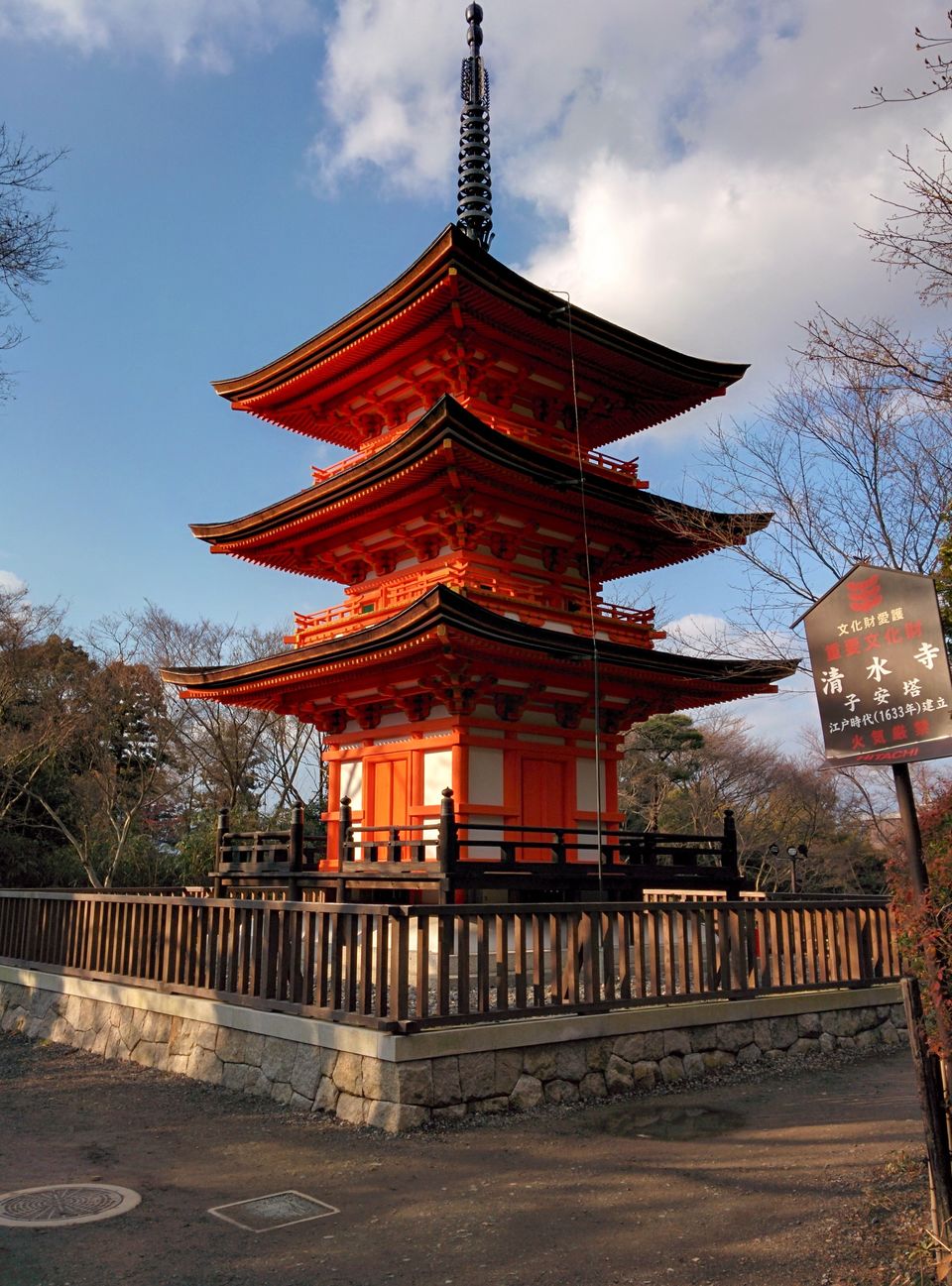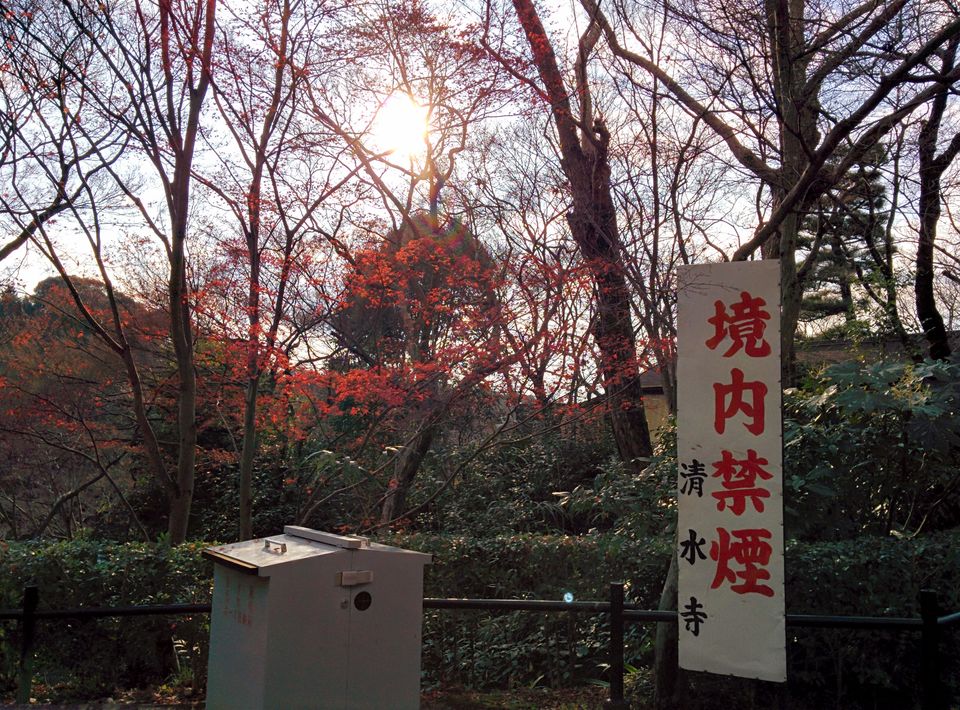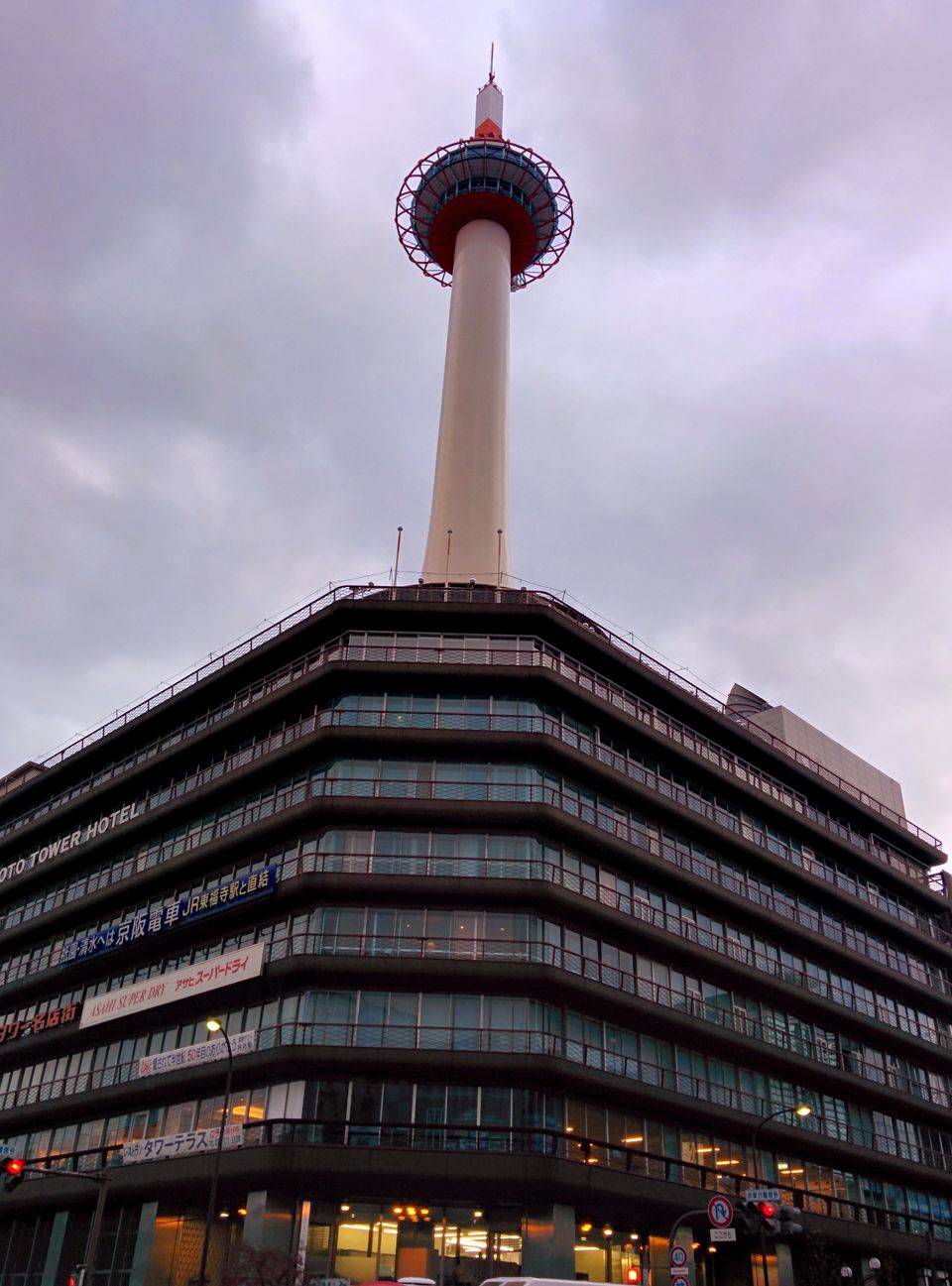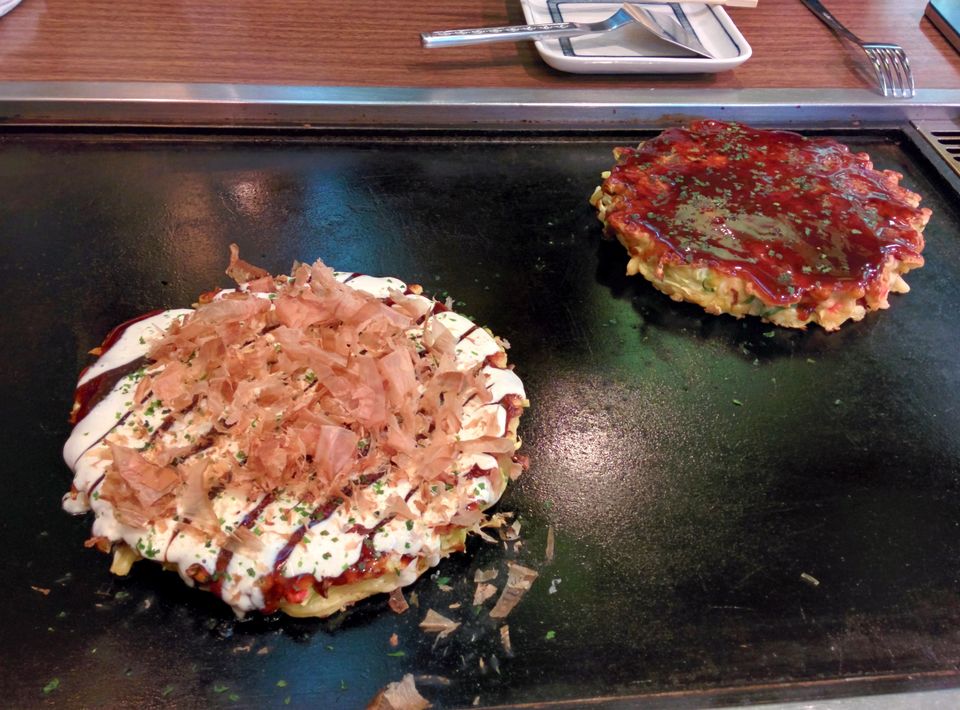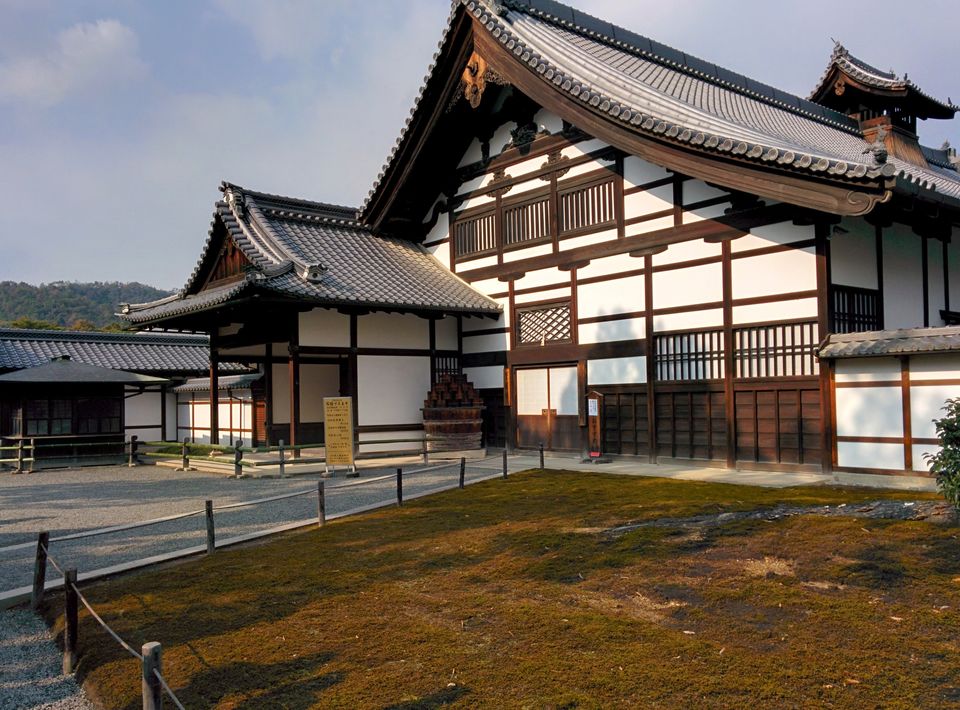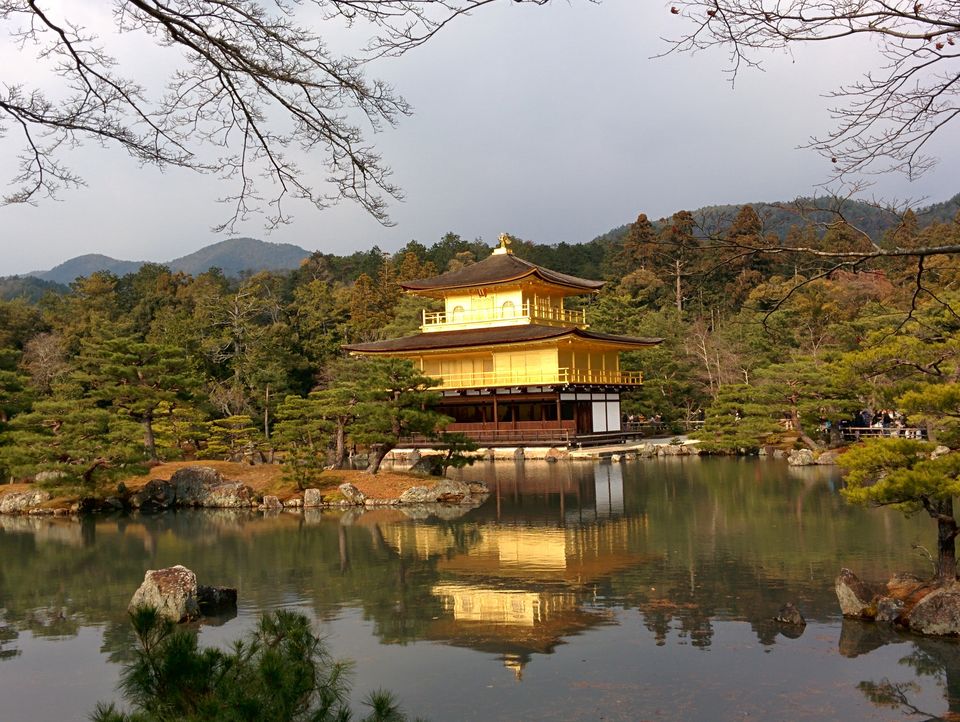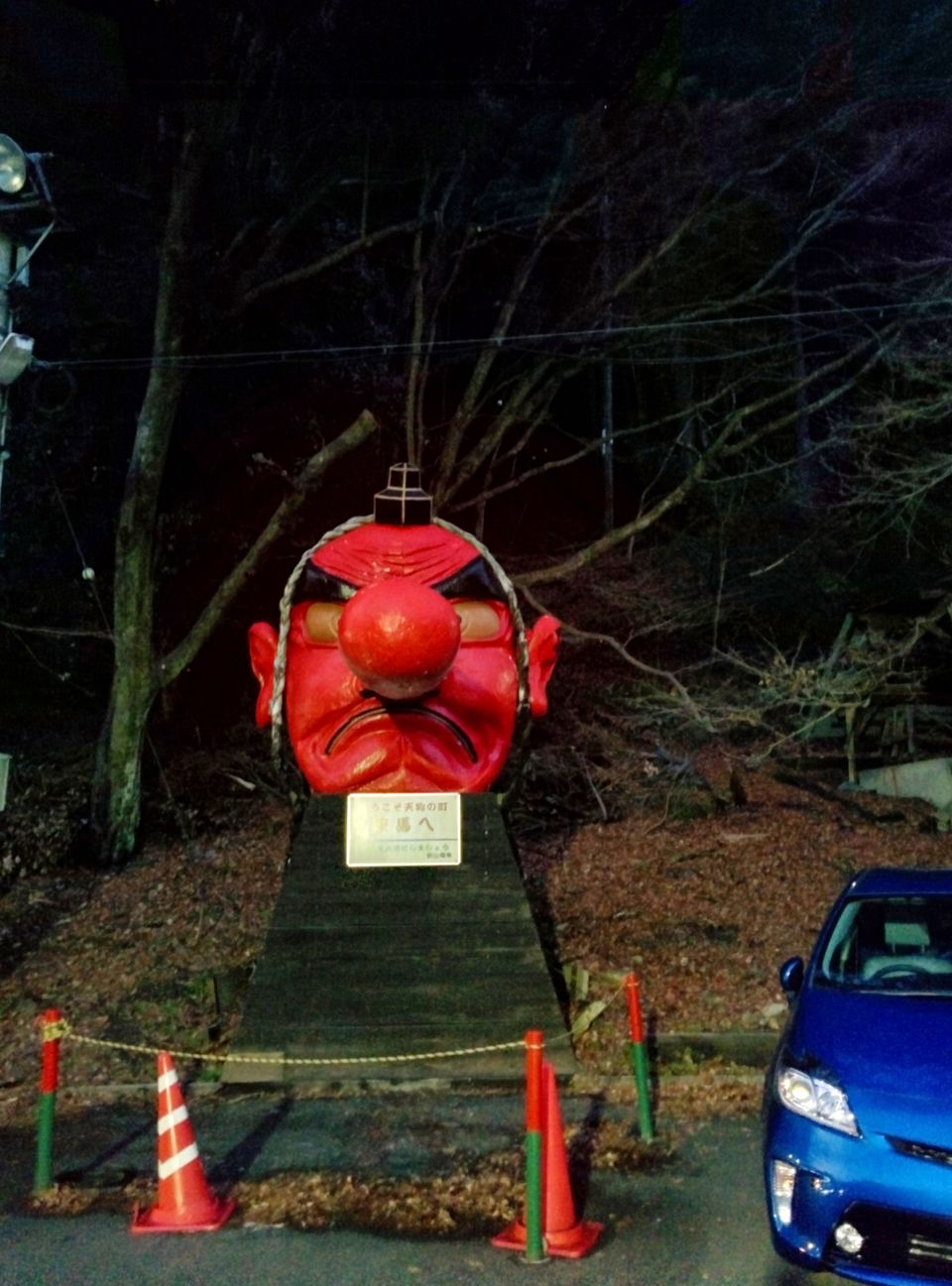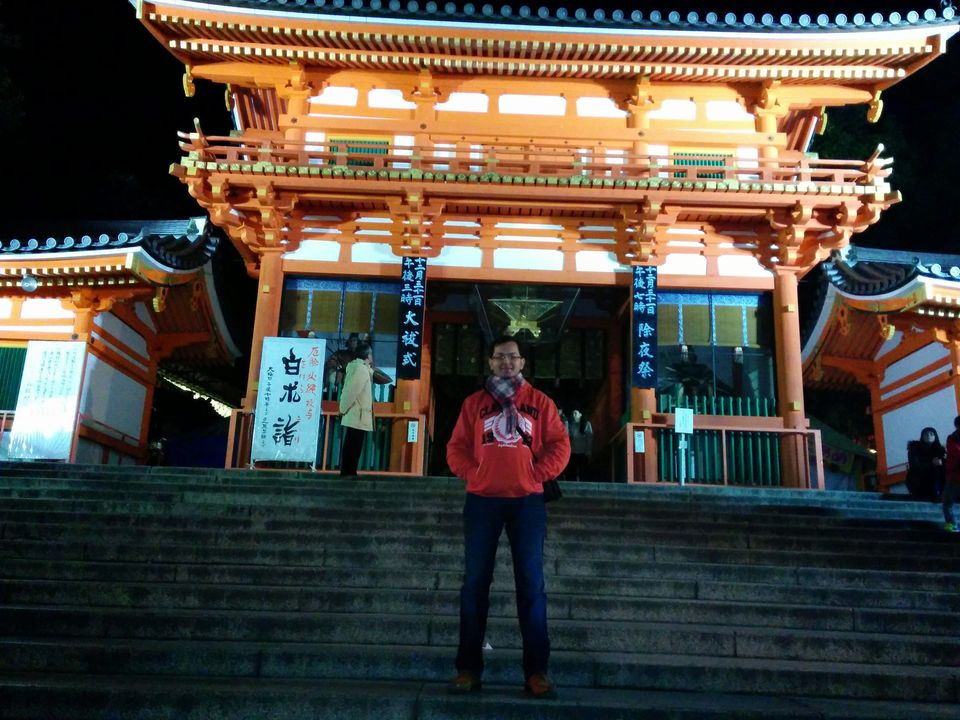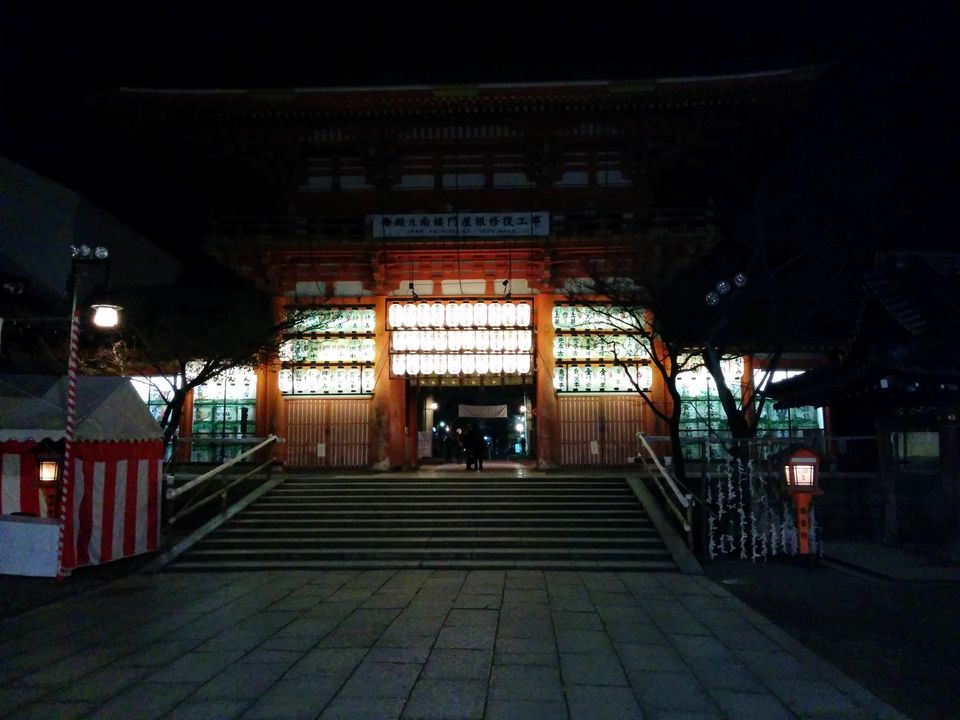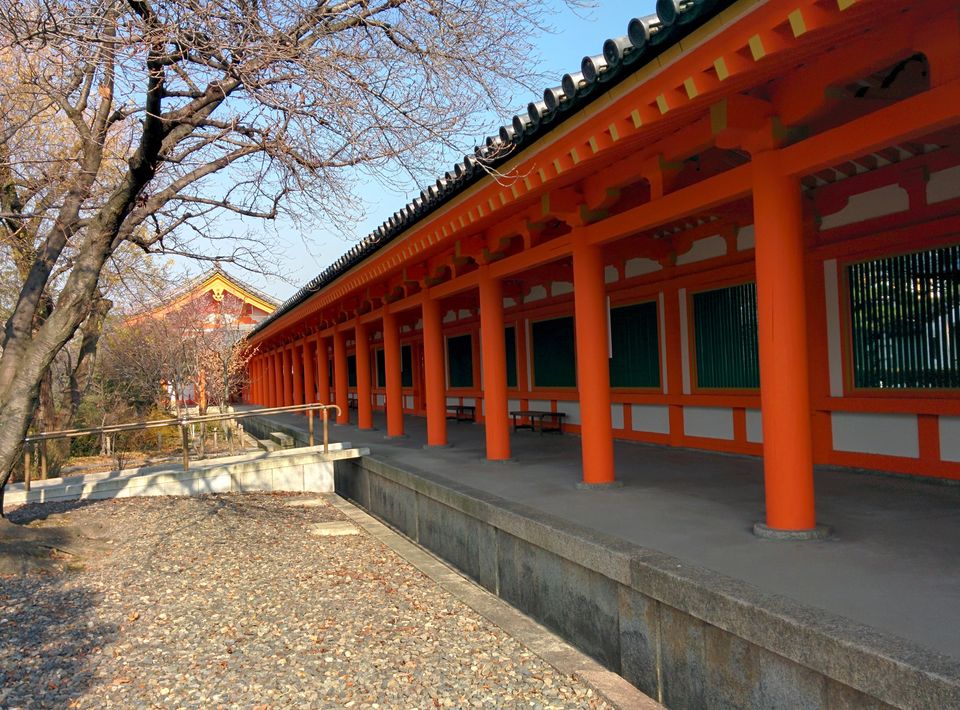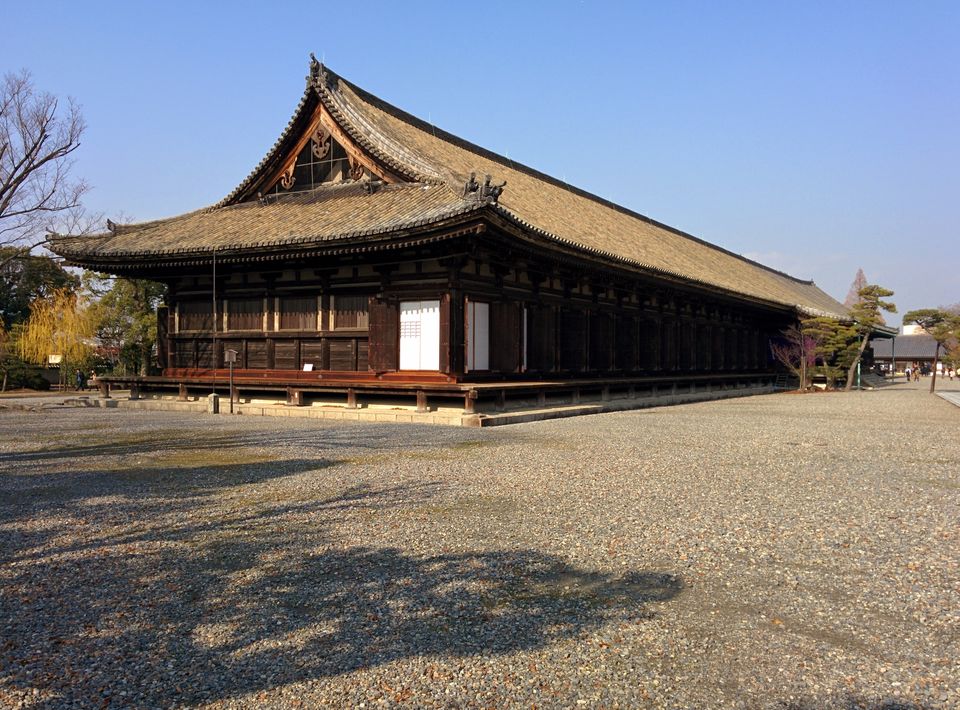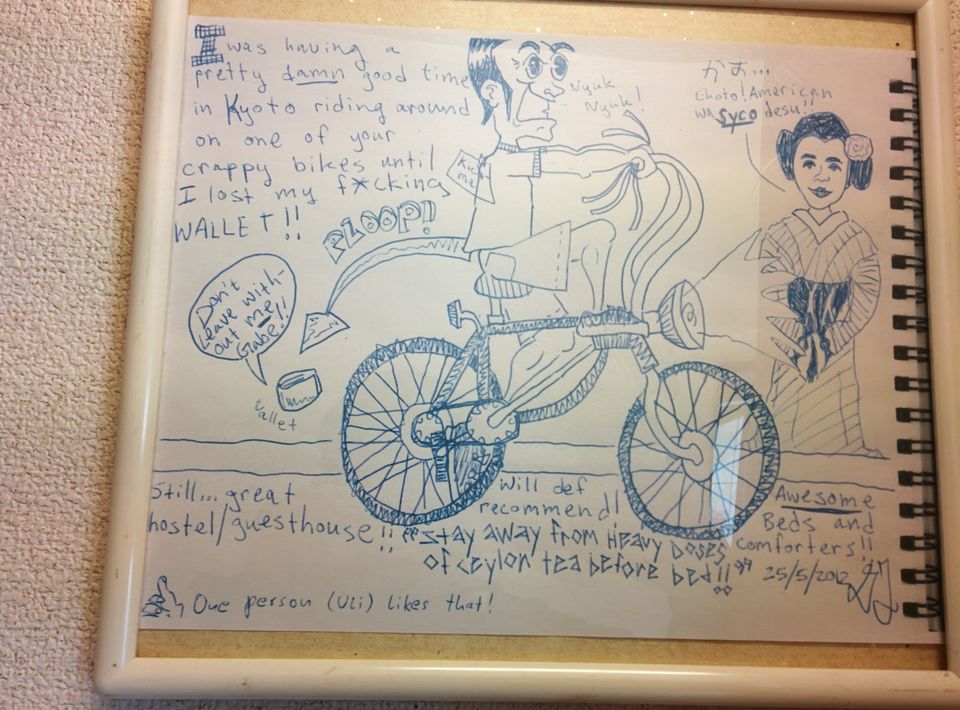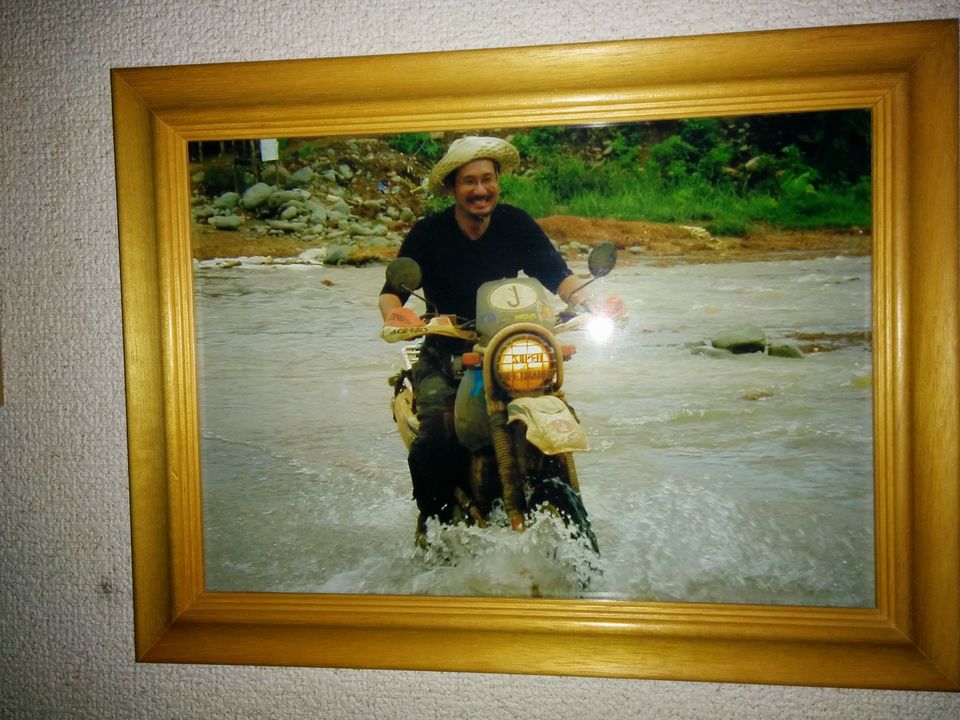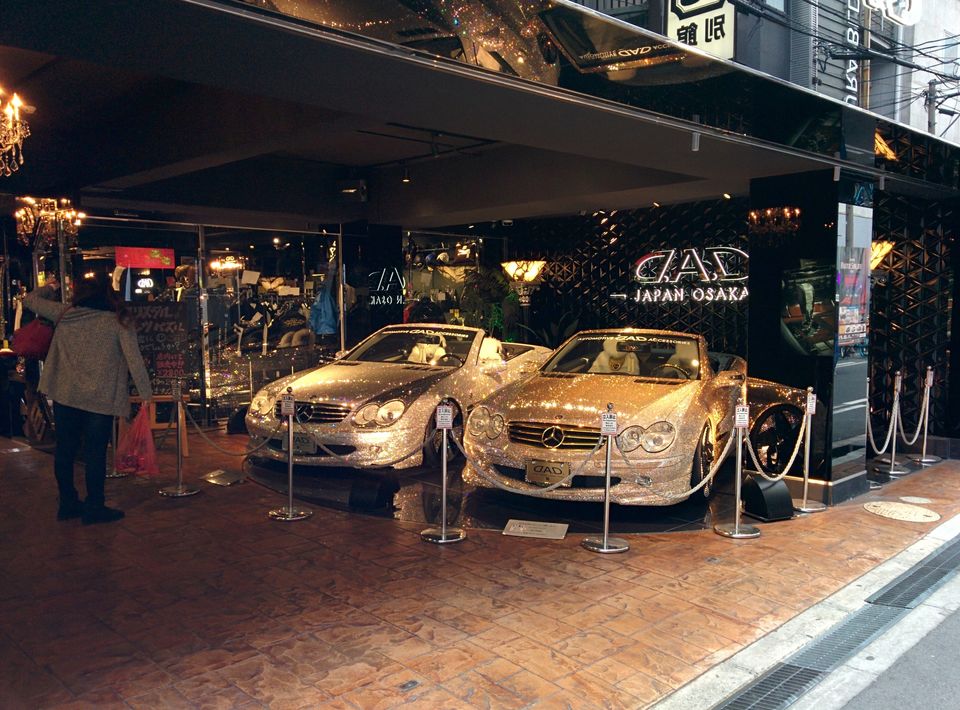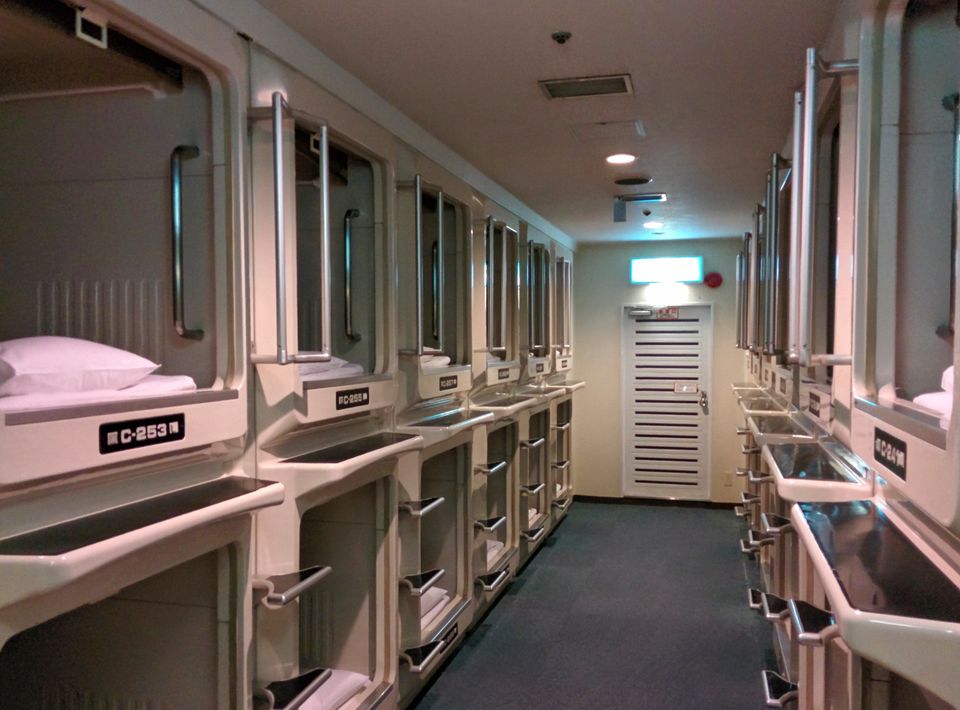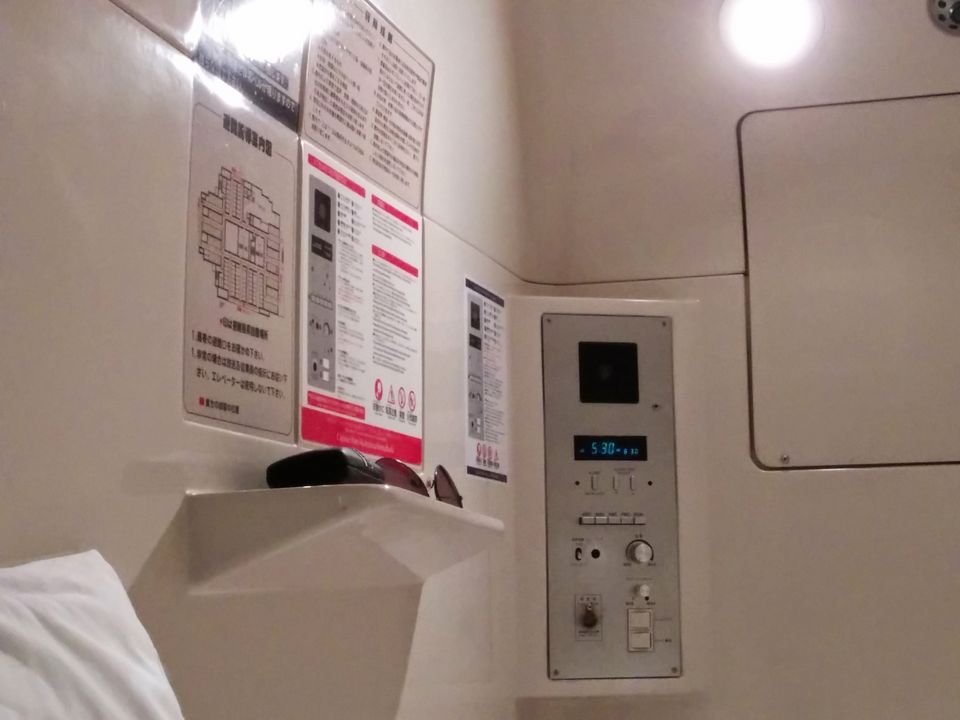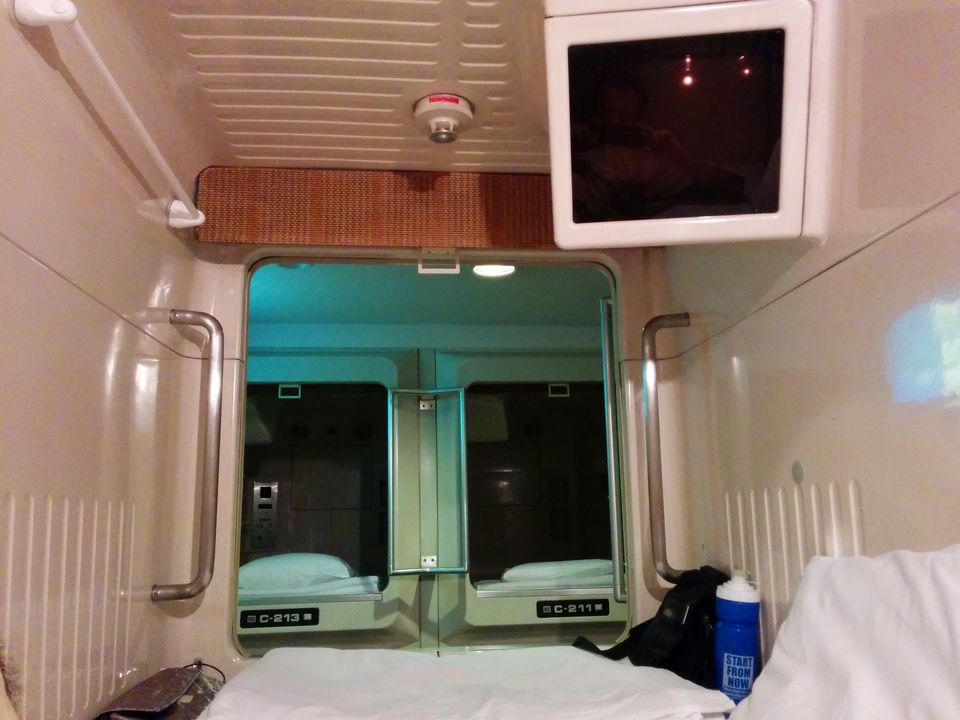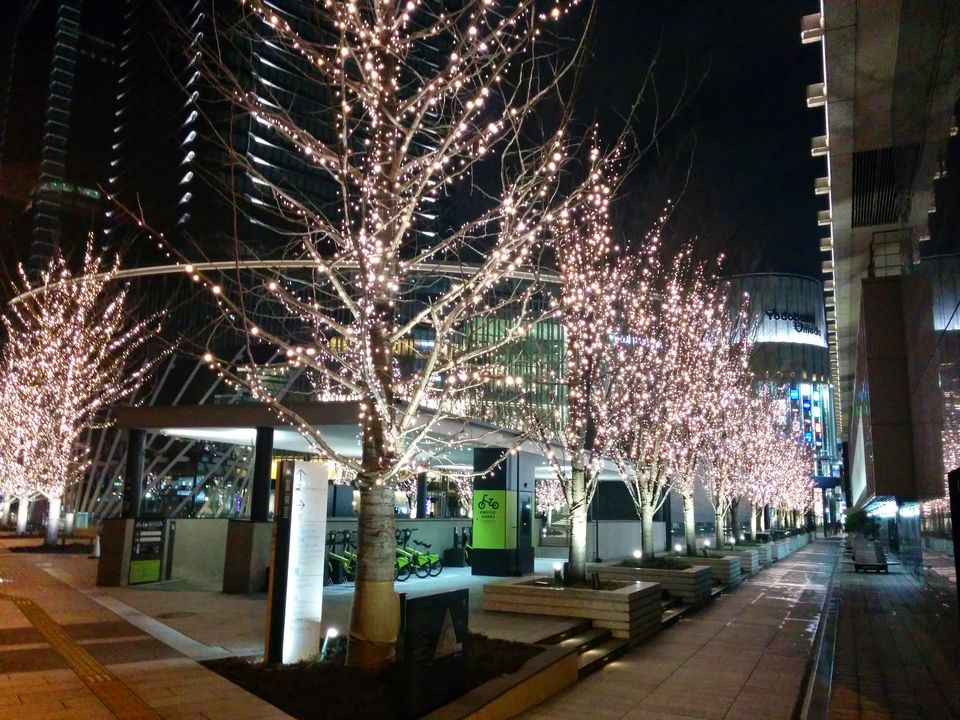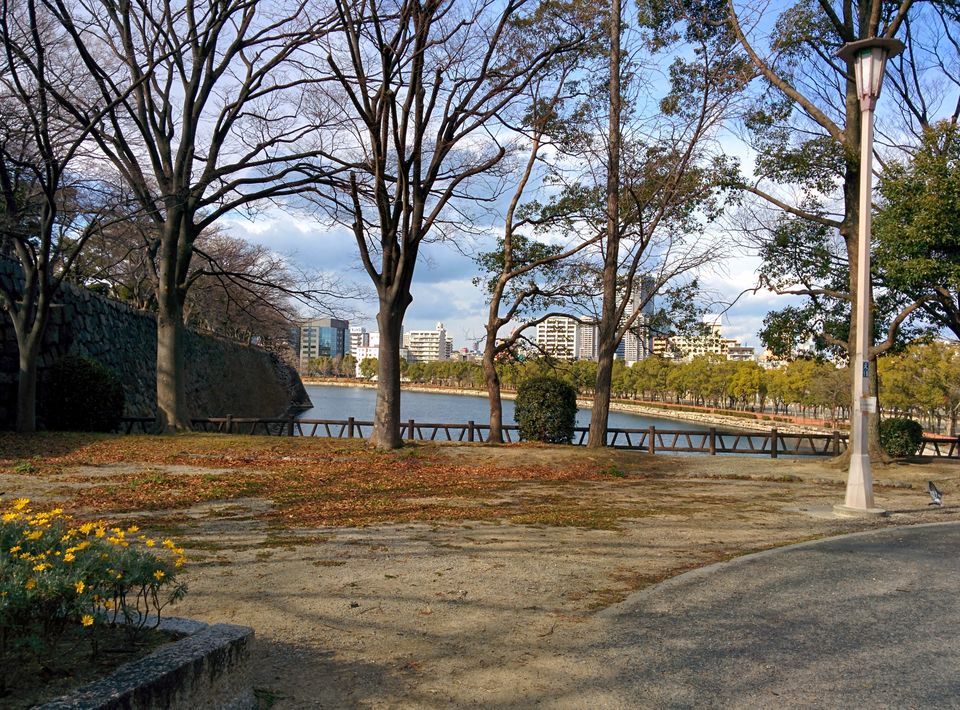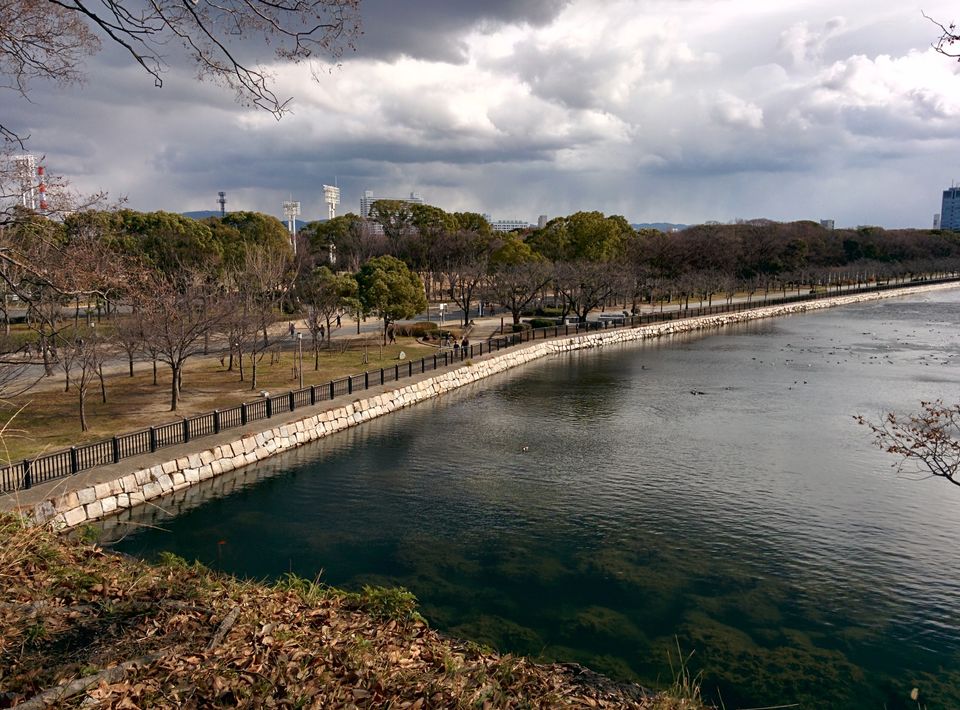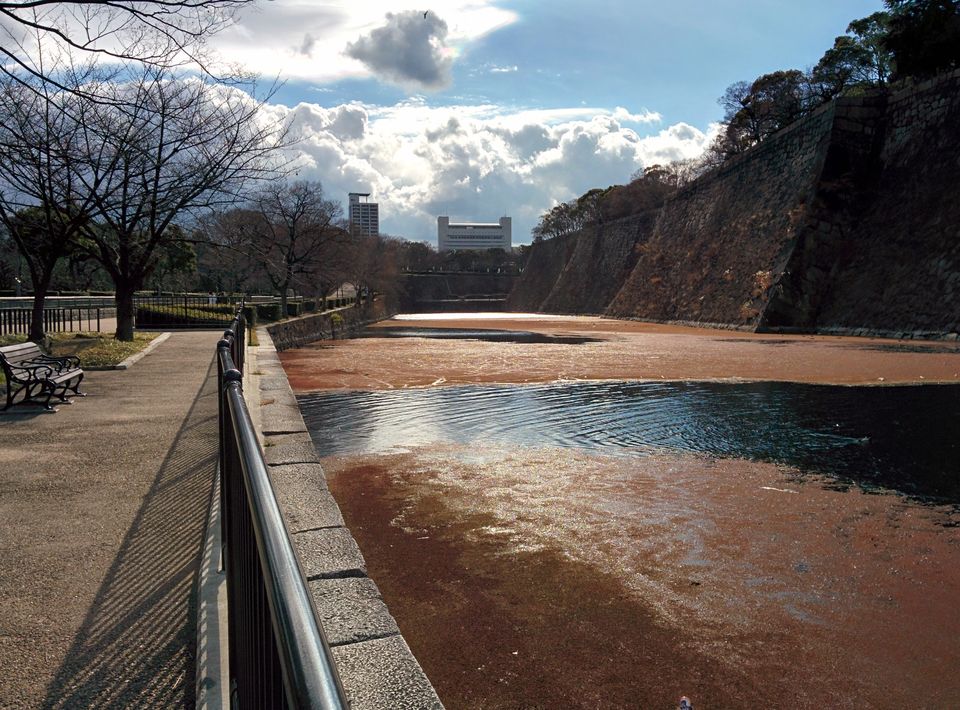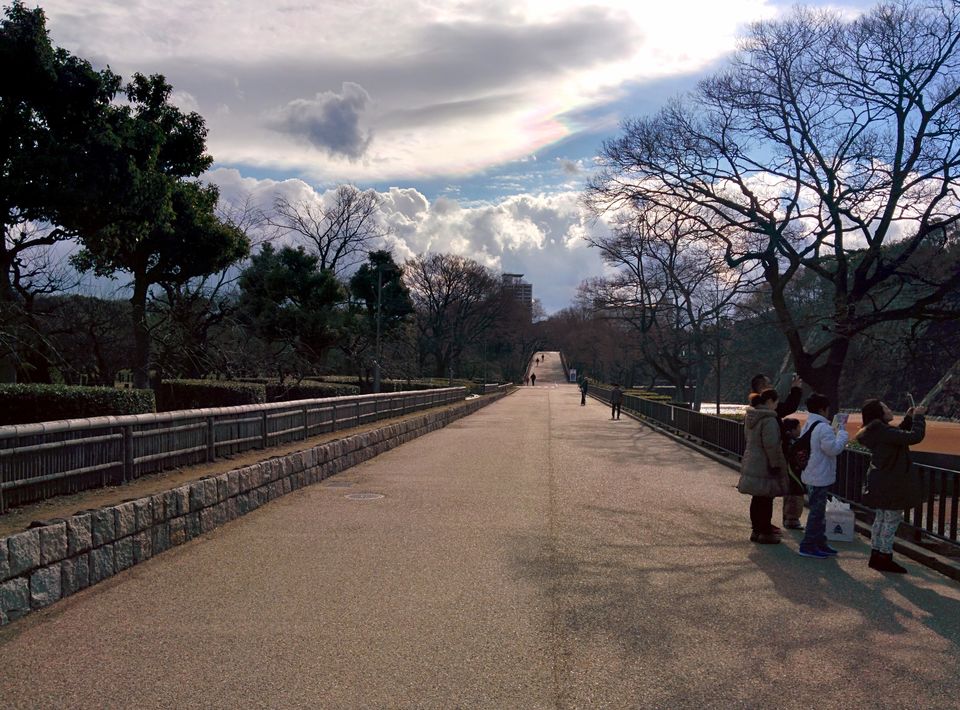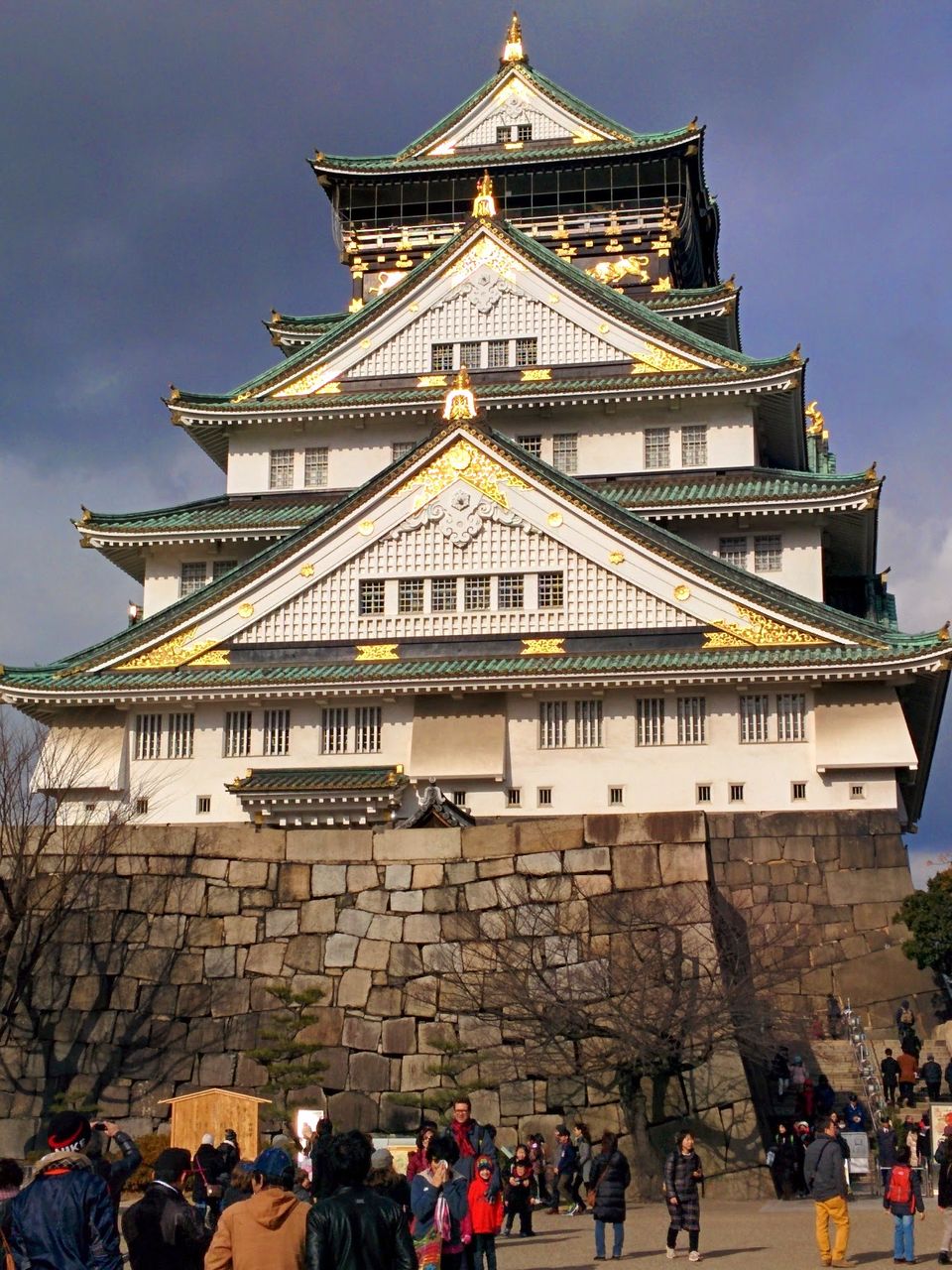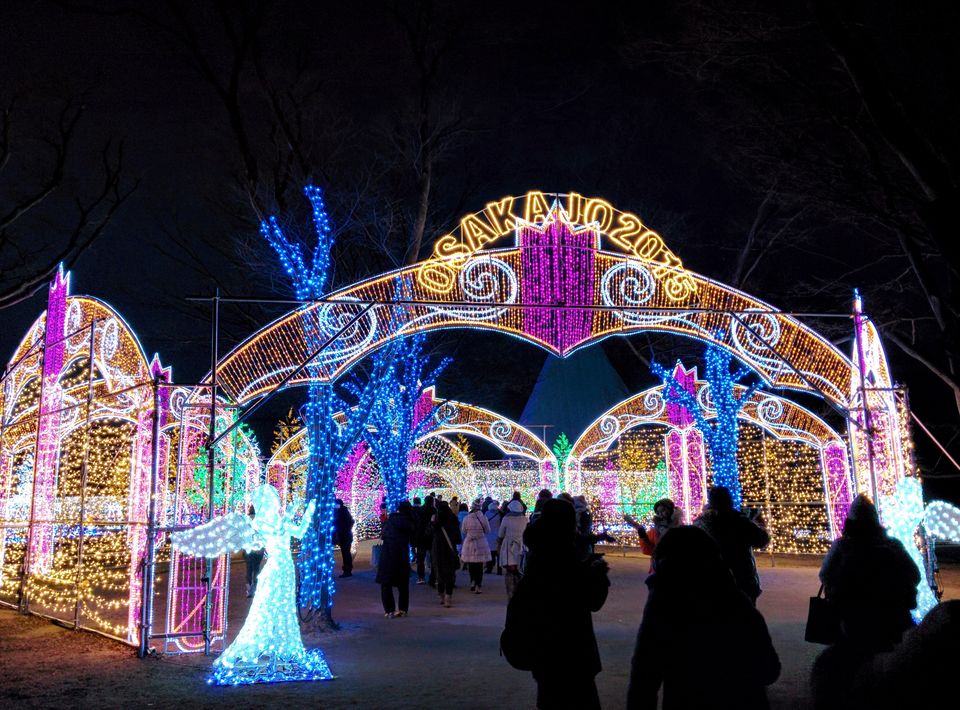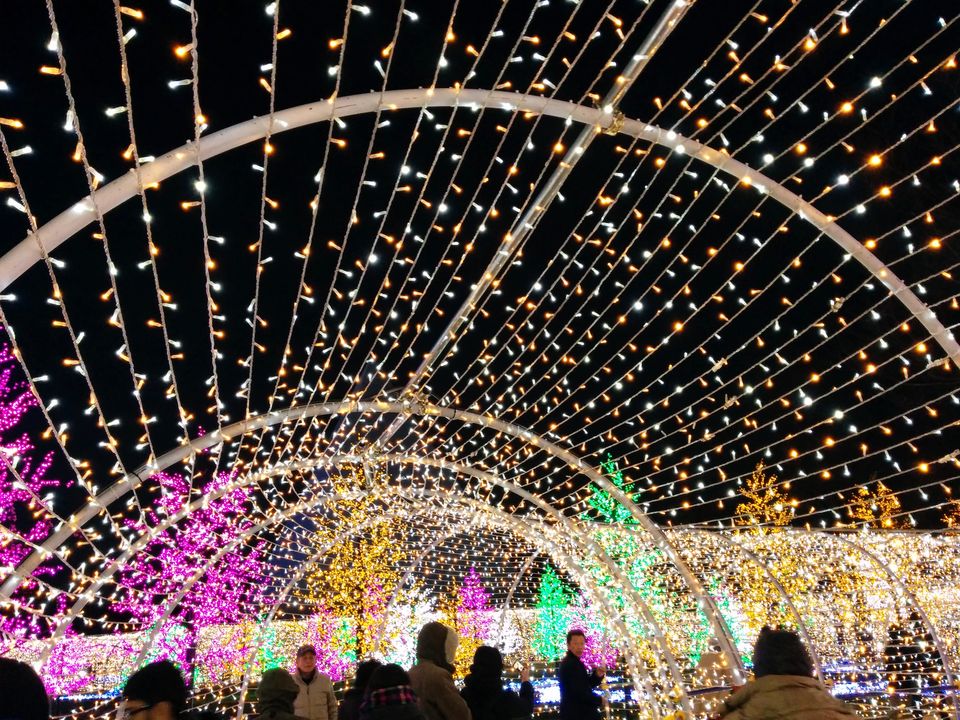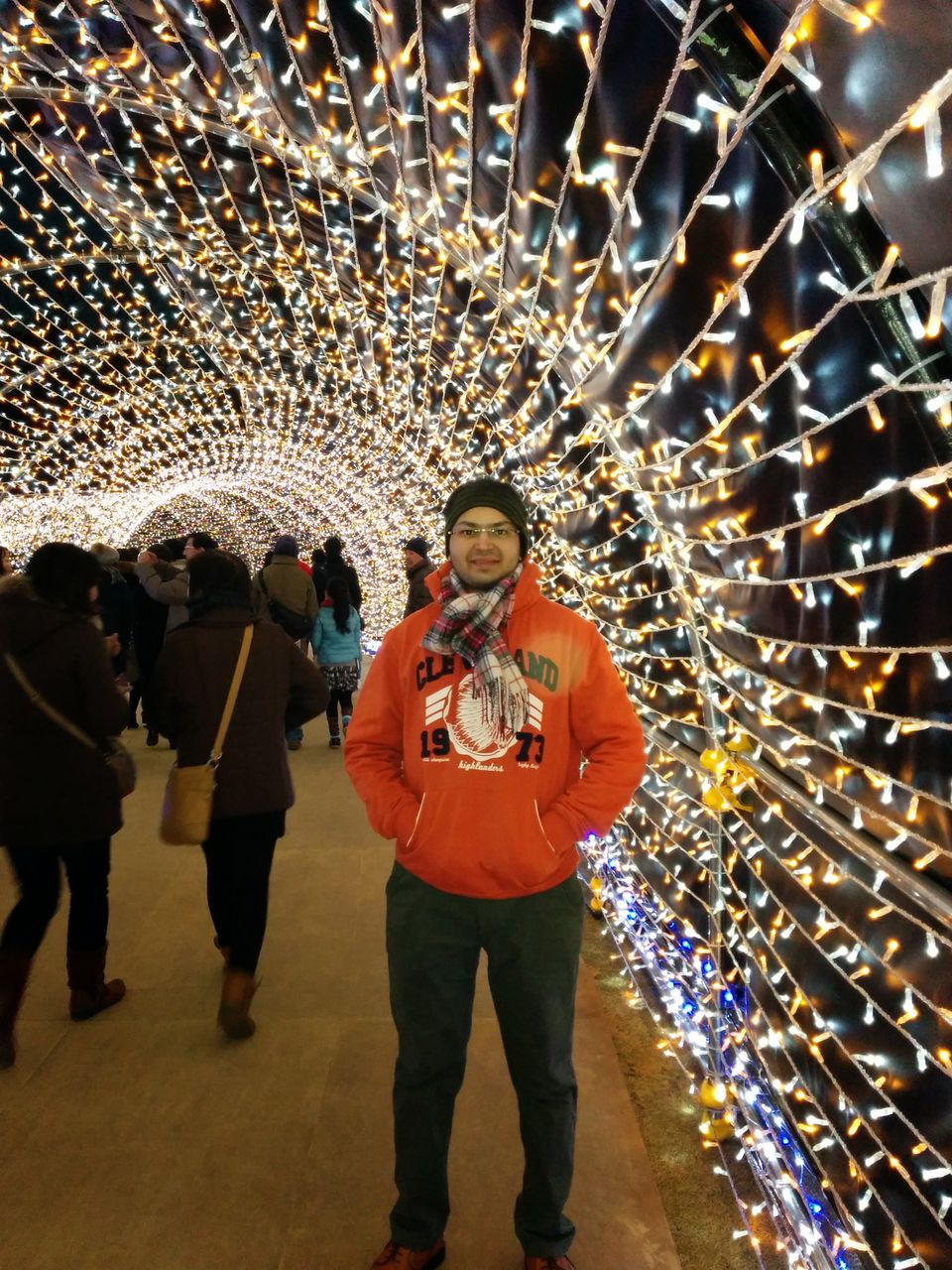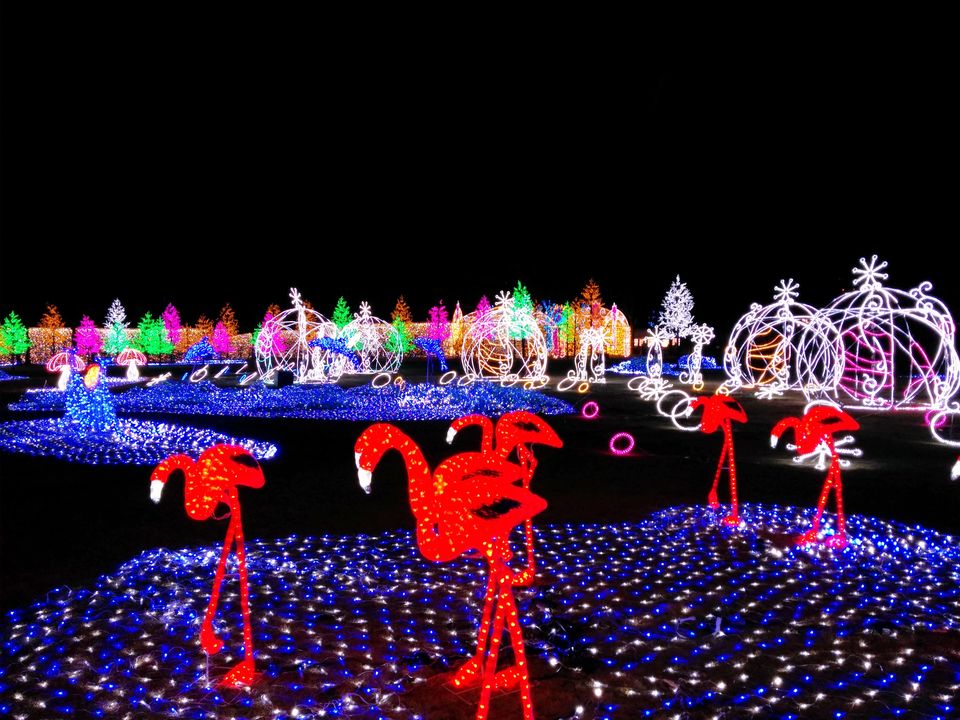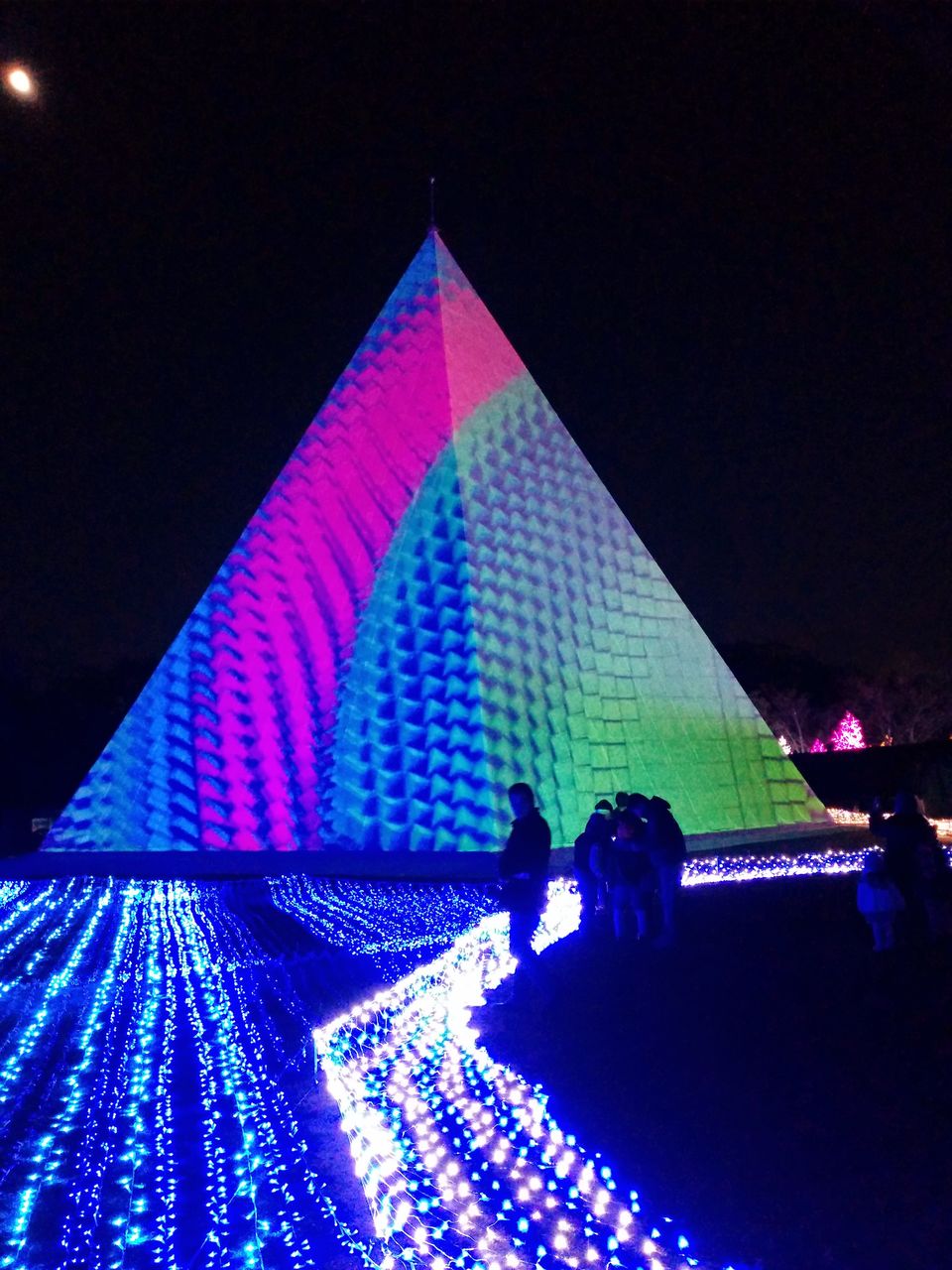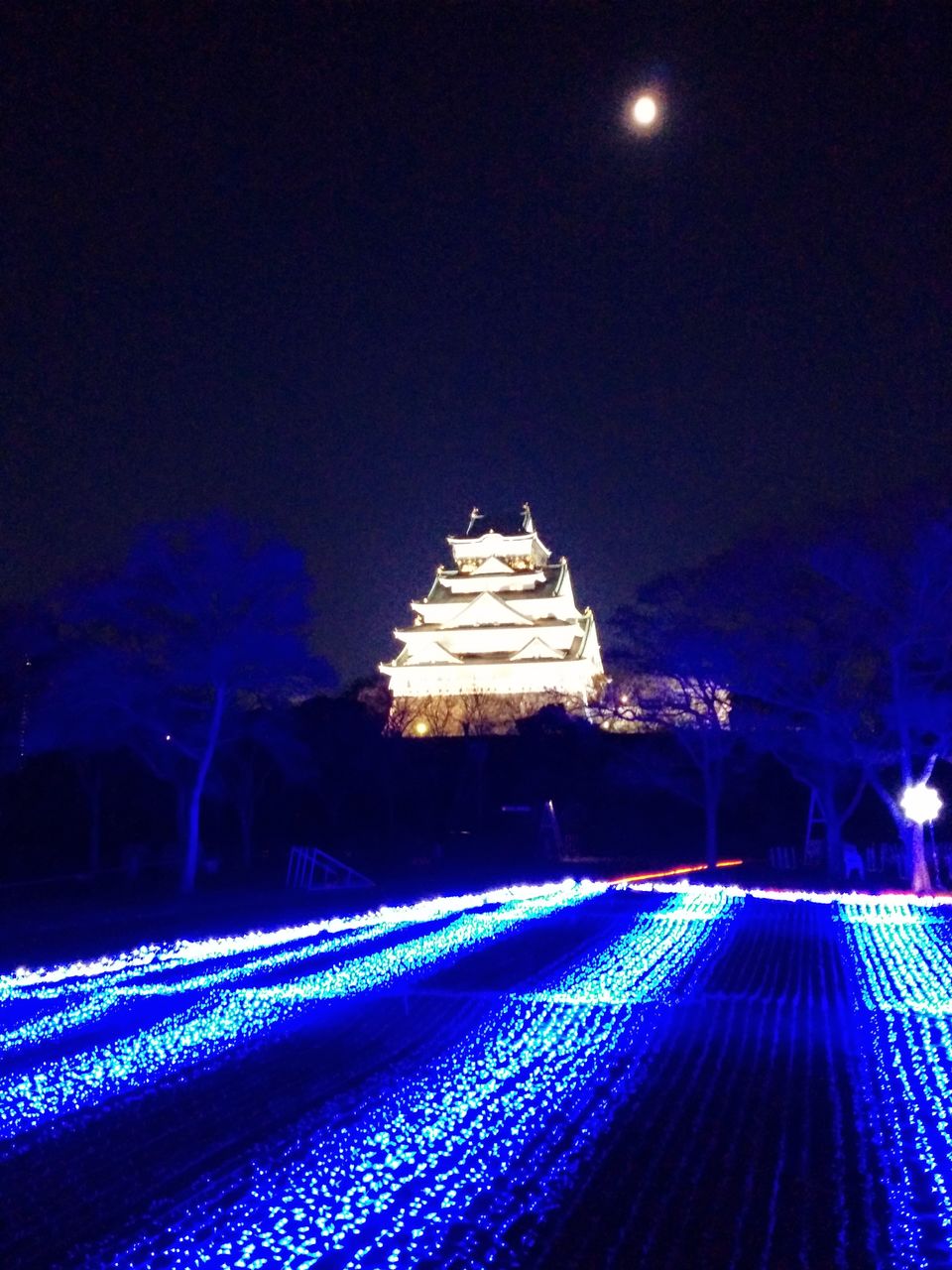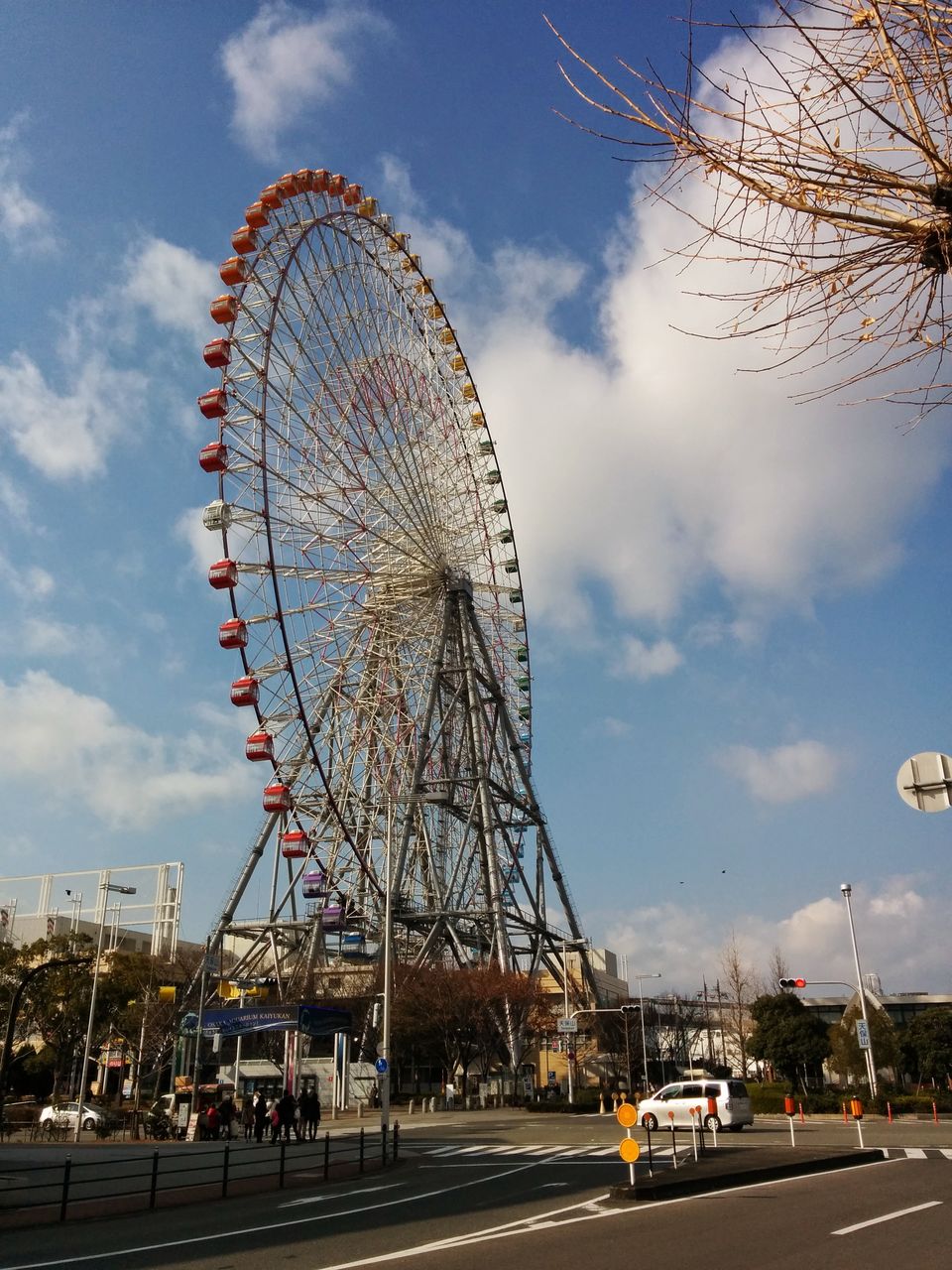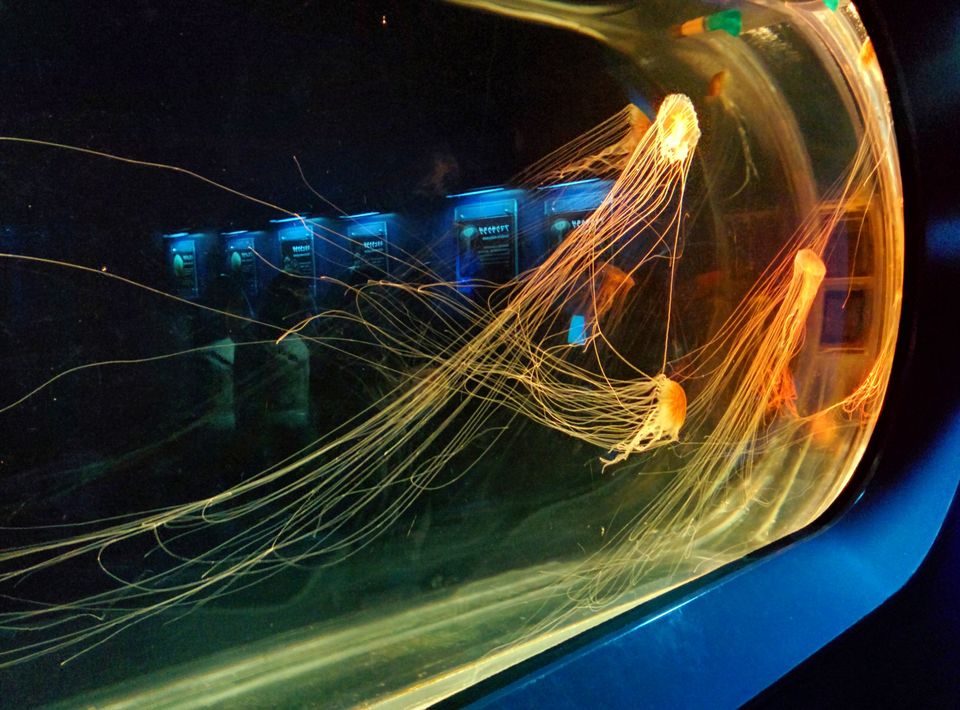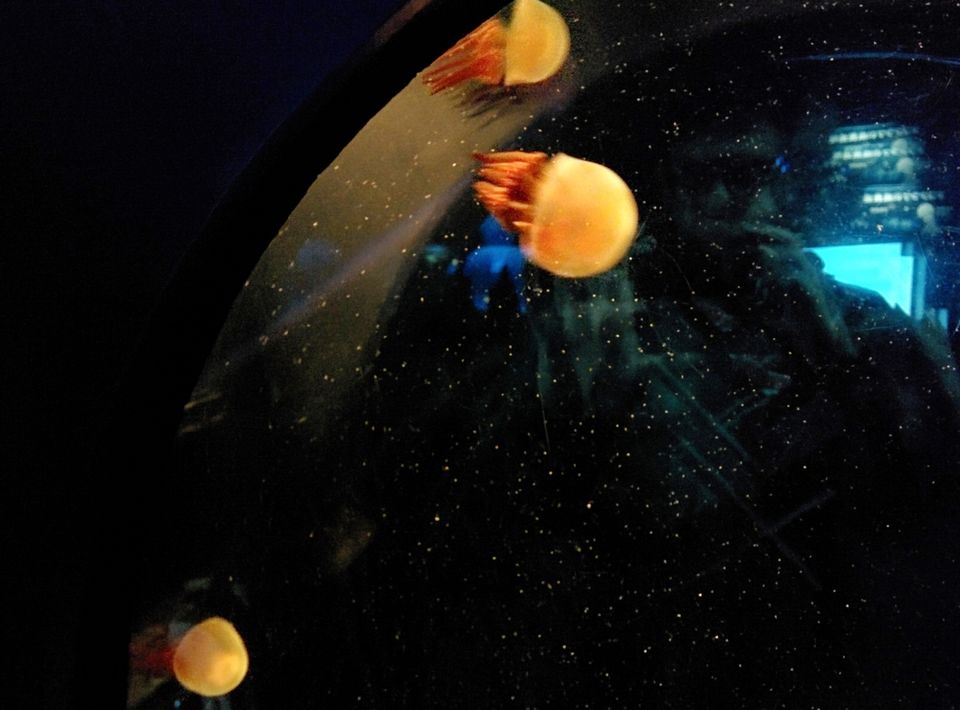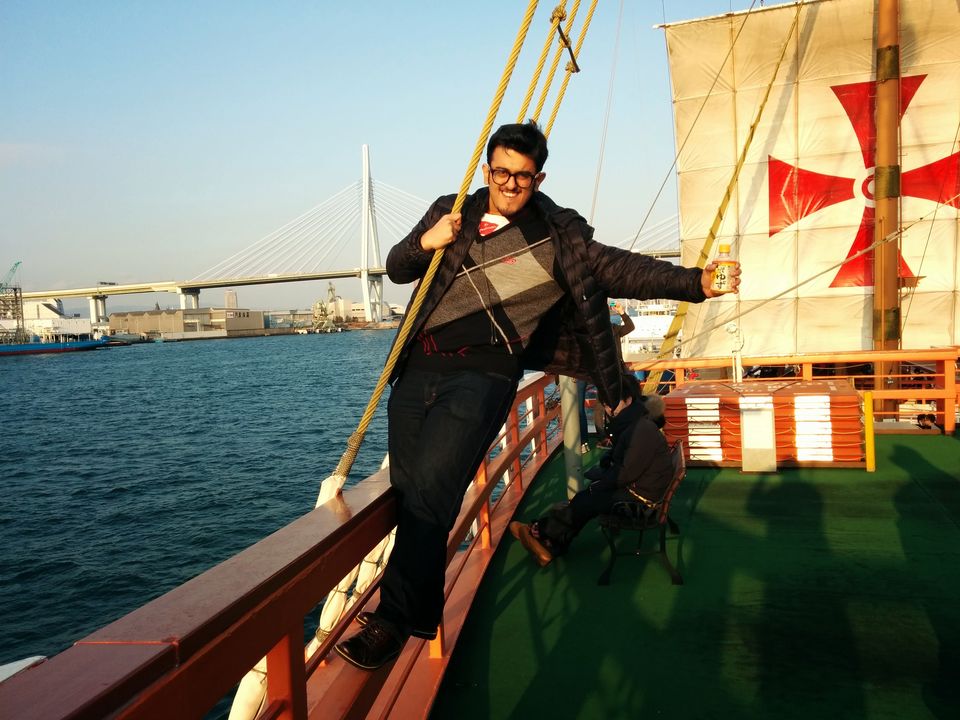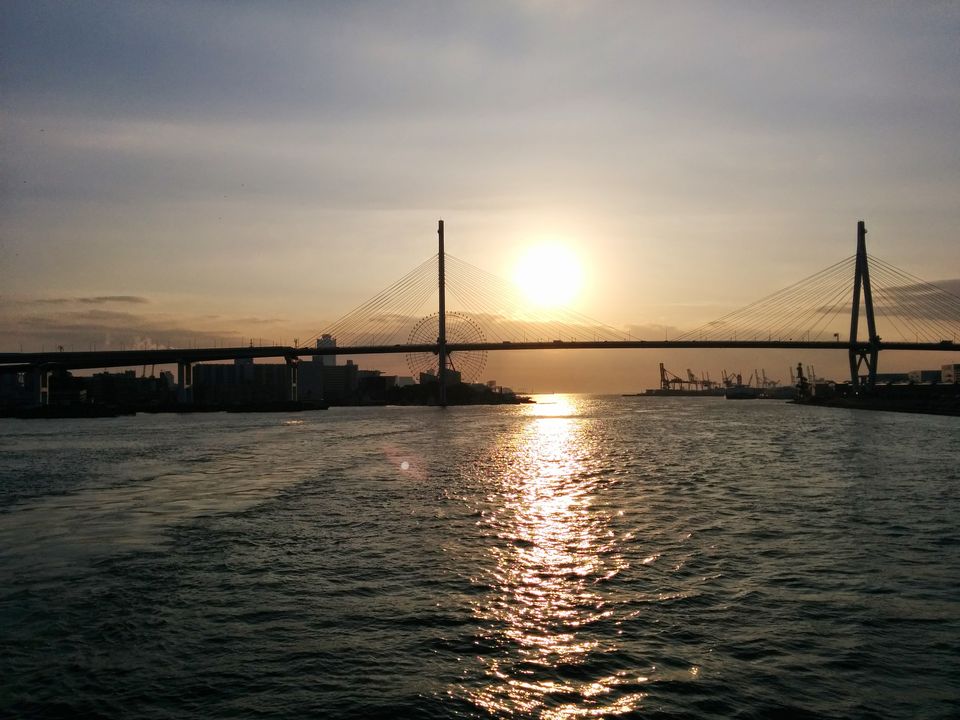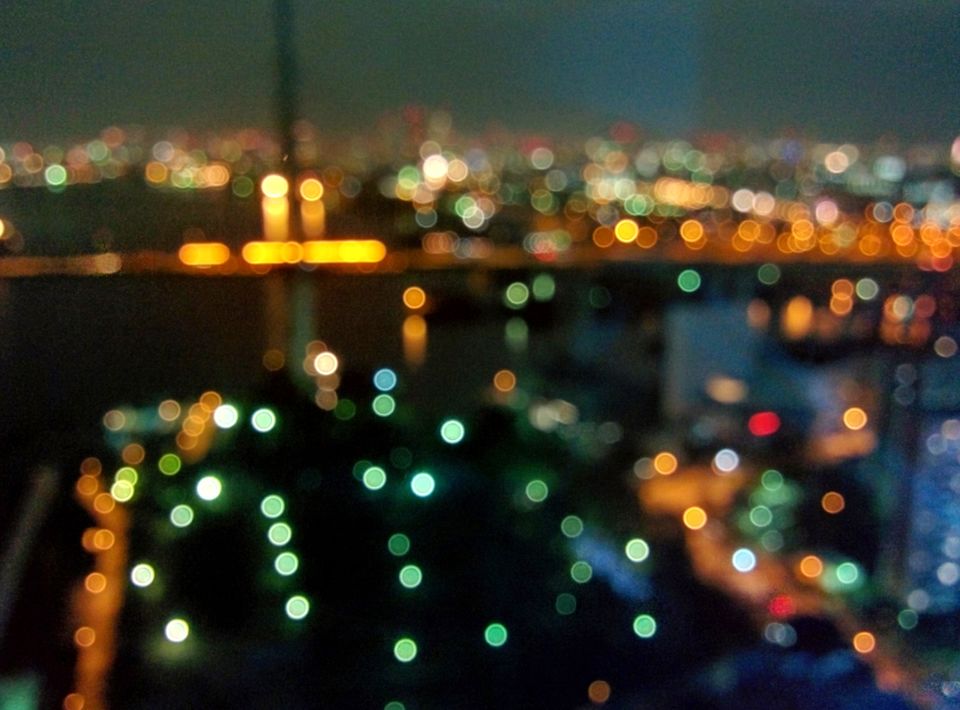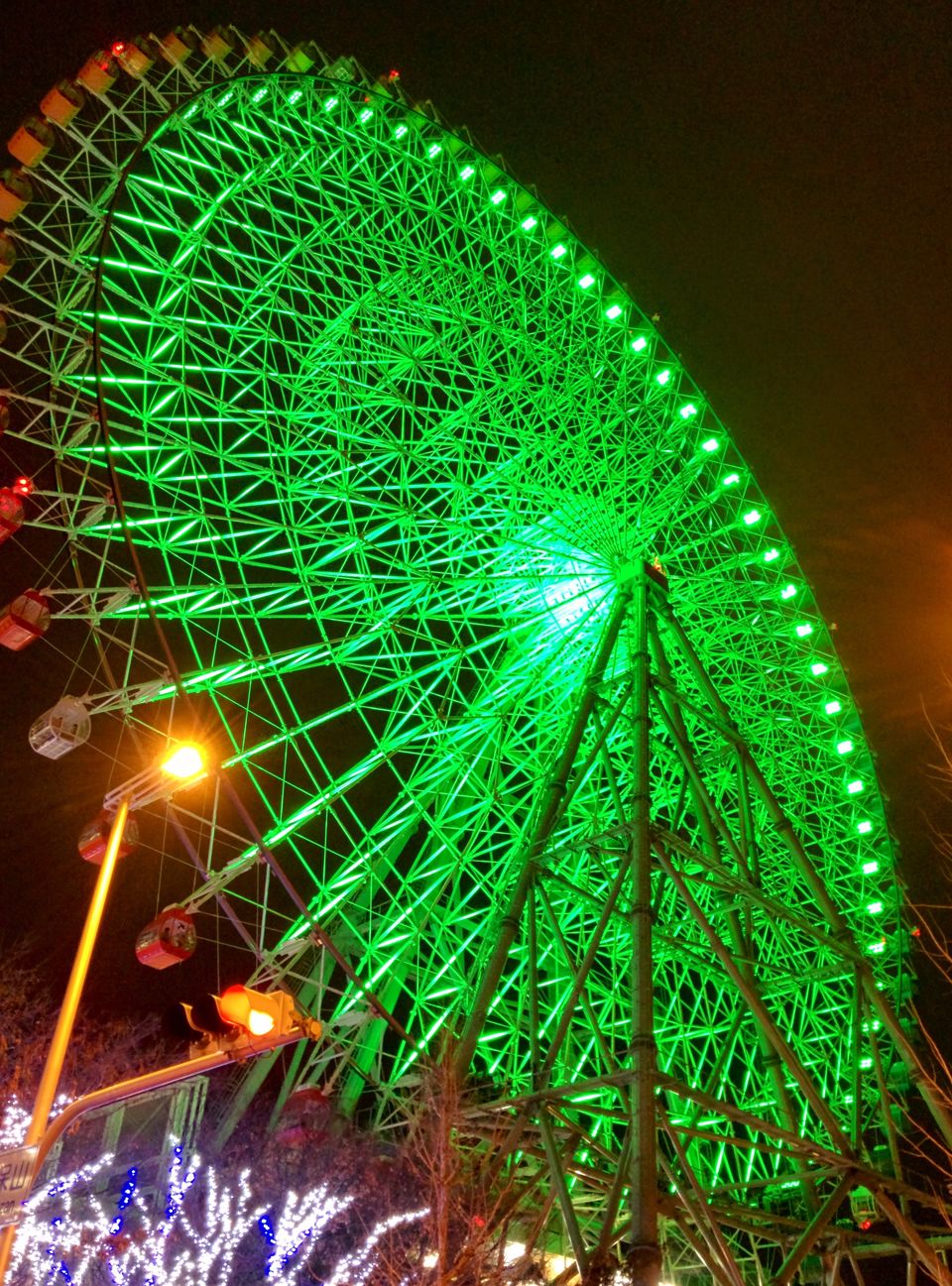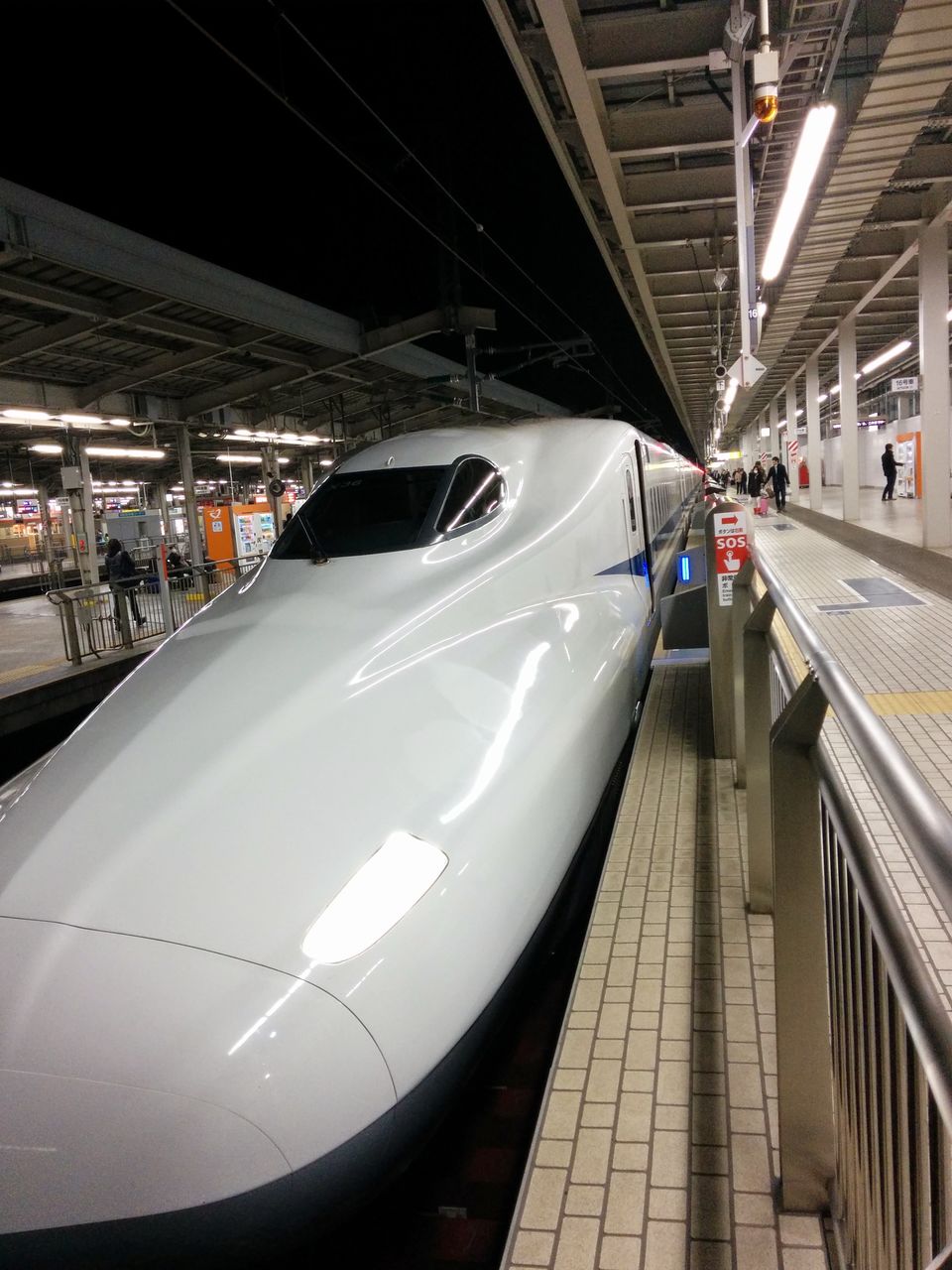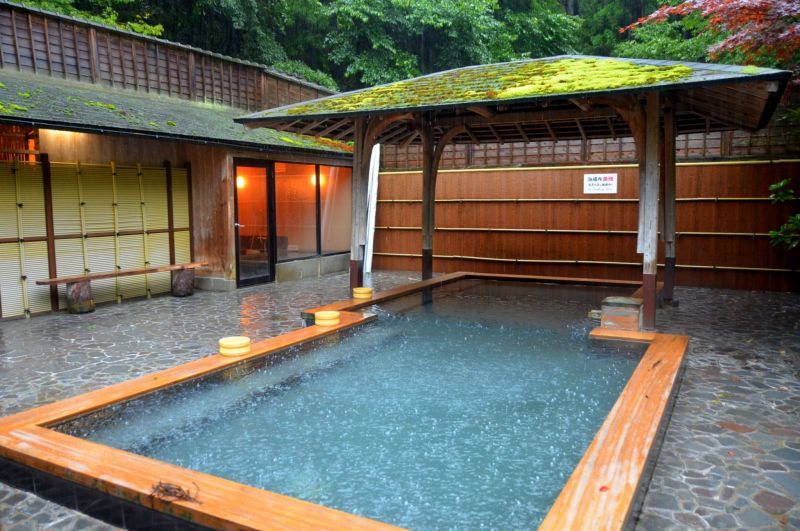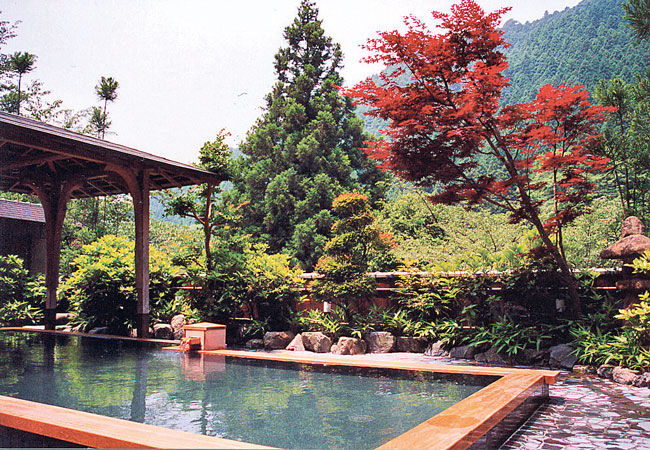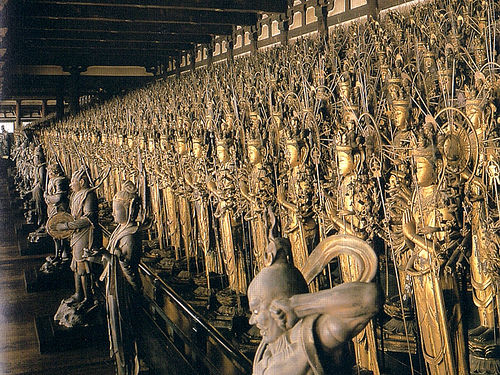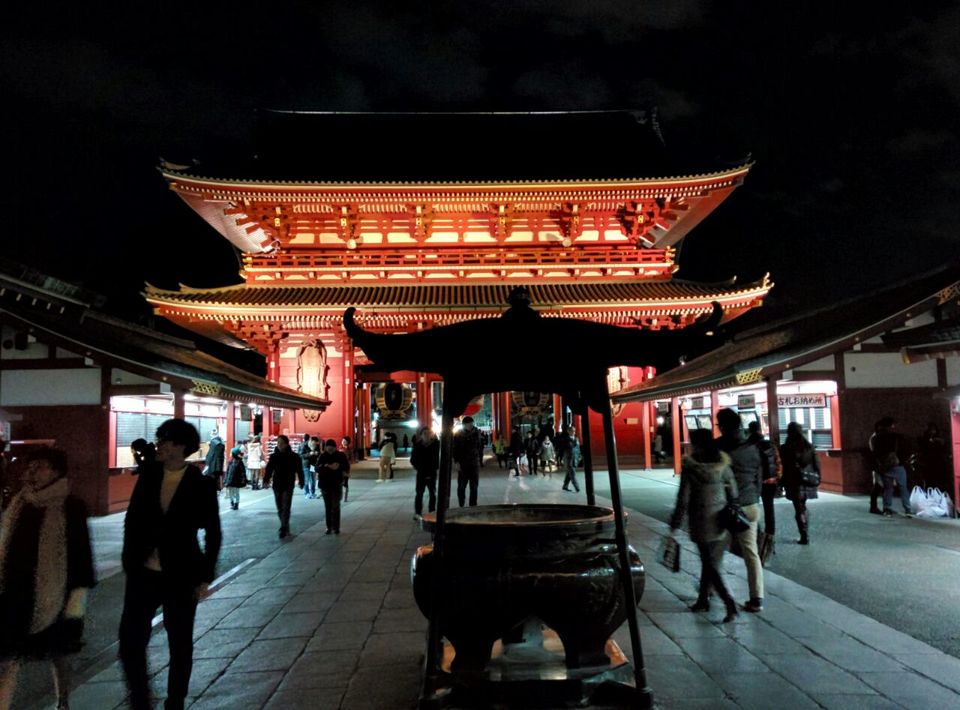 Thanks to my company that I'm working in Japan for 18 months so will be uploading pictures of all the places I visit in this beautiful country!
This is the first part - Tokyo, Kyoto and Osaka. Obviously, I haven't uploaded pictures of all the places I visited, only the ones I found on my phone!
I like traveling, like most people, although never had Japan in my top countries that must be visited. Would recommend that if you like traveling, Japan is a country you MUST visit. The culture, the people, the places, the food - everything is so different and amazing. All the Facebook posts / forwards that you come across titled "Amazing things about Japan" are all most likely true. If possible, one must live in this country for over a year at least as you will learn things you never did in your life and come out as completely different person (if you're open to change!).
Being lazy, I am not writing much about Japan or the photos I've uploaded! Although if you want to know more, do get in touch with me on Tripoto and I'll help you plan a trip (if that's the intention) or share whatever little I know about this brilliant country.
Next part of the photos will most likely include Kamakura, Hokkaido, Mt. Fuji!
Otsukaresama desu!