India was our first big adventure traveling as a couple. Sure, we went to Hawaii and Puerto Rico before that, but it was a completely different experience. As we always strive for adventure and hungry to see the world, in 2010 we took a 3 month trip. We went to Bulgaria, India, Malaysia, Thailand, Cambodia, Indonesia and Hong Kong. To be honest, we are so glad we did India in the beginning.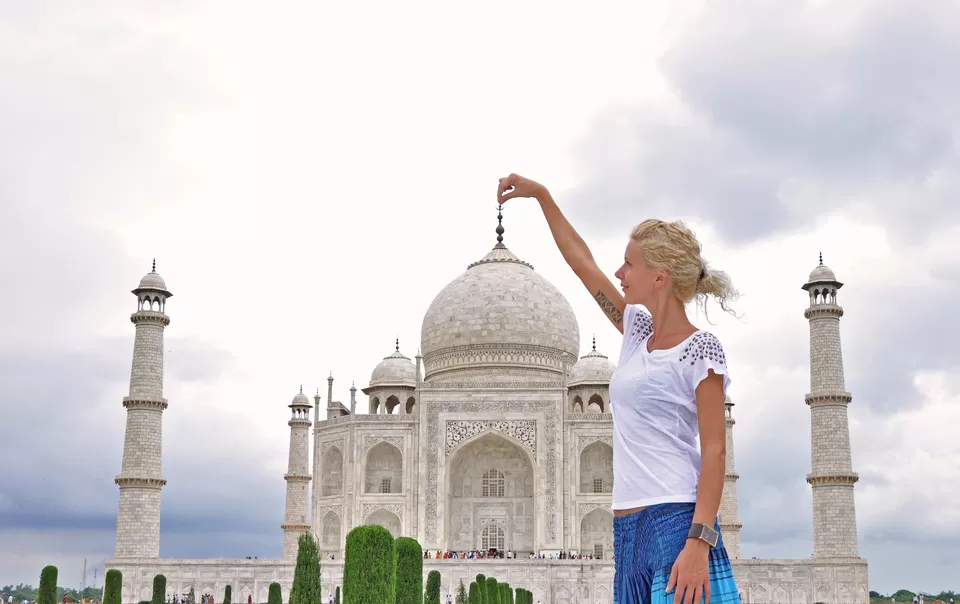 "If you can travel in India, then you can travel anywhere."
We can only agree with this statement. It doesn't matter what you have read or heard before, what you have seen in the movies or the news, or how much you have prepared yourself, it still will be a culture shock.
We are strong believers that when you come to visit a new country you must have a positive set of mind and respect the cultures no matter what. That way, even if it's like nothing you have imagined you will still get the best of it.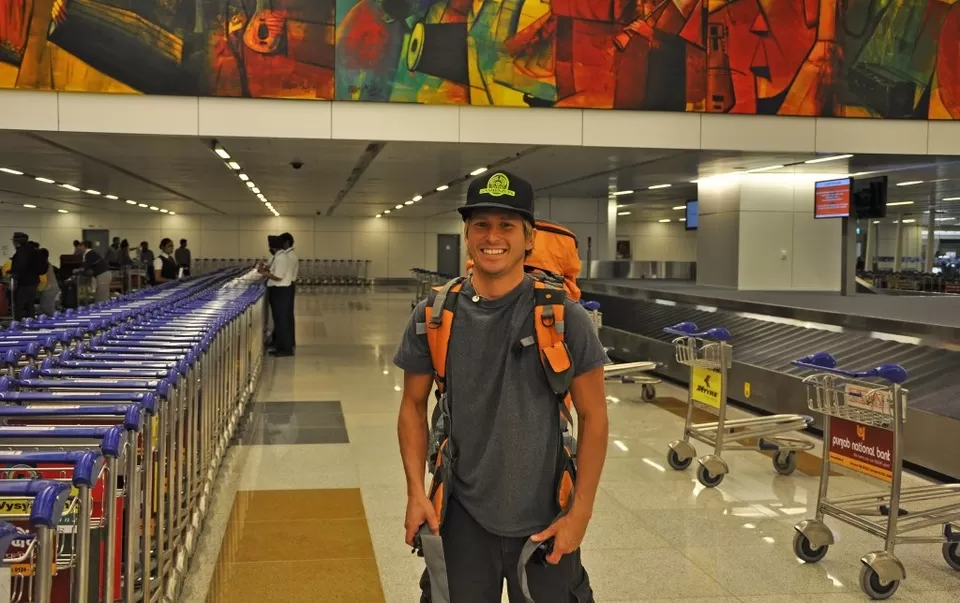 India is a once-in-a-lifetime experience and it's not for everyone. It's not all Bollywood and Marigold Hotel, you may love it and hate it in the same time. It can be inspiring and enlightening as well as challenging and nerve racking. But hey, isn't that what adventure is all about.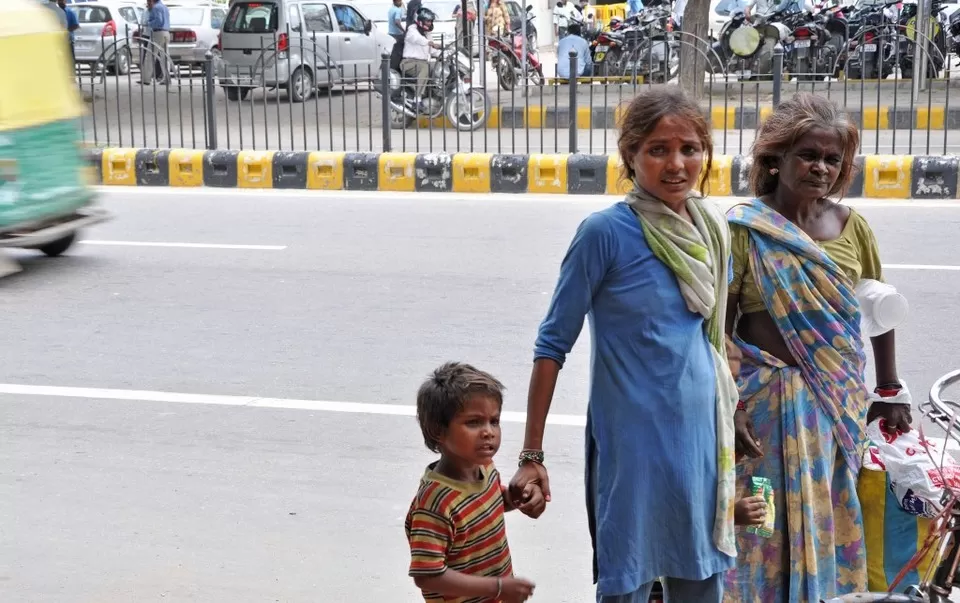 As soon as you get to the airport and hop in the car you will feel all kind of emotions stirring inside of you. You will be overwhelmed by the views, the hustle and bustle happening around. It's not something that you see everyday, it was an intangible experience that would stay with us for life.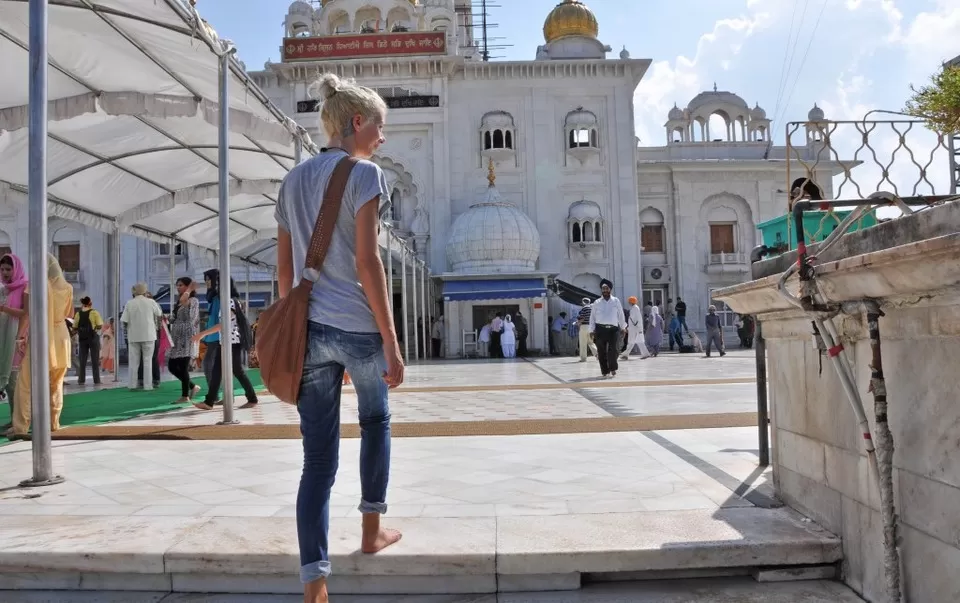 There's pollution, dirty busy streets, with honking horns that never stop and poverty all around. It's heartbreaking, sad and overwhelming. On the bright side, the majority of the people are genuinely nice and friendly. Some are too friendly more like too much in your business. It can get exhausting, people will try to touch you, talk to you and take photos with you ( especially if you are blond like us ). Although most of them can have good intentions always keep an eye for scams and touts, they are everywhere.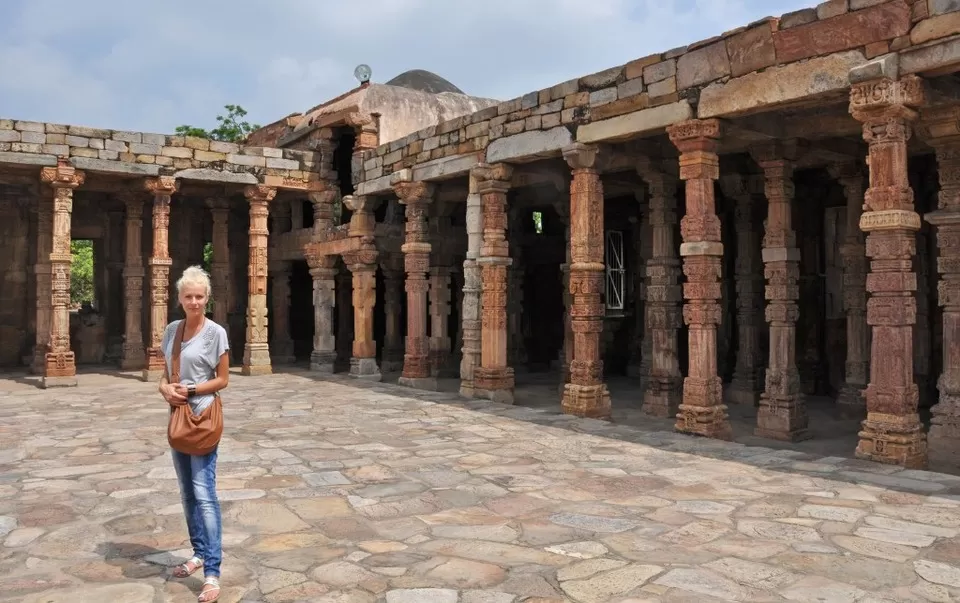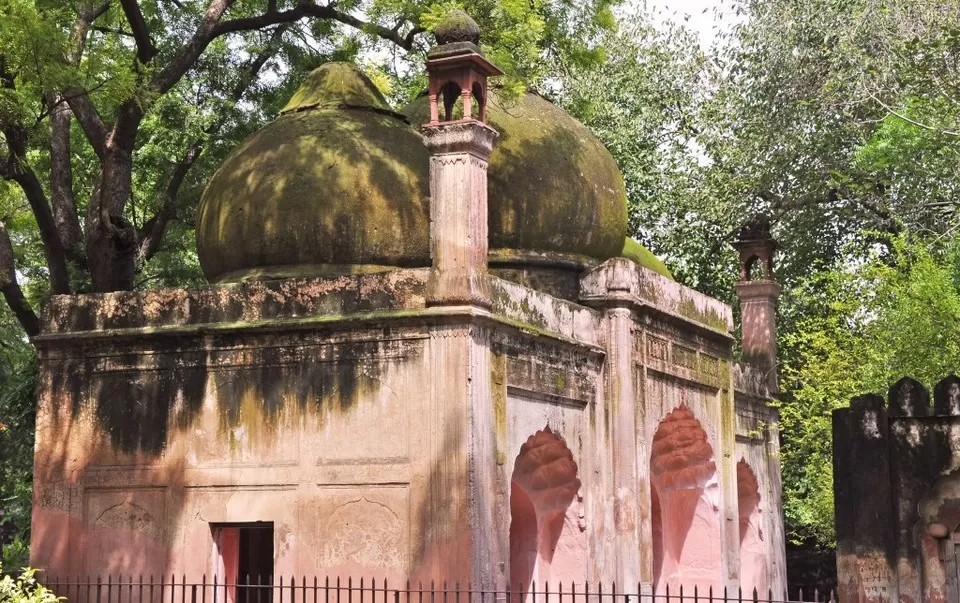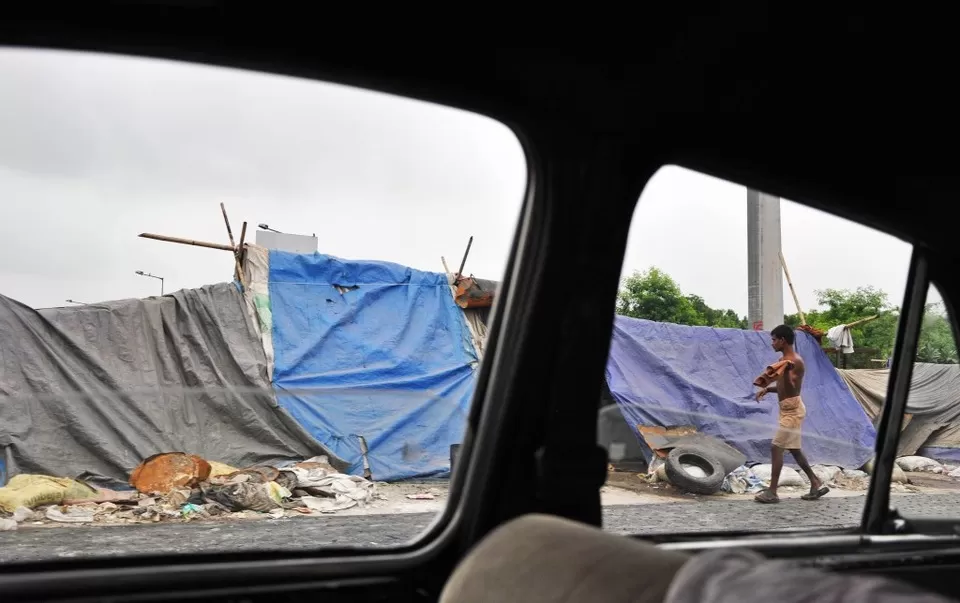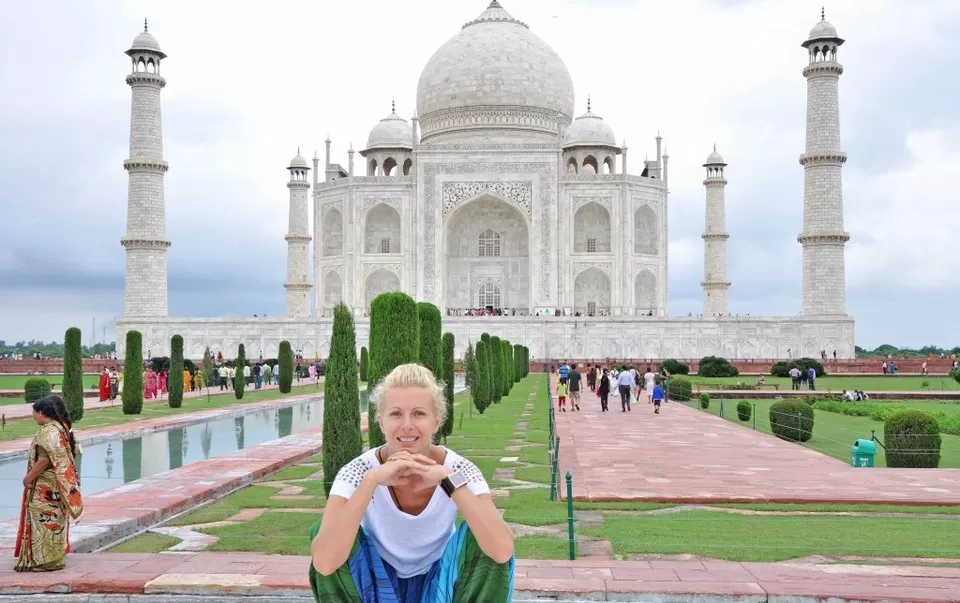 To have the full experience of the country, culture, and the people you have to take at least one train ride. That's something you will never forget.
We did it and we survived, we traveled by train everywhere. From New Delhi to Agra, from Agra to Jaipur, from Jaipur to Varanasi. Just to mention we did all that literally 3 days after Jana got her stitches removed from an unexpected appendix surgery in Bulgaria. Crazy right? She was a trouper and thankfully she didn't get sick at all. The one thing she did not enjoy though was the cockroaches crawling everywhere in the overnight train ride. Know that it is very possible to get sick and have food poisoning. I got it pretty bad.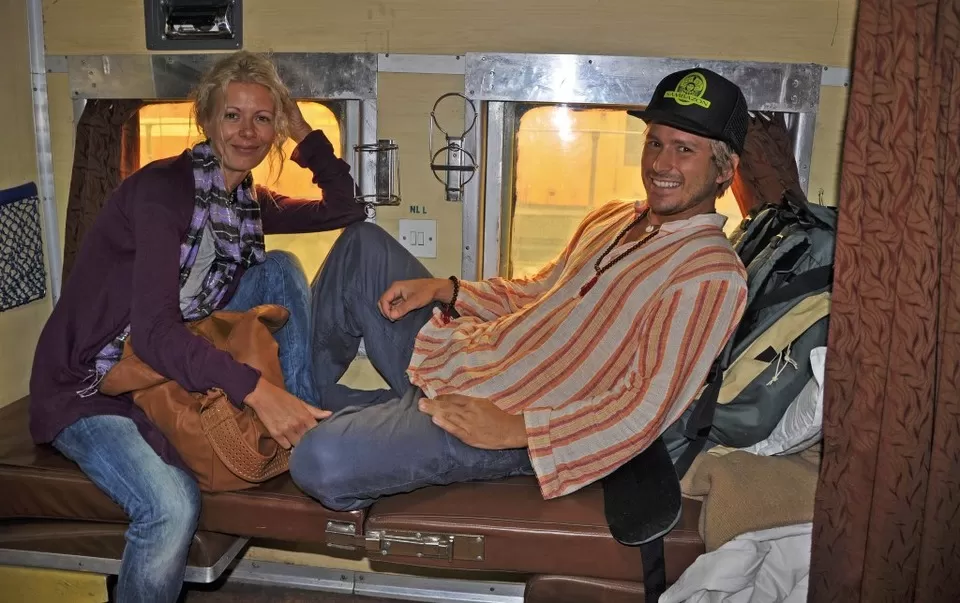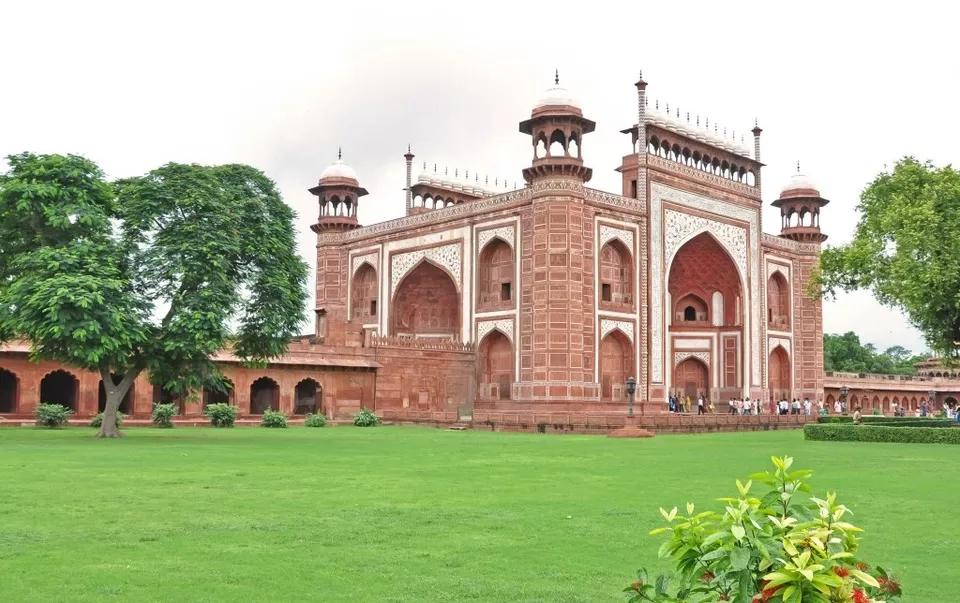 Few things to keep in mind:
Let's be real, Indian food is so delicious but it will be hard to know which one is good or bad. If you can avoid meat at all, a lot of places lose electricity and you won't know how old the meat is.
Don't ever drink tap water or anything with ice.
Respect the culture and dress appropriately for the women. Shoulders always covered and legs.
Keep an eye on your belongings especially hold on tight to your purse. Bag-snatching is a real thing.
Even though your rickshaw or taxi driver might be so nice, he will still try to take you to shops to have a look. That's because he gets a commission from the shop owner.
It's a dirty place, no doubt. Have tissues and wet napkins with you all the time.
Touts are everywhere. They all start with the same thing: Hello my friend, what's your name, where are you from etc. You will learn to ignore them.
Learn to politely say NO, thank you.
There's no such thing as personal space, be prepared.
With all that being said, the rest is to enjoy your time and truly experience it all.
You can't come to India and not see Taj Mahal.
We all have seen beautiful buildings around the world but honestly, there's nothing like the Taj Mahal. We were surprised how much we loved this remarkable architectural works of mankind.
Everyone recommends getting there early in the morning to beat the crowd. That's the time though when there's more likely to be foggy with bad visibility. To get in you will go through serious security checkpoints, one for women and one for men. There you will experience the true definition of no personal space especially for the men.
India is one unforgettable place to visit. We learned a lot about traveling during our adventures there. It opened our eyes and hearts in so many ways. It was a bittersweet love, that will stay with us forever.
Coming up next is our crazy experience in Jaipur and the Holy city Varanasi.
If you haven't yet, please sign up for our newsletter to not miss out.
This post was originally published on One Love Our Love.