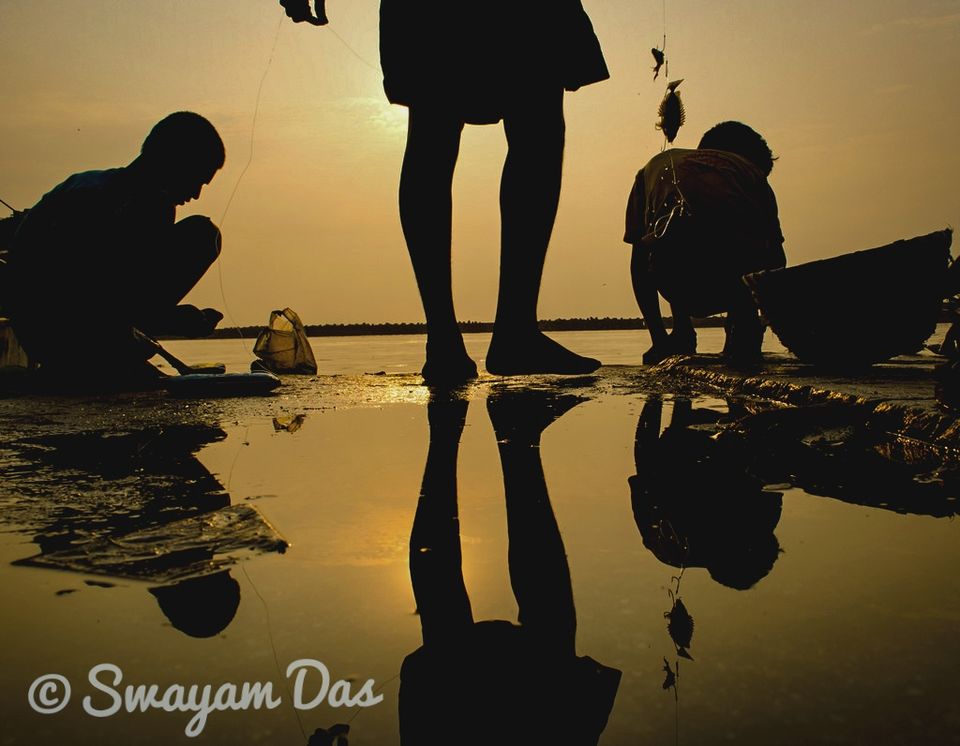 Since it has been three months, I left Chennai. I was living in Chennai for four years. It was like second home to me. Chennai is mainly known for Rajnikanth, Jallikattu, Bharatnatyam, beaches, temples, Chettinad food and other things. For me, as a photographer, this place has never been a good spot for photos except for street photography! If you are looking for good spots for photographs, there are nearby places like Mahabalipuram, Kancheepuram and Pondicherry.
During my final semester of my graduation, I came to know about a place called Royapuram Fishing Harbour. All I can say, till now, it is my Best Travel Discovery of 2019.
Great For
Seafood, Travel and Photography
Shortcut
Catch a glimpse of fisherman at Royapuram at work and spend the day to capture stunning views of the dock and to experience the bustling lives of the community.
What Makes It Awesome
Royapuram Fishing Harbor is one of the most well known angling grounds in Chennai. Situated in a district which is renowned for fish, this harbor most likely has its name among the busiest fishing hubs of Tamil Nadu. Royapuram isn't popular for the absolute first railroad station down south yet additionally for its fresh catch!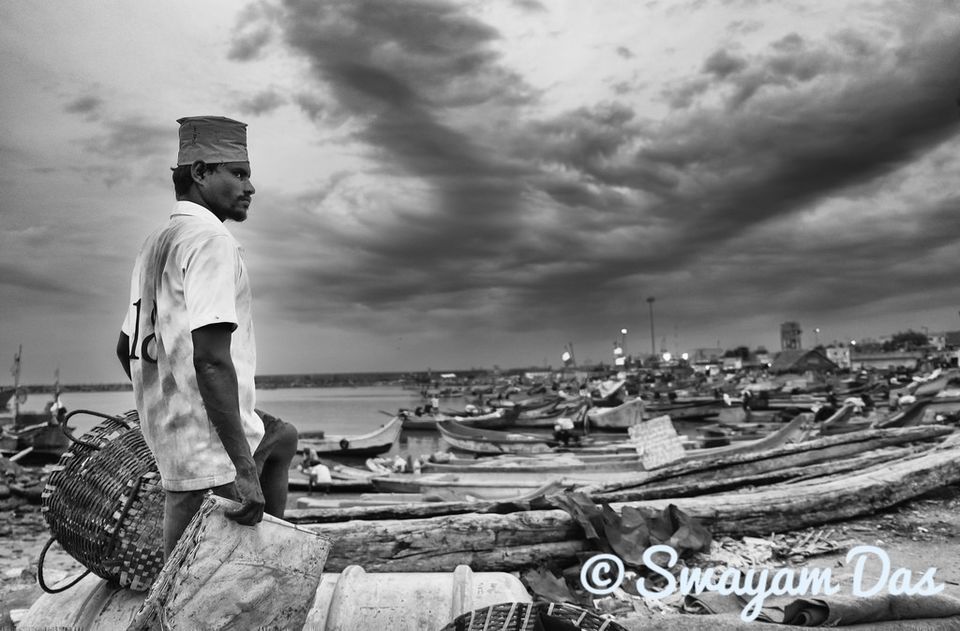 It doesn't make a difference you're from Chennai or not, in the event that seafood is bae, at that point this is the spot to be as you can spot stout shellfish and a variety of gleaming fish heaped up in stacks. On the off chance that you visit the Royapuram Fishing Harbor, you will quite often discover the spot swarmed with various kinds of angling vessel. From the full length, 40 feet pontoons to littlest of sailboats , you will see them all.
It is said that the best catch can be available as early as 2 am. In fact, there is a fish market called Kasimedu Fish Market. It is well known to such an extent that it even has its own one of a kind Auction House that encounters a footfall of almost 30,000 regularly as the freshest catch is sold to neighboring states! What Royapuram additionally has is a Fishing Boat Manufacturing Unit where you can watch giant pontoons being assembled.
Heading out to Royapuram Fishing Harbour just before dawn and capturing some amazing pictures of the harbour in all its early morning glory was an exhilarating experience of life along the coast.
To all photographers, travelers and sea food lovers if you are travelling to Chennai then this place must be in your list where you can have stunning photos and amazing seafoods.
Don't forget to take your camera and a shopping bag along.